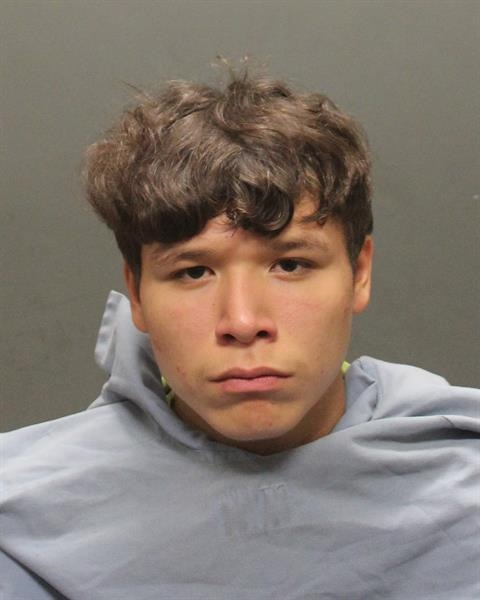 Tucson police have released the name of the 14-year-old boy arrested in connection with the shooting death of 18-year-old Julian Zepeda on May 24, officials say. 
Rene M. Yanez is facing first-degree murder charges, according to a Tucson Police Department news release. 
Officers initially were sent to a single-vehicle wreck the morning of May 24 in the 5500 block of South Forgeus Avenue when they realized the man in the vehicle, later identified as Zepeda, had been shot, said Officer Ray Smith, a department spokesman.  
Zepeda died at the hospital later that night, Smith said.
Witnesses told police they heard a single gunshot just before the crash and that a male, who police believe to be Yanez, was seen running near the wreck.
Police searched the area and arrested Yanez on an outstanding warrant, the department said. On May 30, detectives went to the Pima County Juvenile Court Detention Center, where Yanez was being held, and added the charge of first-degree murder.
He was booked into Pima County jail and is being held on a $100,000 bond.