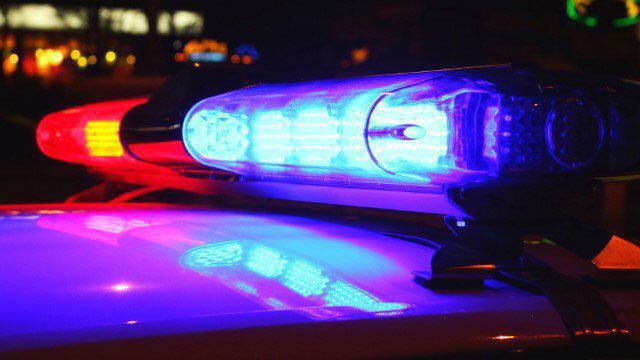 Tucson police have identified a worker killed in an industrial-equipment accident on Tucson's south side last Thursday.
Hallie Dubey, 51, was working for Eagle Rock Excavating at a site near Benson Highway and Alvernon Way when she was struck by a piece of equipment, said Officer Ray Smith, a Tucson police spokesman.
Officers were called to the scene at 1:30 p.m. and determined the incident was an accident, Smith said.
The Arizona Department of Occupational Safety and Health is investigating the incident, but doesn't comment on pending investigations, a spokesman said. 
Dave Gerovac, owner of Eagle Rock, said he couldn't comment on the incident, citing the ongoing investigation.
He said Dubey was a "a longtime valued employee.'
"It was just a tragic accident," Gerovac said. "We haven't had a major accident in the history of my company, and it hit everybody pretty hard."
Founded in 2001, Eagle Rock employ about 200 people, Gerovac said.