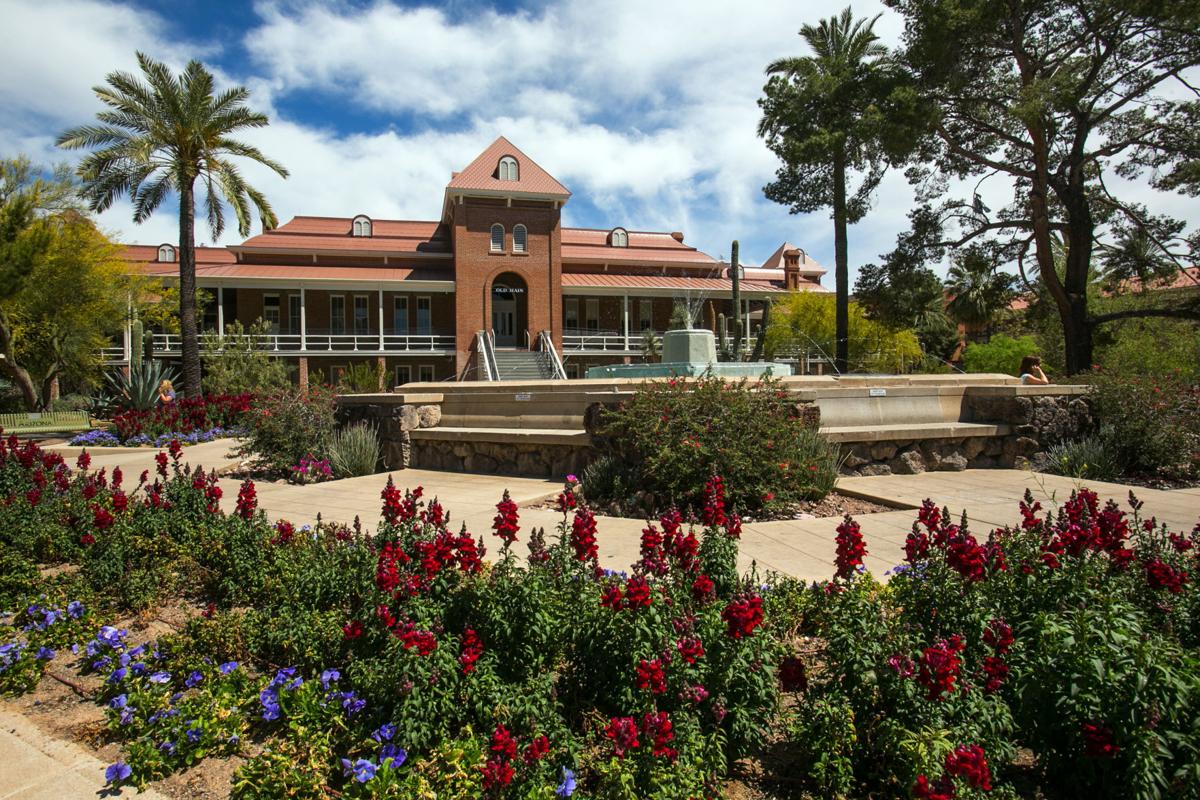 The UA has withdrawn recognition of the Theta Chi Fraternity after an investigation into incidents of hazing.
The fraternity was placed under interim suspension this semester after a former pledge member claimed he suffered a chemical burn in his eye and a blood infection during a hazing incident in April.
The student filed a notice of claim — a precursor to a lawsuit — against the University of Arizona in August, which detailed a pattern of abuse by the fraternity. He is seeking $1 million.
Following the investigation, the Theta Chi Fraternity's international board of directors voted unanimously to revoke the local chapter's charter, meaning there will be no appeal of the university's decision.
"I am pleased that the Theta Chi Fraternity's board of directors and national leaders recognized the need to revoke the charter of the Arizona chapter," said Kendal Washington White, UA's vice provost and dean of students. "Greek-letter organizations provide brotherhood, scholarship, leadership, philanthropy and community service; however, it is imperative that we ensure the health and safety of our students. Unfortunately, the actions of a few mean a lost opportunity for the other young men who sought a brotherhood."
Under their loss of recognition status, Theta Chi will lose all access to UA facilities and resources until May 2025.
This is not the first time the UA's Theta Chi Fraternity has faced disciplinary action, In 2015, the fraternity was banned from campus for four years after an investigation found members introduced a paddling ritual to haze new members. The fraternity, however, negotiated a shorter suspension and returned to campus in May 2016.
Since 2012, 11 other fraternities have lost recognition at the UA for reasons ranging from hazing, violence, alcohol and misuse of funds. This is the second fraternity to lose recognition at the UA this semester.