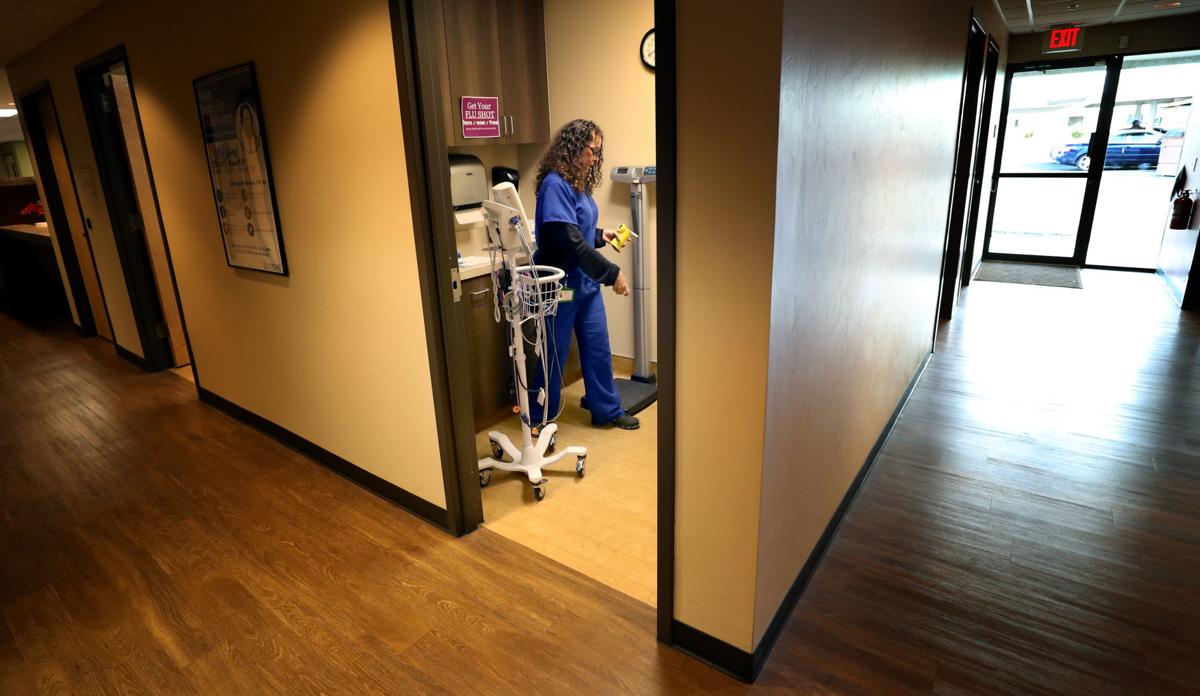 The University of Arizona is the newest partner in a local effort to help people avoid jail and get into treatment for opioid abuse.
Launched in 2018, Unified Medication Assisted Treatment Targeted Engagement Response, or U-MATTER, seeks to help prevent drug-related deaths by getting some people facing incarceration into drug treatment. Tucson police officers can opt to "deflect" a person found in possession of up to 2 grams of certain opioids, including heroin and Oxycontin, into treatment.
The UA; Tucson Police Department; CODAC Health, Recovery and Wellness; and Pima County have teamed up to continue the deflection program as part of a three-year, $1.47 million grant from the Substance Abuse and Mental Health Services Administration.
Mayra Ramos, program manager with the Pima County Administrator's Criminal Justice Reform Unit, oversees implementation of the project.
The county's reform unit and Grants Management and Innovation office "collectively developed and wrote the grant proposal in partnership with the Southwest Institute for Research on Women and Tucson Police Department," said Terrance Cheung, director of justice reform initiatives.
So far, more than 900 people have gone into treatment rather than jail, according to TPD, which first partnered with CODAC to launch the program in July 2018.
The program grew from local agencies' realization that fatal opioid overdoses, which killed 790 Arizonans in 2016, was increasing at a rapid pace — 74% over a four-year span, according to a UA news release. The statistics prompted Gov. Doug Ducey to declare a public health emergency.
U-MATTER's lead researcher is Josephine Korchmaros, director of UA's Southwest Institute for Research on Women. Her team was brought in early on to evaluate the program's effectiveness and recommend ways to improve it.
The evaluation found that with people unsure or refusing treatment, officers encouraged them to seek help 32% of the time, "thanks to crisis response and motivational interviewing trainings paid for by the federal grant," the UA news release said.
As partner, Korchmaros and her team will conduct a more "comprehensive and rigorous evaluation" of the deflection program with another $550,000 grant received from Arnold Ventures, a philanthropic organization based in Houston. The research will include analysis of the program's costs, outputs and outcomes, the news release said.
"I've always been focused on social justice issues and creating a world where everybody has a chance to reach their potential," Korchmaros said in the news release. "And I think that's what U-MATTER is doing for people with substance use issues, by offering opportunities and decreasing barriers."
Contact Star reporter Shaq Davis at 573-4218 or sdavis@tucson.com
On Twitter: @ShaqDavis1
Get local news delivered to your inbox!
Subscribe to our Daily Headlines newsletter.