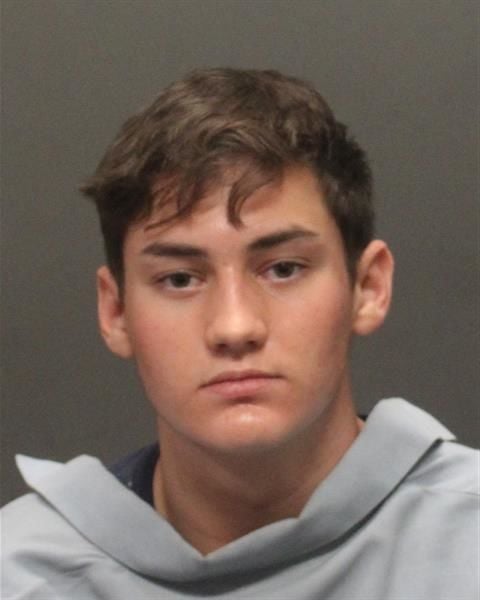 An 18-year-old man was arrested in connection with an incident that left another man with serious injuries, officials say.
Louis Leonard faces charges that include attempted murder, first degree burglary, two counts of aggravated assault, domestic violence aggravated assault and violation of a court order, according to a news release from the Pima County Sheriff's Department. 
About 2:30 a.m. Thursday, deputies responded to a home near the 4000 block of North Gerhart Road, near North Tortolita Road and West El Camino Del Cerro. 
Upon arrival, deputies found a man with serious injuries. He was taken to the hospital where he underwent surgery, the release said. 
Deputies also found two females who sustained non-life threatening injuries and were treated at the scene.
Leonard, who was known to the three people injured, fled the scene on foot, the release said. He was eventually located and booked into the Pima County jail. He is being held on a $100,000 bond, jail records show.
No further information has been released.
Contact reporter Gloria Knott at gknott@tucson.com or 573-4235. On Twitter: @gloriaeknott