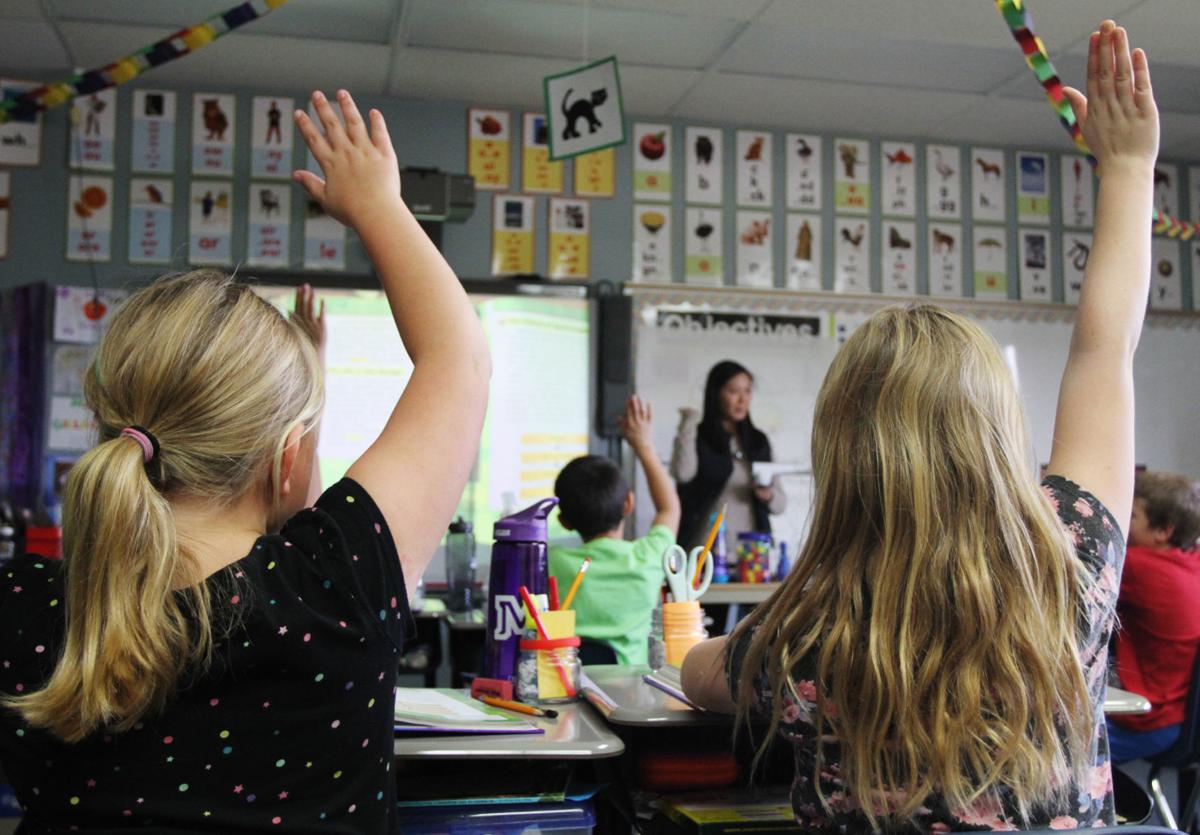 MESA — The principal of the only junior high school in Arizona's largest district with a "D" grade from the state wonders why she is "given the same consequence as a sex offender."
The Arizona Republic reports grades for the 2016-2017 school year were finalized last month, and Kino Junior High School in Mesa Public Schools has a "D" grade. State law requires district schools with a "D'' or "F" to inform all residents in their attendance zones about the grade, while charters must notify parents.
Kino Junior High Principal Keiko Dilbeck says, "a letter grade and public shaming without any regard for the challenges our school faces is worthless."
Students at Kino struggle with poverty, with nearly 90 percent eligible for free or reduced-price lunch. Many require special-education programs or are English-language learners.