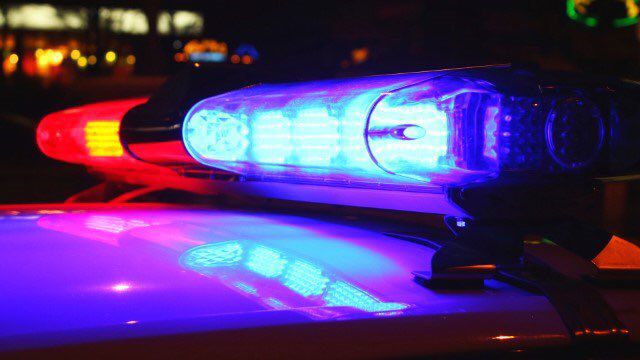 THOREAU, N.M. — Multiple people were killed and others were seriously injured Thursday in a crash involving a commercial passenger bus and a semi-truck along Interstate 40 in New Mexico, near the Arizona border, authorities said.
Officers and rescue workers were on scene but did not provide details about how many people were killed or injured, or what caused the crash.
Passengers were transported to a hospital and a phone number was set up for family members seeking more information, New Mexico State Police said.
The wreckage included a Greyhound bus with front-end damage and a semi-truck that was on its side and with its cargo strewn across the highway and median.
Greyhound said the bus was heading from Albuquerque to Phoenix with 49 passengers.
"We are fully cooperating with local authorities and will also complete an investigation of our own," Greyhound spokeswoman Crystal Booker said in a statement.
The crash occurred near the town of Thoreau. It forced the closure of the westbound lanes of the interstate and traffic was backing up as travelers were diverted.
A motorist says the scene of a deadly bus crash in New Mexico was chaotic, with people screaming, passengers on the ground, and debris scattered across an interstate highway.
Chris Jones said in a phone interview that he was headed west Thursday on Interstate 40 near the Arizona state line when he saw a semi-truck on its side.
Jones says he stopped to help and talked to the driver who told him that one of his front tires had popped, forcing the truck to veer into oncoming traffic, where it struck the bus.
Authorities have not said what caused the crash. They also have not said how many people were killed or how many were injured.
Be the first to know
Get local news delivered to your inbox!