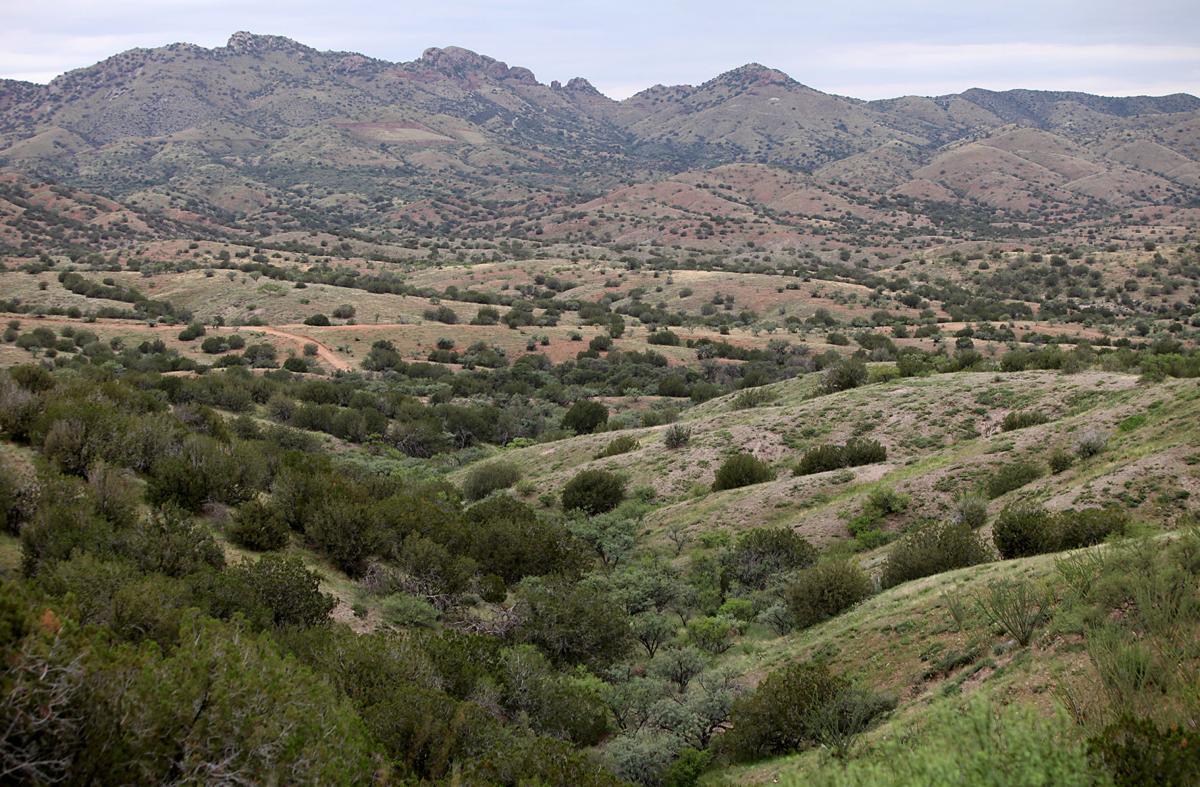 Arizona is a mining state. To this day, Arizona mining companies produce 65 percent of the copper in the United States. This history of mining in our region runs deep, most prominently when Tombstone was the largest city between New Orleans and San Francisco soon after Ed Schieffelin struck silver in the late 1870s.
Yet, as reported in the Arizona Daily Star, three organizations are filing suit in the latest attempt to stop the Rosemont project, a mining project named after the mining community that inhabited the area in the late 1890s.
The process to open a mine today is painstakingly arduous. The Forest Service initiated the Environmental Impact Statement (EIS) process in March 2008, and that process closed in December 2013. During that time, 19 public hearings and open houses were conducted, and more than 36,000 comments were filed. Rosemont Copper Co. is following the federal process and will ultimately be required to abide by the stipulations set out in the EIS . But despite millions of dollars spent and countless hours modifying plans based on public comment, that doesn't seem to stop groups from adding additional roadblocks.
The Tucson Metro Chamber has a longstanding position in support of the Rosemont project . But it's more than just supporting a company trying to operate and ultimately hire over 400 people, adding to the growth of our local economy. It's also in support of an industry.
Mining is in Tucson's blood. New technologies are being developed, and much of that development is here in Tucson. For close to 40 years, Modular Mining has produced products designed to improve safety at the mine site. Hexagon Mining, with operations across the globe but headquartered in Tucson, creates programs that more efficiently plan the overall operation of mine sites. Caterpillar, which relocated its Surface Mining and Technology division to Tucson in 2016, is on the cutting edge of developing technology that operates mining equipment autonomously.
These companies are here because Arizona is where the action is. Their customers are down the road in Green Valley, Sahuarita and Morenci, to name a few. They are also here because of the talent that exists in our region. Those talented individuals are attracted to Tucson because of the opportunities in the aforementioned companies, but talent is also developed locally at high school and university levels.
The School of Mining and Geological Engineering at the University of Arizona is highly ranked nationally and graduates engineers with real-world experience . The two high schools in the Sahuarita Unified School District offer programs designed to jump-start careers that are completed in tandem with local mining companies. The Lowell Institute for Mineral Resources partners with mining experts around the world to improve management throughout the mining industry.
From excavating the earth to providing the talent and the resources, our region's investment and history in mining is significant. The Tucson Metro Chamber is proud to support Rosemont in its efforts to start production upon federal approval without additional delay. More than 10 years of back-and-forth is enough. It's time to move forward with our proud mining legacy.
Amber Smith is president and CEO of the Tucson Metro Chamber.