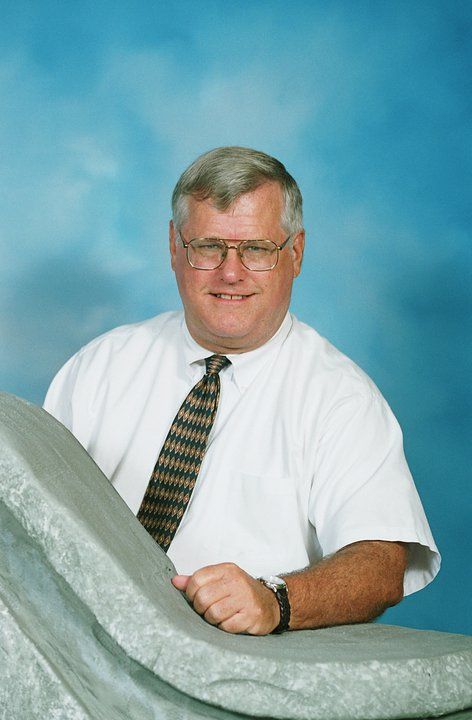 The following column is the opinion and analysis of the writer:
In his article, "Why your tax dollars couldn't go to private schools — until now," University of Arizona professor Michael Schaller did a commendable job in providing the history behind the origins of the Blaine Amendment, recently tested in the Supreme Court's decision in Espinoza v. Montana. However, since his article was written to Arizonans, I will point out that while some state pennies may go to private schools, tax dollars will not; although citizens are welcome to send them of their own volition.
Early in his article, Professor Schaller relates existing provisions in Montana and Arizona to Reagan-era ideals of "student vouchers to private and religious schools" funded directly by state taxes. While the word "voucher" has been used irresponsibly by the opponents of school choice in reference to the Arizona tax credit scholarship program (more on that later), it actually only describes one funding source for Arizonans: the Empowerment Scholarship Account. Since 2011, ESAs may provide state money for private schools (in extraordinarily limited circumstances), but they also save the state over $3,000 per pupil against what it would cost for these children in district schools, according to a study by the Goldwater Institute.
By "extraordinarily limited circumstances," I refer to these qualifiers for a student receiving ESA funds: disability, military parent, Native American reservation resident or attends a "D" or "F" rated school. In 2019 only 6,400 Arizona students received ESA money, less than 1%of the school age population.
The aforementioned "enemies of school choice" routinely lump the Empowerment Scholarship Accounts in with Tax Credit Scholarships as "vouchers." Since 1997, Arizona taxpayers may choose to make a voluntary contribution to a School Tuition Organization and receive a dollar-for-dollar credit toward their state income tax liability. This Arizona law was deemed not to be in violation of this state's version of the Blaine Amendment by the Supreme Court of the United States in ACSTO v. Winn in 2012.
To those worried by Dr. Shaller's warning that taxpayer dollars might fund private religious schools, so few Arizona students receive these funds that it amounts to a few cents every five years or so. And not even a cent goes to STOs which support religious schools, unless the taxpayer of his/her own initiative, chooses to donate it.
To those who worry that these measures threaten to "defund" public schools, consider these facts:
• Remember the $3,000-plus that ESAs save over what the state would provide to a district school? In fiscal year 2019, it went toward a $3 million upgrade to overhaul the state's IT system, with over $600 per ESA student directed back to the district for teacher pay and other operational uses, according to the same Goldwater study.
• The growth of private schools and charter schools has eased the cost of enrollment growth and new school construction, enabling more dollars to go to per pupil expenditures.
• The state budget currently provides $5,762 for each child in a public school, according to a story in the Arizona Capitol Times, while the average scholarship awarded by Arizona Christian School Tuition Organization (the largest STO) was $3,624 per student, a savings of $2,138 for each student the state does not have to educate.
Why am I pointing this out in such detail? The battle for school choice never ends. Both on ballots (by virtue of a referendum) or in the legislature, Arizona citizens will continue to see attacks on both ESAs and tax credit scholarships. As the above figures show, funds for public schools are not actually threatened by these provisions.
Tom Askew taught and administrated private Christian schools in Cochise and Pima counties for over 40 years. He currently represents the Arizona Christian School Tuition Organization.
Catch the latest in Opinion
Get opinion pieces, letters and editorials sent directly to your inbox weekly!