Nearly 13 months following Lute Olson's death, Arizona Wildcats fans will say one final goodbye.
The UA will hold a memorial for the legendary coach at 11:30 a.m. Sunday in McKale Center, the building that he made famous.
Olson died Aug. 27, 2020 at age 85, but a public tribute was put on hold because of the coronavirus pandemic. The timing of Sunday's event will allow Olson's former players who are currently playing and coaching in the NBA and coaching in college to attend before the start of their seasons.
The top sports figure in Tucson history, Olson led the Wildcats to four Final Fours (1998, 1994, 1997 and 2001) and the 1997 NCAA Championship in 24 seasons as the UA's head coach. He went 589-187 at Arizona and 781-279 in his career, which also included head coaching stops at Long Beach State and Iowa.
Olson retired from the UA in 2008, but was never far from the program. He was a fixture at McKale Center alongside his wife, Kelly; fans greeted the coach with a familiar "Luuuuuuute" chant every time he was shown on the video board. In April 2018, the athletic department unveiled a statue to the former coach on the north side of the arena. The Wildcats' court was named after Olson and his first wife, Bobbi, in 2001.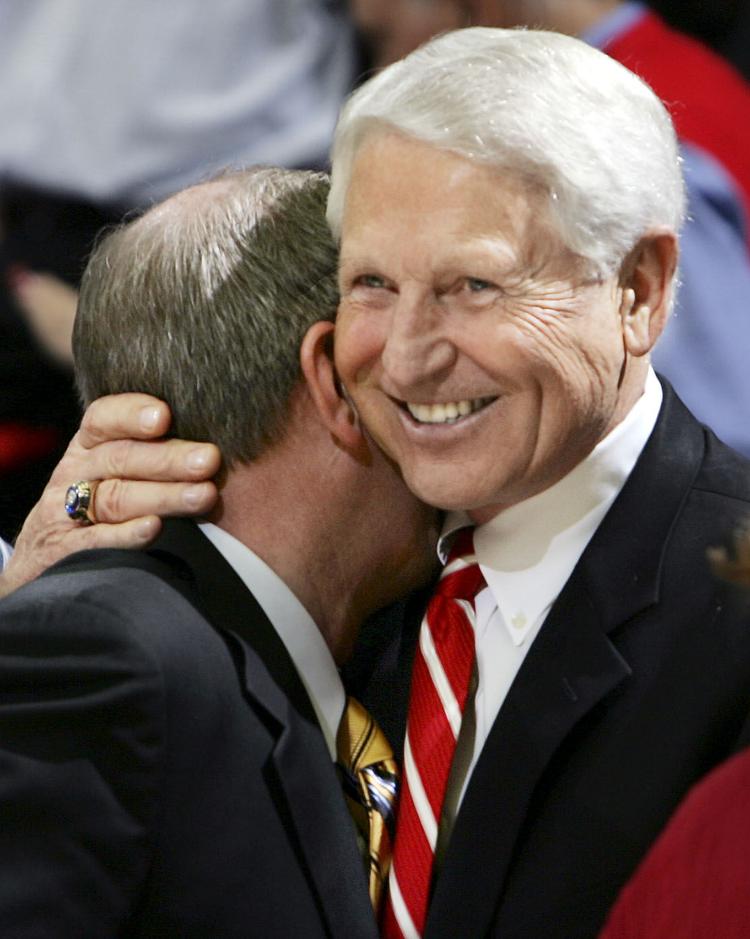 Here's what you need to know about Sunday's tribute:
The basics. Sunday's event is free and open to the public. Doors will open at 10 a.m. for the 11:30 a.m. ceremony. Fans must enter through Gate B. Parking will be free in all lots surrounding McKale Center.
Fans unable to attend can watch a livestream on ArizonaWildcats.com and the new Pac-12 Insider platform. Pac-12 Arizona will air the ceremony on tape delay starting at 6 p.m.
What to expect. Olson's former players, staffers and colleagues are expected to be in attendance, with some of them expected to speak. UA athletic director Dave Heeke said last month that the event will be "centered around" the players and coaches that Olson touched. The family was "heavily involved" in the planning of the event, he said.
Former UA standouts Richard Jefferson, Andrew Iguodala and Luke Walton, among others, are in town for the event. Steve Kerr is, too; Saturday night, he served as honorary captain for the Wildcats' football game against San Diego State.
Said Heeke: "I think we all want to come together and celebrate that incredible legacy that continues today."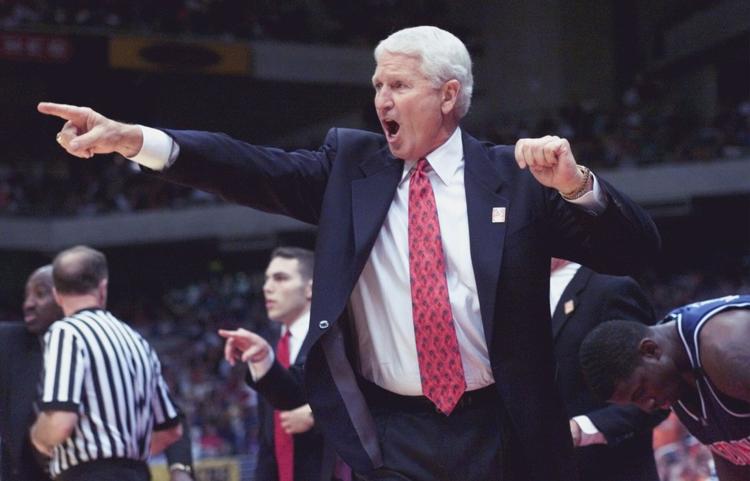 COVID-19 protocols. Everyone in attendance must show that they have masks in order to enter McKale Center. Those who are unable to a mask will not be allowed in. Masks must be worn indoors and in all restrooms, elevators and common areas. Those who refuse to follow the guidelines will be asked to leave.
Additionally, the UA athletic department expects all who attend to either be vaccinated or to have tested negative for COVID-19 within the previous 72 hours. Those who have not been vaccinated or recently tested are encouraged not to attend, as are those who are currently experiencing COVID-19 symptoms or "are in any way concerned" about their personal health, according to the UA.
Photos: Arizona Wildcats basketball coach Lute Olson
Lute Olson
Lute Olson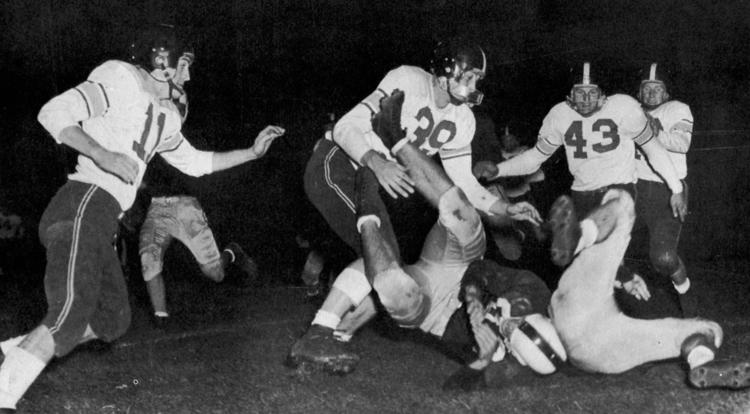 Lute Olson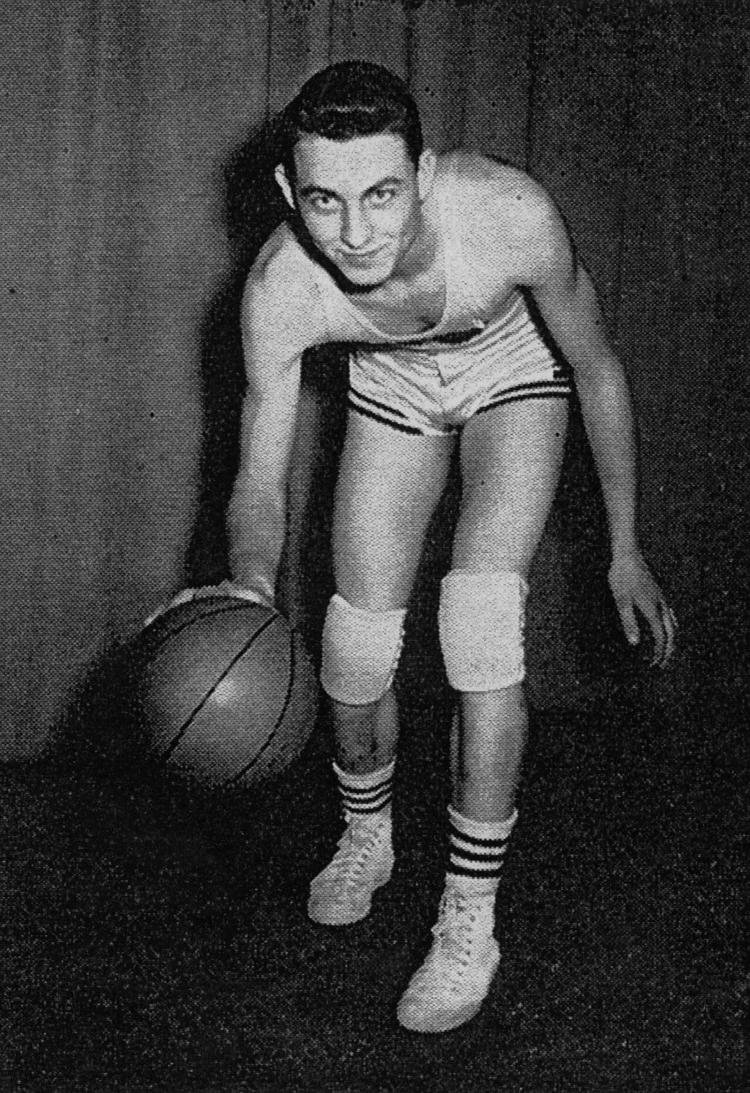 Lute Olson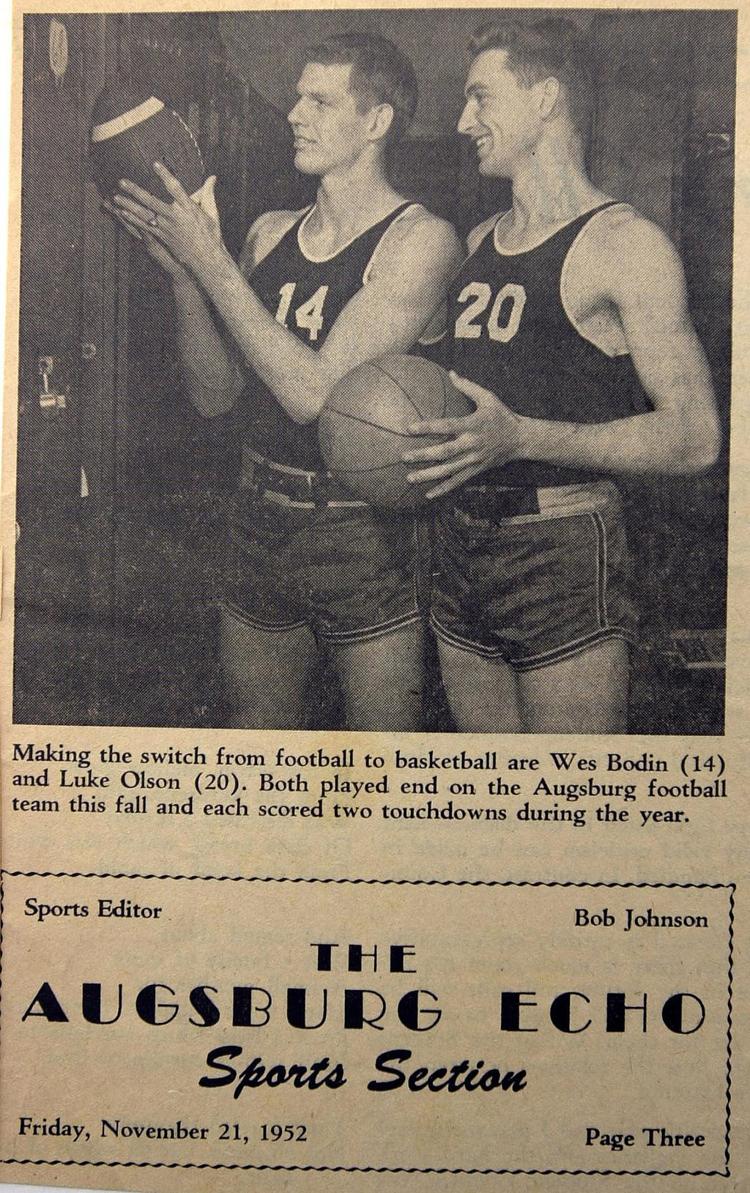 Lute Olson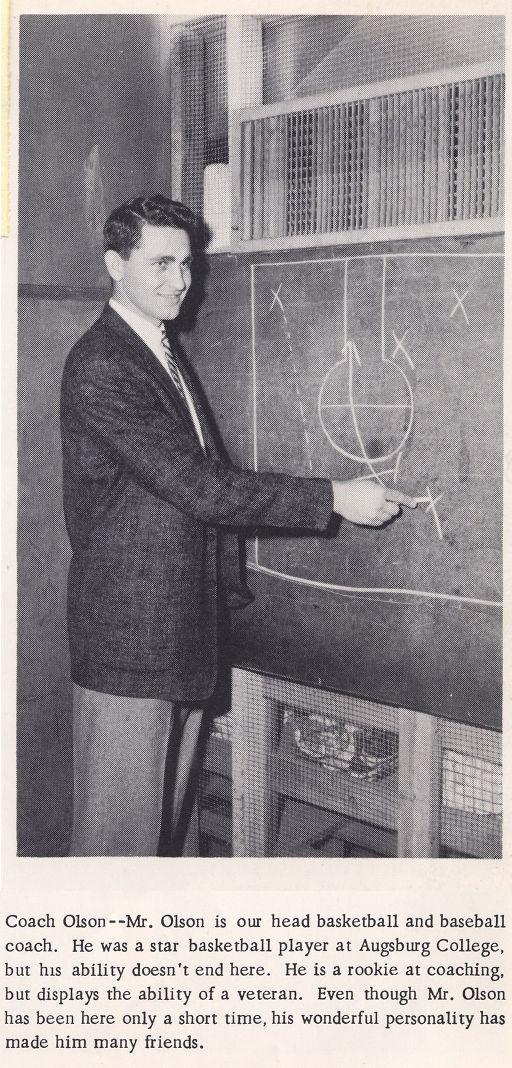 Lute Olson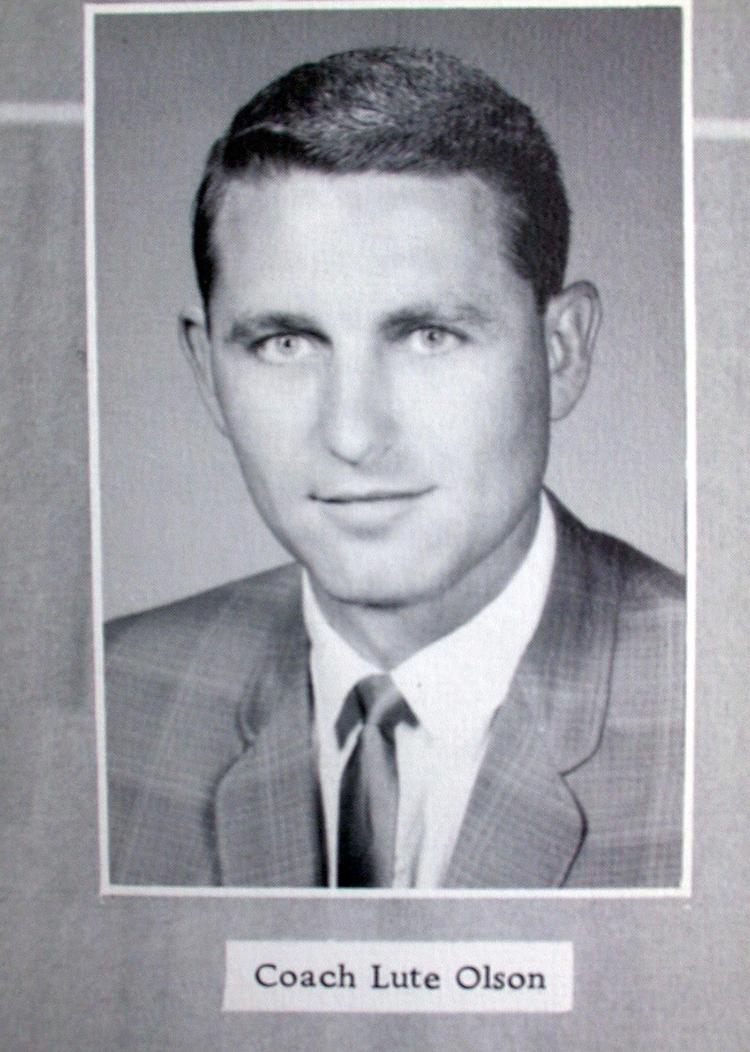 Lute Olson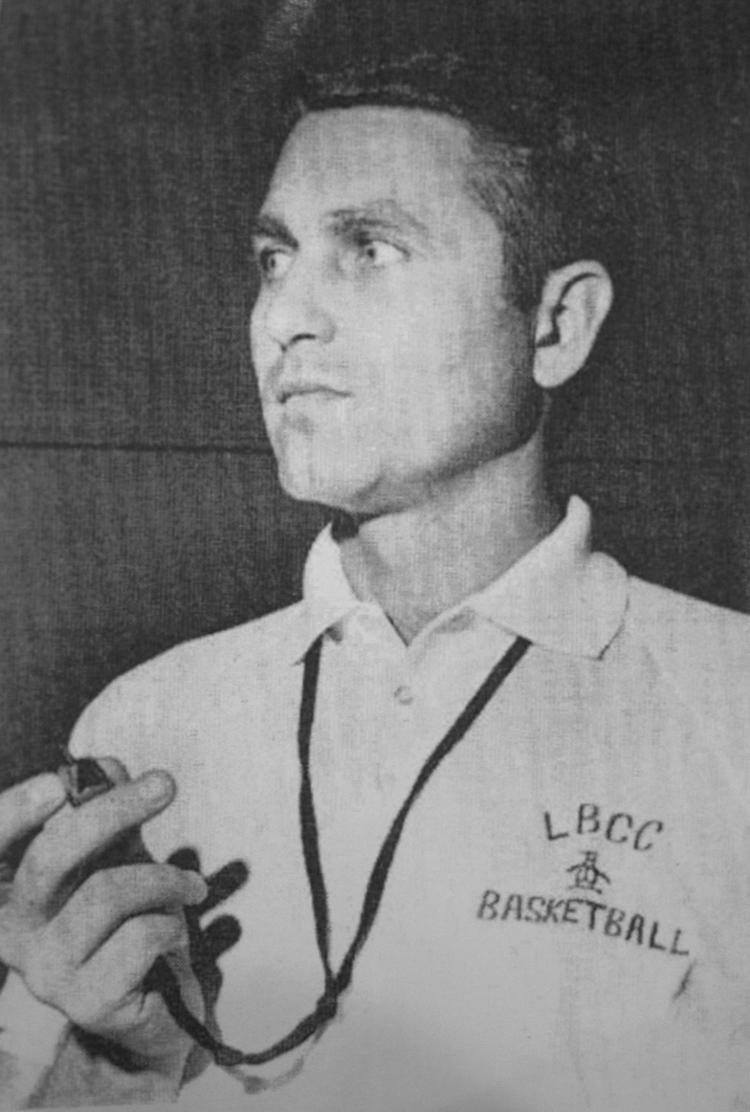 Lute Olson
Lute Olson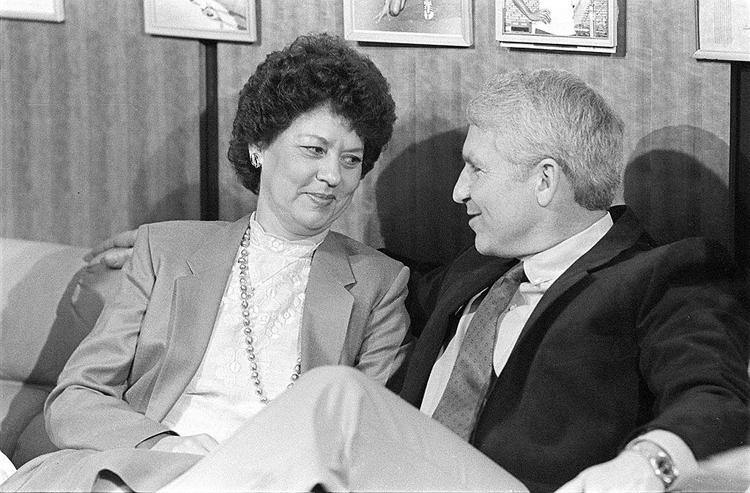 Lute Olson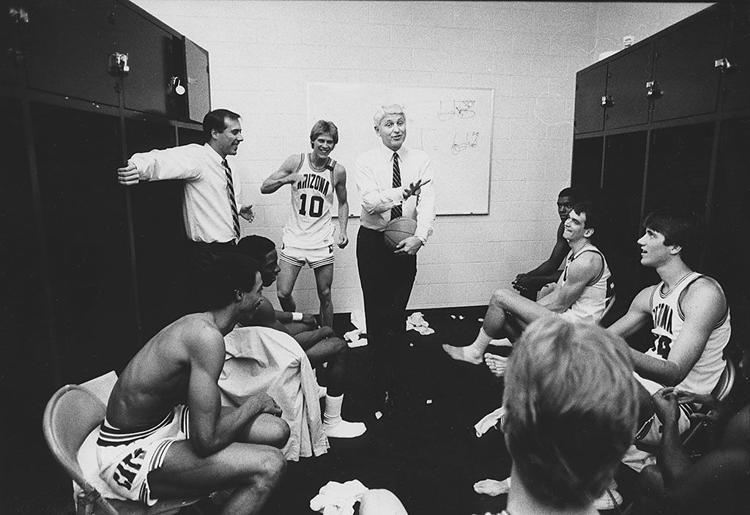 Lute Olson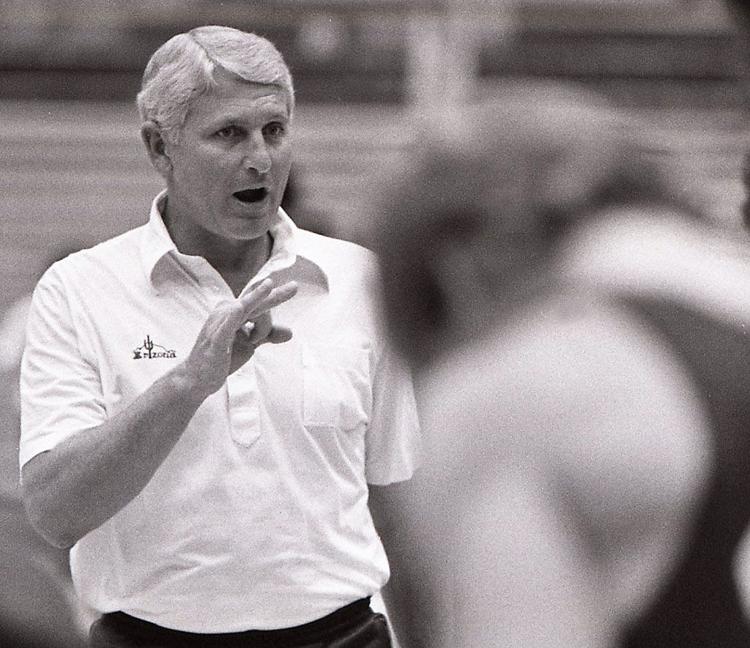 Lute Olson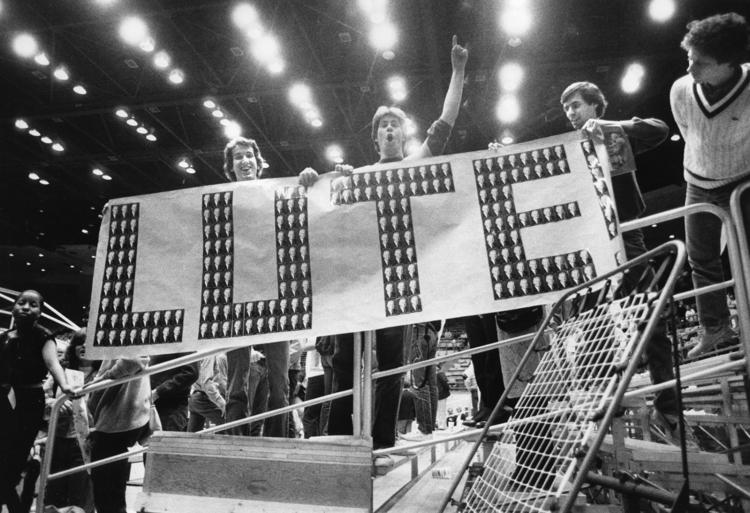 Lute Olson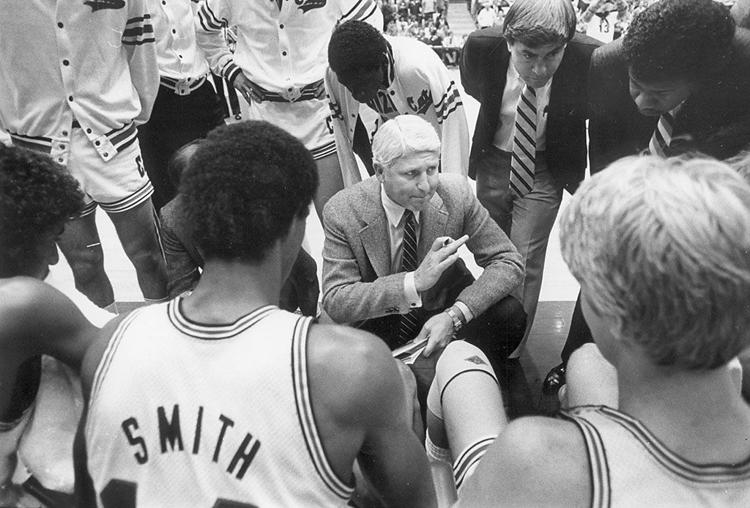 Lute Olson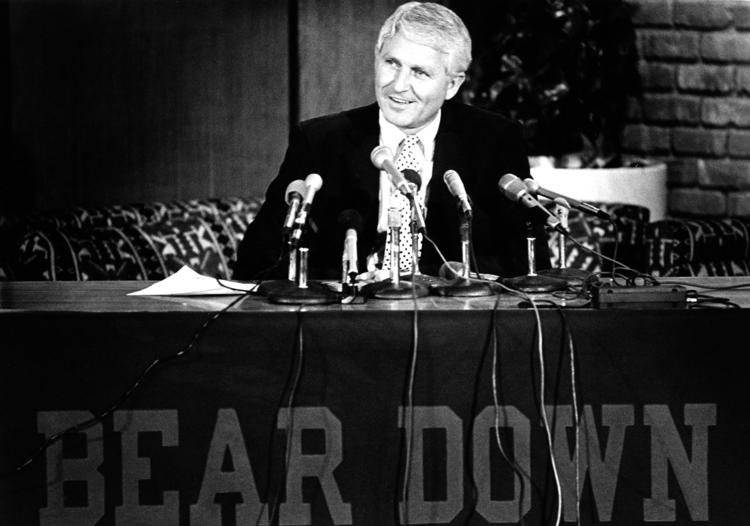 Lute Olson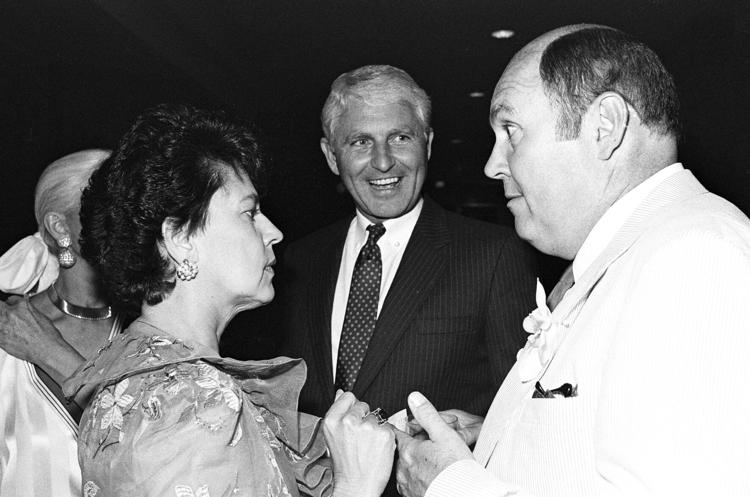 Lute Olson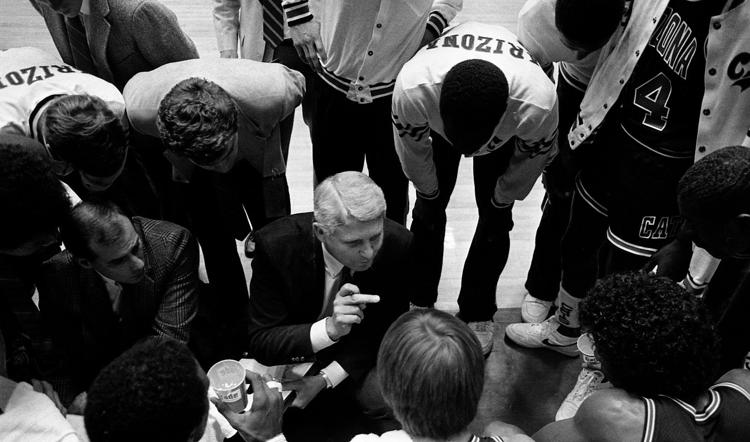 Lute Olson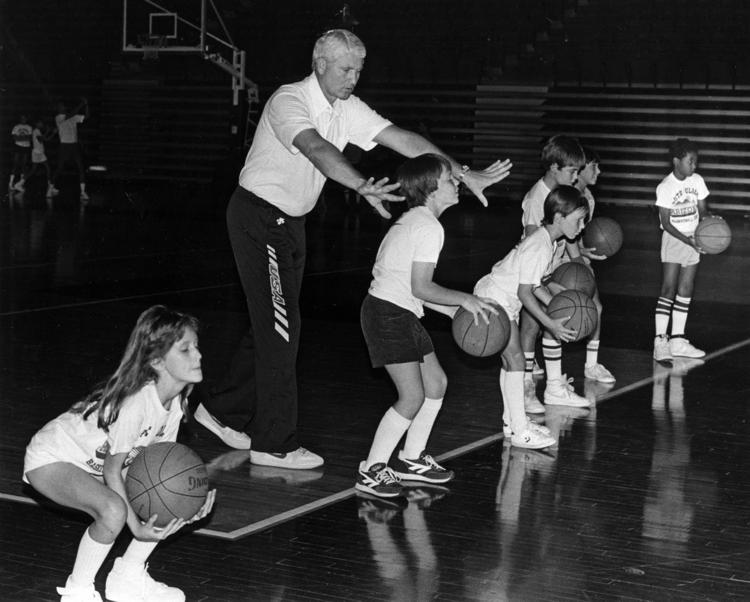 Lute Olson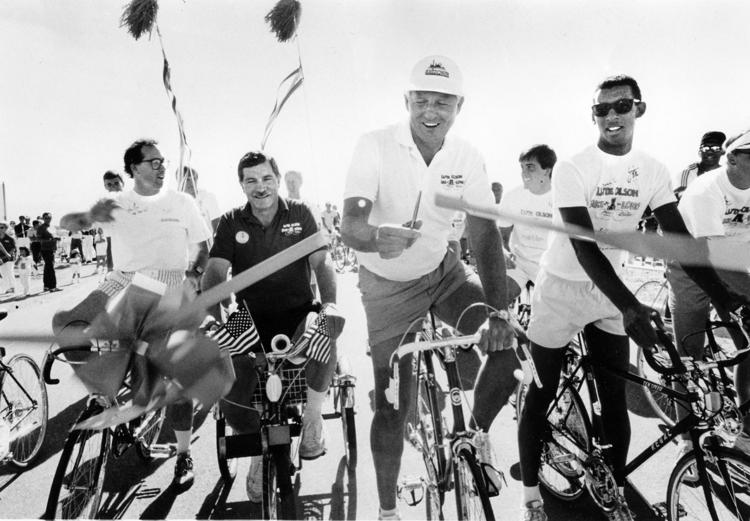 Lute Olson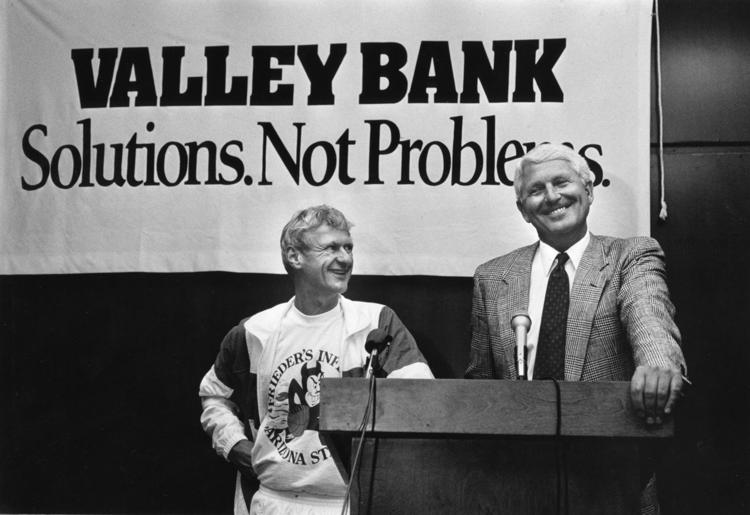 Lute Olson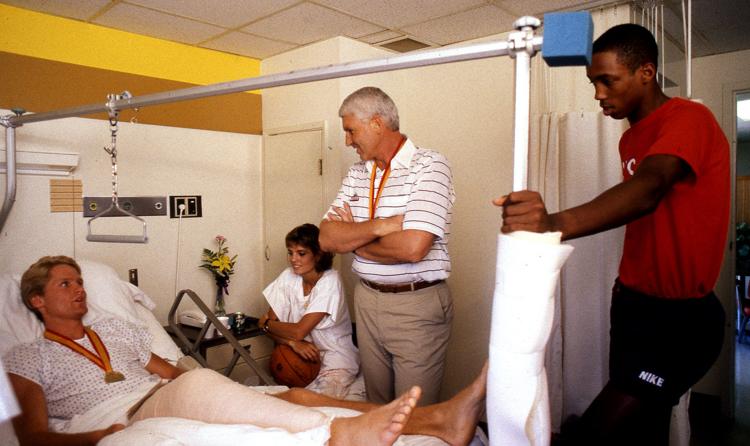 Lute Olson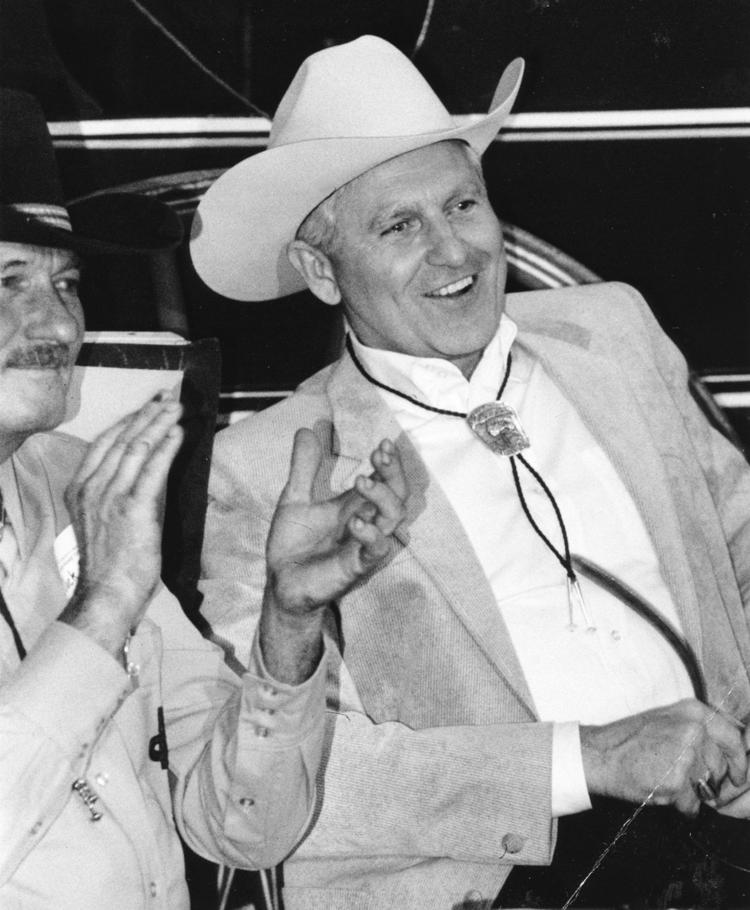 Arizona vs. Oklahoma / 1988 NCAA Final Four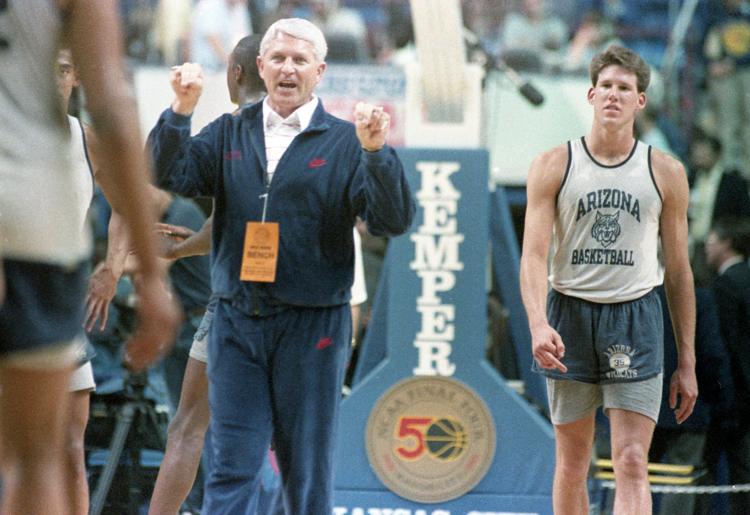 Arizona vs. Oklahoma / 1988 NCAA Final Four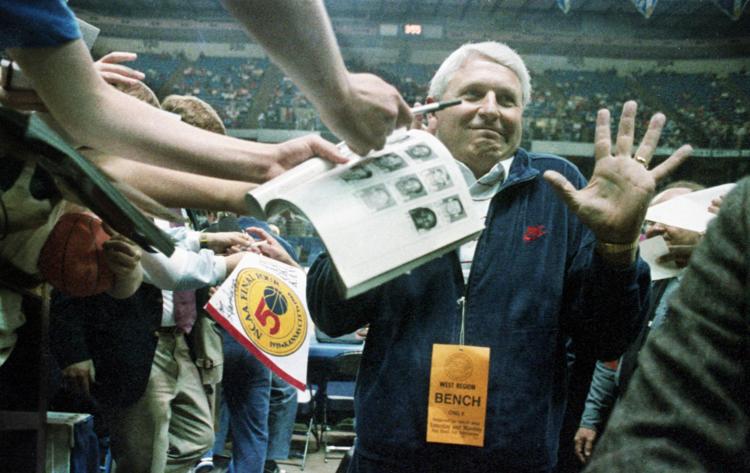 Lute Olson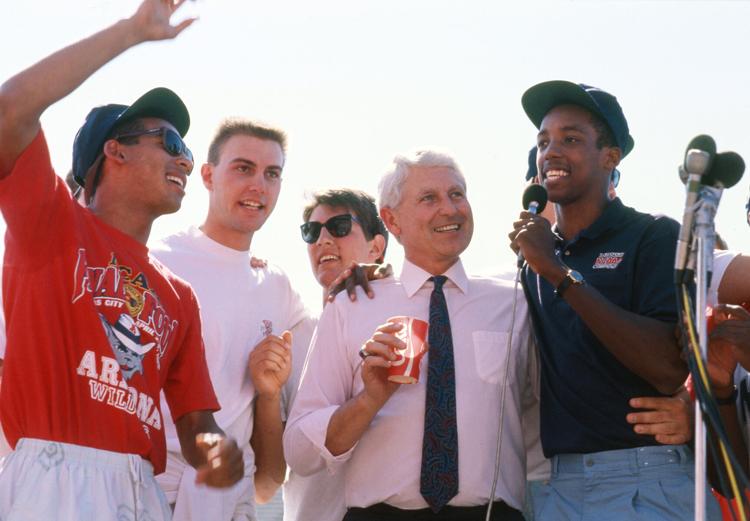 Lute Olson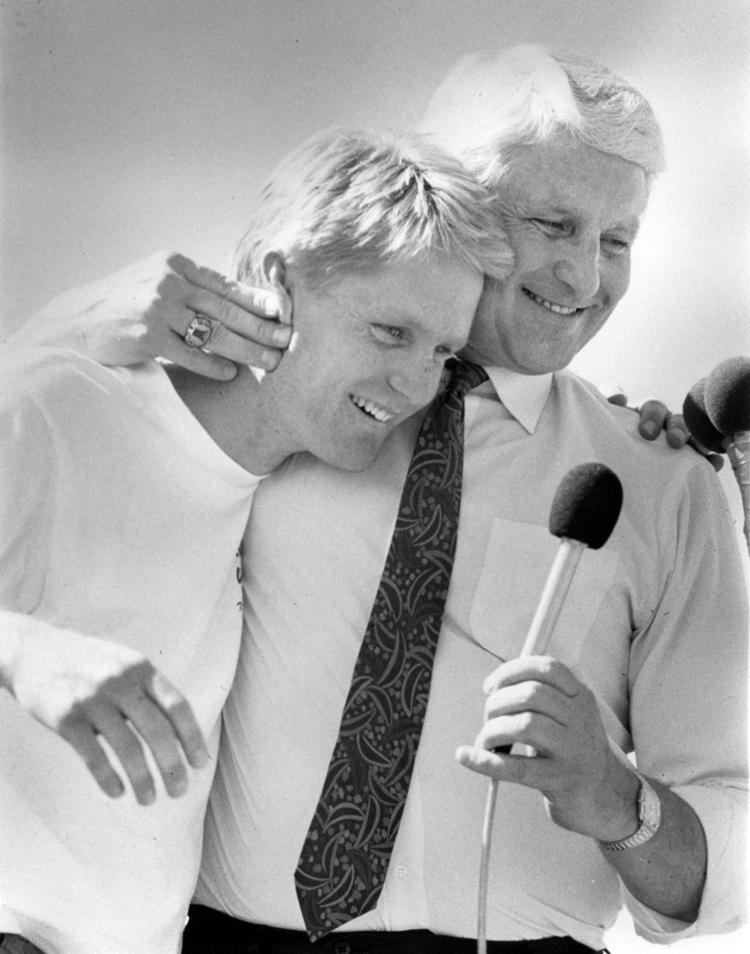 Lute Olson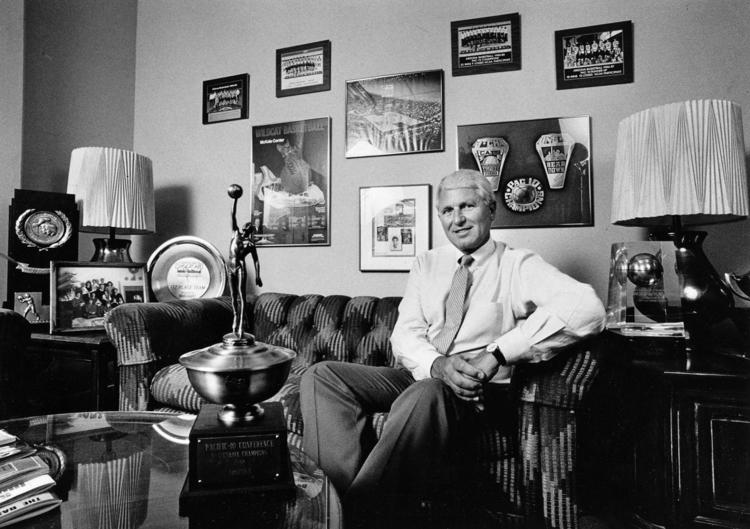 Lute Olson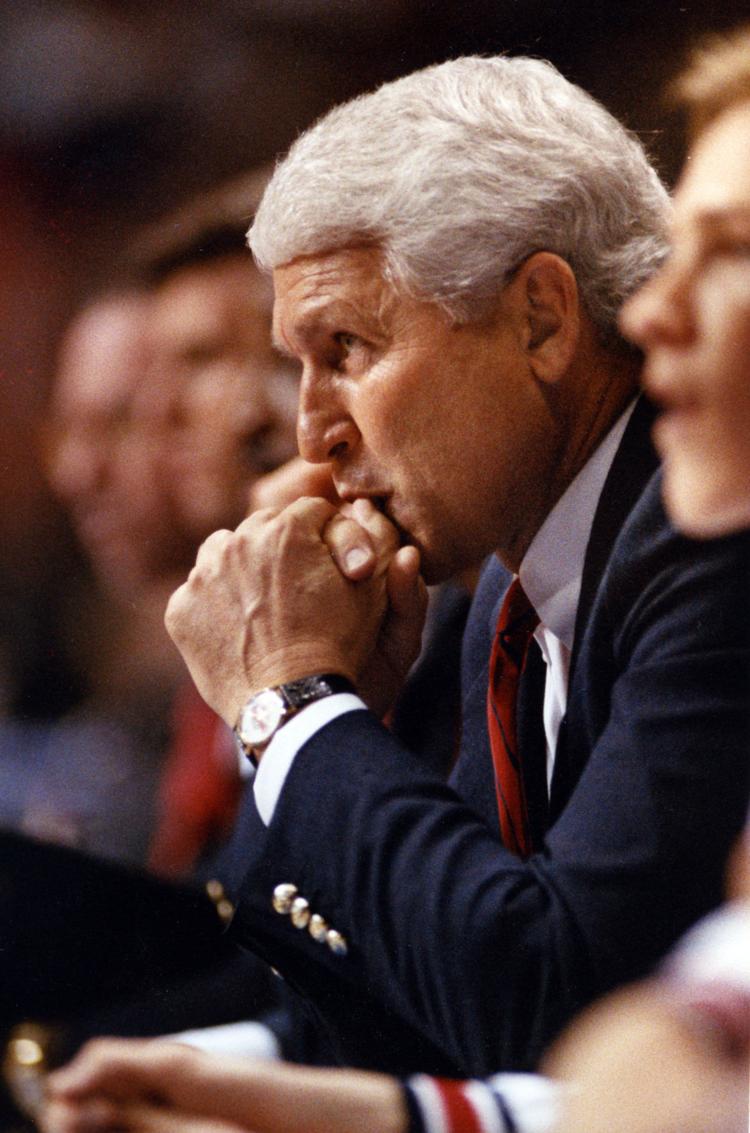 Lute Olson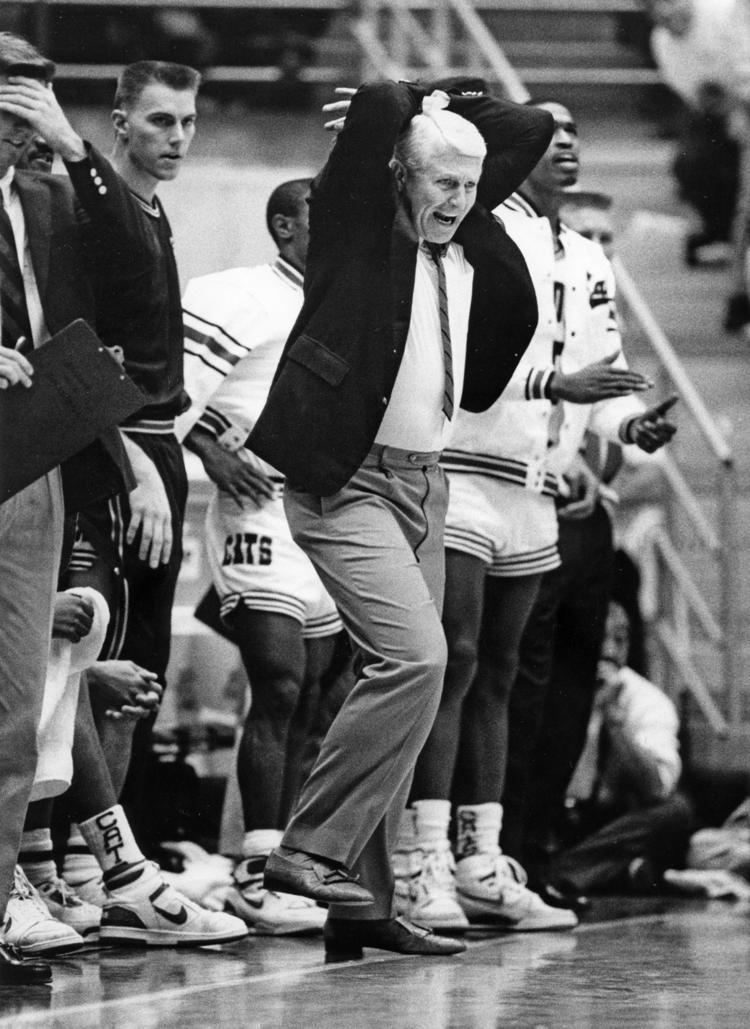 Lute Olson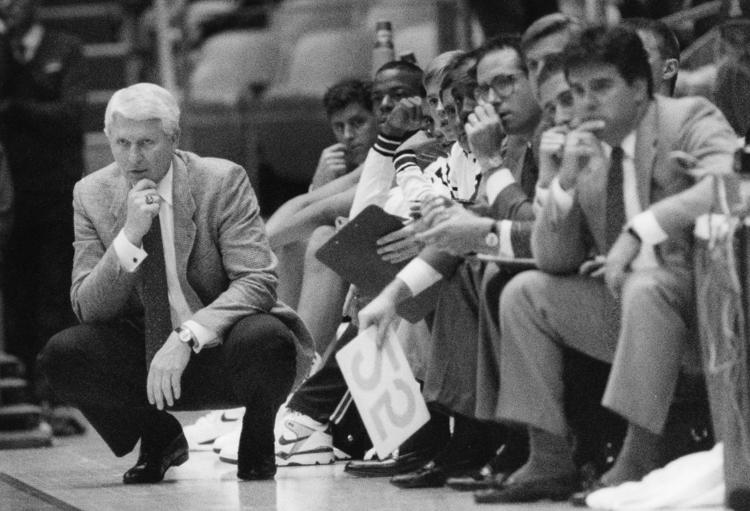 Lute Olson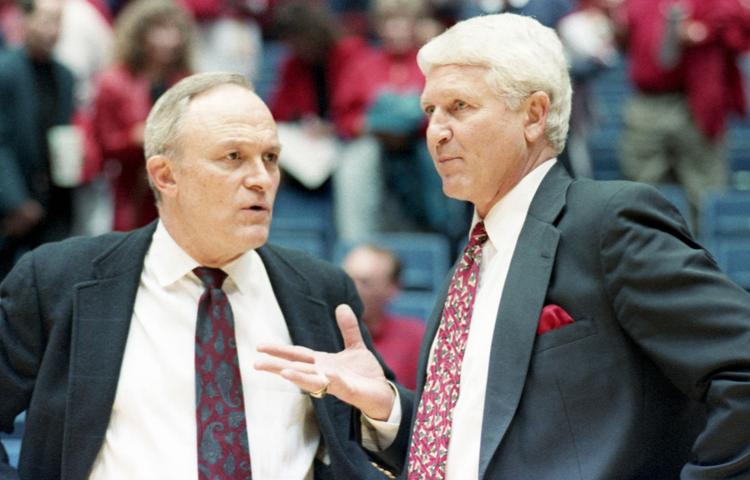 Lute Olson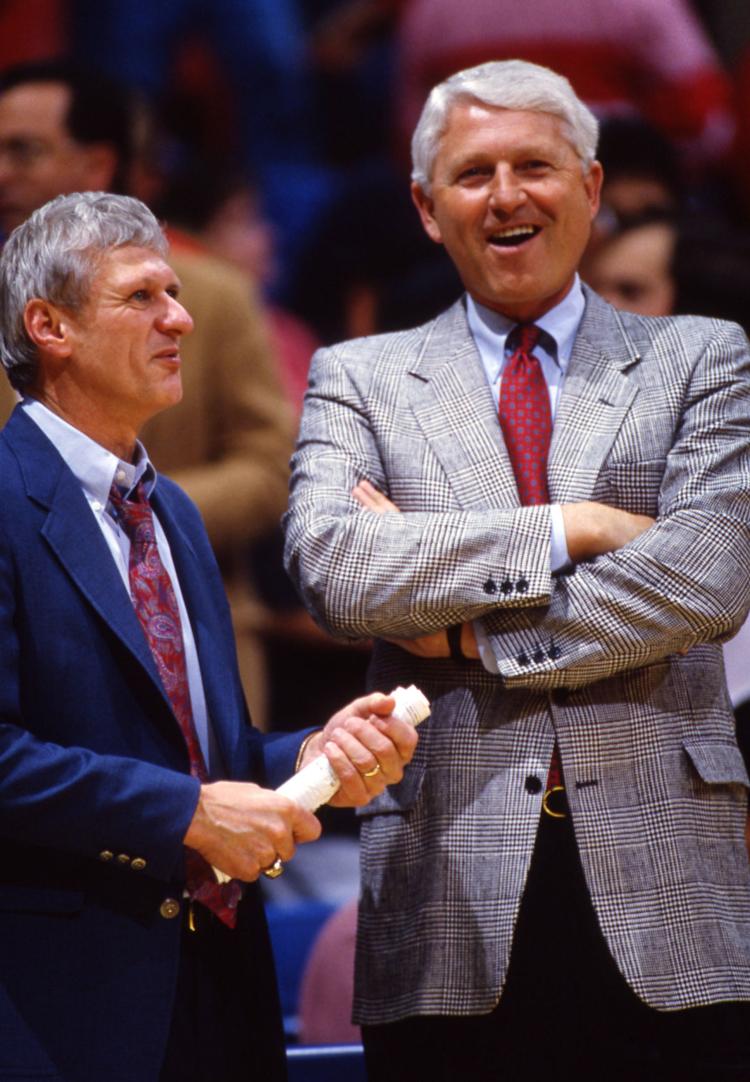 Lute Olson, Kenny Lofton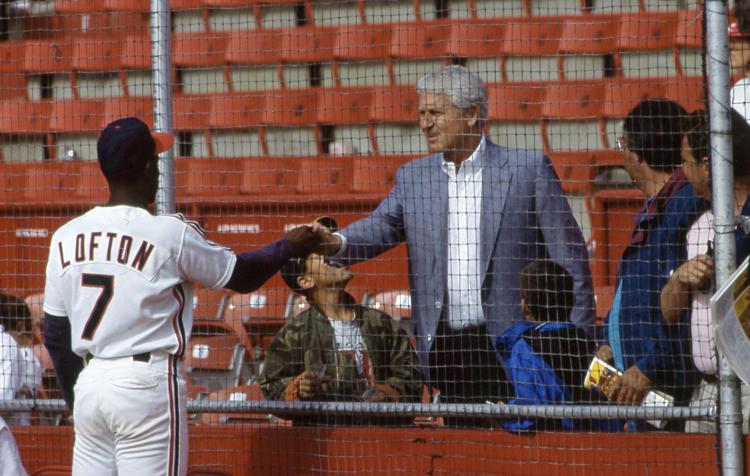 1994 Arizona Wildcats Final Four basketball team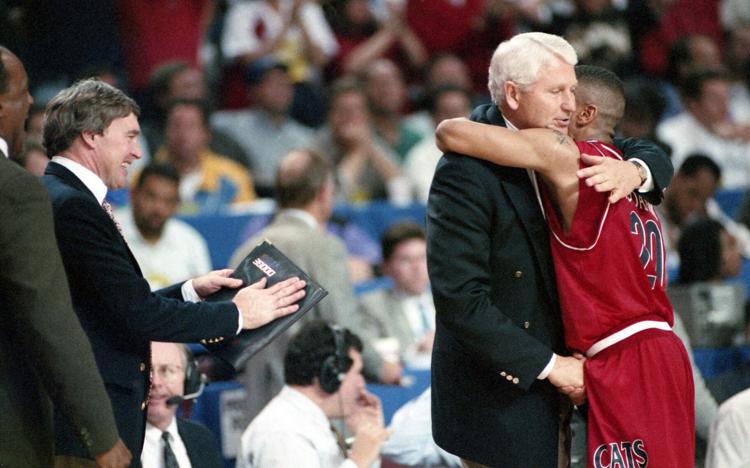 Lute Olson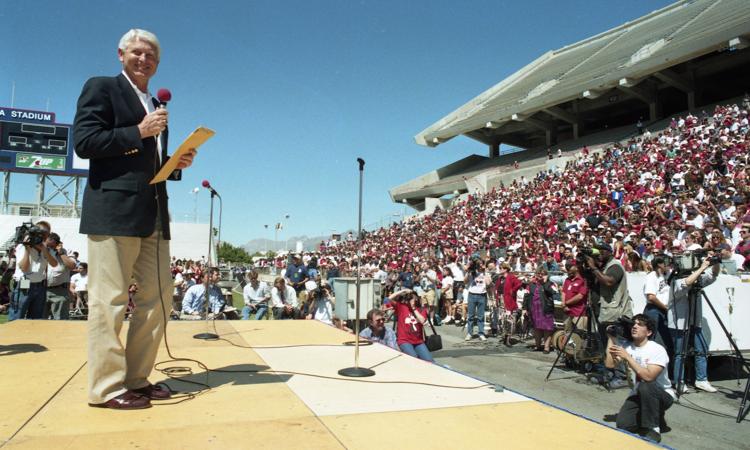 Lute Olson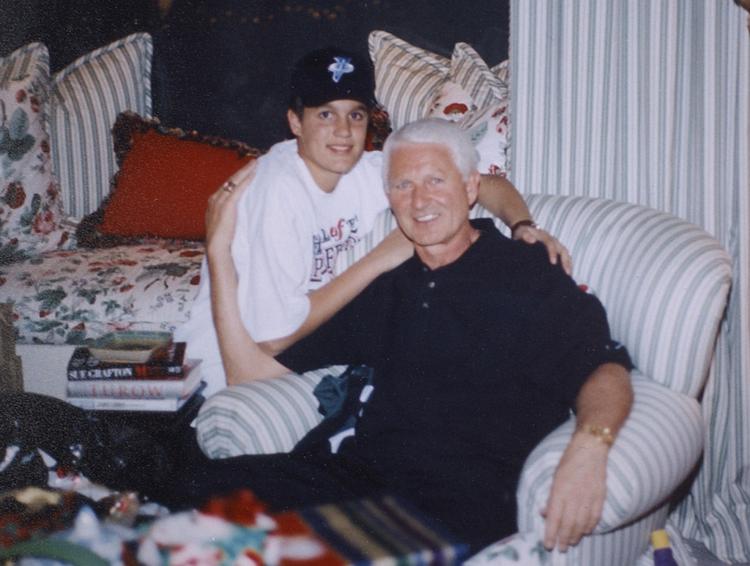 Lute Olson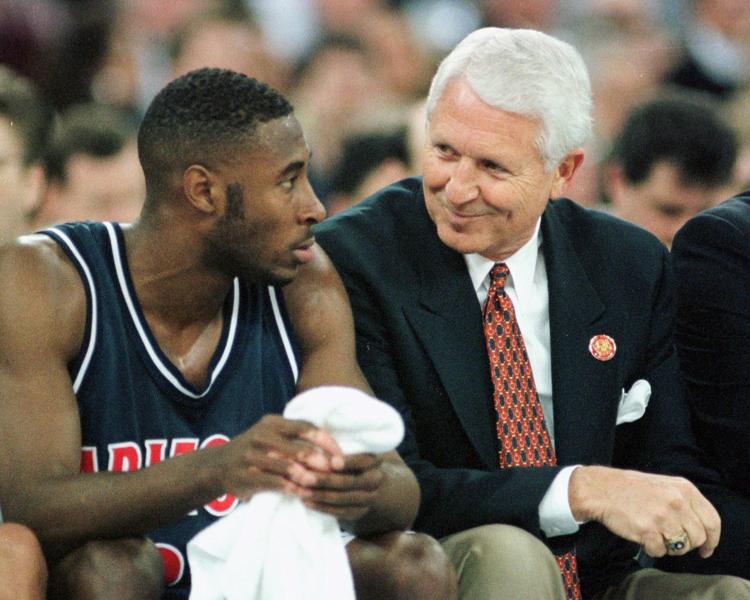 Lute Olson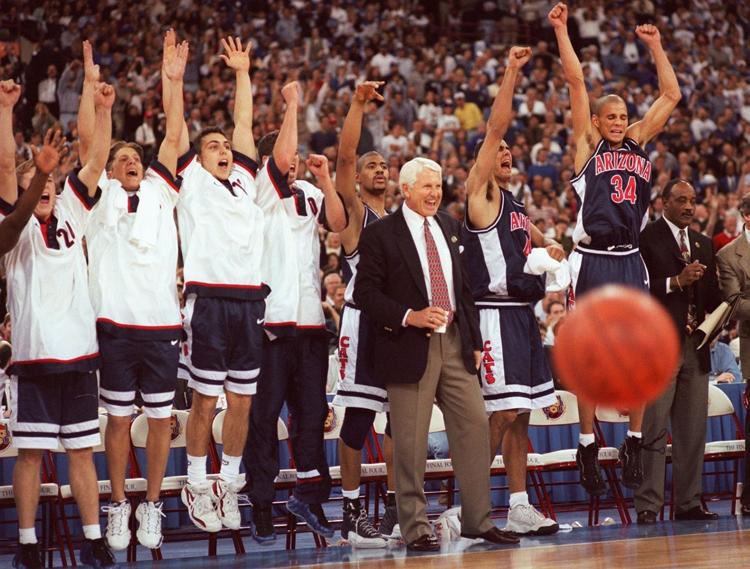 Lute Olson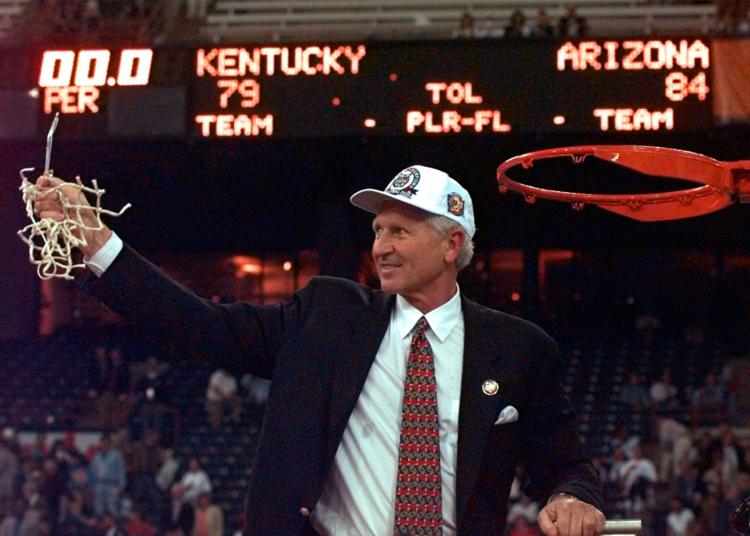 Lute Olson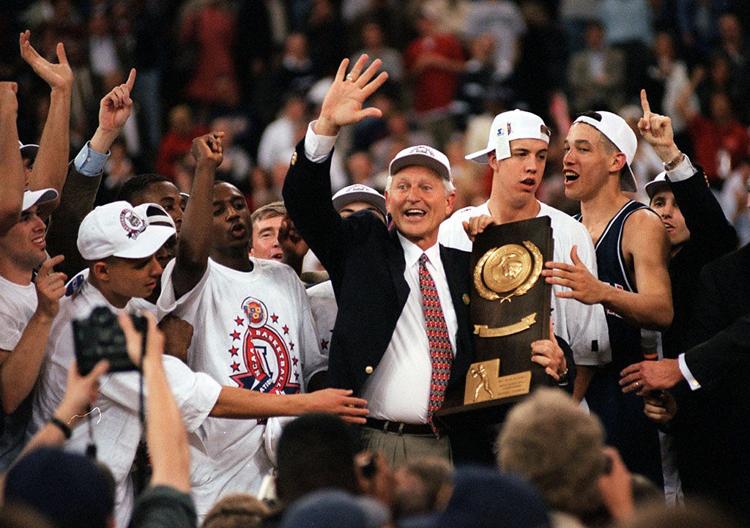 Lute Olson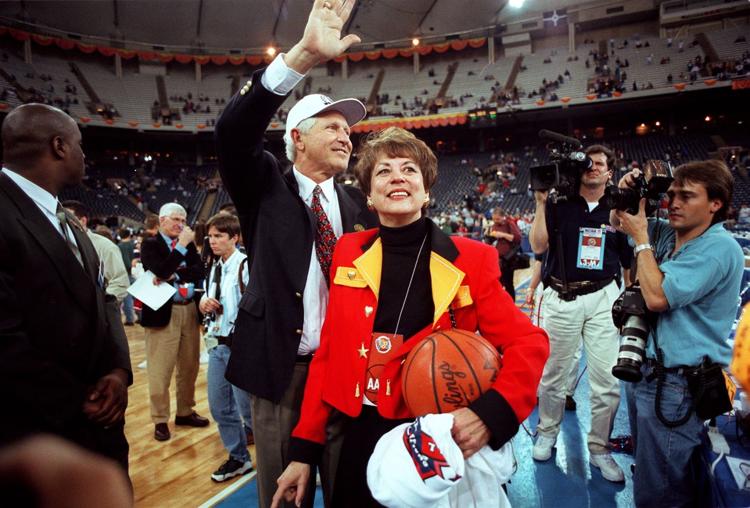 Lute Olson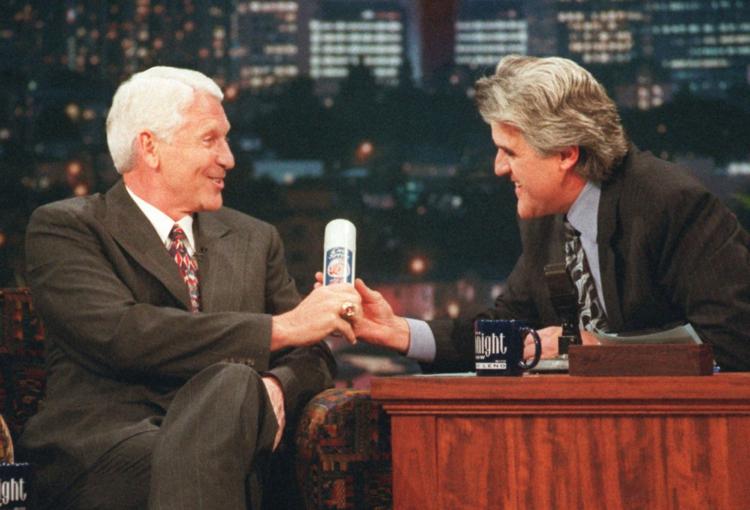 Lute Olson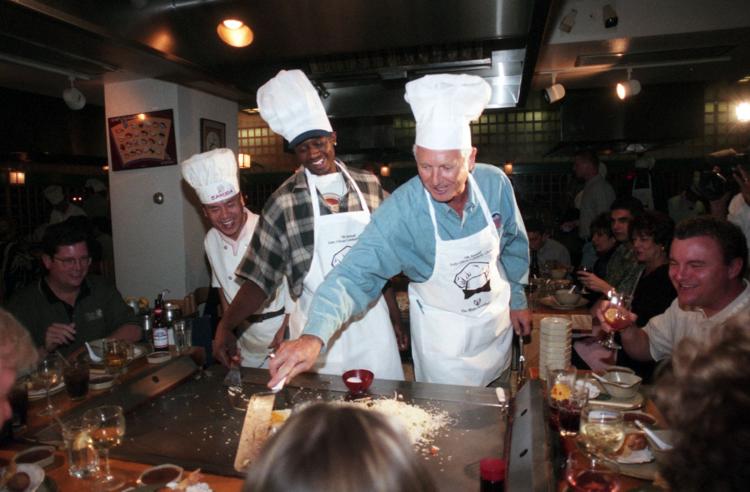 Lute Olson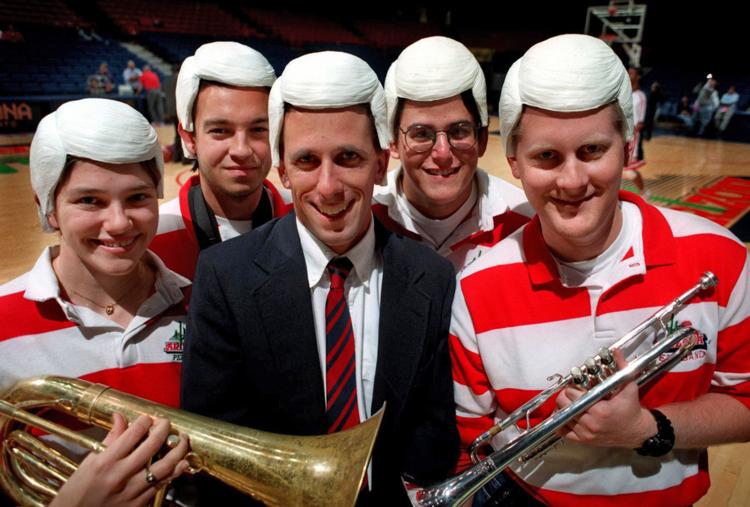 Lute Olson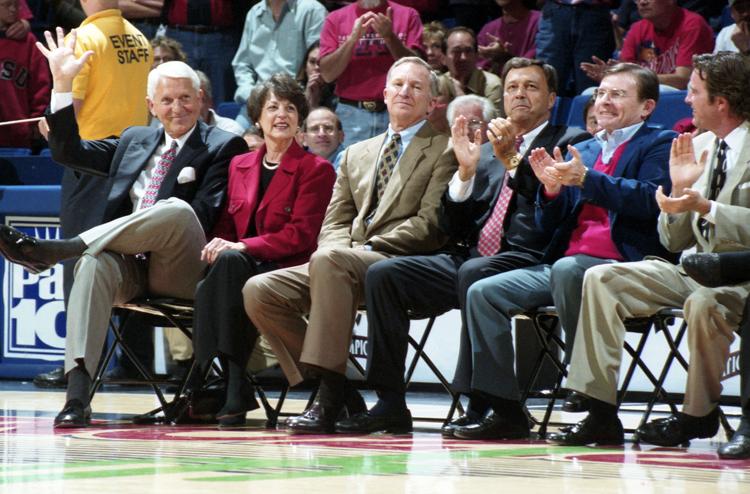 Lute Olson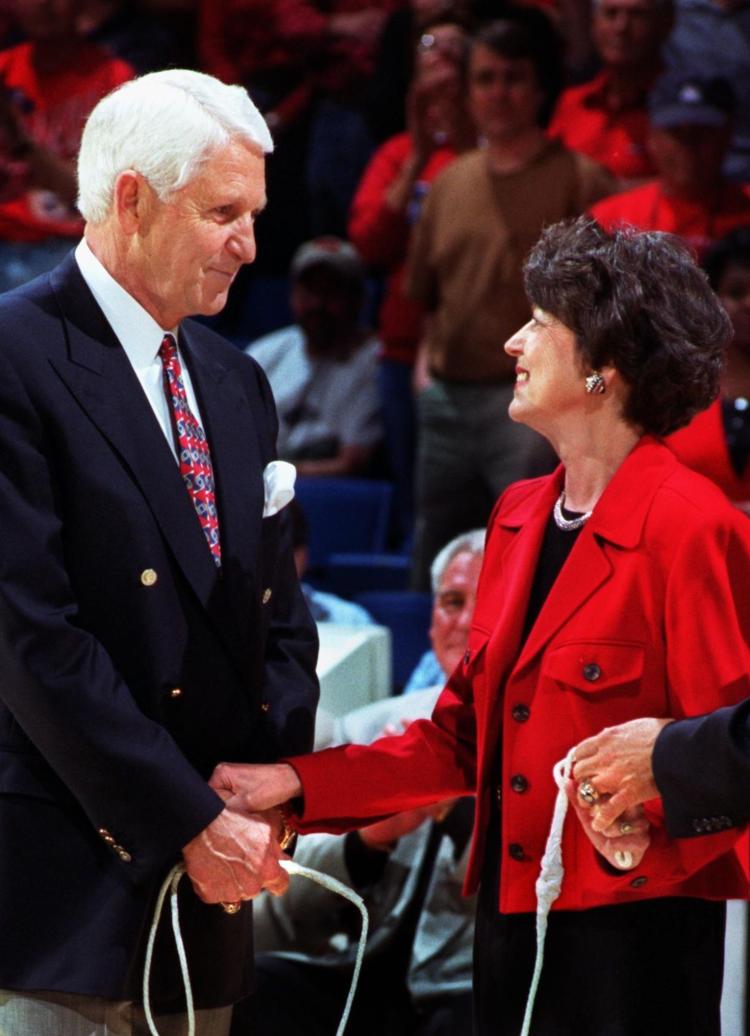 Lute Olson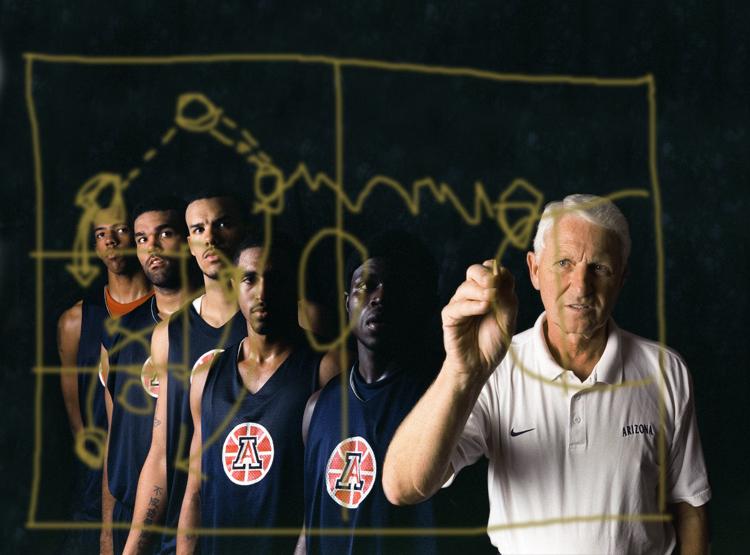 Lute Olson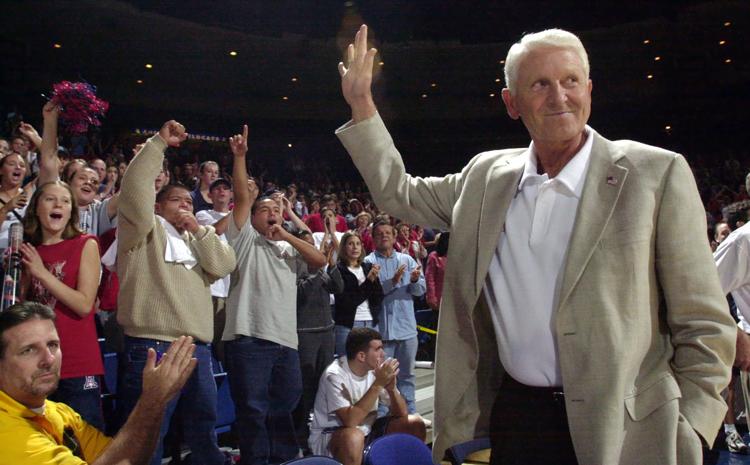 Lute Olson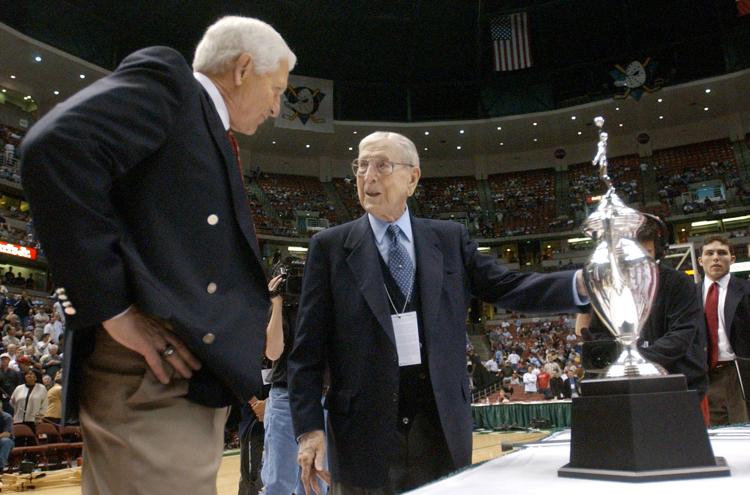 Lute Olson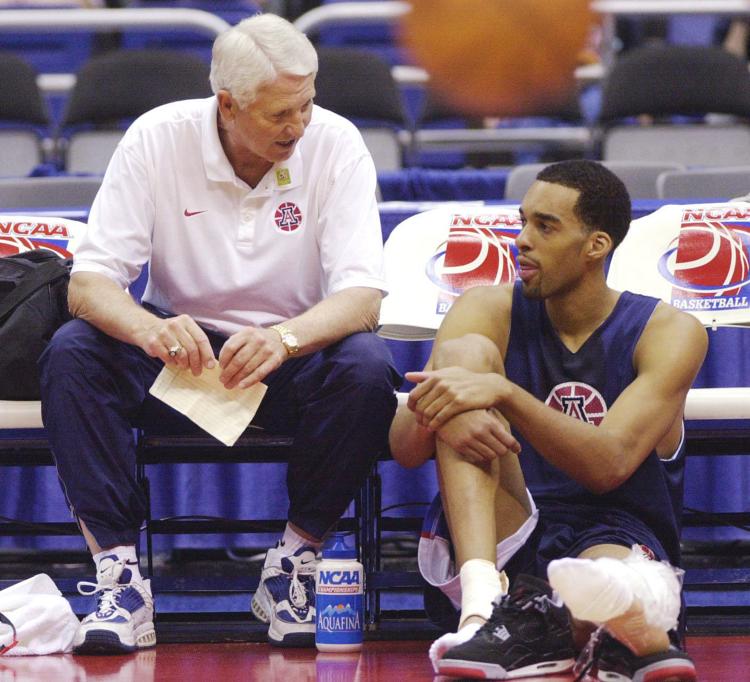 Steve Kerr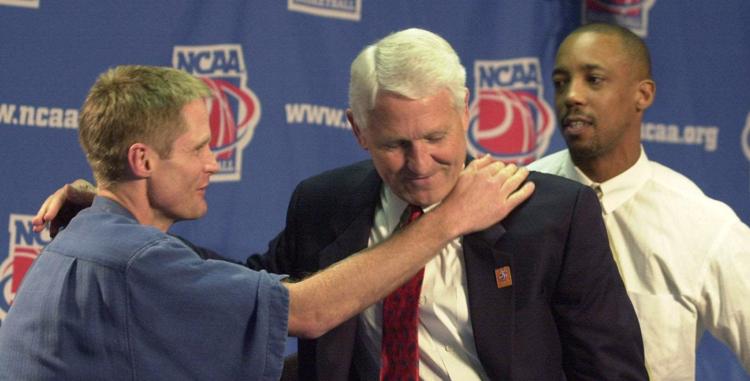 Arizona Wildcats in NCAA Tournament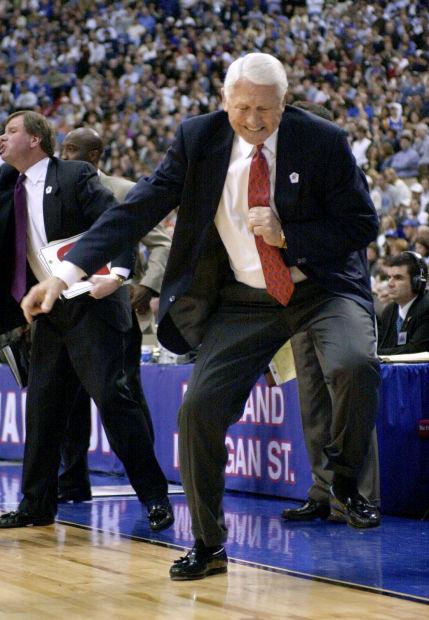 A look back at UA Commencement ceremonies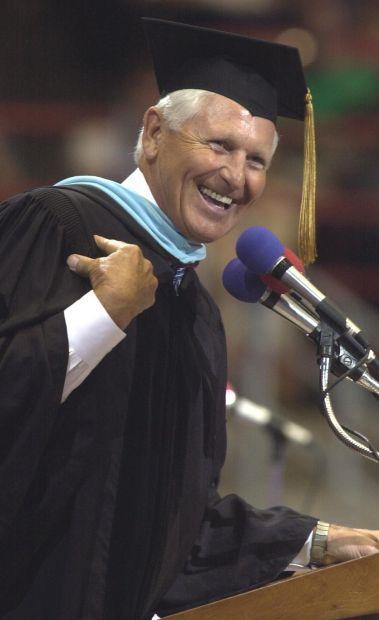 Lute Olson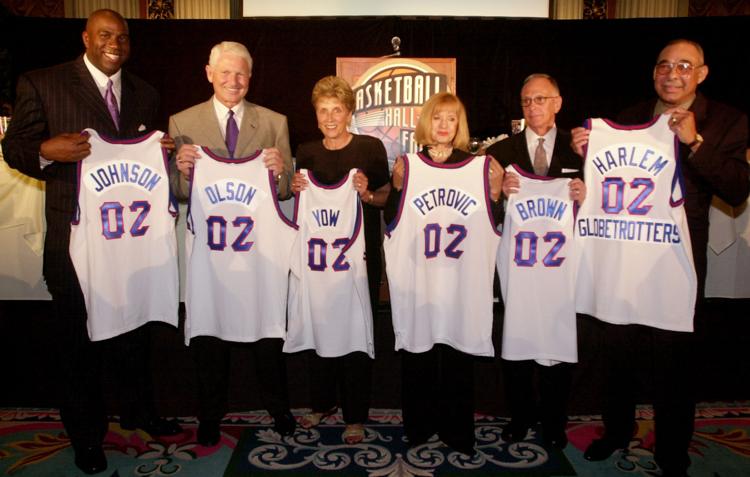 Lute Olson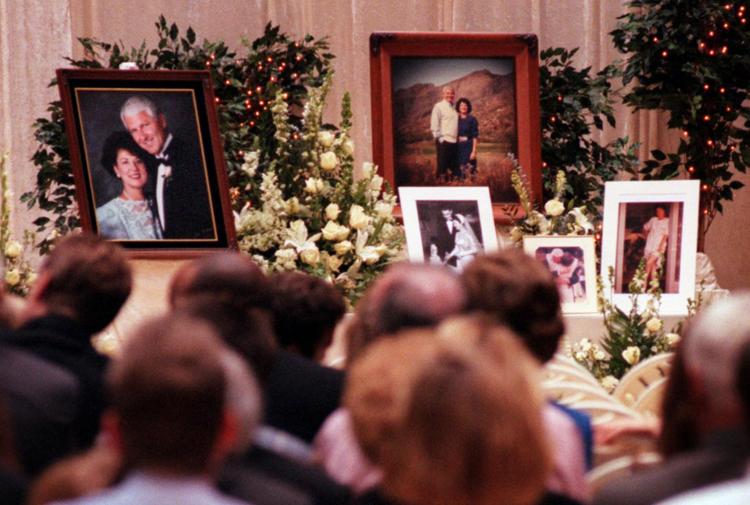 Lute Olson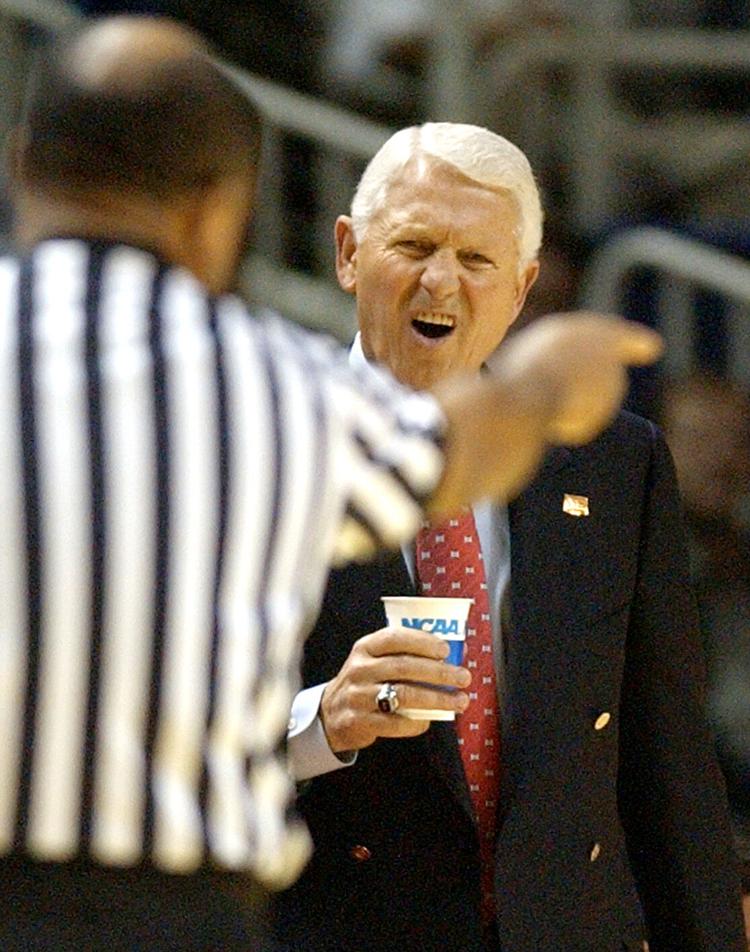 Lute Olson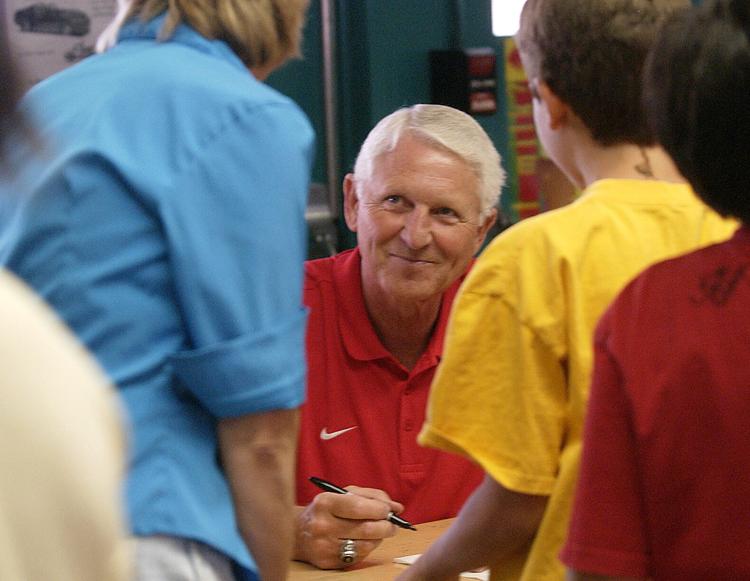 Lute Olson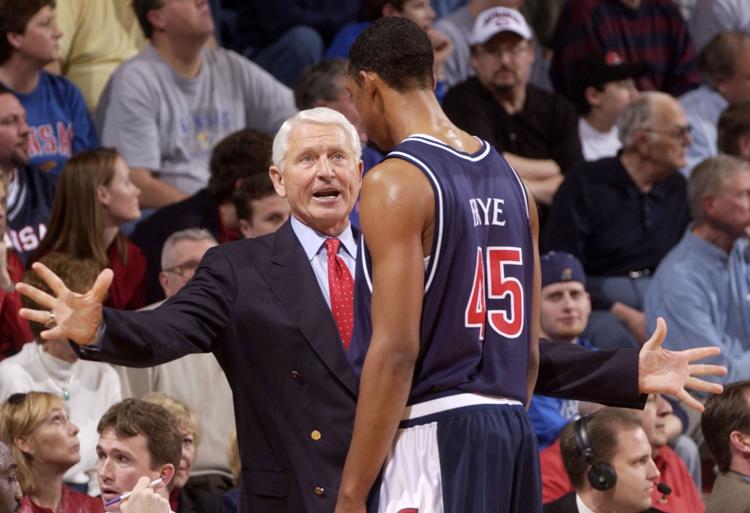 Lute Olson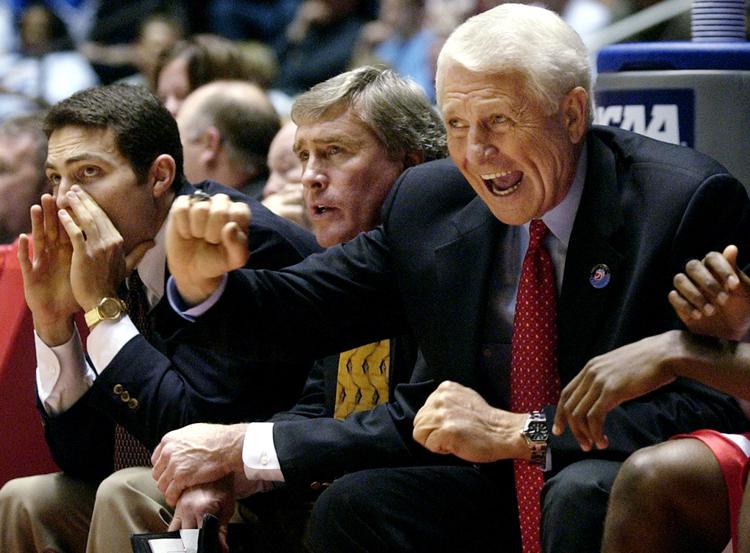 Lute Olson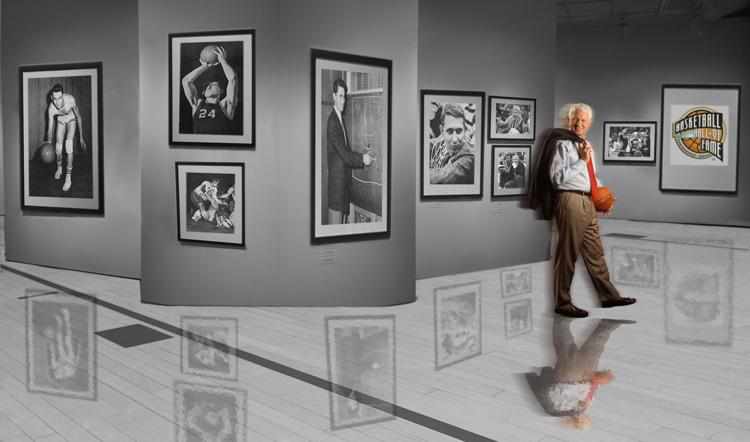 Lute Olson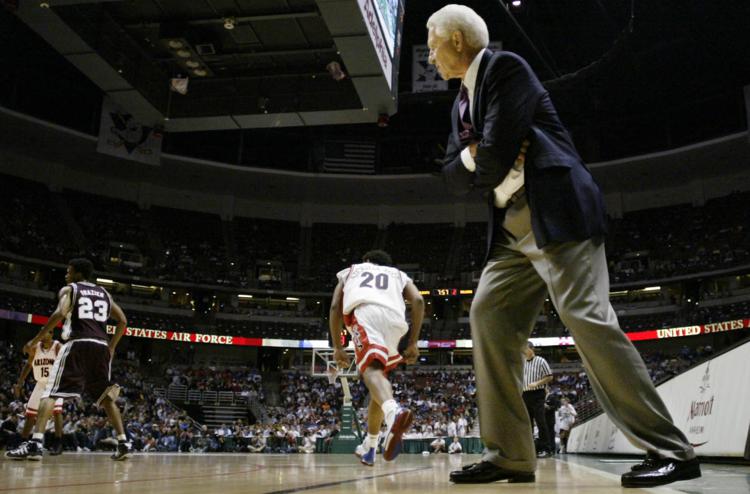 Lute Olson
Lute Olson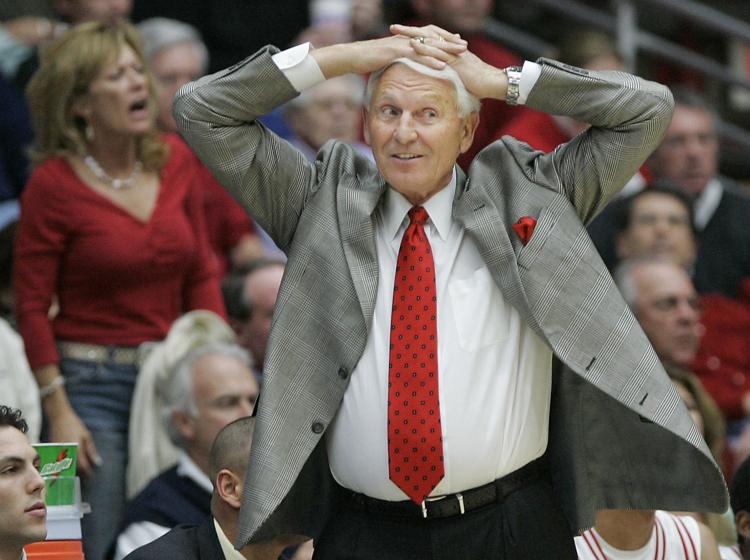 Lute Olson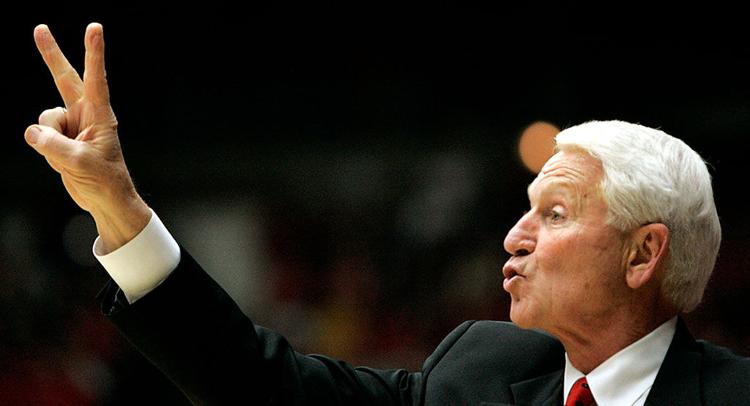 Lute Olson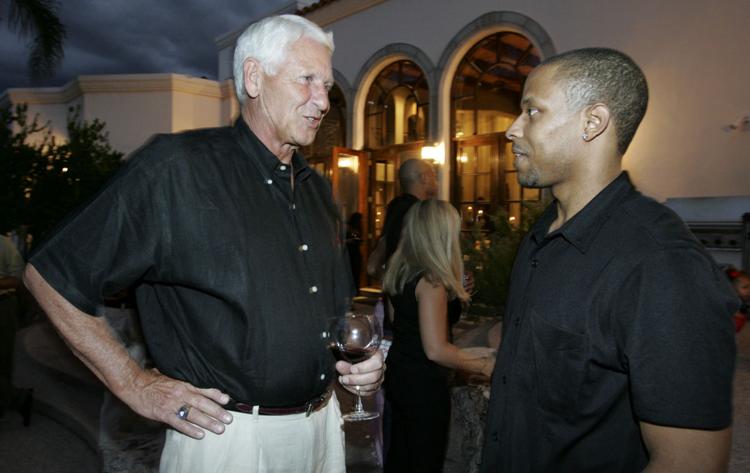 Lute Olson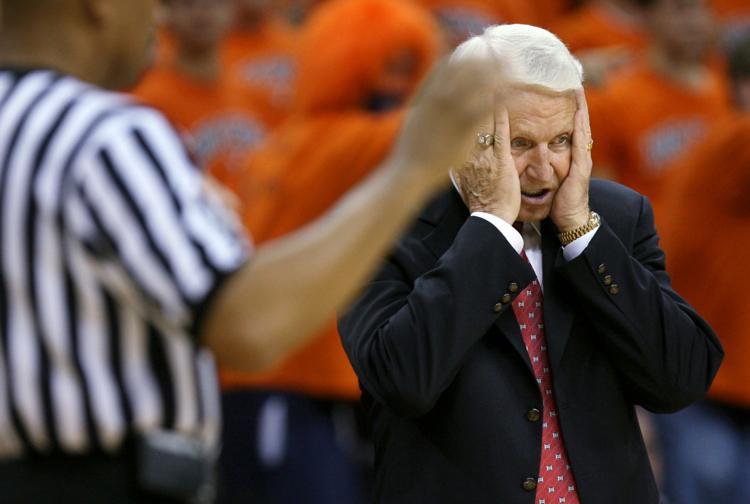 Lute Olson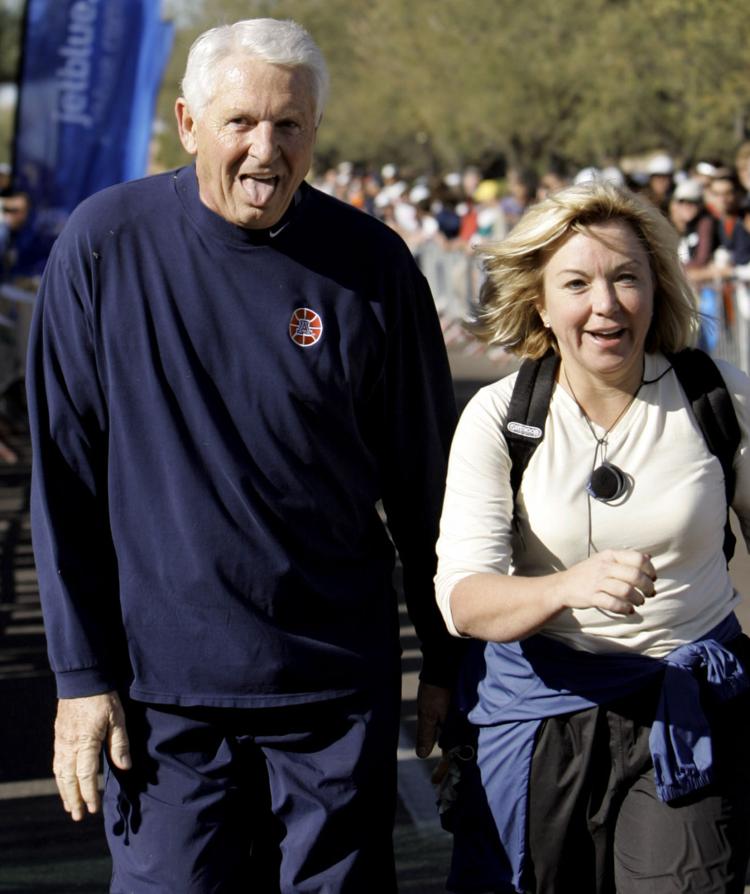 Lute Olson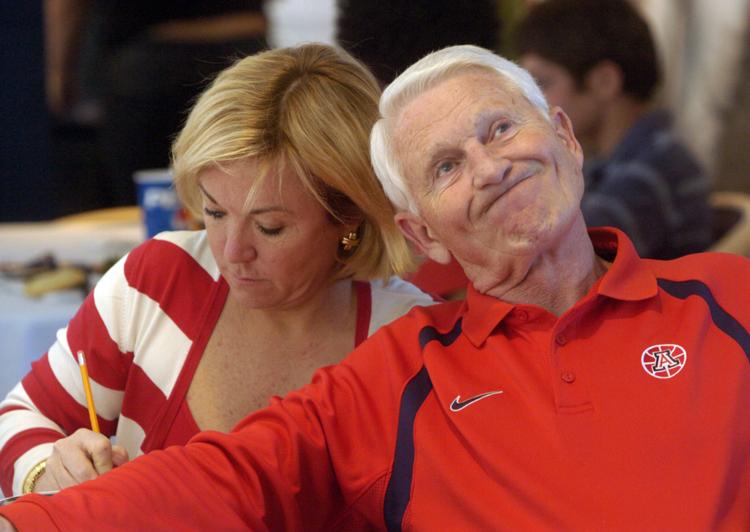 Lute Olson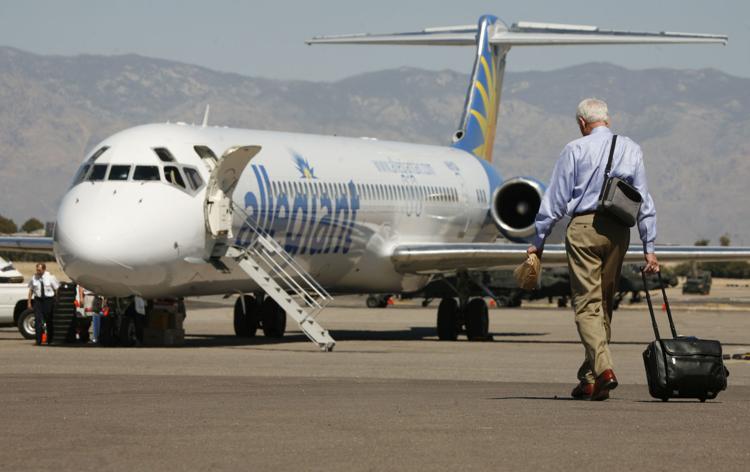 Lute Olson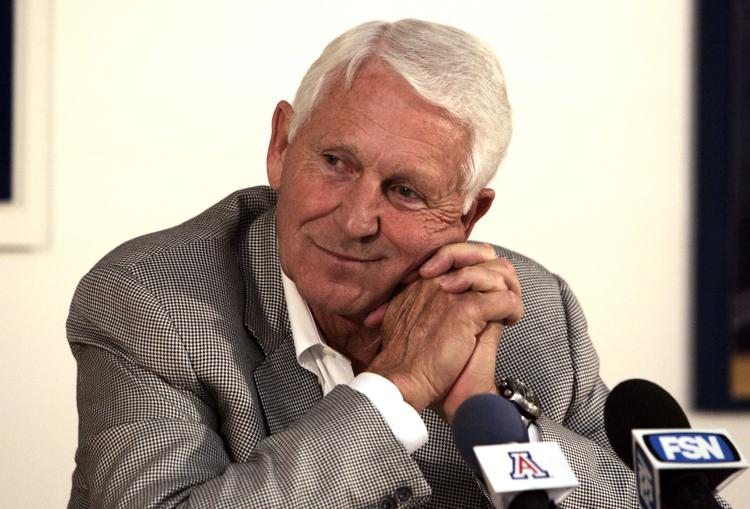 Lute Olson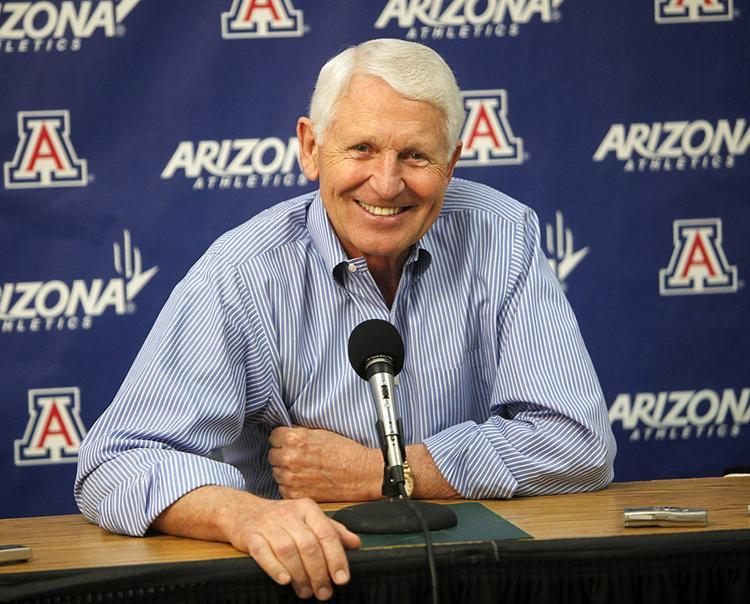 Lute Olson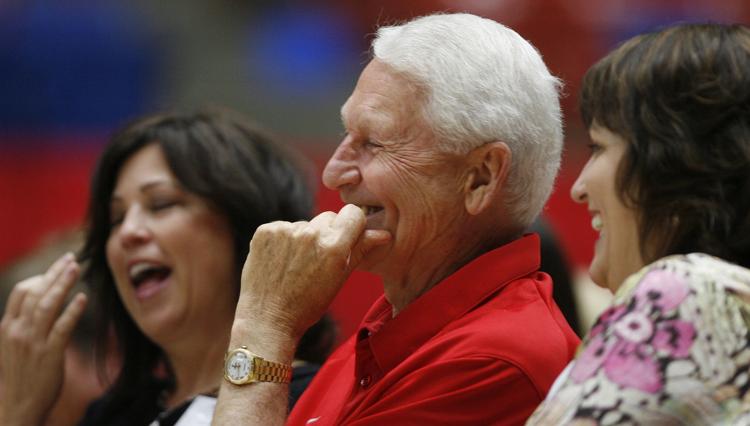 Lute Olson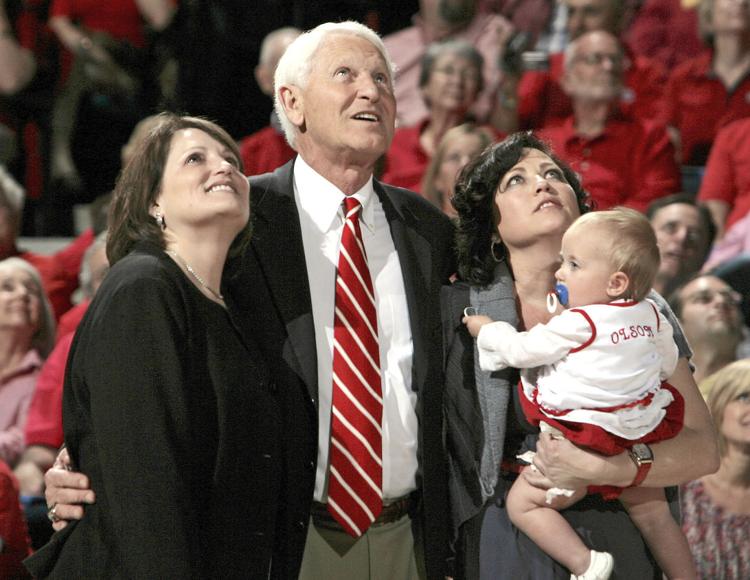 Lute Olson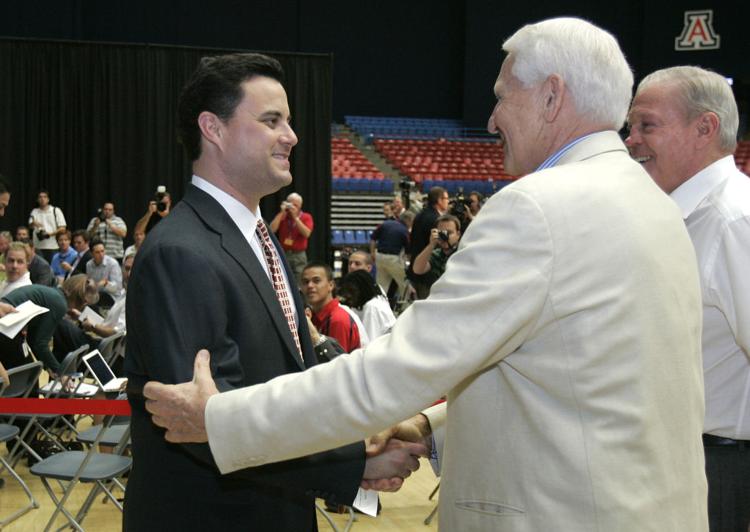 Lute Olson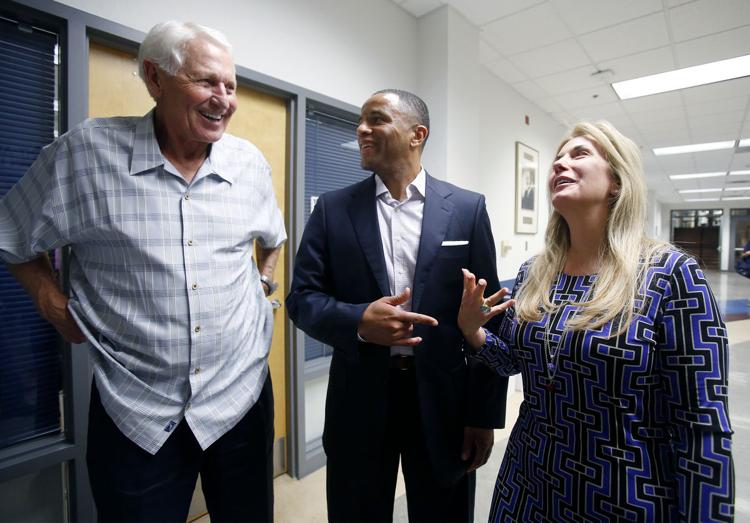 Lute Olson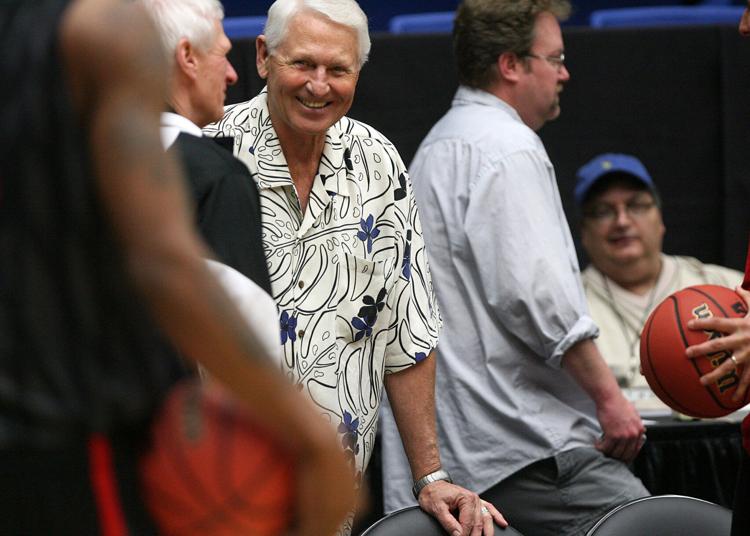 Lute Olson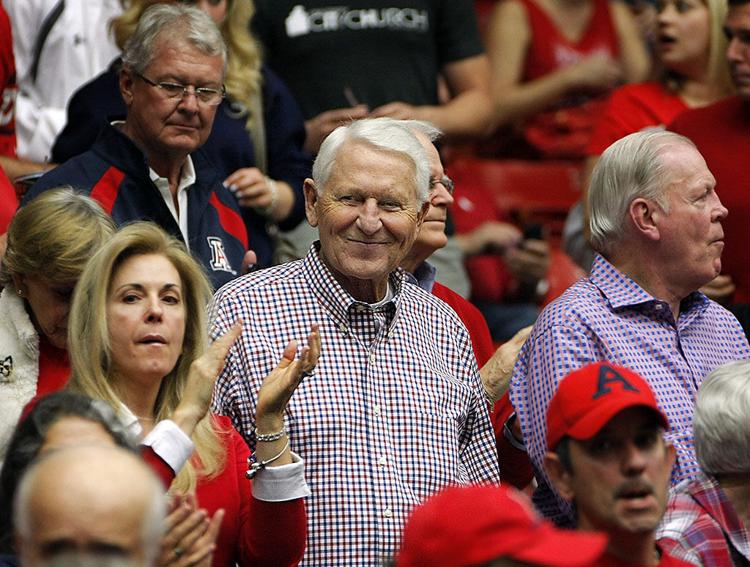 Lute Olson
Lute Olson
Lute Olson statue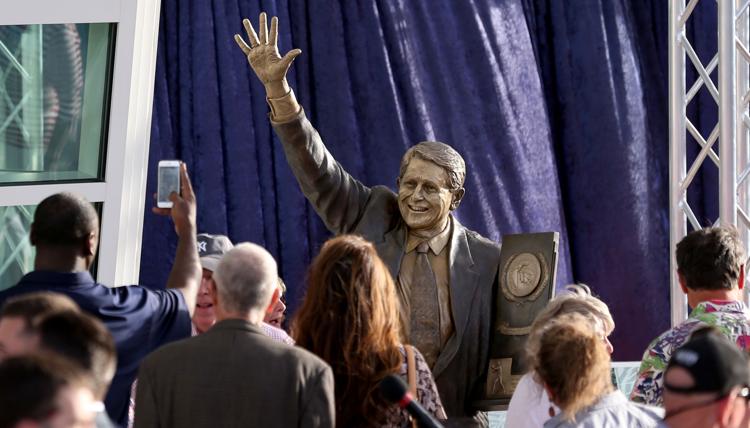 Lute Olson statue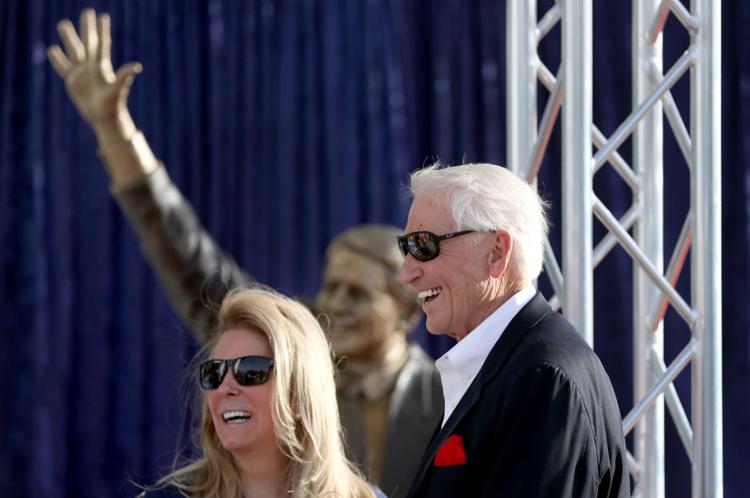 Lute Olson statue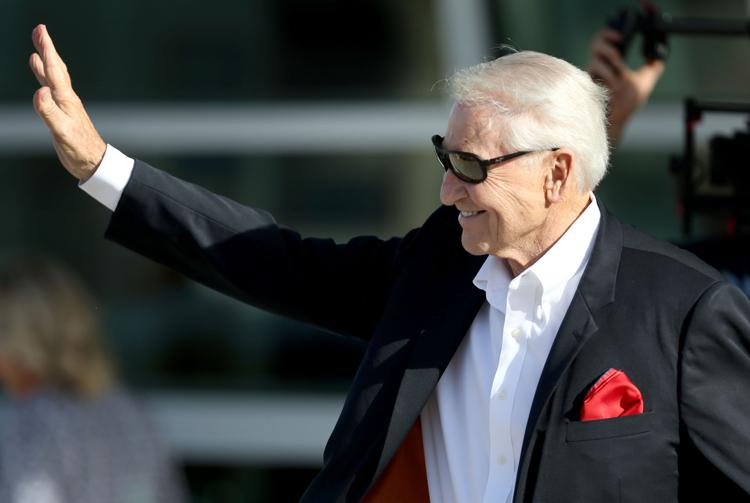 Lute Olson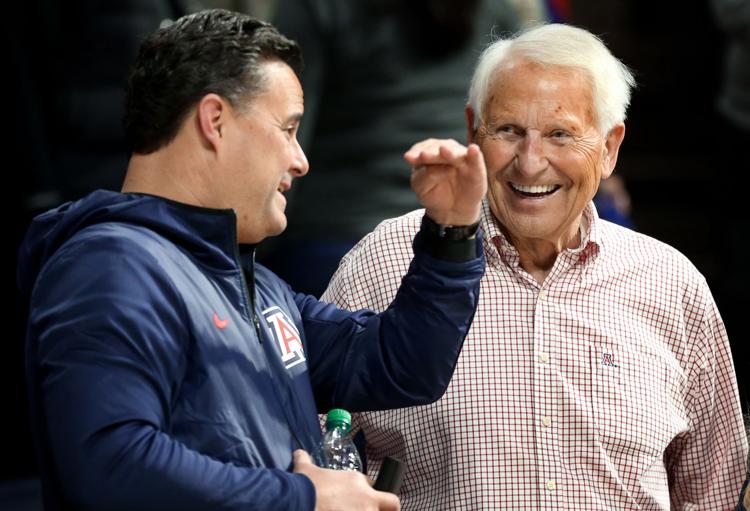 Lute Olson