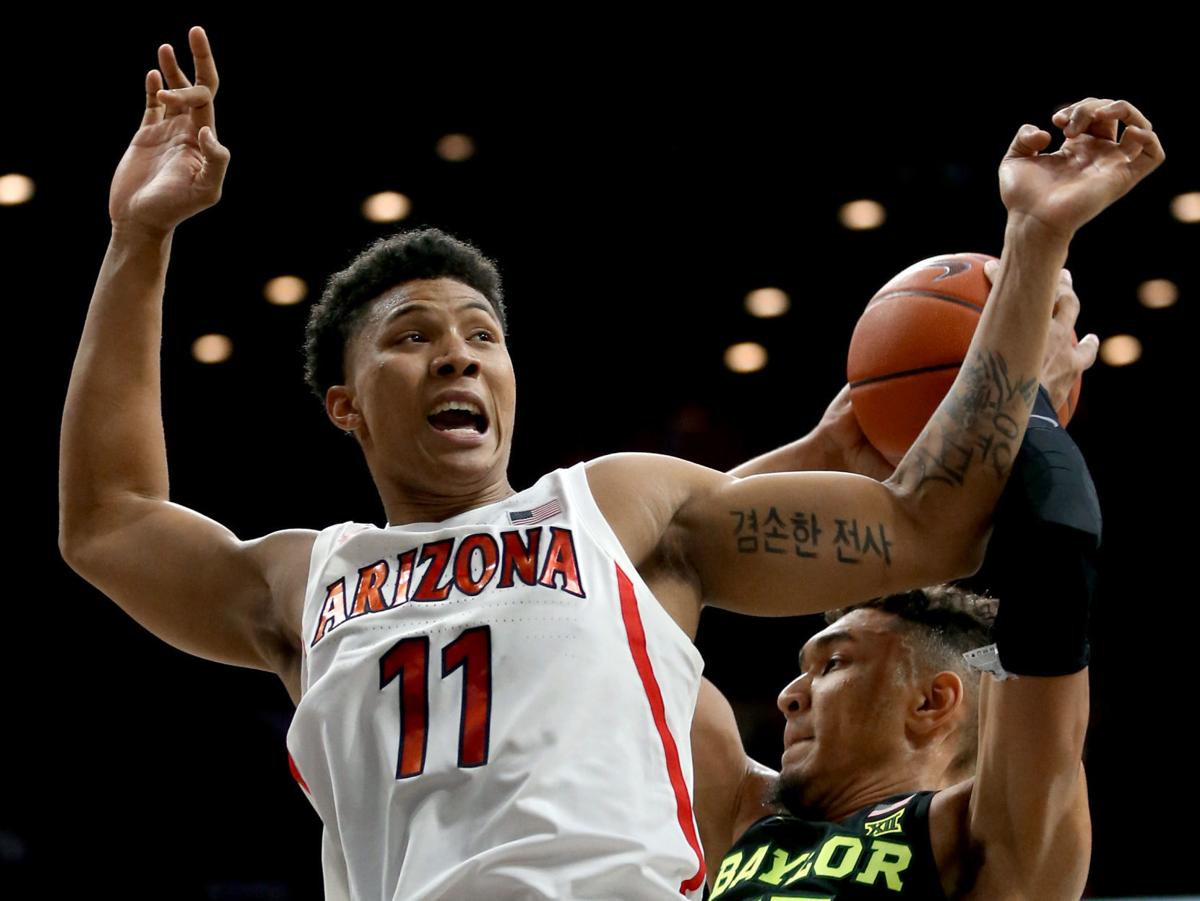 Ira Lee will spend at least Sunday night, Dec. 23, in Pima County jail as part of a plea agreement resulting from his August arrest on suspicion of DUI, according to court documents.
Arizona's sophomore forward also must pay $1,492 in fines and fees, attend alcohol/drug and traffic classes, use an interlock device for 12 months while driving and serve 12 months of unsupervised probation, according to the plea agreement filed in Pima County Justice Court on Dec. 6.
The timing is perfect for the Wildcats, who are scheduled for a four-day break starting Sunday.
Lee was assigned four days in jail through Thursday morning. But because Lee is eligible for home detention and work release, he'll spend the final three days of his sentence at home while wearing a GPS-enabled ankle bracelet. The Wildcats return to practice on Thursday.
Lee has already served a one-game suspension levied by UA coach Sean Miller, sitting out the Wildcats' Nov. 7 opener against Houston Baptist.
UA police arrested Lee, 20, on Aug. 19 on four DUI charges, including DUI, DUI with a blood-alcohol level of 0.80, extreme DUI (with a BAC of 0.15) and super extreme DUI (0.20). Lee tested at 0.215 and 0.198 on a Breathalyzer, according to a police report.
The plea agreement said Lee pleaded guilty only to the standard DUI charge; the other three DUI charges were dismissed.
Lee's attorney, Cary Lackey, said Lee "was nothing but polite and completely apologetic" throughout the process.
"Despite the circumstances, he never made excuses and accepted full responsibility for his actions," Lackey said. "He was respectful and attentive throughout the entire process. He has learned a great deal from all of this and looks forward to an opportunity to restore his reputation and represent the U of A with the utmost dignity."
When posting an apology on Twitter on Aug. 23, Lee said his grandmother committed suicide a day before his arrest and that he was "already emotionally unstable and dealing with different personal issues."
Miller said Oct. 1 that Lee has "been hit with more in the last three or four months than a lot of people are going to be hit with in their entire lifetime."
Thielemans heading to Wright State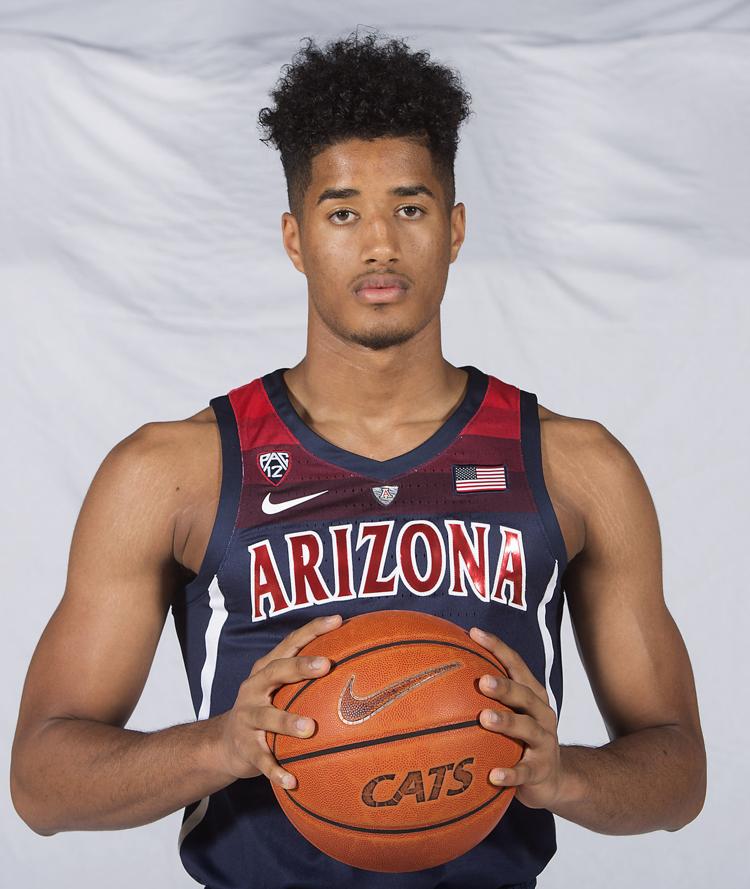 Omar Theielemans of Belgium will transfer to Wright State after his short-lived Wildcats career ended in October.
Thielemans signed with Arizona in April, but did not appear in the Red-Blue Game or either of the Wildcats' two exhibition games. Miller referred to the freshman as a "developmental" player.
Because he never played for the Wildcats, Thielemans will be eligible at the end of Wright State's fall 2019 semester. He could appeal to play even sooner than that. Four-year undergraduate transfers are required to sit out both a year of competition unless they qualify for a transfer exception or waiver.
During UA's preseason media day on Oct. 1, Miller said of Thielemans:
"You know, Omar is a great kid and he's really in a transition from FIBA basketball and playing in Europe to playing college basketball at a high level. I think the best years are ahead of him. I think he's more of a developmental player, development being at the forefront of what we're trying to do. We're excited to have him as part of our program."
Thielemans finished the fall semester at Arizona. He told the Star he will remain in Tucson through the holiday break but otherwise declined to comment.
Ex-USC coach Bland reaches settlement
Former USC coach Tony Bland reached a plea agreement in the federal investigation into college basketball, rather than stand trial in April along with former UA coach Book Richardson and two other figures in college basketball.
The Los Angeles Times reported that Bland pleaded guilty to one felony count of conspiracy to commit bribery. Bland is expected to receive probation without prison time, the Times said.
Richardson's attorney, Craig Mordock, said Thursday he and the former UA assistant are keeping their options open. They have not yet decided whether Richardson will reach a plea deal or stand trial.
"I'm not doing my job if I'm not investigating whether to get a plea deal," Mordock said. "But we're also getting ready to go to trial."
A key difference could be in the amounts the coaches were accused of taking. The federal complaint said Richardson took $20,000, "some of which Richardson appears to have kept for himself and some of which he appears to have provided to at least one prospective high school basketball player" in order to recruit the player to come to UA.
Bland was accused of accepting a $13,000 bribe in a Las Vegas hotel room in July 2017, but the Times said there are still questions regarding what happened to the money. Bland was charged with conspiracy to commit bribery, honest services wire fraud, mail fraud conspiracy and travel act violation.
Richardson is facing charges of conspiracy to commit bribery, solicitation of bribes by an agent of a federally funded organization, conspiracy to commit honest services fraud, wire fraud conspiracy and travel act conspiracy.