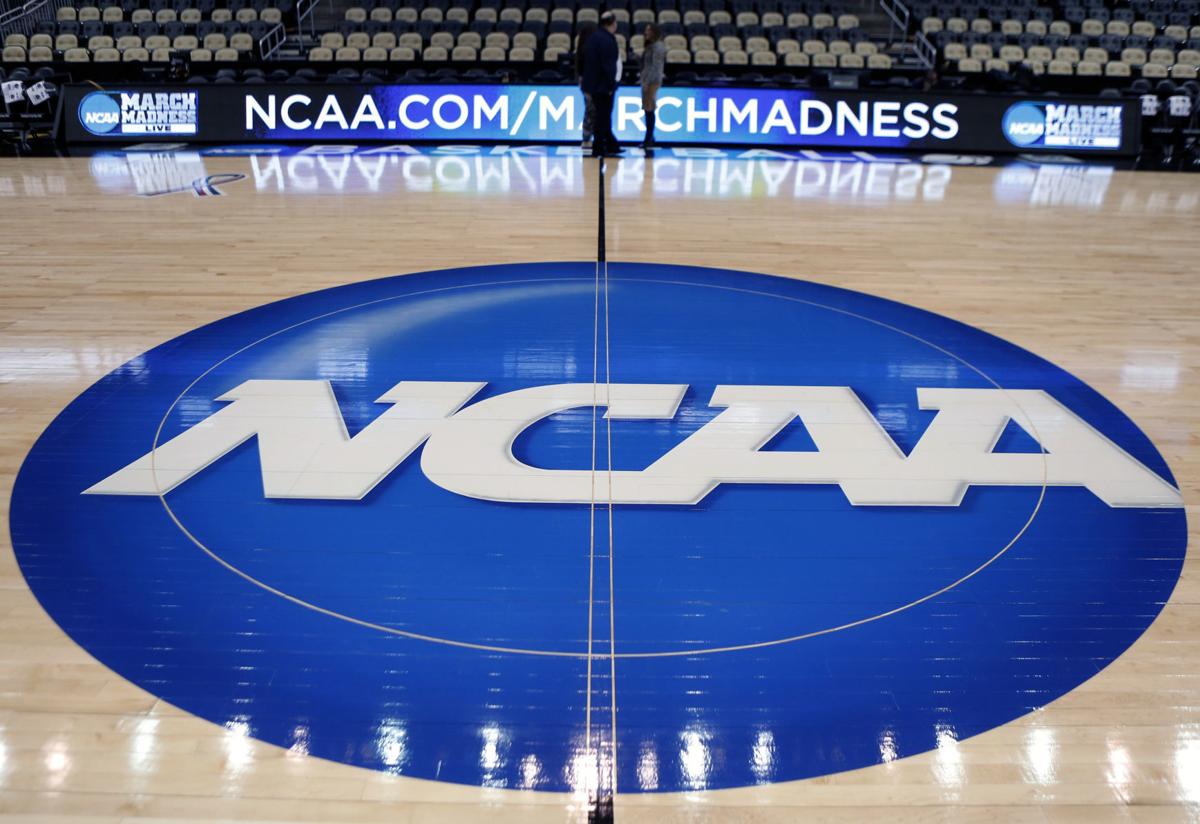 The NCAA approved a Nov. 25 start for college basketball on Wednesday, pushing the season back from its original Nov. 10 start to the day before Thanksgiving.
Most schools are expected to move students off campus at that point, if they haven't already, making it easier to justify moving college teams into bubbles around the country.
UA coach Sean Miller told the Star last week that he expected the season would be moved to Nov. 25 and that an interim practice period of up to 12 hours a week would be approved. That also happened, allowing teams to add four hours to their current eight-hour work week starting on Sept. 21.
Meanwhile, recruiting visits will continue to be banned through Jan. 1, even past the November signing period while the NCAA made the Nov. 3 Election Day an official no-compete day.
Pending approval from the Pac-12 to play before January -- the conference still has not said if it will back off its postponement of all sports through the end of 2020 -- Arizona will play in the NIT Season Tip-Off over Thanksgiving week. That event was scheduled to be held in Brooklyn but is now expected to be lumped in with several other multi-team events and played in Orlando or another neutral site.
It remains unclear whether Arizona will be allowed to play single nonconference games before January, including marquee matchups with Gonzaga and Illinois, or the two Pac-12 games it is scheduled to play in December.
This is how Arizona's original schedule looked:
Nov. 12 Northern Colorado
Nov. 25 at NIT Season Tip-Off, Brooklyn, N.Y.
Nov. 27 at NIT Season Tip-Off, Brooklyn, N.Y.
---
The NCAA also made Election Day a mandatory no-workout day.
Be the first to know
Get local news delivered to your inbox!