The Arizona Wildcats conducted the first training-camp practice of the Kevin Sumlin era adjacent to a construction site Friday evening. By next spring, the Indoor Sports Center will be up and running. It's currently a massive, fenced-off pile of dirt.
The funny thing about the proximity of the site is that it isn't a metaphor. The football program isn't rebuilding. Sumlin knew as much when he took the job in January.
"It wasn't completely broken," he said at last month's Pac-12 Media Day.
That was one of the factors that made the opportunity appealing. Others included the shared vision of UA president Robert C. Robbins and athletic director Dave Heeke; Sumlin's familiarity with the existing facilities, having visited when the previous regime was in charge; and his belief that Tucson's location can be an asset in recruiting. The fertile grounds of Southern California, Texas and Phoenix are all easily accessible.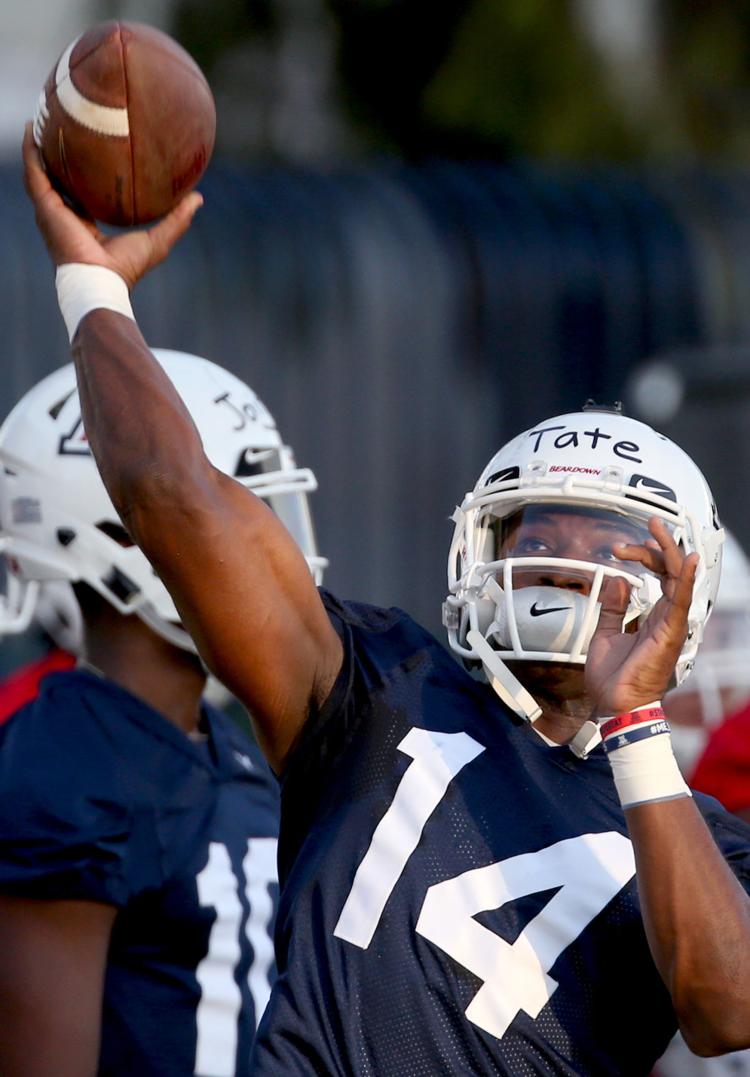 Arizona went 7-6 last season and played a ton of true freshmen, especially on defense. As Sumlin has noted many times, quarterback Khalil Tate — despite his sudden rise to fame — remains relatively inexperienced. His talent was a draw as well.
"It didn't hurt, let's put it that way," Sumlin said.
All of the above led Sumlin to say this when asked about his expectations for Year 1 at the UA:
"My expectations are to win. … Our expectations will never change. The greatest compliment you can have from another coach or fans is when they watch the team play and they say, 'Boy, those guys play hard.' Once that happens and you establish that type of culture, really good things are going to happen."
Sumlin elaborated on what the term "culture" means to him after Friday's practice.
"You set your culture by giving expectations," Sumlin said. "We talk about it all the time: You can't hold somebody accountable if they don't know what your expectations are. Your expectations on, off the field, how you practice, how you do things, what's going on, all that creates a culture."
The first two weeks of training camp offer the best opportunity to set that tone. Classes don't begin until Aug. 20. Between now and then, it's all football, all the time.
"We don't have (any) school," senior safety Demetrius Flannigan-Fowles said. "It's just fall camp. This is basically your job, like the NFL. So you just come in here, watch your film and get ready to work."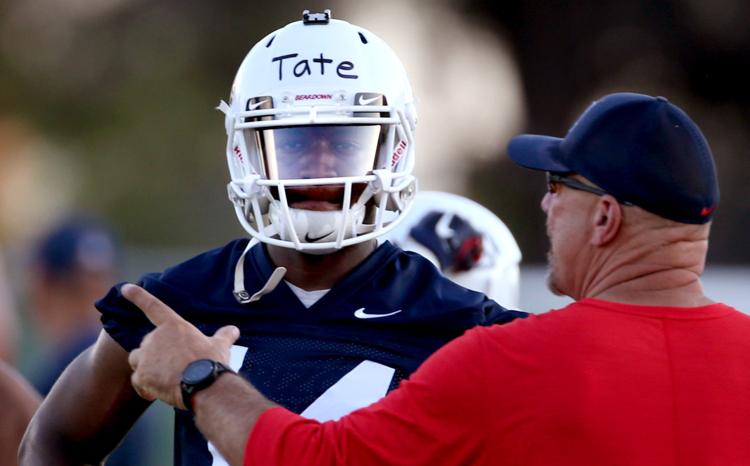 Mazzone's message
Offensive coordinator/QB coach Noel Mazzone put seven blue-shirted quarterbacks through drills: two scholarship freshmen, two walk-ons, two second-year returnees and one Khalil Tate.
Tate — who isn't being made available to the media for at least the first eight practices of camp — talked about Mazzone and the evolving UA offense at Pac-12 Media Day.
The junior said the offense features more play concepts "that will have us in the pocket. There's not as much rolling out as there was last year." The read option will remain part of the scheme, just not as big a part.
To that end, Mazzone has emphasized to Tate and the other quarterbacks that they should visualize playing in a phone booth (assuming they know what a phone booth is).
"Play with everything tight," Tate said. "Don't overextend."
Is Tate comfortable doing that?
"I'm very comfortable," he said. "I've always been the type to adapt to my situation. When I was the backup, I was the backup. When I was the starter, I was the starter."
Sumlin goes way back with Mazzone. The two co-hosted the "One Back Clinic" in 2010, a retreat for offensive-minded coaches that Mazzone participated in regularly since its inception in 1999. Sumlin hired Mazzone at Texas A&M in 2016 and brought him to Tucson two years later.
"He's had success," Sumlin said. "He's a veteran guy that's been around and continues to evolve, doesn't get stagnant.
"What you'll find out from Khalil, he's a great communicator with him. That becomes extremely important. That's what's really helped Khalil speed up his growth a little bit."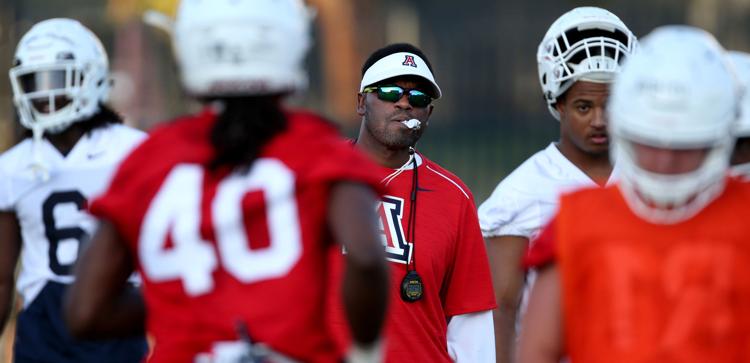 Happy birthday, coach
Sumlin tried to think of everything for his first UA practice. He didn't get around to dictating the soundtrack.
"Today was weird," Sumlin said. "I got caught off guard. Even the players were asking me: 'What was that?'
"I got a lot of things going on. Obviously, I didn't check the soundtrack today. We've gotta play better than the playlist."
"The Boys are Back in Town," by Thin Lizzy, played during stretching. An eclectic mix followed, including hip-hop, country and alternative-rock songs.
One song that wasn't heard on the practice field: "Happy Birthday to You." Sumlin turned 54 Friday but didn't tell his players.
"I've have some bad things happen in the past, pranks," Sumlin said. "We're around each other all the time. Some people have taken the liberty in the past to play jokes on their coach."
Extra points
The Wildcats worked on parallel fields about 65 yards in length. They should stretch to about 80 yards once the construction project is complete.
Freshman receiver Jailen Bailey, not listed on the pre-camp roster, has been cleared and participated in practice. He's wearing No. 83. Fellow freshman wideout Tre Adams is wearing No. 88.
Sophomore safety Scottie Young Jr. did not participate in practice. He was suspended indefinitely in spring for unspecified reasons. Young, who was charged with misdemeanor domestic violence last fall, is scheduled for a diversion check in court Monday. He remains on the roster.
Graduate transfers Tim Hough and Dylan Klumph can't practice until they're officially admitted into their grad programs. They should be cleared once their summer grades are posted. Hough is a cornerback from UNLV, Klumph a punter from Cal.
Practice began with a walk-through, followed by stretching, 10 minutes of special-teams work and extensive individual drills. The Wildcats worked in helmets and shorts Friday and will do the same Saturday. After taking Sunday off, they will practice in helmets and shoulder pads Monday and Tuesday. The first full-pads practice is Wednesday.
---
University of Arizona football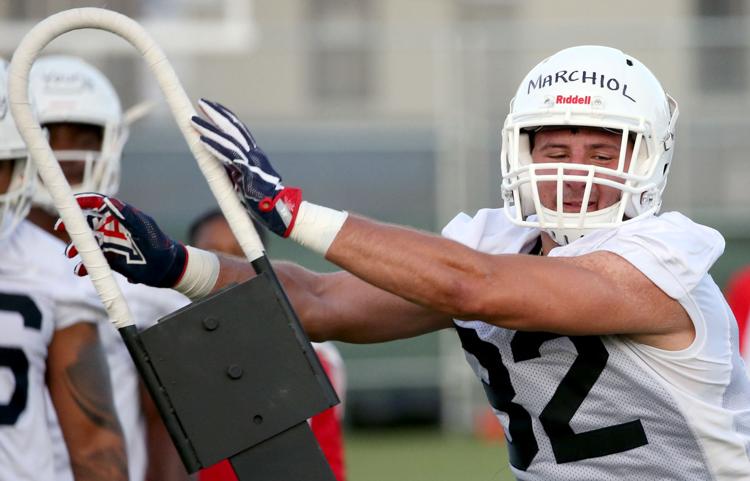 University of Arizona football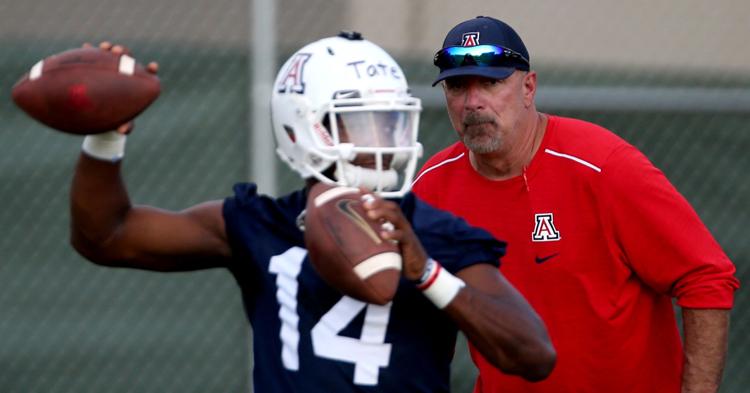 University of Arizona football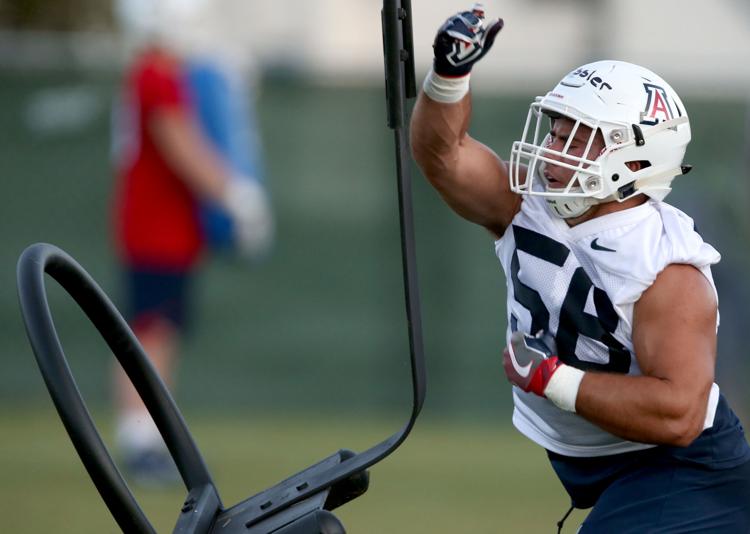 University of Arizona football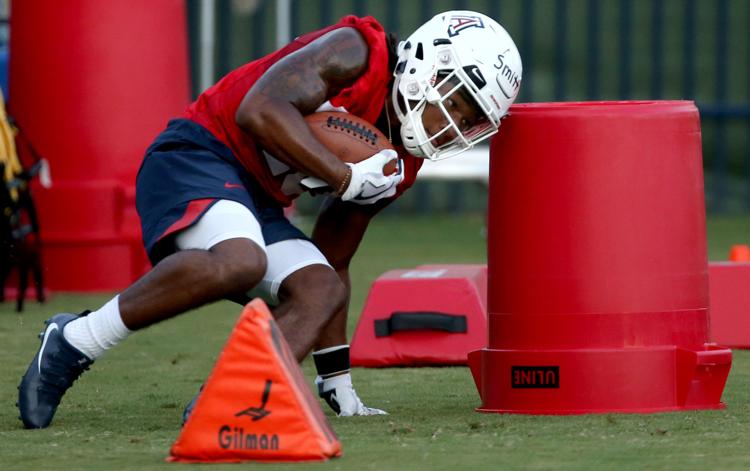 University of Arizona football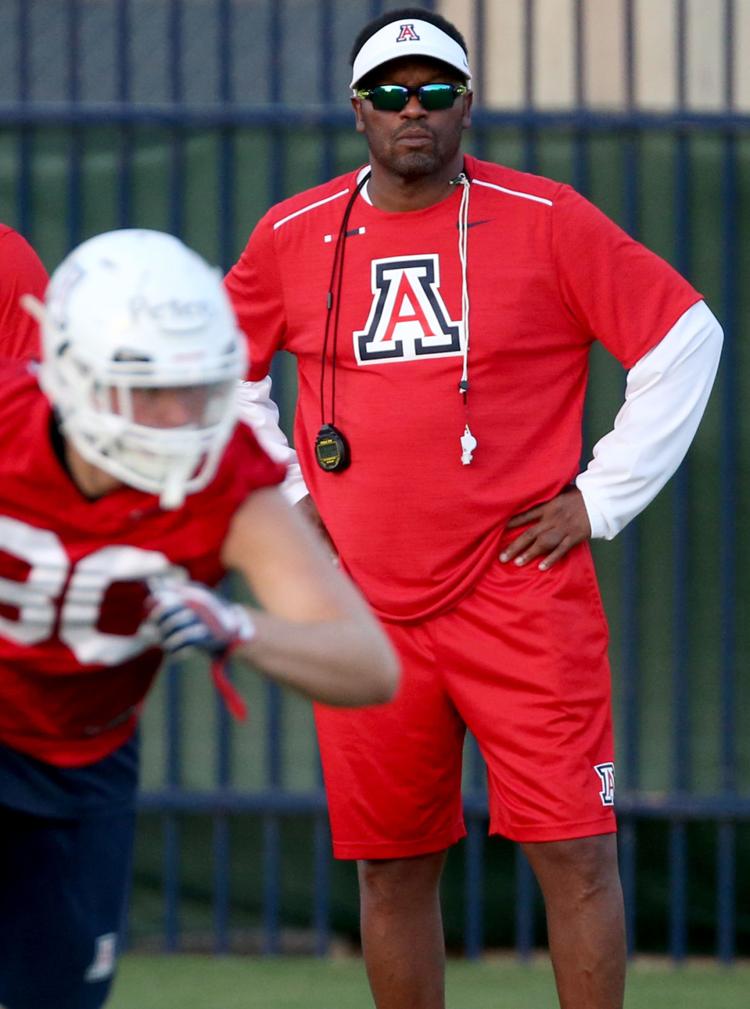 University of Arizona football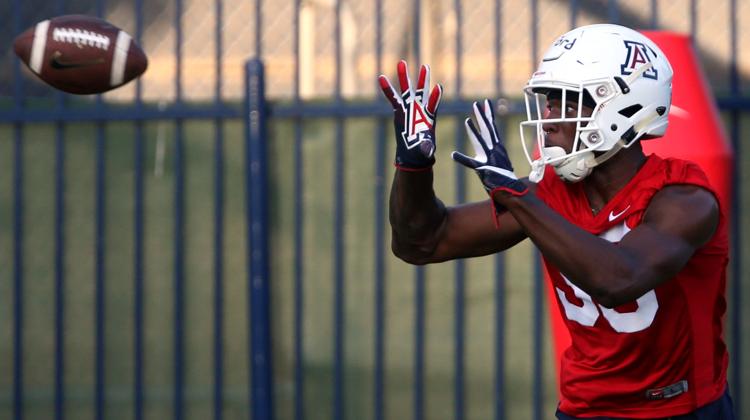 University of Arizona football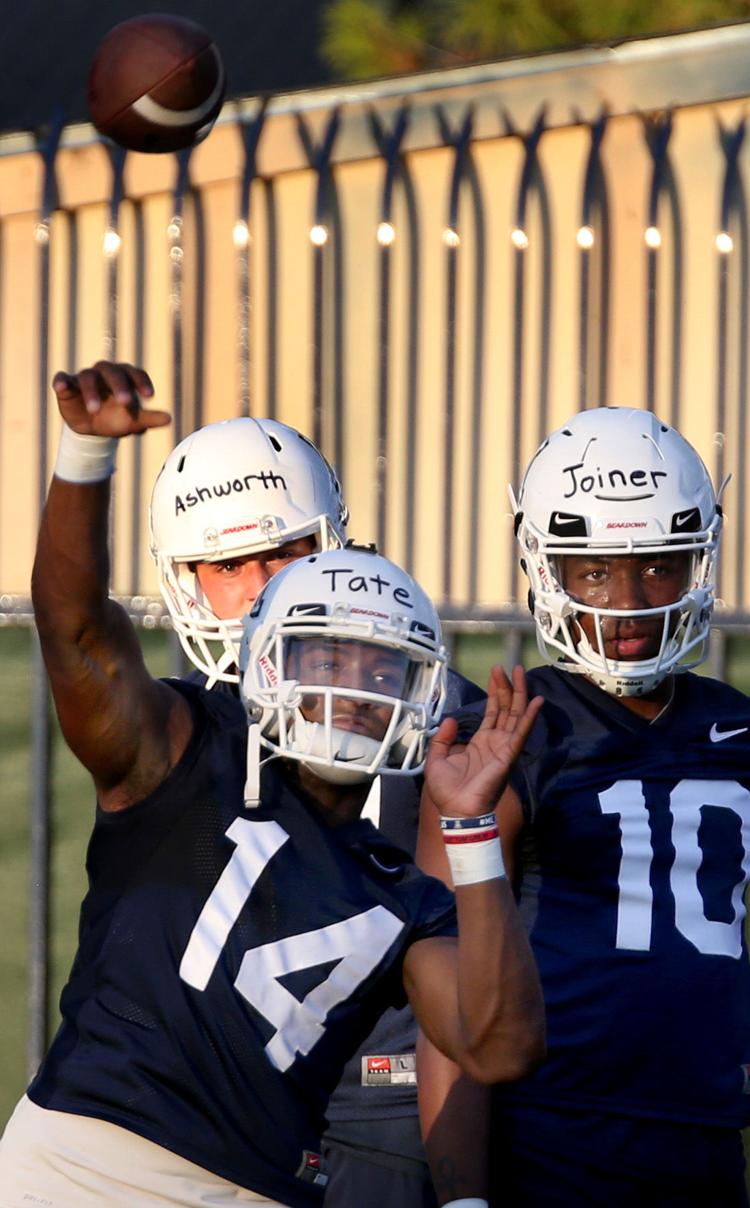 University of Arizona football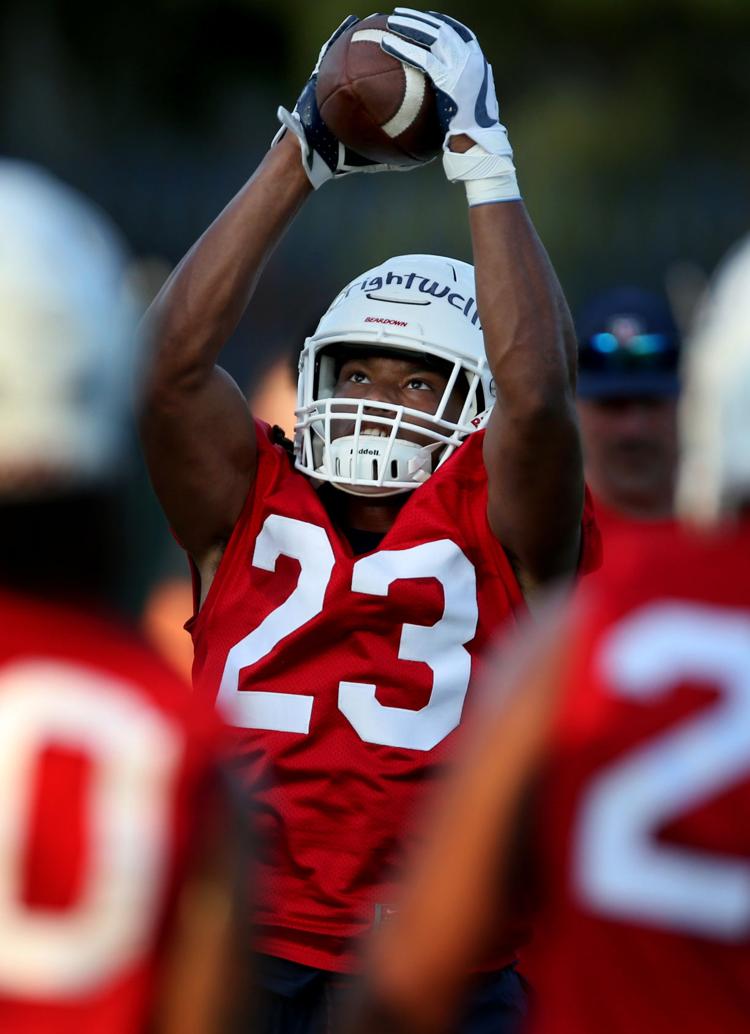 University of Arizona football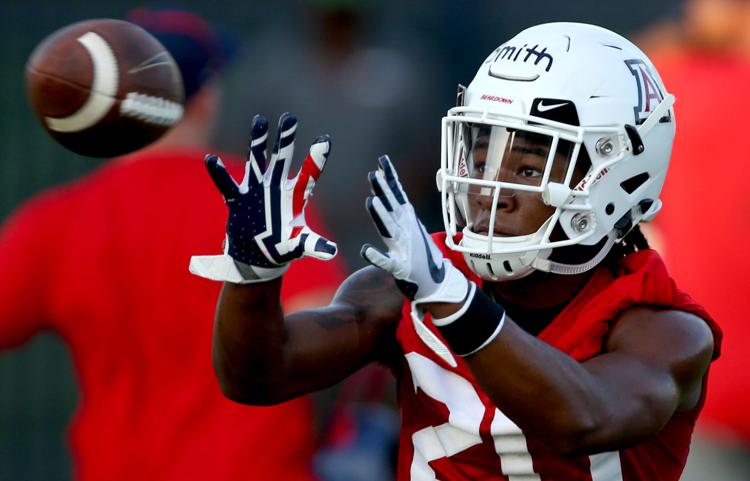 University of Arizona football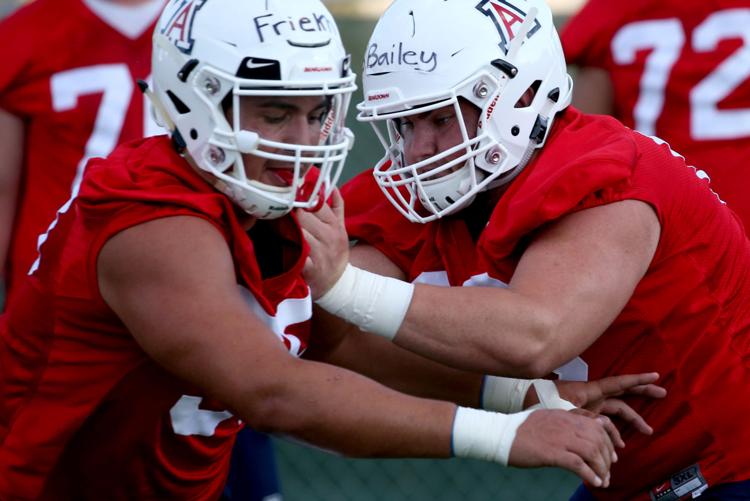 University of Arizona football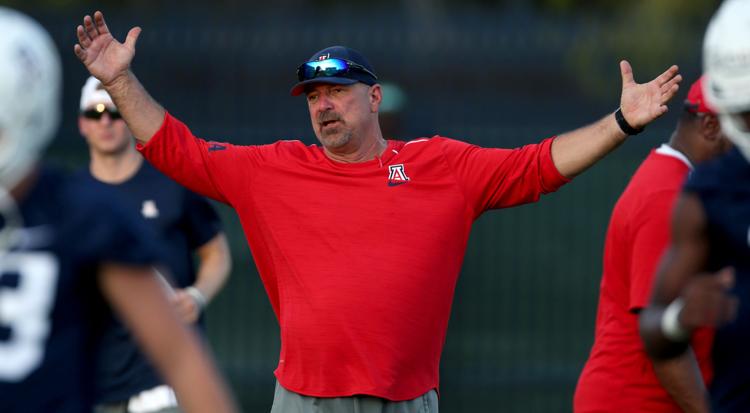 University of Arizona football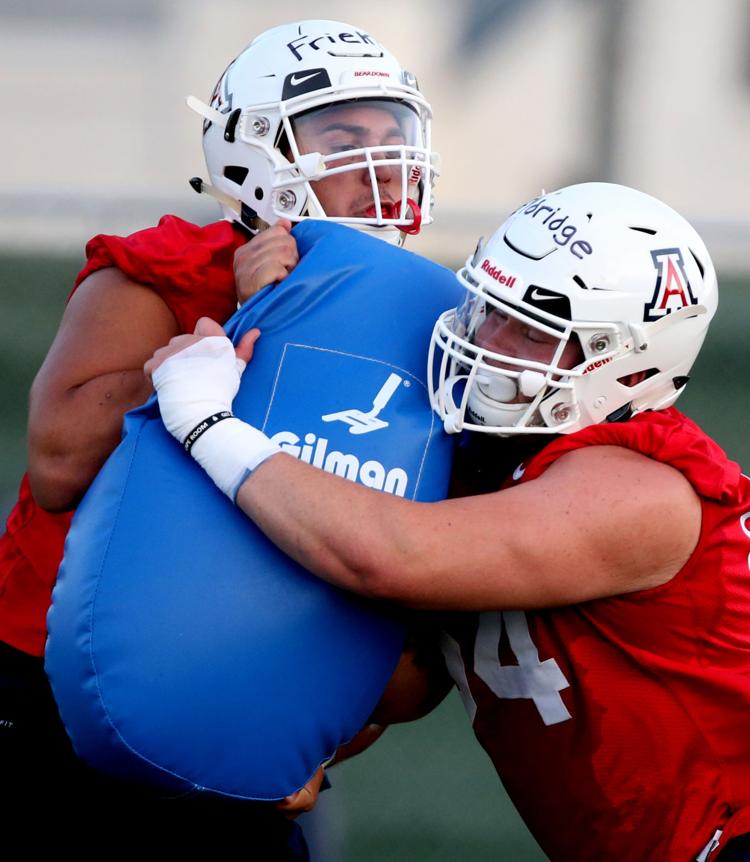 University of Arizona football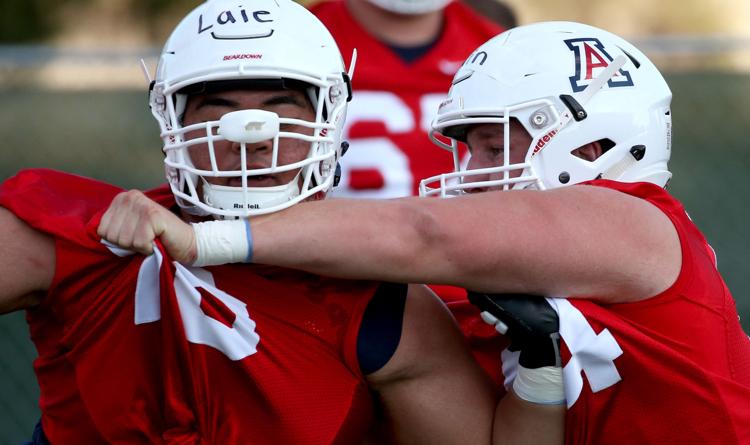 University of Arizona football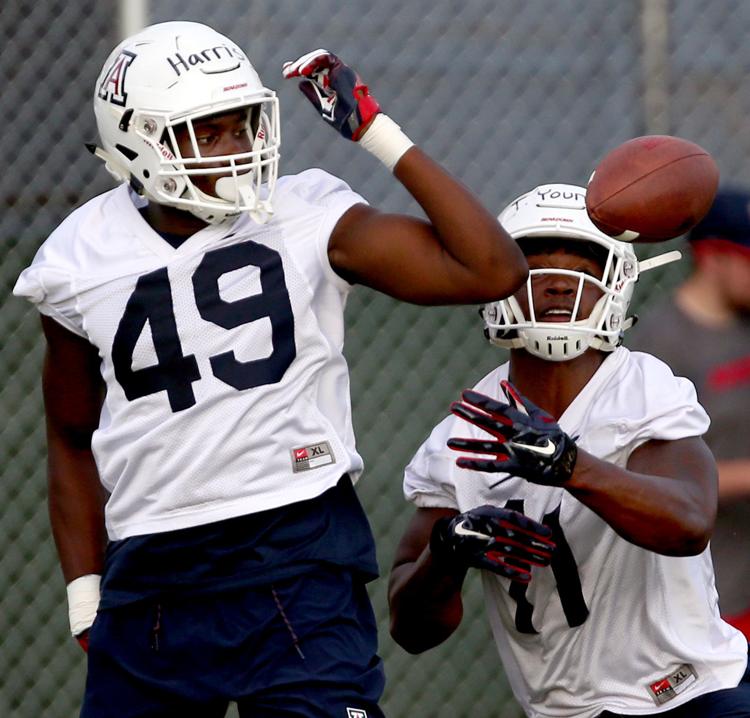 University of Arizona football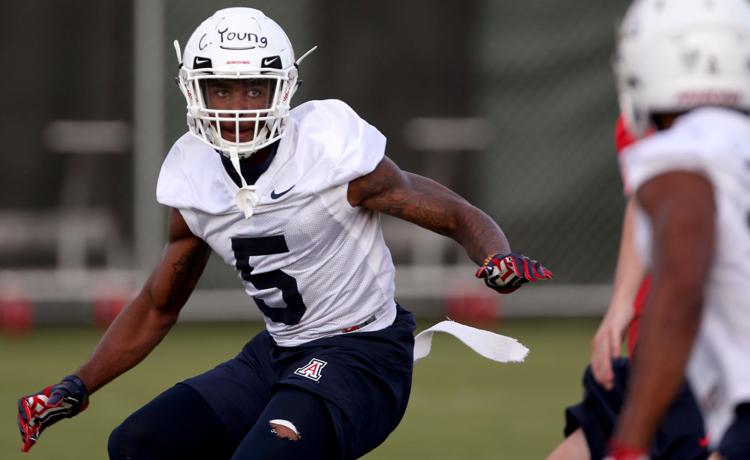 University of Arizona football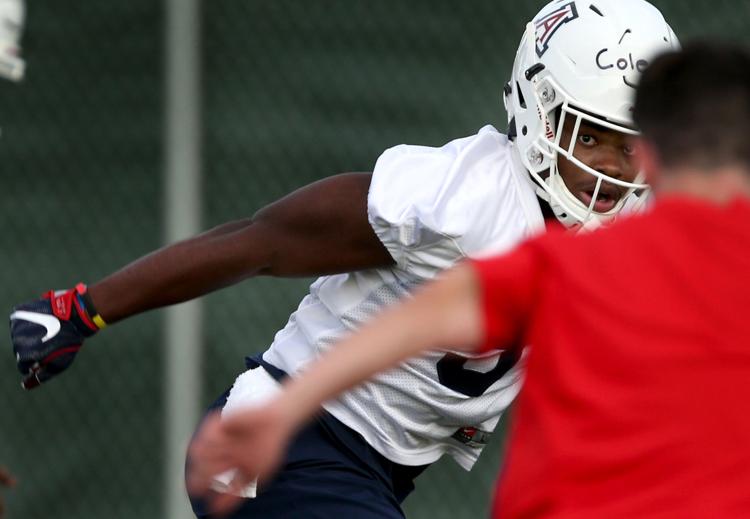 University of Arizona football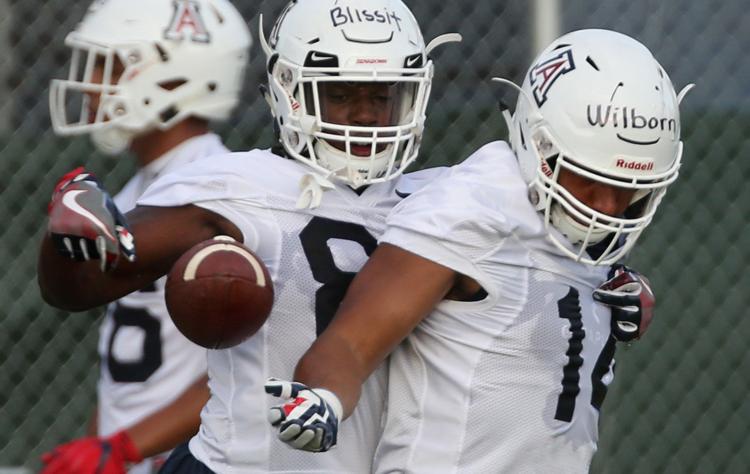 University of Arizona football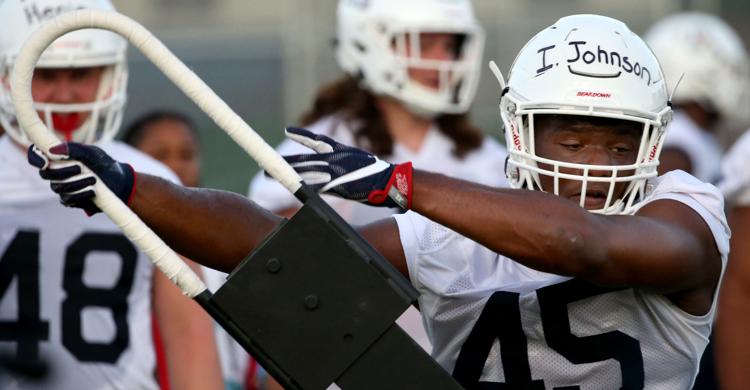 University of Arizona football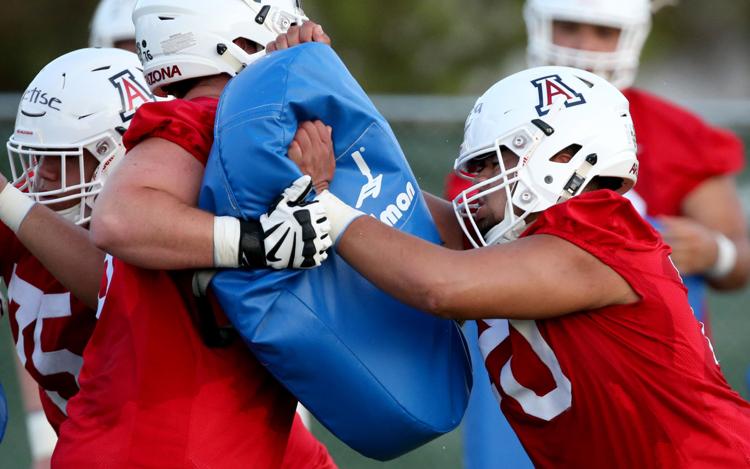 University of Arizona football
University of Arizona football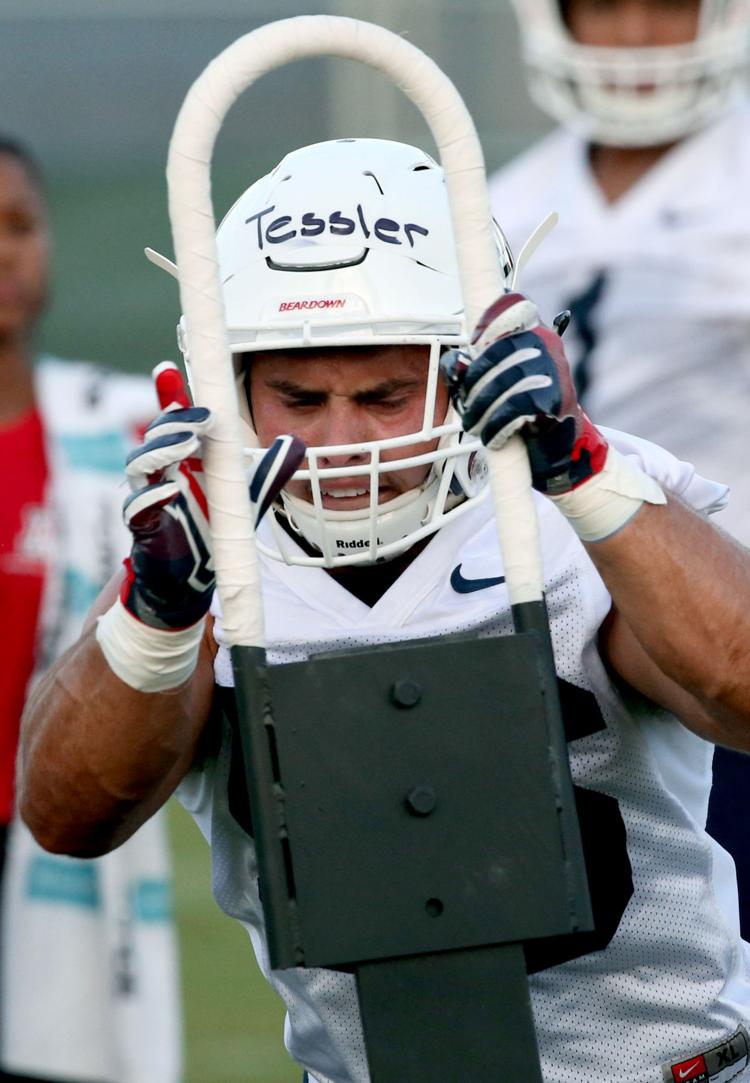 University of Arizona football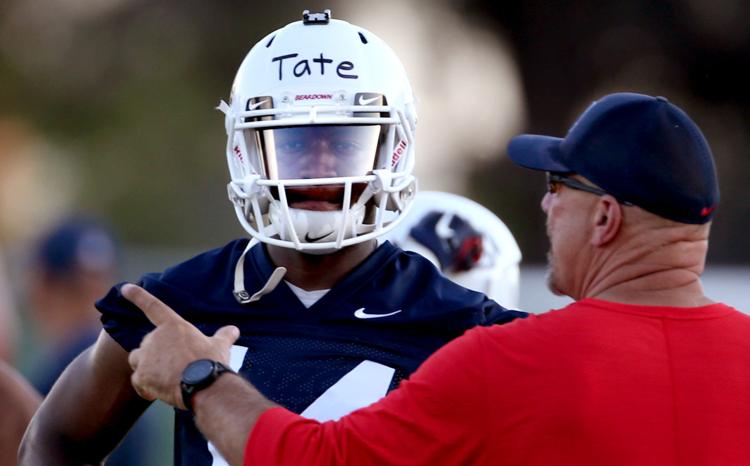 University of Arizona football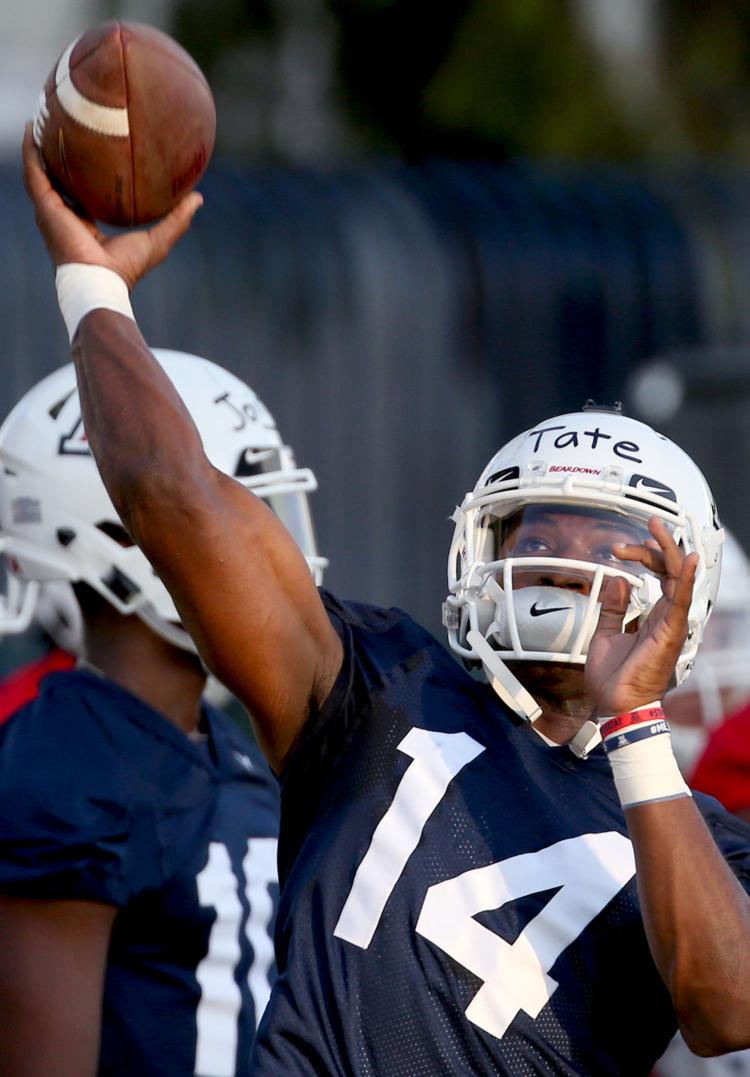 University of Arizona football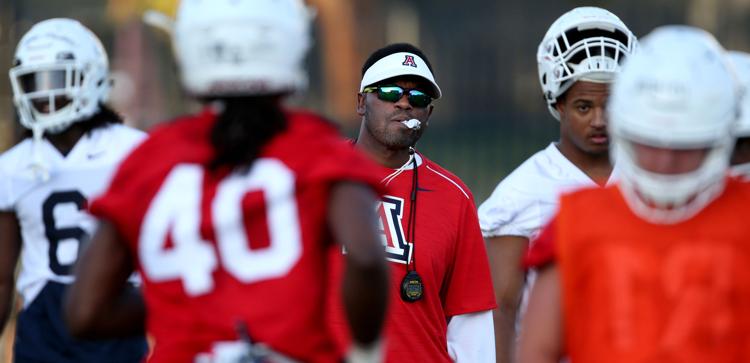 University of Arizona football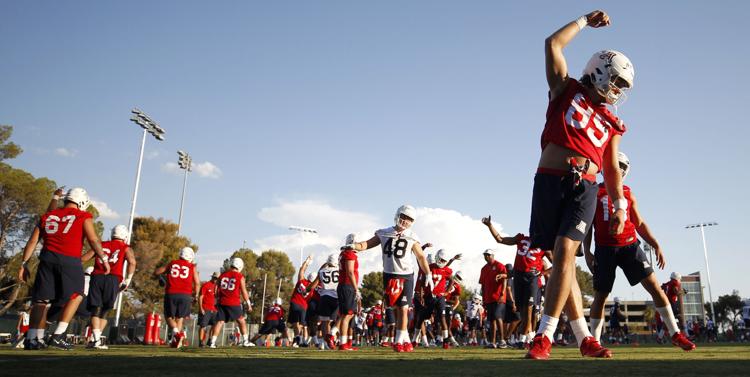 University of Arizona football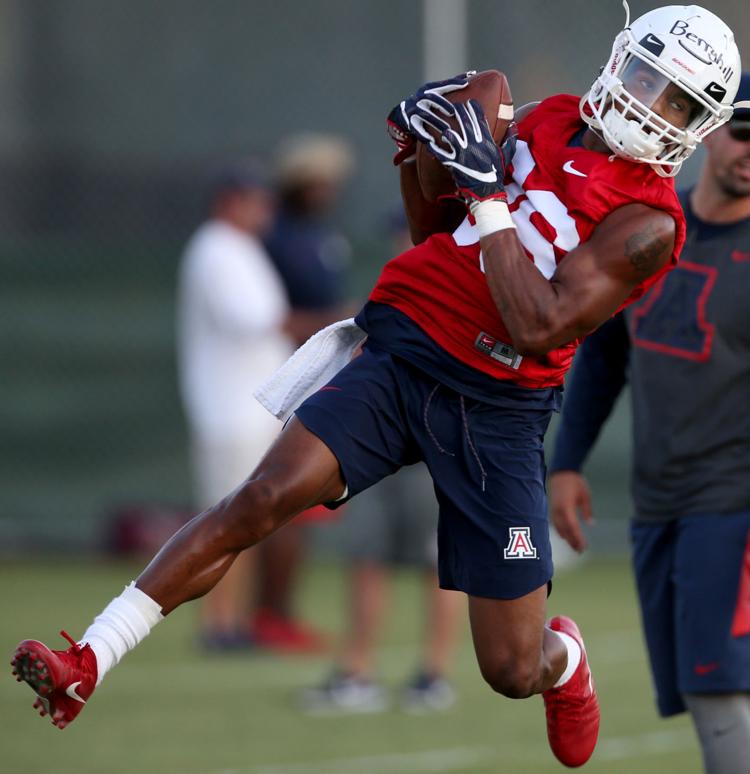 University of Arizona football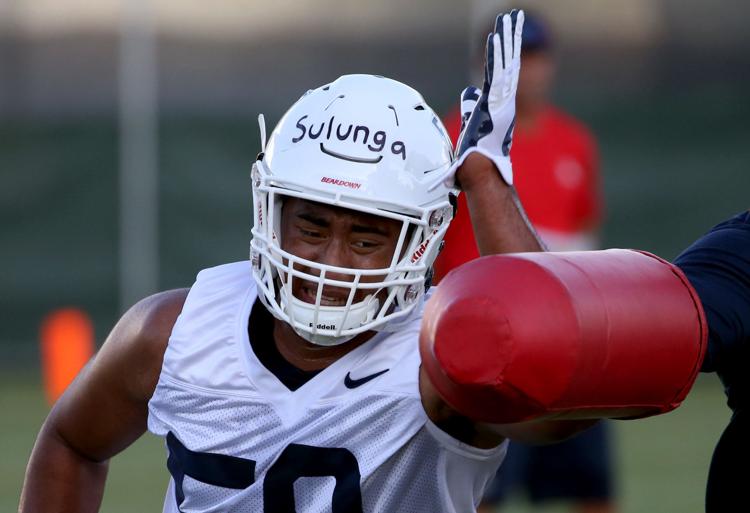 University of Arizona football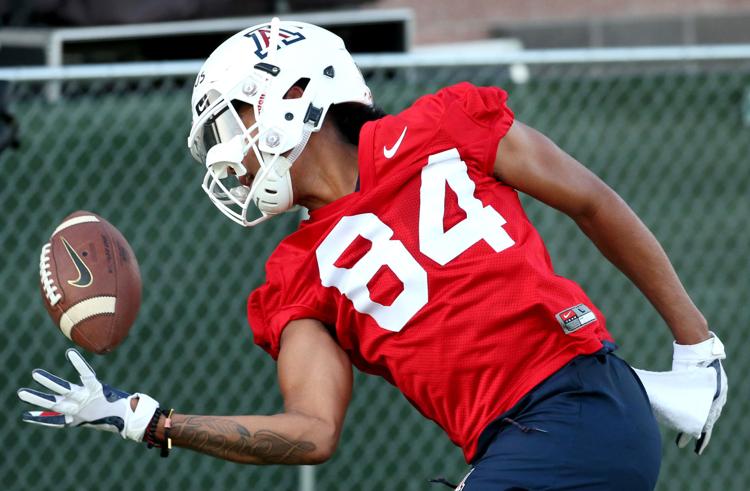 University of Arizona football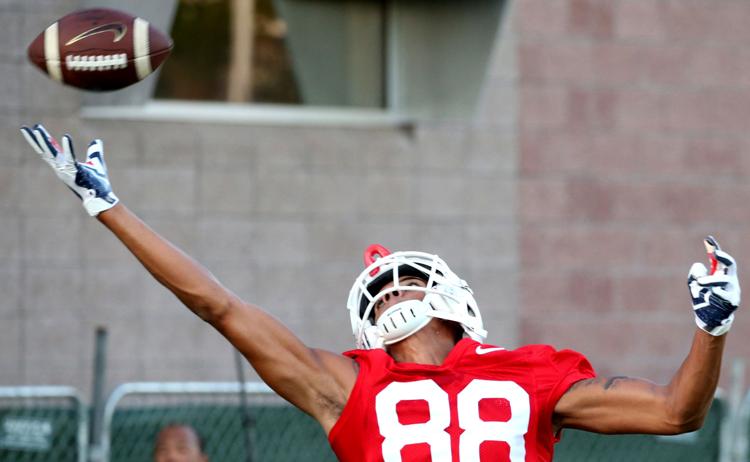 University of Arizona football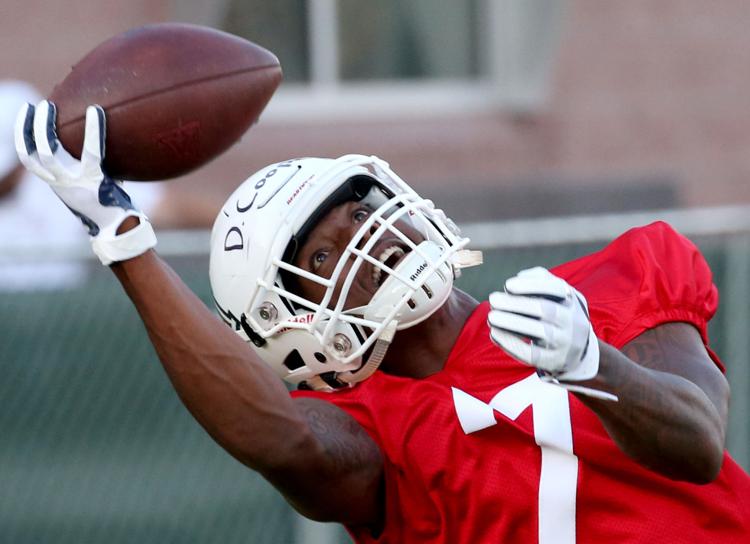 University of Arizona football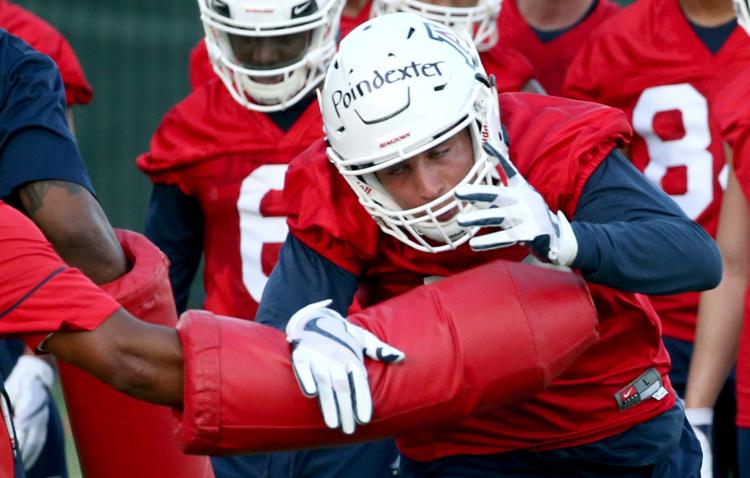 University of Arizona football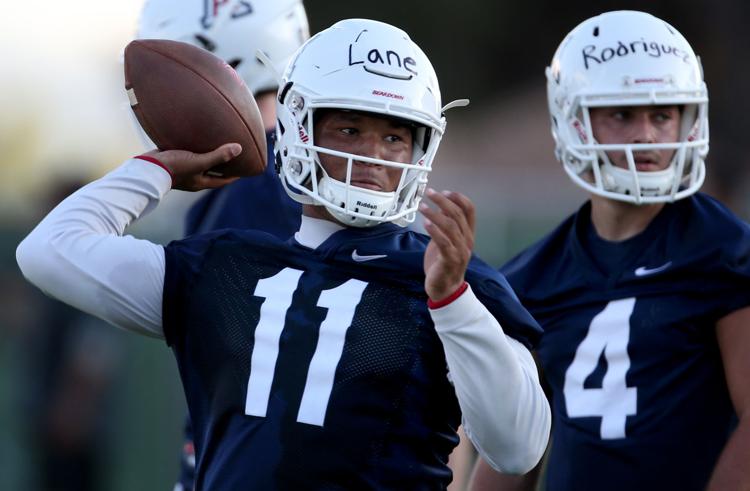 University of Arizona football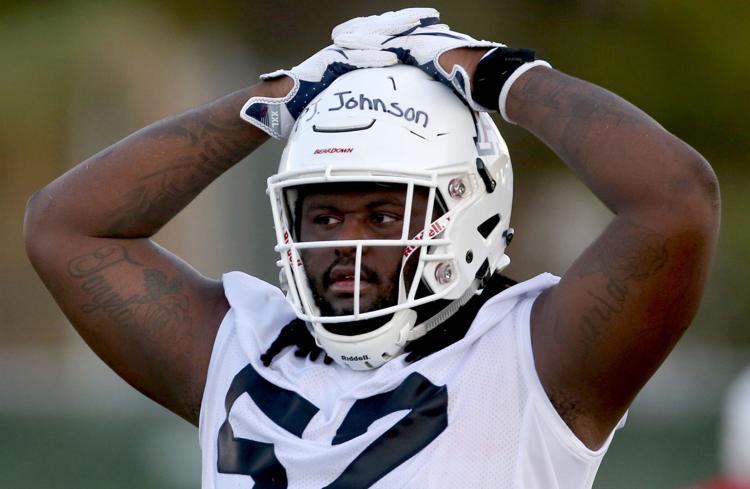 University of Arizona football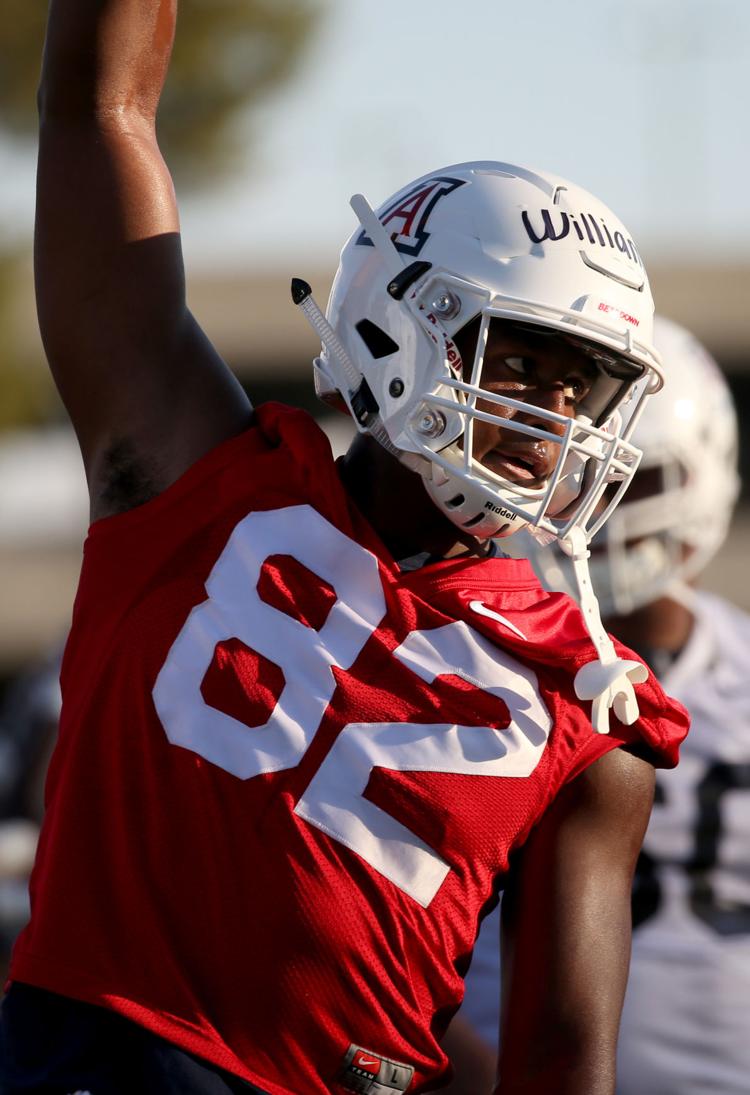 University of Arizona football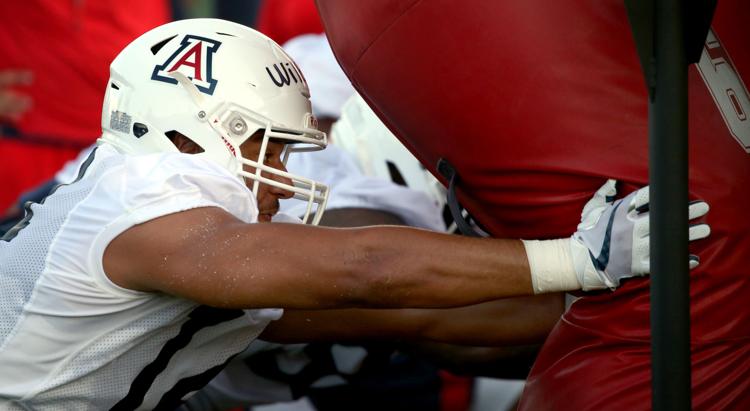 University of Arizona football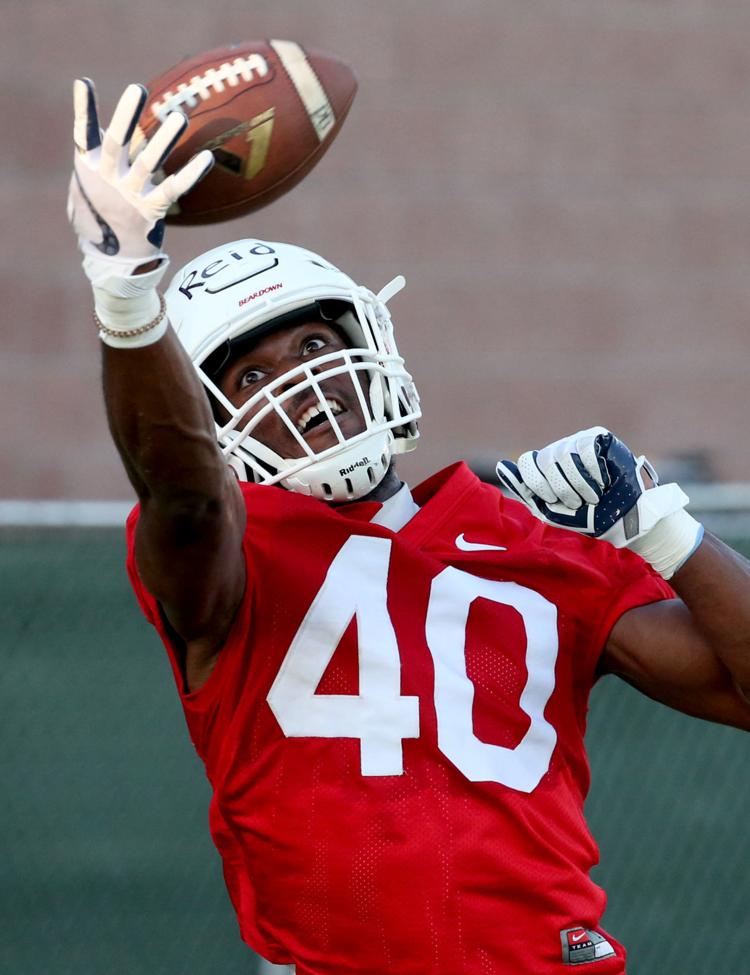 University of Arizona football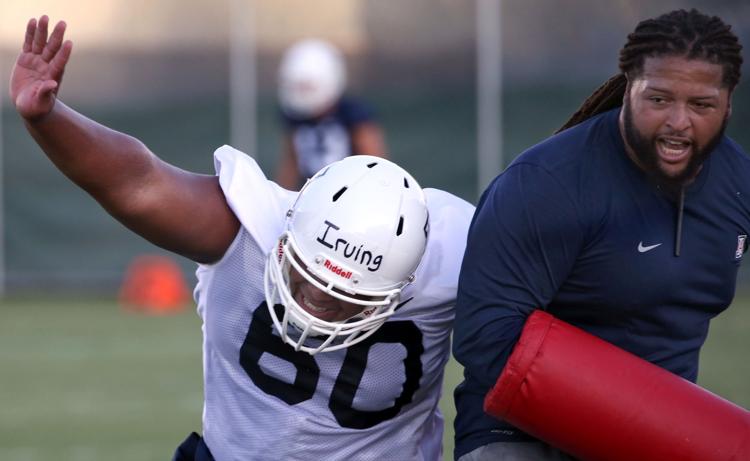 University of Arizona football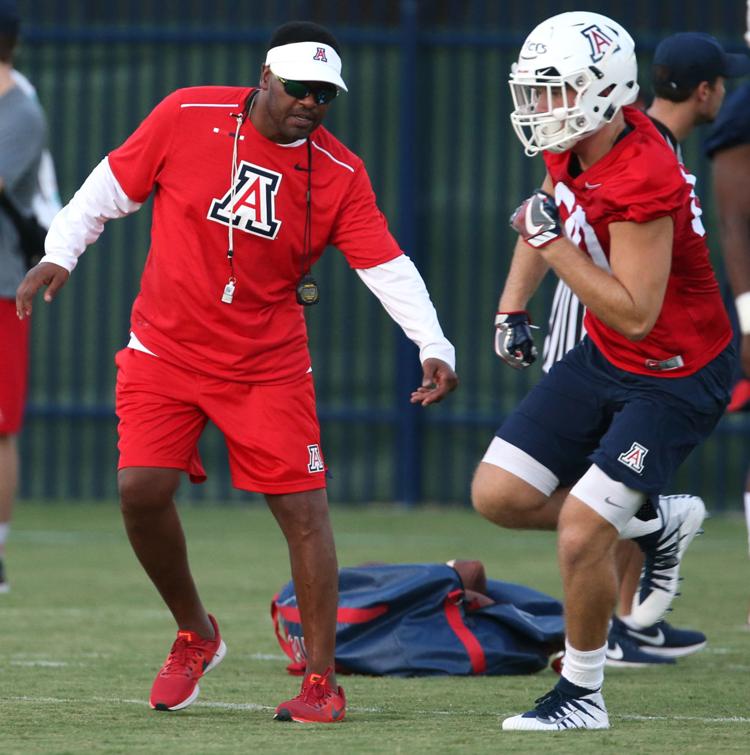 University of Arizona football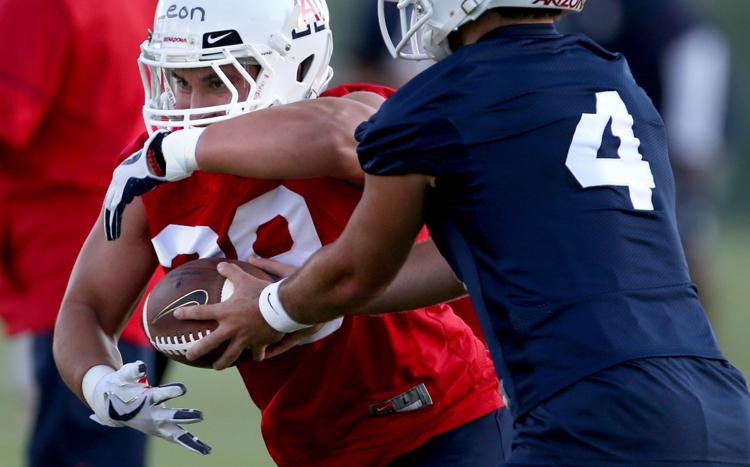 University of Arizona football