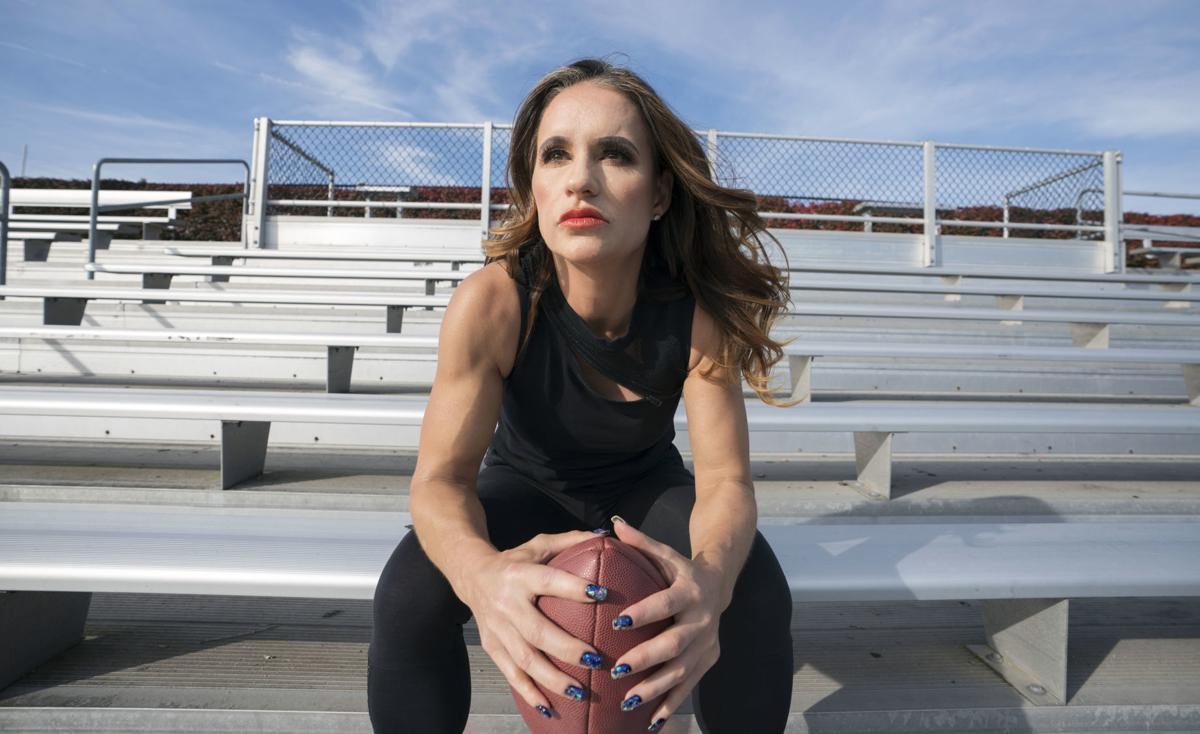 On March 16, former Arizona Cardinals assistant coach Jen Welter arrived in Los Angeles, ready to start the next chapter of her life.
That same day, county buildings were shuttered and three days later, California Gov. Gavin Newsom issued a strict stay-at-home order to help curb the spread of the coronavirus.
"I bought a house in L.A. right before the world shut down," Welter said. "I was driving across country and I got into L.A. the day L.A. closed down, and then my furniture was stuck in what I like to call 'coronavirus purgatory' for about 40 days."
For that 40 days, Welter wasn't allowed to leave her house without a mask and had to try to sustain a career that relied on in-person events with little more than a table and chair to work with.
"It's so easy to look at the loss," Welter told a digital audience during a Women in Sports and Events webinar earlier this month. "This hit me right in Women's History Month, which is one of my busiest months as a speaker and personality."
Welter said that it would have been easy to look at the situation and consider herself beaten, but that's not the path she chose.
"I pushed myself to do what I've always done and be somebody who's innovative," Welter, 42, said, adding that all of her resilience comes from her time in sports.
Welter played rugby while attending Boston College, and went on to receive a master's in sports psychology and a Ph.D. in psychology.

A veteran of several women's semi-pro and professional football teams, Welter played defense for the Massachusetts Mutiny, Dallas Dragons and Dallas Diamonds and was a gold medal-winning member of Team USA at the International Federation of American Football Women's World Championships in 2010 and 2013.
In February 2014, Welter made history as the first running back signed to a men's professional football league (Champions Indoor Football), when she was added to the Texas Revolution's roster. She also became only the second woman to play a position other than holder or kicker on a men's pro team.
A year later, she made history again when the Revolution hired her as a linebackers and special teams coach, becoming the first woman to coach in a men's professional football league.
Welter's time coaching with the Revolution was short-lived though, as she was hired by the Arizona Cardinals in July 2015 as an assistant coaching intern for the preseason, making her the first female coach in the NFL. Her internship ran through the Cardinals' third preseason game, roughly two months after it began.
In 2018, Welter was hired as defensive specialist for the Atlanta Legends, part of the newly formed Alliance of American Football, which only lasted for a single season before filing for bankruptcy in April 2019.
So by the time coronavirus hit and Welter arrived in LA, she was well-acquainted with how to get by.
"Being a female athlete is a full-time hustle," Welter said. "You've got to have like 47 jobs."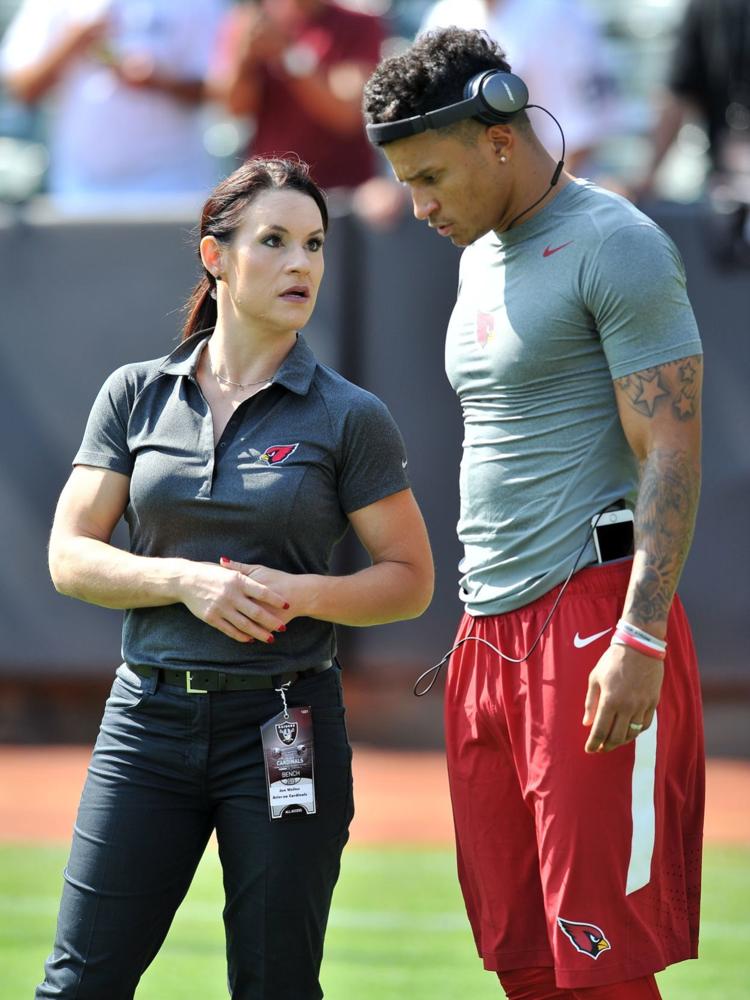 A certified aerobics instructor since she was 18 years old and spin instructor since college, Welter started teaching classes for other people which forced her to stay active herself.
She also returned to her roots and put her psychology degree to use.
"It's been a real time to get laser-focused on what's important, so I've done a lot of counseling and getting on the phone and really putting my doctor hat on," Welter said.
And when all of that still didn't feel like enough, Welter channeled her stress and anxiety over the current situation into a new gig, and started writing children's books.
"It's all about finding the way that any one of us can turn the needle," Welter said. "Sometimes we get lost when it's just us, but when there's something bigger we can be a part of or when we can help someone else, it gives us a boost."
Welter created the world of Critter Fitter and a character named Bizzy Bee to help teach kids the importance of physical activity. A second character, Lady Bug, helps them understand the emotional factor. In total, she's written eight books, with the first three available to download for free on the Caribu app. Welter said she moved to Los Angeles in order to pursue creative opportunities in writing, television and film, and has signed on as executive producer for an upcoming series called "FanGirl," about two best friends who become the first-ever female assistant coaches for the Michigan Wolverines.
But Welter isn't a first-time author. Her book, "Play Big: Lessons in Being Limitless from the First Woman to Coach in the NFL" was released in 2017, a year before Welter started Gridiron Girls, a flag football camp for girls and young women, that allows her to stay active in football, hand-picking her coaches and mentoring the campers. Welter said that a vital part of her success in coaching came from a piece of advice given to her by former Cowboys, Packers and Patriots wide receiver Terry Glenn, with whom she worked coaching indoor football.
One of the few people who knew about Welter's internship with the Cardinals before she arrived in Arizona, Glenn told her that she should be 100% authentic in her dealings with teammates and coworkers.
Glenn explained that if she were the same person in the NFL that she was in indoor football, the guys would love her, but if she was even the least bit fake, they'd sense it and eat her alive.
"That means not everybody will like everything you have to say, but they'll respect that you're consistent in how you move," Welter said, adding that remaining authentic has been the secret to her success. "At any point when I was unsure of what to do or how to act, I just went back to being authentic."
Another key to her success has been learning that listening is a key component to effective leadership, and that getting to know players as human beings is the foundation to a positive relationship.
"You will 100% not get the X's and O's if your mind is at home. Good leaders are tapped into their people enough to see and recognize changes in persona, and then be able to address them so that hopefully you can move forward," Welter said. "When someone trusts you enough to let you into their real life, they'll definitely listen about technique."
Years later, Cardinals players still talk about the different approach Welter took to coaching, including the encouraging notes she would leave in their lockers. She shared a special bond with linebacker Kevin Minter, who told her before she left the team that the things she said and what she did for them meant more than they could express.
Before her last game with the Cardinals, she was looking to buy a gift to let them know how special her time with the team was.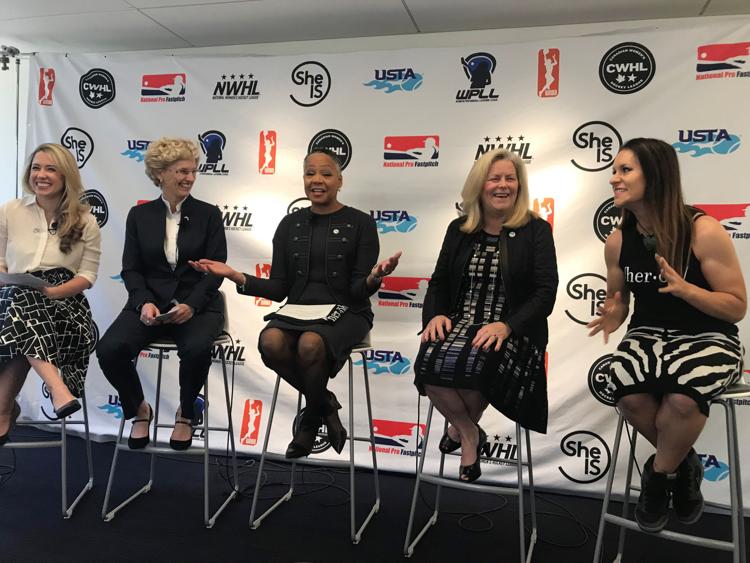 In her initial press conference with the Cardinals, Welter said that the most she ever got paid to play football was $1 per game, but that her professionalism was not determined by the price someone paid for her.
"I went and I got singles, and I wrote on each one their name ... and said 'Play Priceless' and I signed them," Welter said. "So I gave a dollar bill to millionaires. When you learn how to play free and you learn that your worth isn't defined by what someone can pay you to do, then you really get to the point that you're priceless."
Years later, she still hears from players that they kept her notes and dollar bills, which Welter says means the world.
Last year, she was able to reunite with Minter at a Buccaneers game.
"As soon as he saw me he bolted over and gave me the biggest hug," Welter said. "Those are the bonds that you make for a lifetime that I like to say is way beyond the X's and O's."
Spring Stars: Some of Southern Arizona's best high school athletes, 2019-2020
Rachael Fox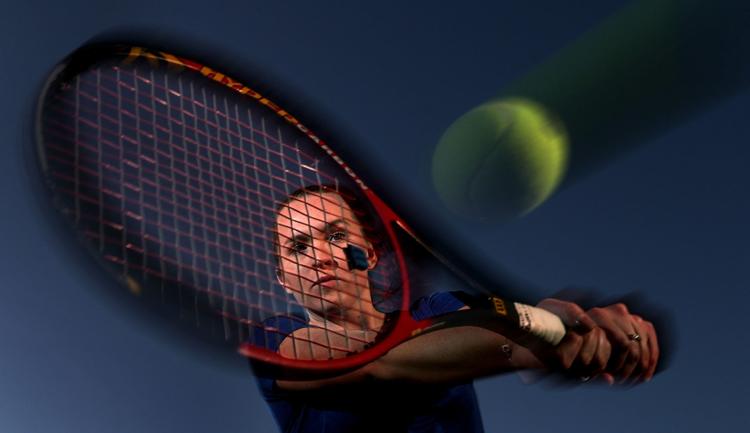 Dakota Crabtree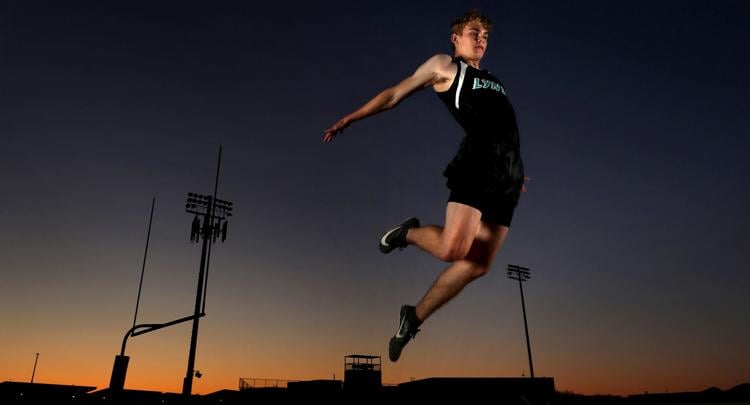 Leo and Ivan Villa

Isabel Cordova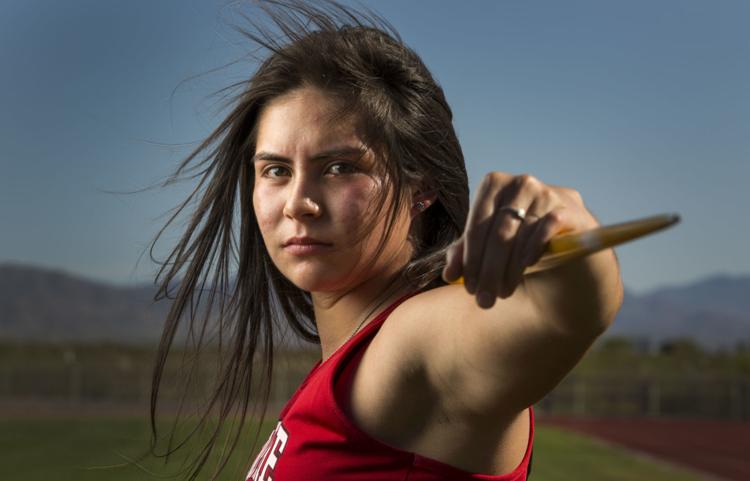 Refugio "Kito" Del Cid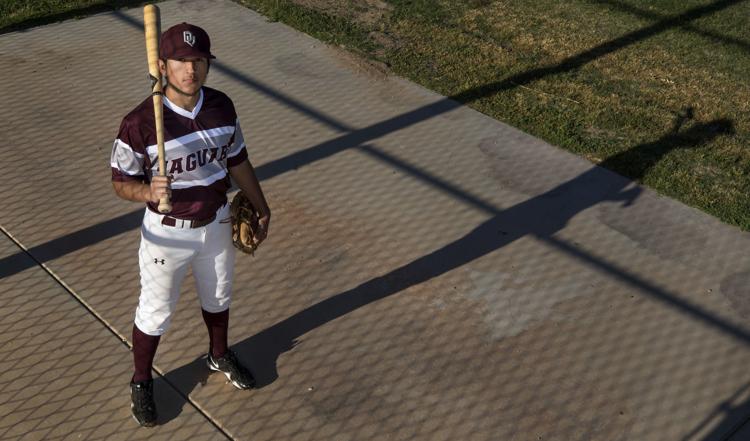 Cheyenne Hudson and Laneya Wright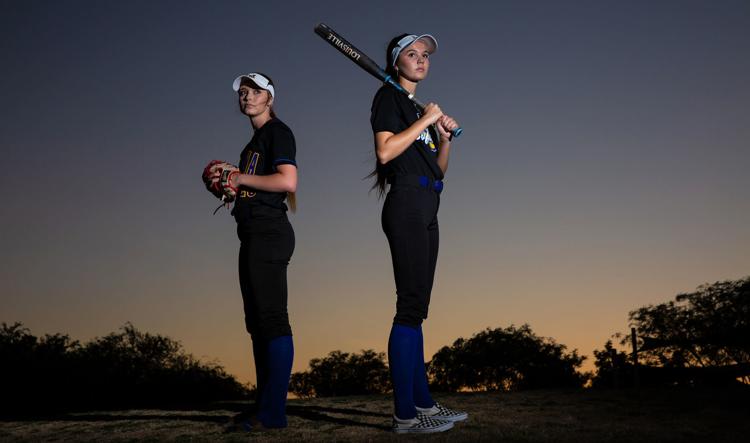 Ethan Lee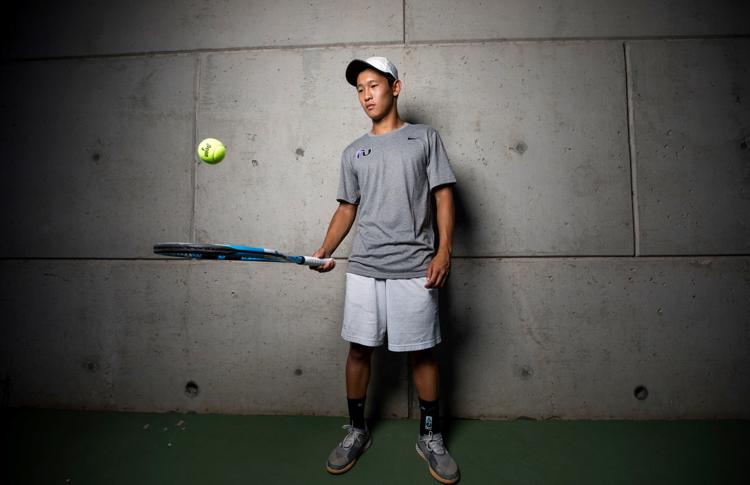 Kaitlyn Rendon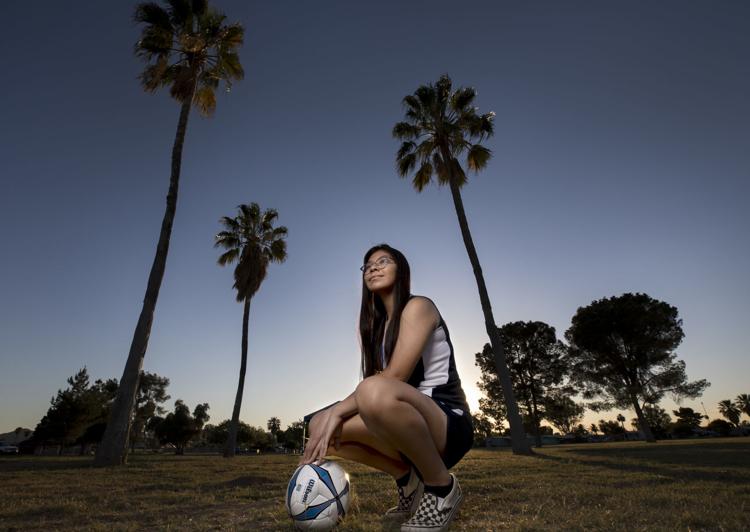 Preston Gibbons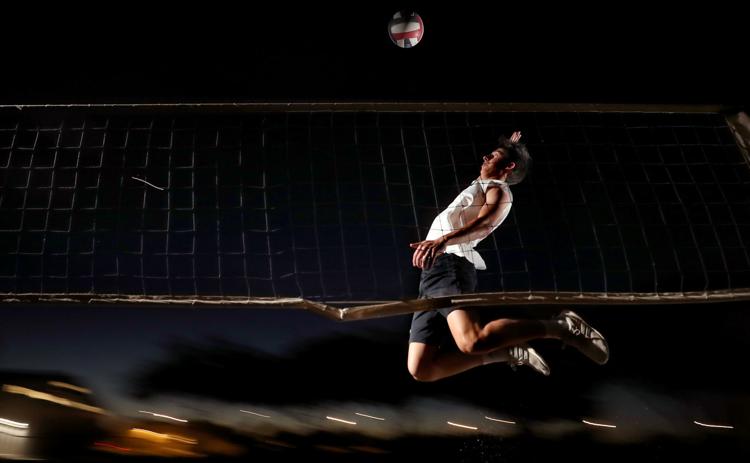 Alyssa Lopez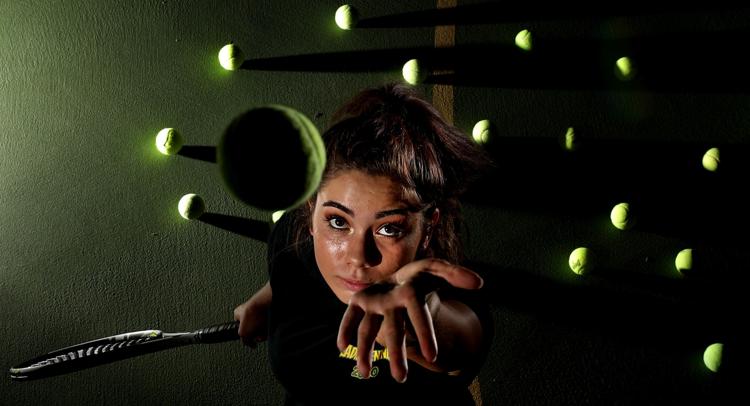 Kristiana Watson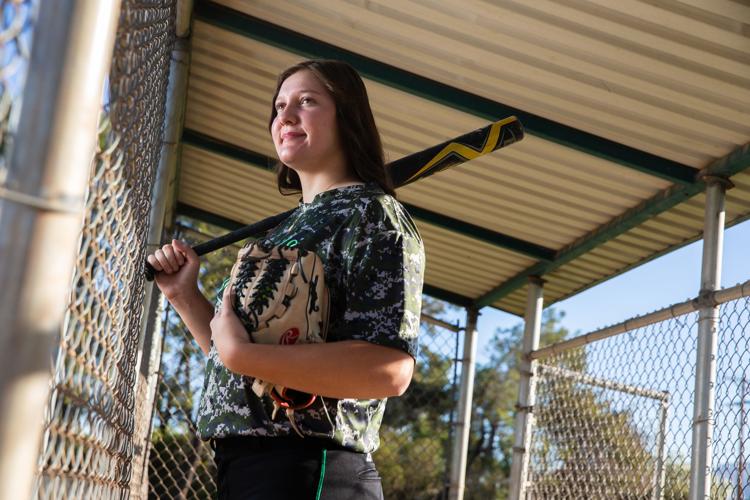 Jesse Avina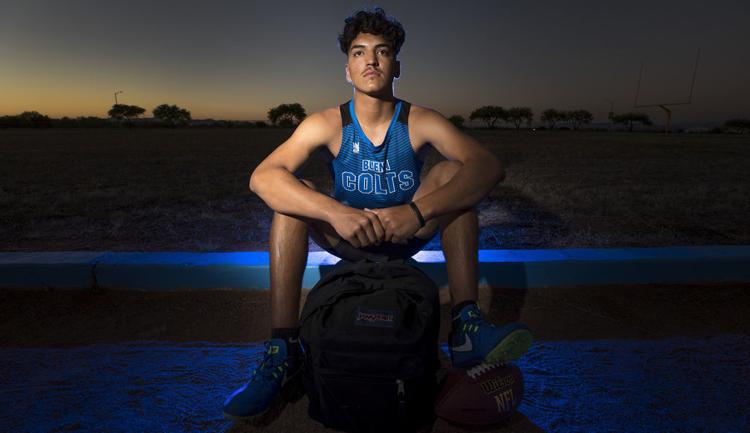 Amya Legarra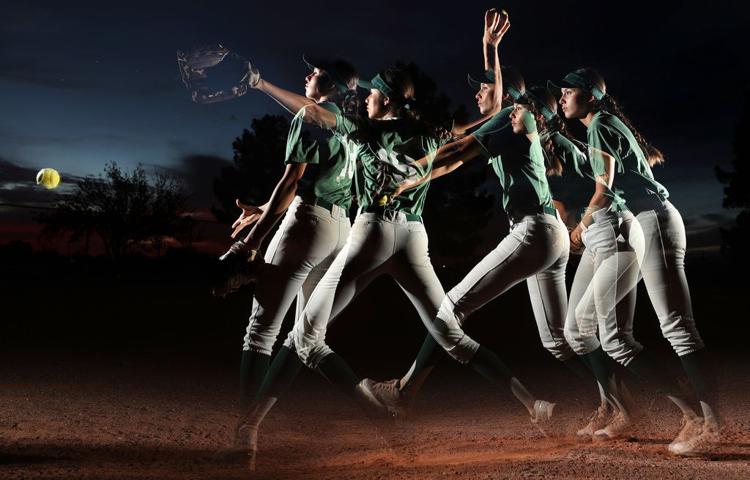 Candice Pocase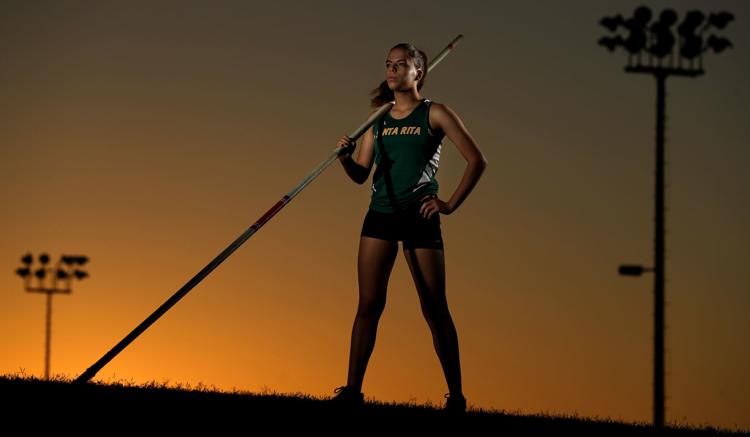 Emily Flowers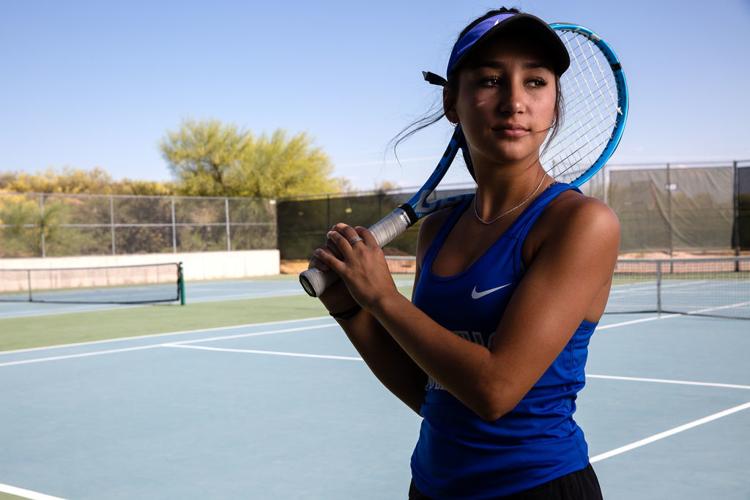 Briana Garcilazo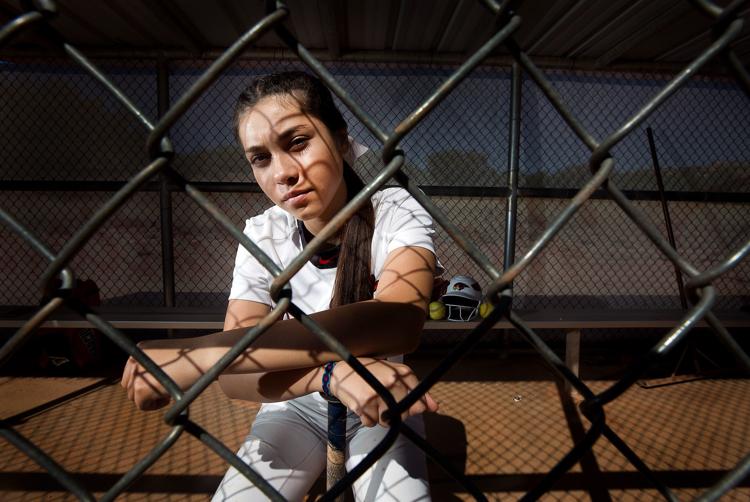 Leo Felix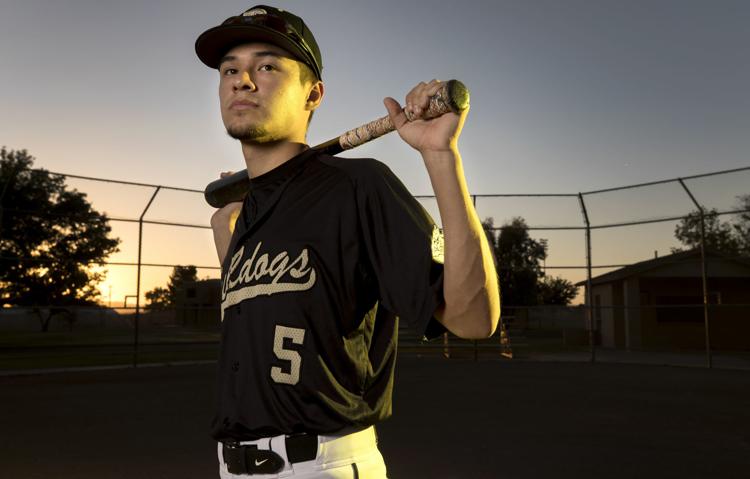 Abigail Russell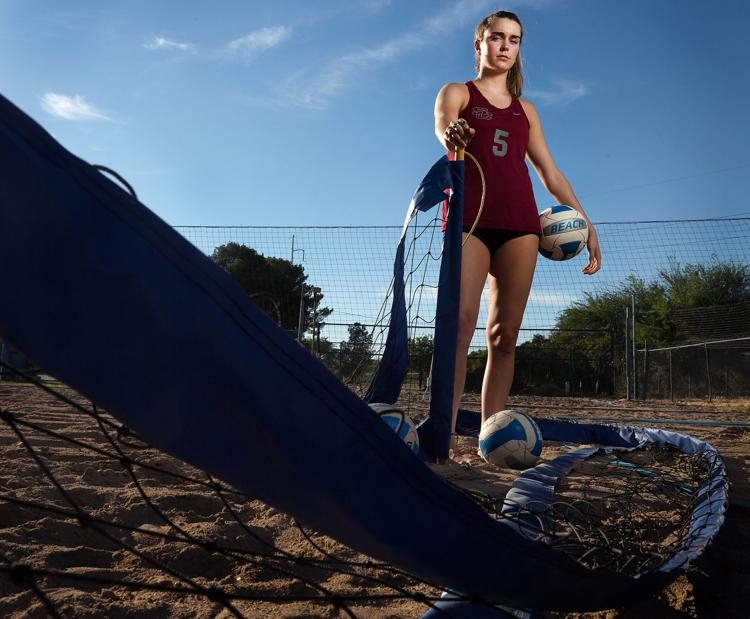 061321-tuc-spt-springstars-p4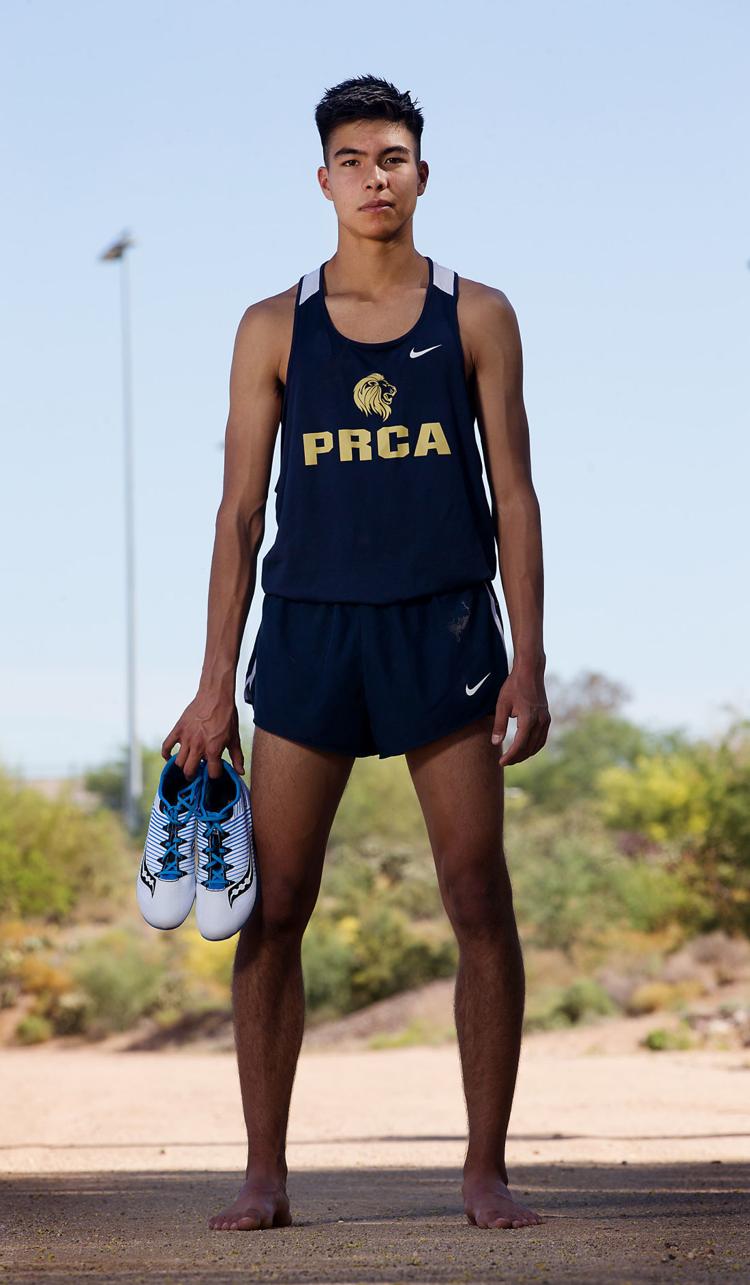 Anjolee Aguilar-Beaucage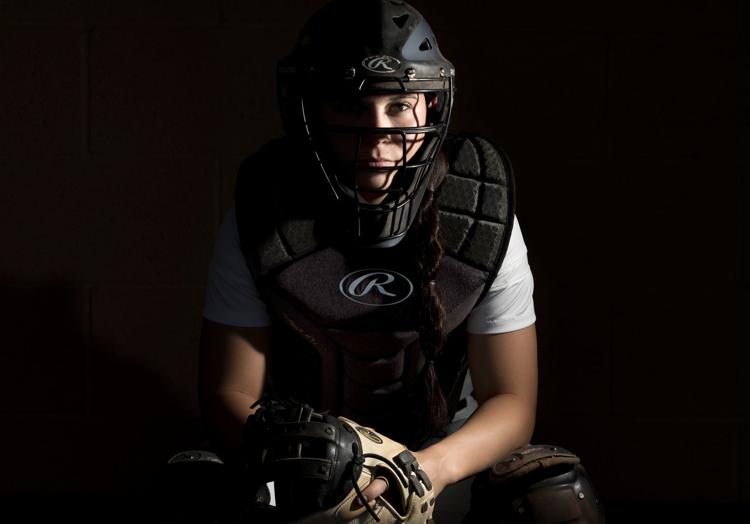 Ryan Zuniga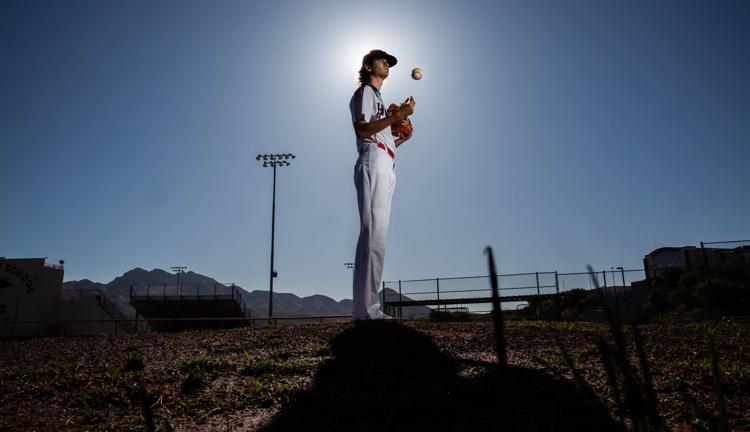 Shelby Thompson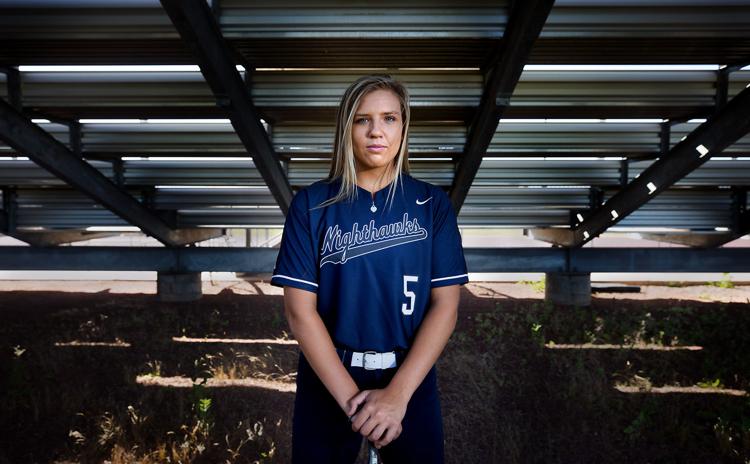 Gabrianna Gonzalez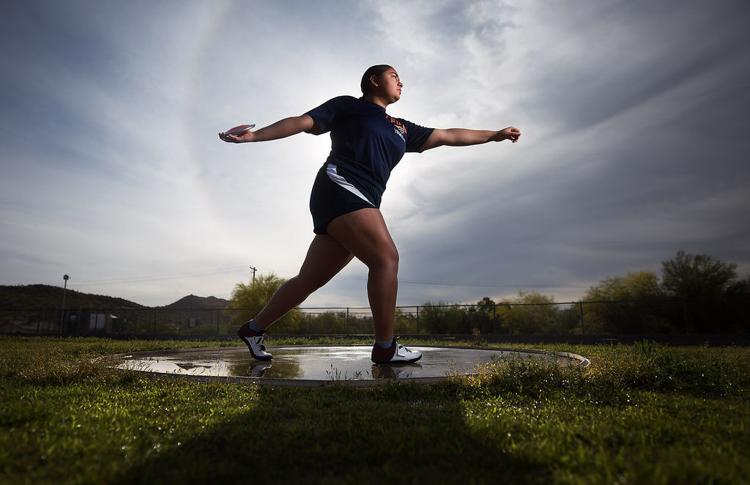 061321-tuc-spt-springstars-p7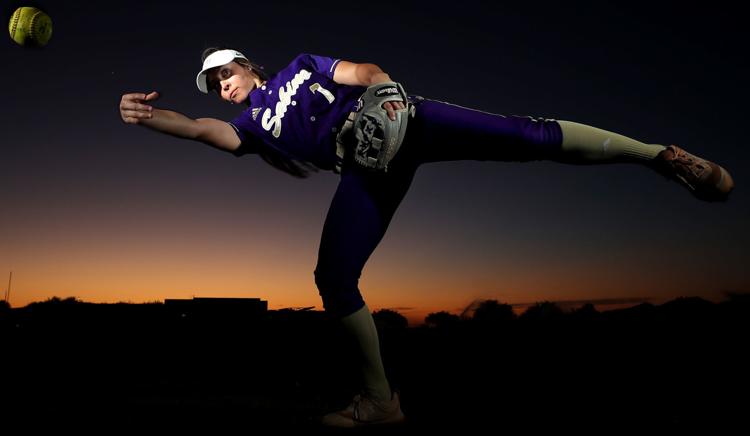 Bryan Cruz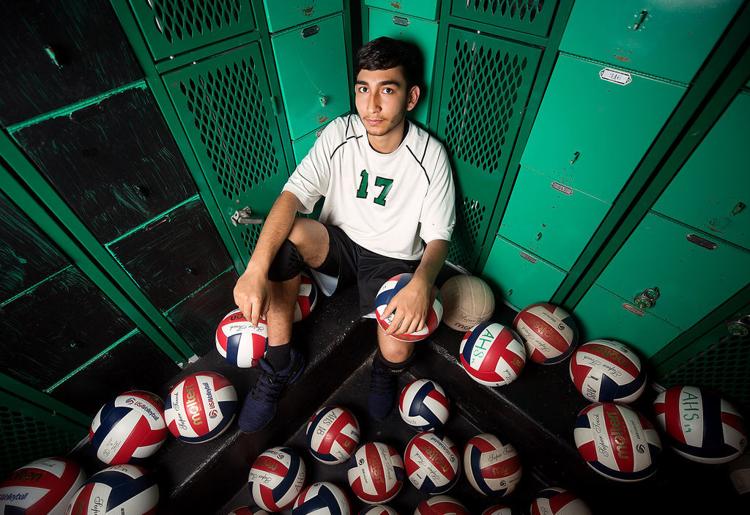 Angel Addleman
Blaise Biringer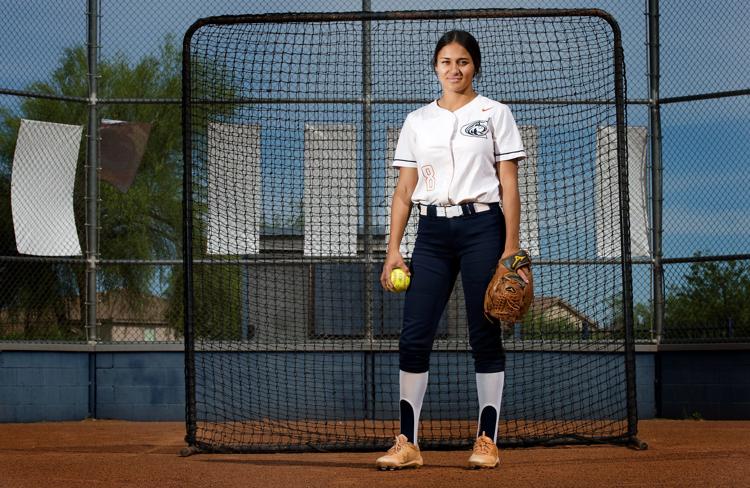 Cameron Fimbres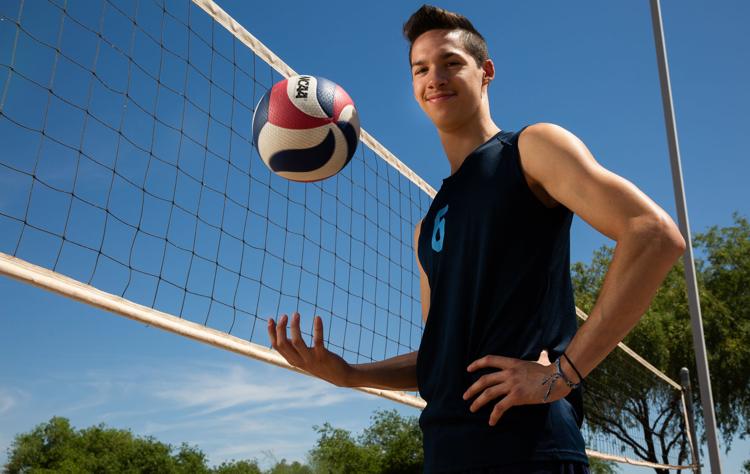 Gerardo Grijalva