Pima County is pulling nearly $40,000 in funding for the Barstool Sports Arizona Bowl citing statements made by the founder of the bowl's title sponsor.
The Board of Supervisors voted 4-1 Tuesday to both withdraw $38,155.56 in funding and request that the county's name be removed from the game's website. The board is set to decide at its next meeting where it will reallocate the funds; Supervisor Sharon Bronson suggested a domestic violence charity.
Before voting, the board viewed a series of inflammatory statements and tweets made by Barstool founder Dave Portnoy. Among them was a May 2010 post in which Portnoy wrote: "Though I never condone rape, if you're a Size 6 and wearing skinny jeans, you kind of deserve to be raped, right?"
"This is not who Pima County is," said Bronson, a Democrat.
Steve Christy, a Republican, was the lone supervisor to vote against the motion. He called Arizona Bowl leaders "the best examples of good judgment and leadership."
The Arizona Bowl unveiled Barstool Sports as its new title sponsor last month in a news conference attended by Portnoy and Barstool CEO Erica Nardini. The Dec. 31 game features teams from the Mountain West and Mid-American conferences. It will be streamed on Barstool Sports' multiple online platforms rather than air on television.
In a letter sent to the board before Tuesday's vote, Arizona Bowl executive director Kym Adair praised Barstool's commitment to diversity, noting that the media company has a female CEO, an all-female executive group and a staff of 280 that is "inclusive of every race, creed, color, and sexual orientation."
She pointed out Barstool's charitable efforts, noting that Portnoy has helped raise $40 million for small business during the pandemic. Barstool, which boasts millions of loyal readers and listeners, has increasingly attempted to go mainstream. The New York Post reported Monday that the media company was negotiating with Major League Baseball to stream midweek games on its platforms.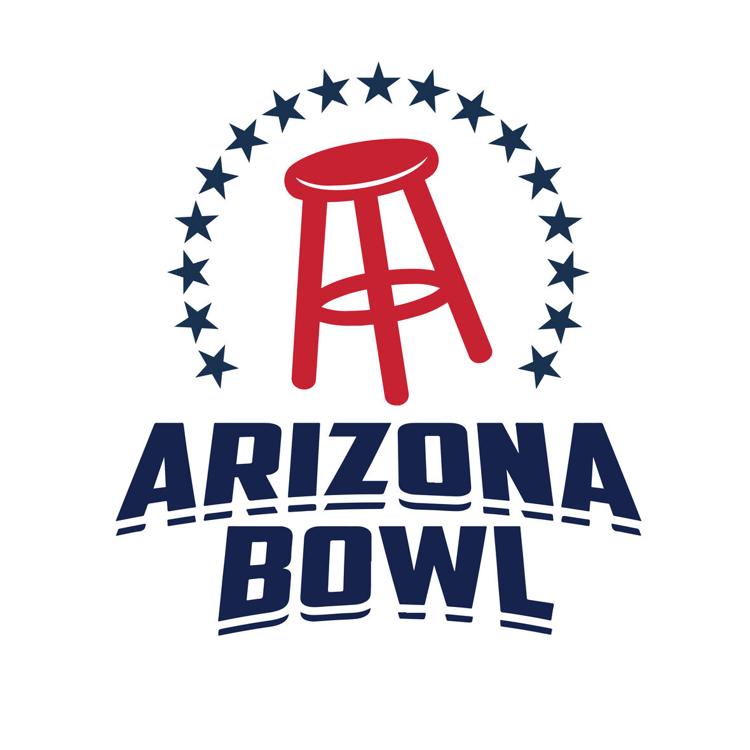 Adair wrote that Barstool, which she called "an internet comedy company," has had "jokes that have missed (and) comedies and content that didn't land or stand the test of time" since its 2004 founding. She said the company has "evolved from those early years."
That wasn't enough for Supervisor Rex Scott. While the Democrat noted that Barstool employees — and himself — are "works in progress," he voted to withdraw the funding.
"I have no right to judge them," he said of Barstool. "What I do have the right to do is be one of five people who decide if the county's name and the public revenues entrusted to us should be associated with a bowl that has Barstool Sports as a title sponsor, and that I cannot do."