After a nearly 40-year career, longtime Tucson sports icon Mike Feder stepped down as executive director for the Sugar Skulls on Thursday to focus on his ongoing business operations and — more importantly — his family.
"I'm 67 years old; it's time to do things at my pace, and obviously the most important thing is being a grandpa for the first time," Feder said. "The franchise is in great shape."
Feder's son, Nate, and daughter-in-law are expecting their first baby in mid-July.
The 1998 Pima County Sports Hall of Fame inductee joined the front office staff of Tucson's professional indoor football team before its inaugural season in 2019. The Sugar Skulls finished the season 7-8 and made history when they became the first expansion team to qualify for the IFL playoffs.
"(Sugar Skulls owners) Kevin and Cathy Guy have been great and if they ever need some consulting, I'd be glad to do it," Feder said. "I'm going to all the games and I love indoor football. The team is just scratching the surface, and it's going to keep getting bigger and bigger."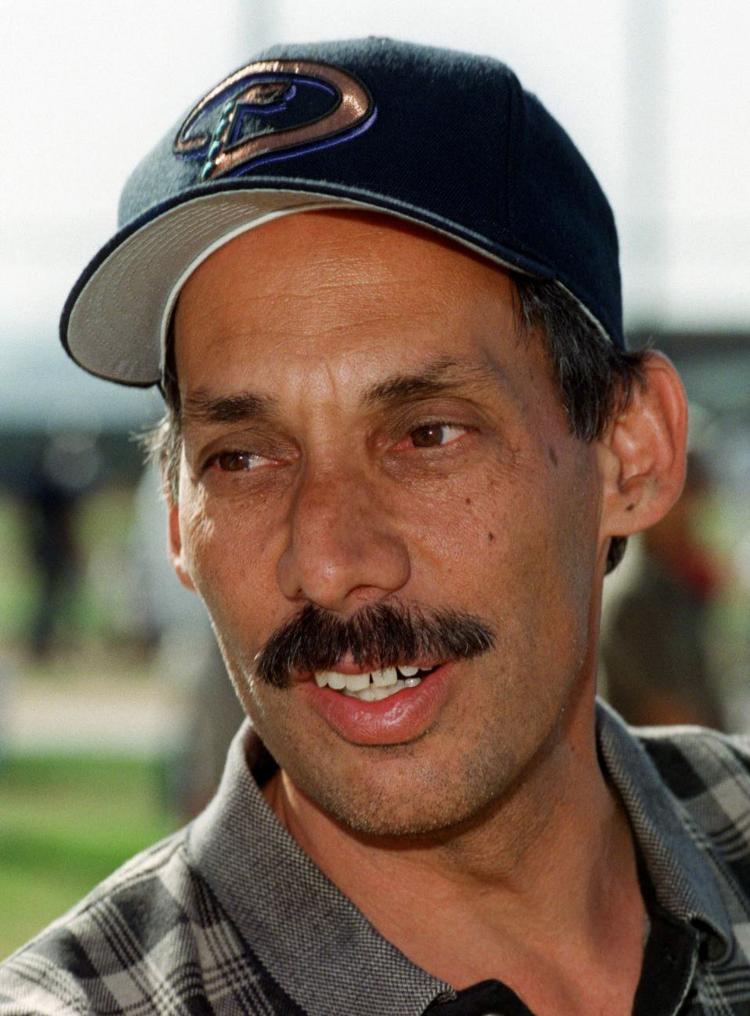 Feder has worked with sports franchises nationally and in Tucson. From 1989-2001, he served as the general manager for the Triple-A baseball Tucson Toros and Sidewinders. Feder was the general manager for the Tucson Padres, the Triple-A affiliate for San Diego, from 2011-13, and he was named the Pacific Coast League executive of the year in 2013.
Feder's recent accolades don't compare to the first, which was a championship ring.
"The Toros years were special," Feder said. "In 1991 when the Toros won the championship, quite honestly, that's the highlight of my sports career. When the Toros won their first PCL championship ever, that was a special moment."
Feder left Tucson in 2001 and joined the New Orleans Saints' front office until 2005. He was also the executive director of the Arena Football League's New Orleans VooDoo, and eventually the Austin Wranglers until 2006.
He was the executive director of the Nova Home Loans Arizona Bowl for the game's first four years, but stepped down this year.
"I've worked in the NFL for five years and doing things in Tucson were more enjoyable," he said.
Feder isn't officially retiring, though. Along with operating the Lute Olson Fantasy Basketball Camp and Mexican Baseball Fiesta, which is entering its ninth year, Feder hopes to be more involved with local charity groups.
"I love the Mexican Baseball Fiesta and the fantasy camp," Feder said. "I love Tucson. That's why I'm not going away and that's why I'm going to continue to be involved."
Feder's next chapter will have a little bit more time for grandpa duties and being a sports fanatic, which has been a passion for his entire life.
"I'll have to manage my two fantasy baseball teams better. I've done a poor job there," Feder said. "I live a very simple life and I'm looking forward to U of A football season and being with the people in the Sands Club. ... I will never have a full-time job again and I just want to do what I want to do, and that's enough."