Las Margaritas Mexican Restaurant on North Oracle Road will close on Nov. 25, ending a family legacy of 65 years in the restaurant business, born in a small, unassuming dining room in central Tucson.
"Everybody who walks in that door, the only thing they say is, 'It's so sad.' 'I was engaged here.' 'I had my wedding reception, my anniversary here,'" Las Margaritas owner Terry Morse said Monday, recounting anecdotes from loyal customers once they learned that the 38-year-old restaurant will close. "It's real sad. I don't even want to work these next few weeks."
Morse said several factors played into her decision to close, from higher minimum-wage costs and new mandatory sick pay requirements to the increase in competition from Mexican restaurants moving near her at 6011 N. Oracle Road, near West Rudasill Road.
She also was facing a steep rent hike — $2,000 a month, bringing her monthly rate to $22,000 — once her lease expired on Dec. 1.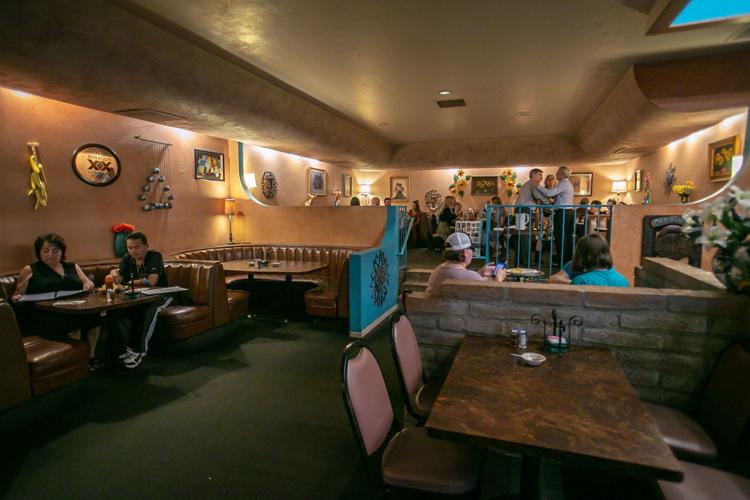 "If I sold fine wines, but that's a lot of tacos," Morse said of the financial strain the increase would have added. "I would have had to raise my prices. I don't know, it's not fun anymore."
Las Margaritas employs 38 workers full- and part-time including manager David Wetstein, who Morse joked "came with the building." Wetstein has worked alongside Morse since her parents opened the restaurant.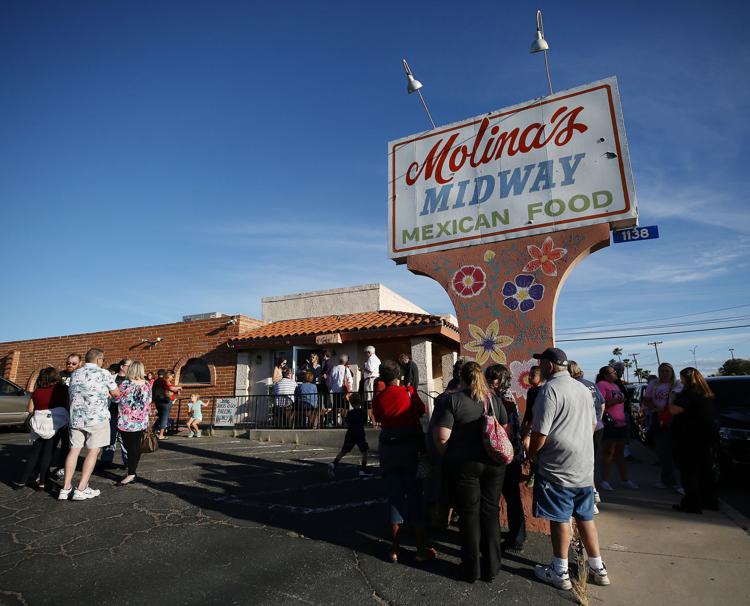 The closure comes nearly a year after Morse sold the Grant Road building that housed Las Margaritas' 30-year-old sister restaurant, and 18 months after her family closed their flagship Molina's Midway Mexican Food restaurant on North Belvedere Avenue. Morse's grandparents, Louisa and Elias Molina, opened Molina's Midway in 1953, following in Elias' brother Gilbert's restaurant footsteps.
Gilbert Molina in the 1940s opened the family's first restaurant, Casa Molina, which has three locations today. A spinoff Mexican restaurant, El Molinito, has four Tucson locations, and all are owned and operated by three generations of Gilbert Molina's descendants, including his son, Gilbert Jr.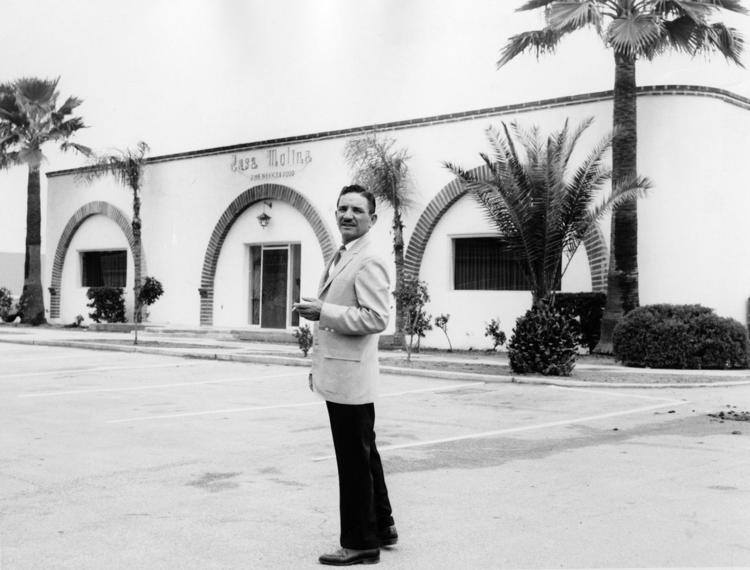 None of those businesses will be impacted by Las Margaritas closing, a Casa Molina restaurant official said.
Morse said Las Margaritas will be open regular hours through Nov. 25. It will close on Thanksgiving Day, which usually would have been the day that Las Margaritas fills up with Molina family and friends, as many as 60, for the annual family Thanksgiving dinner.
Before Molina's Midway closed, the dinner had been held there; with its closing, the dinner last year was moved to Las Margaritas on Grant.
This year, with the other restaurants long gone, Morse had planned to host the dinner at the Oracle Road restaurant.
"It's the end of the legacy. The whole family, we spend Thanksgiving at one of the restaurants. This year we'll each be doing it at home," Morse said. "It's kind of bittersweet."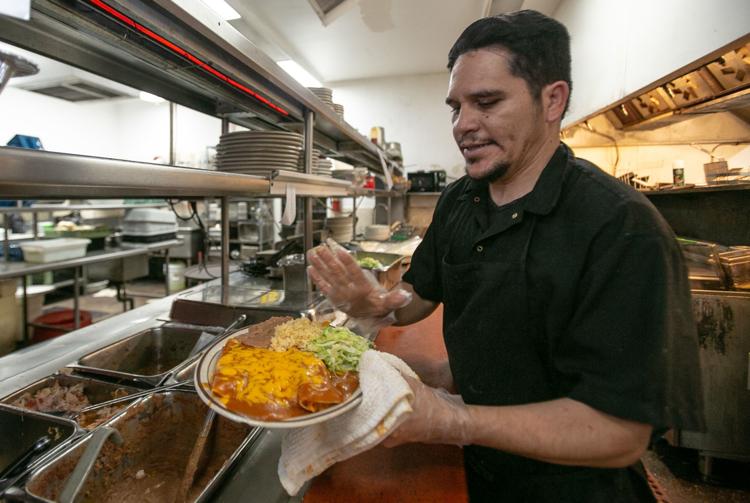 Restaurants that have closed in 2018: