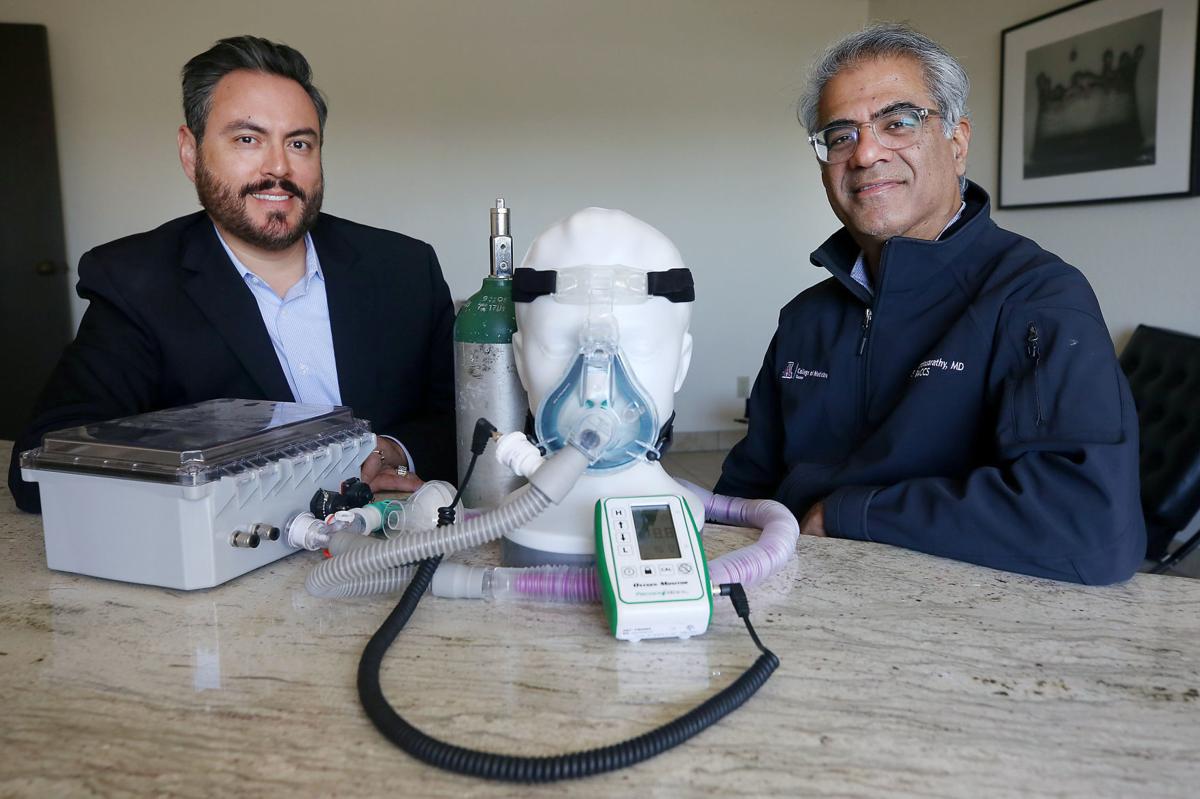 New technology invented at the University of Arizona could potentially help people who are having trouble breathing due to coronavirus complications.
The system, dubbed Hespiro, is a new type of helium-oxygen respiratory-assist device that could help COVID-19 patients and reduce the need for increasingly scarce mechanical ventilators.
Tucson startup SaiOx Inc. is working to quickly bring to market the technology invented by Dr. Sairam Parthasarathy, a UA professor of medicine and director of the UA Center for Sleep and Circadian Sciences, and Dr. Marvin Slepian, a UA Regents professor of medicine, cardiologist and co-founder of Tucson-based artificial heart maker SynCardia Systems.
SaiOx, founded by local technology developer and UA engineering alumnus Manny Teran, was awarded an exclusive UA license to develop Hespiro.
Helium-oxygen mixes, known as heliox, have been used to ease breathing in patients for years.
The patent-pending Hespiro device not only delivers a mixture of helium and oxygen, it captures exhaled gas and scrubs it free of carbon dioxide in a completely closed "rebreather" system.
While it is not a replacement for a ventilator, SaiOx's system helps patients who can still breathe on their own breathe easier while keeping germs like the coronavirus safely contained, Parthasarathy said.
"By having a closed-circuit system with this kind of mask that covers the nose and mouth, first responders can give people assistance immediately on site, and do so with less chance of infection," Parthasarathy said, noting that first responders could use the system to deliver oxygen in the field or transport patients without endangering themselves or bystanders.
Teran, who spent more than eight years heading the local tech-development firm Aztera until 2018, said he evaluated the UA technology about a year ago but was involved with another startup at the time.
In January, Teran re-engaged with Parthasarathy and the UA's technology commercialization arm, Tech Launch Arizona and in January, with the idea of developing a new, low-pressure heliox system to treat patients with chronic obstructive pulmonary disease, or COPD.
"It was really just by happenstance this COVID thing came out of nowhere, almost overnight," Teran said.
Now, SaiOx is looking to fast-track development of a basic version of Hespiro for use under wide "emergency use authorizations" for COVID 19-related diagnostic, therapies and devices issued by the U.S. Food and Drug Administration, putting on the back burner for now development of a full-featured version of the device consumers can use at home without direct medical supervision, Teran said.
The basic Hespiro system could be ready for manufacture in a matter of months, he said.
"We're downshifting to make a device that can be produced as a frontline tool for front-line clinicians," he said. "We can build this device quickly because of the use of over-the-counter parts."
Hospitals have long used heliox systems to help patients with difficulty breathing because helium is much less dense than air, reducing airflow resistance and thereby requiring less work to breathe.
The Hespiro system isn't a direct replacement for a ventilator, Parthasarathy said; rather it falls functionally between continuous positive air pressure, or CPAP, machines that are commonly used in the home to provide air flow to patients with sleep apnea, and mechanical ventilators often used with a tracheal tube for patients who can't breathe on their own.
The SaiOx system doesn't require invasive intubation, using a soft nose-mouth mask much like CPAP machines, and under its pending patent it could be adapted to deliver other therapeutic gas blends, Parthasarathy said.
While CPAP machines are required to generate relatively high air pressure to make sure exhaled carbon dioxide is eliminated, the SaiOx system was designed from the start to operate at much lower air pressures and be adjustable down to nearly zero pressure, to avoid the discomfort caused by higher pressures, Parthasarathy said.
Using a CPAP is "almost like sticking your head out of the window of a car when you're driving at 60 or 70 miles per hour," Parthasarathy said. "The advantage of the low-pressure system is that it helps you comfortably wear that mask without feeling that air is being stuffed into you."
During the COVID-19 pandemic, the Hespiro system could help free up ventilators for the sickest patients and help more people at a much lower cost, Teran said.
The SaiOx team is looking to market its heliox system for about one-third of the price of hospital-level ventilators costing $30,000 to $40,000 apiece, he said.
The startup company is working through Tech Launch Arizona with local manufacturers to make components for the Hespiro system, Teran said.
Teran has worked with the Tech Launch Arizona licensing manager for UA Health Sciences Kaitlyn Norman-Powers and mentor-in-residence Marie Wesselhoft, a longtime biotech entrepreneur.
"One of the really exciting things about this is that the businesspeople stepping up to help with this project are all from outside the University of Arizona," Norman-Powers said.
Teran says he sees a long-term business opportunity with SaiOx but his priority right now is helping the community, noting that COVID-19 is expected to resurge next fall or winter.
"I'm a Southern Arizona boy, I grew up in Douglas, and it scares me to know what's coming, and we want to do something to help," Teran said. "This is something that is going to help a lot of people."
Photos for April 1: Tucson gets by during Coronavirus Pandemic
Tucson, coronavirus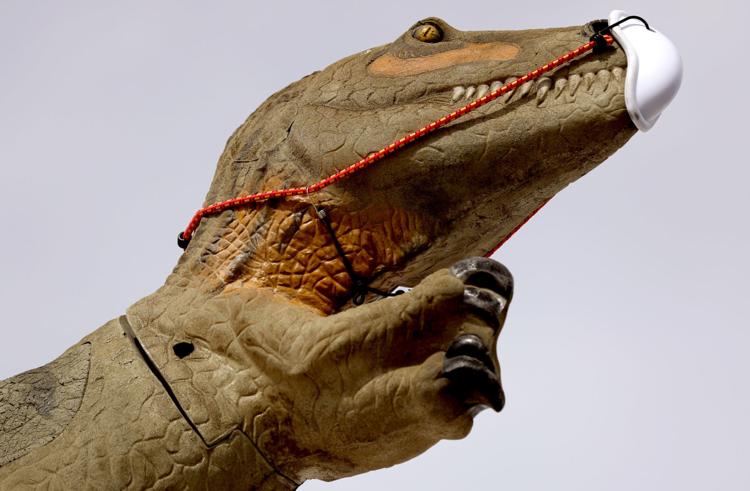 Tucson, coronavirus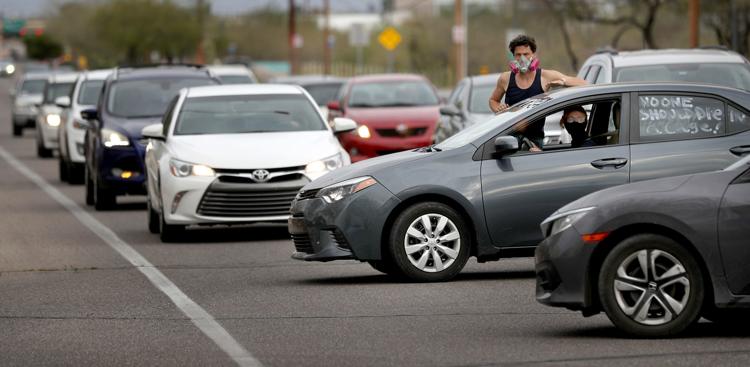 Tucson, coronavirus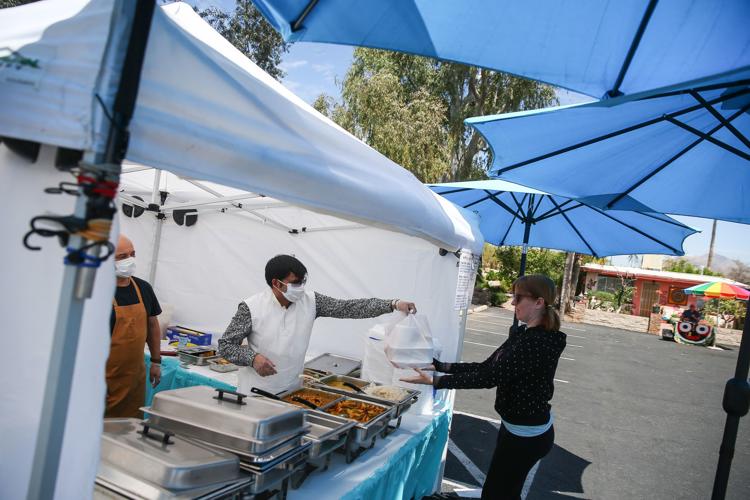 Tucson, coronavirus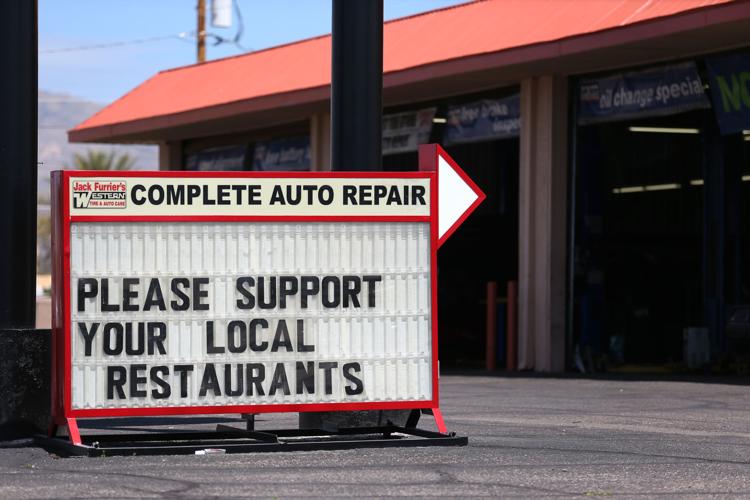 Tucson, coronavirus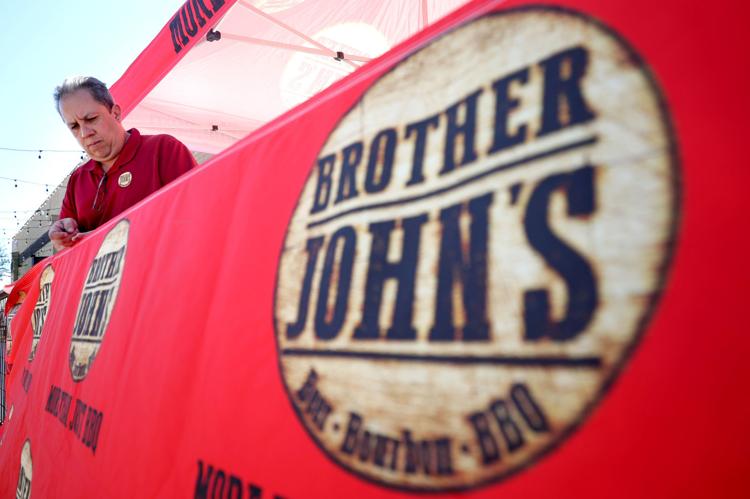 Tucson, coronavirus
Tucson, coronavirus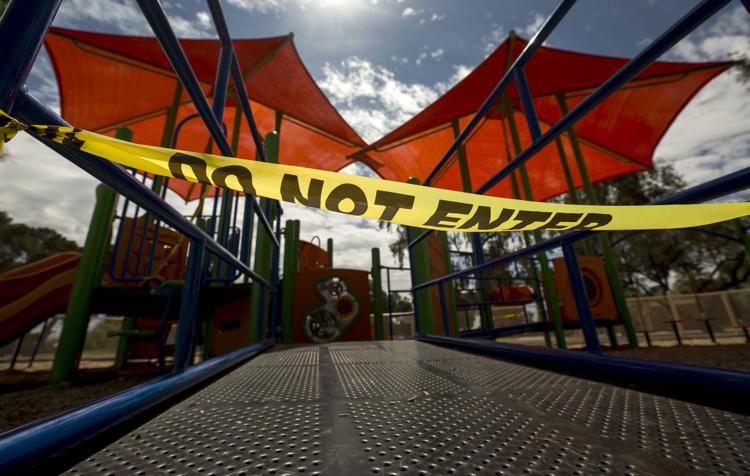 Tucson, coronavirus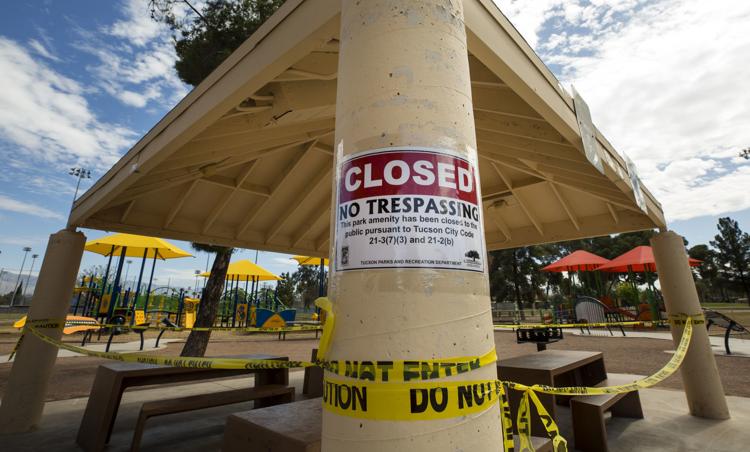 Tucson, coronavirus
Tucson, coronavirus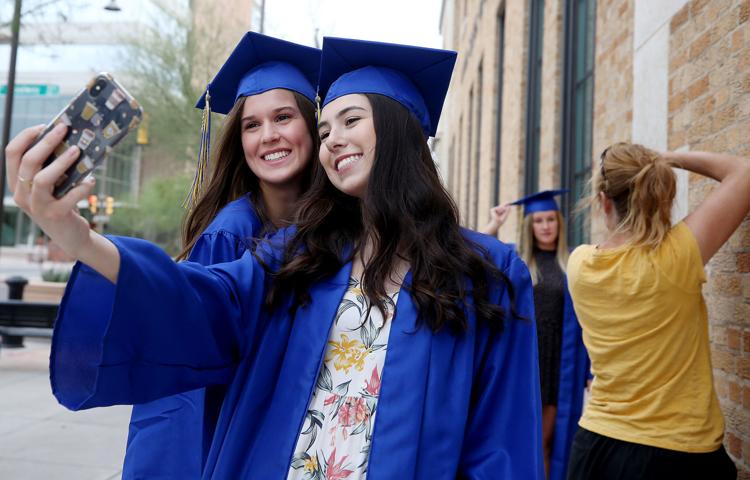 Tucson, coronavirus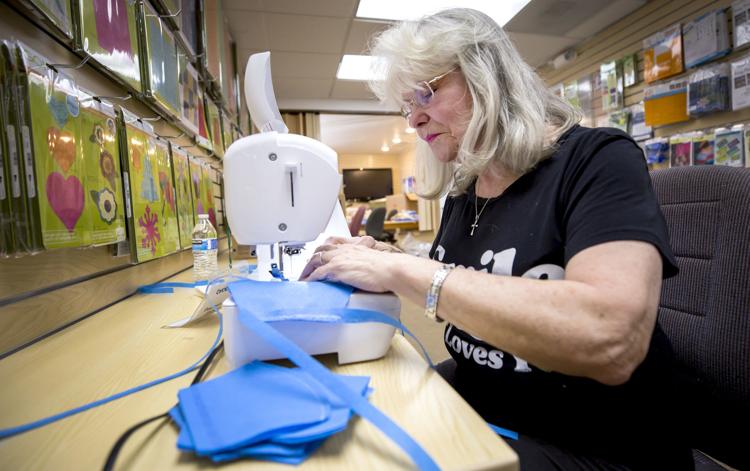 Tucson, coronavirus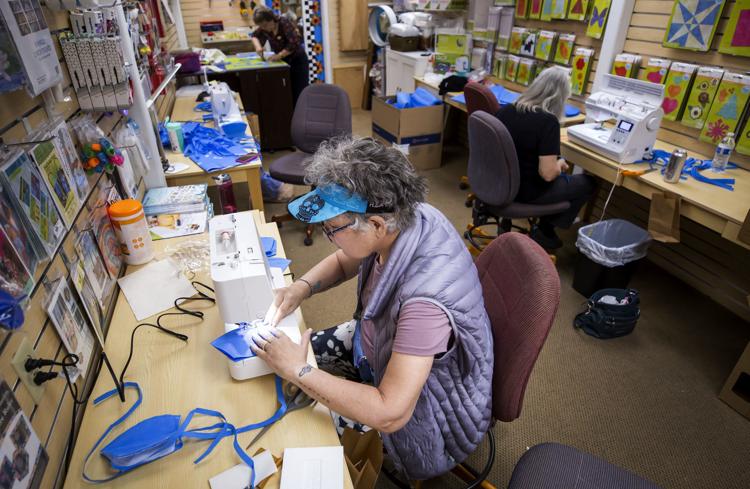 Tucson, coronavirus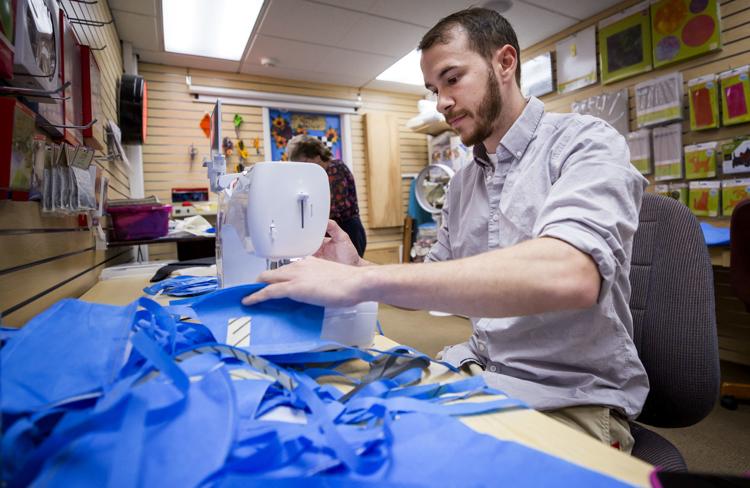 Tucson, coronavirus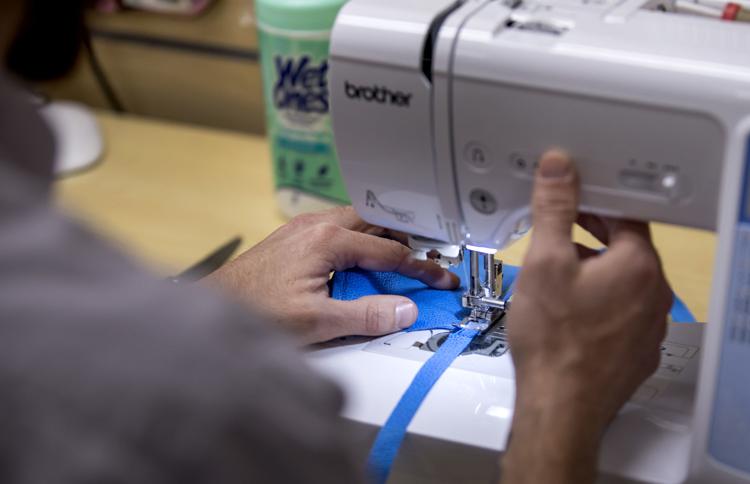 Tucson, coronavirus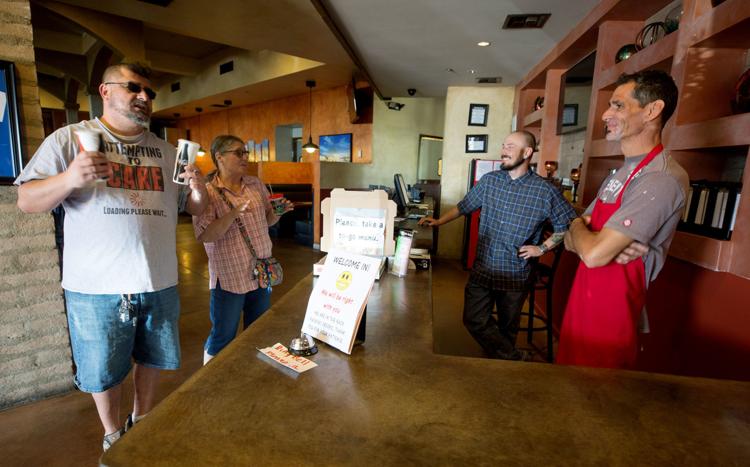 Tucson, coronavirus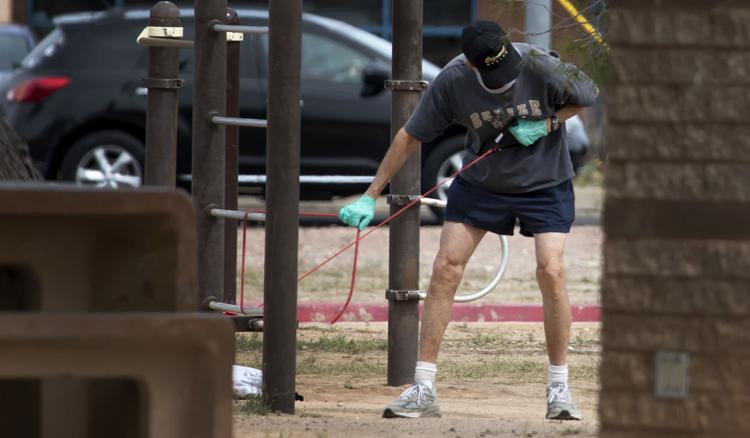 Tucson, coronavirus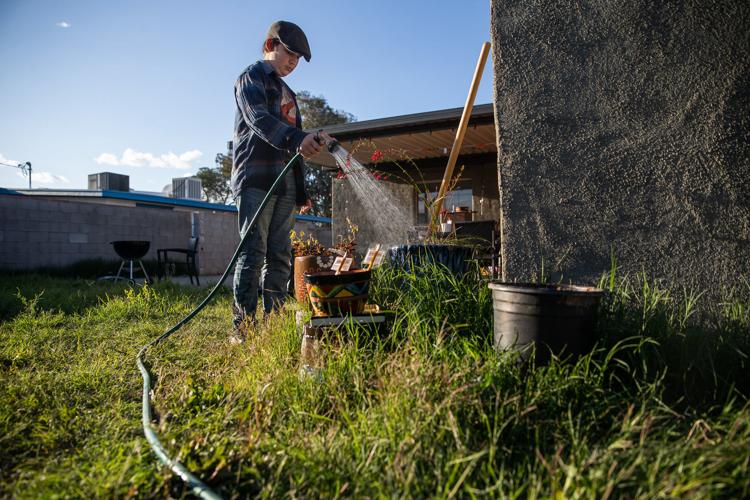 Tucson, coronavirus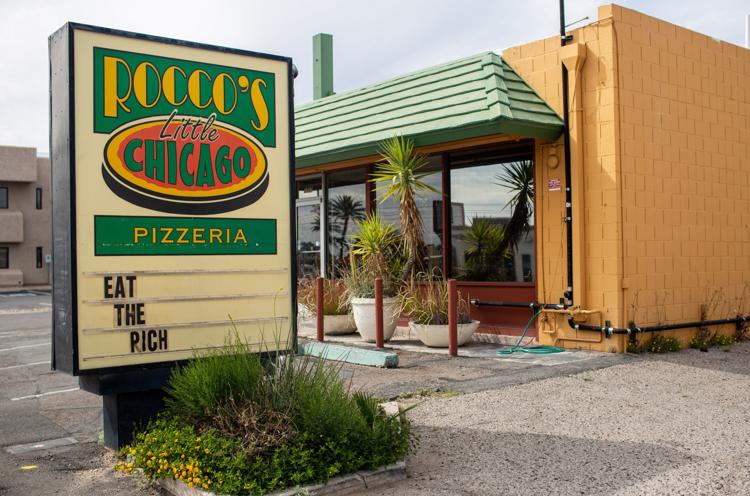 Tucson, coronavirus
Tucson, coronavirus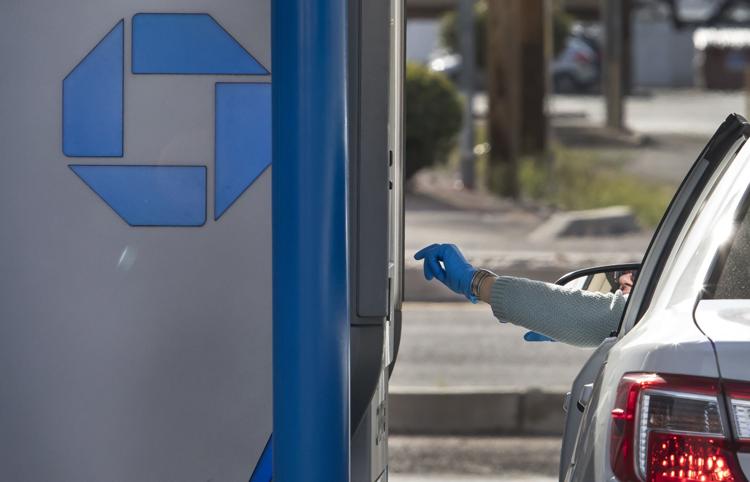 Tucson, coronavirus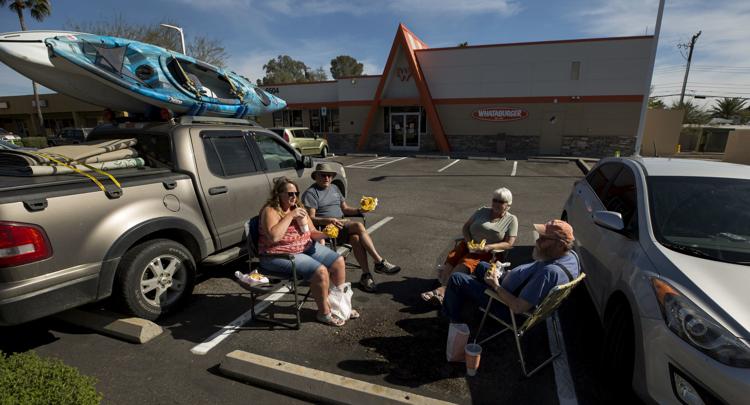 Tucson, coronavirus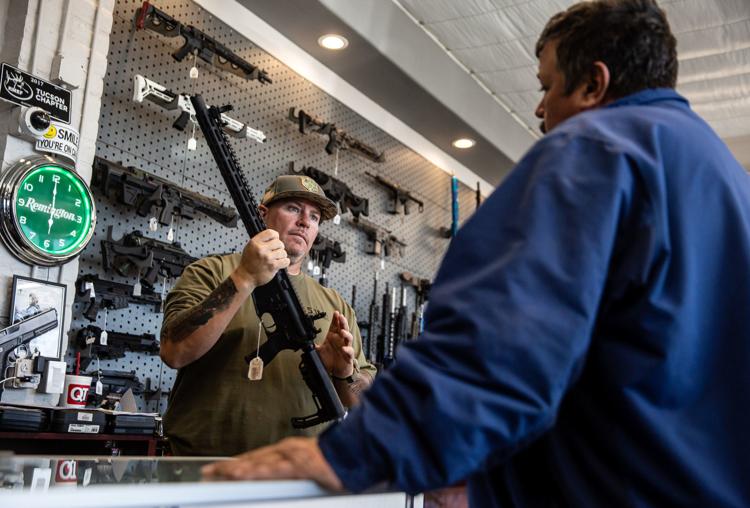 Tucson, coronavirus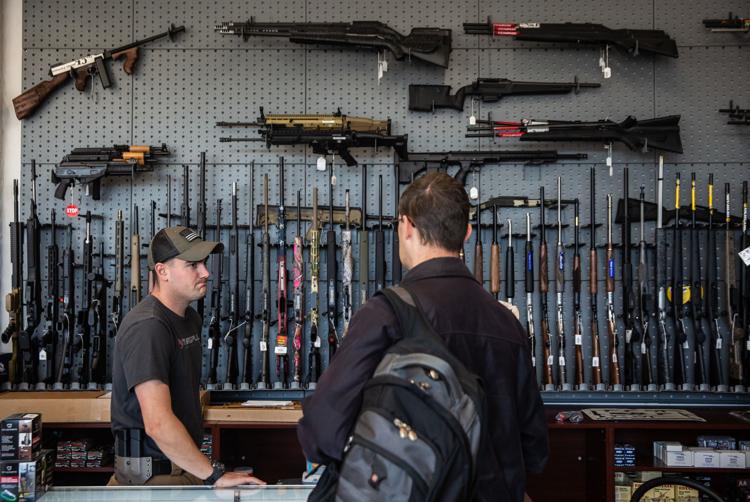 Tucson, coronavirus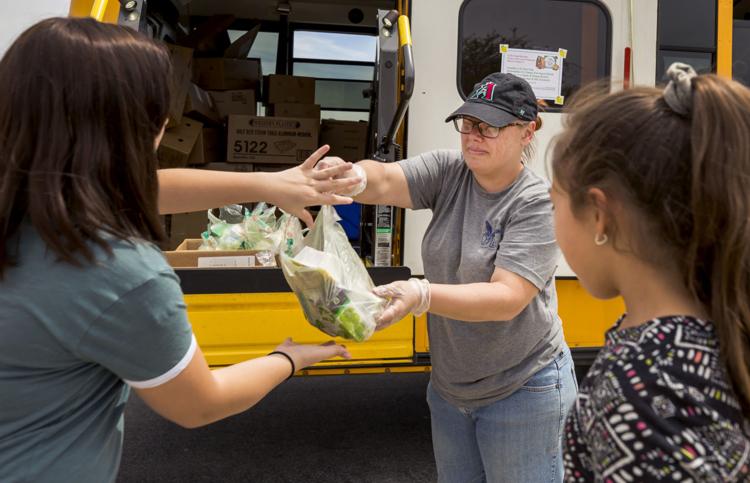 Tucson, coronavirus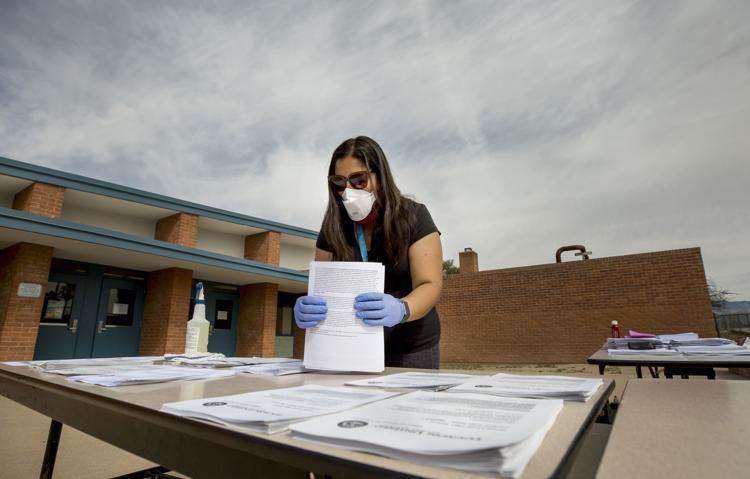 Tucson, coronavirus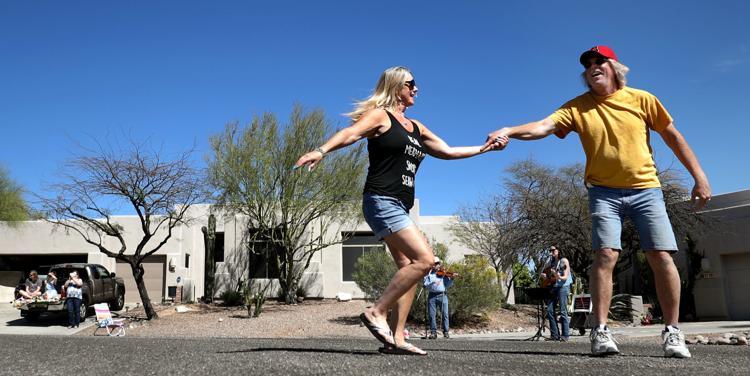 Tucson, coronavirus