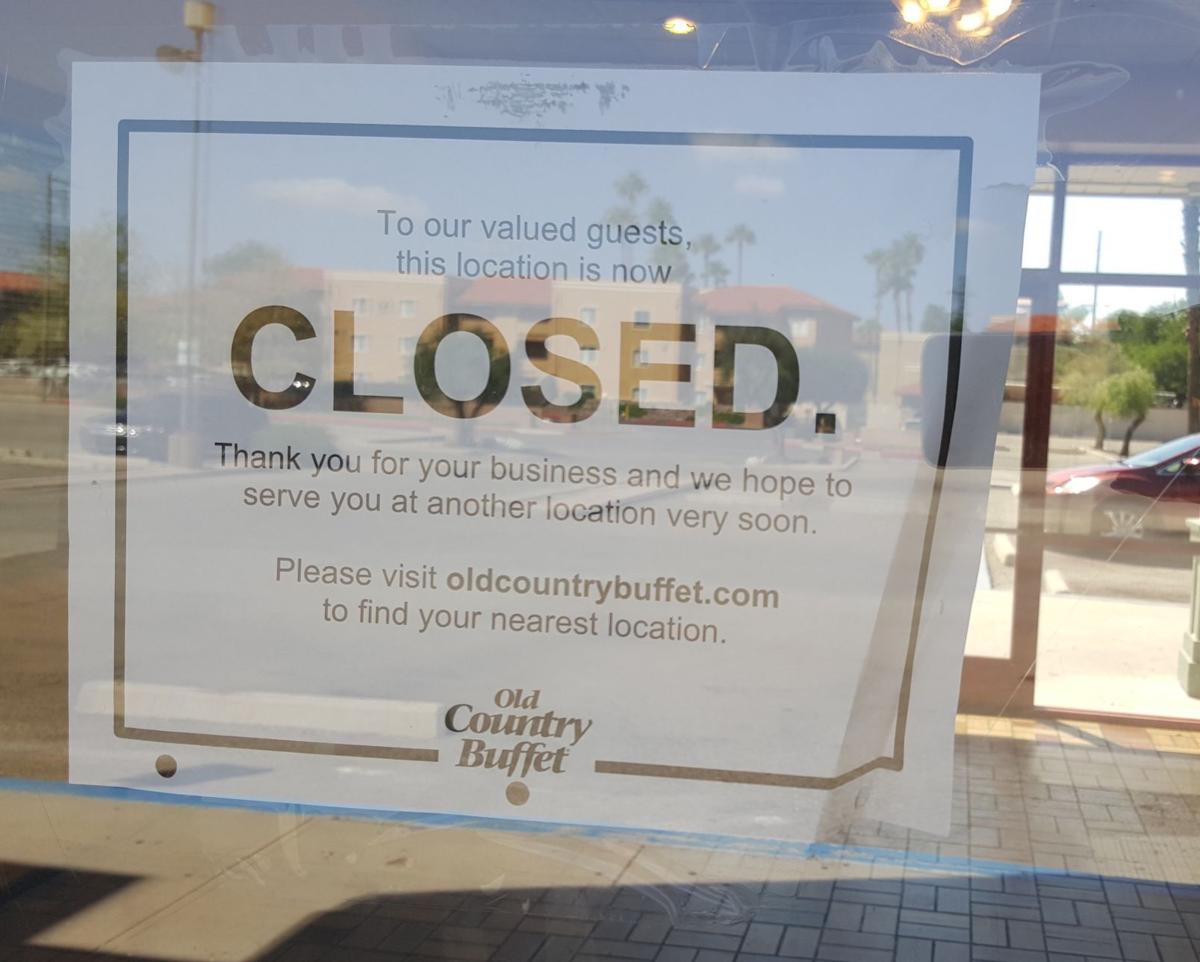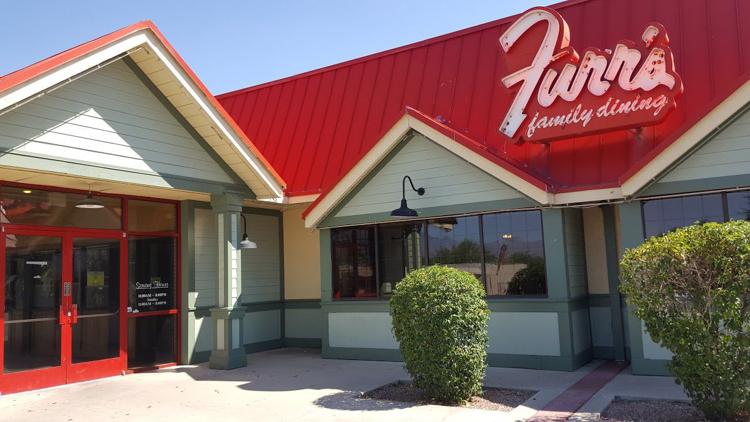 Tucson's last Furr's cafeteria, the bastion of buffets for the mostly senior set, closed last week, ending a run that dates back at least to the late 1980s.
With little fanfare, the restaurant, which dubbed itself on one wall of the building as Furr's Buffet and on its main sign as Furr's Family Dining, was gone.
It apparently closed sometime last week, said a Furr's manager at a location in New Mexico — the closest Furr's to Tucson after all the Phoenix-area restaurants closed over the past several years.
"I wish they would have let me know they were closing," Tubac resident Bill Clark said just after peering into the empty restaurant and reading the sign on the door: "To our valued guests, this location is now CLOSED," it read, then thanked customers for their business and directed them to visit the company's sister restaurant Old Country Buffet.
That buffet chain also is gone from Tucson, its Park Avenue restaurant shuttered and the phone ringing a constant busy signal. An employee at Old Country Buffet in Mesa said there are only three restaurants left in Arizona and all are in the Phoenix area.
Furr's was owned by Texas-based Food Management Partners, which acquired the Furr's chain and its sister Old Country Buffet and a couple other buffet imprints in 2014 and set about the next couple years shuttering locations.
Tucson also lost its Hometown Buffet restaurants as part of an assets purge by Food Management Partners.
The company apparently didn't pick favorites, shuttering restaurants at a feverish pitch in early 2016 when it closed 92 locations in a single weekend — more than half of its properties, according to a report in Nation's Restaurant News.
But customers on Wednesday said they had no idea the St. Mary's Road restaurant, which was popular with older folks on fixed incomes, was on the chopping block. An older mother-daughter duo peered into the window just after 2:30 p.m. looking for life after they found the front doors locked.
"It's closed," the younger woman called out as another customer pulled into the parking lot.
A couple from New Mexico who said they were staying at a hotel on West Valencia Road were equally surprised. The woman said they would probably drive around until they found something.
Clark said he was heading over to Costco on South Park Avenue to get a $2 slice of pizza. But he said he would miss his nearly monthly lunches at Furr's.
"I always enjoyed this buffet," said Clark, who was a regular for 17 years and was last there three weeks ago. No one mentioned the restaurant's days were numbered, he said.
"I guess there are too many Californians here. They want to be served," he joked, saying that California residents were not fans of buffets.
At one time, Tucson had three Furr's restaurants.
Contact reporter Cathalena E. Burch at cburch@tucson.com or 573-4642. On Twitter @Starburch