Tucson's first music festival of 2020 opens Jan. 10, bringing to town some of jazz music's biggest and brightest stars.
Here's an early primer for the festival, which runs through Jan. 20.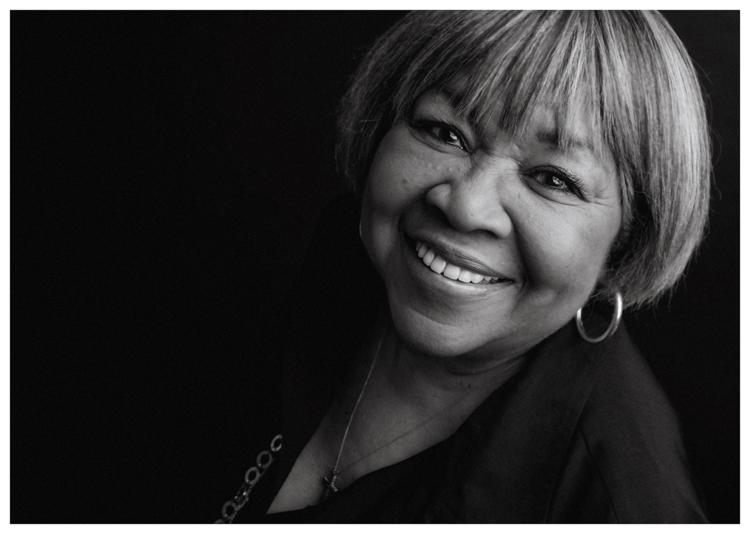 Hands down, one of the biggest stars of this year's fest is Mavis Staples, who was inducted in the Rock & Roll and Blues halls of fame. She's at the Fox Tucson Theatre Jan. 19. David Sanborn, the Grammy-winning jazz saxophonist, brings his quintet to the Fox on Jan. 11, a day after fellow saxophonist Maceo Parker — a man who is in the footnotes of funk and R&B playing with artists including James Brown, George Clinton and Prince — packs them in at Centennial Hall.
Women in the spotlight
In addition to Staples, the 2020 Tucson Jazz Festival shines the spotlight on several female artists. Rising newcomers singer-songwriter/saxophonist Grace Kelly and sassy trombonist/vocalist Aubrey Logan co-headline Rialto Theatre on Jan. 12.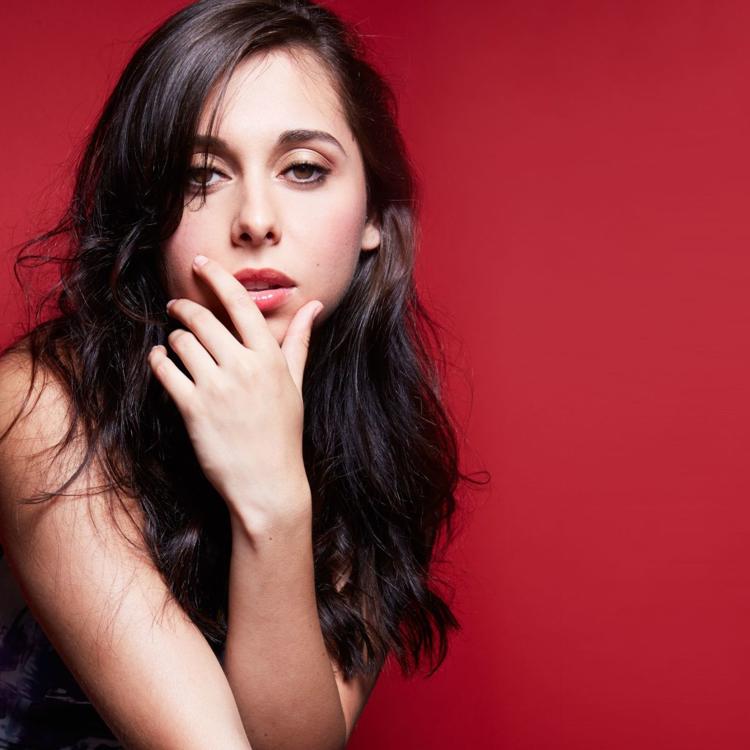 Veronica Swift joins the UA Studio Jazz Ensemble Jan. 14 at Leo Rich Theater, adding Tucson to a growing list of cities and venues where she has dazzled jazz lovers since her appearance at age 11 — she's now 25 — in Jazz at Lincoln Center. Since then, she's appeared 10 times on the prestigious Telluride Jazz Festival and has performed with everyone from the Benny Green Trio to Chris Botti.
Jazz improv queen and drummer Allison Miller brings her exceptionally awesome band Boom Tic Boom to the Fox on Jan. 15. Miller has been lauded as a "modern jazz icon in the making" whose career many critics predict will go down in history as one of the most prolific and consequential. She has opened doors for women in jazz on an instrument rarely associated with women.
Crossover crosswinds
The 2020 festival, sponsored by HSL Properties, is not strictly a jazz festival. There's a little electro-jazz-pop fusion happening with the Grace Kelley and Aubrey Logan show, and a little bit of soul and funk when Average White Band plays the Fox on Jan. 16. It's all soul when the Tucson Symphony Orchestra joins Capathia Jenkins for an Aretha Franklin tribute show on Jan. 19 and you might feel like you wandered into a hoedown downtown Jan. 20 when the California western swing band Yolo County Line headlines the free MLK Day concert downtown.
Catch a two-fer
Talk about the art of good planning and programming. The 2020 festival is bringing Capathia Jenkins together with the TSO for the Aretha Franklin tribute concert at Tucson Music Hall at 2 p.m. Jan. 19; at 7 p.m. that day, the one and only Mavis Staples is at the Fox. Staples' concert also is part of the Tucson Desert Song Festival, which is co-presenting her appearance here. The song festival runs Jan. 15 to Feb. 16.