Browne will be the first artist to play a live show at Music Hall since the COVID-19 pandemic forced the Tucson Convention Center to shutter.
As of late last week, very few tickets remained in the 2,300-seat hall.
When the audience members take their seats, they will be pleasantly surprised at how comfortable they will find themselves. Workers since April have been removing the old Music Hall seats that dated back to the hall's opening in 1971.
For the first time since the building was designed in 1969 it is being extensively renovated as part of the $65 million Rio Nuevo-funded Tucson Convention Center capital improvement project approved in summer 2019. Work at the Music Hall, home of the Tucson Symphony Orchestra and Arizona Opera, includes new fixtures in the bathrooms, new seats, new carpet and cleaning the brick interior.
"It's been quite extensive," said TCC General Manager Glenn Grabski. "The place is going to look great. The restrooms had never been touched prior to this. It's all long overdue."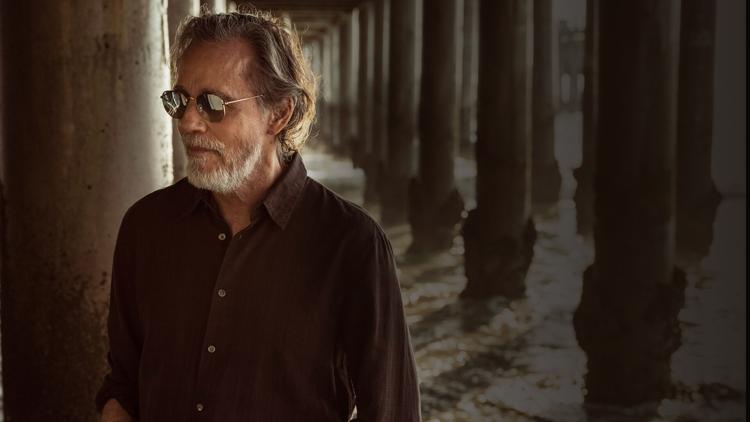 The overall project includes adding a 350-spot parking garage near the northwest corner of South Church Avenue and West Cushing Street, adding as much as 20,000 square feet of meeting space near the ballroom and south exhibit hall in the TCC and renovating the restrooms at the smaller Leo Rich Theater.
And for the first time in years, water is once again flowing in the fountain in the historic Eckbo Plaza in front of the Music Hall.
"There's water in the fountains. It's beautiful. And there's grass," Grabski said of the work that restores the historic landscape that once defined the plaza.
Other Music Hall improvements in the works include an outdoor patio that Grabski describes as a "wine garden" where patrons will one day be able to sip cocktails or mingle during performance intermissions.
Browne will take the stage at 8 p.m. Wednesday, his first Tucson concert since nearly selling out the Fox Tucson Theatre in 2016.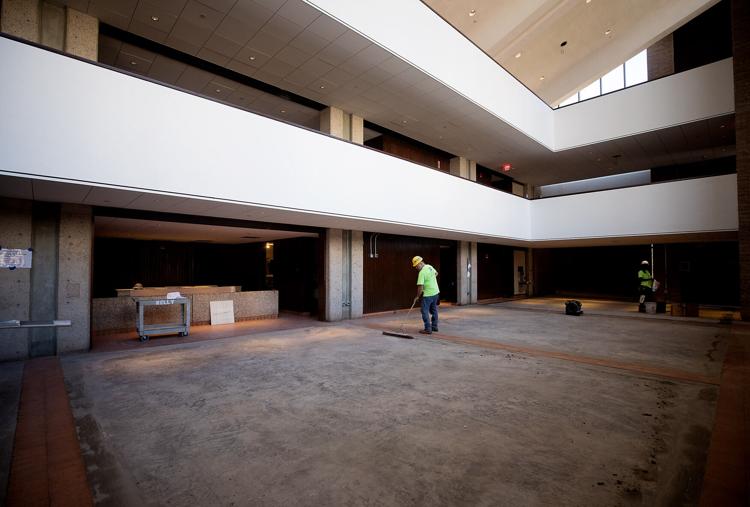 His "An Evening With" tour celebrates his months-old album "Downhill From Everywhere," Browne's 15th studio release since his debut album in 1972.
The album, released in late July, has garnered fairly glowing reviews with Riff Magazine praising Browne for being "the master of crafting lyrics that not only sound good, but that get to the heart of sometimes complicated matters," which Riff said Browne has maintained throughout his nearly 50-year career.
Glide Magazine said the 72-year-old Browne "delivers late era gem" while Holler Country said the album "is as warm, lyrically articulate and musically compelling as any Jackson Browne has recorded."