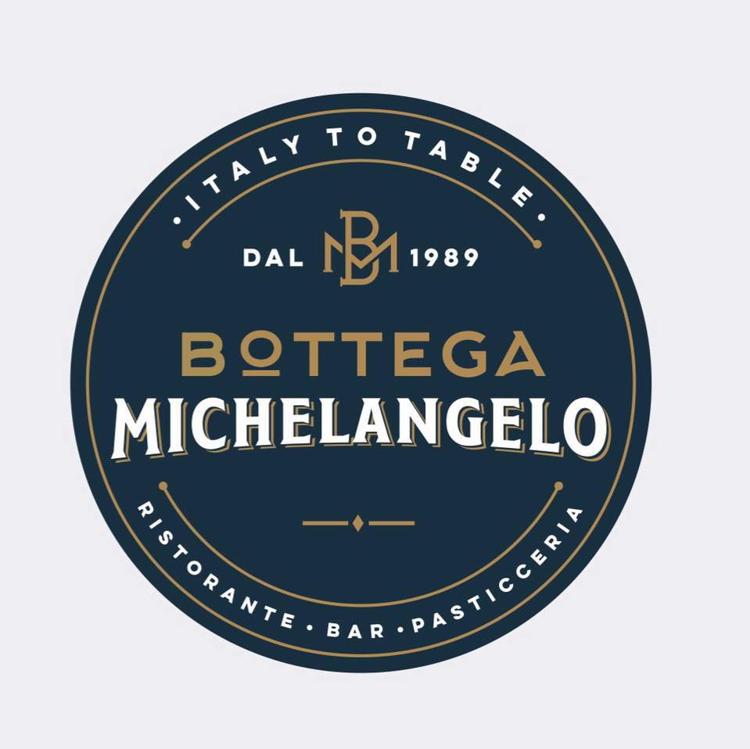 Six weeks after closing for a major renovation, Michelangelo's in Oro Valley is back with a new name, a new attitude and a new way of looking at Italian food.
Bottega Michelangelo, 420 W. Magee Road in Oro Valley, opened on Wednesday, unveiling a decidedly casual interior, menu and pricepoint, said owner Guiseppe Ali.
The white tablecloths and formal decor that carried through the first 32 years of the Ali family's Italian restaurant are gone, replaced by bare tables and a wood-burning pizza oven in a corner of the dining room.
"You can see the guy making pizza and you can see him put it in the oven," Ali said Thursday. "We also have all our homemade desserts on display."
Those include momma Ali's famous cookies.
The Ali family's move came after they concluded last last summer that their restaurant's reputation as a special occasion destination was outdated.
Bottega Michelangelo also has a new culinary direction, leaning more to the family's roots in the Calabria region of Italy.
"We are geared more now from southern Italian food," Ali said, explaining that that means more red sauces and "some of the foods are more on the spicy side."
And while Michelangelo's had pizza on the menu, Bottega Michelangelo seems fully vested in the fare given the expense of the new ovens.
Pizzas run $9 to $15 and entrees start at $14 for the spaghetti marinara to the most expensive dish on the menu, the lamb chops in a port wine reduction for $34.
Bottega Michelangelo also is doing something the Ali family never did with Michelangelo: It's opening on Sundays. Hours: 11 a.m. to 9 p.m. Mondays through Thursdays, until 10 p.m. Fridays and Saturdays, and from 11 a.m to 8 p.m. Sundays. Details: michelangelotucson.com