Michael Givens is a kind of burr himself.
For nine years, the Tucson Parks & Recreation employee helped produce the city's "Shakespeare Under the Stars" at the DeMeester Outdoor Performance Art Center in Reid Park.
But in 2004, he was transferred from the Randolph Recreation Center, which mounted the plays, to El Rio Neighborhood Center.
Givens, who has been involved with theater for most of his 60-some years, missed putting on a show.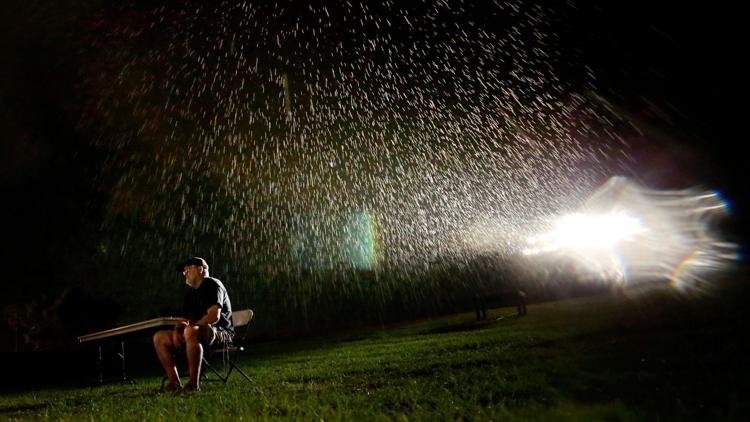 And he happened to have a new boss who loved Shakespeare performed in the open air.
"She really liked the shows and wanted to give us an opportunity to do them," says Givens, now the recreation coordinator at Archer Community Center. He pauses and then comes clean: "Ok, I kind of begged her."
Shakespeare in the Park at Himmel Park Outdoor Amphitheatre was born. The 11th annual production, the Bard's magical comedy "A Midsummers Night's Dream," opens Friday, Sept. 15.
Shakespeare Under the Stars at Reid Park brought the curtain down in 2009, 21 years after it had begun. The recession was in full swing and the city could no longer finance it.
But Shakespeare in the Park at Himmel, by then two years old and run on a barely-there budget, continued.
It's Givens' persistence and dedication — his role as that burr — that has kept it alive for the last 11 years.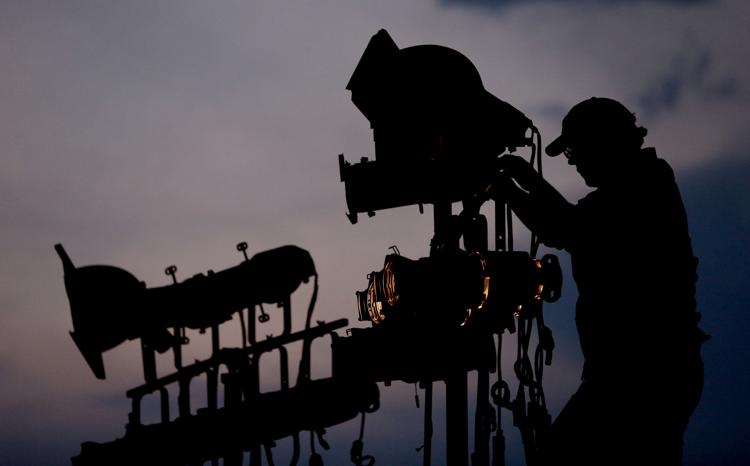 While the City of Tucson provides a place to store costumes, rehearse, the Himmel Park space and electricity, Givens has to come up with the money for costumes, lights, sound equipment, wood and paint for sets, and, he hopes, money for the actors and crew.
So he formed a non-profit, the El Rio Performing Arts Guild, in order to raise funds.
The Sam Hughes neighborhood association gives a donation every year. But it is during intermission, when costumed actors come out with hat in hand to collect money, that keeps them going.
The donations cover the budget — generally about $3,000 a year. Last year, Givens was able to pay the actors and crew about $80 each.
"I always want to pay them," says Givens.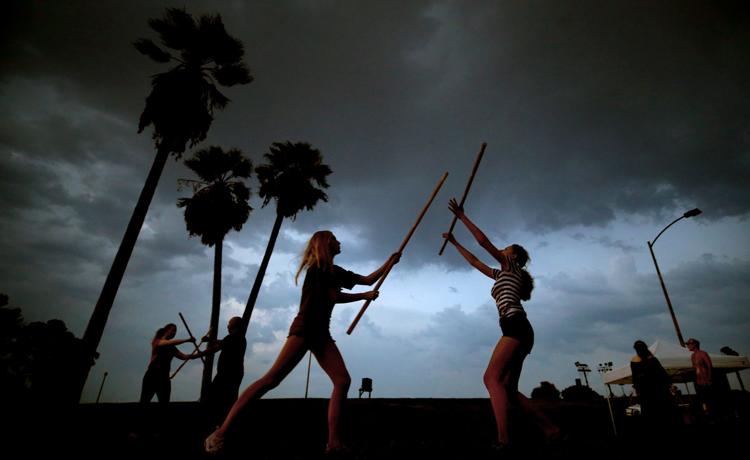 "Midsummer" has a cast of 19, plus a dozen or more people who help build sets, do costumes, lights and so on.
"Michael is tenacious," says Stephen Dunham, who was in the first Himmel production — "Twelfth Night" — and kept coming back for more. This year, he plays Demetrius, one of the young lovers in "Midsummer".
"He has a rigorous rehearsal schedule, does the lights, the whole shebang."