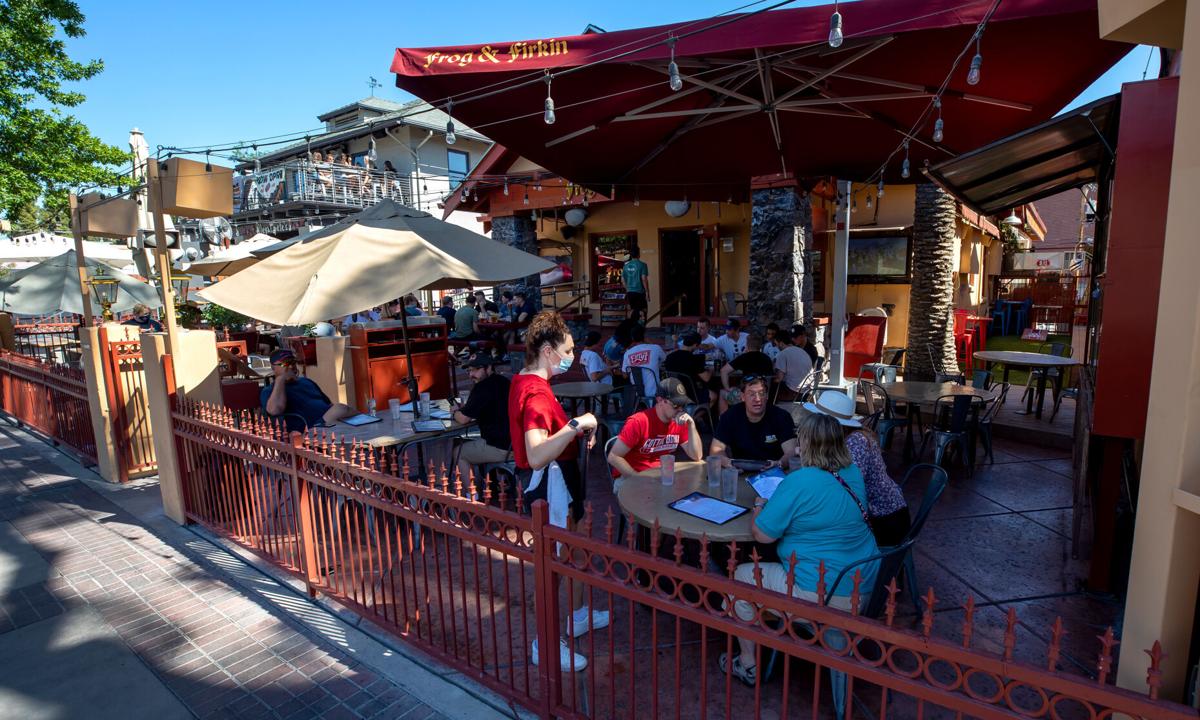 The University of Arizona is holding in-person graduation ceremonies from May 11 to May 18, depending on the college, and while they will be much smaller affairs than some grads would like, there will be plenty of folks coming from out of town to celebrate.
And what better way, graduates, to make memories of the special day than to share with your family and friends the Tucson you have come to know and love during your time here.
We reached out to some graduates about their post-ceremony plans and they had some pretty cool ideas, from deep-diving into North Fourth Avenue's restaurants, shops and bars to exploring one of Tucson's most intriguing museums, the Mini Time Machine Museum of Miniatures.
Take a ride on the streetcar and go to the end of the line to the Mercado District, where you will find all kinds of shops and restaurants that scream "only-in-Tucson."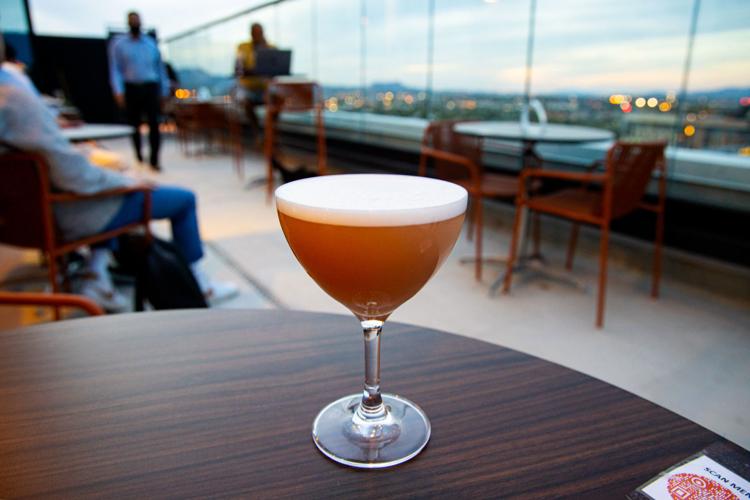 Main Gate Square party zone
Now that the state has eliminated most COVID-19 protocols including capacity limits at bars and restaurants, Main Gate Square on East University Boulevard is rocking. The shops, restaurants and bars are pretty much business as usual, which means you might encounter crowds at popular hangouts including Gentle Ben's Brewing Co., 865 E. University, known for its craft beers and inventive burgers including the jalapeño bacon burger on a toasted brioche bun and smoky pulled pork sandwich, in addition to Southwestern delights from nachos to quesadillas.
Ditto the crowd factor at the equally popular pizzeria/sports bar No Anchovies across the street at 870 E. University and the English pub-themed Frog & Firkin next door at 874 E. University. For a more formal — in the Tucson casual sort of formal, meaning dressy shorts or pants and a collared shirt — experience, check out Main Gate's newest destination, The Moonstone, on the roof of the newly opened 15-story Graduate Tucson hotel, 930 E. Second St.
The Graduate opened in October and the rooftop bar/restaurant quickly became a hotspot not only for date night but for UA students looking for a spectacular city view to show off to parents and out-of-town guests.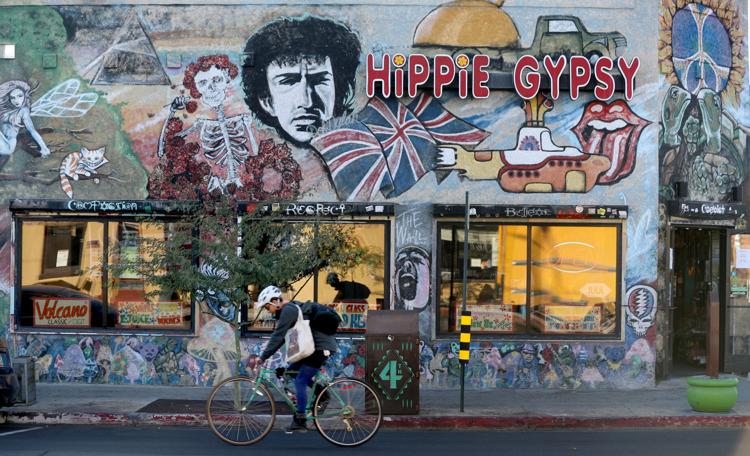 Get funky on North Fourth
If someone in your graduation party is a UA alum who hasn't visited the Old Pueblo's downtown hip-and-happening North Fourth Avenue in awhile, they might be surprised at how little has changed. The historic Caruso's Italian Restaurant at 434 N. Fourth still draws a crowd as does O'Malley's Bar & Grill at 247 N. Fourth, which is popular with the college crowd.
Take a leisurely stroll down the avenue and give yourself time to browse through Slobby Robby's too-cool-for-Tucson 1980s-'90s vintage shop Generation Cool, 404 N. Fourth, or the equally cool Pop Cycle gift shop a few doors down at 422 N. Fourth for totally Tucson gift ideas.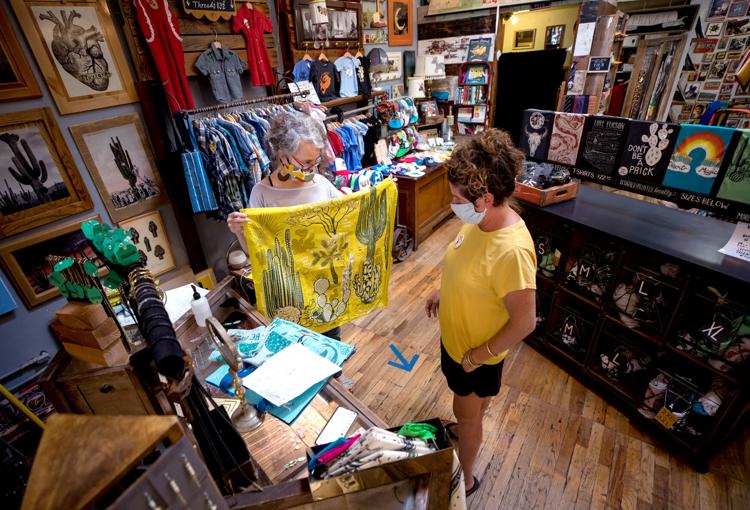 Grab a bite at Boca Tacos y Tequila, 533 N. Fourth, and be sure to say hey to Chef Maria Mazon, a bonafide celebrity chef — she's been featured on Food TV and is now competing on "Top Chef Portland" on the Bravo cable network. Save room for a cocktail at Ermanos Craft Beer & Wine Bar's sexy sister Portal Cocktails, both located at 220 N. Fourth, where they get crazy inventive with their craft cocktails; or a cold brew at the industrial goth-inspired Surly Wench, 424 N. Fourth, the Tucson headquarters for all things burlesque in non-COVID times.
The avenue also has a couple funky thrift stores including a department-store sized Goodwill at 300 N. Fourth and the Tucson Thrift Shop across the street at 319 N. Fourth. The Goodwill has your classic used clothes and household goods, but Tucson Thrift Shop is where you go for the funky vintage clothing and accessories that were popular in the 1950s through '90s.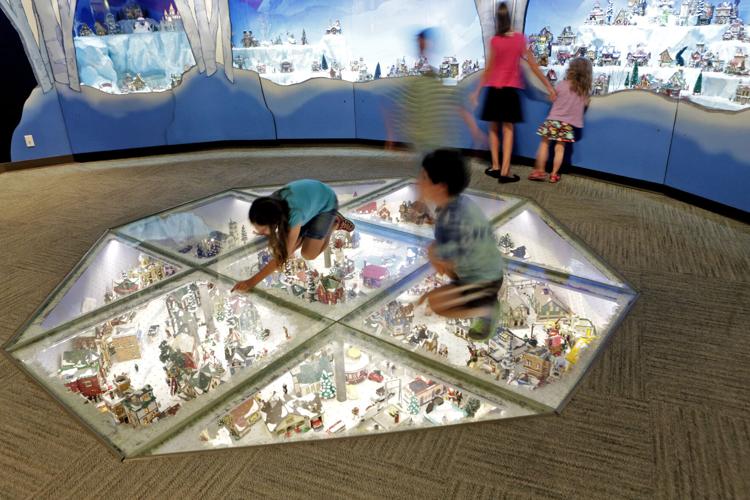 Go big at the mini museum
Talk about your totally Tucson experiences, this little gem at 4455 E. Camp Lowell Drive off East Fort Lowell and North Swan roads is a treasure trove of miniature antique and contemporary dollhouses and roomboxes that showcase the ingenuity of eye of the needle craftsmanship. The Mini Time Machine Museum of Miniatures has more than 500 exhibits, many of them curated from the collection of Tucson transplants Patricia and Walter Arnell.
The art of miniatures goes back centuries when Egyptians used to create miniature replicas of prized possessions that were placed in tombs within the pyramids. About 400 years ago, artisans with a steady eye and hand started making miniature dollhouses complete with furniture and tiny people to live in the rooms of sometimes elaborate homes. One of the country's most famous collections is housed in the Art Institute of Chicago, where you can spend hours admiring the vast Thorne miniature rooms.
The museum is open from 9 a.m. to 4 p.m. Tuesdays through Sundays and tickets ($7 for children, $10.50 adults with discounts) can be purchased at theminitimemachine.org.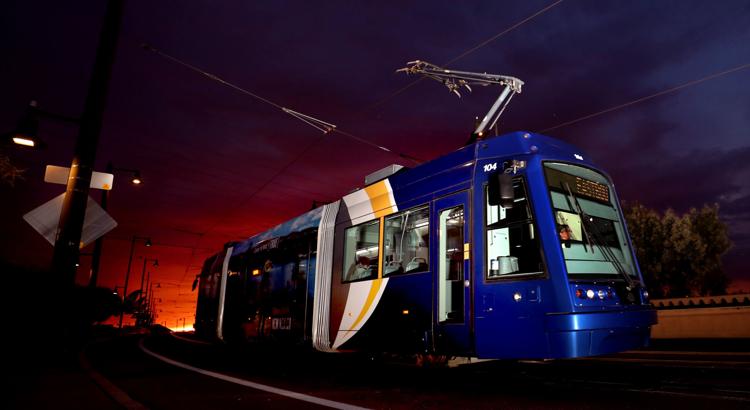 Take a cruise on the streetcar
Here's an idea to kill two birds with one ride: Hop on the Sun Link streetcar at the East University Boulevard stop, right across from Gentle Ben's and No Anchovies, and take it to the end of the line on West Congress Street. It's a cool little cruise through Tucson's downtown, along North Fourth and through the entertainment heartbeat of East Congress Street anchored by the historic Rialto Theatre on the east end and the equally historic Fox Tucson Theatre on the west. Both theaters remain closed due to the pandemic, but their marquees are still lit up to remind us of the life yet to come.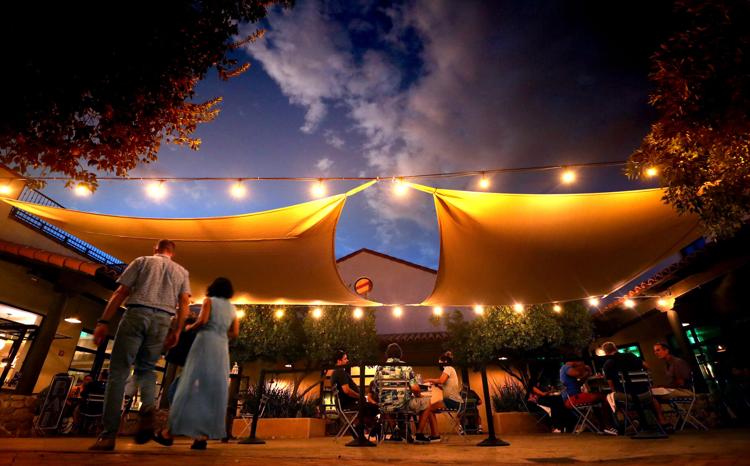 The end of the streetcar line will deposit you at the Mercado District, home to the Mercado San Agustin and its sister MSA Annex. You could spend the day here, browsing through the shops including the boutique flower spot Bloom Maven and the moccasin store San Agustin Trading Co. Next door at the Annex, stores and restaurants are set up in shipping containers around a courtyard with picnic tables where you can take your plant-based burger and fries from Beaut Burger or traditional Mexican pastries from La Estrella Bakery, a cornerstone of the plaza, and eat outdoors. If you're looking for a quintessential Tucson souvenir, check out Why I Love Where I Live, a gift shop that sells everything from Tucson centric T-shirts, face masks, cards and other trinkets that will remind you of the Old Pueblo.
Here's an idea: Grab one of their monsoon-scented candles and be sure to light it around July to remind you of Tucson's rainy season.