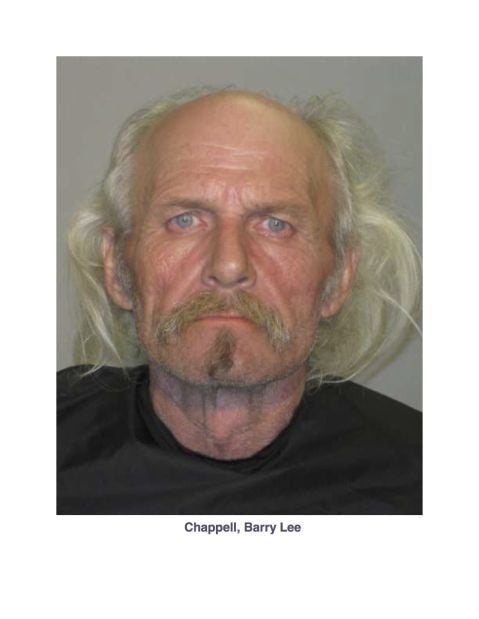 A man was arrested on suspicion of first-degree murder in the shooting death Wednesday of a 74-year-old man in Tombstone.
The body of Leroy Colomy was found shortly after 1 p.m. in front of a home on Safford Street between Sixth and Seventh Streets, said Carol Capas, spokeswoman for the Cochise County Sheriff's Office.
Sheriff's investigators say Colomy and Barry Lee Chappell, 60, had argued in front of the home.
"Chappell reportedly drew a handgun and shot the victim multiple times before leaving the scene in his vehicle. The suspect reportedly drove to the corner of Sixth and Allen Street where he went into an establishment and asked the clerk to call 911 because he had just shot someone. The suspect then began walking on Allen Street before being contacted by the Tombstone marshal and taken into custody without incident," Capas said in a news release.
Chappell, of Tombstone, was booked into the Cochise County Jail.
Be the first to know
Get local news delivered to your inbox!