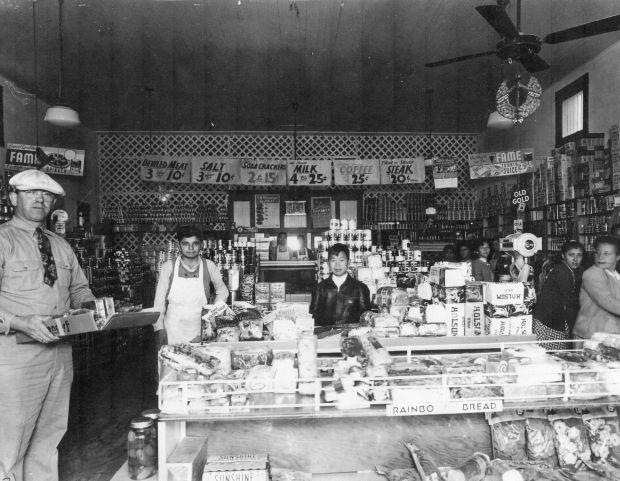 If you were to pick an object to typify the offerings of Tucson's Chinese markets, you might choose wrongly.
Most were born in an era when Tucson was predominantly Hispanic, and those that still exist are mainly in Hispanic neighborhoods.
According to a history compiled by the Tucson Chinese Cultural Center, the 100 or so groceries that Tucson's Chinese families operated in Tucson by the 1940s catered to a clientele that shopped for Mexican specialties.
"As the Chinese grocers became a part of their neighborhoods, they offered foods matching the tastes of their customers, including 'Chinese' chorizo, which is still remembered fondly by those who prepared it in ... their stores."
Chorizo remains a specialty today at T&T Market, 2048 S. Sixth Ave.
The T&T Market was opened in 1942 by Gee Poon Lim, who had moved to San Francisco from Canton, China as a teenager and later moved to Tucson, according to a history compiled by the center for its exhibition on "The Vanishing Chinese Grocery Store."
The market's current co-owner, Kenyon Lee, is the third generation of his family to operate the South Tucson store.