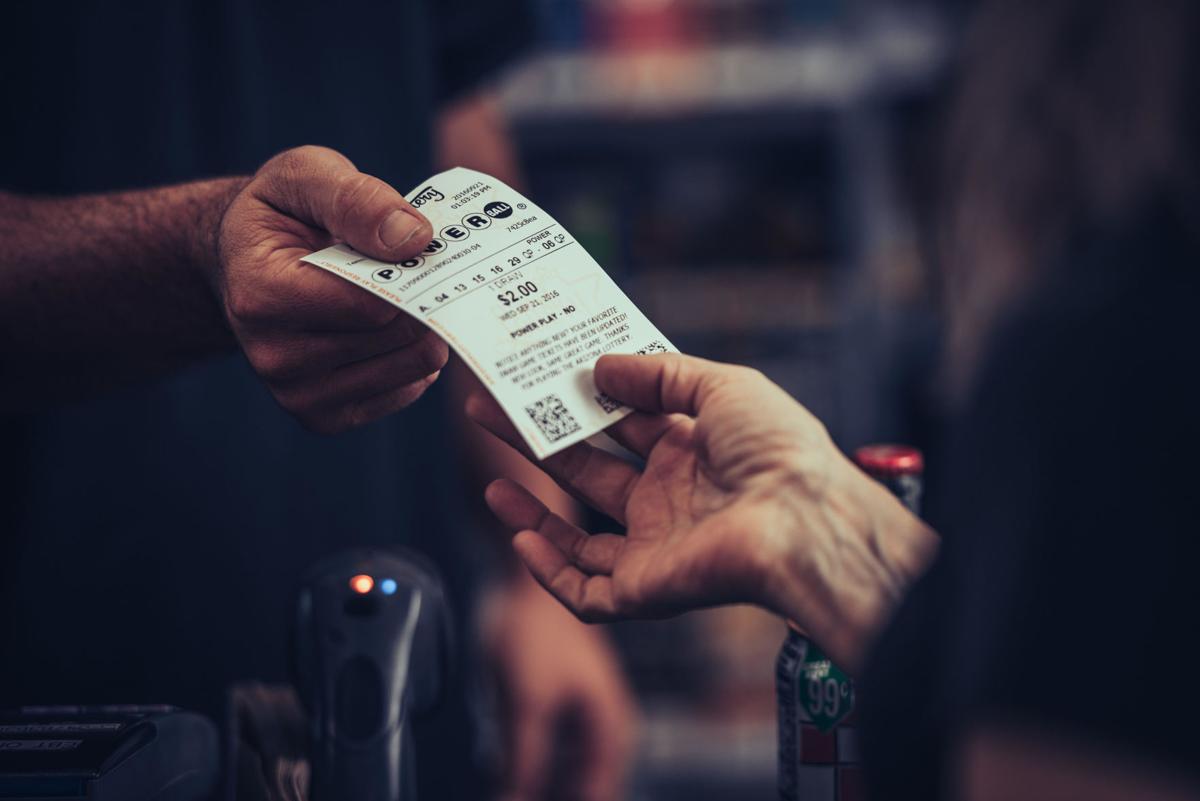 Check your Powerball ticket for Oct. 2. No one won the jackpot, but a ticket worth $50,000 was sold in Tucson.
The ticket was sold at the Speedway at 6890 N. Sandario Road. The ticket matched four out of five numbers and the Powerball number and is the top winner in the Oct. 2 drawing.
The winning numbers are 4, 8, 10, 43, 53, and the Powerball is 7.
What would you do with $50,000?
Five things to know about the Mega Millions drawing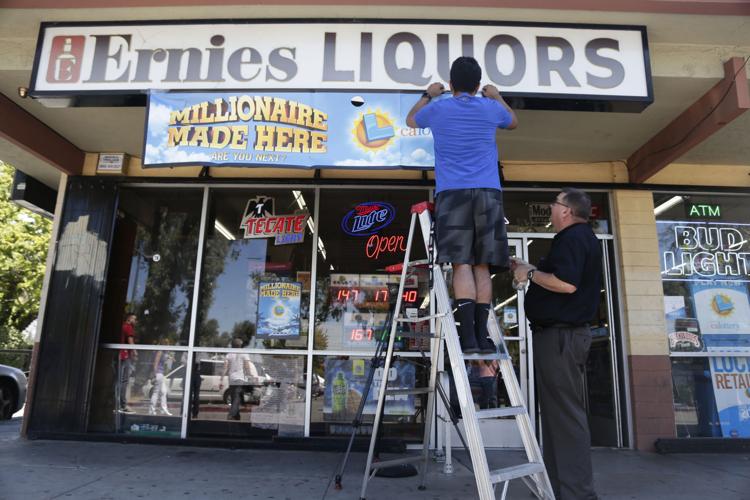 1) The jackpot for tonight's Mega Millions drawing is now $1 billion. Cash option is $565 million. If tonight's drawing doesn't produce a winner, the next jackpot is estimated at $1.6 billion with an estimated cash value of $904.9 million.
Tonight's drawing will take place at 11 p.m. ET. You can watch live here.
2) Let's face it -- the chances of winning tonight's Mega Millions drawing are really slim. As in 1 in 302,575,350 million slim, meaning it's less likely to bring home the big bucks than it is to get killed by a meteor strike, something scientists put at around 1 in 1.6 million.
If you want to take a chance, however, today is probably a good day. 
3) The prize is the second-largest jackpot in U.S. history, coming in second to the $1.6 billion Powerball prize won in 2016. But the total jackpot would go only to someone choosing annuity payments; the cash-option is $548 million.
4) The jackpot has been rolling since it was last won on July 24, when a California office pool of 11 co-workers shared $543 million, the largest prize ever won on a single ticket in the game.
Three other Mega Millions jackpots have been won this year -- $451 million on Jan. 5 (Florida), $533 million on March 30 (New Jersey), and $142 million on May 4 (Ohio).
5) Tickets are sold in 44 states, Washington, D.C., and the U.S. Virgin Islands. States not participating in the lottery are Alabama, Alaska, Hawaii, Mississippi, Nevada and Utah.
I WON! I WON! NOW WHAT!
Lottery officials recommend winners take a deep breath, put their winning ticket in a safe spot and consult with a reputable financial planner before popping over to the lottery headquarters. Their first decision is whether to take the cash option, which would now be $548 million, or an annuity, with one initial payment and annual installments over 29 years. Nearly all winners opt for cash, but the annuity has advantages, as it reduces the tax bill a little and offers a stable flow of income that climbs by 5 percent annually.
HOW LONG DO I HAVE TO CLAIM THE JACKPOT?
States have different rules, so depending on where you purchased the ticket, you have from 180 days to a year.
DO I GET MY MONEY INSTANTLY?
No, you can't just cash one of those oversized checks shown in all the winner photos. Payment speed also varies by state, but a week or two is common. Carole Gentry, a spokeswoman for the Maryland lottery, said the requirement is seven to 10 days in that state.
Can I keep it a secret?
Winners can remain anonymous in six states — Delaware, Kansas, Maryland, North Dakota, Ohio and South Carolina. In Arizona, people who win more than $600 can keep their names secret for 90 days after claiming prizes, but after that names are public record. In Michigan, winners are anonymous unless they win Mega Millions or Powerball prizes.
WHAT ABOUT TAXES?
For winners of $5,000 or more, all states automatically deduct 24 percent in federal taxes but state taxes vary widely. Some big states, including California, don't withhold taxes from lottery winnings, and some like Texas don't have individual income taxes at all. For the others, the state takes a bite, especially in New York, where a winner would need to pay a state tax of 8.8 percent. Residents of New York City would pay an additional tax of 3.9 percent. In general, taxes eat up nearly half of winnings.
Melissa Labant, a tax policy expert at the American Institute of Certified Public Accountants, said winners should realize that while taxes are initially withheld when prizes are awarded, more money will likely be due at tax time as people suddenly are in up to a 37 percent tax bracket.
"That catches people off guard," she said. "You have to be prepared to write another check to the IRS in April."
WHAT ARE MY TAXES IF I DON'T LIVE IN THE STATE WHERE I BOUGHT THE TICKET?
This can get complicated, but for the most part winners pay taxes where they bought the ticket and then can get a credit on their taxes in their home state. The final tax bill can depend on if the state where you live taxes at a higher or lower rate than where you purchased the ticket. Rules vary by state, so this is a good topic for that financial planner.
What happens when you win the lottery?
Johanna Eubank is a digital producer for the Arizona Daily Star and tucson.com. She has been with the Star in various capacities since 1991. Contact her at jeubank@tucson.com
Get local news delivered to your inbox!
Subscribe to our Daily Headlines newsletter.