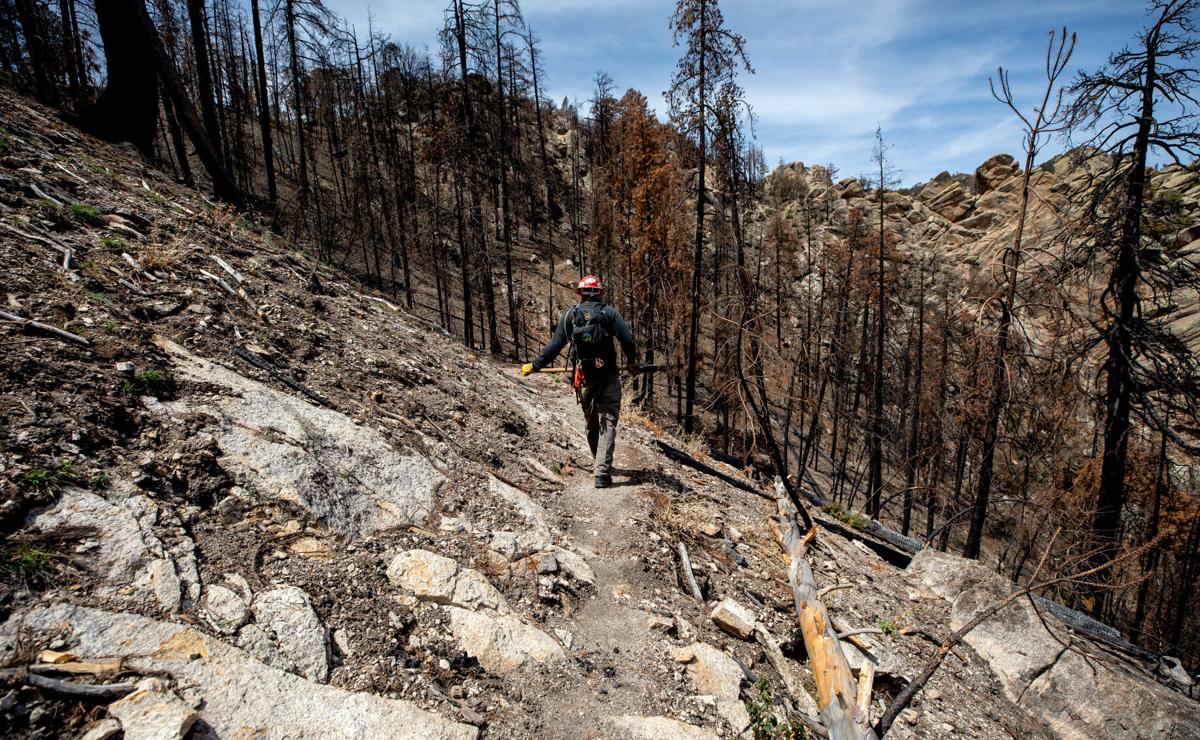 Hikers flock to the rugged Santa Catalina mountains north of Tucson, but many trails are still off limits in the wake of last year's Bighorn Fire.
Most trails remain closed within the burn scar of the 119,987-acre Bighorn Fire, which raged from June 5 through July 23. Some trails are within Pusch Ridge Wilderness on the southwest flank of the mountains, and others are north or east of the wilderness.
The Arizona Trail through the heart of the wilderness was reopened March 2, "just in time for thru-hiking season," reported the Arizona Trail Association website. Most hike the 800-mile trail from Mexico to Utah in spring or fall.
Nearly two dozen other trails, however, remain closed, though hikers were observed using at least one — Mount Lemmon Trail — on a recent visit.
Many will stay closed through at least Oct. 1, said Santa Catalina District Ranger Charles Woodard.
"After fire, it takes three to five years for an area to stabilize," he said. "We need to monitor impacts of any heavy rain on the decomposed granitic soils."
The dry winter with one storm in January and light mountain rain in March helped stabilize trails in the burn, said Gregg Sasek, district dispersed recreation manager. He said heavy winter rains could have made side slope trails such as Green Mountain Trail (contouring on the northeast flank of the mountain) sluff off the side or "blow out the drains" (steep canyons intersecting the trail).
Blackened snags of burned pine and oak continue to dot the hillsides — hazard for hikers and future trail impediments.
"Those snags will be falling for years," Sasek said. "In 2019, I thought I cut the last snag from the Aspen Fire (of 2003)."
LACK OF RESOURCES, COMPLIANCE
The Green Mountain Trail closure is marked with a sign, yellow tape, and a locked gate.
On trails such as Mount Lemmon, people keep taking down Sasek's signs.
"I can't tell you how much time I have spent putting up new signs," he said.
Woodard suspects hikers think if they are caught hiking a closed trail but there is no sign, they can say they didn't see any signs and it makes it difficult to cite them. The order threatens a fine up to $5,000 or even six months in prison, but the district has little staff to patrol trails.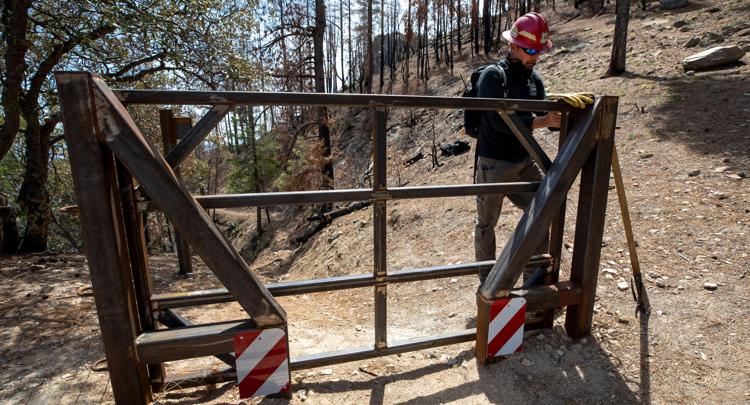 Sasek alone is responsible for trails; he uses some contract work from the Arizona Conservation Corps and volunteer help. The Catalina district has not had a trail crew since 2005. Sasek recently got two more miles cleared in Pima Canyon. Last weekend, Tucson Off-Road Cyclists and Activists worked on Red Ridge Trail.
"I get a lot of calls from people asking why we haven't fixed up the trails yet," Sasek said, pointing to mountain bike tracks on a tread below. "Some cyclists slip the tape and ride the trail, then they call me to complain about trail conditions."
Dana Davis, Summit Hut owner, said staff at the hiking store have posted the closure order and map, and mention it to customers who want to hike in the Catalinas. She has been surprised at lack of questions.
"If anything, what I hear if we mention the trail closure is, 'Still?'" she said.
The 18.5-mile segment of Arizona Trail through the Catalinas was reopened thanks to efforts of the Arizona Trail Association with volunteers, Forest Service and contractor help.
PENT-UP DEMAND
Bighorn was one of five wildfires that impacted the Arizona Trail in 2020, said Matthew Nelson, ATA director. ATA discouraged thru-hiking in 2020 because of concerns about spreading COVID-19 and knew there would be "pent-up demand" for 2021.
ATA staff and volunteers assessed all burned sections of the Arizona Trail for burn severity, downed trees, standing dead trees, impacts to trail tread, slope stability, upslope debris, burned signs and areas needing emergency stabilization. This detailed information helped officials compete successfully for emergency wildfire recovery funding, Nelson said.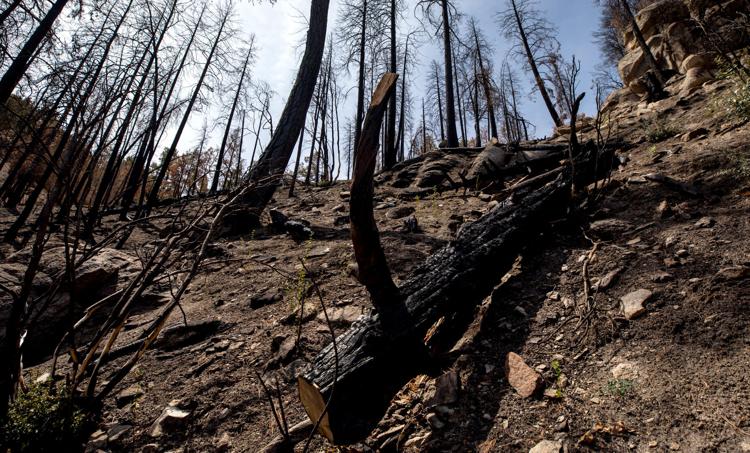 ATA trail manager Zach MacDonald said the Forest Service opened East Fork Sabino Trail but were concerned about hazards near Romero Pass, which burned quite hot.
"We documented the hazards, and the Forest Service worked with Arizona Conservation Corps out of Tucson (for) corridor clearing; we also mobilized some cross-cut volunteers." A cross-cut saw is required to clear logs in wilderness.
ATA director Nelson estimated a 200% increase in Arizona Trail thru-hikers this spring but heard no complaints about burned areas.
"Lots of people are experiencing the trail for the first time, so they don't know what it used to look like," he said.
The other Arizona Trail route in the Catalinas, Pusch Ridge Wilderness Bypass — used by cyclists and equestrians that follows Green Mountain, Crystal Spring and Butterfly trails — is still closed. Cyclists and thru-riding equestrians are being steered to an alternate route using Palisades Trail, Bigelow Road and the Sunset Trail into Summerhaven, MacDonald said.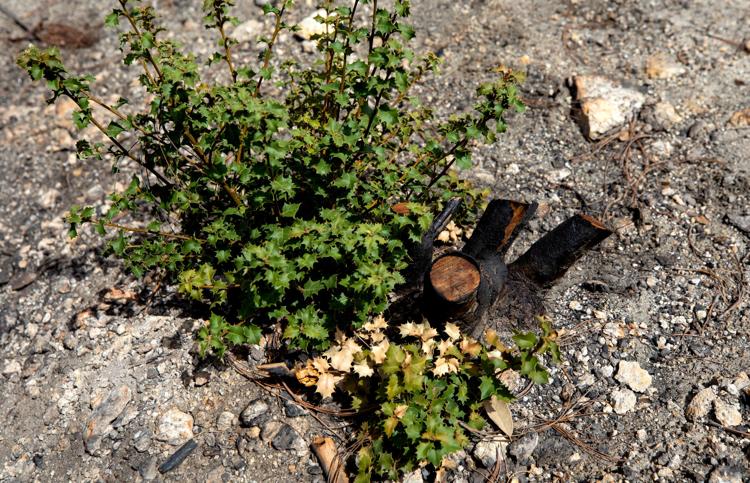 "The Forest Service will have the final say, but I am not in a hurry to reopen the Bypass route," he said "Part of it is steep side slope, and there is concern about flooding and debris coming down. We're giving the mountain some time to heal."
As it turns out, little trail work can be done March 1 to Aug. 31. Much of the Catalinas are in Mexican spotted owl habitat. The recovery plan for this threatened species recommends curtailing activities such as trail log-cutting during nesting, hatching, fledging and raising of young.
So what can avid hikers do for Catalina trails? Check the agency's website (tucne.ws/closures) to see what's open. For information on recreation in the burn area, take a look at the frequently asked questions at tucne.ws/cnffaq.
If you'd like to work on trails or patrol the wilderness check out the Forest Service volunteer page, tucne.ws/cnfvol. The Arizona Trail Association also welcomes volunteers tucne.ws/atavol.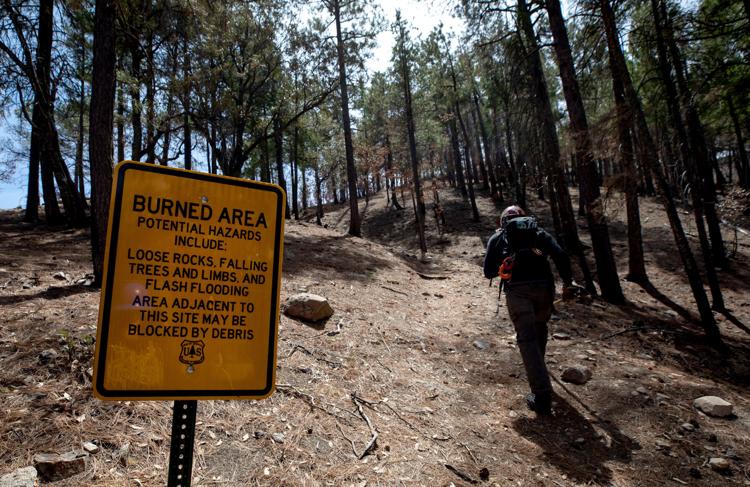 Photos: The Bighorn Fire in Coronado National Forest near Tucson
Bighorn Fire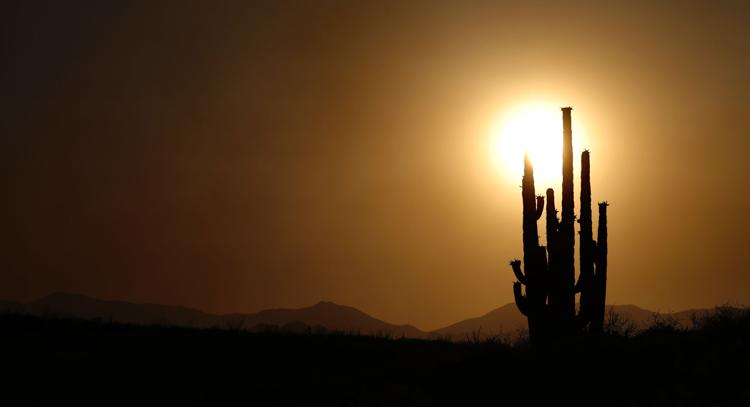 Bighorn Fire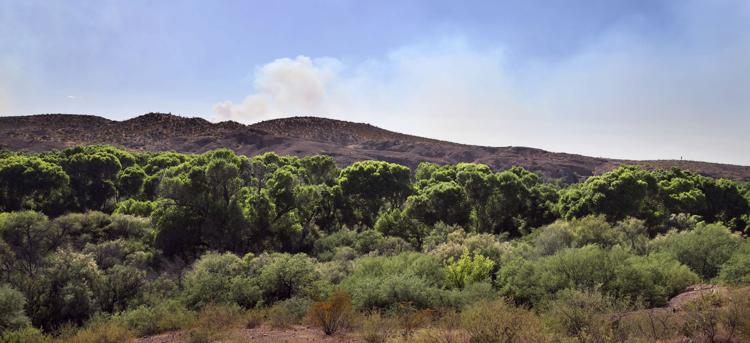 Bighorn Fire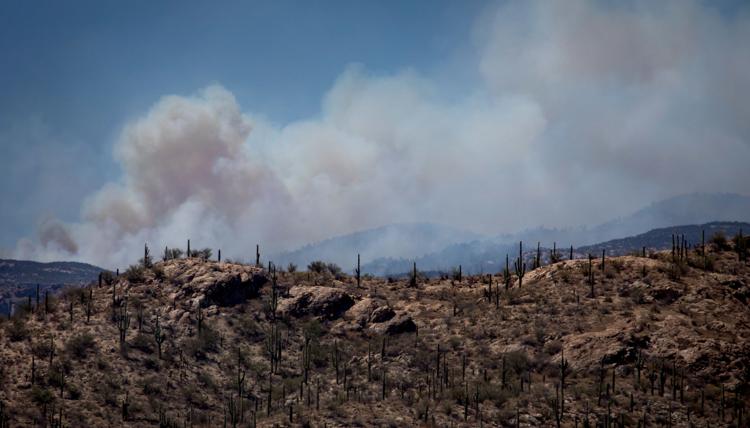 Bighorn Fire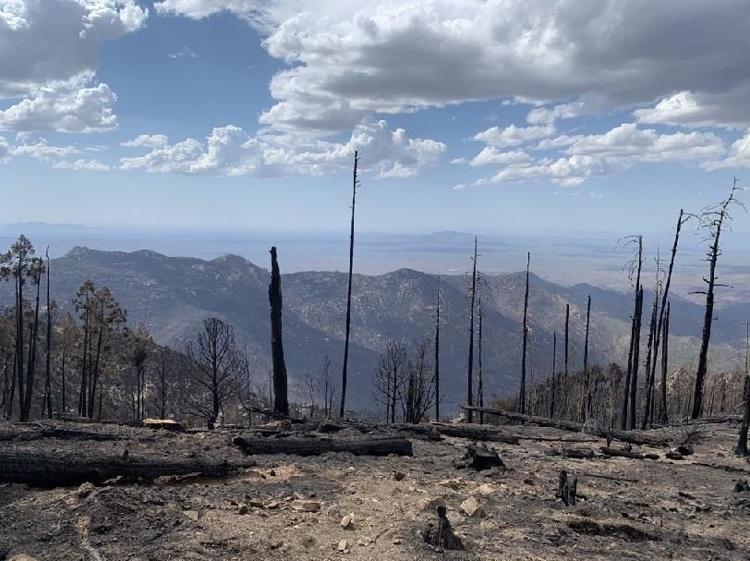 Bighorn Fire
Bighorn Fire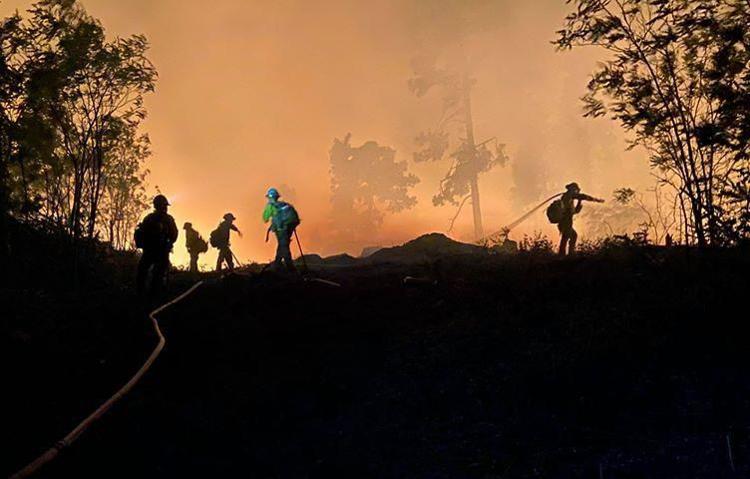 Bighorn Fire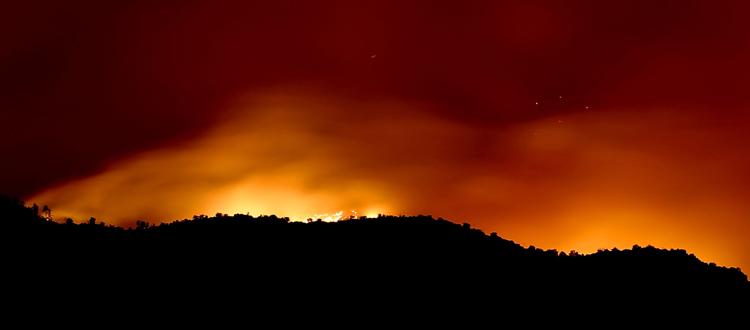 Bighorn Fire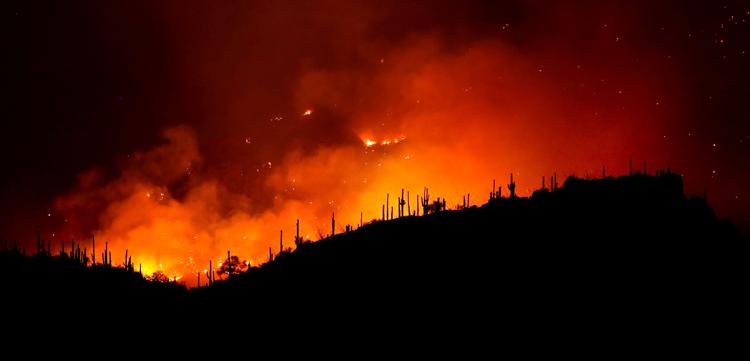 Bighorn Fire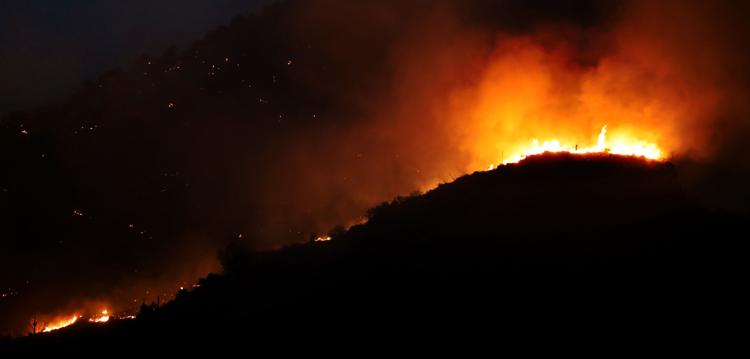 Bighorn Fire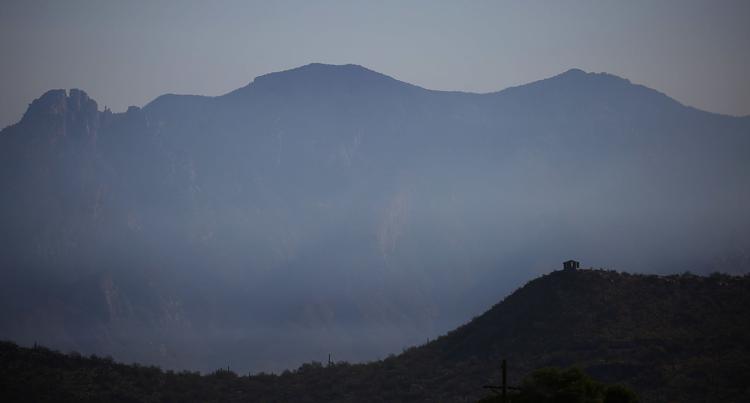 Bighorn Fire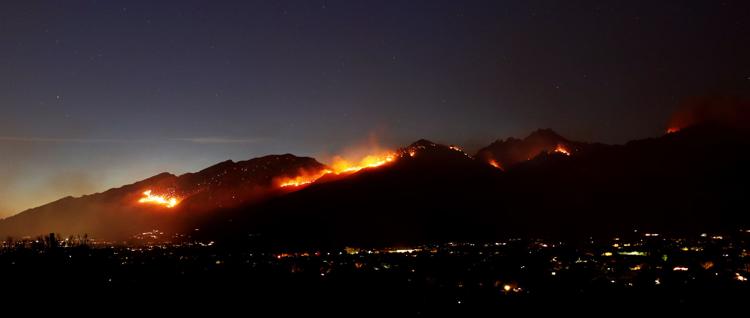 Bighorn Fire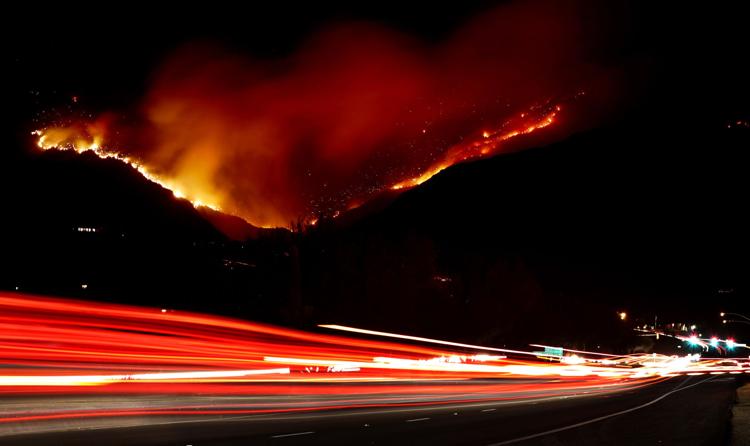 Bighorn Fire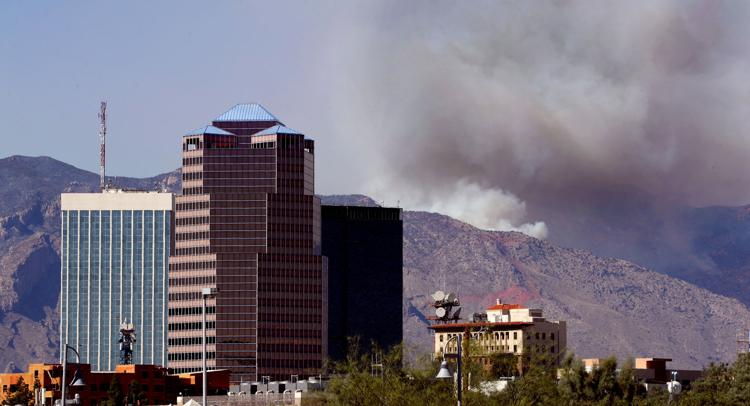 Bighorn Fire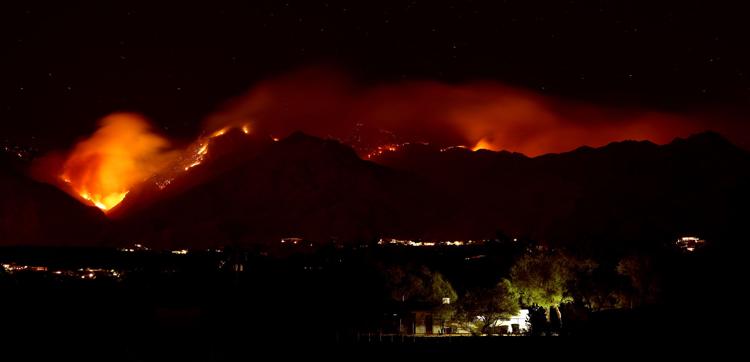 Bighorn Fire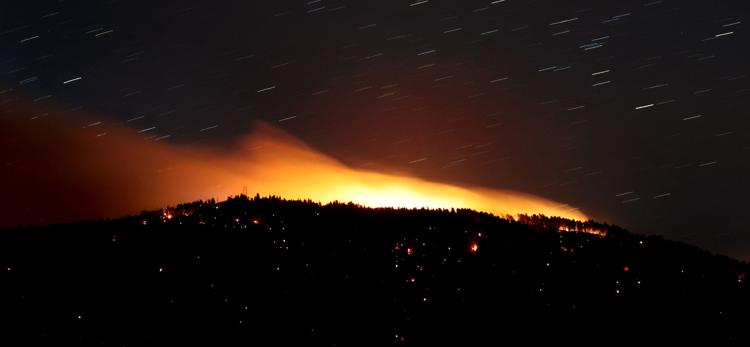 Bighorn Fire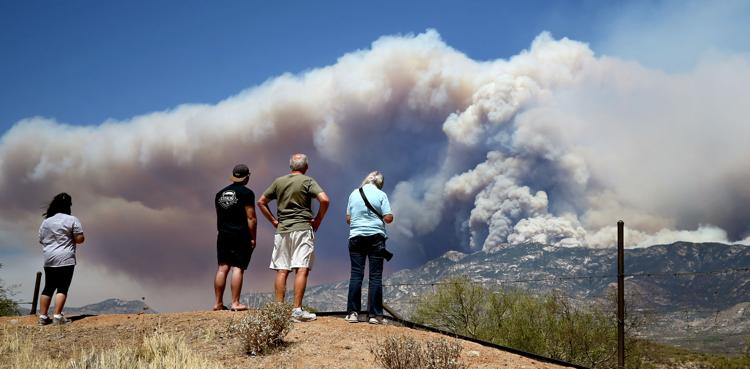 Bighorn Fire

Bighorn Fire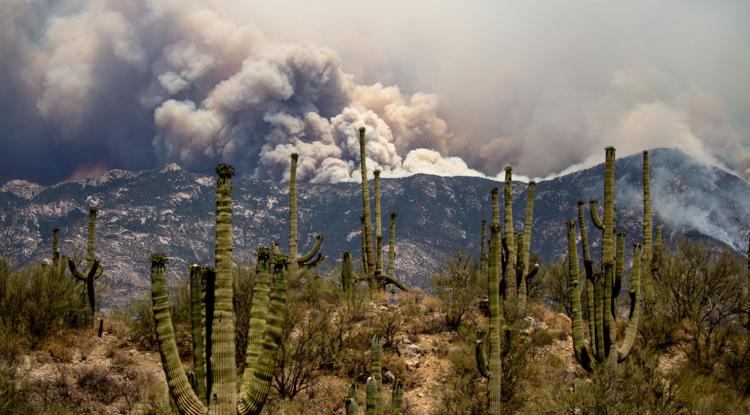 Bighorn Fire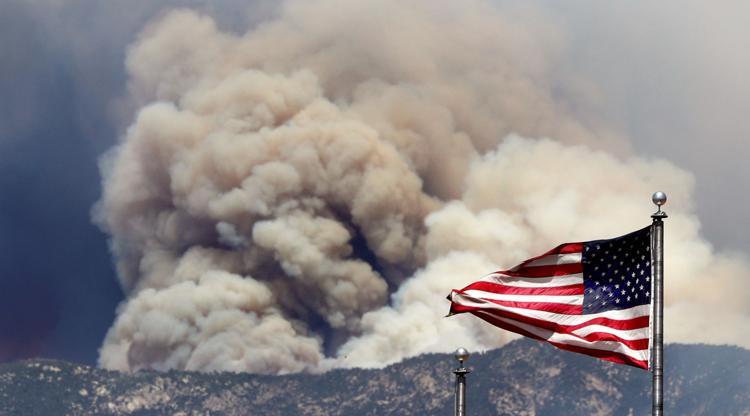 Bighorn Fire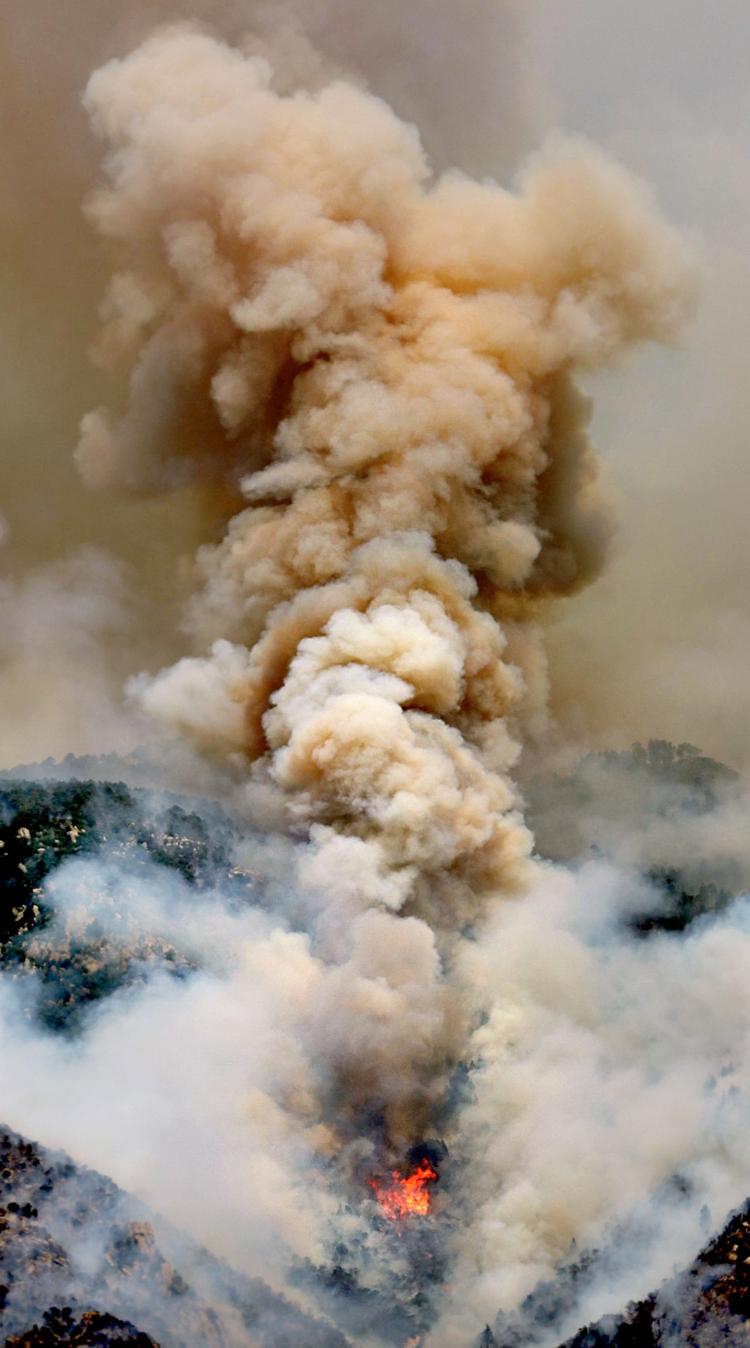 Bighorn Fire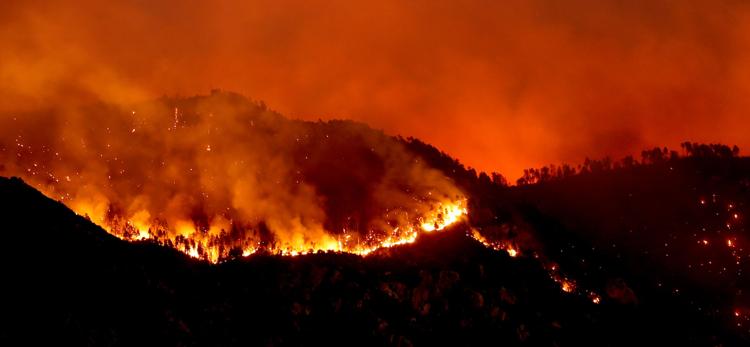 Bighorn Fire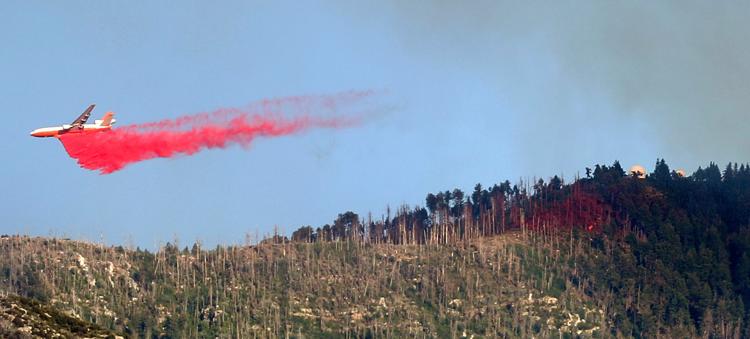 Bighorn Fire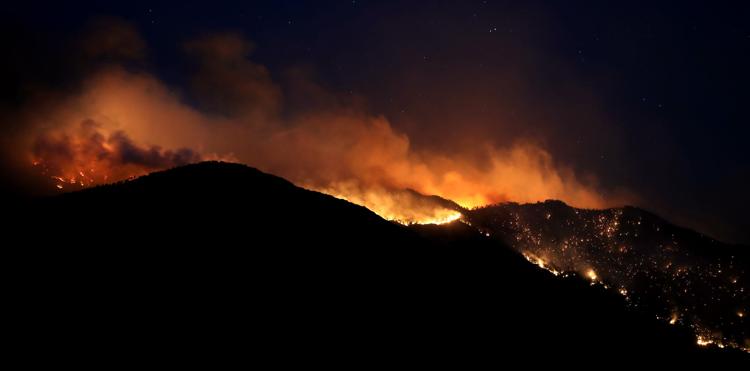 Bighorn Fire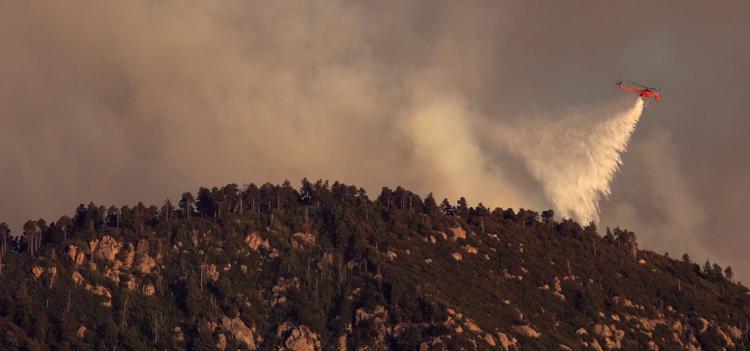 Bighorn Fire- Arizona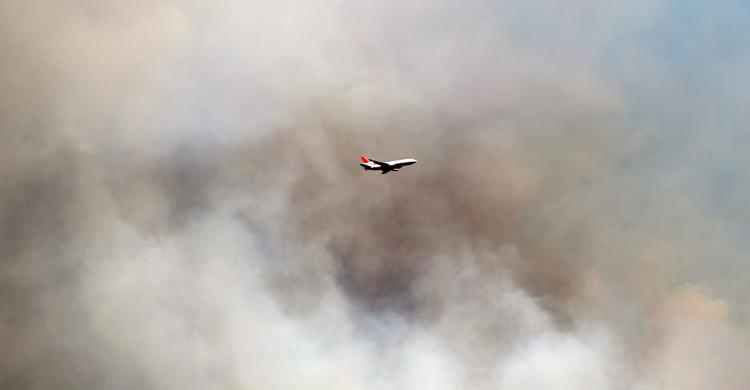 Bighorn Fire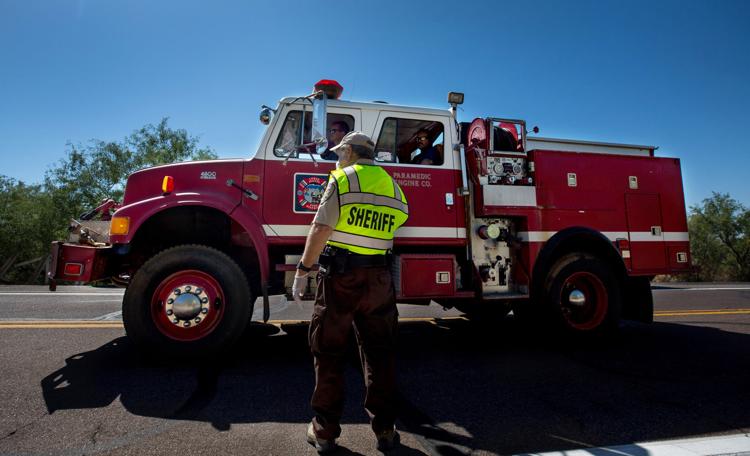 Bighorn Fire- Arizona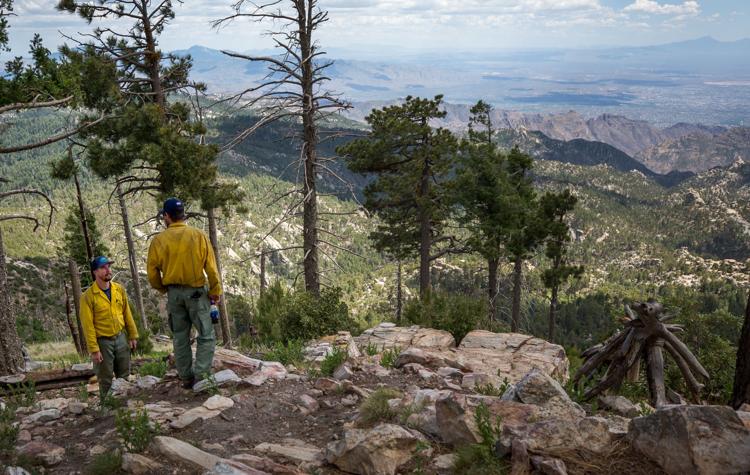 Bighorn Fire- Arizona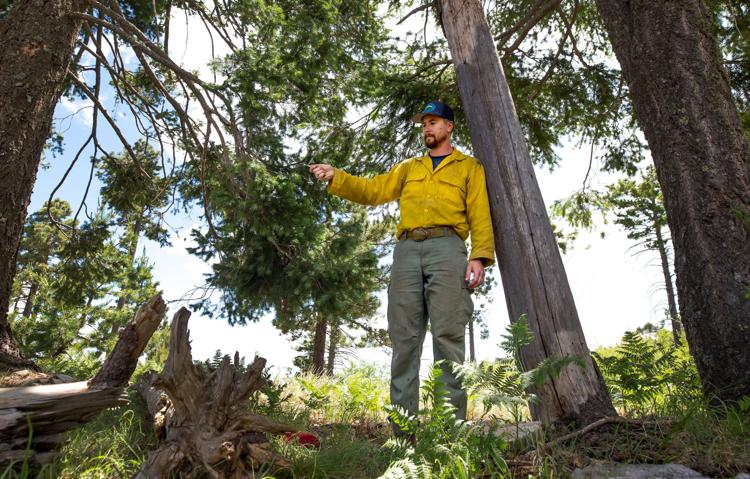 Bighorn Fire- Arizona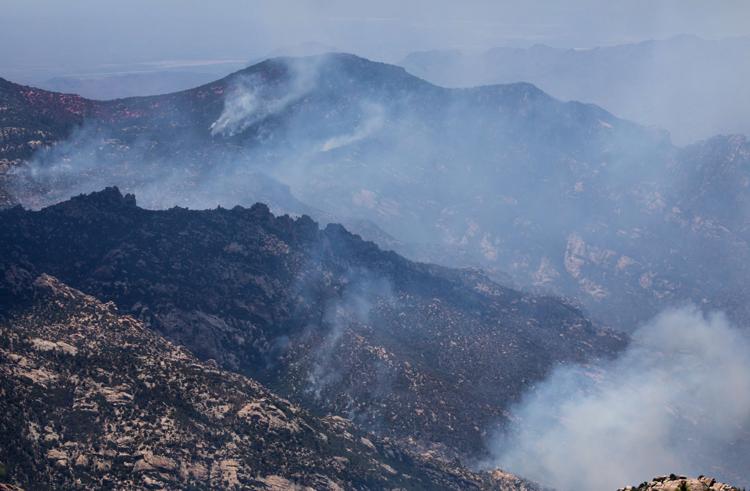 Bighorn Fire- Arizona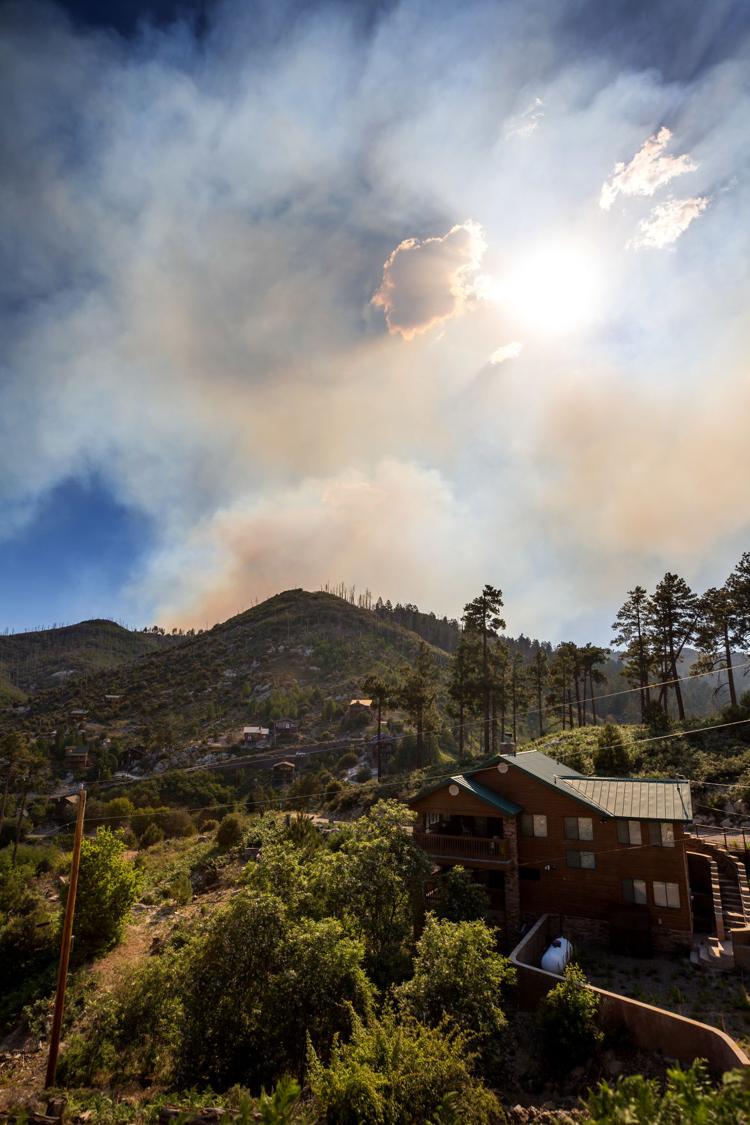 Bighorn Fire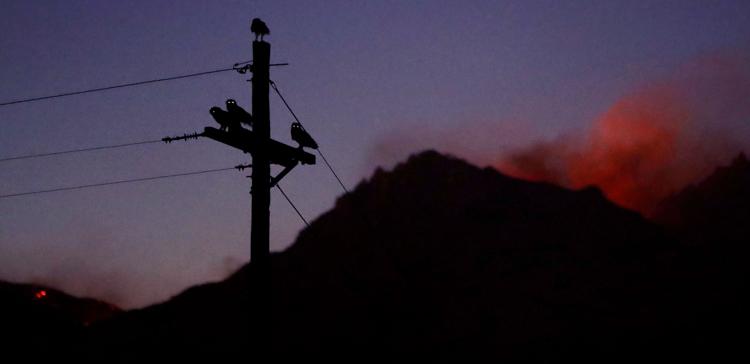 Bighorn Fire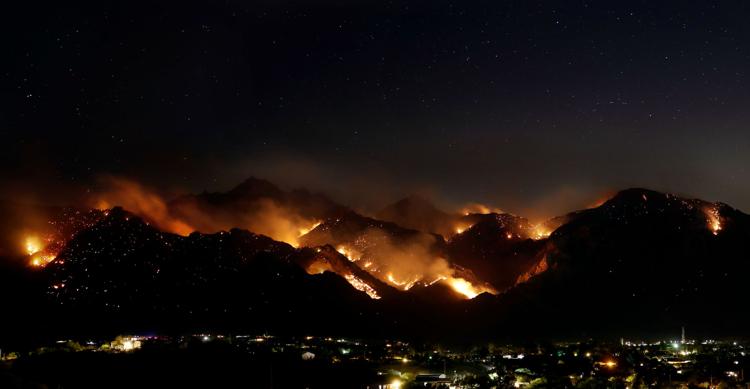 Bighorn Fire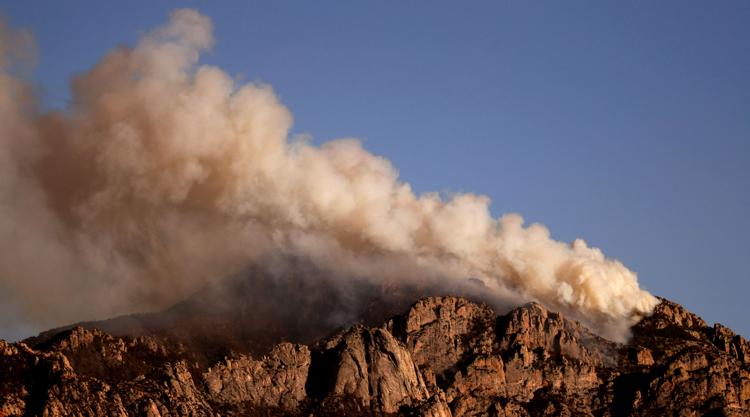 Bighorn Fire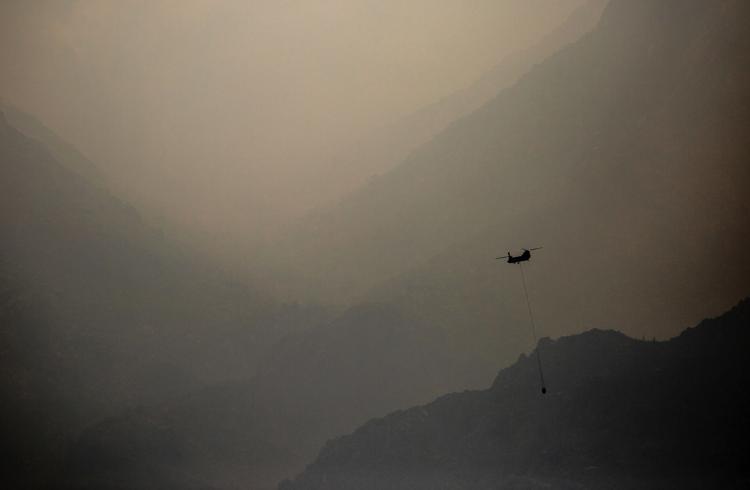 Bighorn Fire - Arizona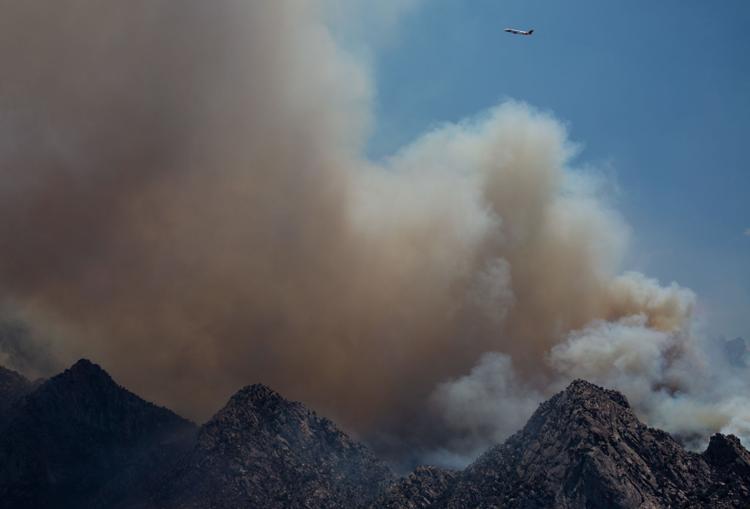 Bighorn Fire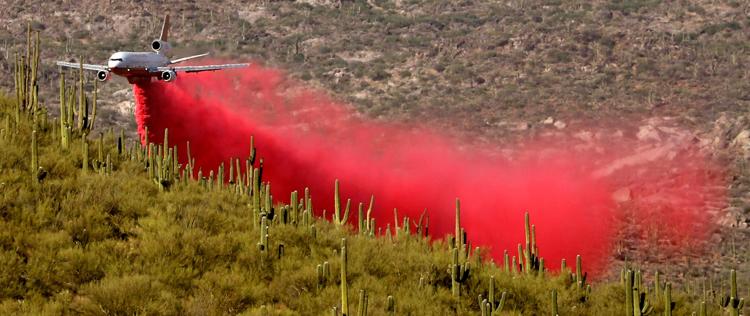 Bighorn Fire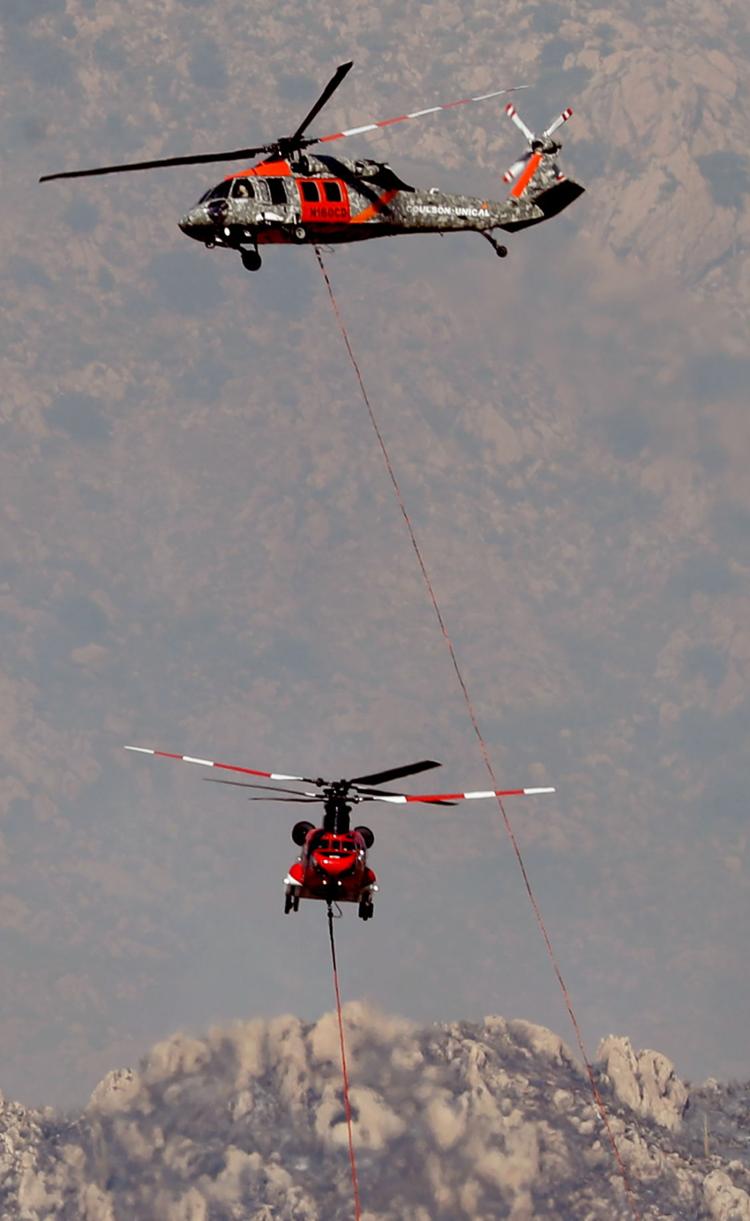 Bighorn Fire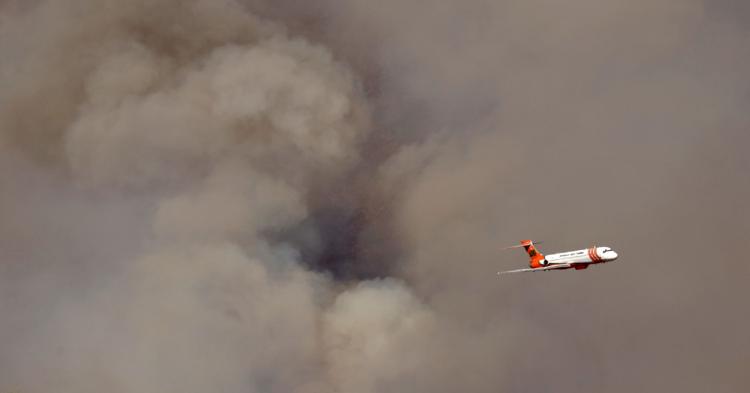 Bighorn Fire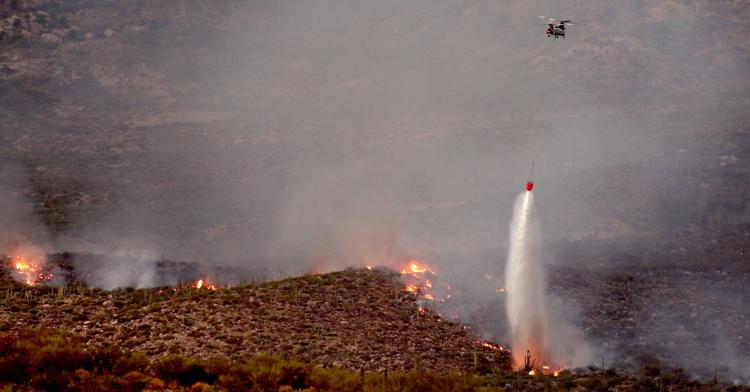 Bighorn Fire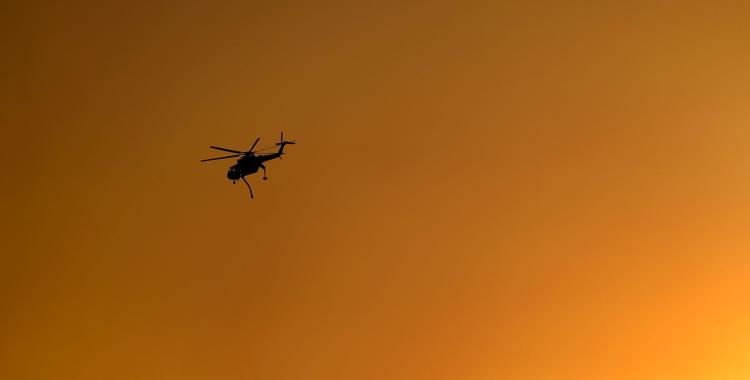 Bighorn Fire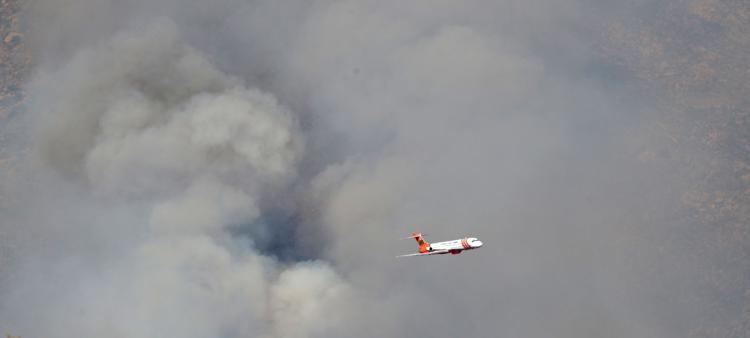 Bighorn Fire
Bighorn Fire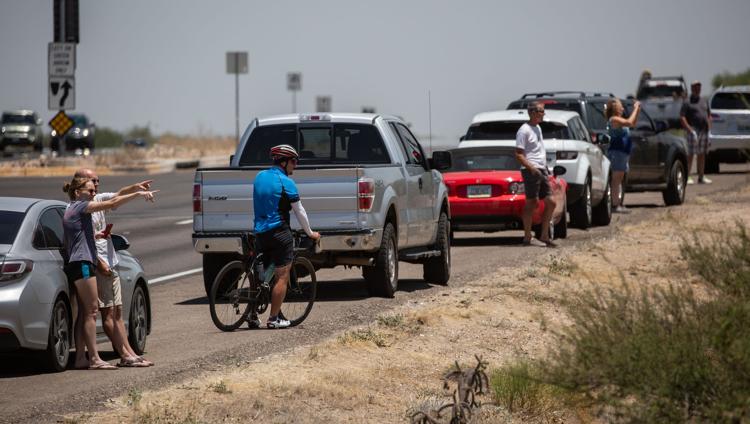 Bighorn Fire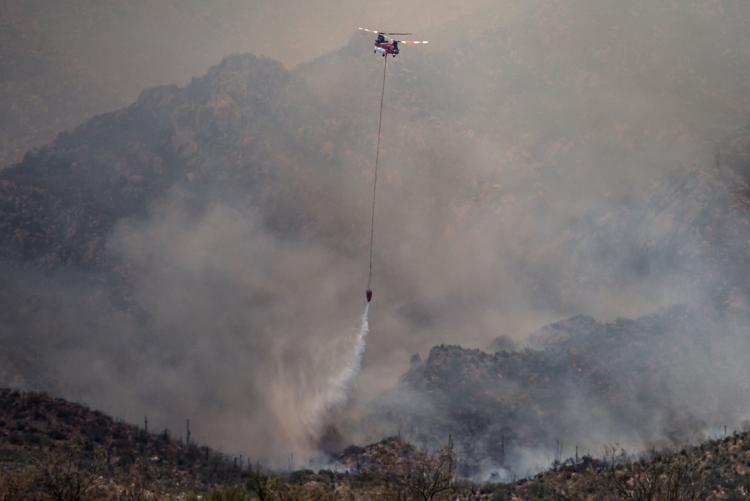 Bighorn Fire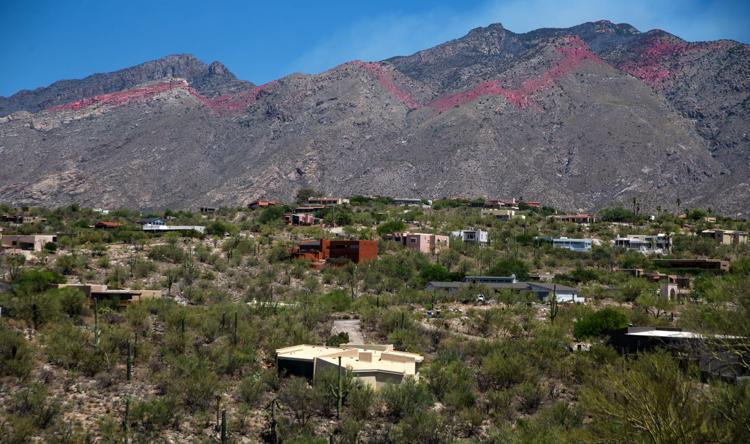 Bighorn Fire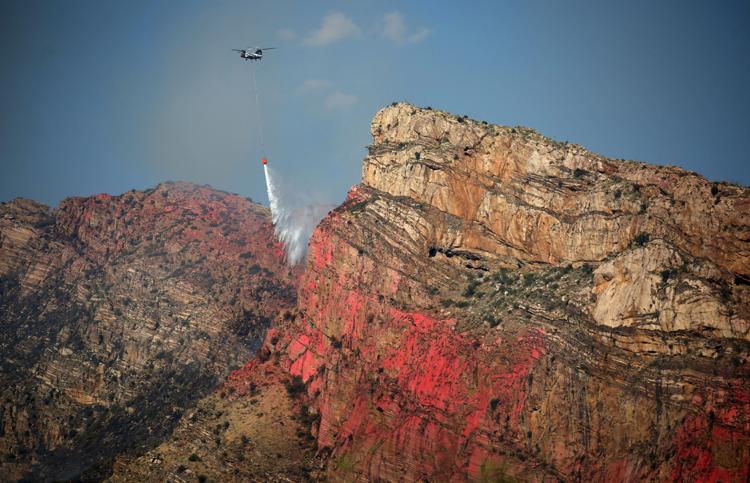 Bighorn Fire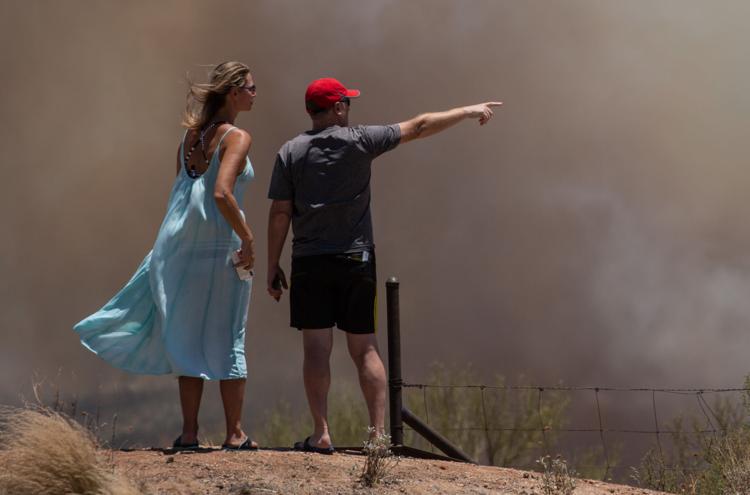 Bighorn Fire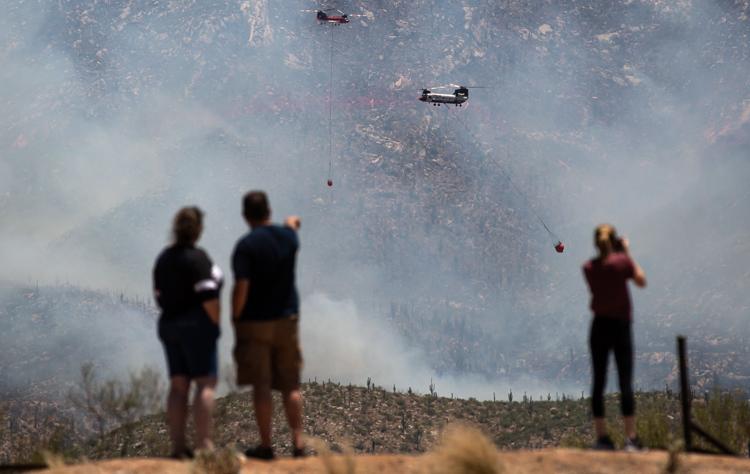 Bighorn Fire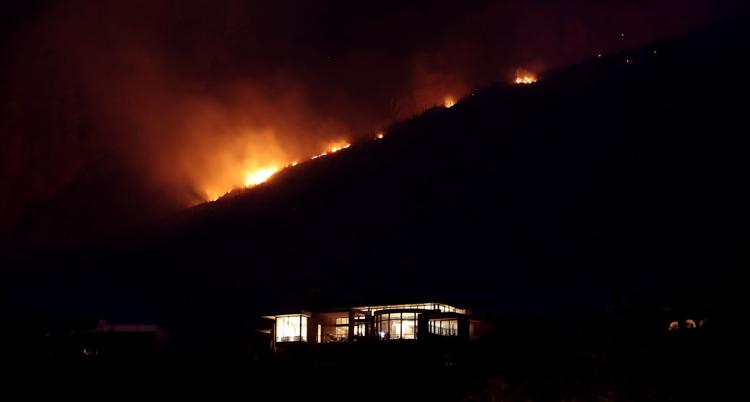 Bighorn Fire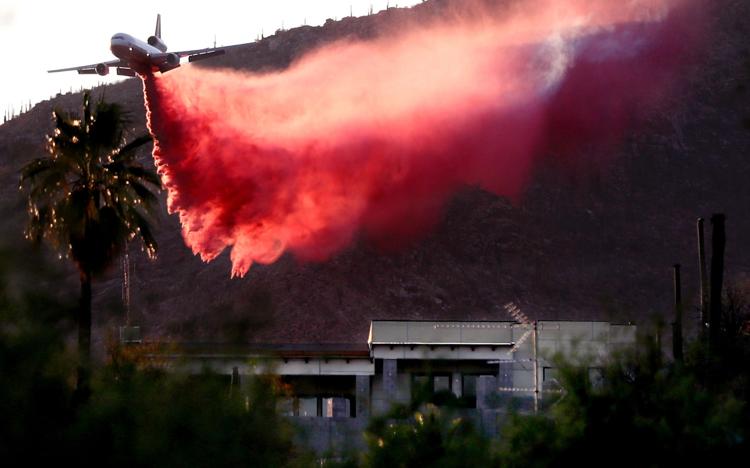 Bighorn Fire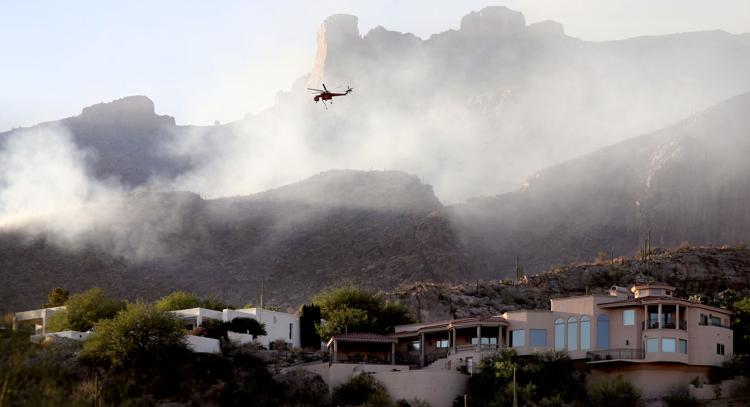 Bighorn Fire
Bighorn Fire - Arizona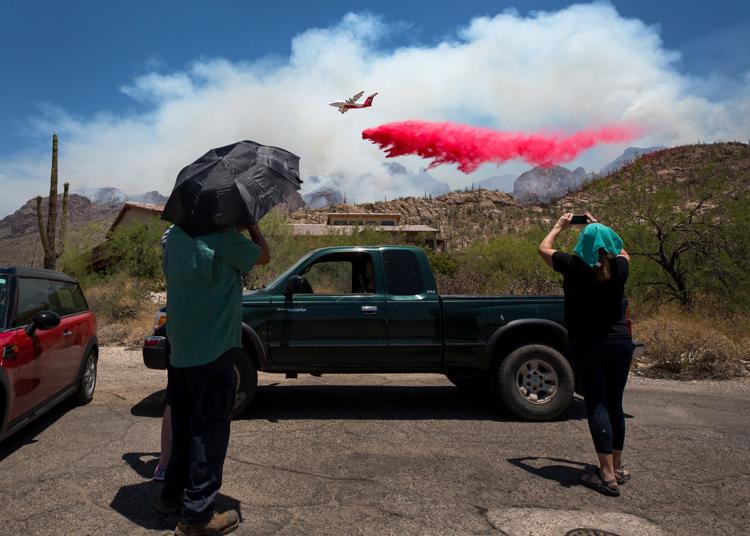 Bighorn Fire - Arizona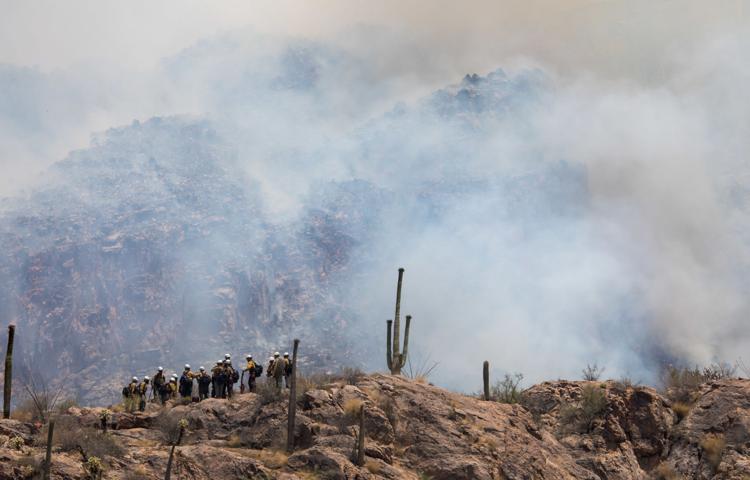 Bighorn Fire - Arizona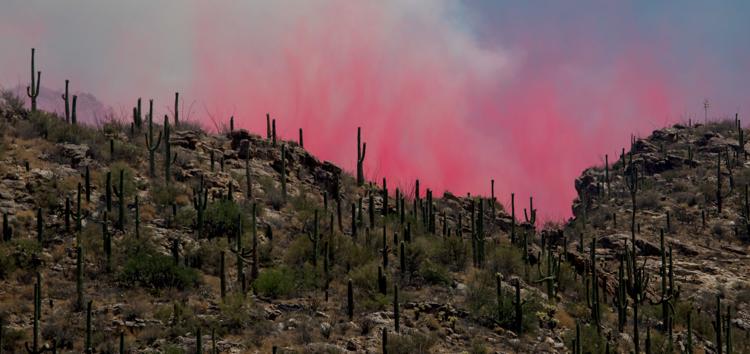 Bighorn Fire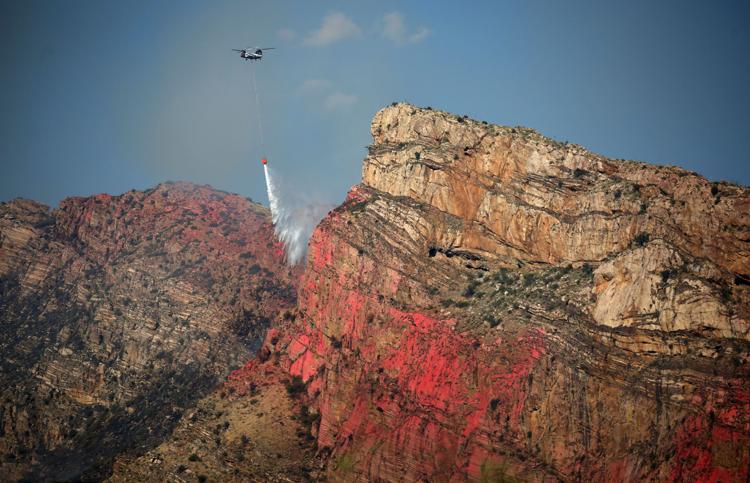 Bighorn Fire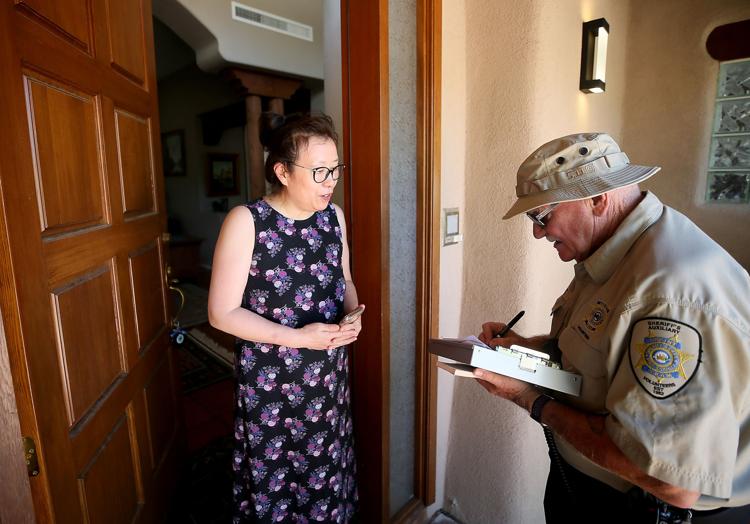 Bighorn Fire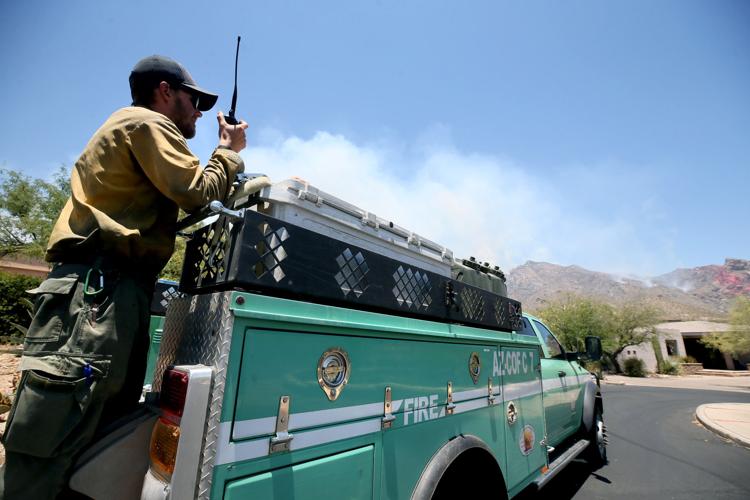 Bighorn Fire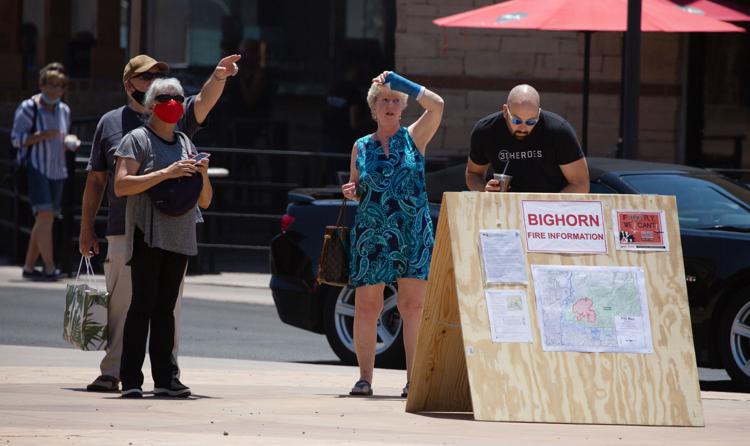 Bighorn Fire - Arizona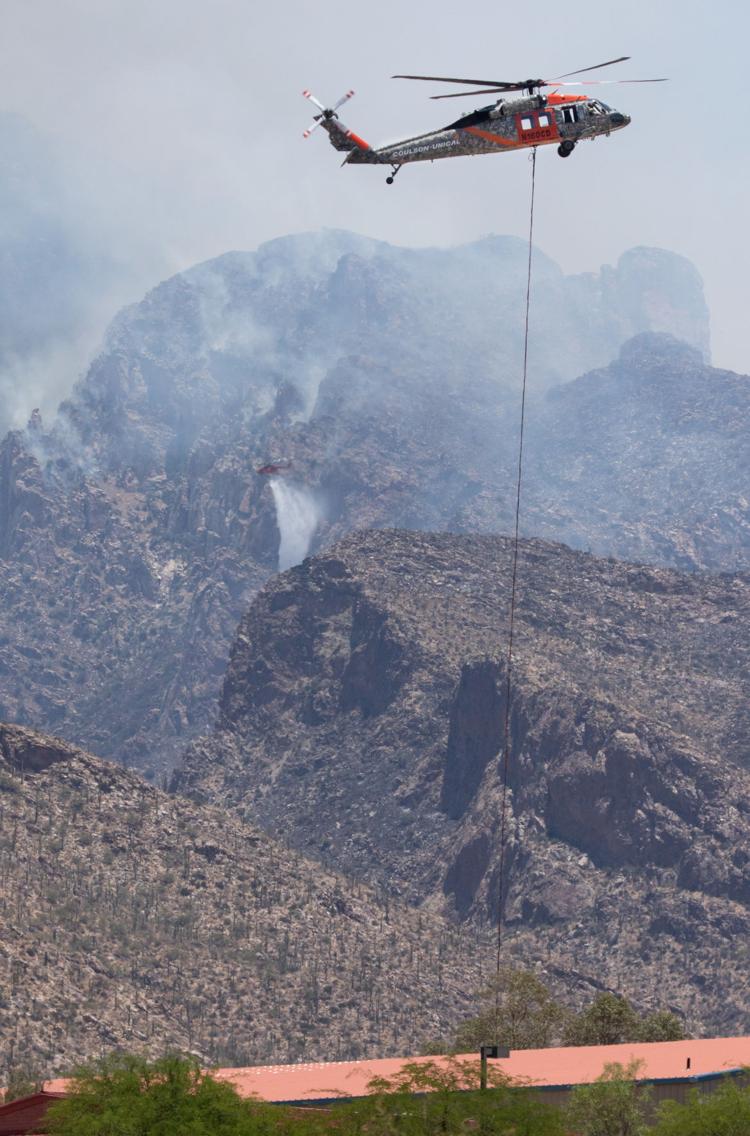 Bighorn Fire - Arizona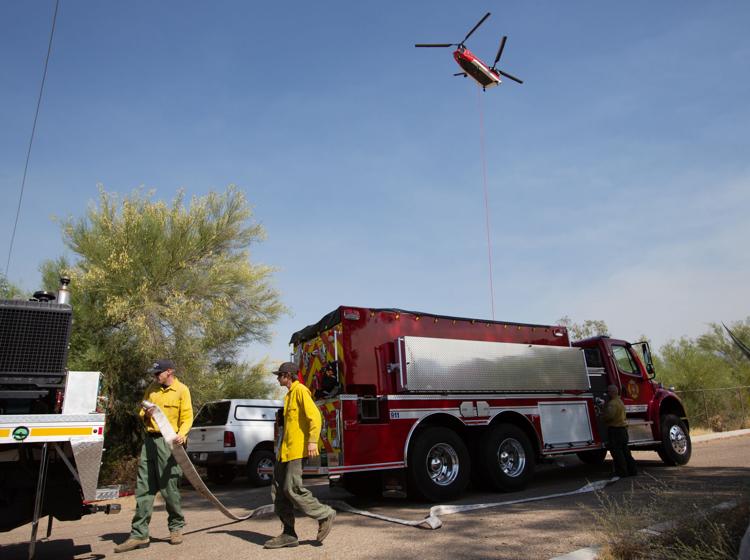 Bighorn Fire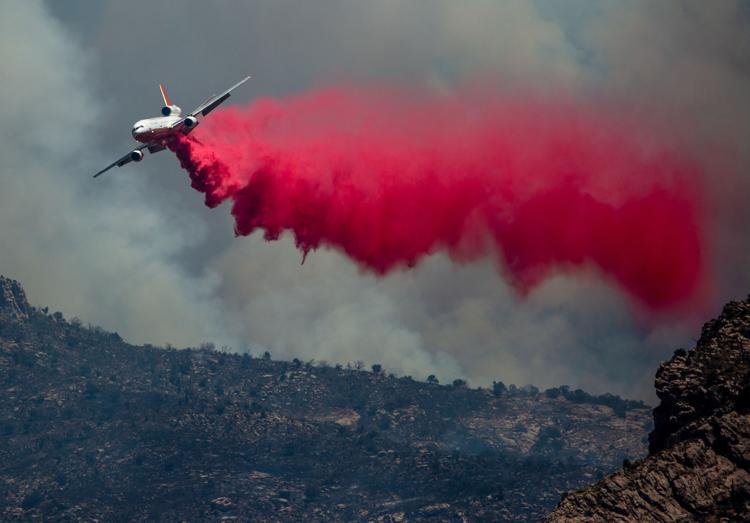 Bighorn Fire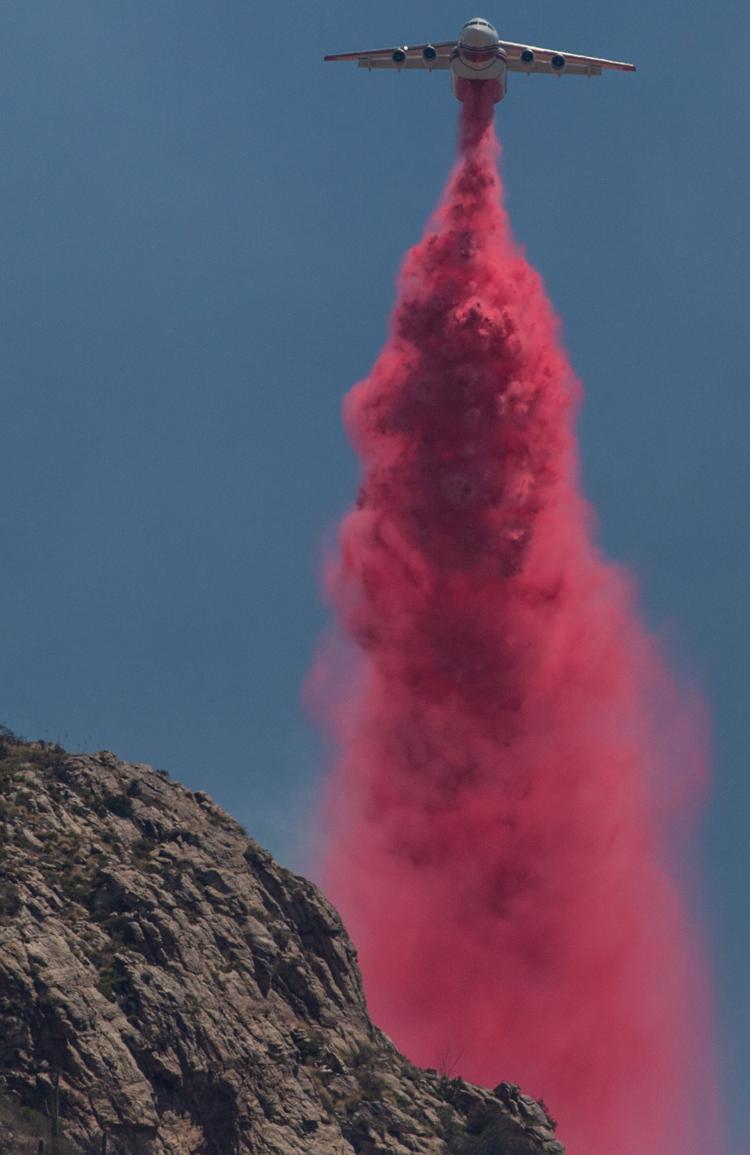 Bighorn Fire
Bighorn Fire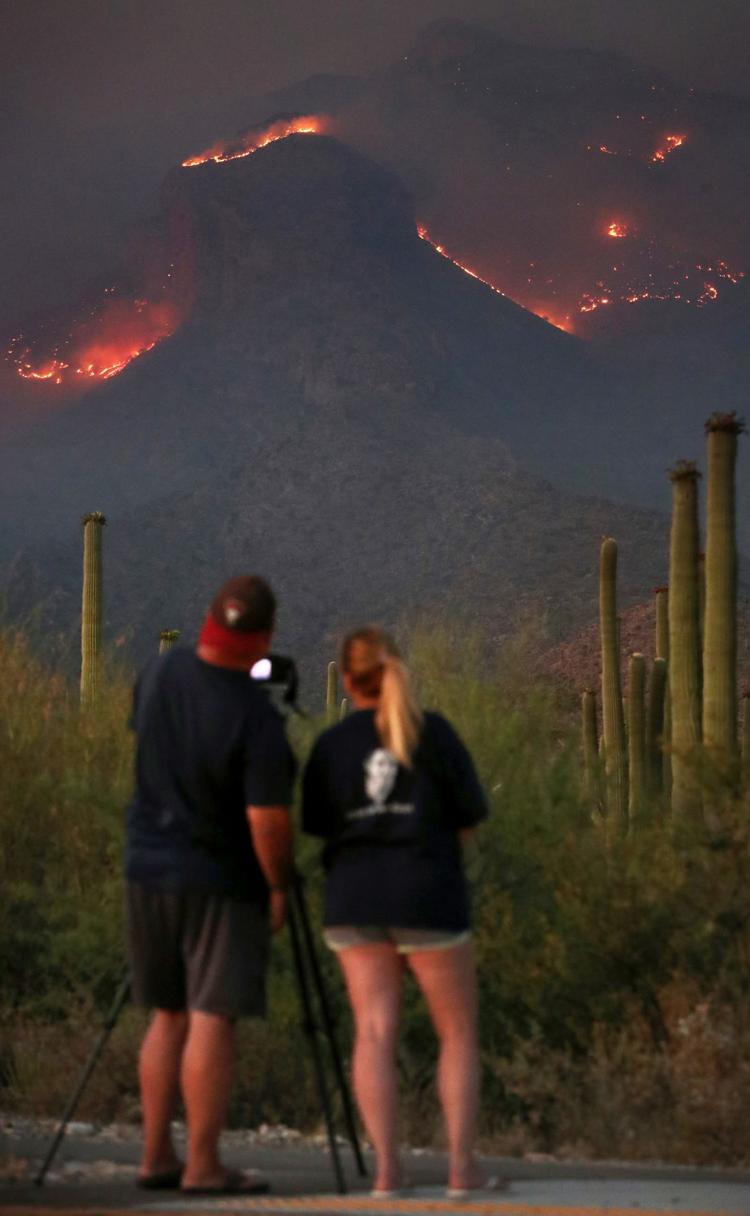 Bighorn Fire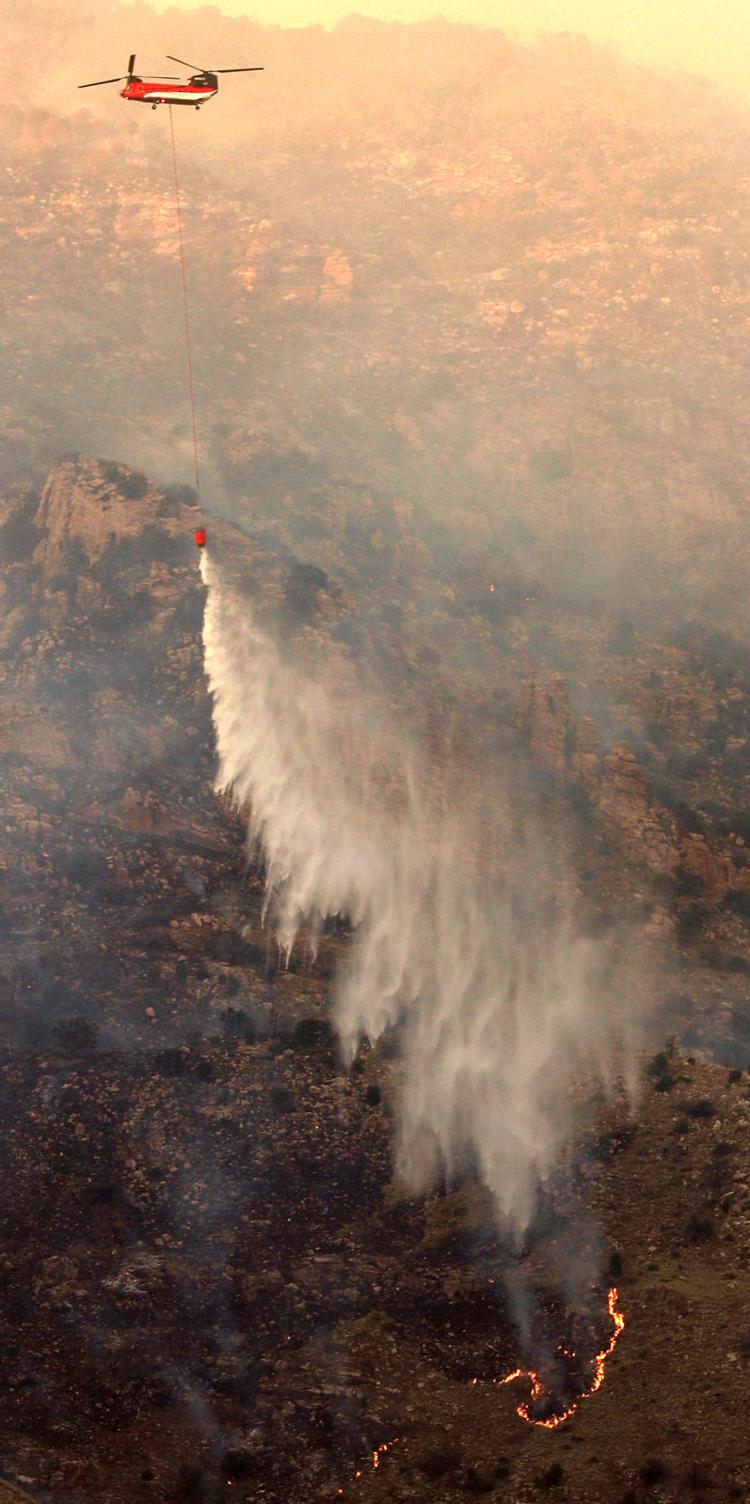 Bighorn Fire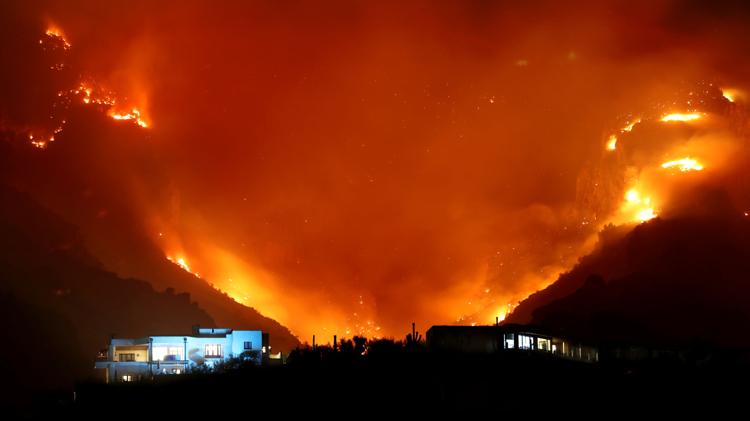 Bighorn Fire - Arizona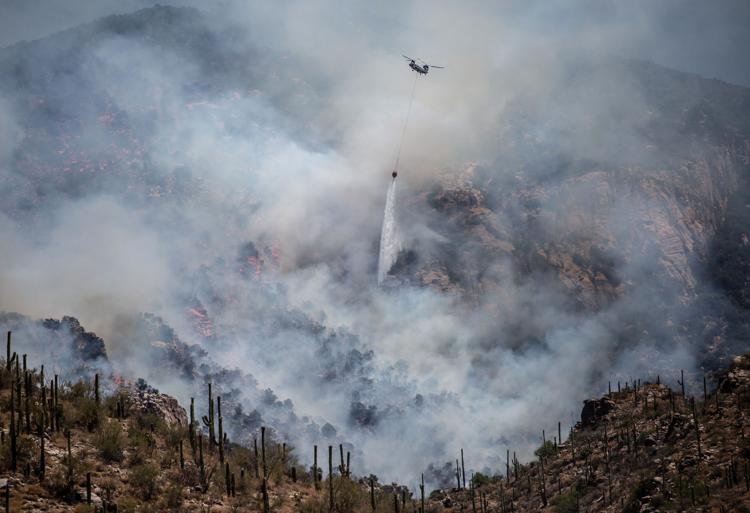 Bighorn Fire - Arizona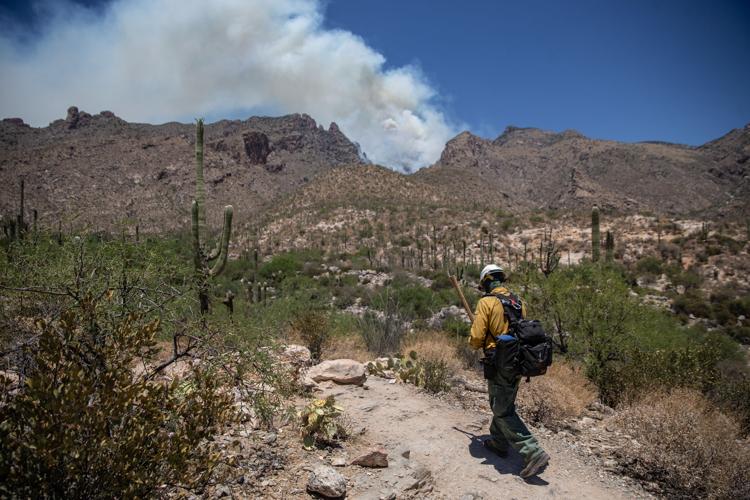 Bighorn Fire - Arizona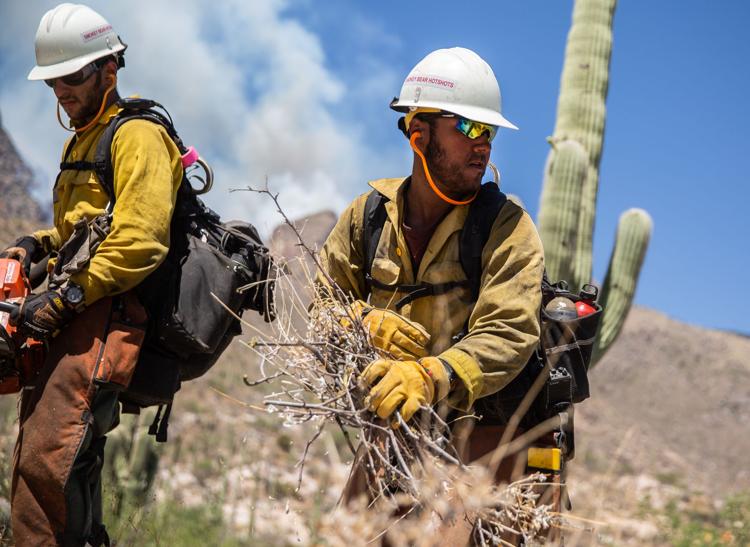 Bighorn Fire - Arizona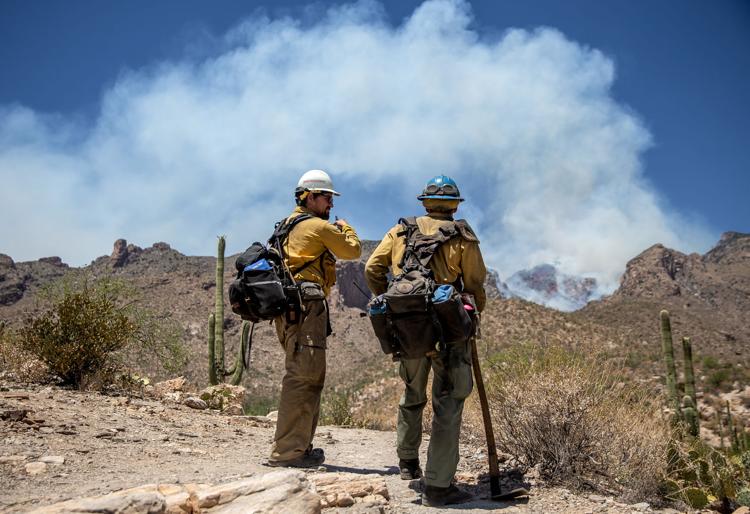 Bighorn Fire - Arizona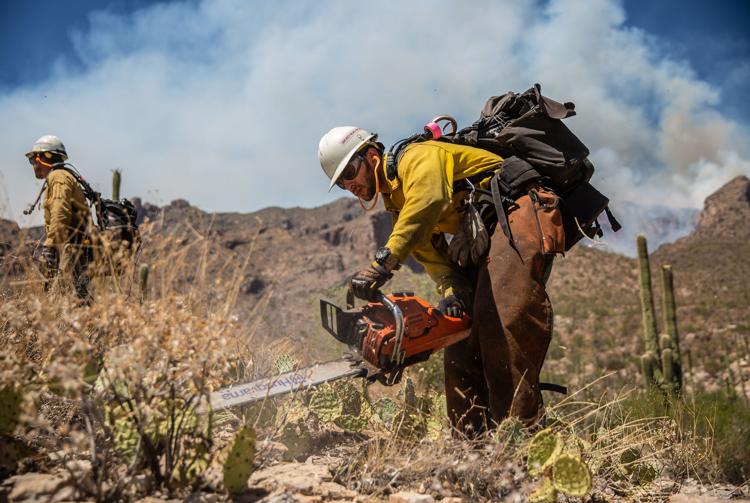 Bighorn Fire - Arizona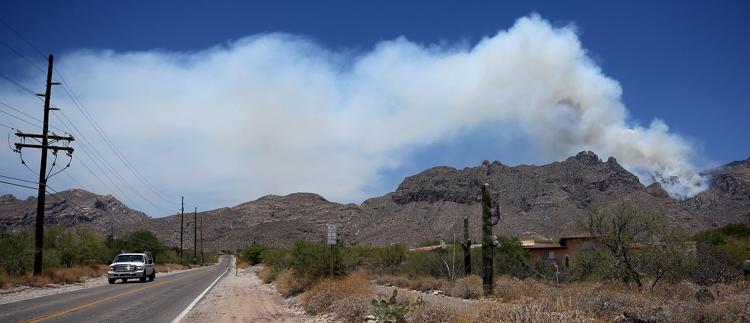 Bighorn Fire - Arizona

Bighorn Fire - Arizona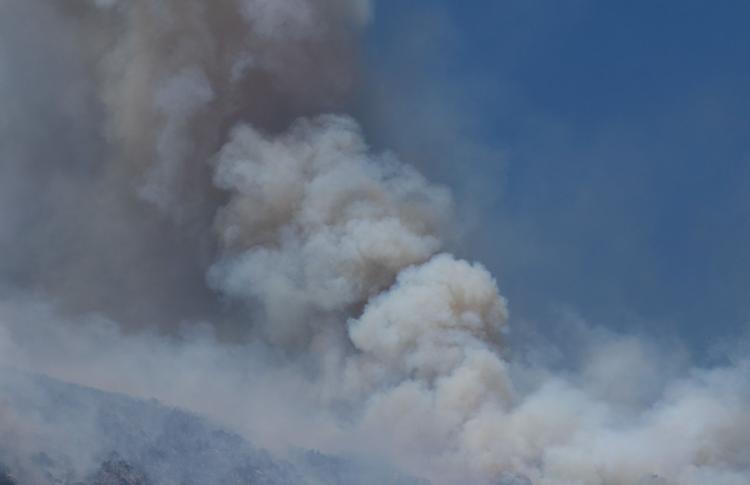 Bighorn Fire - Arizona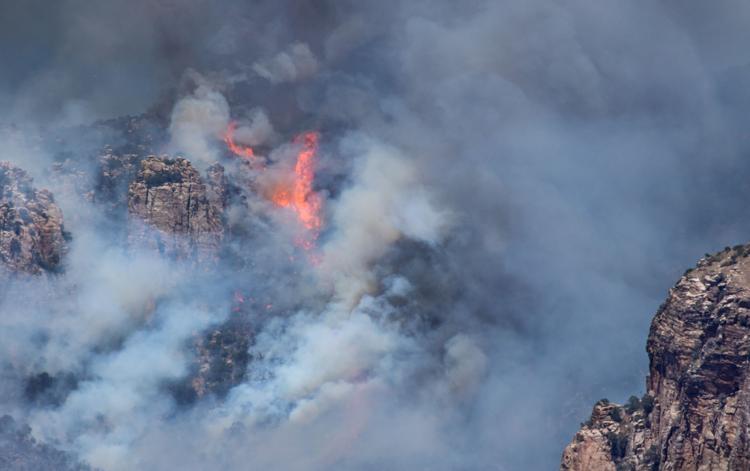 Bighorn Fire - Arizona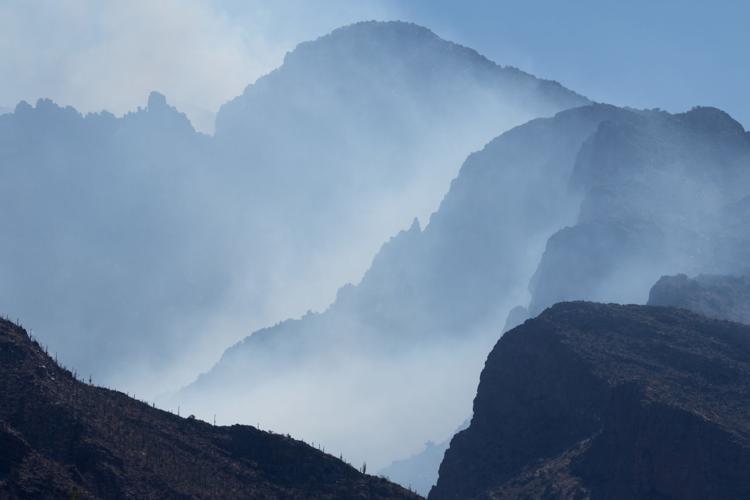 Bighorn Fire - Arizona
Bighorn fire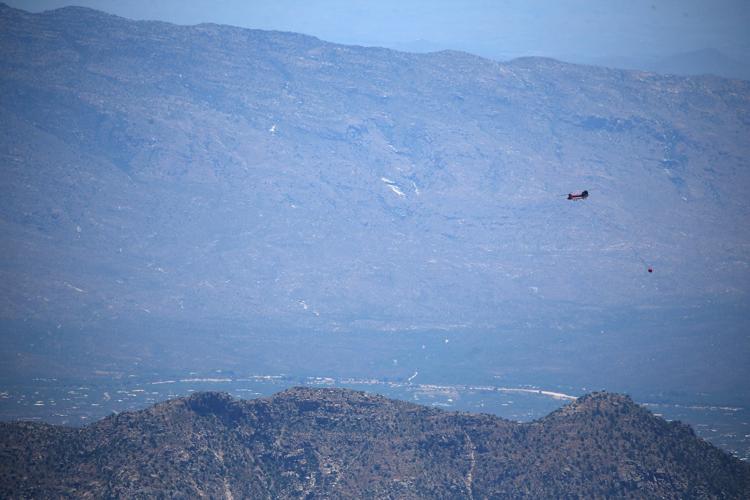 Bighorn Fire - Arizona
Bighorn Fire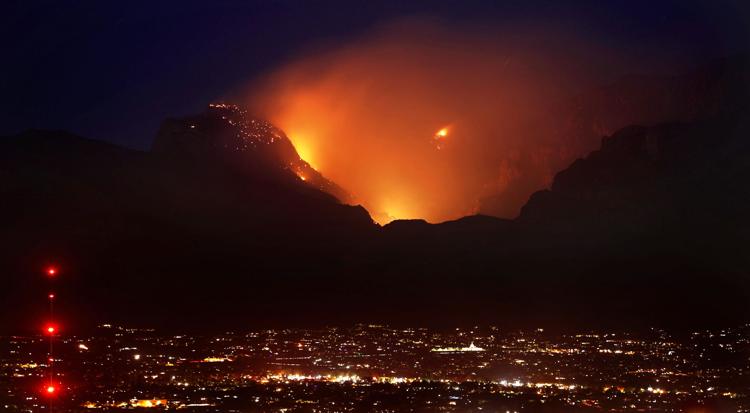 Bighorn Fire - Arizona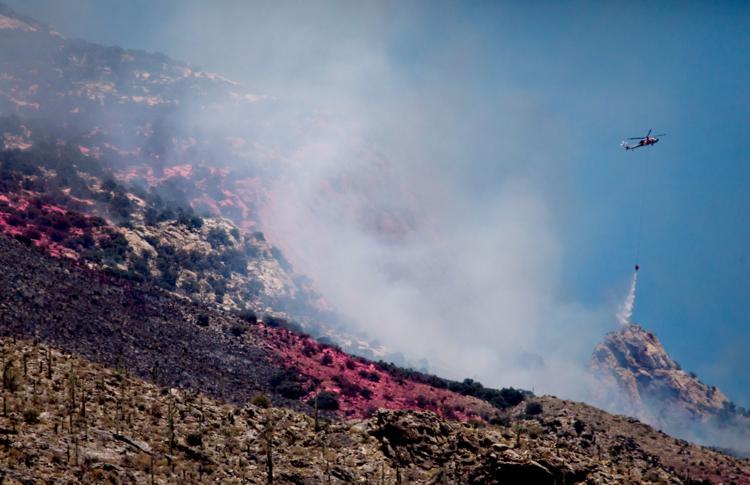 Bighorn Fire - Arizona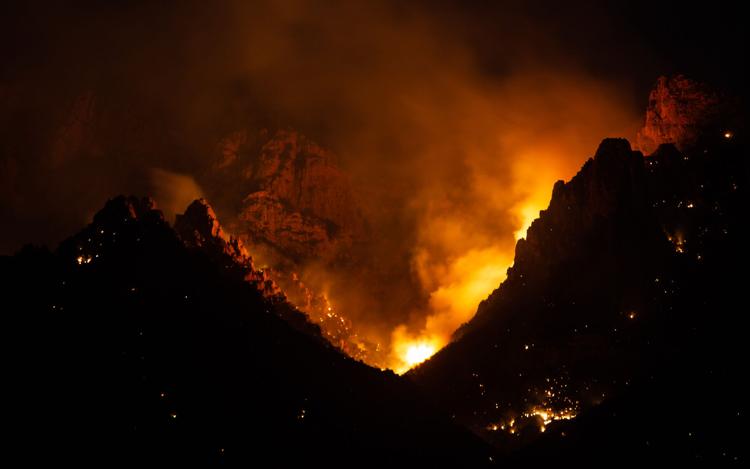 Bighorn Fire - Arizona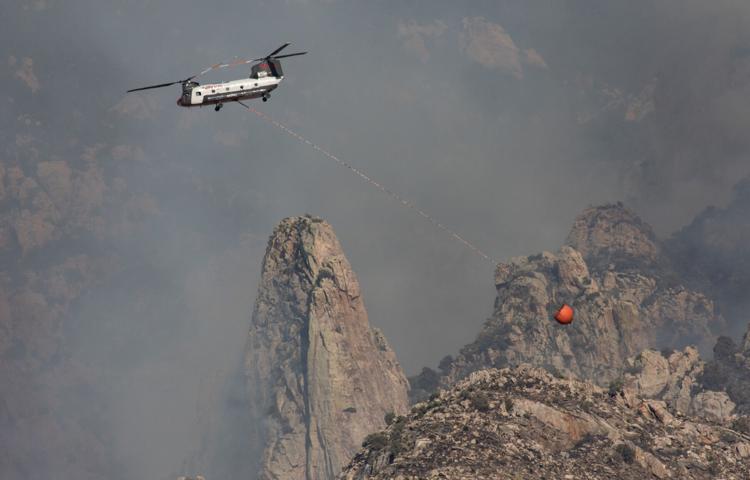 Bighorn Fire - Arizona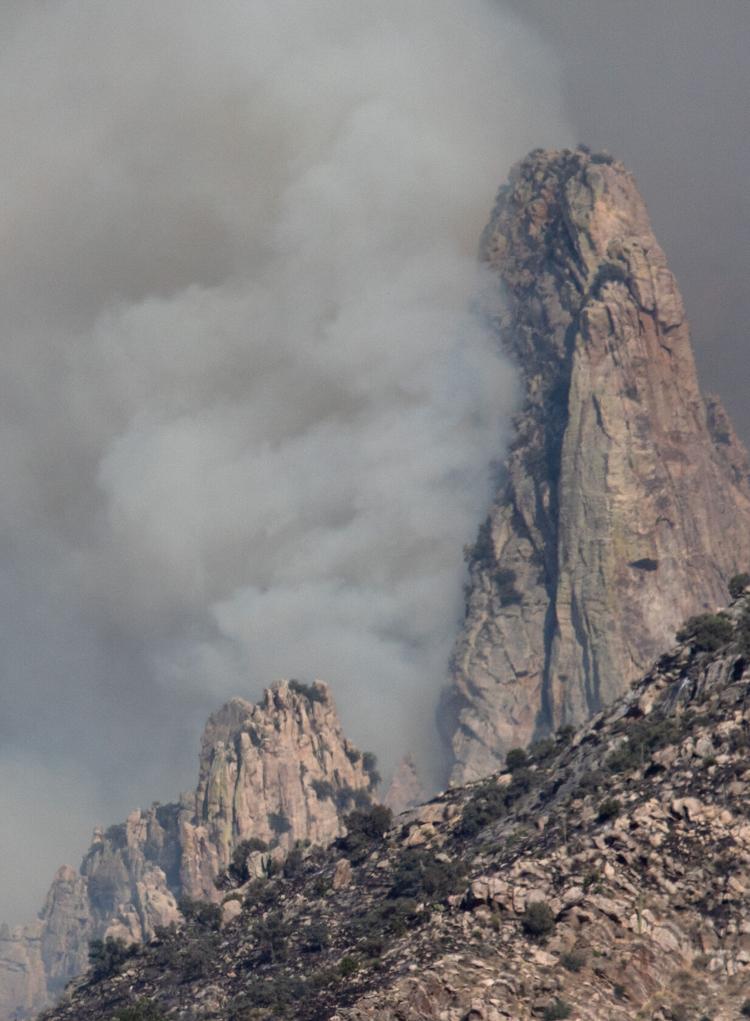 Bighorn Fire - Arizona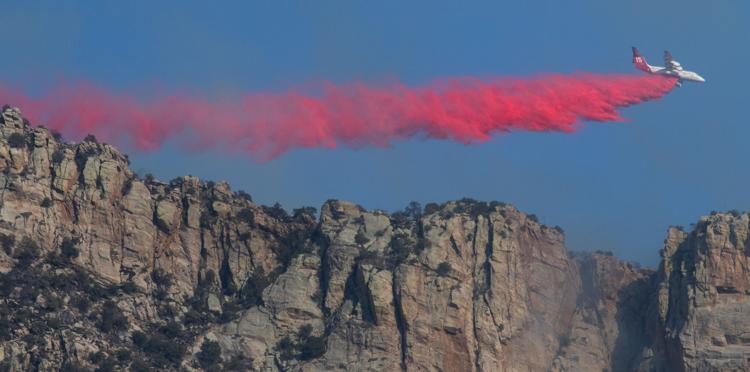 Bighorn Fire - Arizona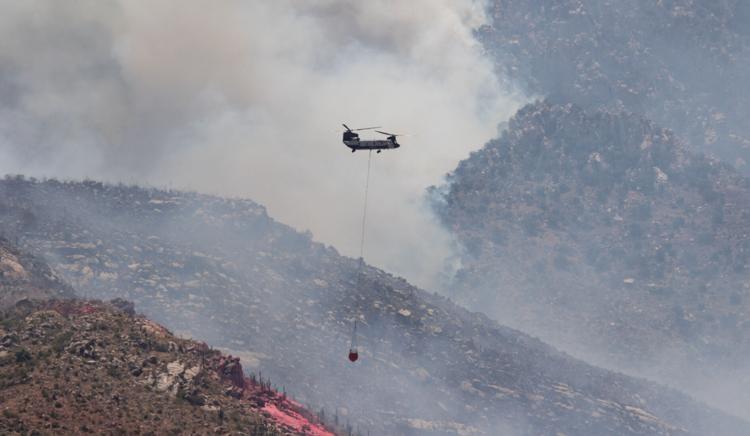 Bighorn Fire - Arizona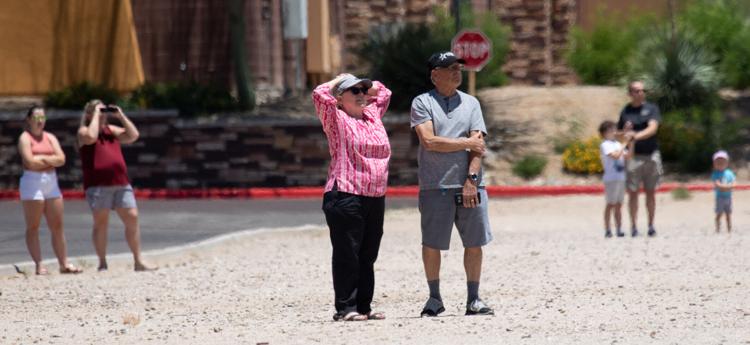 Bighorn Fire - Arizona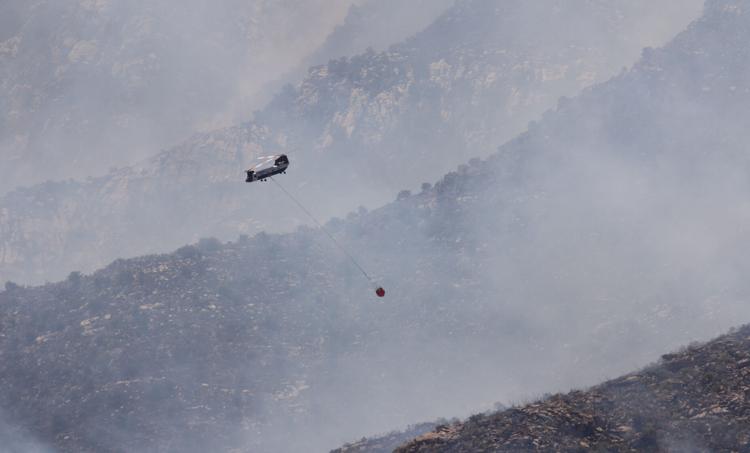 Bighorn Fire - Arizona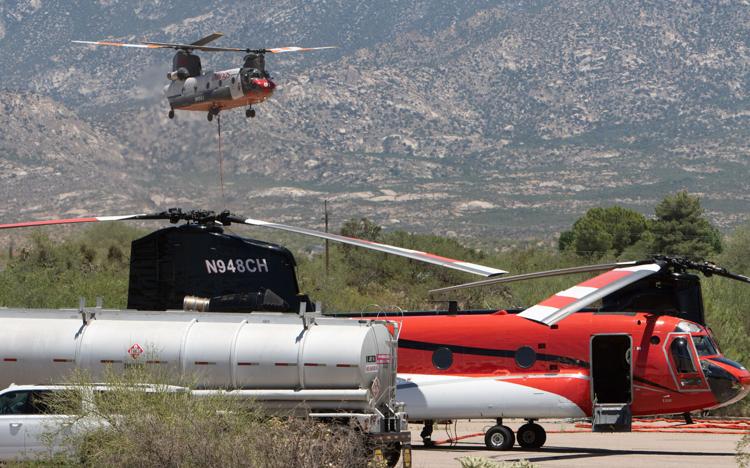 Bighorn Fire - Arizona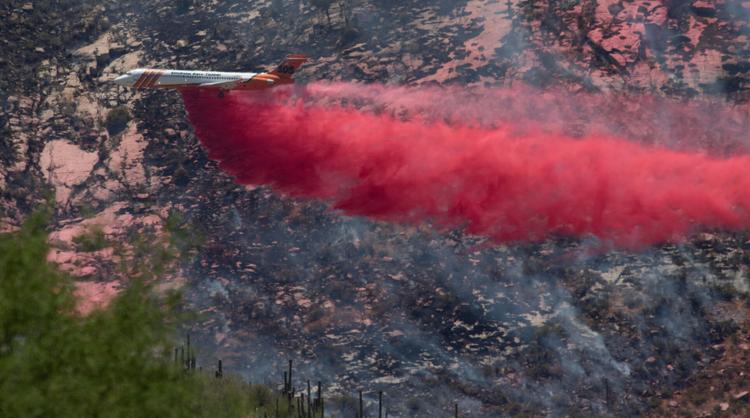 Bighorn Fire - Arizona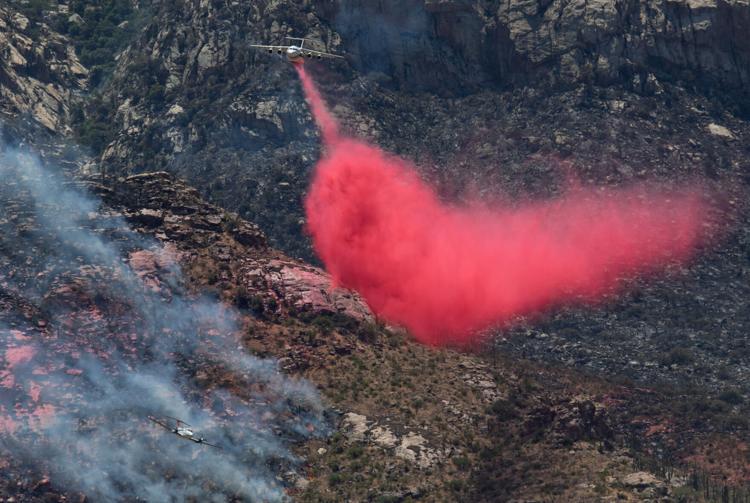 Bighorn Fire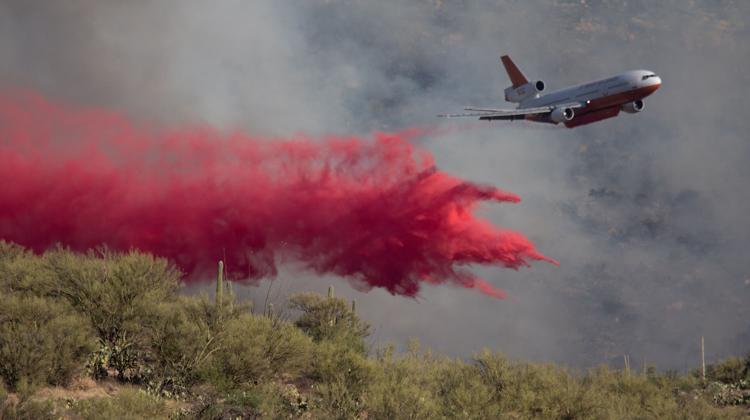 Bighorn Fire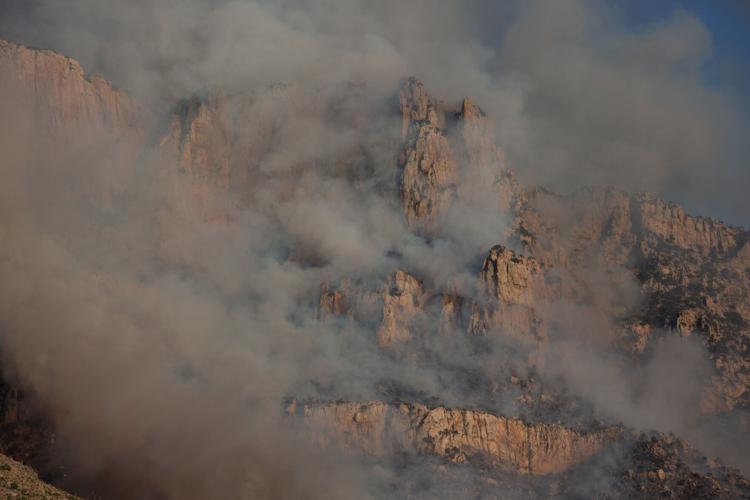 Bighorn Fire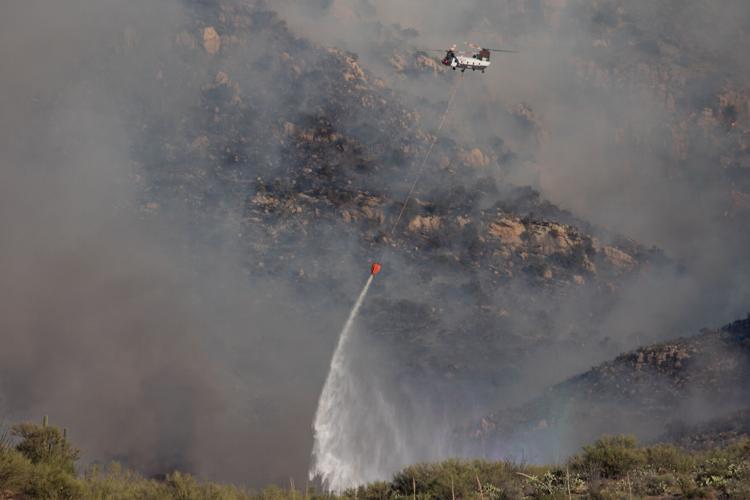 Bighorn Fire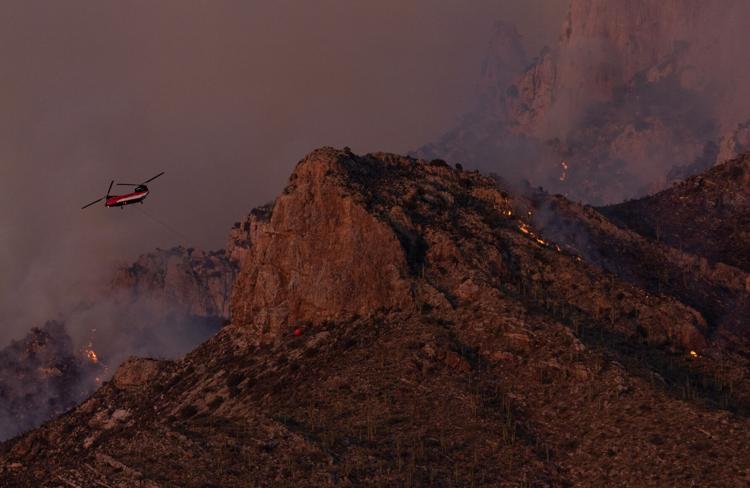 Bighorn Fire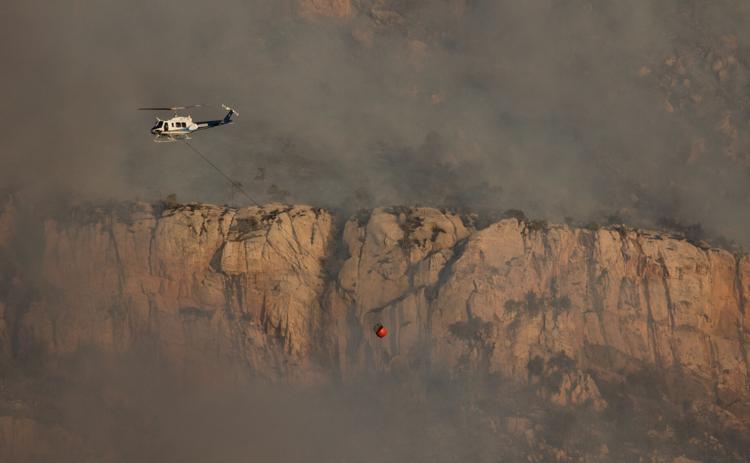 Bighorn Fire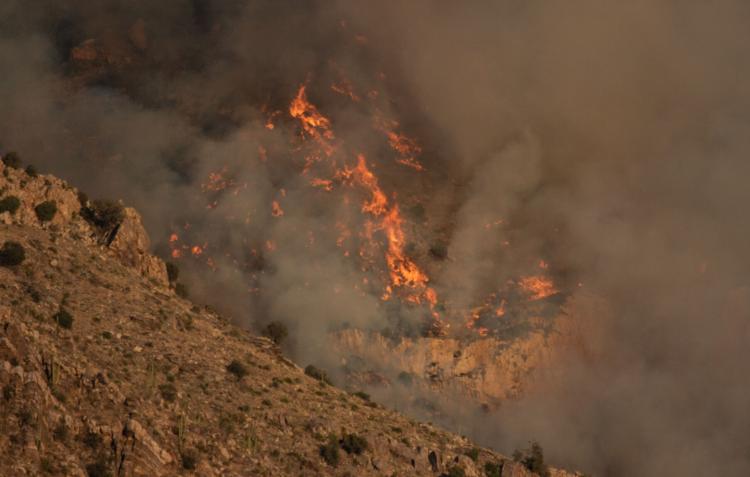 Bighorn Fire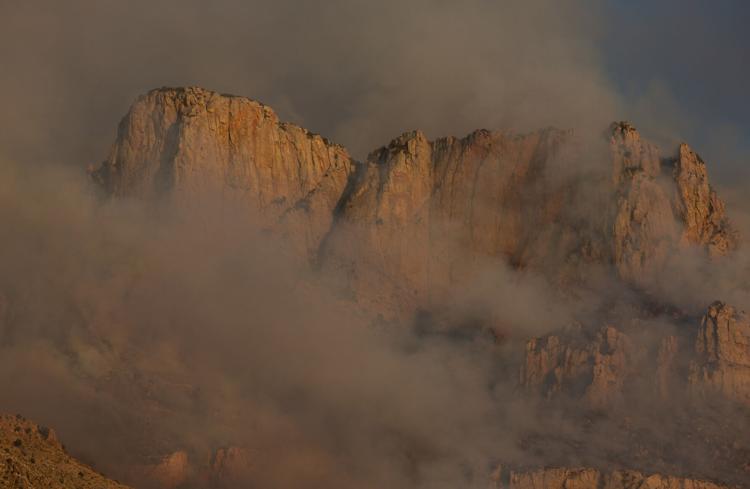 Bighorn Fire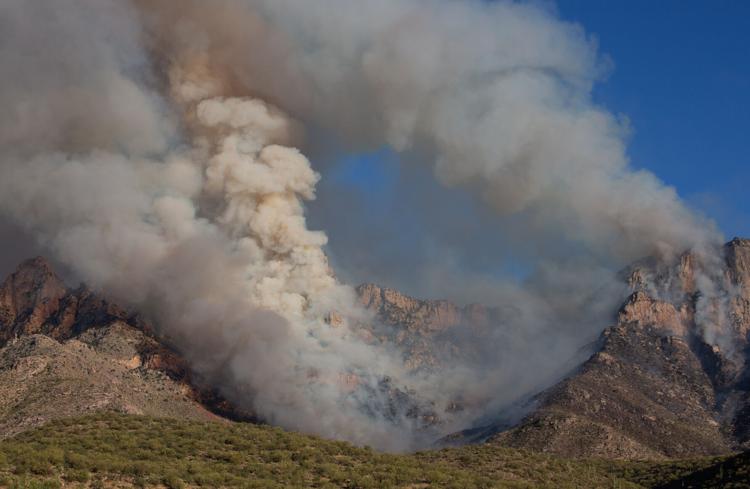 Bighorn Fire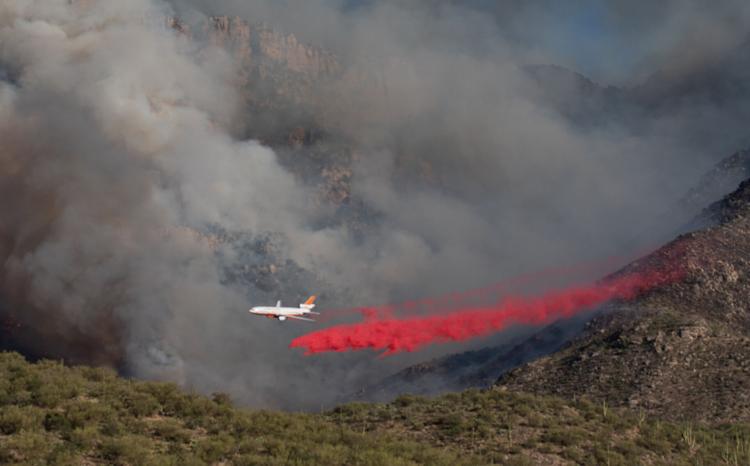 Bighorn Fire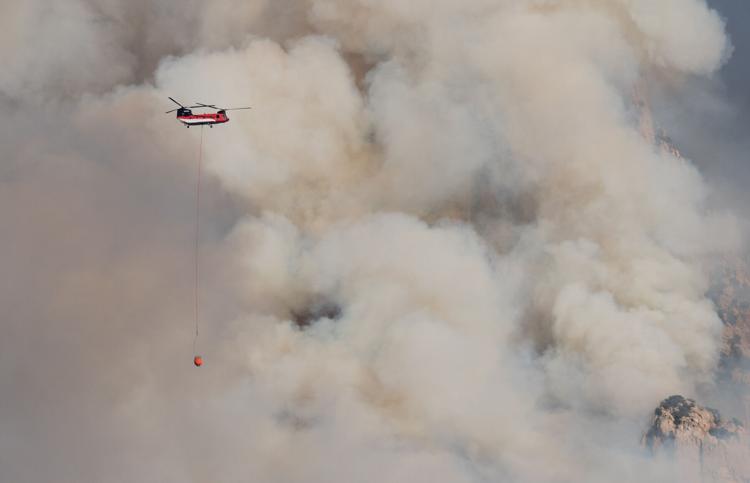 Bighorn Fire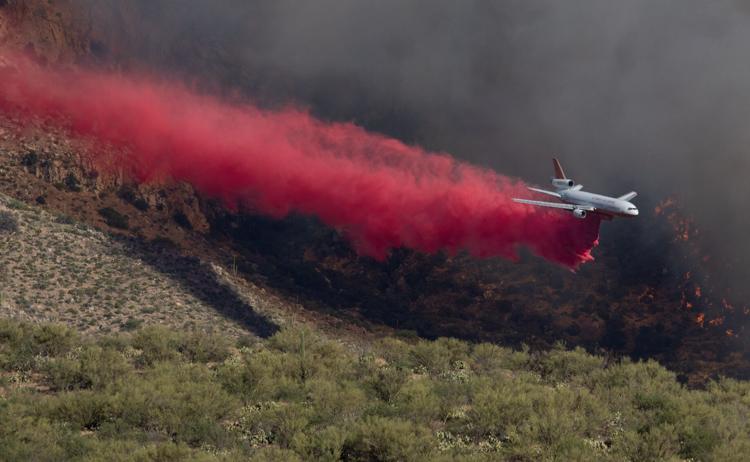 Bighorn Fire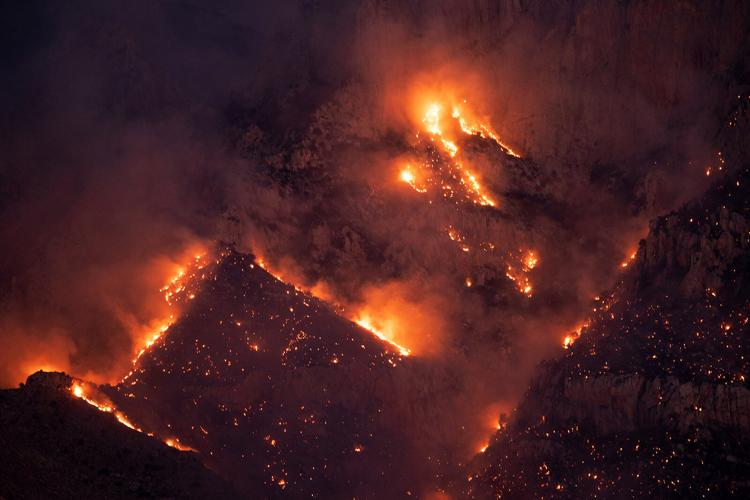 Bighorn Fire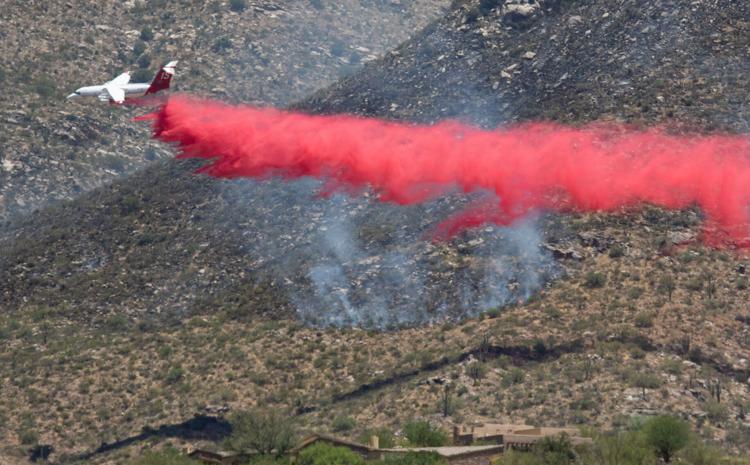 Bighorn Fire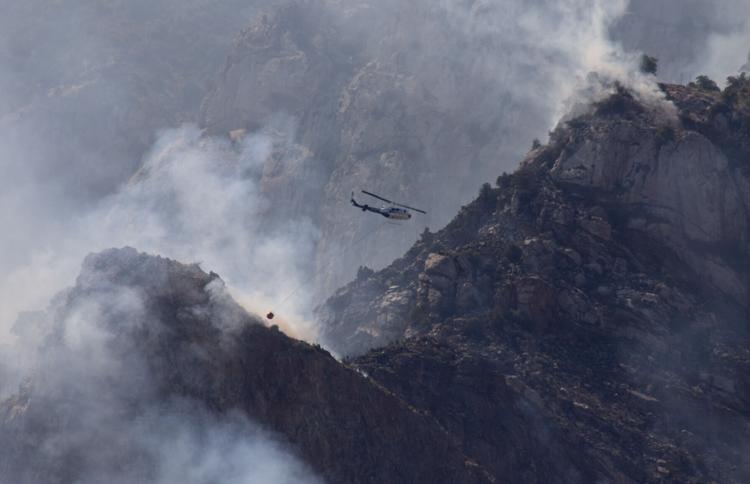 Bighorn Fire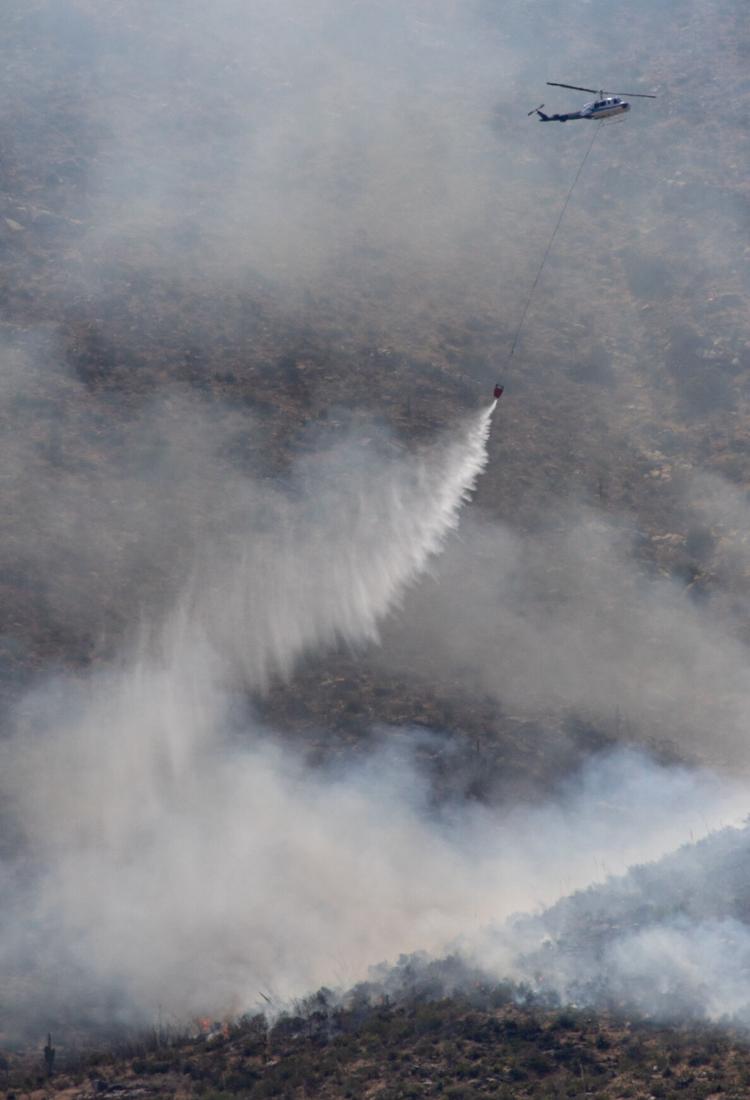 Bighorn Fire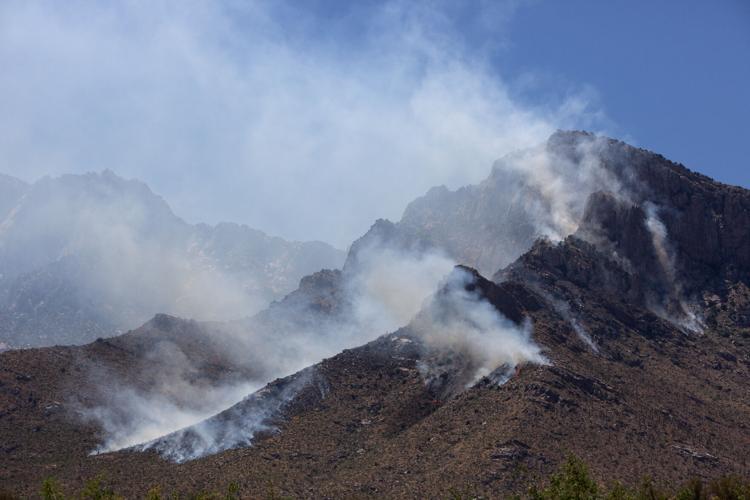 Bighorn Fire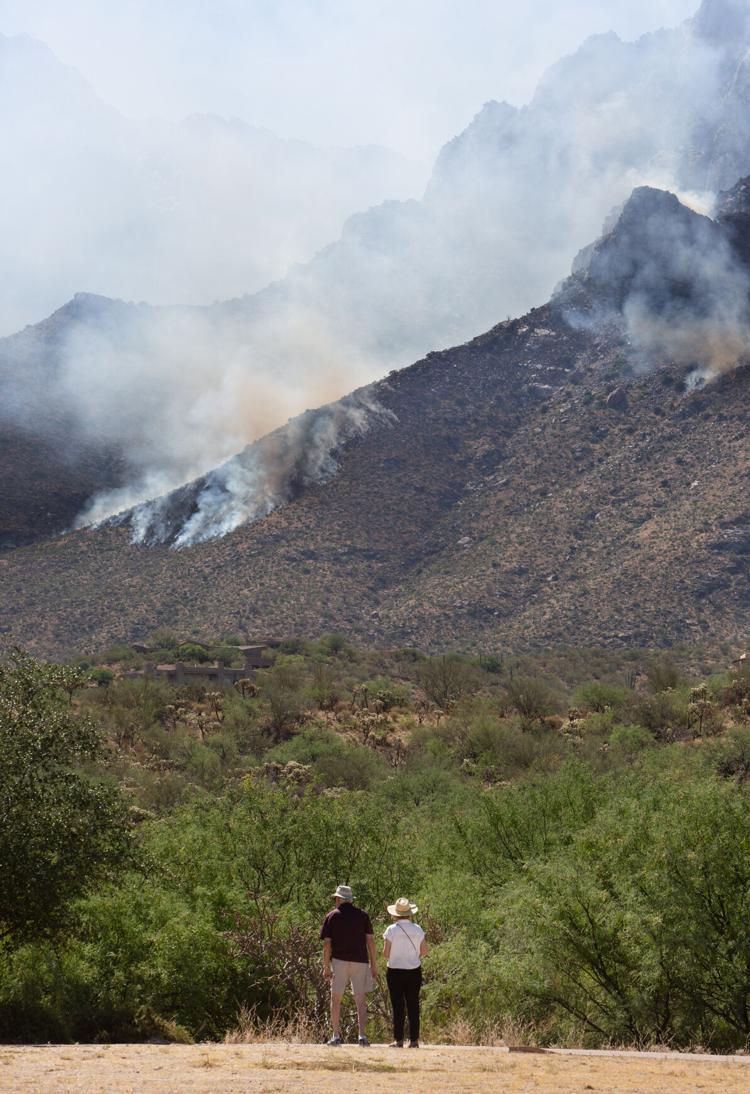 Bighorn Fire near Oro Valley