A famous house flipper is poised to make a sizable profit on an adobe row house she bought in Tucson's historic Barrio Viejo just two years ago.
And, as it turns out, this savvy real estate investor also dabbles in the movie business from time to time.
Oscar-winning actress Diane Keaton has put her almost 4,600-square-foot home on South Convent Avenue near West 17th Street on the market for $2.6 million. That's $1.1 million more than she paid for it in 2018.
The late-19th-century adobe structure hit the market last month with gushing write-ups in Architectural Digest and Variety. Realtor.com, which first reported on the new listing, described the renovations — including an upgraded kitchen, oversized light fixtures in the exposed wood-beam living room and a large backyard swimming pool — as a "gangbusters glow-up."
But not all of Keaton's renovations have gotten rave reviews.
The city's code enforcement division has visited the home several times in the past year, most recently on July 24 when an inspector noted a detached cabana with electrical service and a roughly 20-foot-tall wooden water tower that may have been put in without the proper permits.
Cited as evidence are photos posted online as part of the real estate listing.
The case is still pending, according to city records.
Keaton was cited by the city in October for adding new decorative light fixtures and 17 roof water spouts known as canales to the front of the house without prior approval.
Those violations were resolved at a hearing in February, when the Barrio Historico Historic Zone Advisory Board told her she could keep the lights but forced her to remove at least seven of the fake canales and make the remaining ones functional.
An architect representing Keaton at the hearing said the simulated spouts were added for symmetry and to keep the building in "rhythm" with the number of canales on other nearby historic buildings.
In the official recording of the meeting, one of the advisory board members can be heard saying, "You're really defending that?"
An "old neighborhood" with diverse roots
The long, flat-roofed, mud-adobe building likely dates to at least the 1880s, when Barrio Viejo stood on the outskirts of the city's main business district.
Tucson scholar Lydia Otero has authored books on the impact of urban renewal on historically low-income Tucson neighborhoods, including Barrio Viejo.
She said the "old neighborhood" — with its rows of traditional Sonoran adobe homes and storefronts, built flush with the street — was once home to Tucson's largest population of people of color, including Mexican Americans, Chinese Americans and African Americans.
The community's first African Methodist Episcopal Church opened in 1910 at Convent and 17th, kitty-corner from where Keaton's home now stands, Otero said.
Barrio Viejo grew "intensely crowded" after World Wars I and II, she said, as old homes and businesses were sectioned off into apartments and the neighborhood swelled with renters.
Both of Otero's parents were born in that area. Her father's house was demolished with dozens of other buildings in the mid-1960s, when almost 80 acres were cleared to make way for the Tucson Convention Center complex.
From near-demolition to celebrity "glow-up"
The patchwork of "renewal" that followed in what was left of the barrio took its time to find the row house at Convent and 17th.
Photos from the 1970s and 1980s show the building boarded up and beginning to fall down.
In 1982, a wall collapsed on part of the old Chinese grocery store that used to stand at the northeast corner of the structure, and what was left of the market was knocked down for safety reasons.
The remainder of the abandoned building was on the cusp of demolition in the mid-1980s, only to be saved at the last minute by the City Council and a national historic preservation group.
After a run of owners and not much in the way of improvement, writer Kathe Lison and her husband, Chris Cokinos, bought the vacant building for $330,000 in 2014 and set to work on a major renovation that turned it into one big four-bedroom, four-bath house.
Their efforts won a historic preservation award from the city in 2016 and caught Keaton's eye in the spring of 2018.
County records show the A-list actress paid $1.5 million in cash for the property in early April of that year. She mentioned the purchase on "Jimmy Kimmel Live!" a month later, telling the host that she planned to "fix the adobe" and sell the house, not live in it.
In the same interview, she described Tucson as beautiful and "underappreciated."
Keaton's love for fixing up and selling historic homes is well chronicled. A 2008 Architectural Digest article described the loose-leaf notebooks she kept filled with carefully catalogued decorating ideas, from windows to doorknobs.
Variety magazine had this to say about her work on the Convent Avenue home: "With a rustic desert-chic aesthetic, Keaton's sophisticated upgrade honed the interiors' subtle details and added an oversized swimming pool that makes the property an ideal vacation getaway for overworked city types or locals simply looking for a resort-inspired residence."
An eye-popping price "beyond gentrification"
Longtime local Realtor Rich Kenney said Keaton's asking price is "very high" on a per-square-foot basis, but he called it "a unique property that might generate interest just because it's her."
Keaton paid about $328 per square foot when she bought the place in 2018. Now she's selling it for $568 per square foot, more than double what another real estate agent said the average 2,000-square-foot home was going for just two years ago.
There's nothing so tacky as a real estate sign out front, but the listing does have its own website, Conventave.com.
Keaton turned down an interview request through her listing agent, Nick Labriola from Long Realty.
She said Keaton's million-dollar house flip is "beyond gentrification," but it almost fits within the general trajectory of the neighborhood.
Long before the star of "Annie Hall" showed up, rising real estate values in Barrio Viejo were enriching property owners and investors, while spurring some resentment among other Tucsonans who used to be able to live there.
Otero counts herself in that second group.
"I pay attention to that neighborhood, but I can't afford to live in that neighborhood," she said. "That bothers me a little bit."
---
Photos: Diane Keaton lists historic Tucson home she bought in 2018
Diane Keaton lists historic Tucson home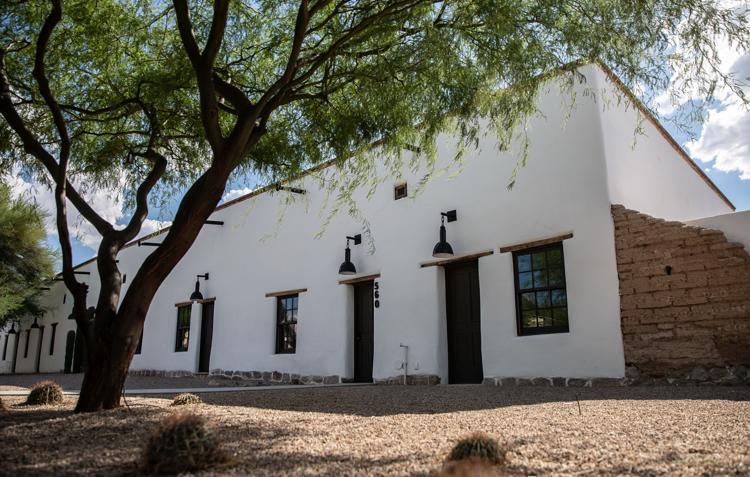 Diane Keaton lists historic Tucson home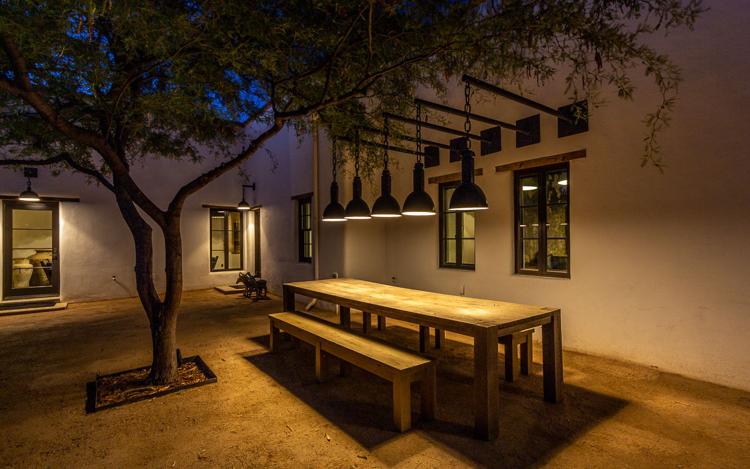 Diane Keaton lists historic Tucson home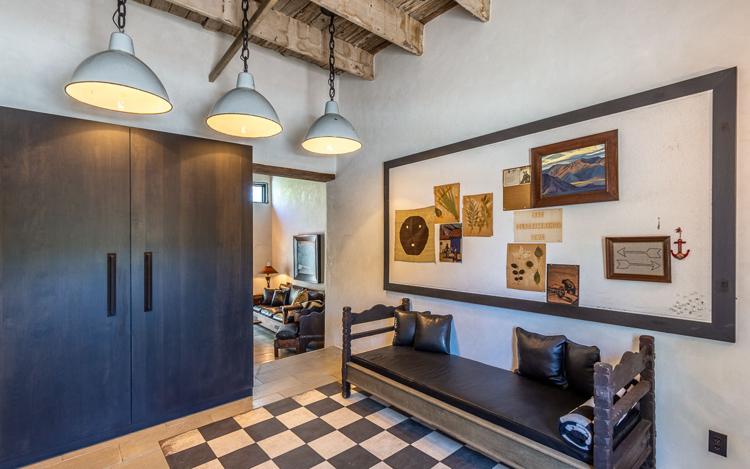 Diane Keaton lists historic Tucson home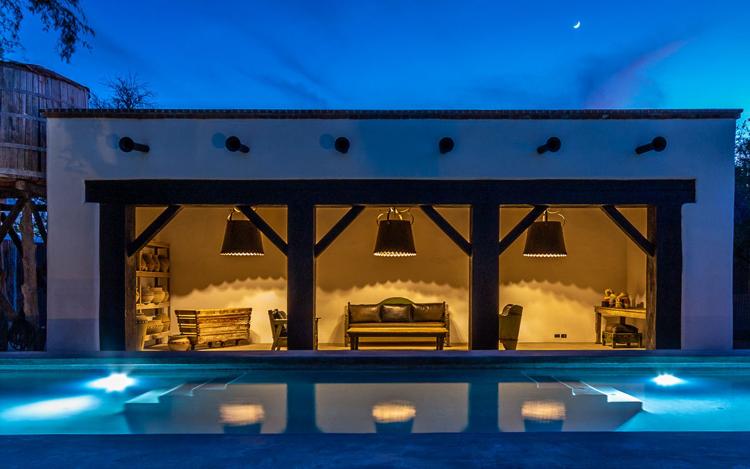 Diane Keaton lists historic Tucson home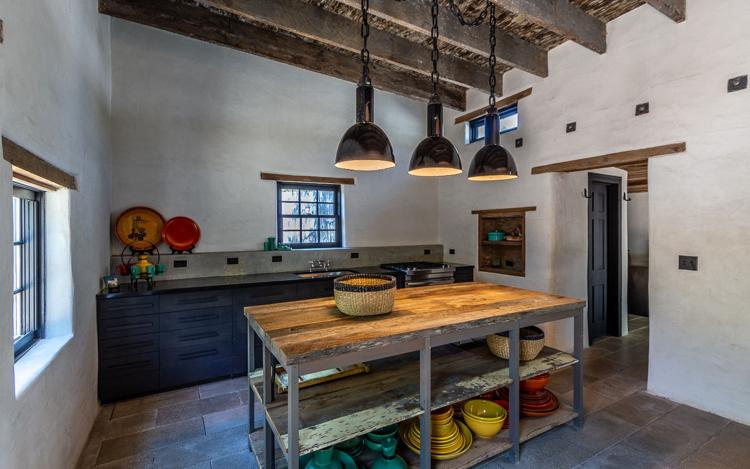 Diane Keaton lists historic Tucson home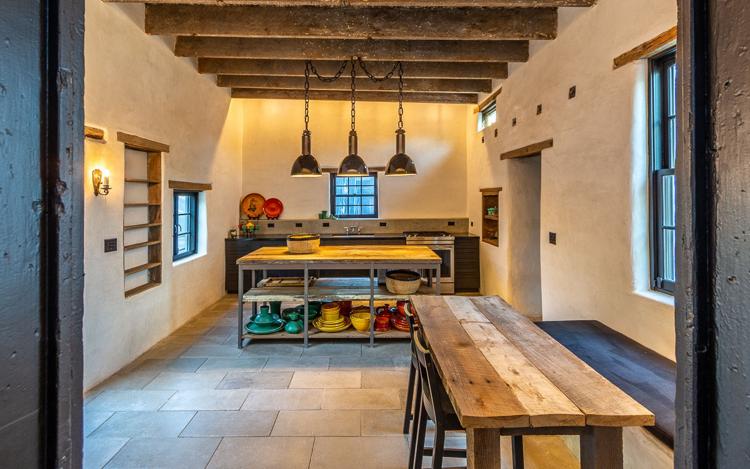 Diane Keaton lists historic Tucson home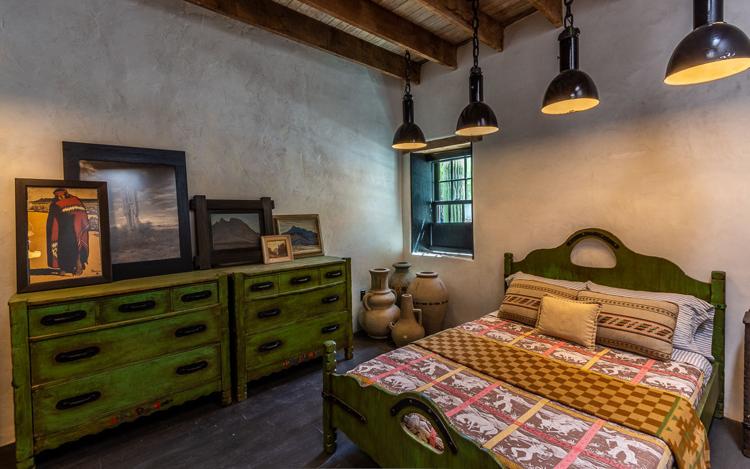 Diane Keaton lists historic Tucson home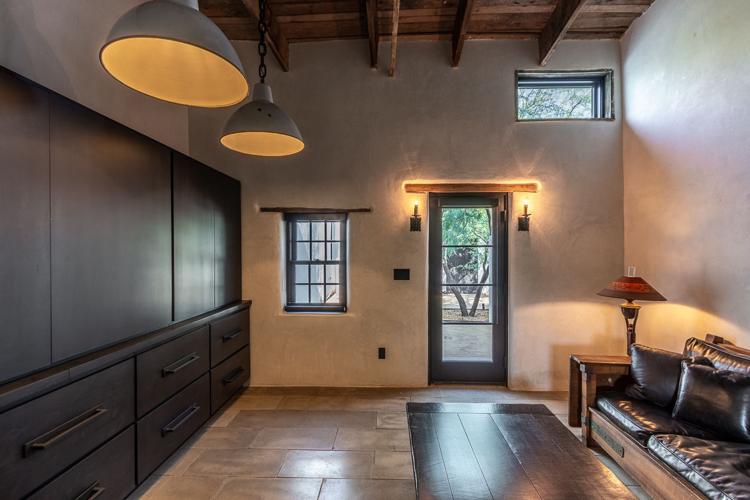 Diane Keaton lists historic Tucson home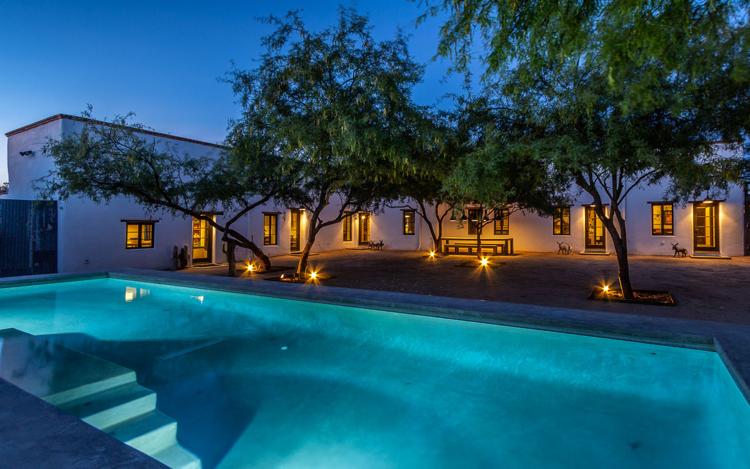 Diane Keaton lists historic Tucson home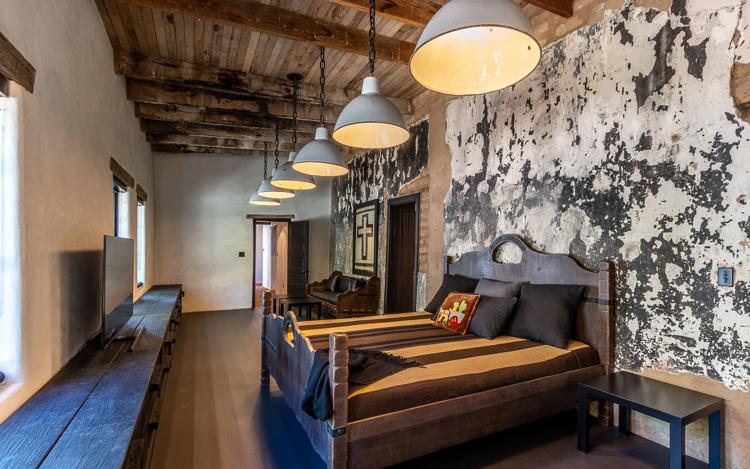 Contact reporter Henry Brean at hbrean@tucson.com or 520-573 4283. On Twitter: @RefriedBrean