Longtime Tucson jockey Richard Gamez died Sunday doing what he loved most — winning.
Gamez, 66, was in the lead in the fifth race at Rillito Park Racetrack atop Drama is Overrated going into the final turn. Suddenly the horse stumbled and Gamez was thrown from the saddle. He was trampled by at least one trailing horse and taken to Banner-University Medical Center, where he died from his injuries.
Employees of the racetrack and its overseeing entity, the Rillito Park Foundation, were still stunned Monday by Gamez's death, saying they're trying to wrap their heads around the tragic loss.
"We've had jockeys get injured here before, but nothing like this," said foundation president Jaye Wells. "The accident was such that it didn't really have anything to do with his age. I'm no medical expert, but we believe the brain injury was such that he wouldn't have survived if he'd been 20."
Wells said Gamez was "fit as a fiddle" and had been off to a good start in the track's 2020 Winter Meet.
Four weekends into the seven-weekend series, Gamez already had two wins, two places and four shows under his belt.
"He was an incredibly spirited rider, and well-respected by all the younger riders," Wells said. "Everybody is just in disbelief, but yet we understand this is the risk of the sport. So while this is incredibly infrequent, it's not unheard of."
Gamez's death marks the first at Rillito since the 1960s, according to Wells. The horse Gamez was riding was not injured.
Gamez was born Sept. 11, 1953, and is one of three brothers who are all noted riders.
"The Gamez family is an extended family, and if people aren't jockeys, they're trainers," Wells said. "It's just amazing how broadly the Gamez family affects the horse-racing community in Southern Arizona."
For Hector Pinedo, Gamez was as close to family as it gets. Pinedo knew Gamez for the better part of 50 years, with Gamez helping raise and ride horses for Pinedo's father before his death.
"Richard was like family. We're seven Pinedo brothers and they were the Gamez boys, the jockeys," Pinedo said.
Pinedo spoke fondly of his friend, including about Gamez's 1979 win atop a horse registered to Pinedo's newborn son. In 1988, Gamez rode one of Pinedo's father's horses, aptly named Richard Rabbit, in the Sonoita Derby. Gamez ended up winning four races that season with Rabbit Richard, making the horse the Arizona Quarter Racing Association's 3-year-old Colt of the Year.
"He was a good guy. A hell of a guy. He loved horses," Pinedo said. "He loved the sport of kings, and he died doing what he did best."
Gamez had been riding at Rillito since childhood. He rode in more than 1,300 quarter horse races, winning close to 200 times and earning more than $617,000, according to the American Quarter Horse Association.
He also won with thoroughbreds, winning more than 640 races out of 4,640 starts, and earning more than $1.2 million, the association said.
"For a jockey of his age, those are good numbers," Wells said.
Gamez retired from racing after 2002. But after his wife died, Gamez returned to the sport in 2018.
After his return, Gamez won six races in his first 41 mounts, The Daily Racing Form reported.
"He was on top of his game," Wells said of Gamez.
Which made Sunday's accident all the more stunning.
"When it happened, there was a hush and groaning (from the crowd,)" said Todd Gaye, who stood by the rail in front of the bleachers during the race. "I think everyone felt the same way I did, kind of like a kick in the stomach."
Gaye, of Olympia, Washington, and his wife were visiting Tucson over the weekend and attended the races. He said he thought the horses would stop after the fall, but they kept going. He watched them cross the finish line, including the horse Gamez had been riding.
About an hour after the accident, a drone operator stopped Gaye. He said he'd been filming the races, but didn't see Gamez fall.
The men prayed together at the urging of the drone operator, who said he was worried Gamez wouldn't survive.
The racetrack and foundation are planning a celebration of Gamez's life this weekend.
It's also charity weekend, during which a portion of all wagers are donated to equine wellness and other related causes. The track will also collect money for funeral expenses and for Gamez's family.
"He was an old warrior that everybody loved and respected," Wells said. "That's the thing about Rillito. We're all a family."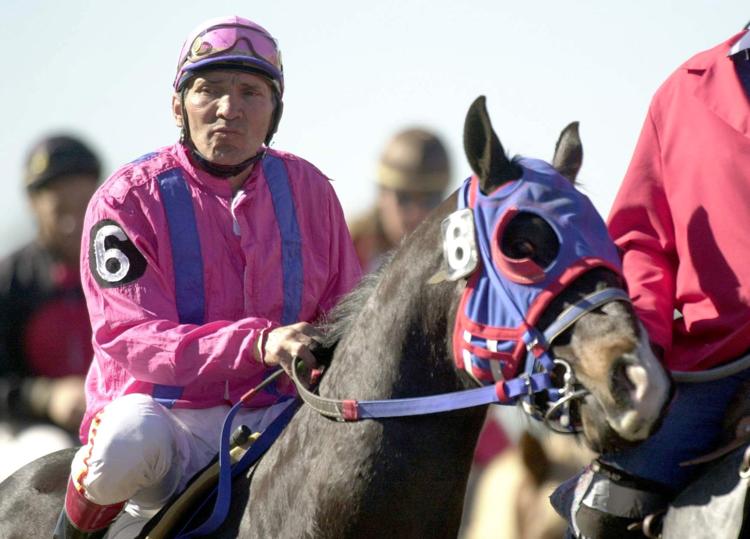 Photos: Horse racing at Rillito Park
Horse racing at Rillito Park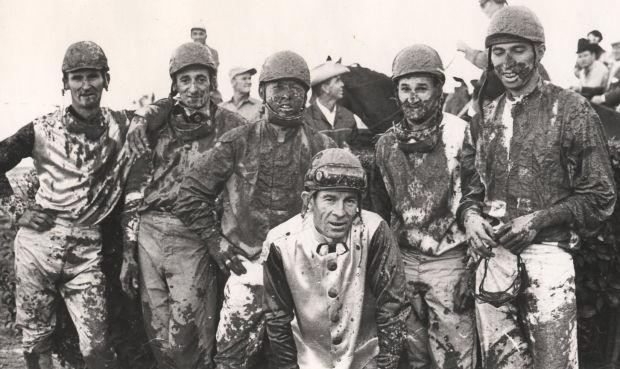 Horse racing at Rillito Park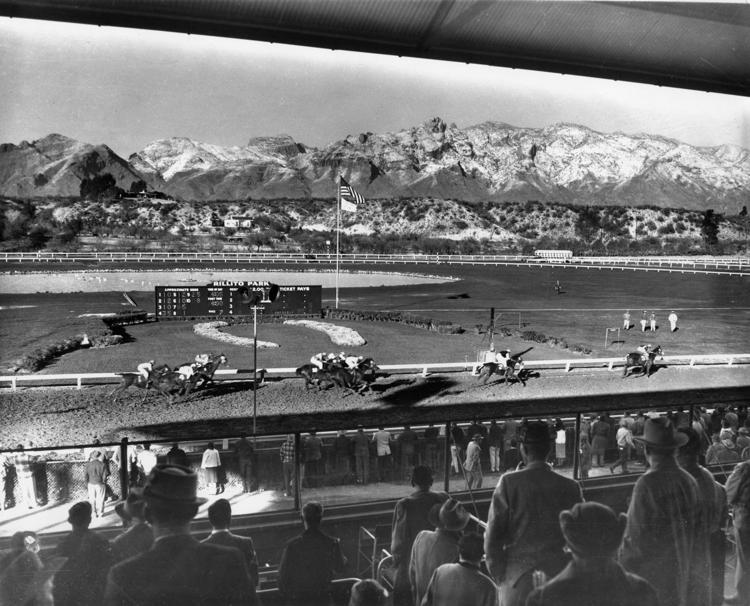 Horse racing at Rillito Park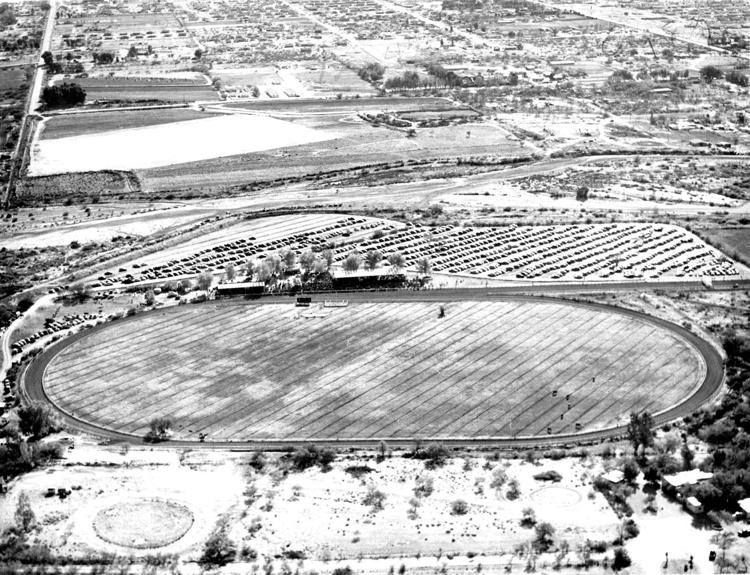 Horse racing at Rillito Park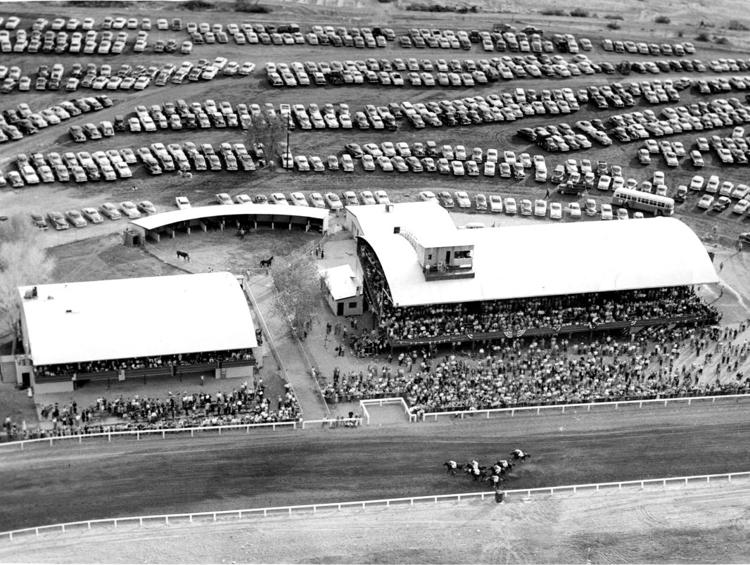 Horse racing at Rillito Park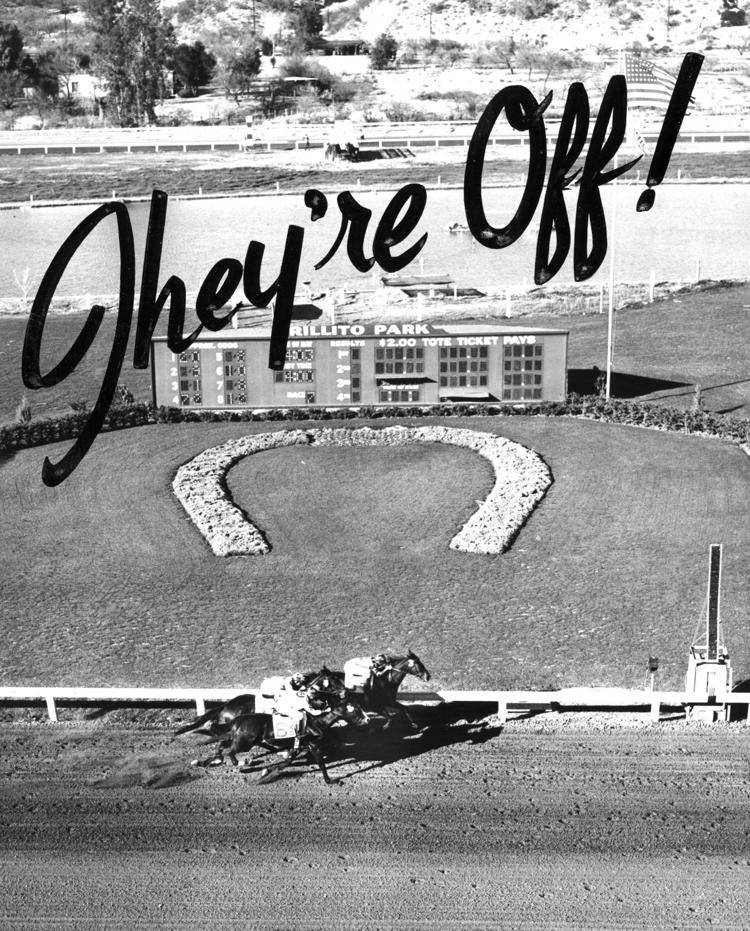 Horse racing at Rillito Park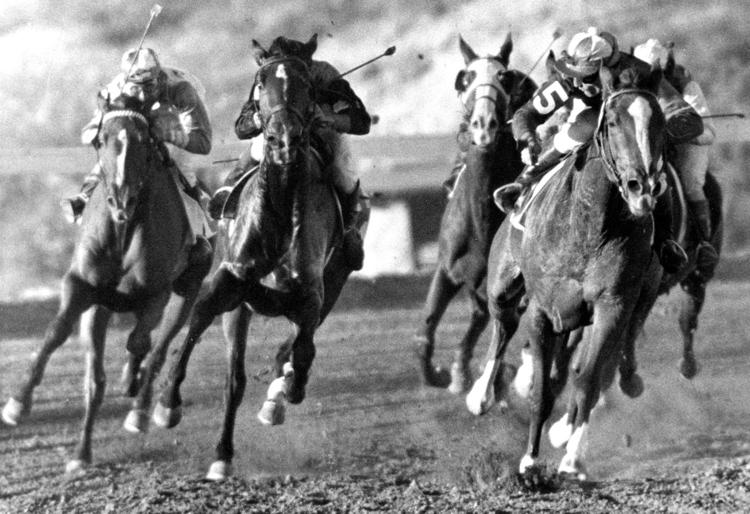 Horse racing at Rillito Park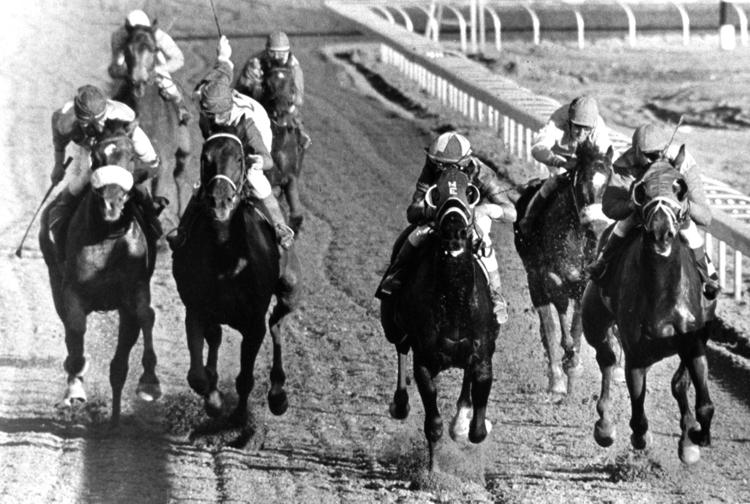 Horse racing at Rillito Park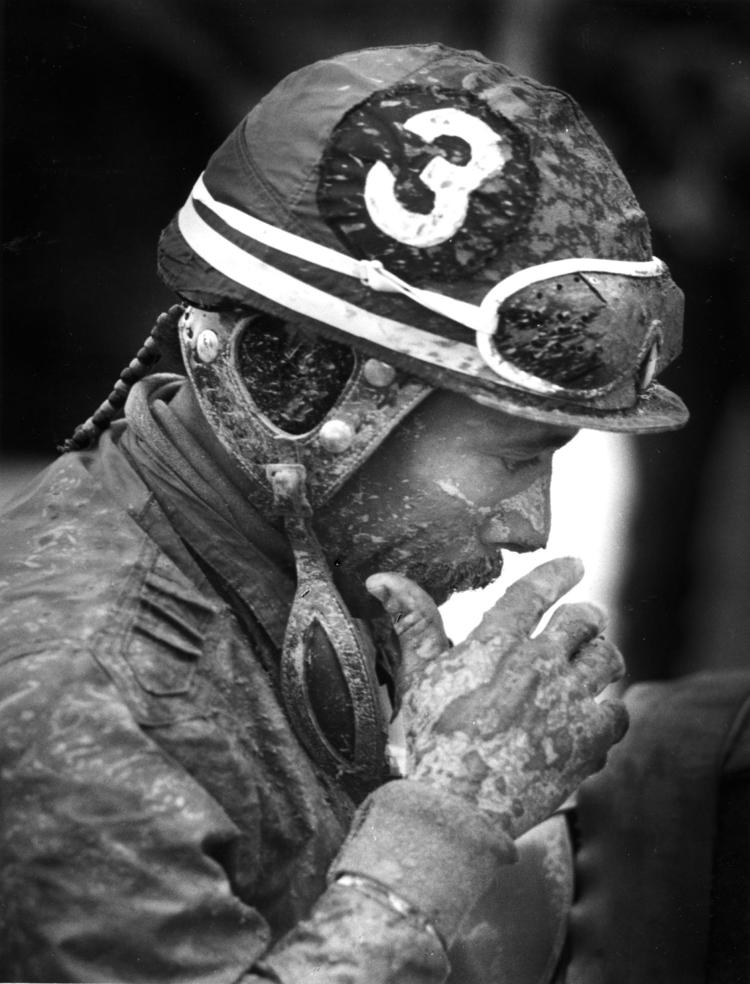 Horse racing at Rillito Park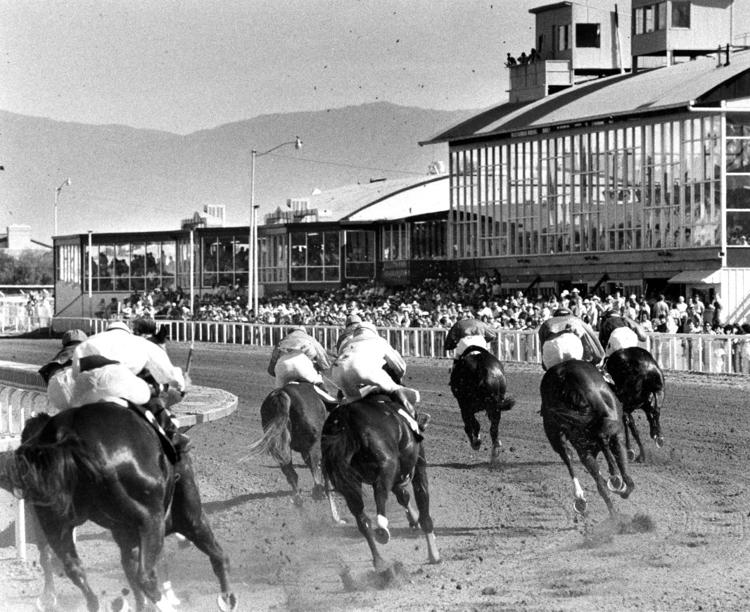 Horse racing at Rillito Park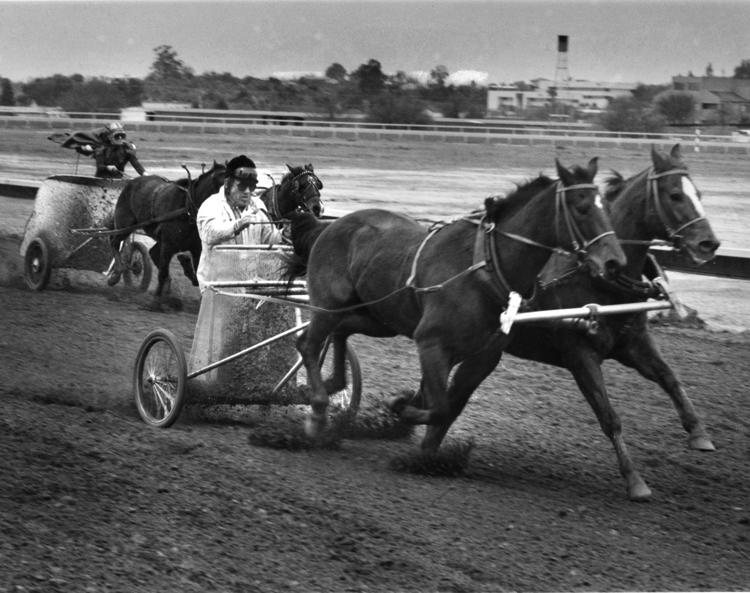 Horse racing at Rillito Park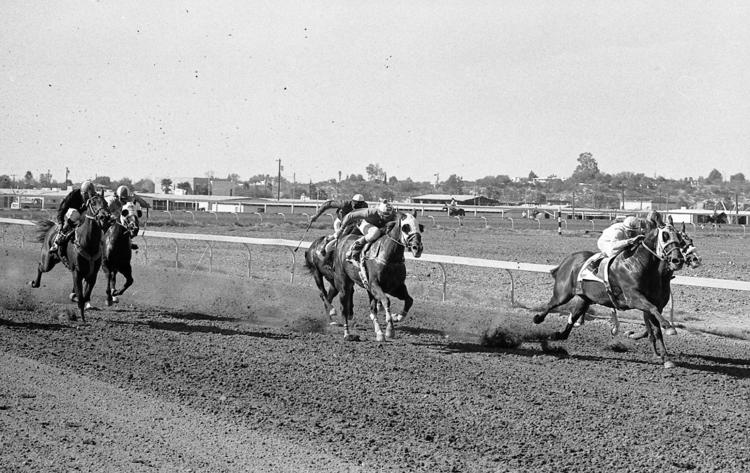 Horse racing at Rillito Park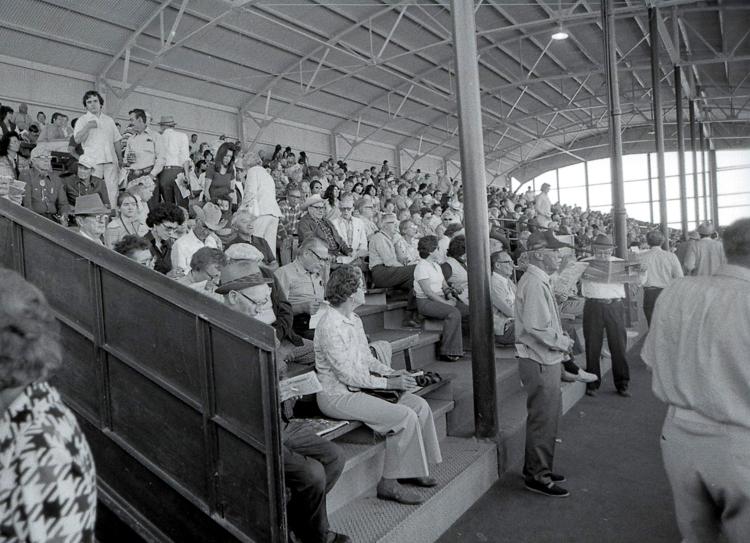 Horse racing at Rillito Park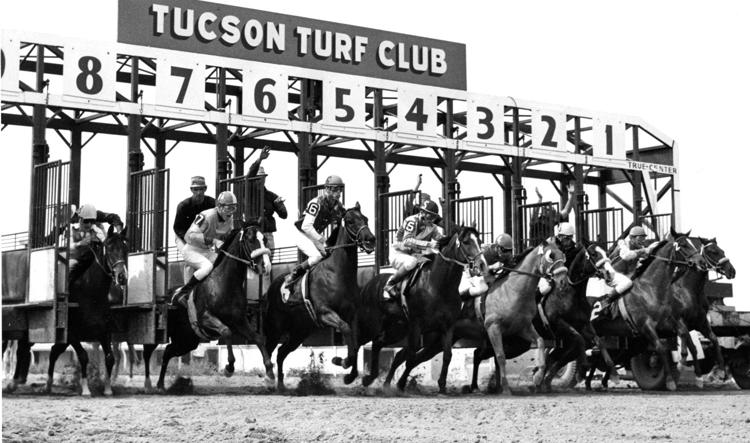 Horse racing at Rillito Park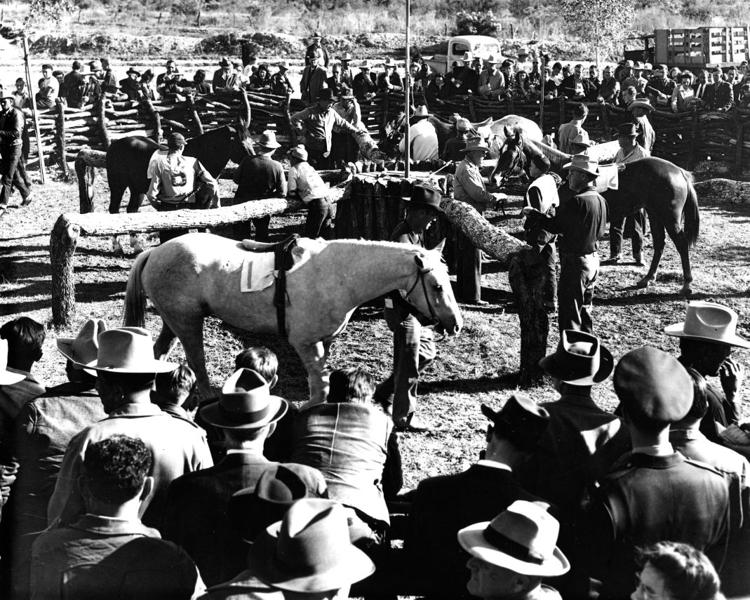 Horse racing at Rillito Park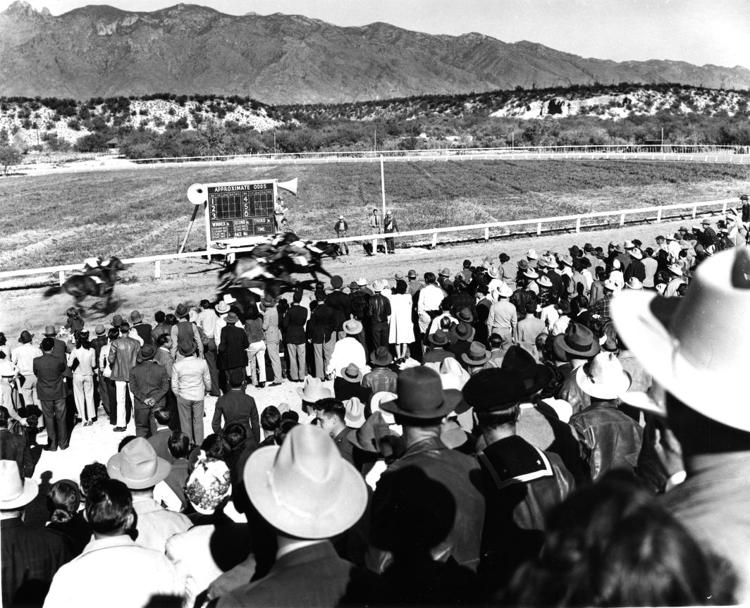 Horse racing at Rillito Park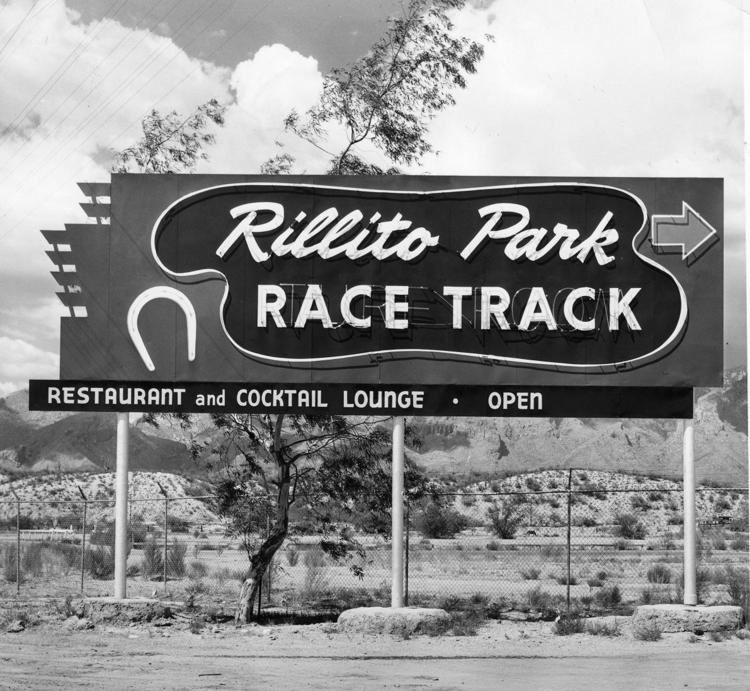 Horse racing at Rillito Park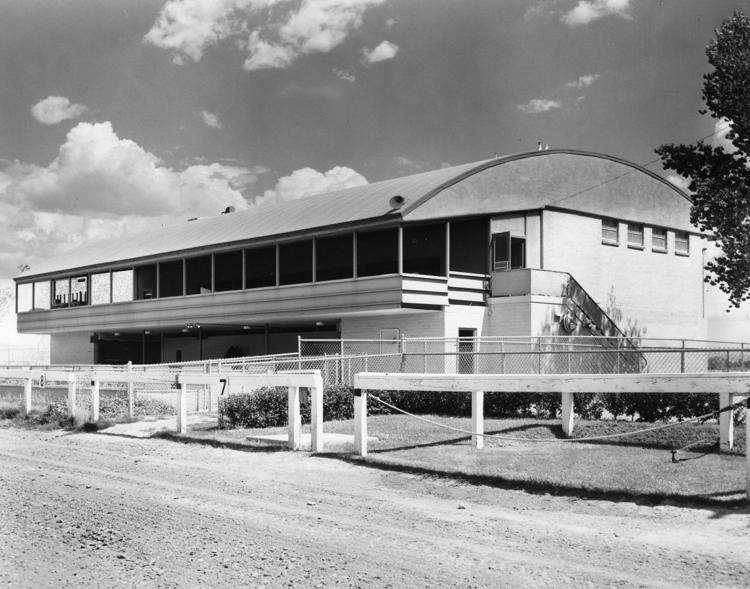 Horse racing at Rillito Park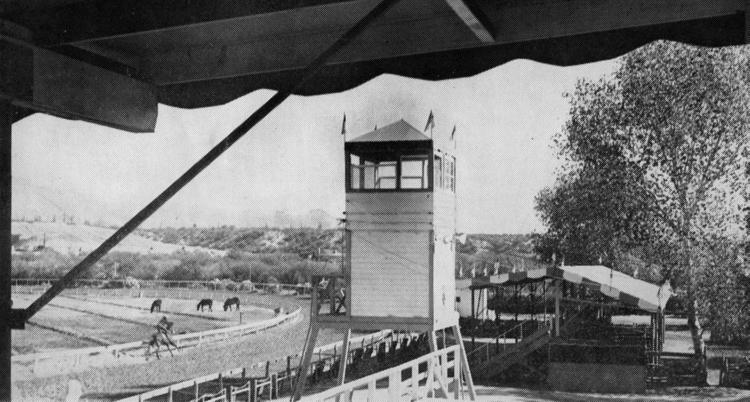 Horse racing at Rillito Park