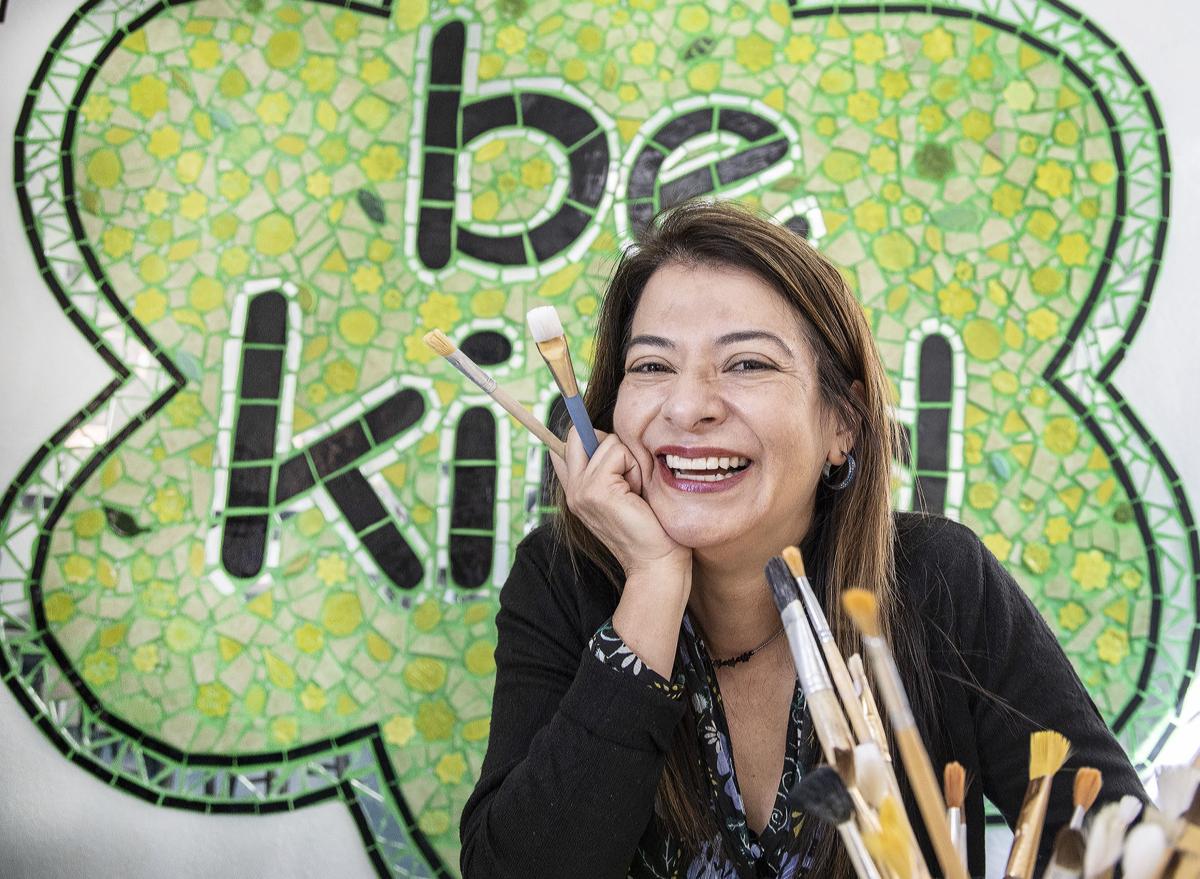 Three months and 150 applications later, Ben's Bells is officially welcoming a new executive director to the team.
Ben's Bells, best known for its "Be Kind" slogan and logo, was started more than a decade ago after Jeannette Maré lost her son shortly before his third birthday.
For years leading up to Wednesday, Maré served as the organization's executive director.
"As the organization gets bigger, the roles get bigger," Maré said in a November interview with the Star. "It's outgrown my person."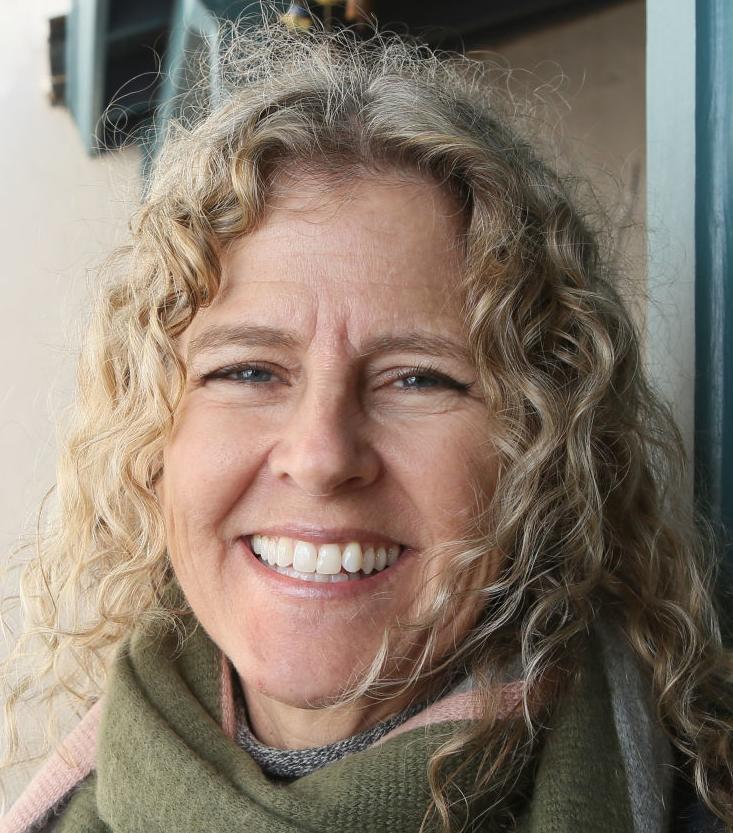 Back in November, Ben's Bells began a search for a new executive director. The position was open for a full two months, and after receiving about 150 applications, the organization started the interview process.
Fast forward a few months and in just two short weeks the organization's new executive director, Helen Bernard, will officially begin her journey with Ben's Bells.
Bernard, formerly the director of external and alumni relations in the University of Arizona's College of Humanities, said she's honored to be given the opportunity to be part of the Ben's Bells organization.
And the opportunity has been a long time coming for Bernard, who said she wanted to get involved with Ben's Bells years ago.
In November, when a friend sent her the news about the open position, she said she was elated.
"I said, 'There's gonna be so many people applying, but you never know until you try,'" Bernard said. "I sent in my stuff and I just waited. I was thrilled when they called me in."
The executive director position comes with a slew of duties — governance, fundraising and administration, to name a few. But Maré said the position is much more than that.
"The executive director has to be constantly planting seeds," Maré said. "We wanted somebody who had experience developing things, which Helen has, and leadership skills."
"I think the executive director sets the tone for the organization," she added.
Maré and the Ben's Bells board of directors were also looking for a person who had the ability to build great relationships — while also maintaining great relationships.
Maré said Bernard fit the part. Plus, Maré said she's "over the moon" that the organization was able to hire someone local.
"I just feel like Ben's Bells is so Tucson," she said.
And although Bernard will be taking over the executive director duties, Maré isn't going far.
"The (executive director) doesn't have to fill my shoes," Maré said. "They get to bring in their own shoes — because I'm not going away. I'm just doing something different."
Maré will continue to be involved in the organization, specifically carrying out her duties as founder.
And although things might be changing for Ben's Bells, the values will remain the same.
"The core mission — that's what Ben's Bells is built on — I can't imagine that will change," Bernard said. "The whole organization is built on kindness. That's what Ben's Bells is known for. As long as we remain true to the mission, any of the other growth will speak to that.
"Whether you're a little kid, whether you're 40, 50, 60, 100 — the message still rings true."
Contact reporter Gloria Knott at gknott@tucson.com or 573-4235. On Twitter: @gloriaeknott