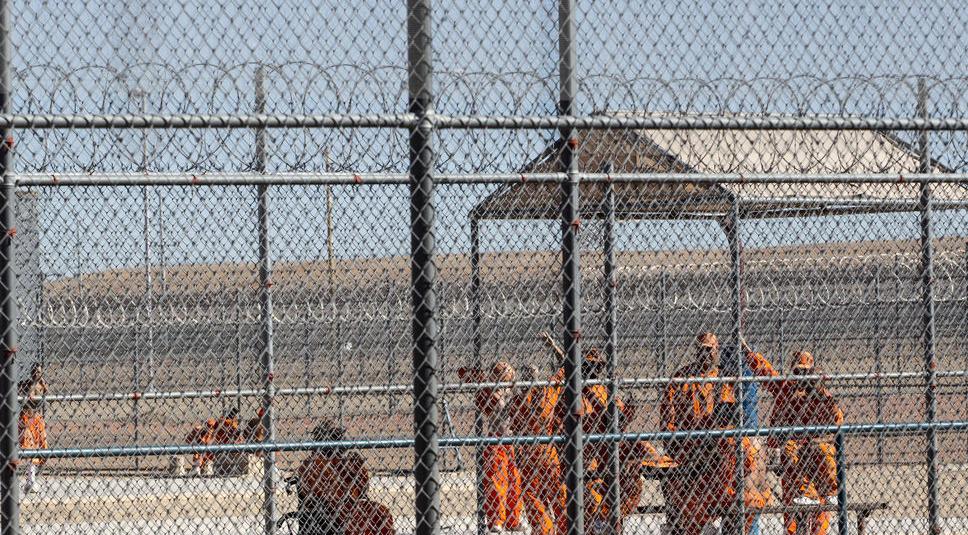 A Tucson man serving a life sentence for a gang-related killing in 2003 hanged himself in his state prison cell last week, authorities said.
Jason Edward Dean, 44, died Jan.6 at the state prison complex in Buckeye, said a Jan. 12 news release from the Arizona Department of Corrections, Rehabilitation and Reentry.
"Prison staff discovered him Wednesday evening unresponsive in his housing location," the news release said.
The inmate died "from an apparent act of self-harm by hanging," it said.
Dean was serving a life sentence for first-degree murder with parole eligibility after 25 years for the 2003 killing of Jesus Suarez, 24, in what police said was a gang-related homicide.
The victim was stabbed repeatedly in the chest during a fight at an apartment complex near South Tucson Boulevard and East Drexel Road, authorities said.
Dean would have been eligible for parole in 2030.