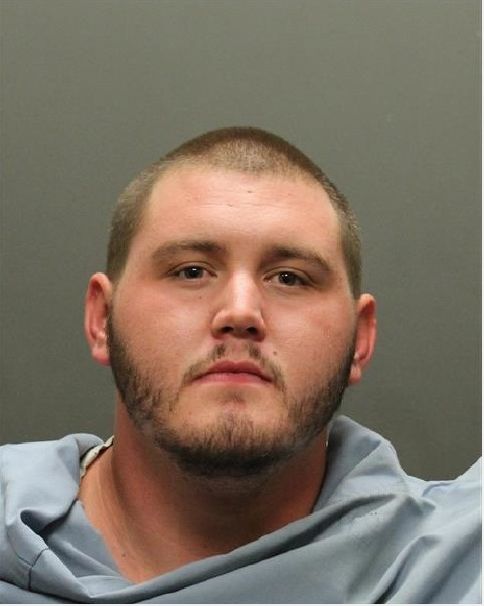 A Tucson man was sentenced to 15 years in prison for abusing a one-year-old boy he was the primary caregiver for in Oct. 2017, officials say.
Cody James Thomas pled guilty on Dec. 10, 2018 to one count of child abuse and one for attempted child abuse.
Initially, Thomas told authorities he knew nothing about the toddler's severe brain injury, which resulted in permanent damage, the Pima County Attorney's Office said. 
He later told them he jumped off a counter and accidentally landed on the boy, according to the Arizona Department of Child Safety.
Doctors determined the fractured skull, brain bleeding, retinal hemorrhages, and bruising on the child's body didn't match that type of "accidental trauma," officials said.
The child was placed with a relative after being released, DCS said.
Thomas' prison term will be followed by 25 years of probation.
Contact Star reporter Shaq Davis at 573-4218 or sdavis@tucson.com
On Twitter: @ShaqDavis1