The family of the deputy U.S. marshal who was shot and killed in Tucson has been given a $100,000 donation to help pay off their mortgage.
The Tunnel to Towers Foundation, which helps families of fallen first responders, announced the donation at a news conference Wednesday morning. The foundation is asking people both locally and nationwide to donate the rest so the family can own their home outright by Christmas.
White, 41, was fatally shot last Thursday night while helping to serve a felony arrest warrant on Ryan Schlesinger, 26, who is accused of killing him. White had worked for the Marshals Service since 2015 and was also an Air Force reservist who had been scheduled to deploy just a few days after his death.
The foundation's chairman and CEO, Frank Siller, said when his group heard a deputy marshal had been killed in the line of duty, it had an obligation to help.
"Every time something like this happens, it's not only our duty as a foundation, but the community's duty to step up and do something," Siller said during the press conference on the lawn of the Tucson Police Department main station.
White leaves behind his wife, Sue Ellen White, and four children, ages 7 to 14. Sue Ellen, who attended the press conference, was moved to tears when Siller announced the donation.
White's mother, the Rev. Lynnda White, told attendees her son had a lifelong tradition of giving to his community, ever since his fourth-grade teacher had tasked him with helping his classmates read as a young child.
Lynnda said her son was his family's hero and planned to keep them in their "forever home."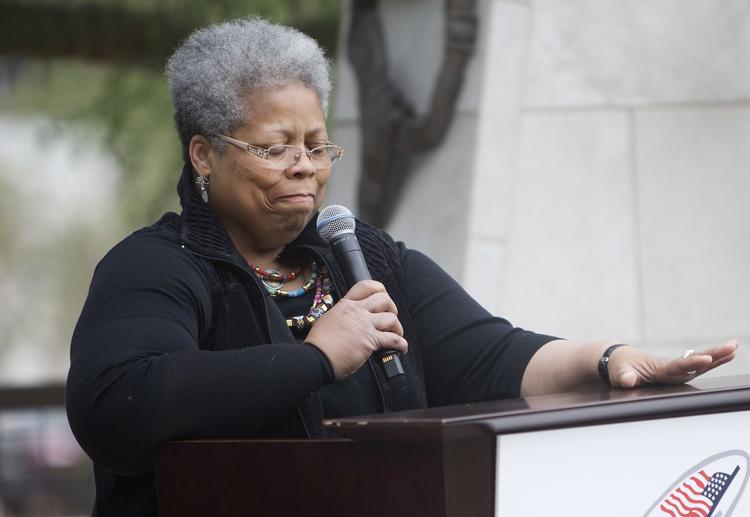 "With donations from the public and with the help of Tunnel to Towers, you will be helping my son's dear family stay in a home," she said, holding back tears. "You'll be helping them not have to worry."
The Siller siblings founded Tunnel to Towers after their brother, firefighter Stephen Siller, was killed responding to the south Twin Tower during 9/11.
Siller said the foundation was born out of his little brother's sacrifice. And now, he's petitioning for individuals to donate to the White family. He suggested giving up buying one holiday gift in favor of putting those funds toward a donation.
"Let us all make a promise here today that when any of our first responders give their kiss goodbye to their families, to their wives, to their children and they don't come home, that we come together as a community and we take care of their families," he said.
The money Tunnel to Towers donates to families all comes from donations, with 100 percent of the funds going directly to the family. Siller says oftentimes, raising enough to pay off a family's mortgage take one to six months, but in this case, he hopes to accomplish the goal in a few weeks.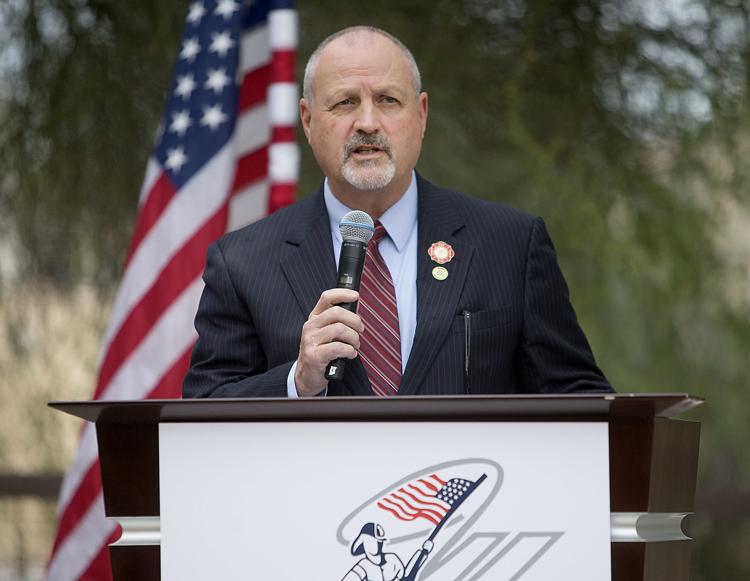 Foundation spokesperson Trevor Tamsen says the group is not releasing the exact amount of the mortgage, but any extra raised will go directly to the family. He said first responders are often the family breadwinner, and covering this expense allows the family to grieve without also worrying about losing their home.
White was the first deputy marshal killed in the line of duty in Tucson in 66 years, Mayor Jonathan Rothschild said at the press conference. He said more discussion about what caused this tragedy will come another day after the community comes together to help the White family.
"The entire city is heartbroken at the loss of a dedicated law enforcement officer, an Air Force reservist, a husband, a father and a son," he said.
Tucson Police Chief Chris Magnus said raising this money is an opportunity to make something good out of a tragedy.
"I hope that we can come together as a community, as a region, to appreciate this tremendous sacrifice and to show our thanks."
Deputy U.S. Marshal killed in the line of duty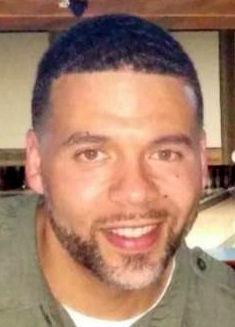 Deputy U.S. Marshal killed in the line of duty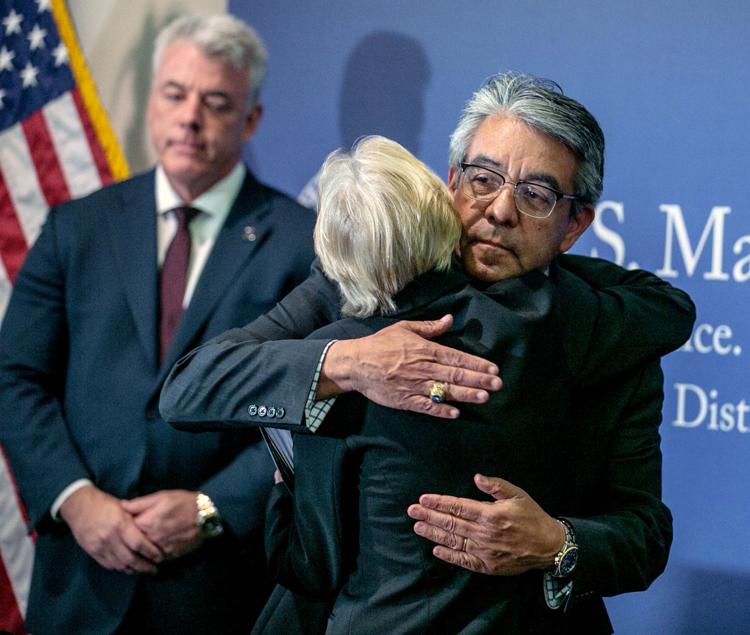 Deputy U.S. Marshal killed in the line of duty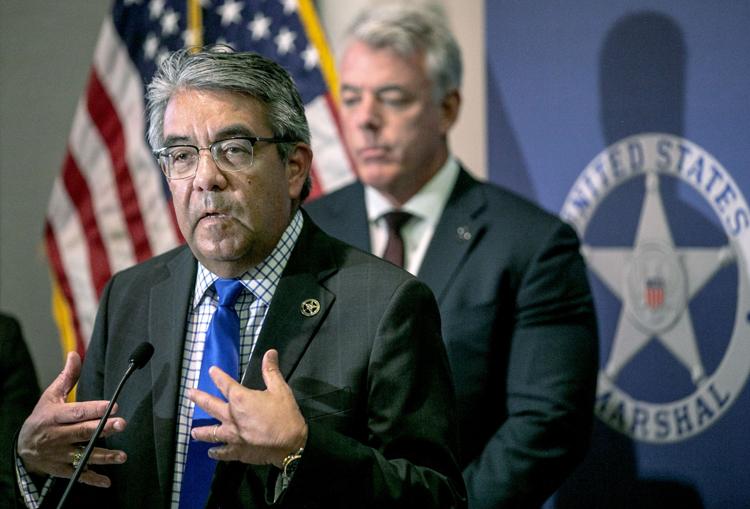 Deputy U.S. Marshal killed in the line of duty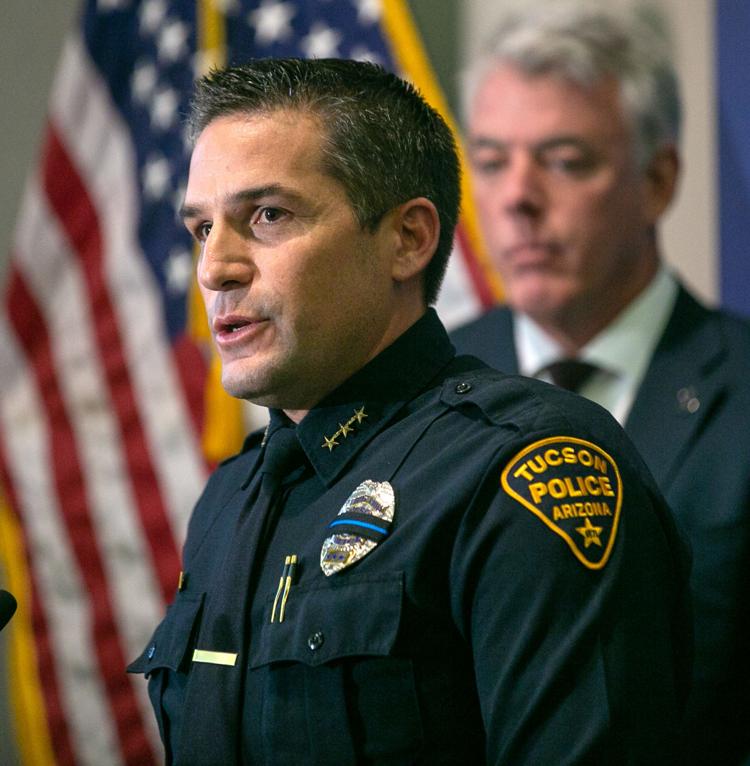 Deputy U.S. Marshal killed in the line of duty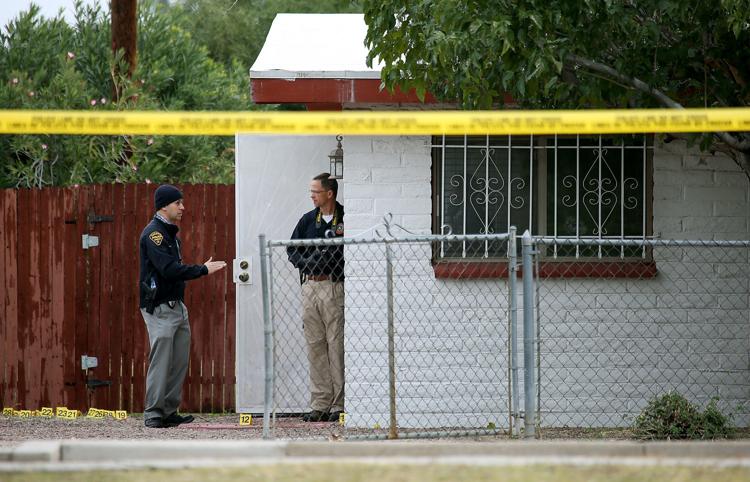 Deputy U.S. Marshal killed in the line of duty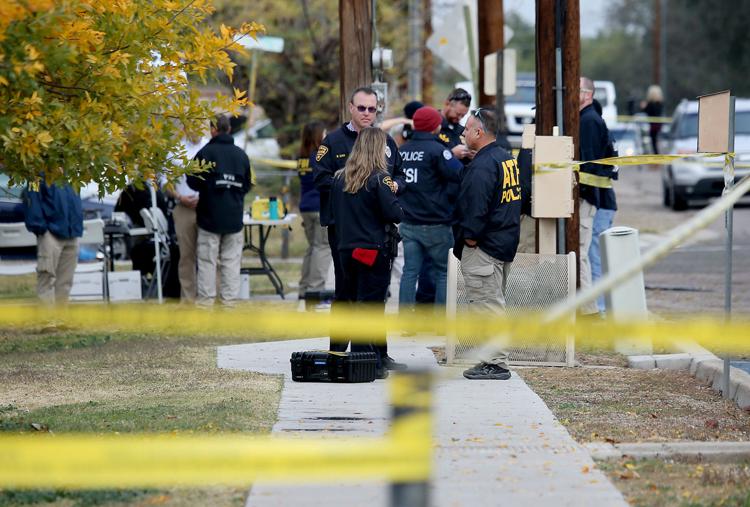 Deputy U.S. Marshal killed in the line of duty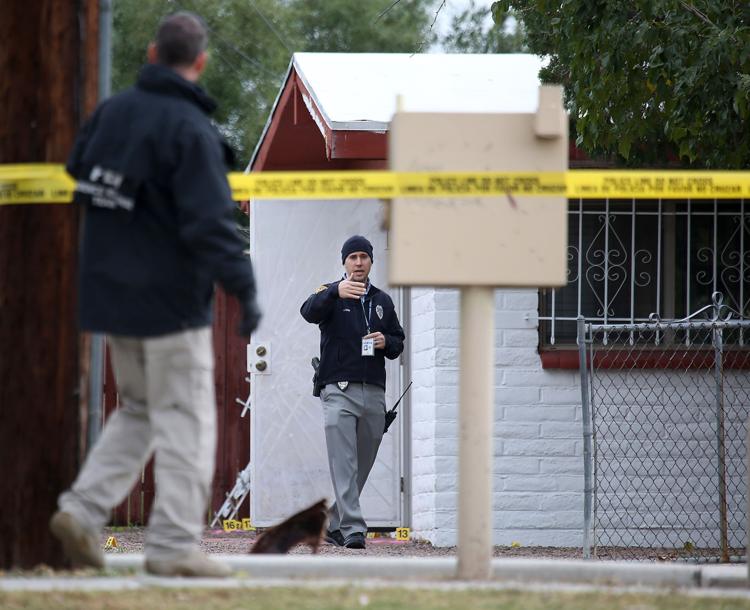 Deputy U.S. Marshal killed in the line of duty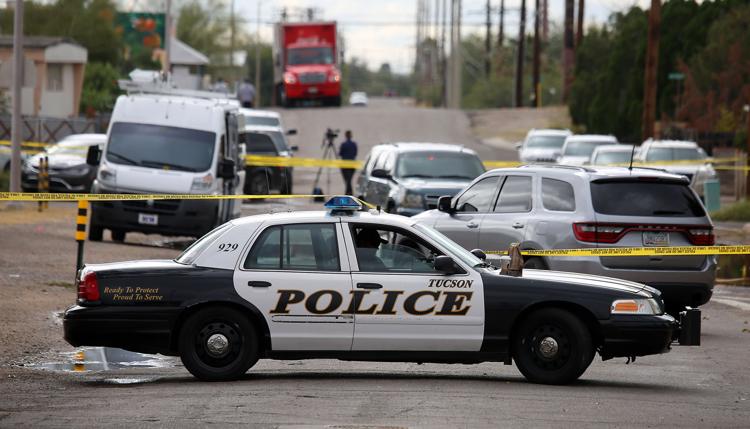 Deputy U.S. Marshal killed in the line of duty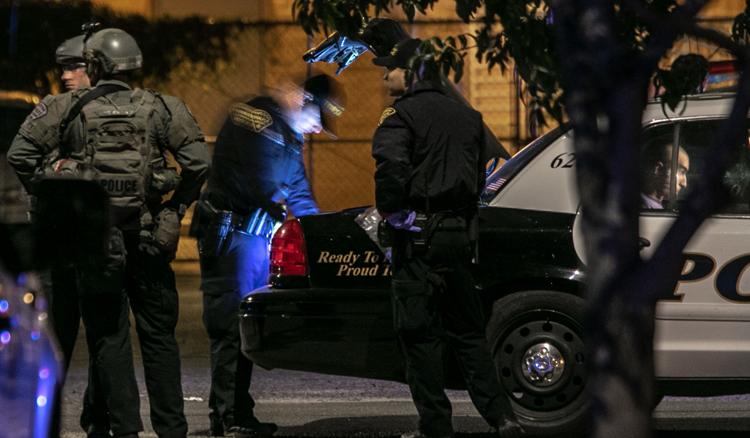 Deputy U.S. Marshal killed in the line of duty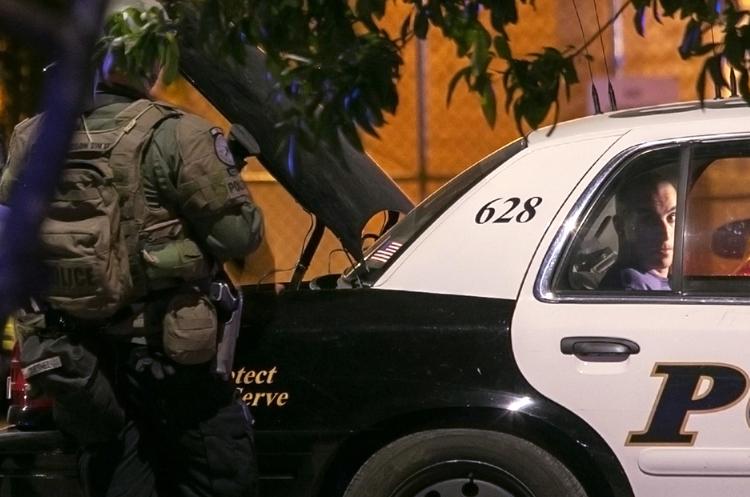 Deputy U.S. Marshal killed in the line of duty