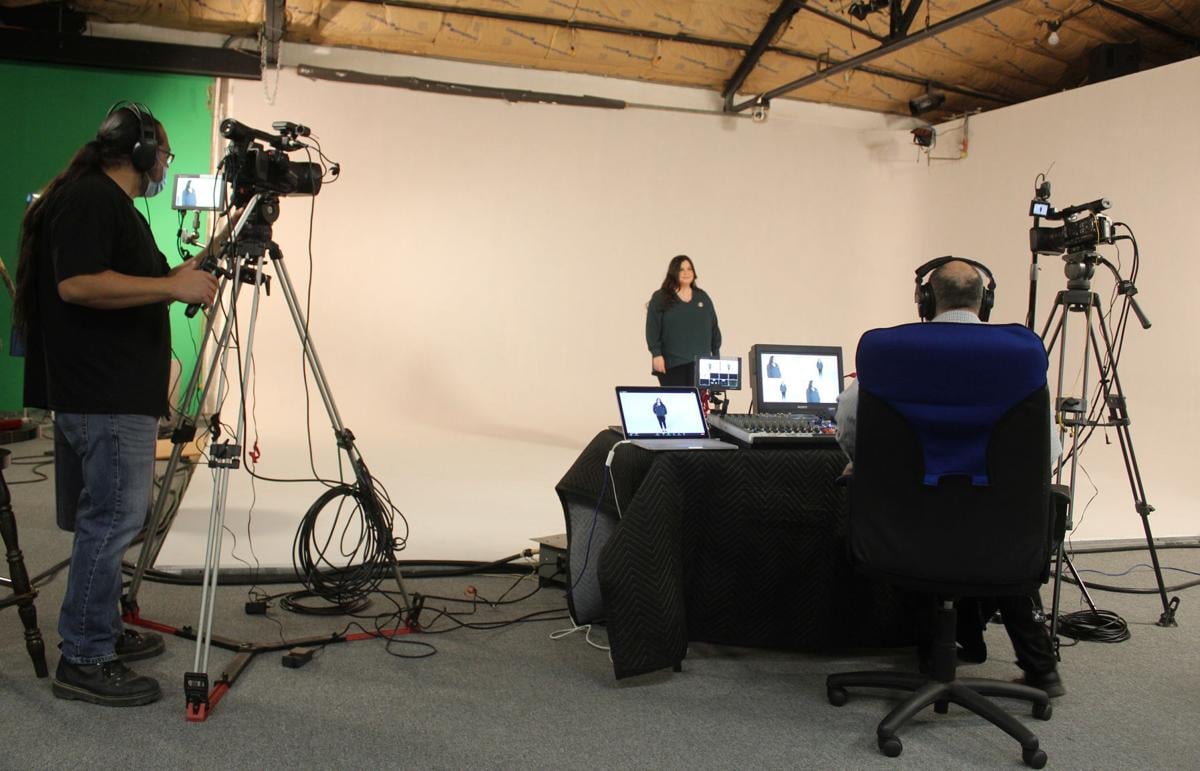 Thanks to Social Venture Partners Tucson, 10 local nonprofits will each have three minutes to turn a virtual fast pitch into quick money on Thursday, March 11.
For $25 per screen (phone, computer, tablet or iPad), the public is invited to join the fun — and boost the $150,000 stakes — during SVP Tucson's Sixth Annual Fast Pitch at www.svptucson.org from 5 to 6:30 p.m.
"We recognize that nonprofits of all different types are in great need right now. We have really focused the fast pitch on organizations that are serving individuals impacted by COVID-19, whether economically or through health or educational adversity. We are striving to share the stories of organizations that are supporting the most marginalized and under-resourced populations and those working to end racial and gender injustice," said Ciara Garcia, chief executive officer of SVP Tucson.
Garcia said the current social climate also influenced the choice of the nonprofits; the Fast Pitch 2021 class includes: Boys to Men, Job Path, Make Way For Books, TROT, Sunnyside Foundation, Boys & Girls Clubs of Tucson, YWCA, TMM Family Services, Native Music Coalition and Second Chance Tucson.
"Each nonprofit is paired with two mentors — community members, people with experience in business development, coaching or communications — who are with them every step of the way to make sure their message is coming through strong and clear. This year we have some of the best pitches we have ever heard ... just beautiful, heartfelt pitches that tap into incredible stories," said Garcia.
The preparation culminates in the livestream presentation, where ticket holders are able to influence donations by voting for their favorites nonprofits.
Each nonprofit will receive a minimum of $2,500; SVP will grant $100,000 to competing nonprofits and the Connie Hillman Family Foundation has pledged to match all donations made during the event up to $50,000.
Among the awards is Tucson Electric Power's "Power to the People" text-to-vote grant, which offers a prize of $15,000 to the winning nonprofit and a two-page article in BizTucson.
"People really enjoy this since they can have a say in who wins. One of the most exciting things about the event is that it provides the opportunity for organizations to share their vision while encouraging people to donate to nonprofits," said Garcia.