As the spike in cases of COVID-19 corresponds to an increase in need for families impacted by the pandemic, a dozen local businesses and nonprofit organizations have come together to help those who are struggling.
Feed Tucson 2020 is a free, no-touch, drive-through distribution of nonperishable groceries and basic supplies. The event will take place on a first-come, first-serve basis from 7 a.m. to 10 a.m. Thursday at Kino Sports Complex, 2500 E. Ajo Way.
"Between COVID, unemployment, economic distress and the issues with race relations — and on top of everything else, now the Bighorn Fire — the community can really use an event like this. We want to help people not only with food and household goods, but to have a feel-good moment for the Tucson community," said Bob Elliott, a retired NBA player and president and owner of Elliott Accounting.
He and his wife, Beverely, organized a similar event in 2011 and have worked to bring Feed Tucson 2020 to fruition. Elliott emphasized the effort is a collaboration between the Community Foundation for Southern Arizona, Tucson Electric Power, AAA Mountain West Group/AAA Arizona, Elliott Family Charities, Abba's Storehouse, AAA CSAA Insurance Group, Cox Communications, Family Housing Resources Cares, Tucson Subaru, Community Food Bank of Southern Arizona, United Way of Southern Arizona and Feed the Children.
The event seeks to provide food and supplies for 1,600 families of four to five people.
"We are looking at helping 7,000 to 8,000 people in our community. We need this for a lot of reasons. Sometimes the best part of an event like this is not something that you can quantify: My gut tells me it is the intangibles when people come together for a positive event ... it becomes a win-win situation for everyone," said Elliott.
Photos: The Bighorn Fire in Coronado National Forest near Tucson
Bighorn Fire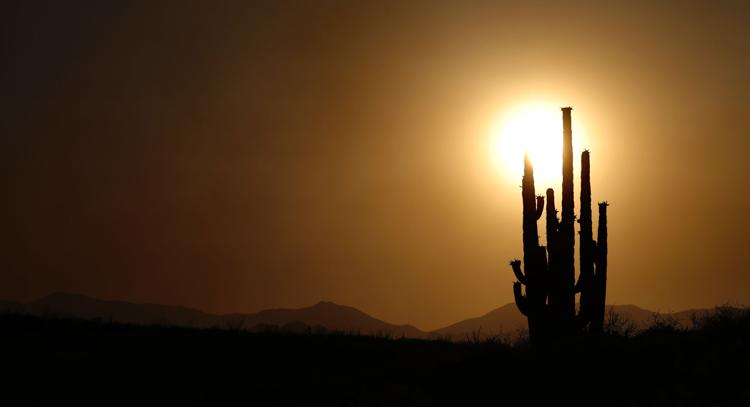 Bighorn Fire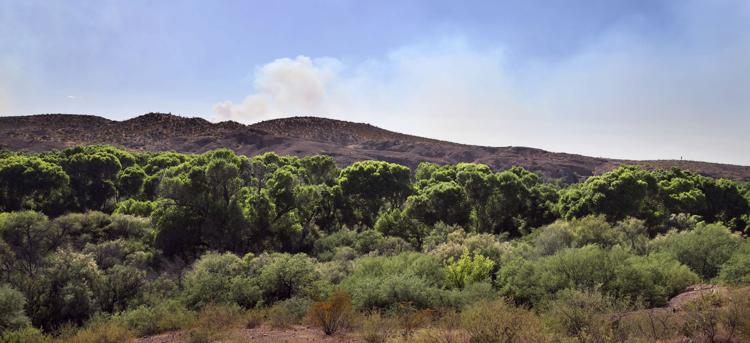 Bighorn Fire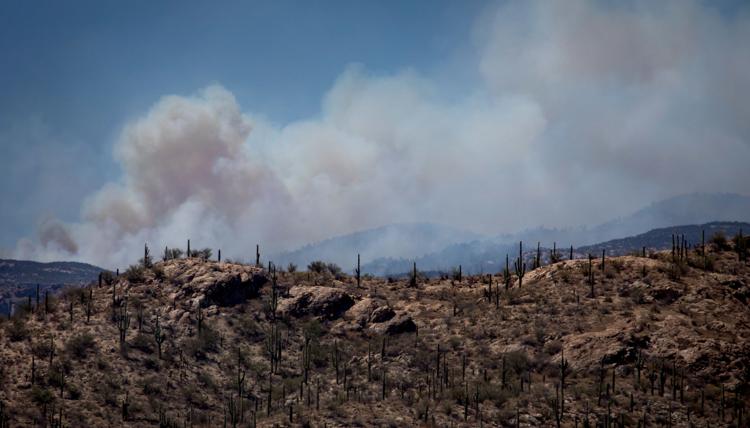 Bighorn Fire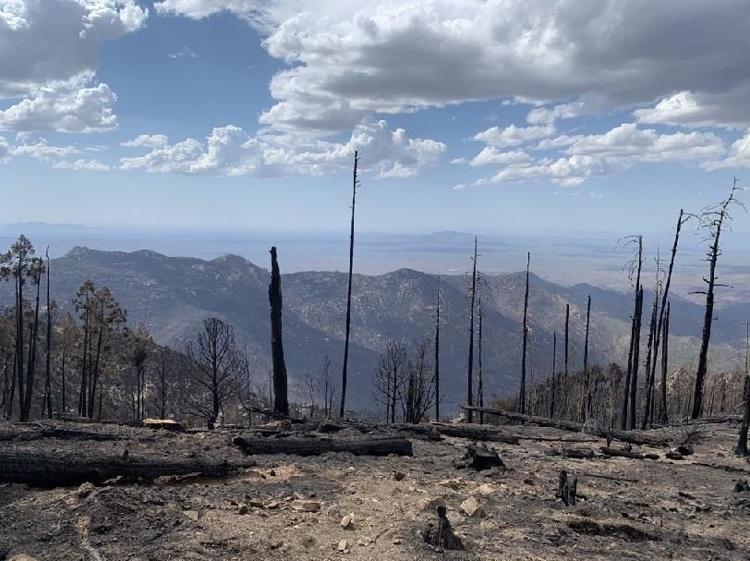 Bighorn Fire
Bighorn Fire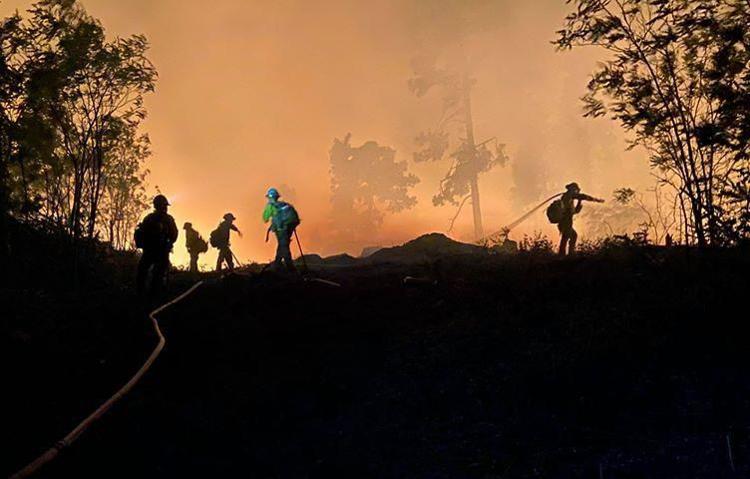 Bighorn Fire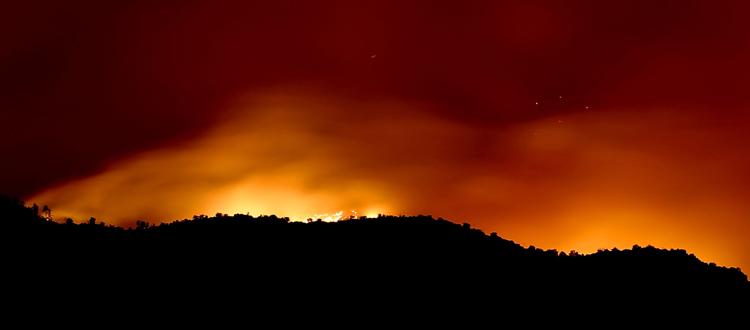 Bighorn Fire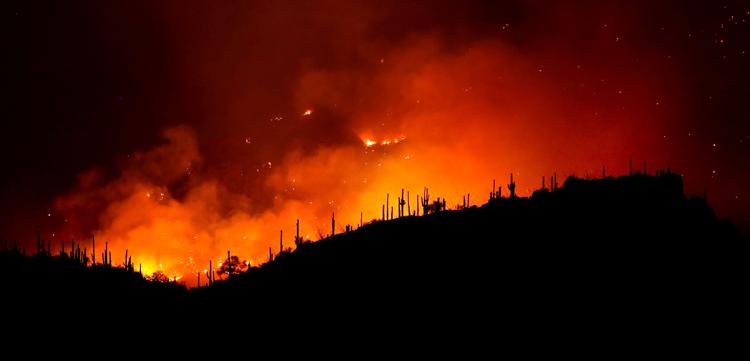 Bighorn Fire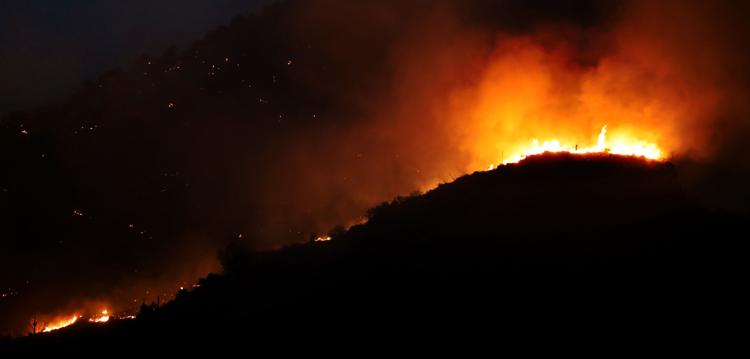 Bighorn Fire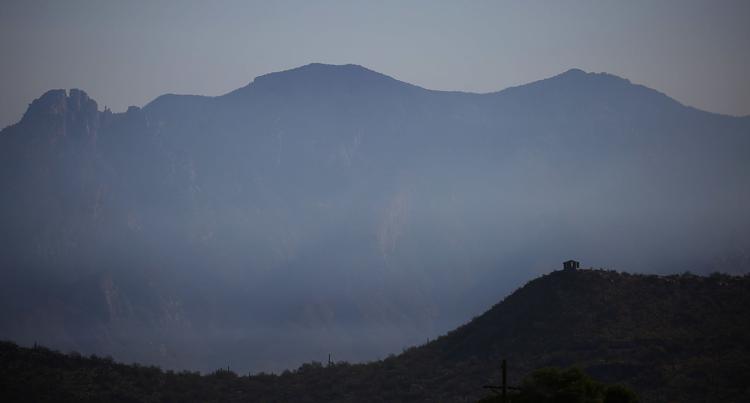 Bighorn Fire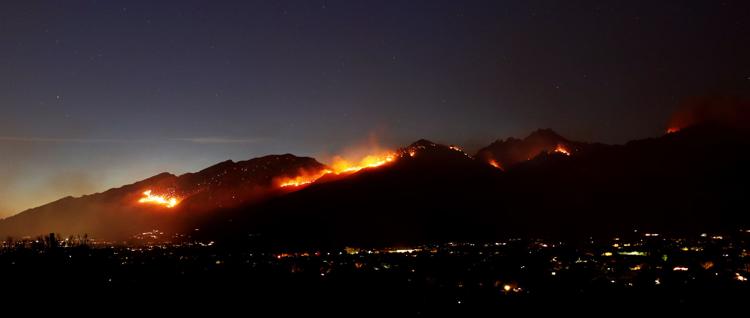 Bighorn Fire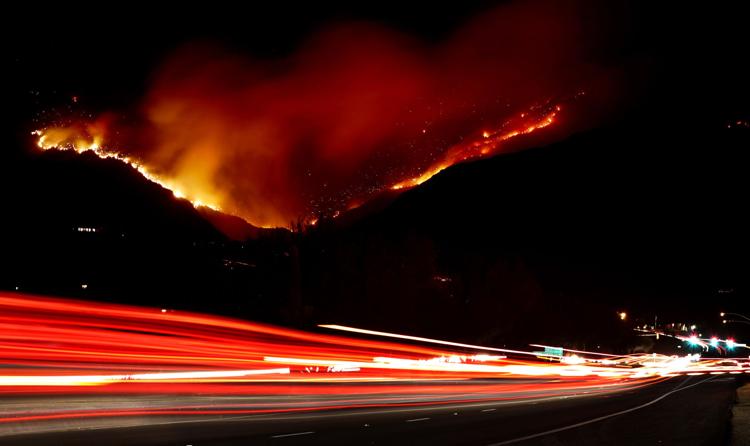 Bighorn Fire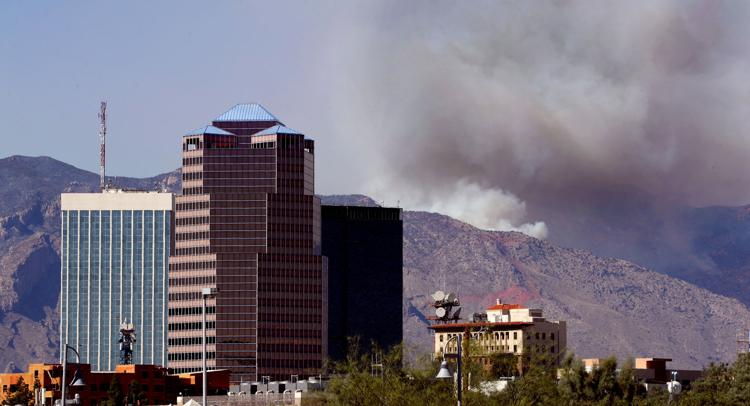 Bighorn Fire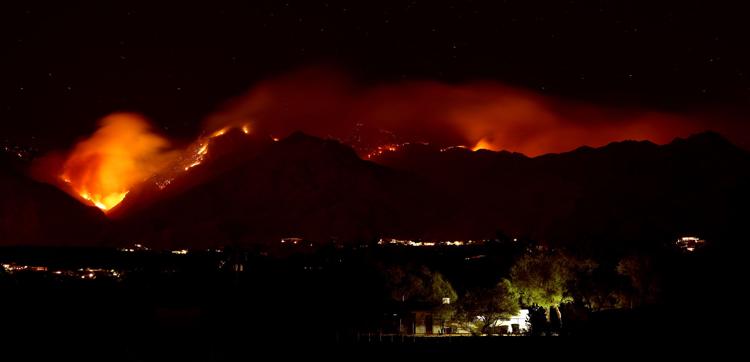 Bighorn Fire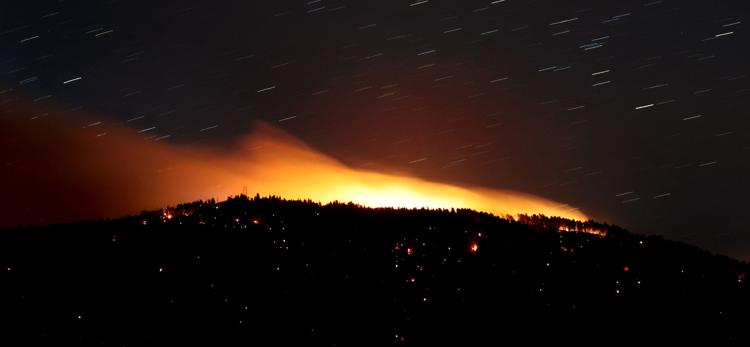 Bighorn Fire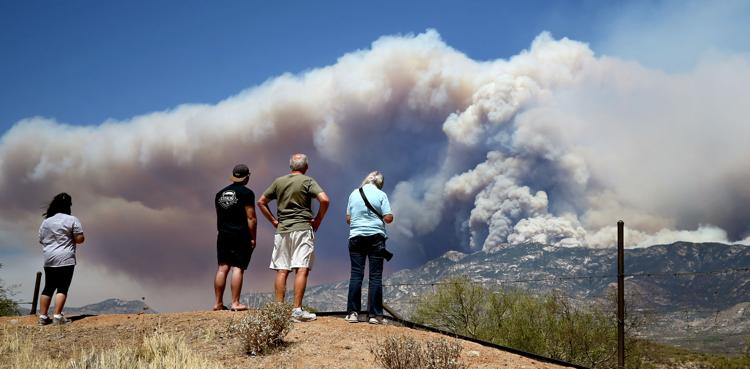 Bighorn Fire

Bighorn Fire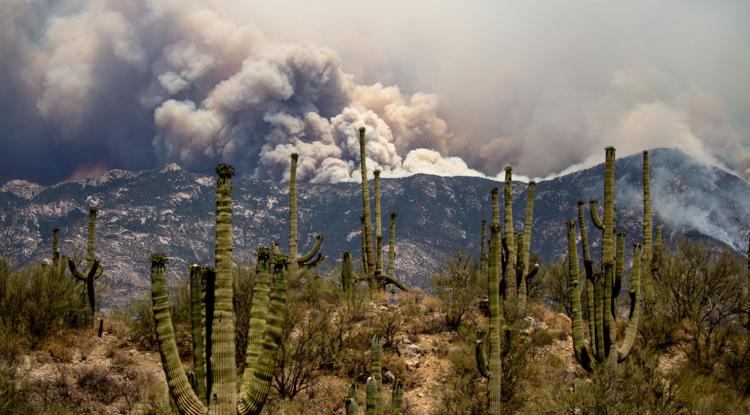 Bighorn Fire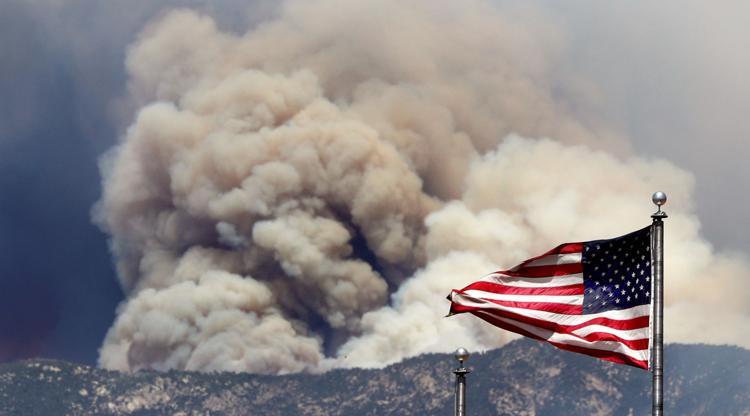 Bighorn Fire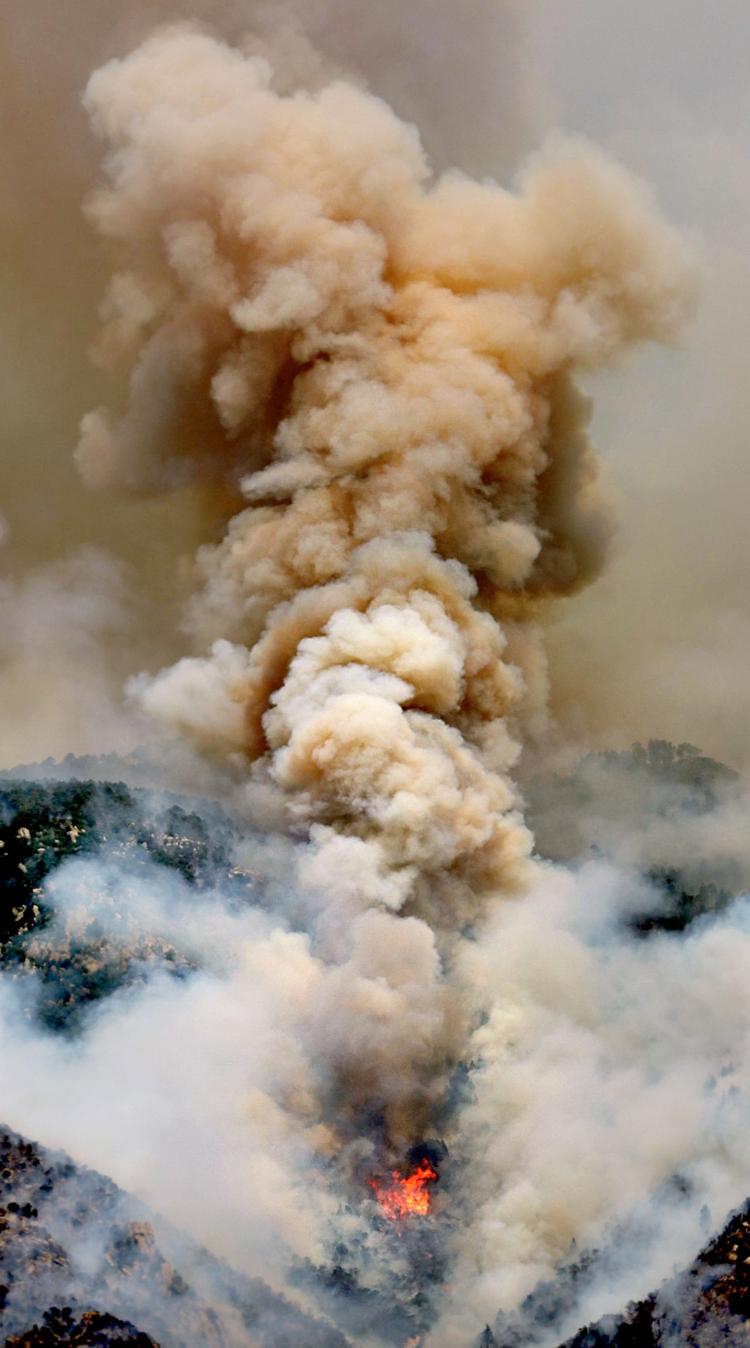 Bighorn Fire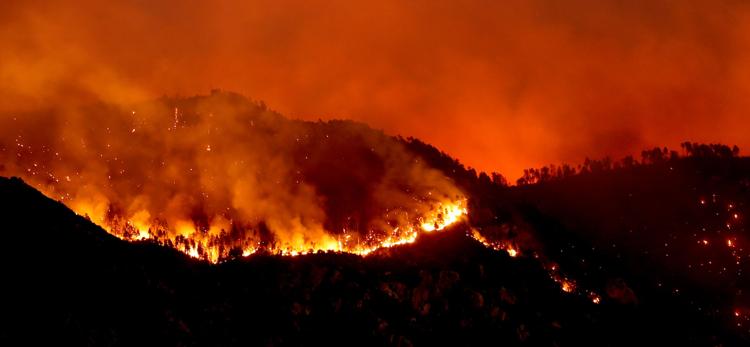 Bighorn Fire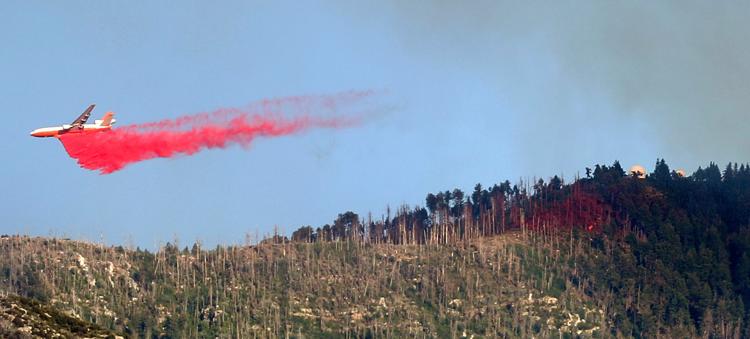 Bighorn Fire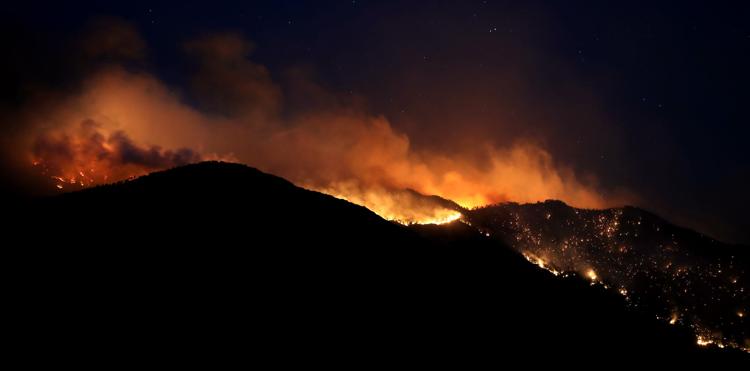 Bighorn Fire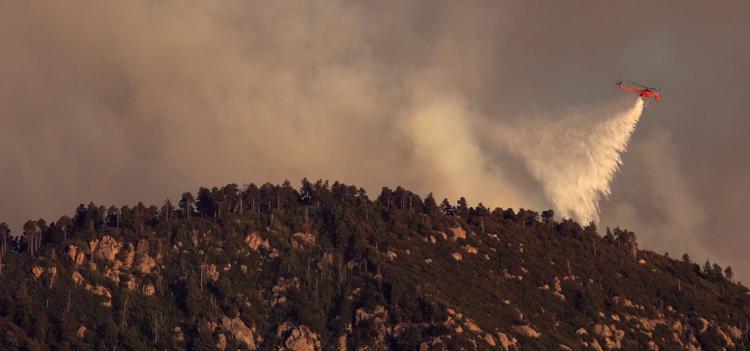 Bighorn Fire- Arizona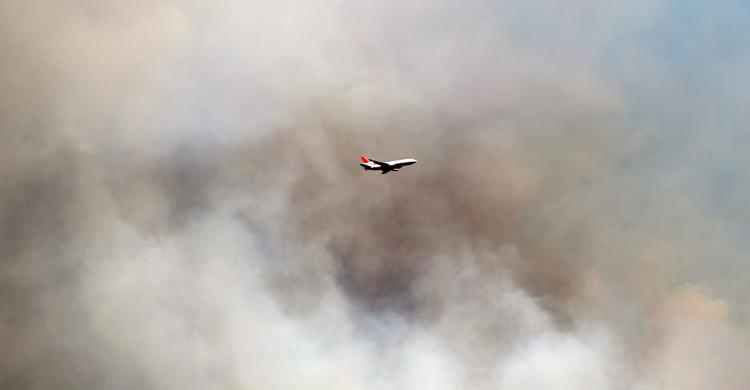 Bighorn Fire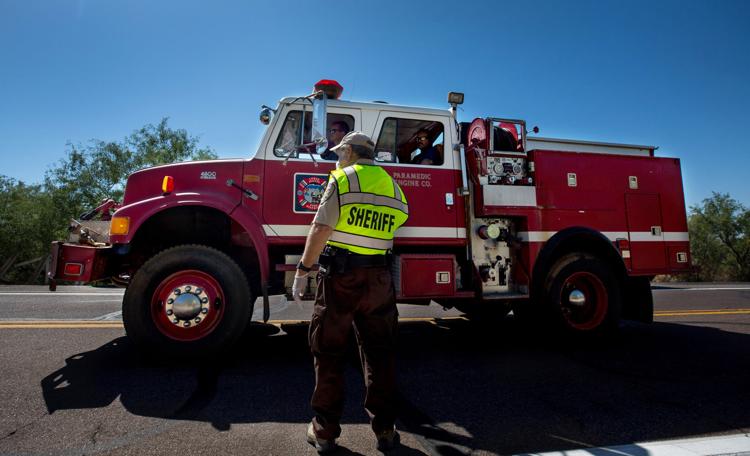 Bighorn Fire- Arizona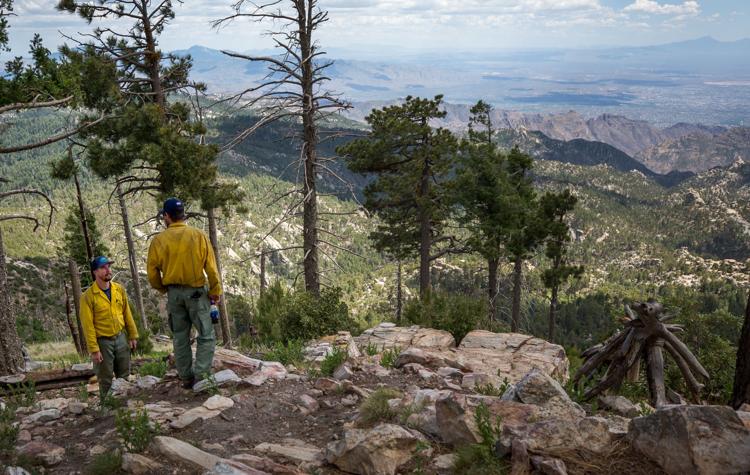 Bighorn Fire- Arizona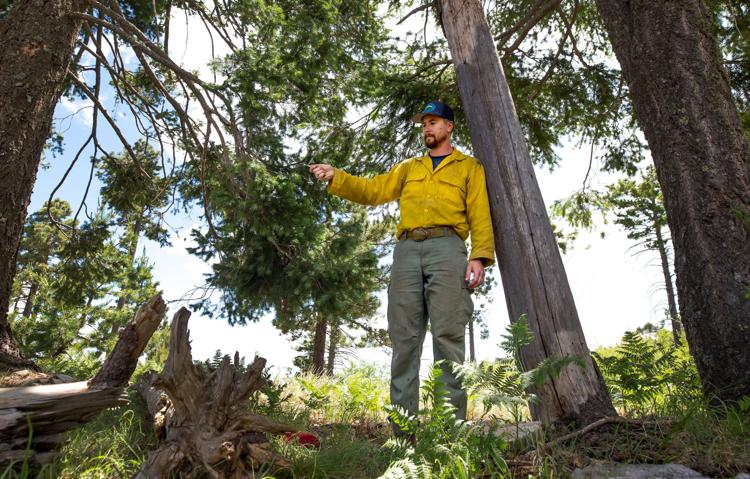 Bighorn Fire- Arizona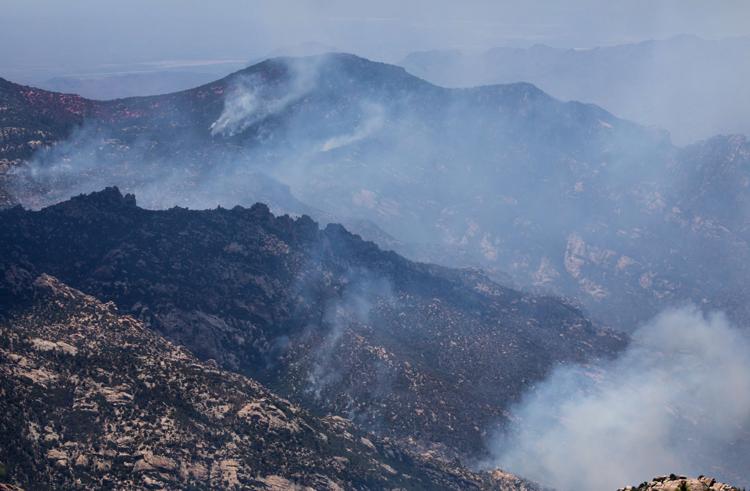 Bighorn Fire- Arizona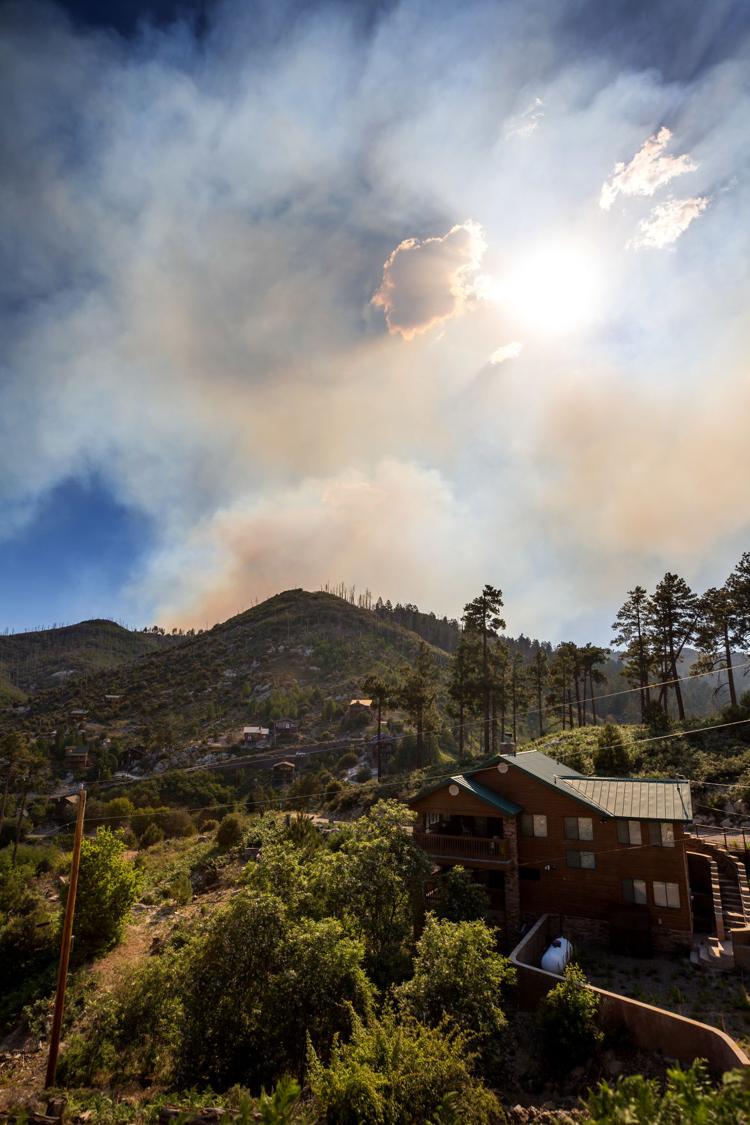 Bighorn Fire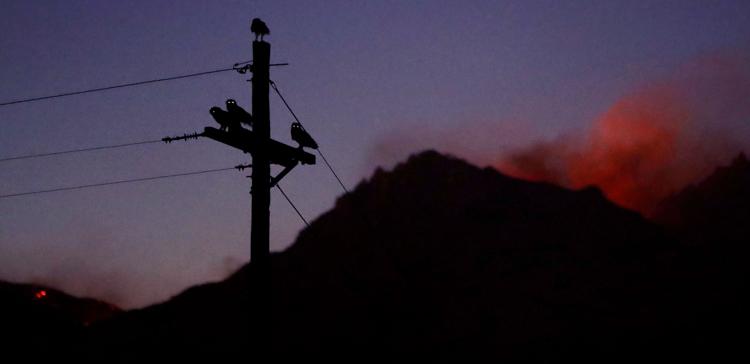 Bighorn Fire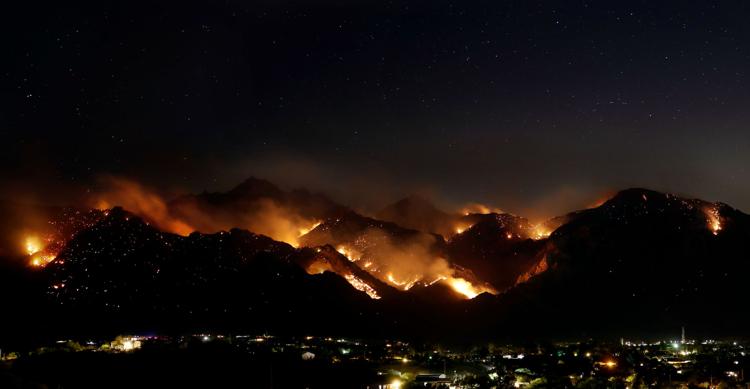 Bighorn Fire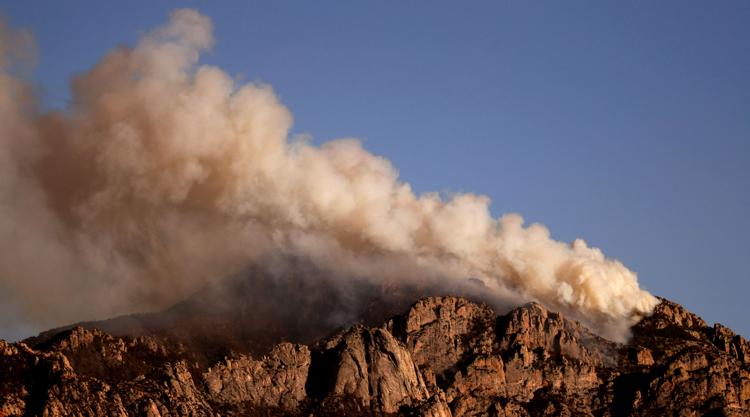 Bighorn Fire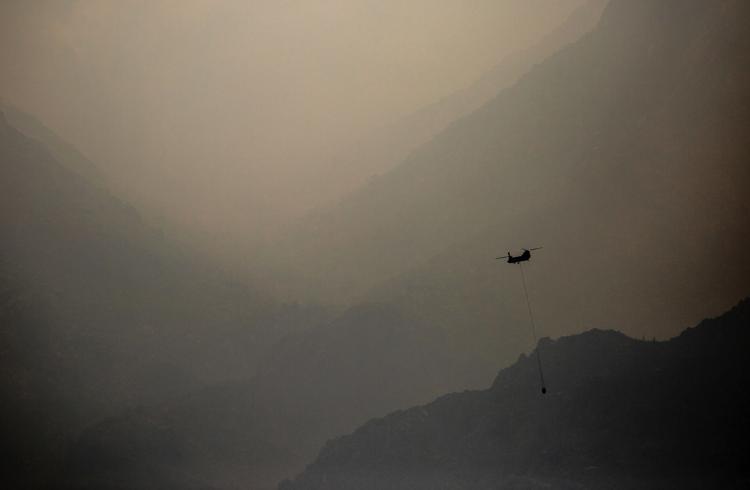 Bighorn Fire - Arizona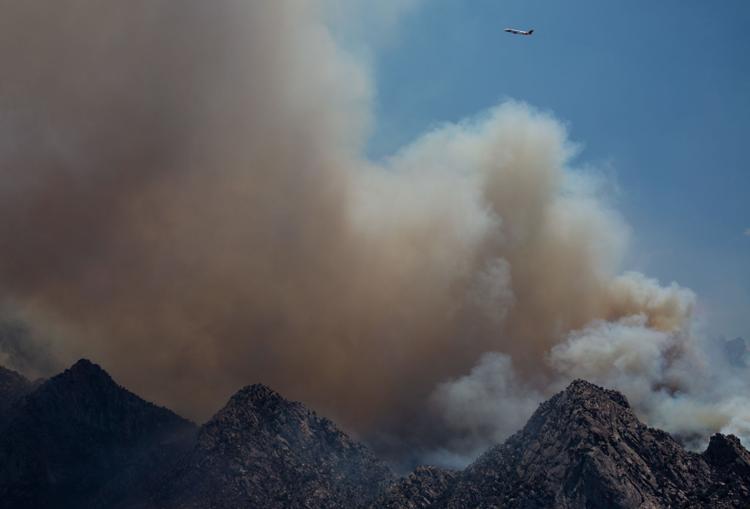 Bighorn Fire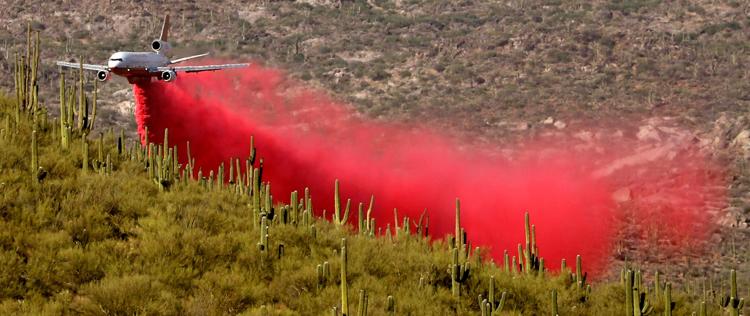 Bighorn Fire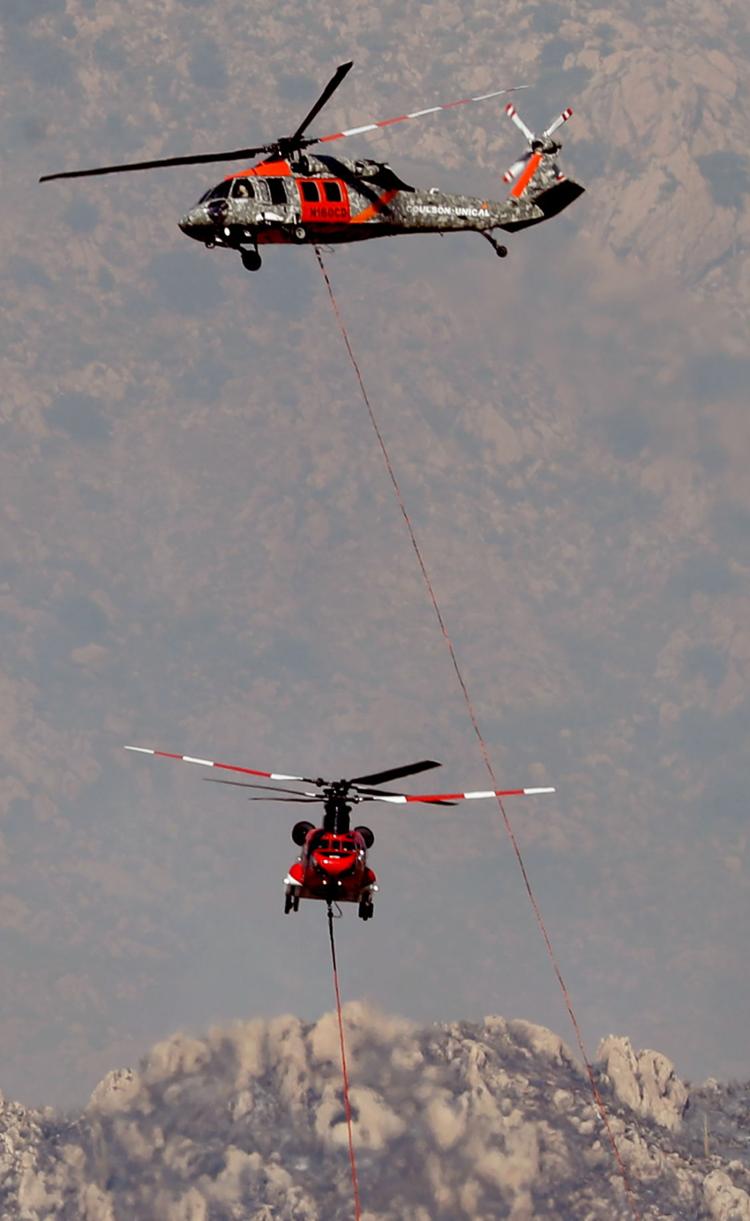 Bighorn Fire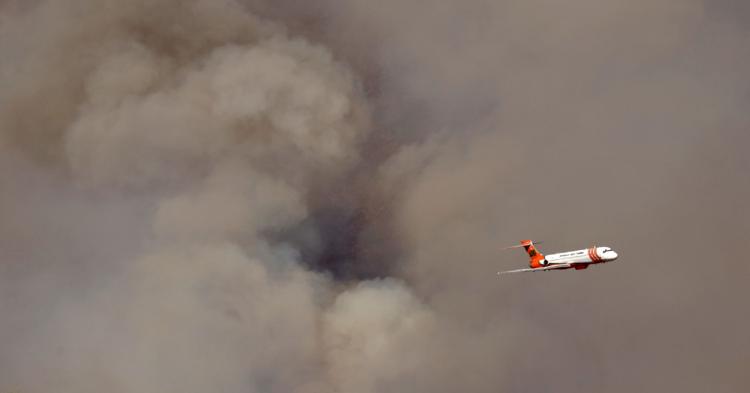 Bighorn Fire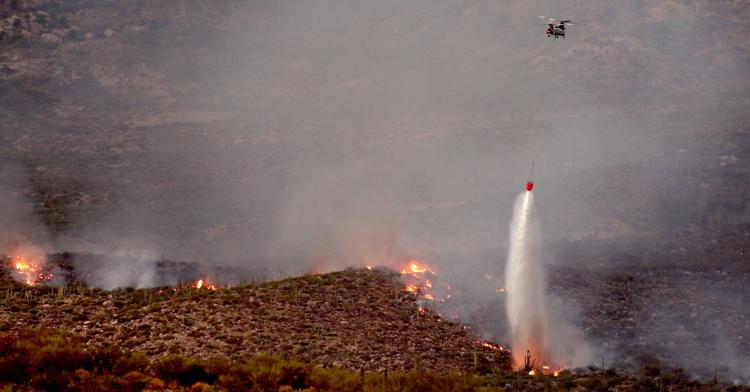 Bighorn Fire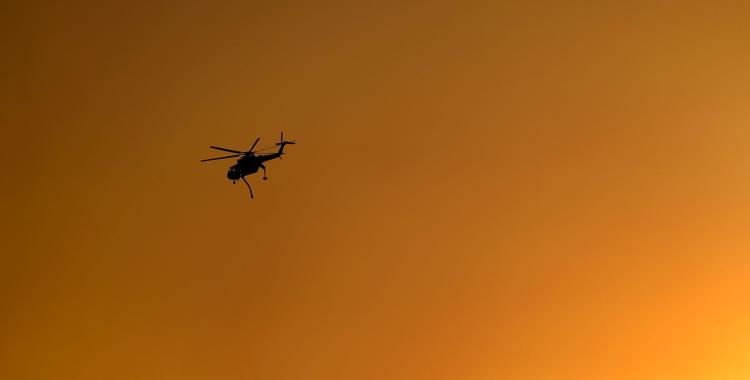 Bighorn Fire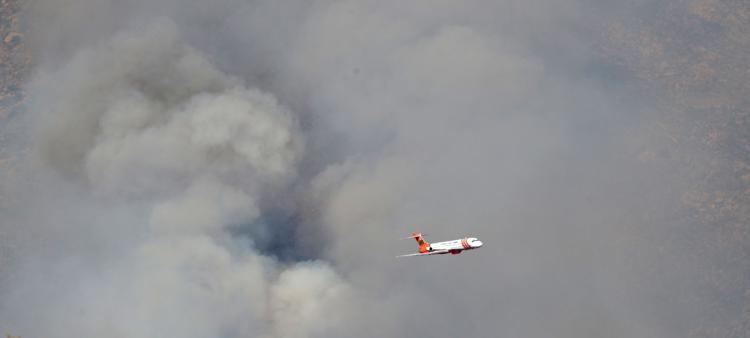 Bighorn Fire
Bighorn Fire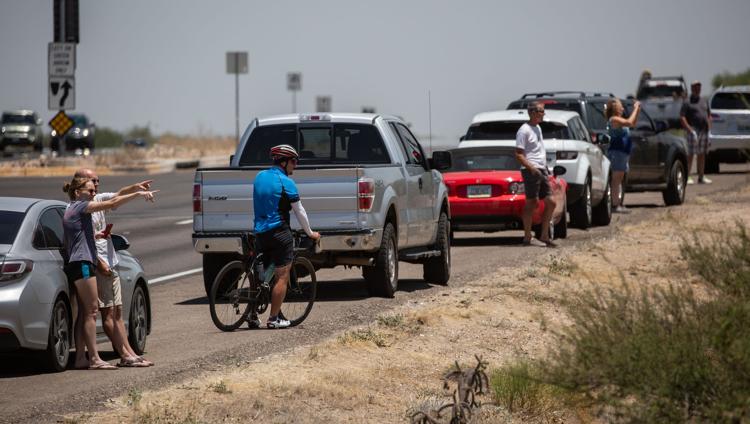 Bighorn Fire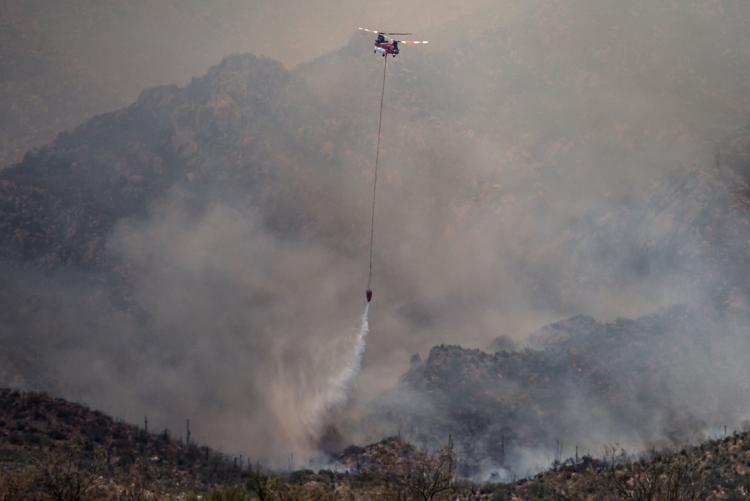 Bighorn Fire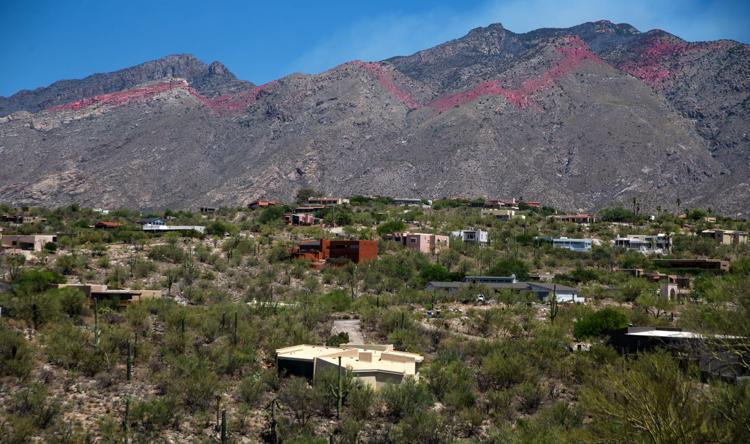 Bighorn Fire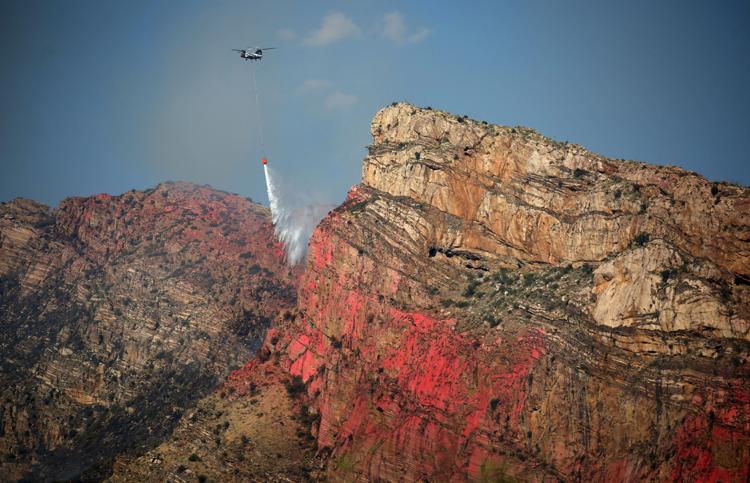 Bighorn Fire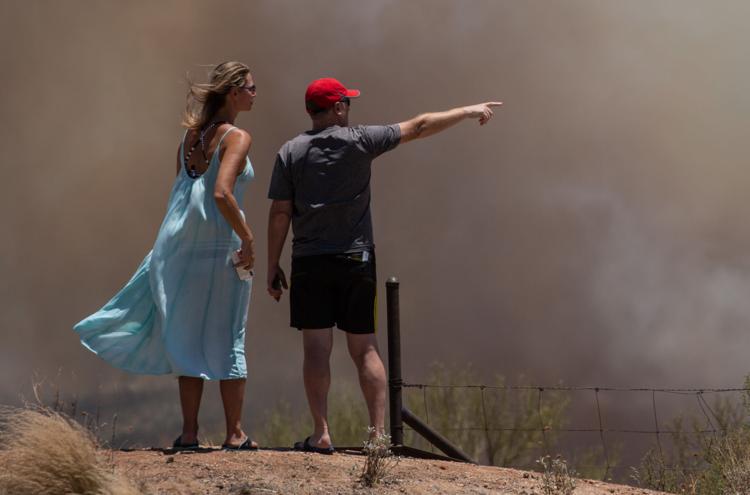 Bighorn Fire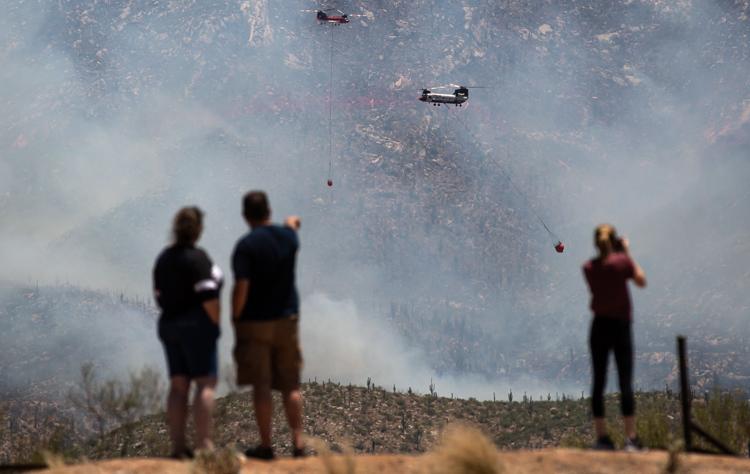 Bighorn Fire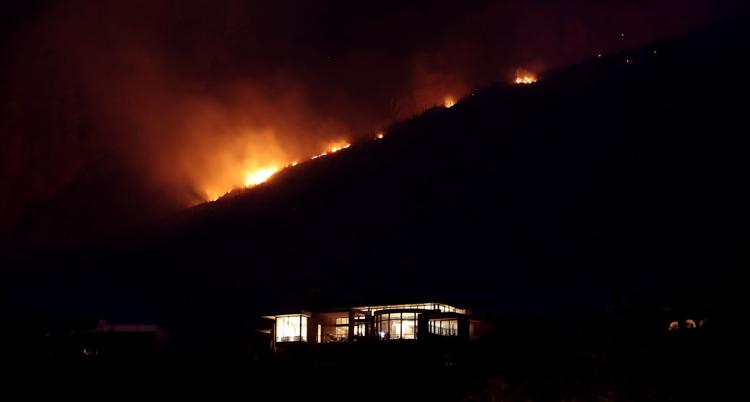 Bighorn Fire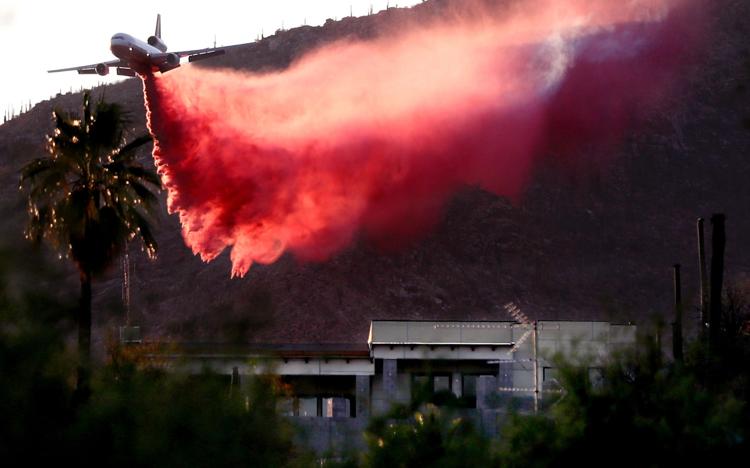 Bighorn Fire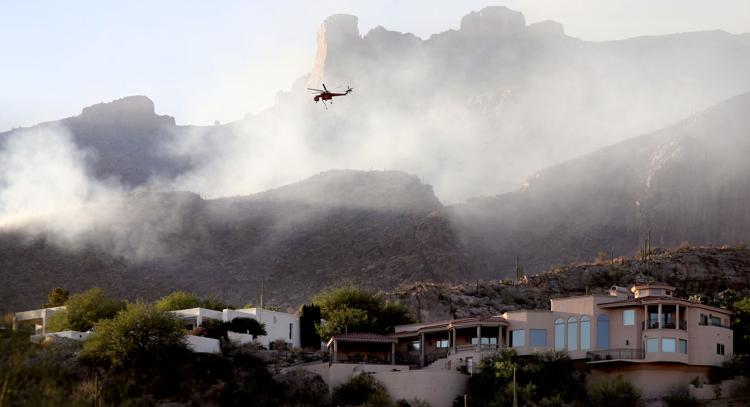 Bighorn Fire
Bighorn Fire - Arizona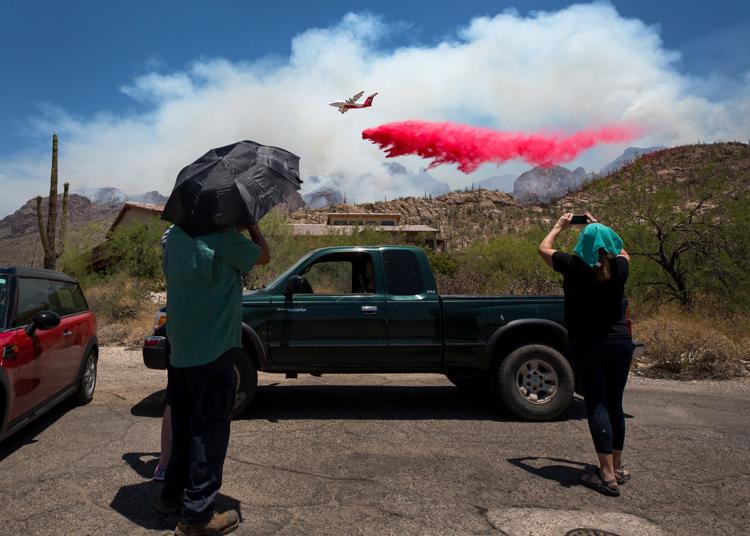 Bighorn Fire - Arizona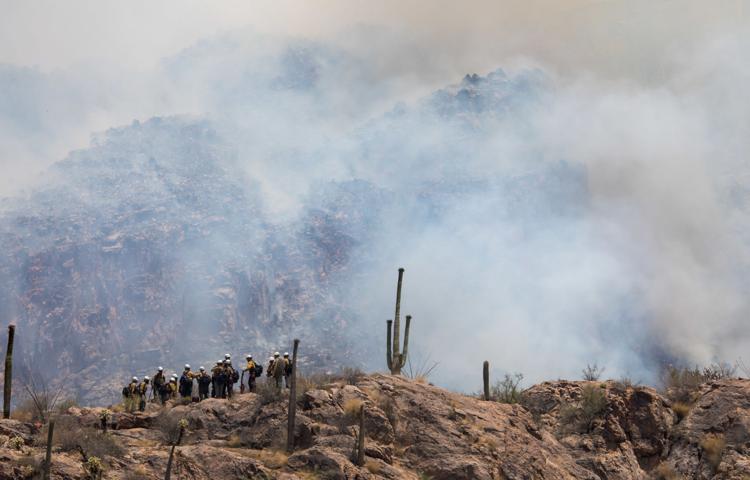 Bighorn Fire - Arizona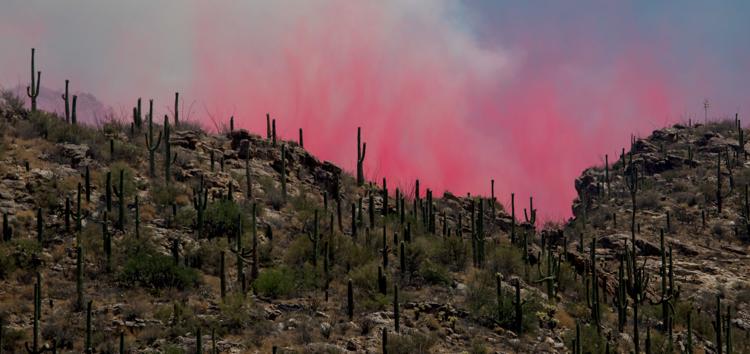 Bighorn Fire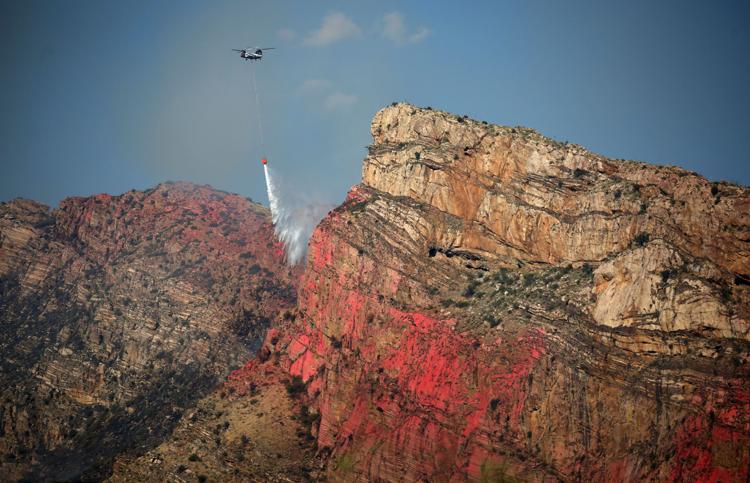 Bighorn Fire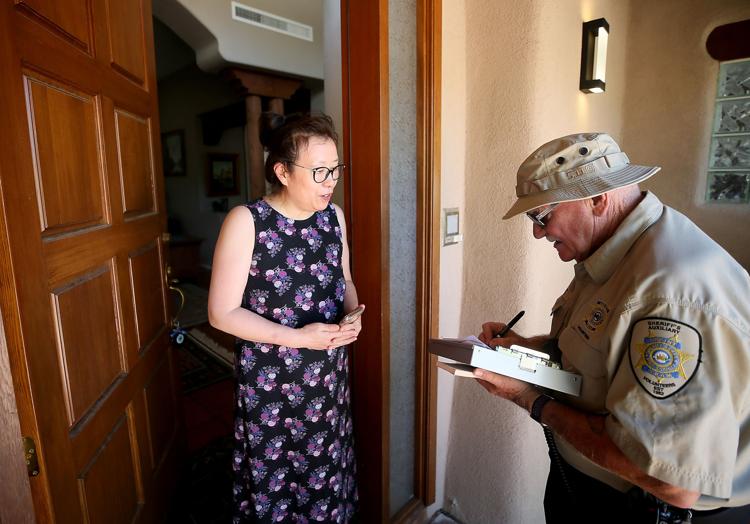 Bighorn Fire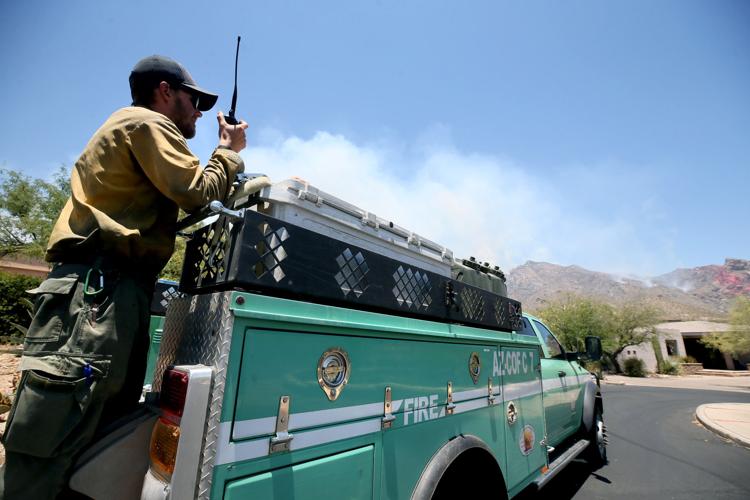 Bighorn Fire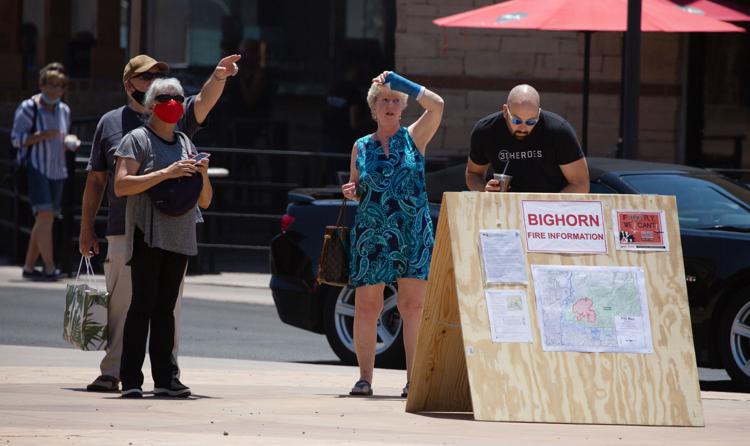 Bighorn Fire - Arizona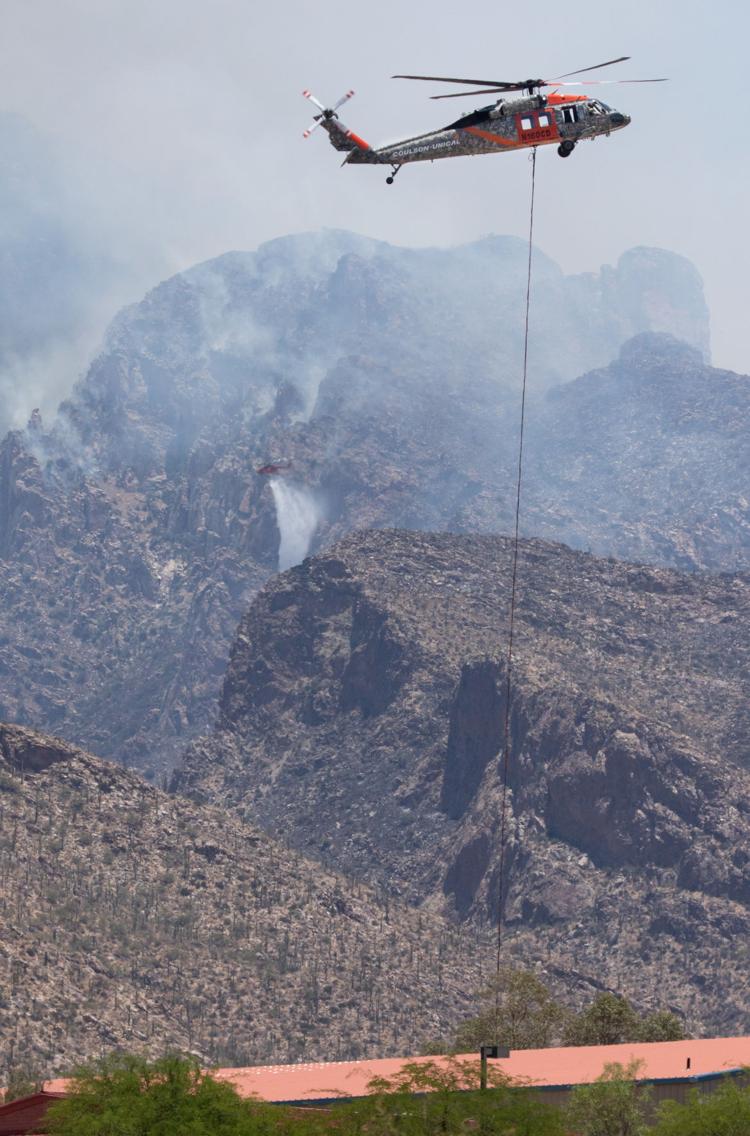 Bighorn Fire - Arizona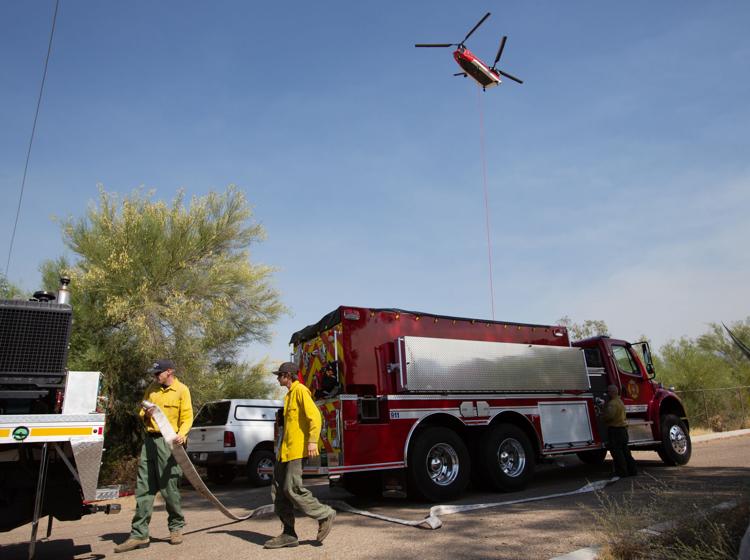 Bighorn Fire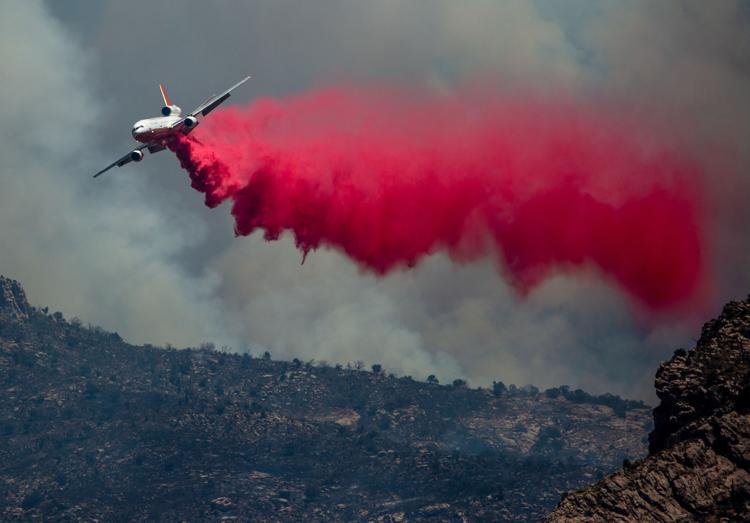 Bighorn Fire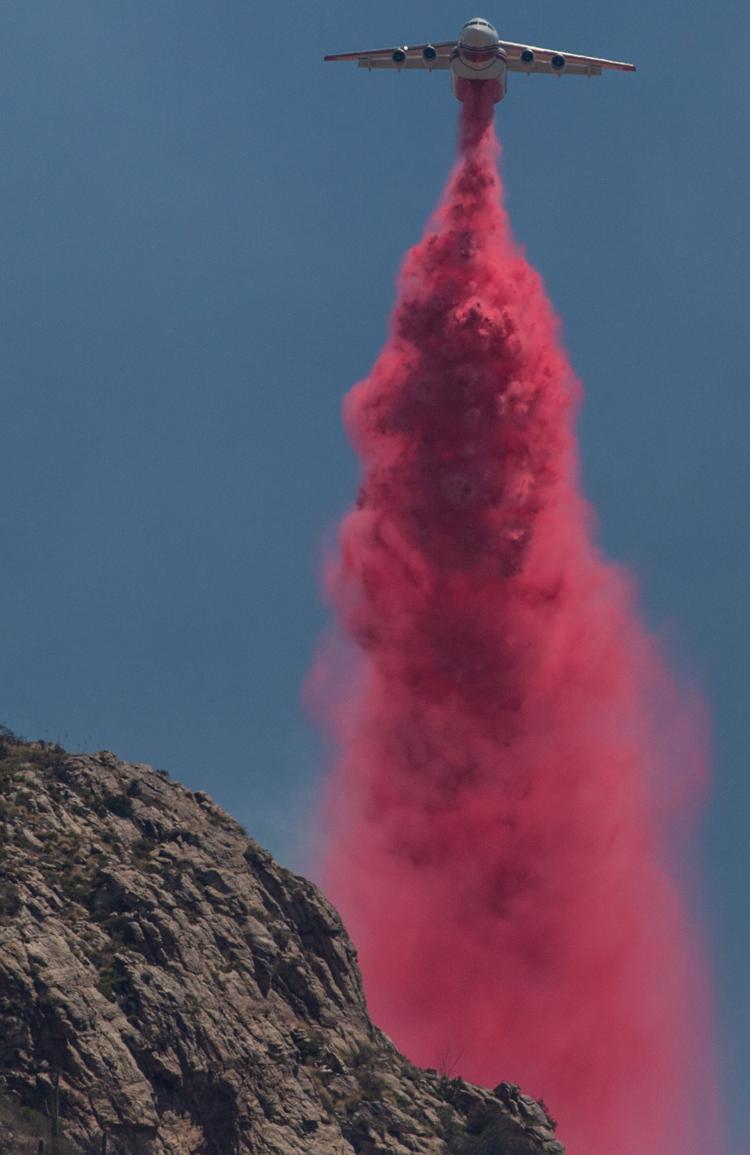 Bighorn Fire
Bighorn Fire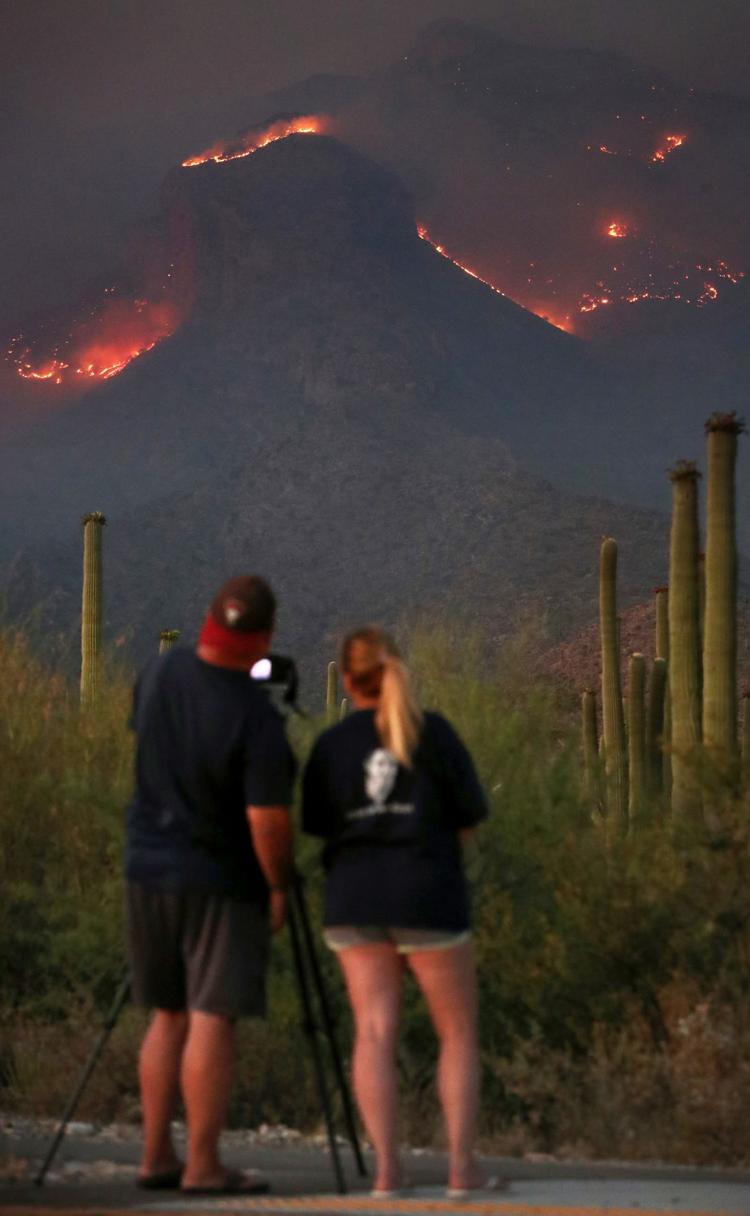 Bighorn Fire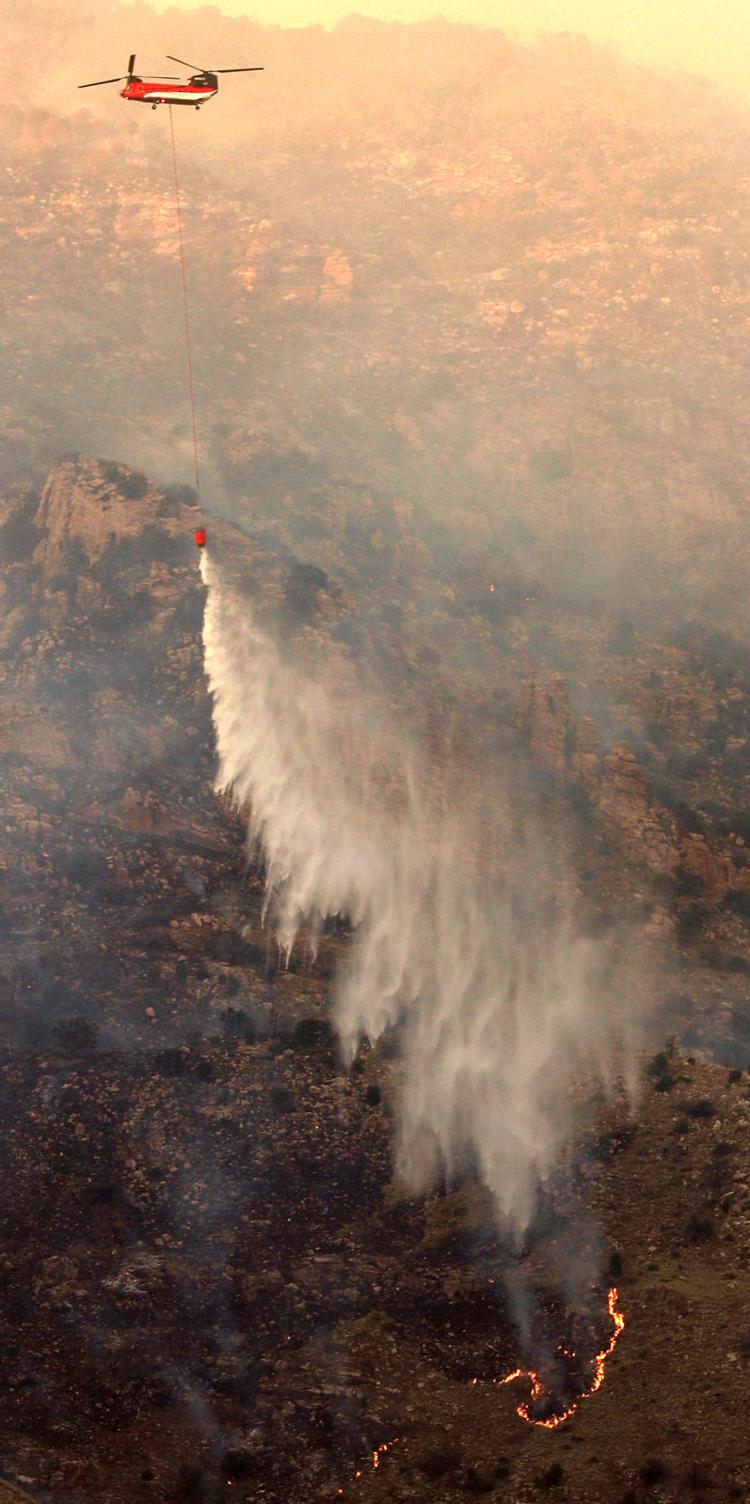 Bighorn Fire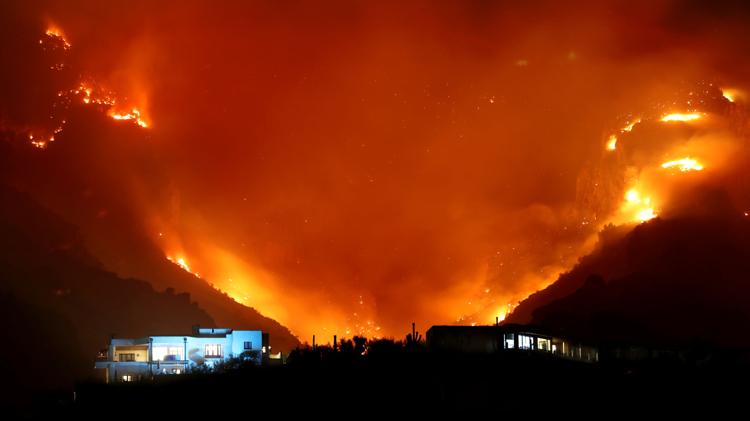 Bighorn Fire - Arizona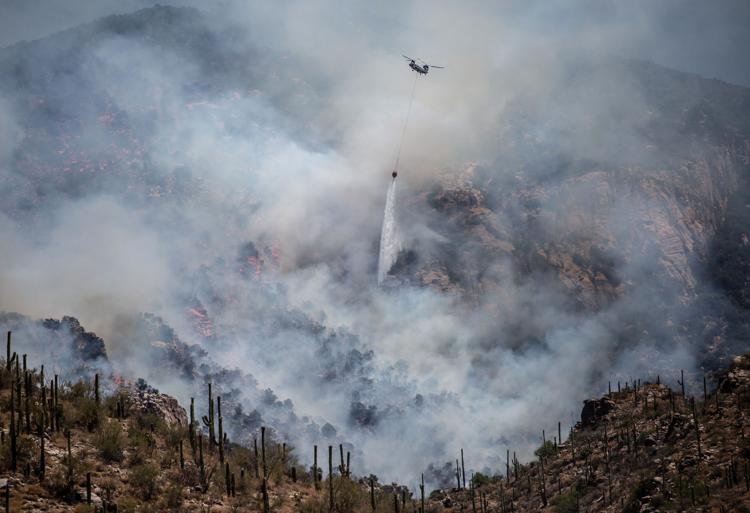 Bighorn Fire - Arizona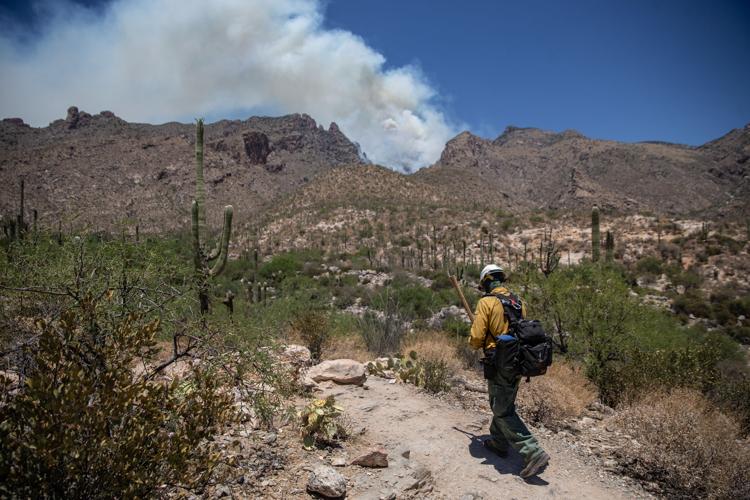 Bighorn Fire - Arizona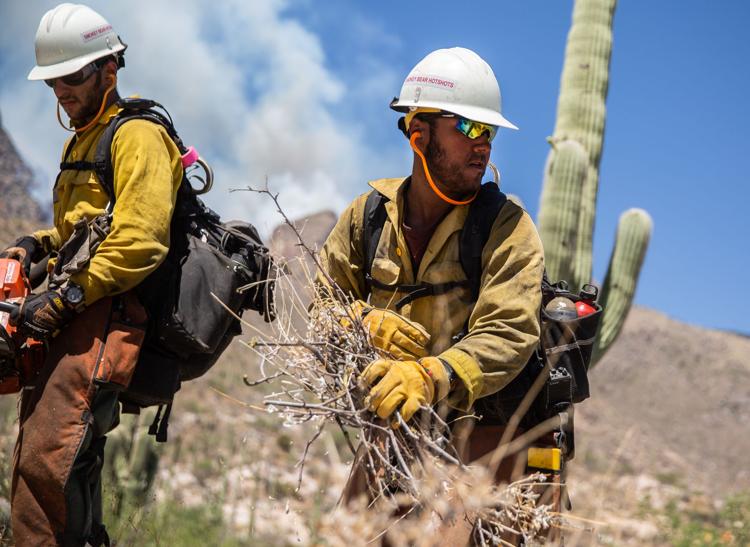 Bighorn Fire - Arizona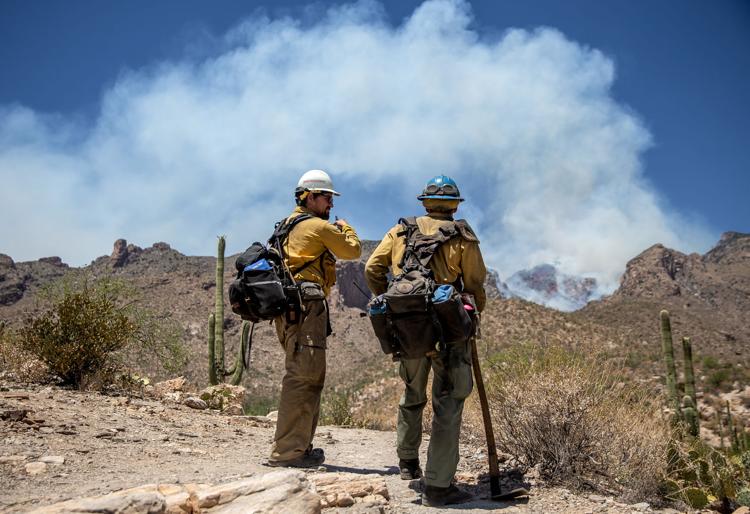 Bighorn Fire - Arizona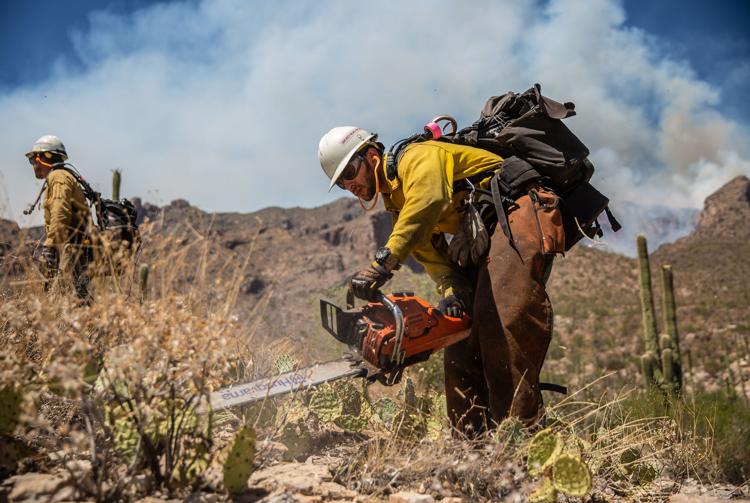 Bighorn Fire - Arizona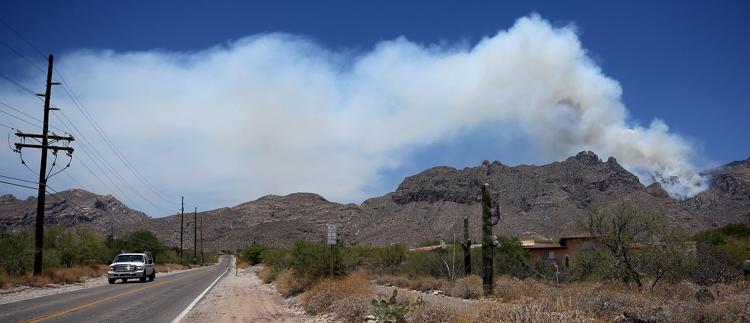 Bighorn Fire - Arizona

Bighorn Fire - Arizona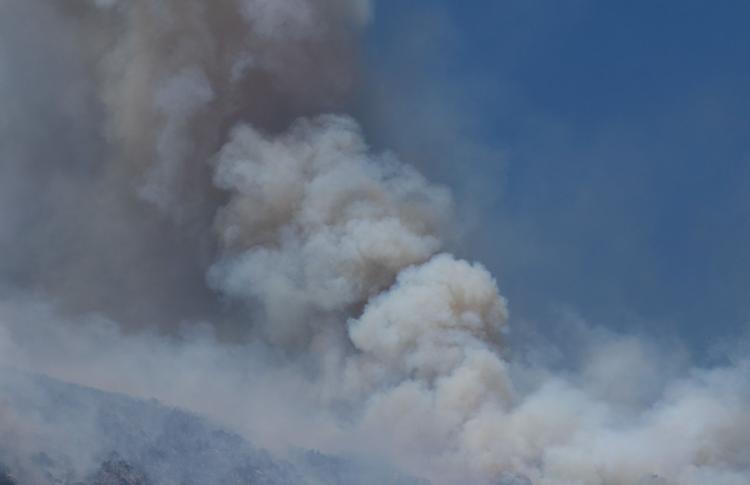 Bighorn Fire - Arizona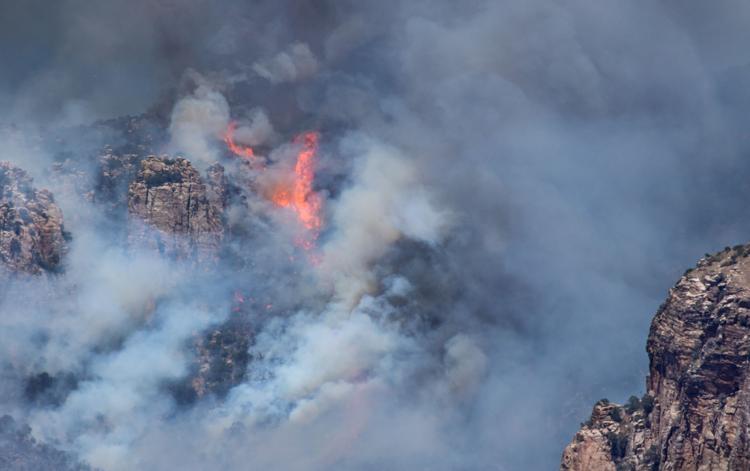 Bighorn Fire - Arizona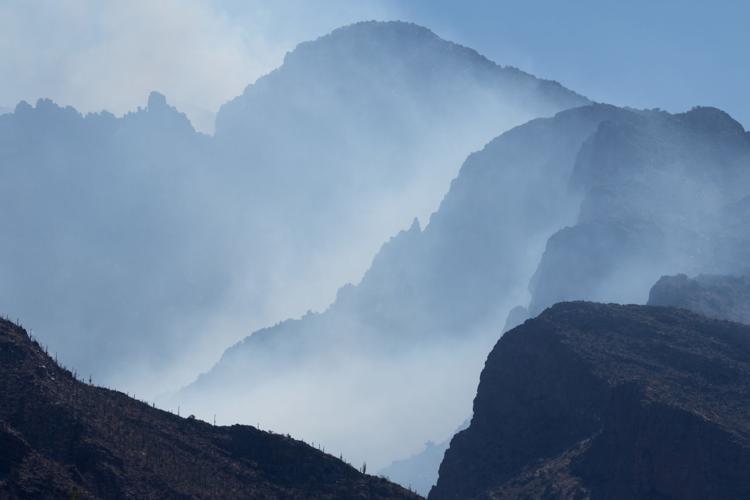 Bighorn Fire - Arizona
Bighorn fire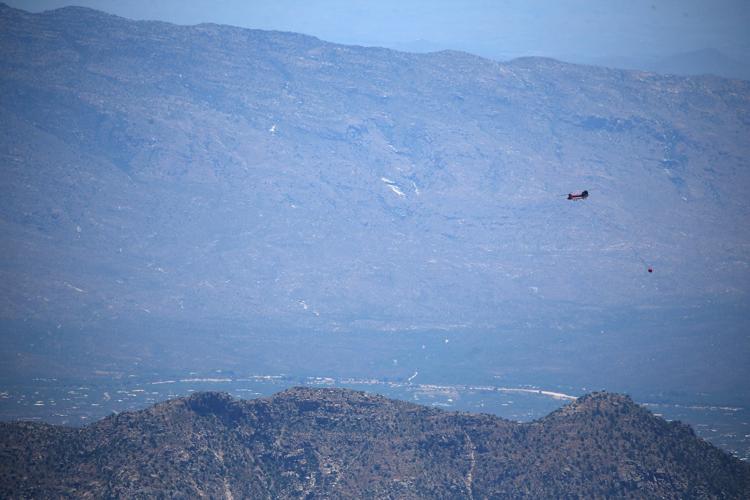 Bighorn Fire - Arizona
Bighorn Fire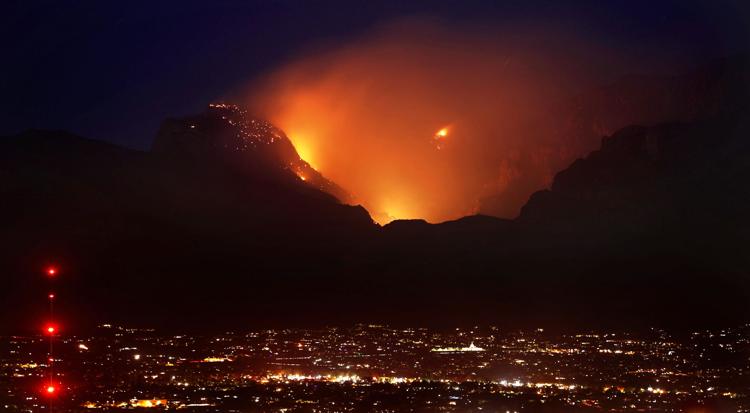 Bighorn Fire - Arizona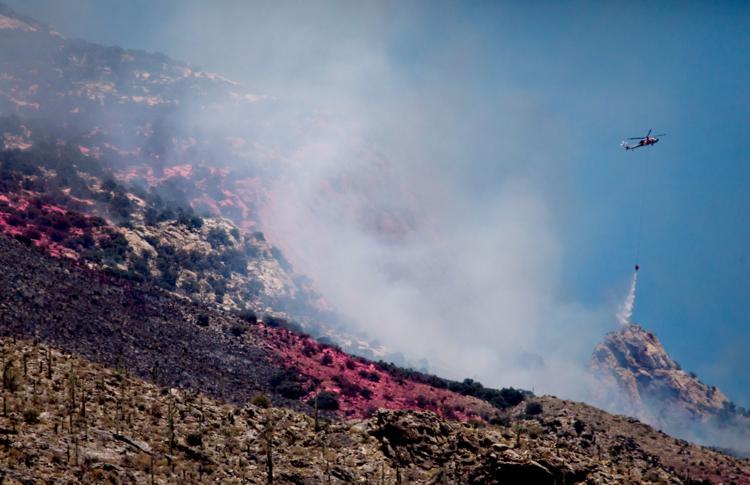 Bighorn Fire - Arizona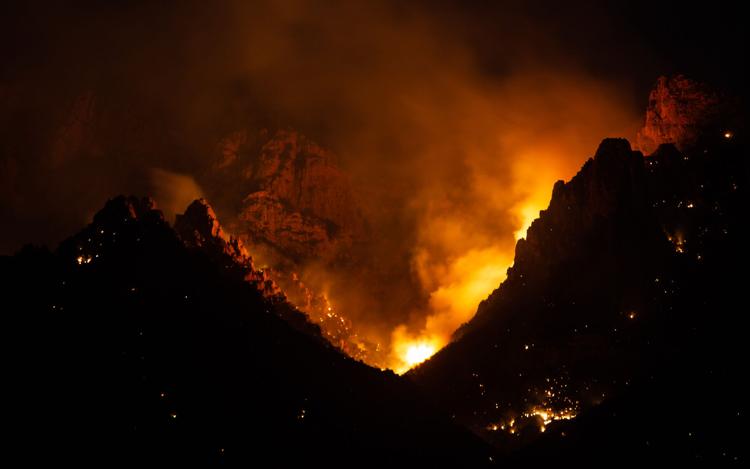 Bighorn Fire - Arizona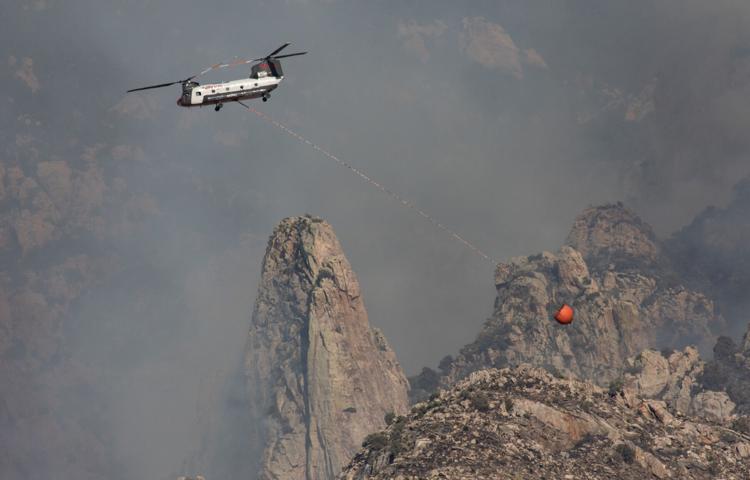 Bighorn Fire - Arizona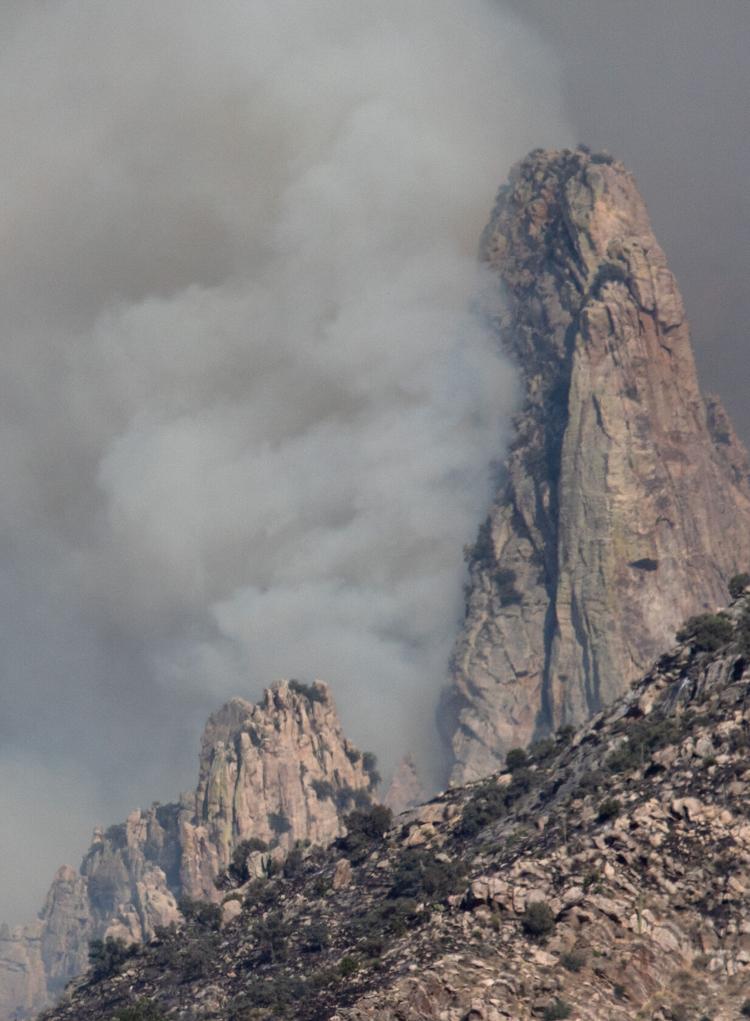 Bighorn Fire - Arizona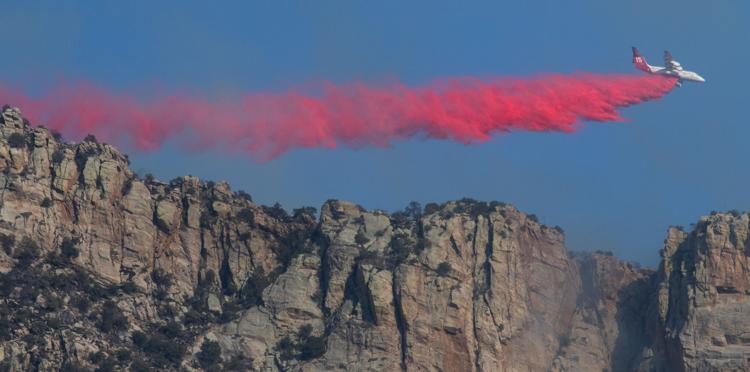 Bighorn Fire - Arizona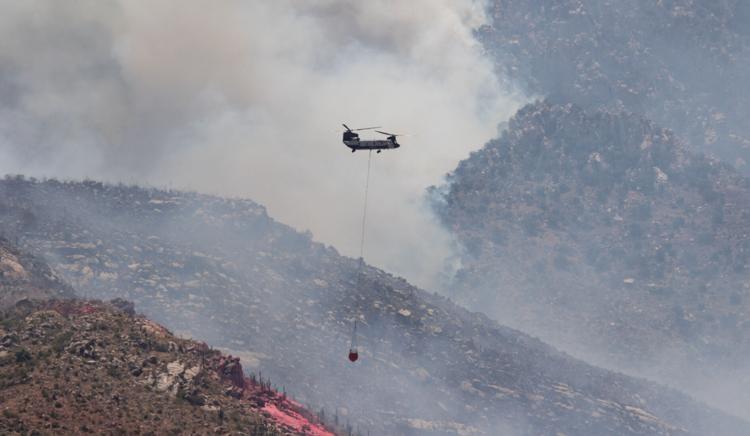 Bighorn Fire - Arizona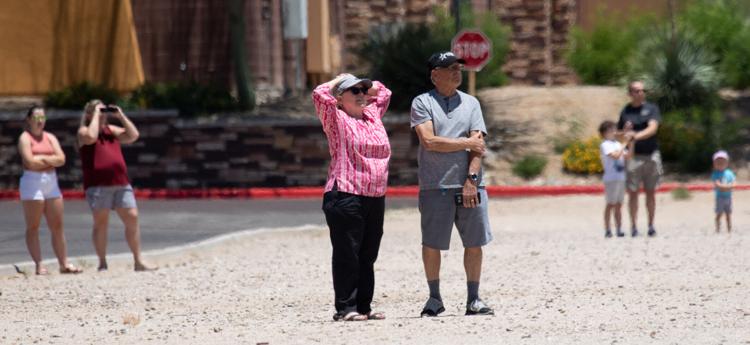 Bighorn Fire - Arizona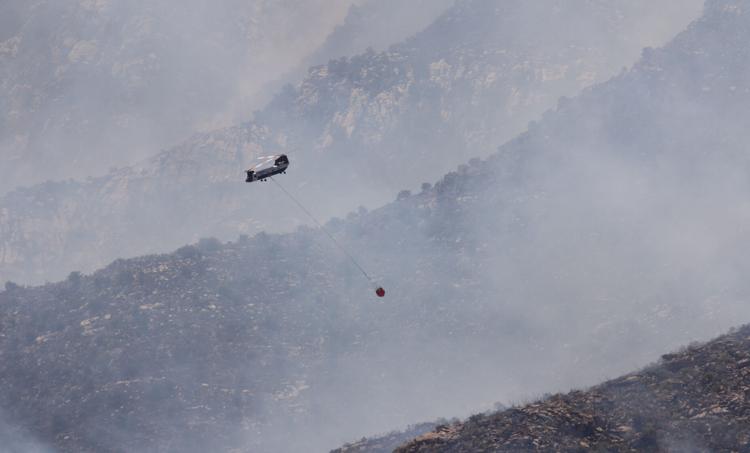 Bighorn Fire - Arizona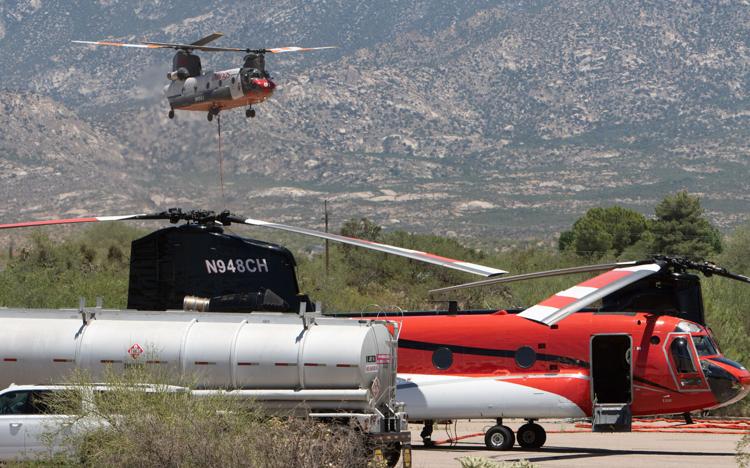 Bighorn Fire - Arizona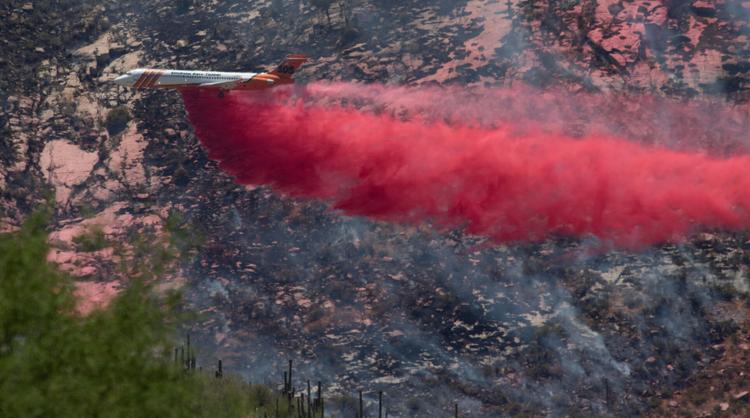 Bighorn Fire - Arizona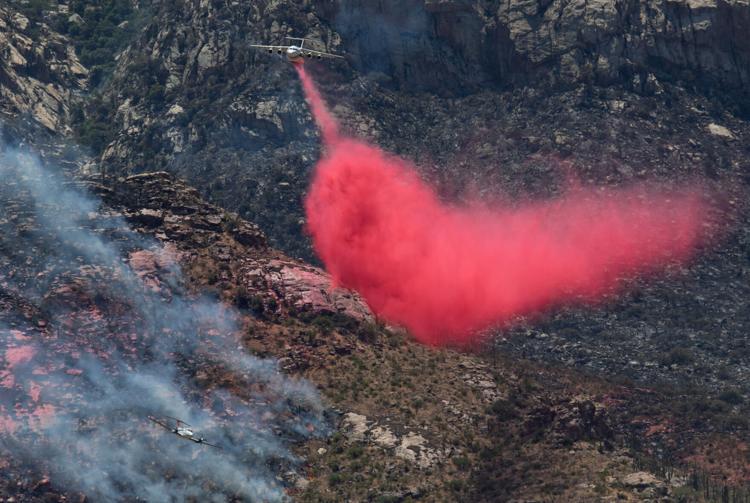 Bighorn Fire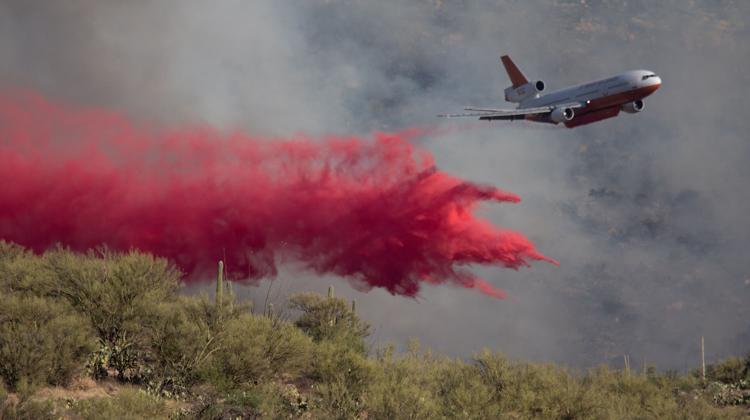 Bighorn Fire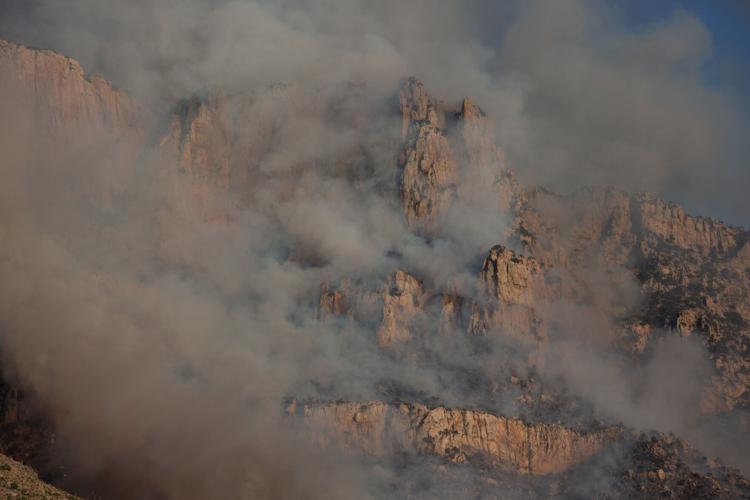 Bighorn Fire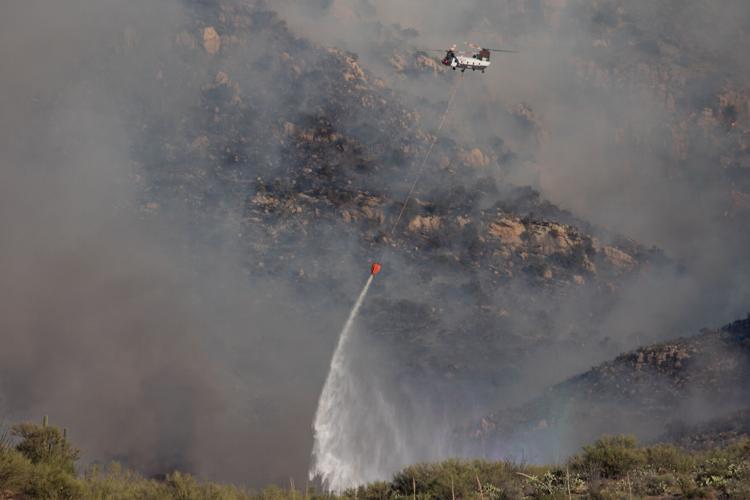 Bighorn Fire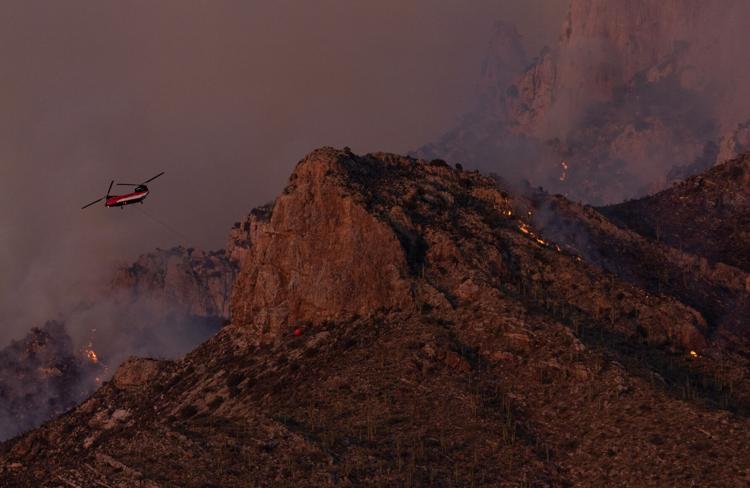 Bighorn Fire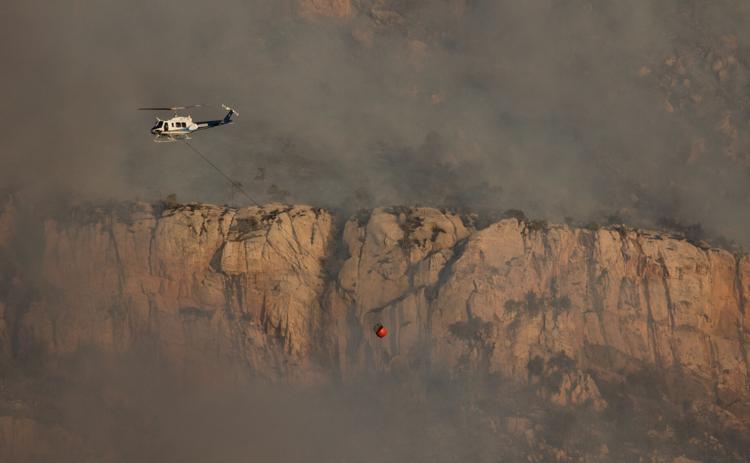 Bighorn Fire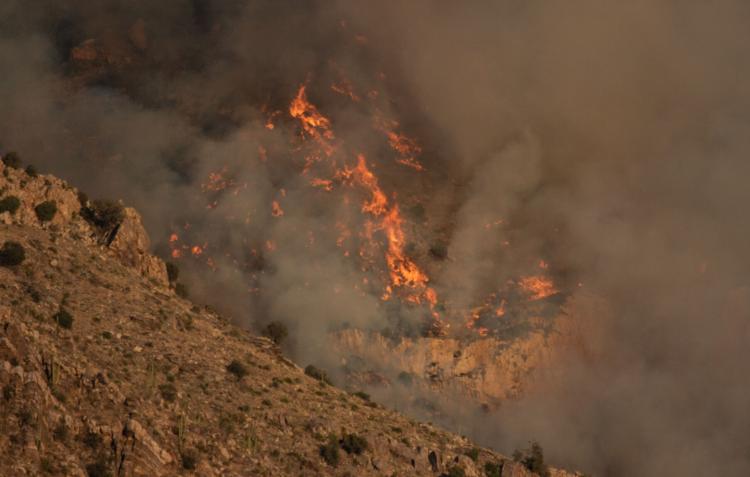 Bighorn Fire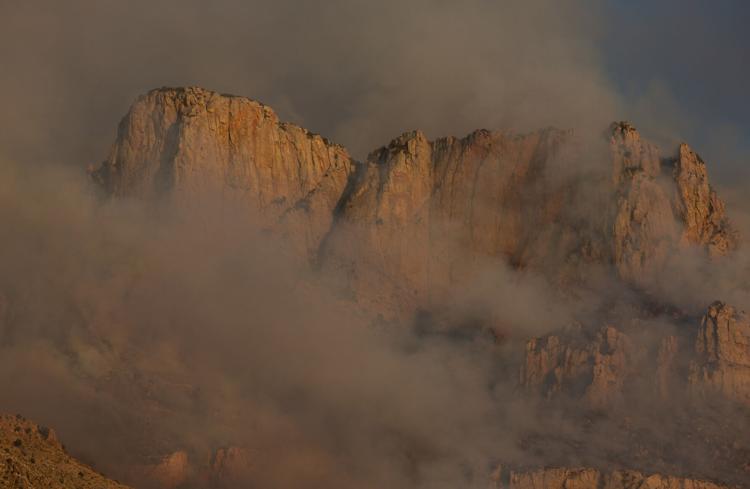 Bighorn Fire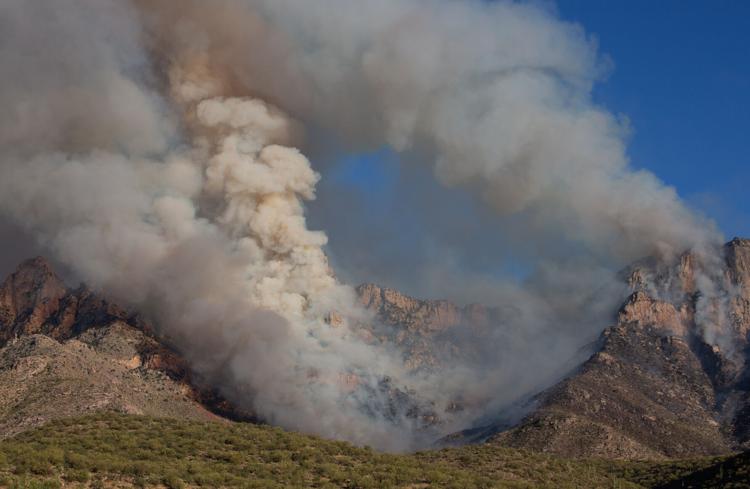 Bighorn Fire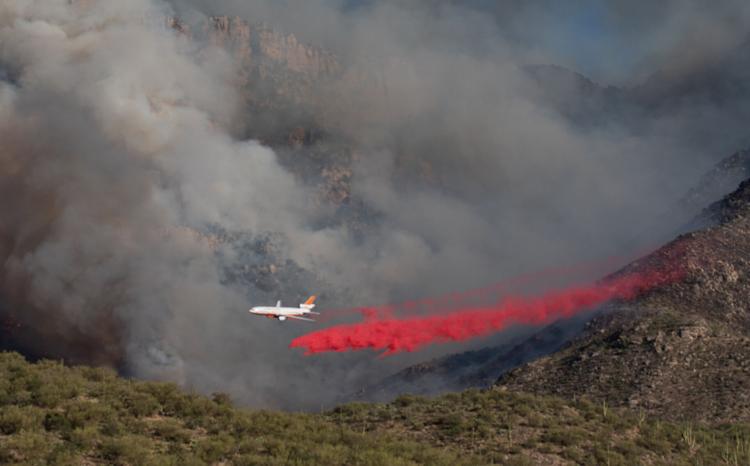 Bighorn Fire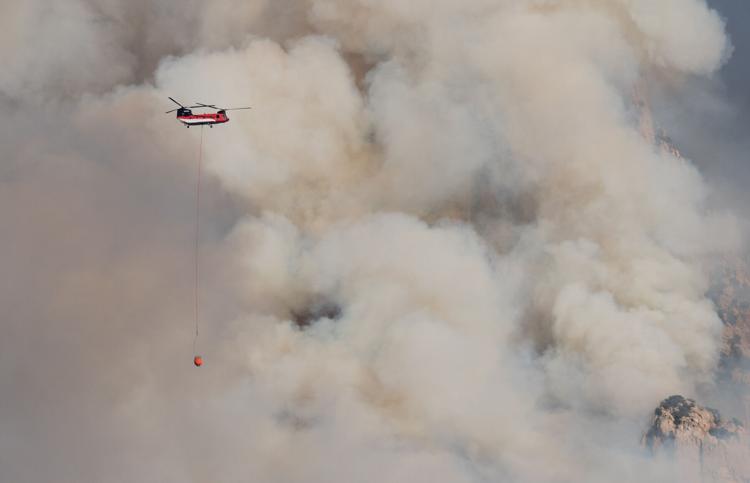 Bighorn Fire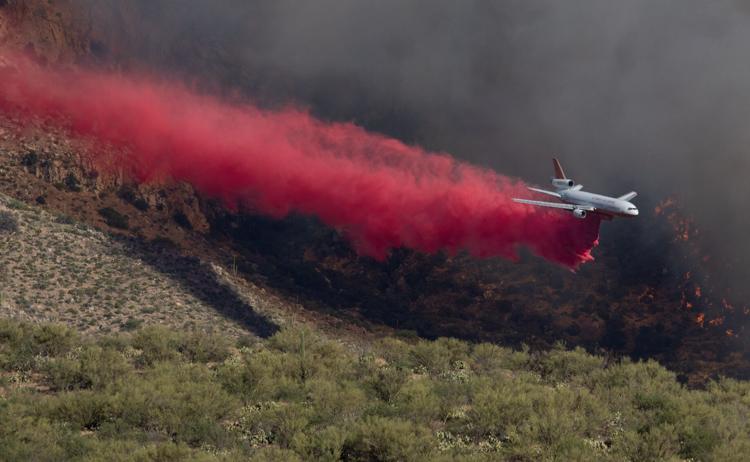 Bighorn Fire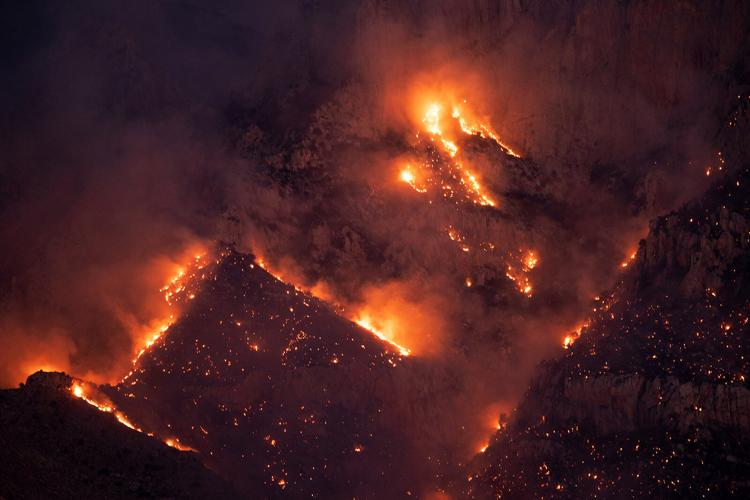 Bighorn Fire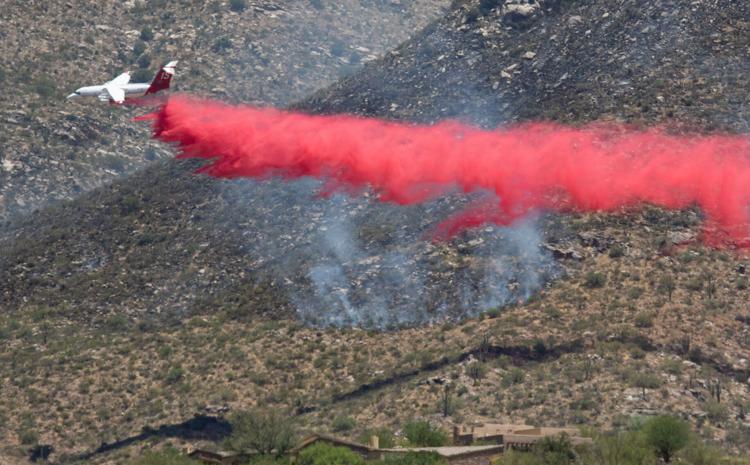 Bighorn Fire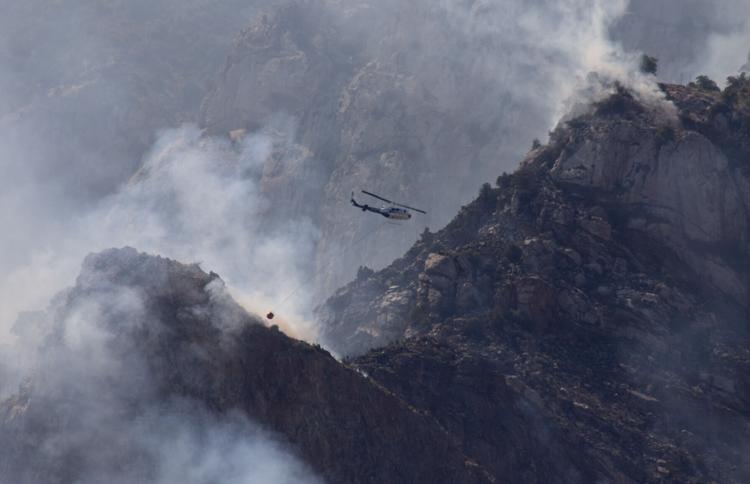 Bighorn Fire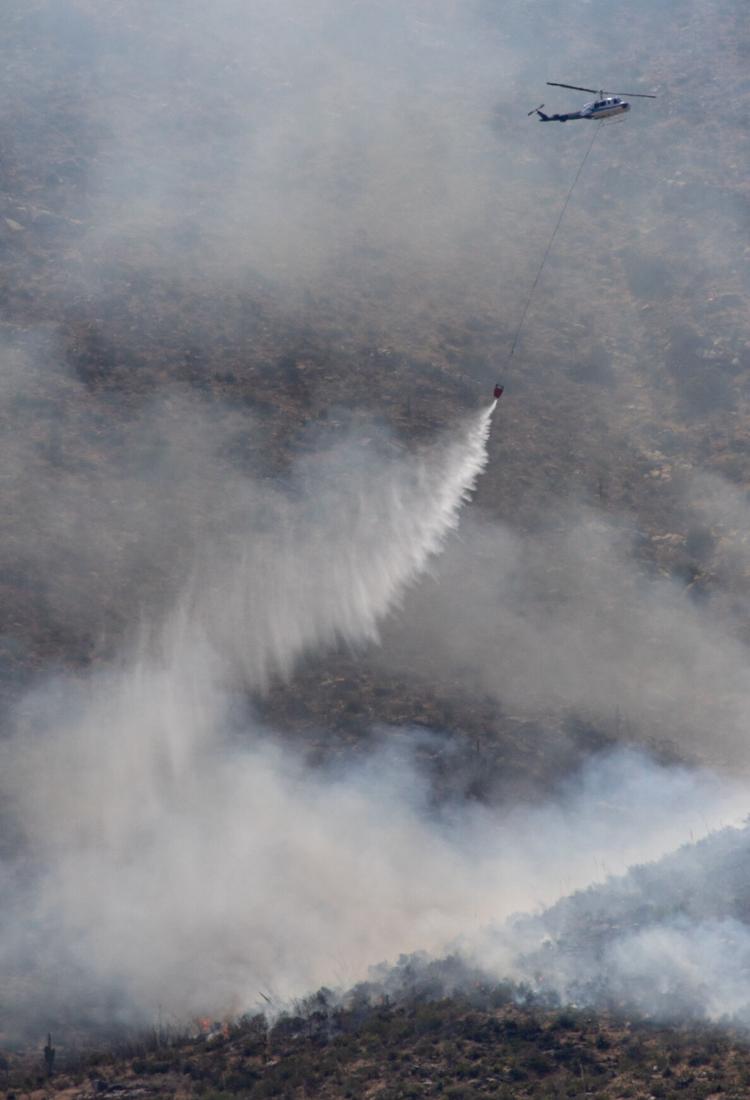 Bighorn Fire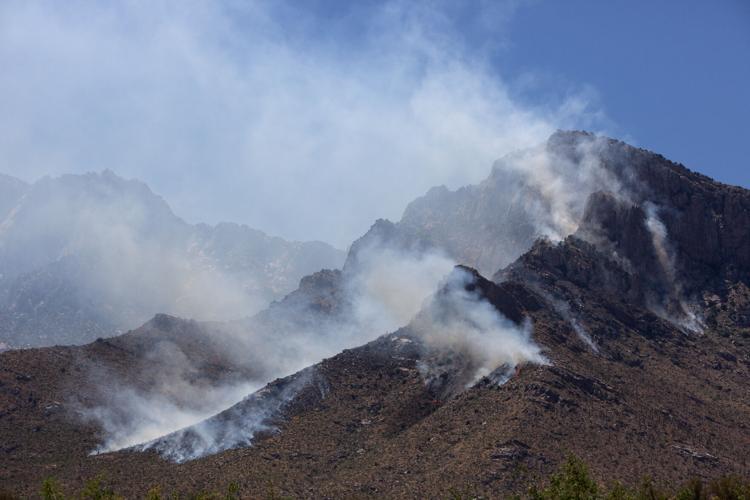 Bighorn Fire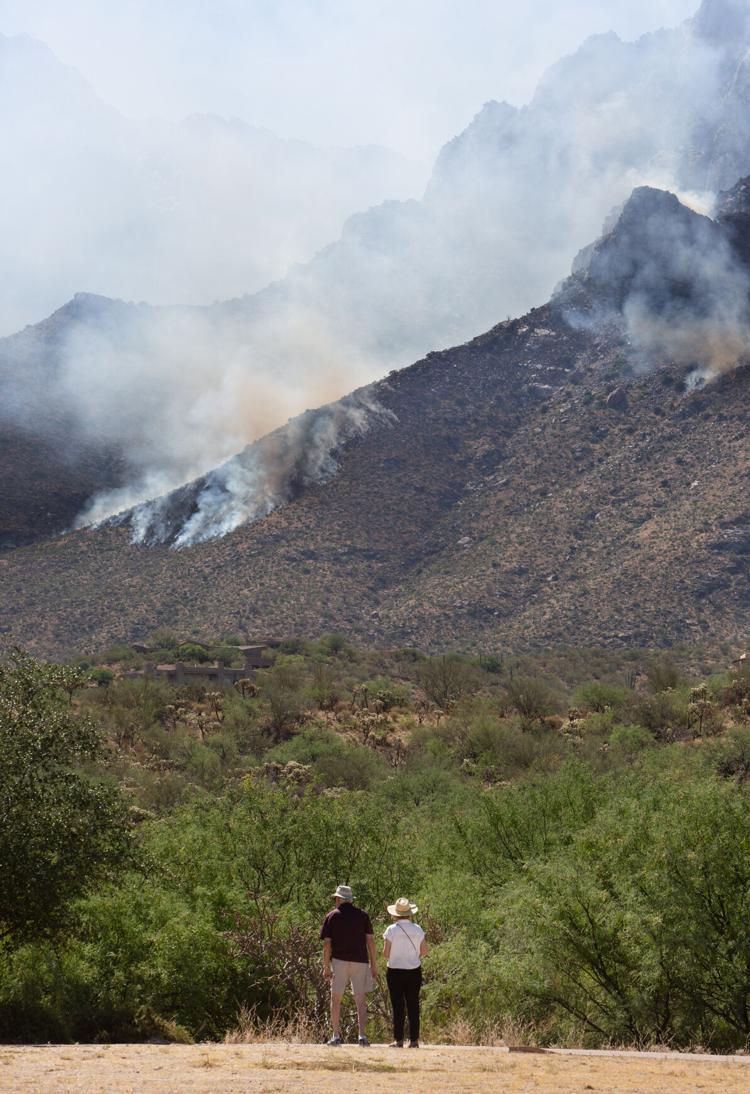 Bighorn Fire near Oro Valley