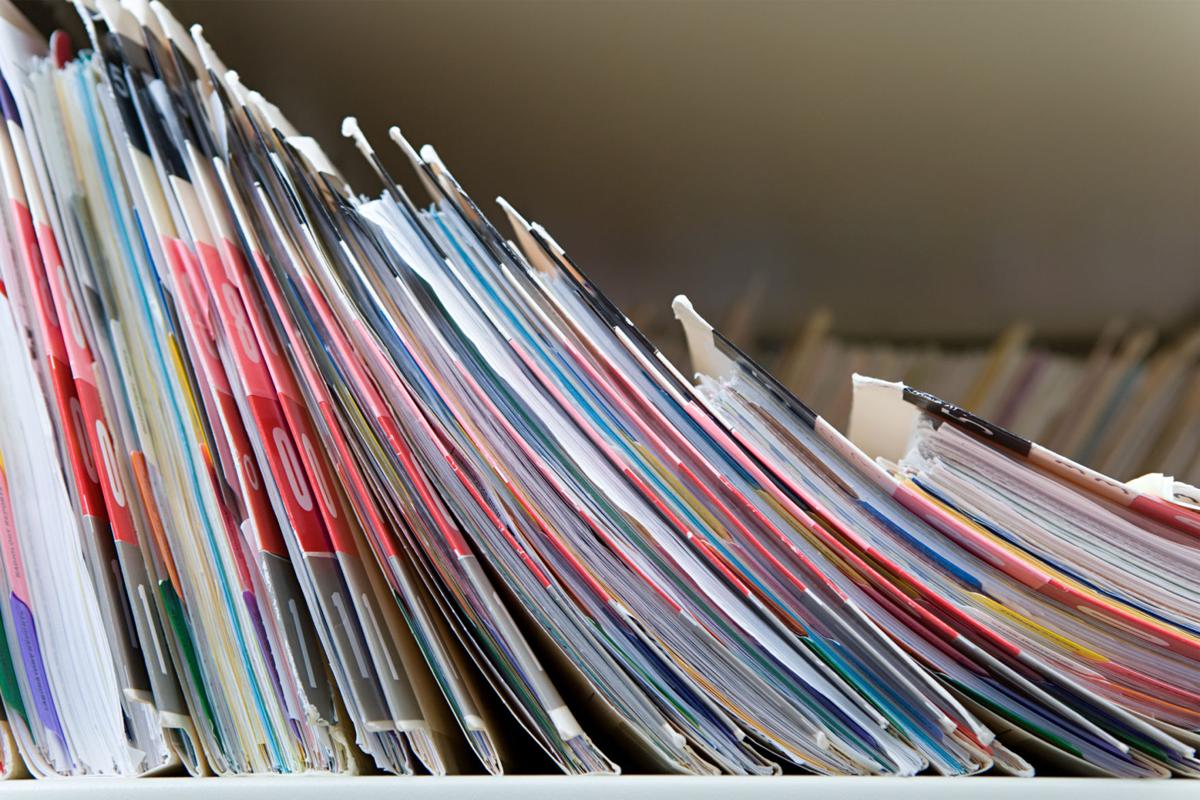 More than a thousand paper files containing patient information were left unsecured during a 2-week time frame at a storage suite on TMC HealthCare property in July, a news release from TMC HealthCare says.
TMC HealthCare is the umbrella organization that includes Tucson Medical Center and other offices. This particular incident did not happen at the hospital.
A spokesperson for TMC HealthCare could not provide the exact location of the incident.
The files were being kept in a storage room, which was left unlocked, the news release says. After finding the suite unlocked in July, "the files were immediately secured" and an investigation followed.
The nearly 1,800 files detailed patient information such as names, birthdays, addresses, social security numbers, diagnoses, and other personal and medical information. 
No financial information was in the files. 
TMC HealthCare does not believe that any patient information was retrieved or stolen while they were in the unlocked suite. 
However, the organization mailed letters to the patients who were affected and created a call center to help answer questions. Further information is also on the TMC website, in the event that someone's address was not current and didn't receive a letter. 
Patients can also call 1-877-440-0645 between normal business hours to see if they've been affected.
Those affected have been offered a year of free credit monitoring and identity protection services.
To prevent this from happening again, the news release says that TMC HealthCare is "reinforcing training with all individuals responsible."
"TMC HealthCare takes this issue very seriously," Chief Legal Officer and Senior Vice President Tim Hartin said in the release. "We are committed to protecting the security and confidentiality of our patients' information, and we deeply regret any inconvenience or concern this may cause our patients."
Contact reporter Gloria Knott at gknott@tucson.com or 573-4235. On Twitter: @gloriaeknott