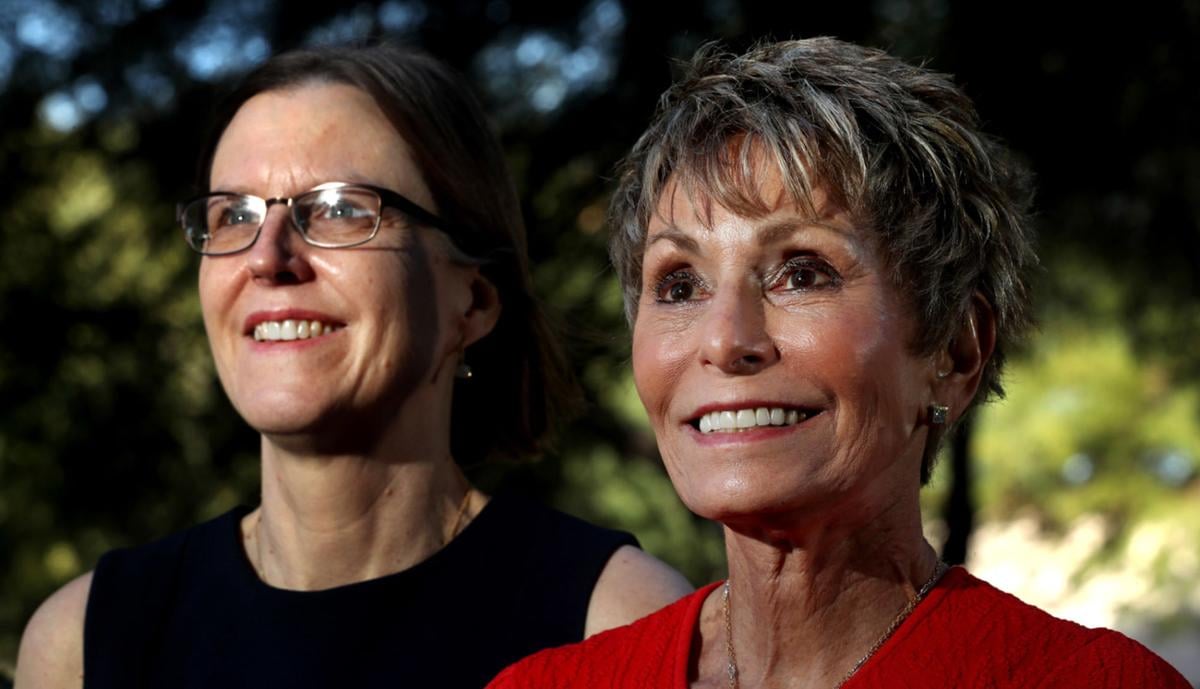 Ginny L. Clements was 15 when she was diagnosed with breast cancer.
This coming April 12, she will celebrate 65 years of being a cancer survivor.
"I believe I have survived cancer to help others — teen girls, women and men who are diagnosed with the disease," said Clements, who turns 80 in two weeks.
The longtime University of Arizona supporter recently gave $8.5 million to the UA Cancer Center to strengthen the center's breast cancer patient care and research programs. The gift establishes an endowment for the Ginny L. Clements Breast Cancer Research Institute and will fund a new endowed director's chair, two professorships, startup packages for those professors, and lab renovations.
"This incredibly generous gift will help produce bold research and provide the best breast cancer care to our patients," said Joann Sweasy, UA Cancer Center director. "Breast cancer is a very complex set of diseases, and we plan to recruit the finest clinician-scientists, basic scientists and top experts in breast cancer research so they can work together at our center."
"This collaborative approach will lead to novel discoveries and cutting-edge treatments that will have a direct and positive impact for patients across Arizona and well beyond," said Sweasy, who has a doctorate in microbiology.
"It is my hope and prayer that researchers find a cure in my lifetime," said Clements. "It is my vision that we can eradicate breast cancer. I believe God has given me the means for that, and I have to help others," said the savvy businesswoman who sits on several boards, including the UA Steele Children's Research Center.
Her journey
Clements recalled her traumatic, painful journey with the disease. It was 1956 — a time when cancer was a death sentence. It also was a time when the disease was hushed.
"It wasn't discussed in public," said Clements. "To my knowledge there was no history of cancer in my family."
She then was Ginny Krikorian. She lived with her parents and younger brother in the California farming community of Fowler, which is known for its lush grape vineyards in the San Joaquin Valley.
One day, Krikorian felt a lump in her left breast. The teen did not think anything of it, but it didn't go away. It took her three months before she told her mother, a nurse, about the lump. Krikorian remembers traveling with her mother in the family car from Fowler to the University of California-San Francisco, where a doctor examined her and confirmed it was cancer.
She said she has no memory of being included in discussions regarding her surgery at the hospital in Fowler where she underwent a radical mastectomy in which the breast, chest muscles and lymph nodes under the arm were removed.
"I woke up the next day and my room was full of flowers. The surgery was absolutely devastating," she recalled. She did not have chemotherapy because it wasn't part of the treatment. "My first love got me through it," she said of a high school sweetheart.
"I went back to school and back to my life. I remember having to seek places in Fresno for bras. At that time, they would sew fillings into the bra cup. There was no reconstructive surgery. I wondered about the future and what my life would be like with men. I was apprehensive and wondered if men would even like me because I didn't have a breast," she said.
"I just kept going. I was a head pompom girl, and I became a cheerleader my senior year and was in school plays. No one talked about cancer. Everyone knew, but it was just quiet," she said.
After high school, Krikorian moved to San Francisco in 1961 and worked as an executive secretary for a ready-mix cement aggregate company. When she was 25 years old, she met Bill Clements who was her neighbor. He was a business consultant and ran his own firm.
"For Bill, it was love at first sight. He asked me to marry him 2½ weeks after we met," she recalled with a laugh. She remembers saying: "I don't know if I even love you."
The young woman talked about the proposal with her mother who told her that love grows. Two days later, she accepted Bill's marriage proposal. She said her friends were all married with kids. She laughed, thinking she was "an old maid at that time."
The two married in Fresno in 1966 and the couple moved to Phoenix a year later to help Bill's father run a beer and wine distribution company. In 1974, Bill and Ginny Clements started Golden Eagle Distributors, the local distributor of Anheuser-Busch products, in Tucson. The company grew strong, expanded and was successful over the years.
Then in 1995, the couple went through difficult journeys. Bill was dying at Tucson Medical Center from lung cancer. Over 16 years, Ginny had undergone seven painful reconstructive surgeries, the last one a critical procedure to remove an oozing breast implant. It was scheduled at TMC on the day Bill died. She spent time with him and said goodbye before her surgery.
"I had strength and lots of faith when Bill died," said Clements, a Roman Catholic. "I never thought I would lose Bill. I did pray that if God was going to take Bill that God would show me how to live without him and give me the strength, and he did," said the woman who took over Golden Eagle Distributors and learned the business. She led it in record sales and retired from the day-to-day operations in 2003. Her daughter and son took over until the company was sold to Hensley Beverage in 2016.
Opening up about cancer
"I am so glad people can talk about cancer today," said Clements, publicly speaking about her cancer in 2006 after reading Nancy Brinker's book "Promise Me: How a Sister's Love Launched the Global Movement to End Breast Cancer," a story about Susan G. Komen and Brinker, Komen's younger sister.
"It was hard to get through the book. Tears rolled down my face," said Clements, recalling the inseparable sisters and Komen, who was diagnosed with breast cancer in 1977 and died three years later at age 36. Brinker was diagnosed with breast cancer in 1984 and survived and is the founder of the Susan G. Komen for the Cure, a charitable organization that has invested more than $2 billion in breast cancer research, education, screening and treatment.
"That book has brought me where I am today," said Clements. "I began giving to research in 2006 when the Ginny L. Clements Breast Cancer and Research Fund was established through the UA Foundation, and it has raised over $1.6 million," she said. The fund has supported the testing of promising medicines and therapeutic approaches in clinical trials designed to improve patient care.
Establishing the research fund marked Clements' 50th anniversary of her diagnosis, and she chose then to speak about her experience to inspire other women diagnosed with breast cancer.
"My belief is that there is a plan for all of us. God has a plan for me. Every day is a gift," said Clements, who in 2009 married Tom Rogers, president of R&R Products Inc., a Tucson manufacturing corporation. "He loves me and supports my work," she said of Rogers. The couple has a blended family of four children and seven grandchildren.
---
Gallery: University of Arizona: Then and now
University of Arizona: Football stadium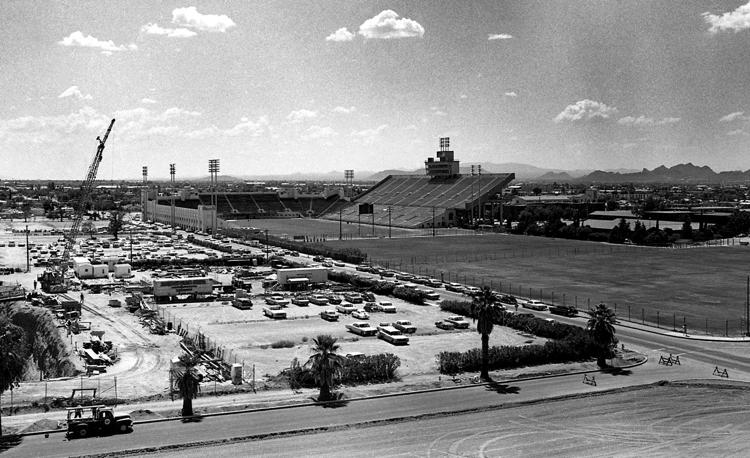 University of Arizona: Football stadium
University of Arizona: Adminstration
University of Arizona: Adminstration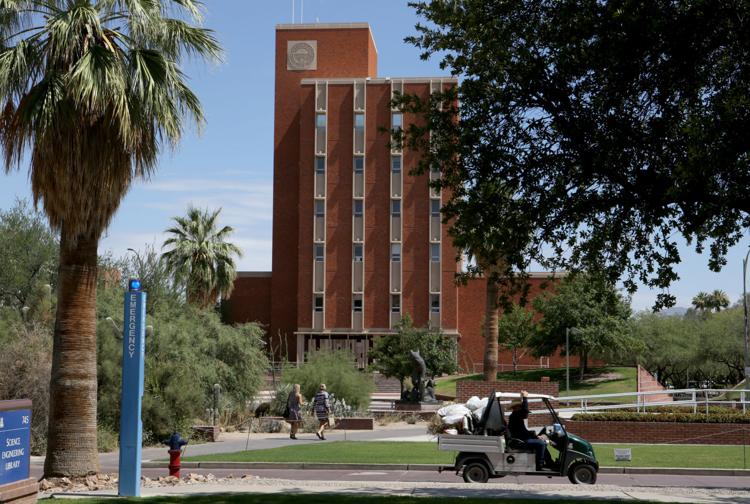 University of Arizona: Mall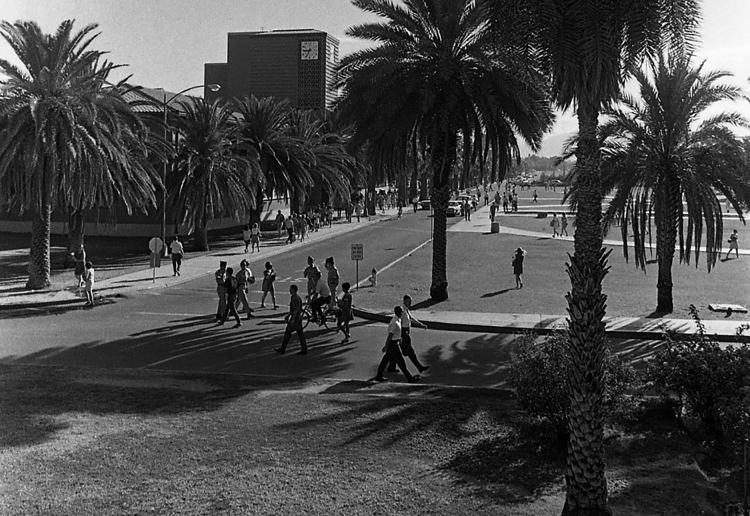 University of Arizona: Mall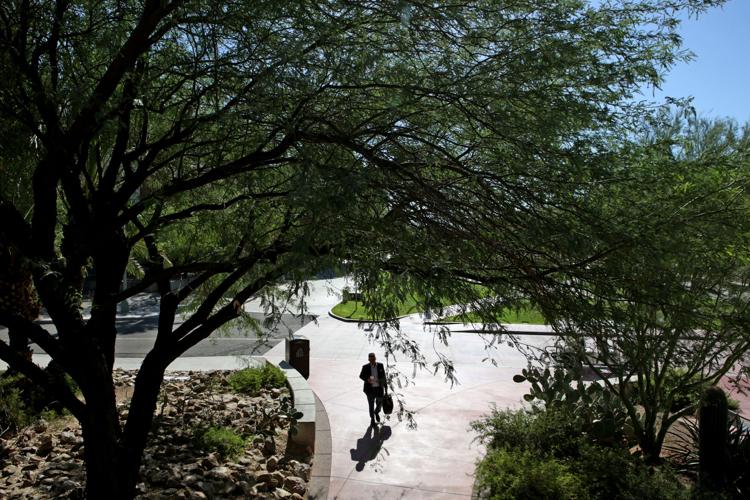 University of Arizona: Mall at Campbell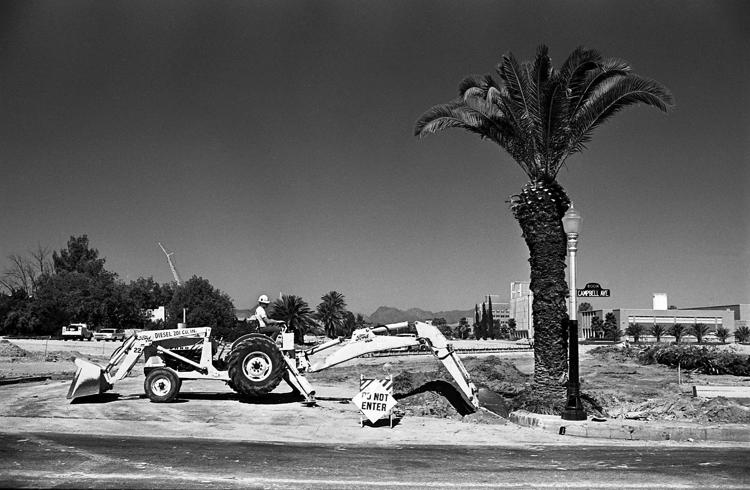 University of Arizona: Mall at Campbell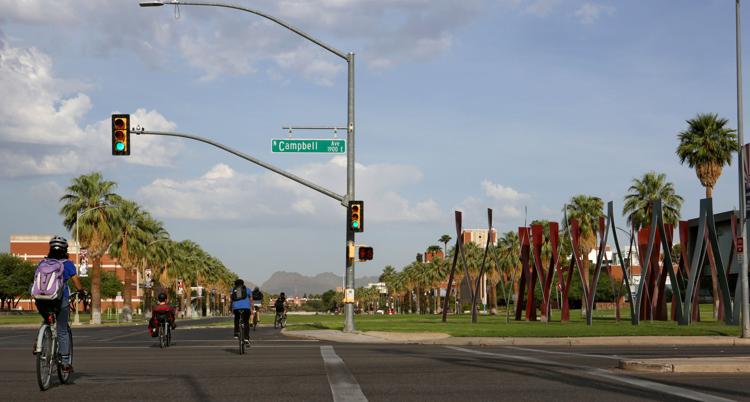 University of Arizona: McKale Center exterior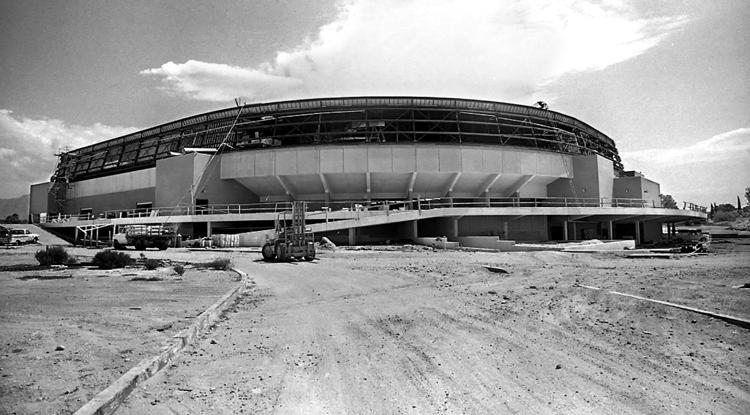 University of Arizona: McKale Center exterior
University of Arizona: Dorms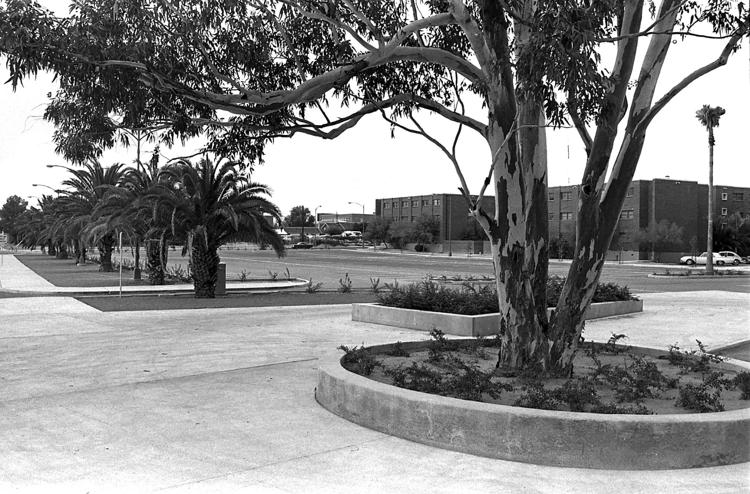 University of Arizona: Dorms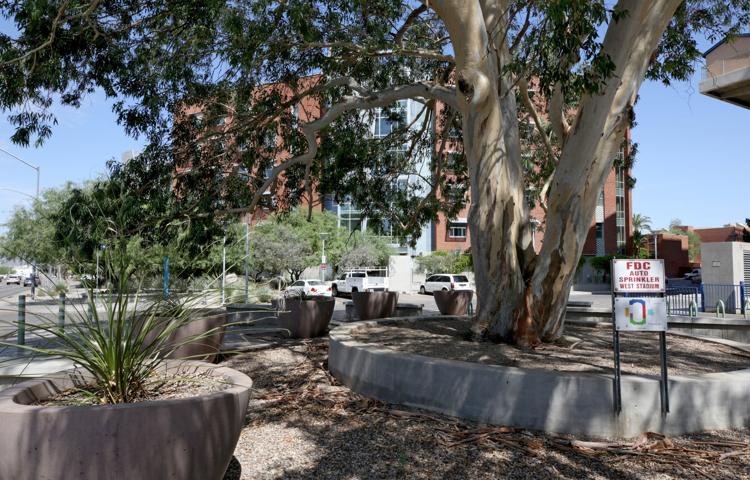 University of Arizona: Coronado Dorm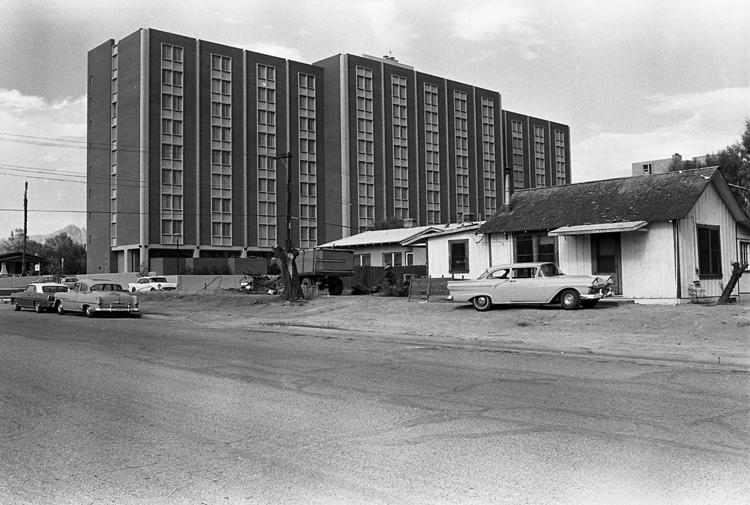 University of Arizona: Coronado Dorm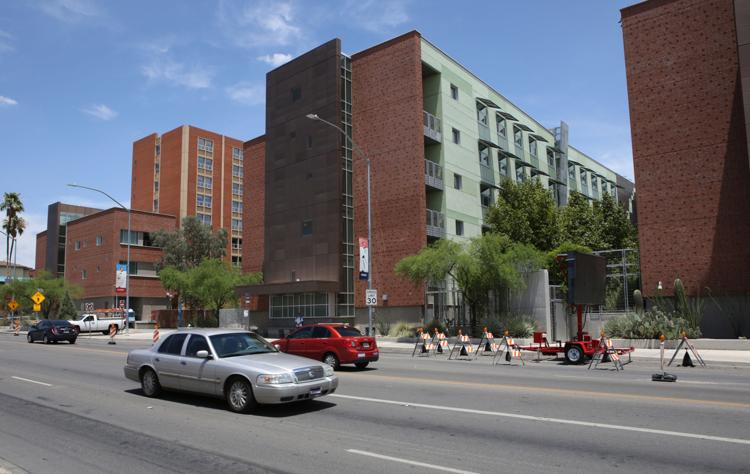 University of Arizona: Physics, Math and Meteorology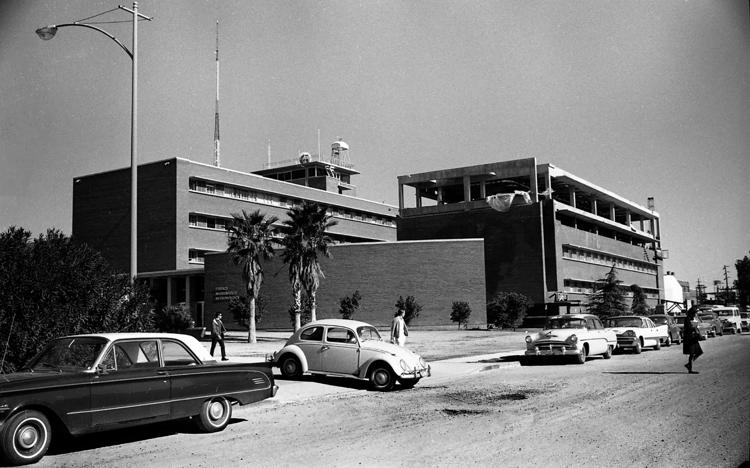 University of Arizona: Physics, Math and Meteorology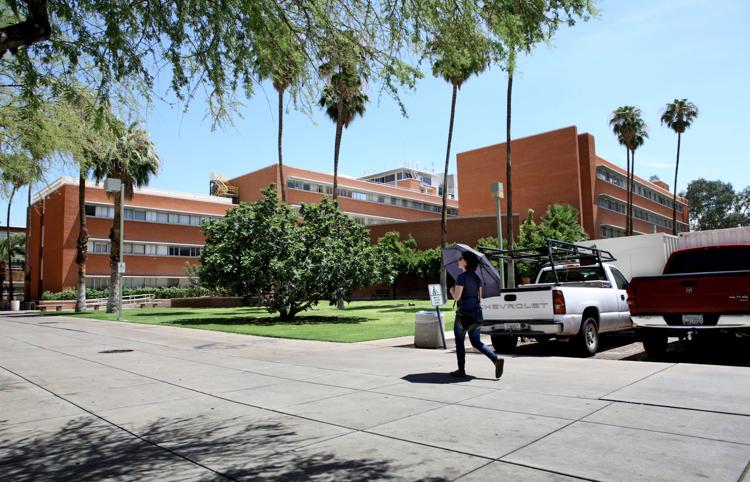 University of Arizona: Math building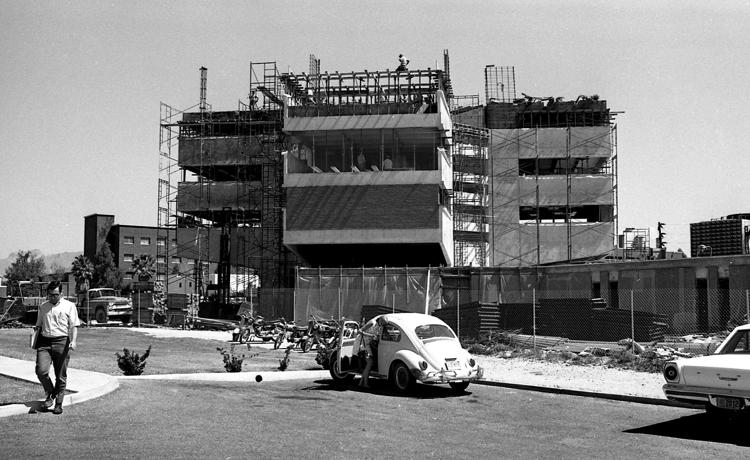 University of Arizona: Math building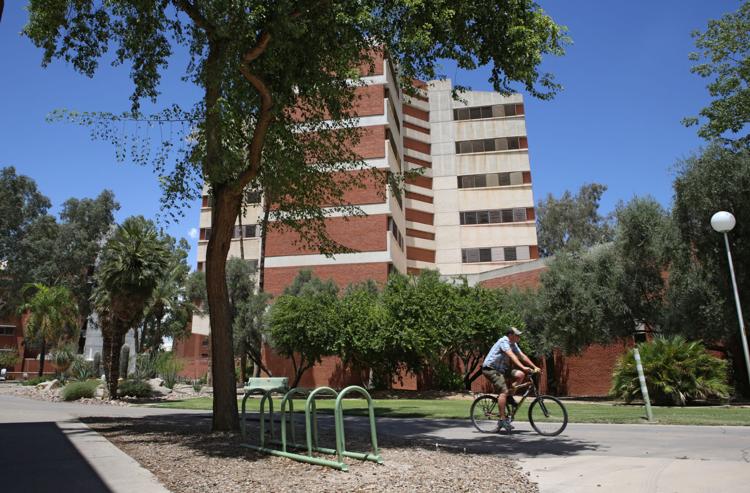 University of Arizona: Administration and Mall
University of Arizona: Administration and Mall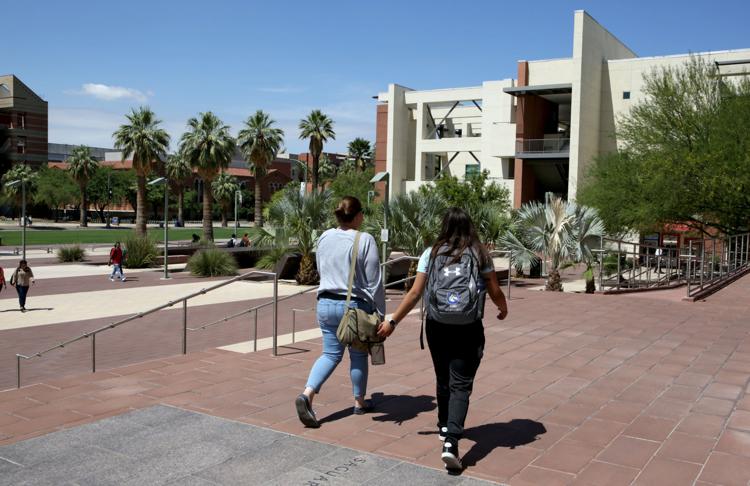 University of Arizona: Steward Observatory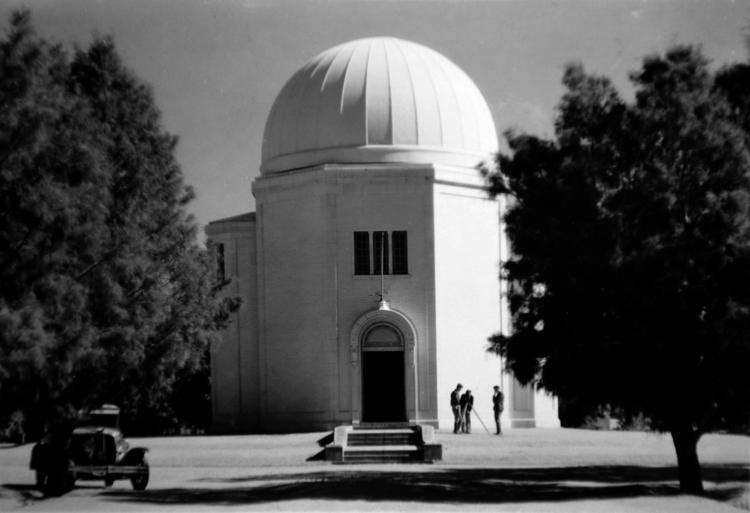 University of Arizona: Steward Observatory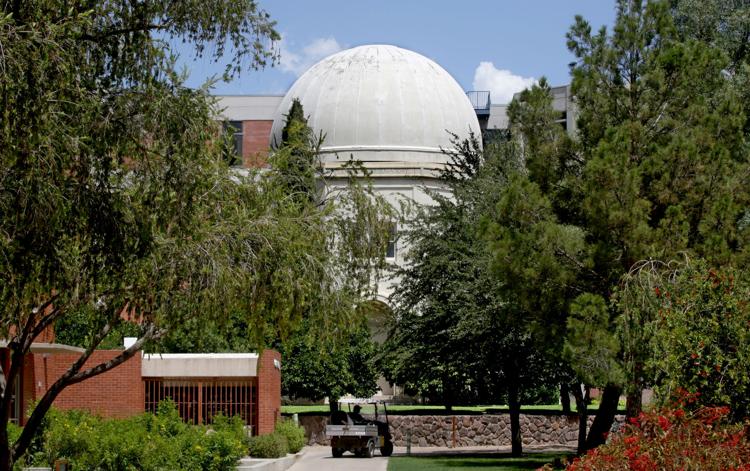 University of Arizona: Homecoming parade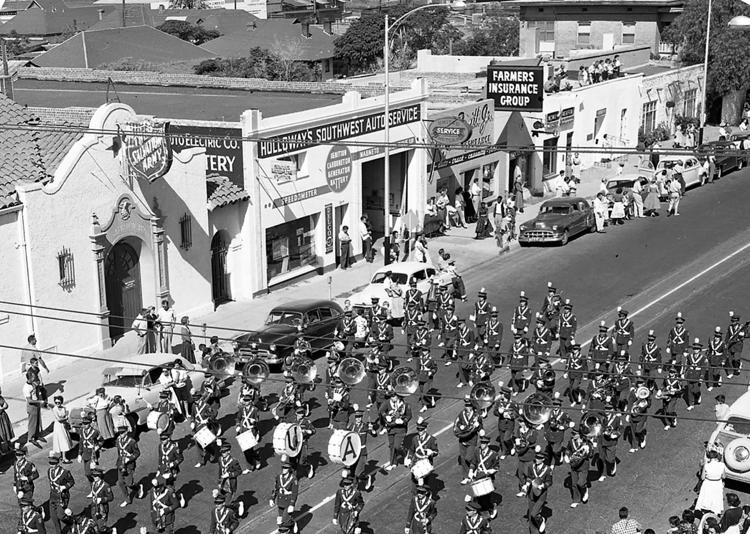 University of Arizona: Homecoming parade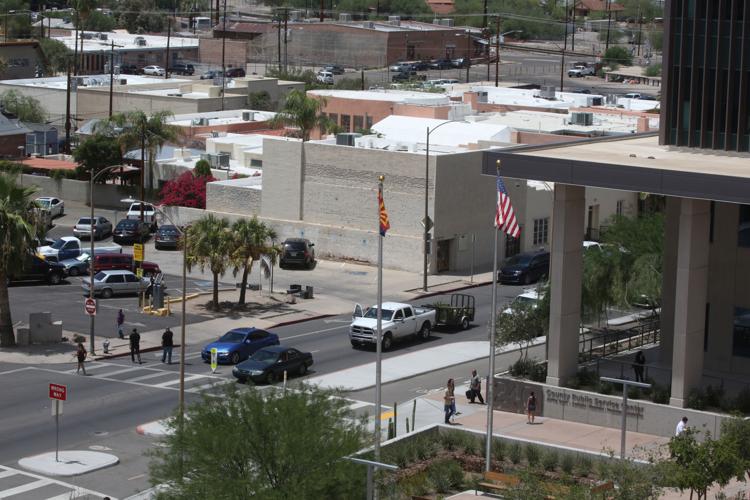 University of Arizona: Mall and Old Main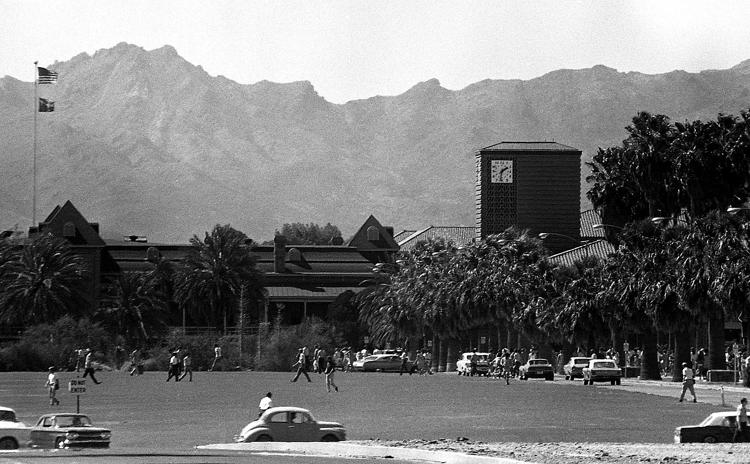 University of Arizona: Mall and Old Main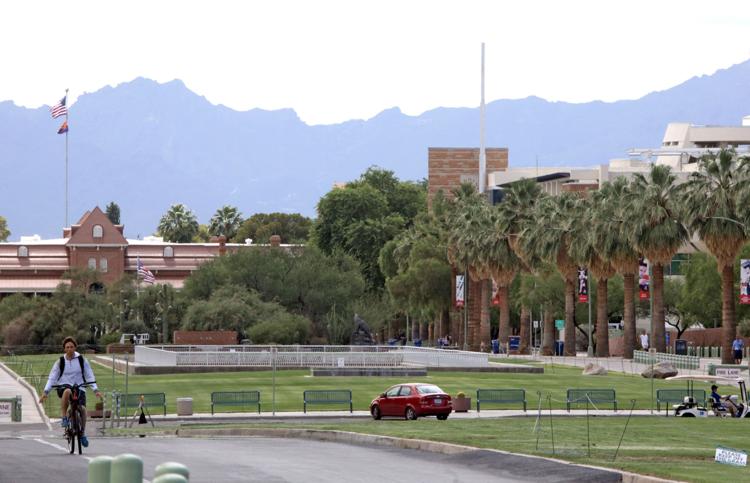 University of Arizona: Bear Down Gym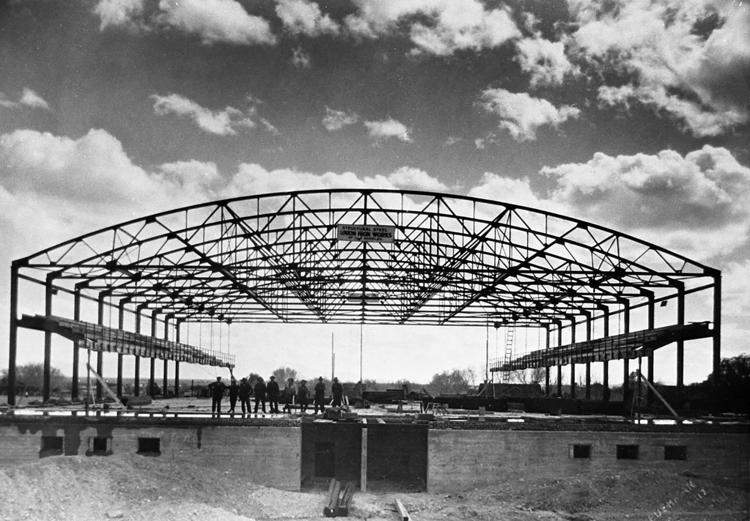 University of Arizona: Bear Down Gym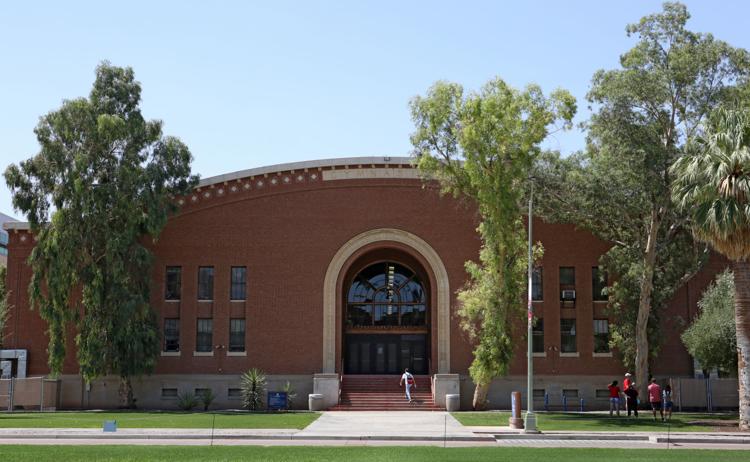 University of Arizona: Optical Sciences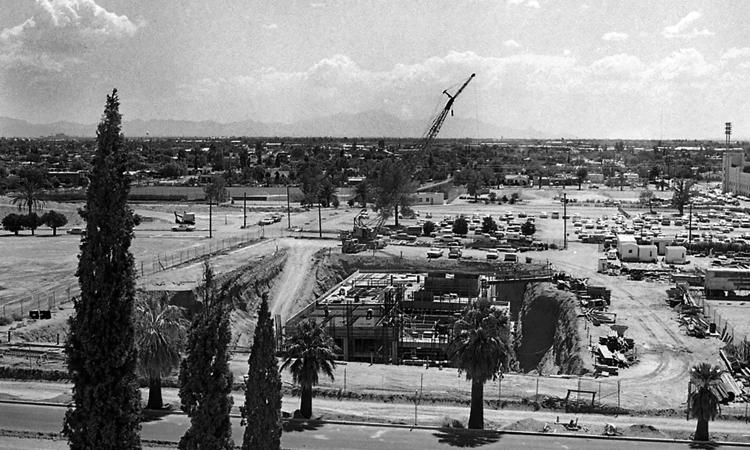 University of Arizona: Optical Sciences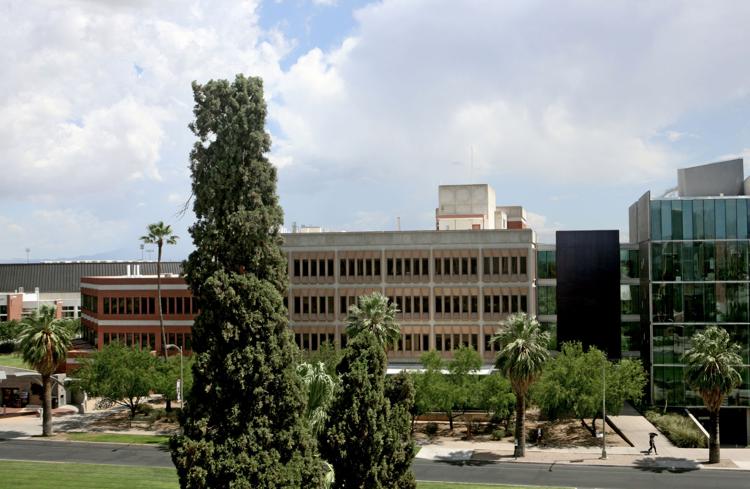 University of Arizona: McKale Center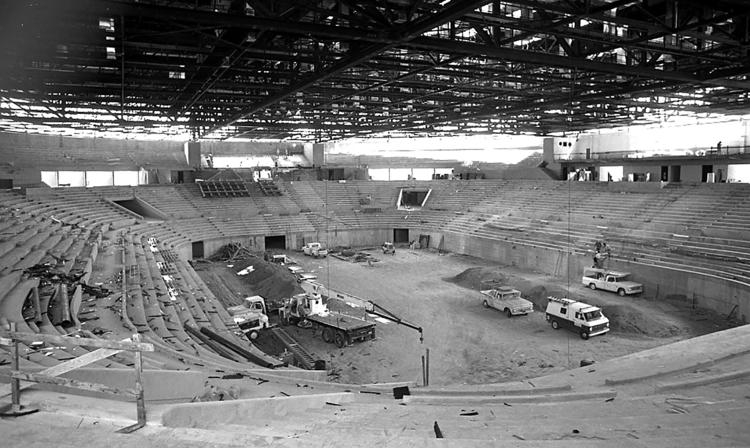 University of Arizona: McKale Center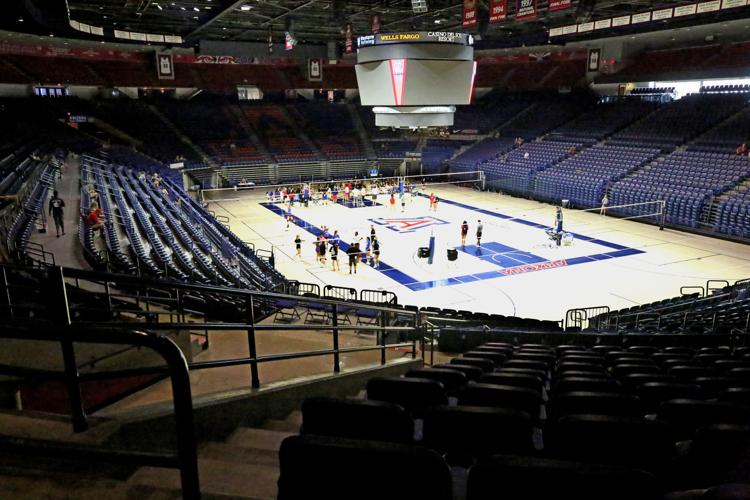 University of Arizona: South of Bear Down Gym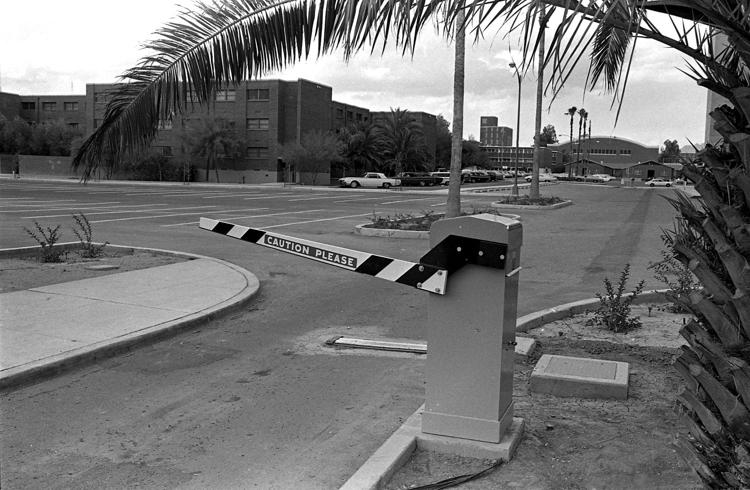 University of Arizona: South of Bear Down Gym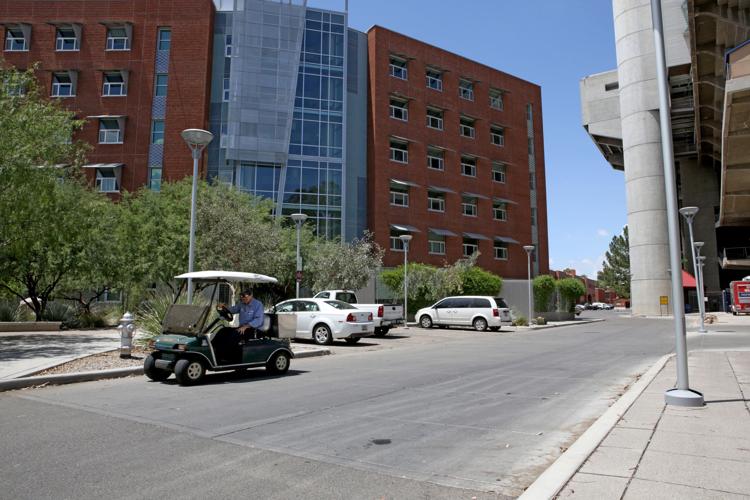 University of Arizona: Mall looking East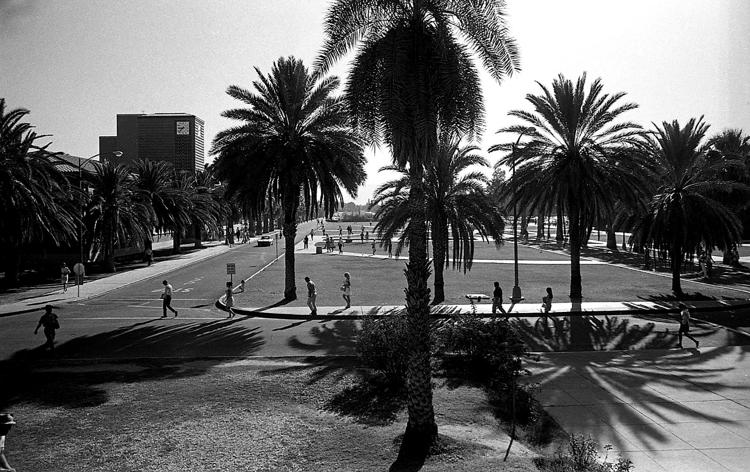 University of Arizona: Mall looking East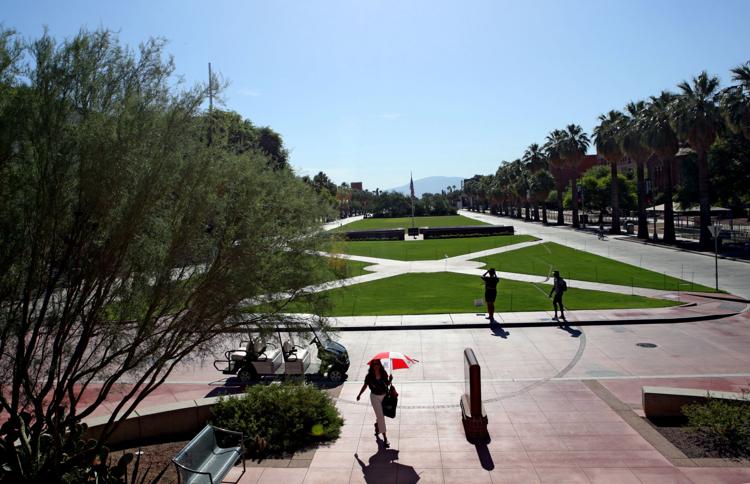 University of Arizona: Football stadium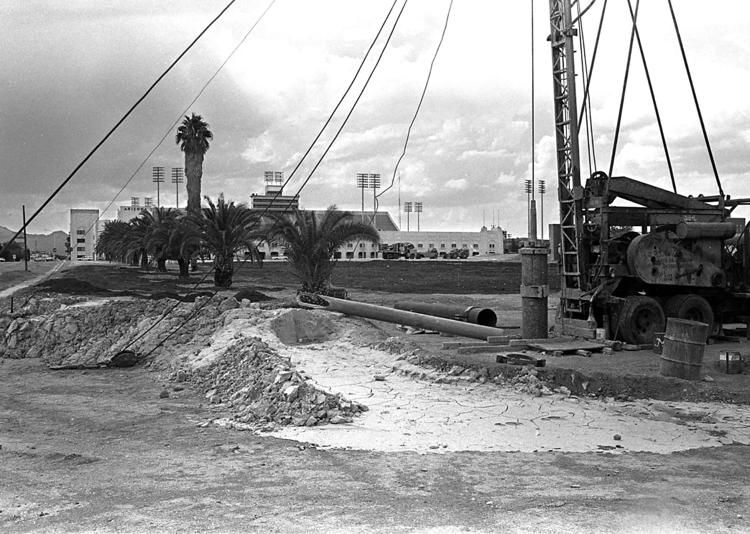 University of Arizona: Football stadium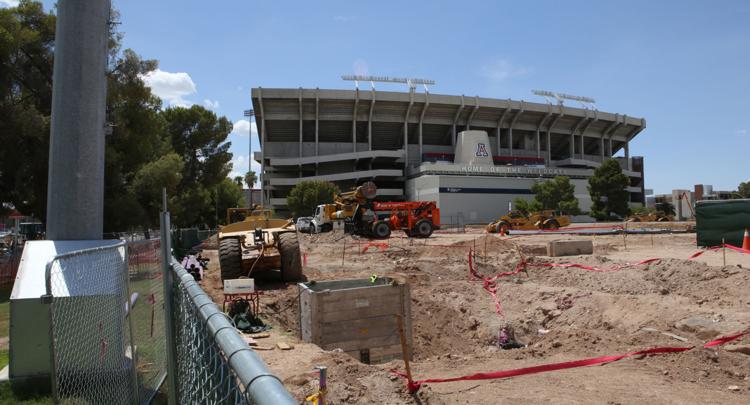 University of Arizona: Steward Observatory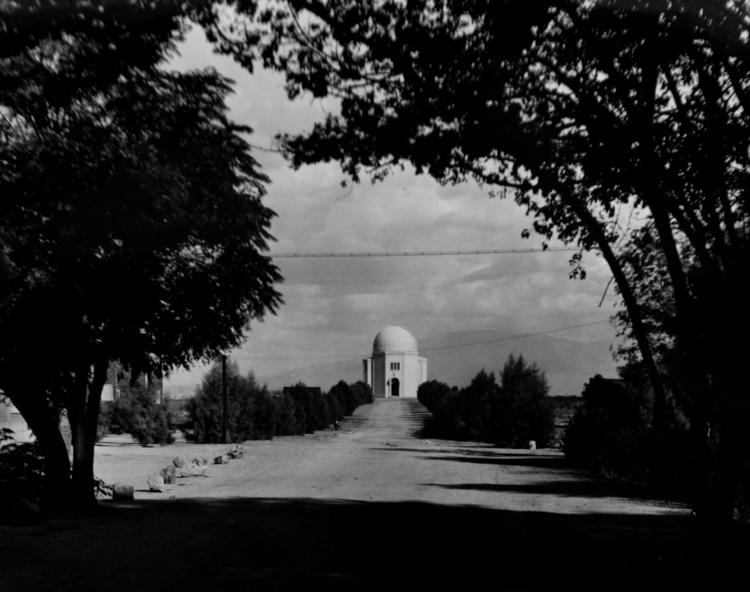 University of Arizona: Steward Observatory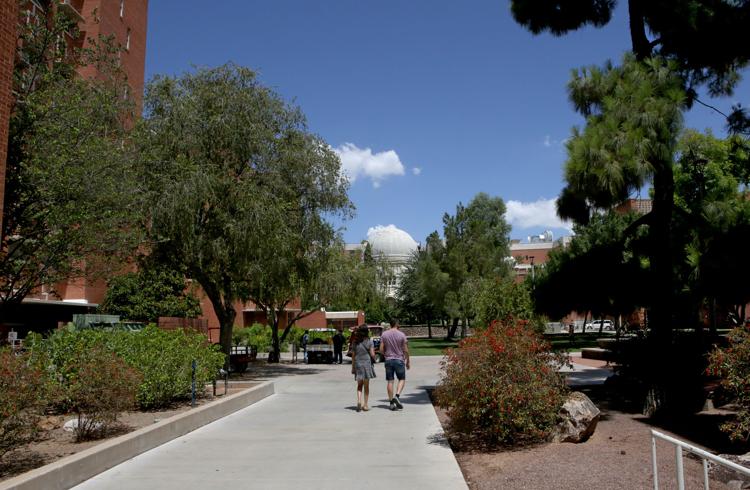 Contact reporter Carmen Duarte at 573-4104 or cduarte@tucson.com. On Twitter:
@cduartestar
https://youtu.be/ScDKQ8Gmydg