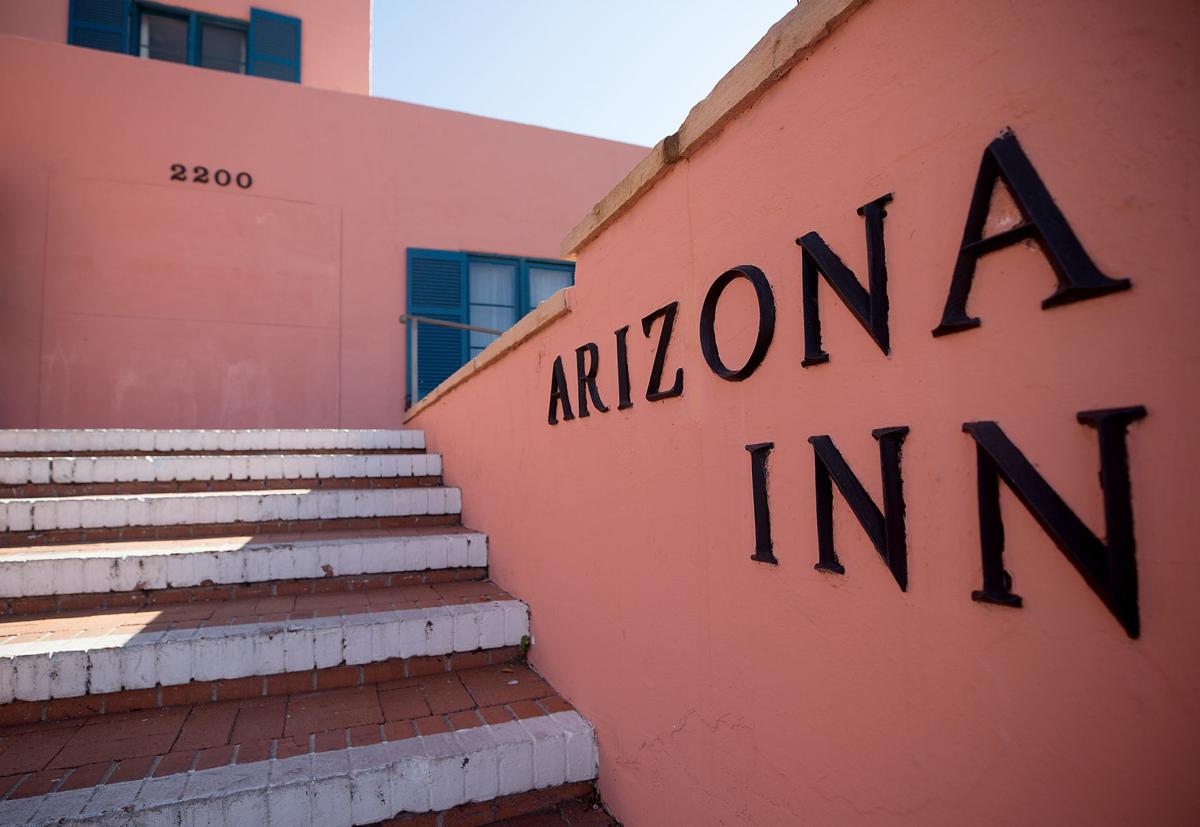 The 89-year-old Arizona Inn is closed for the first time since 1971 — with a tentative reopening date of May 1 — in "a wrenching thing to have to do," says its president Will Conroy.
"It's just me and mom. There's no corporate headquarters. It's just us," Conroy explained Tuesday of the decision to shutter the iconic midtown inn his great-grandmother Isabella Greenway opened.
"The first thing in my mind is the safety of our staff," he said. "We don't want to ask them to do something we wouldn't want to do" — and that means to face the uncertainty of possible exposure at work during the COVID-19 outbreak.
"We're keeping on as many as we can, including as many hourly employees as we can, but a lot are on hiatus."
The inn used to close during the summers in its days of swamp coolers, before it had air conditioning, but he said the last time was the summer of '71.
"For almost 50 years we've been open every night, so it's a bit dramatic for us," Conroy noted.
The Arizona Inn has many repeat and long-term guests "and they know us" and are supportive, he said.
"People haven't been shocked. They've seen what's going on. We'd had lots of (recent) cancellations" due to the virus outbreak, "and some people are thanking us for making the decision."
It is poignant, Conroy said, walking around the inn and seeing it empty after the closure started Monday, March 16.
"It's so beautiful, and it's a perfect time of year for the flowers.
"It doesn't seem right."
Concerned about COVID-19?
Sign up now to get the most recent coronavirus headlines and other important local and national news sent to your email inbox daily.