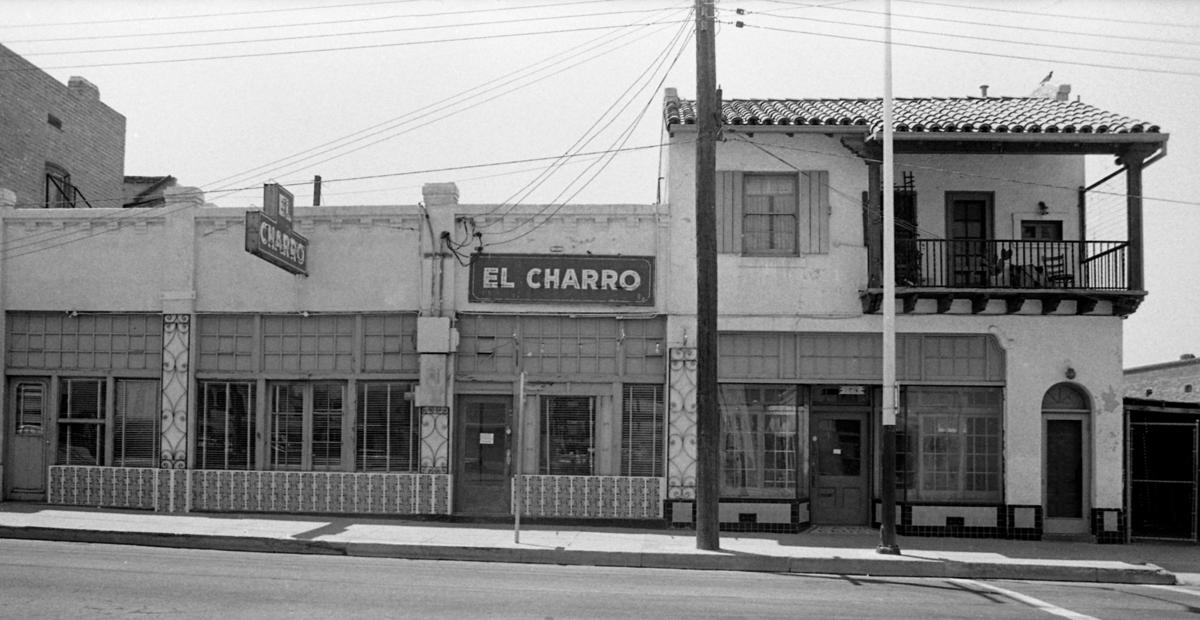 Did ya know? The Arizona Daily Star has a throwback email newsletter — snapshots of Tucson's history sent to your inbox every Thursday.
The weekly newsletter, appropriately dubbed Tucson Time Machine, is a quick read, it's simple and it's fun.
And here's why you should sign up:
1) Been in Tucson long? Grew up here but moved away? Beware: This newsletter might cause severe nostalgia
If you've lived in Tucson for years and years, you likely have endless memories of the Old Pueblo — the Hidden Valley Inn, the filming of Revenge of the Nerds and the devastating 1983 floods. This newsletter features all your favorite — and not so favorite — memories of our favorite desert city.
2) Haven't been in Tucson long? That's OK
If you've only been in Tucson for five years — or five months — that's OK! It's fun to look at photos of what Tucson used to look like — even if you weren't here to experience it in person.
You might not remember Gordo's Mexicateria (do you *really* like chimichangas?), but our newsletter will feature other fun things that you're likely familiar with. Think decades-old photos of the Tanque Verde Swap Meet, the Pima County Fair and tons of shots of what downtown Tucson used to be. (Plus, so much more.)
3) We have so. many. photos (and historical tidbits) to share
Seriously. We can't even begin to count the number of photos in our archives.
We have photos of the construction of Tucson Mall, the Rodeo parade when it was downtown, and lots of gems of families cooling off at Breakers Water Park. And that's just the tiniest sliver of what's in our archives.
4) We're open to any and all throwback-related ideas
If you're ever awake at night wondering what the decades-old restaurant that sat on Speedway near Euclid was, we might be able to help. 
Want to see anything specific? Have an idea for a Time Machine newsletter theme? Let us know and we can do a dig through our archives to see if we can find the slice of Tucson's past you're looking for.
P.S. — Greasy Tony's. That's the restaurant you're thinking of. 
Sign up to receive the Tucson Time Machine newsletter here! 
While we're on the subject, here's a historical gallery of Tucson in the '60s:
Photos: Life in Tucson in the early 1960s
Campbell Plaza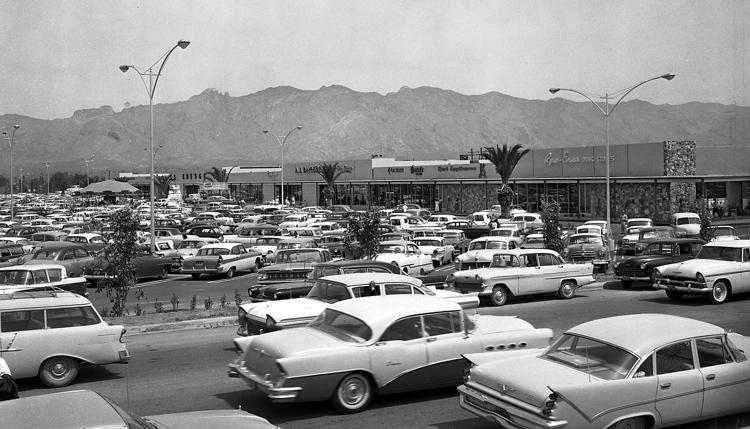 Tucson Rodeo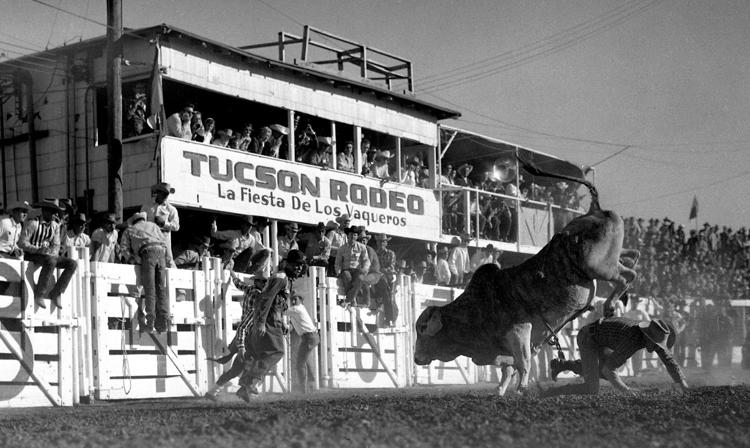 Tucson Rodeo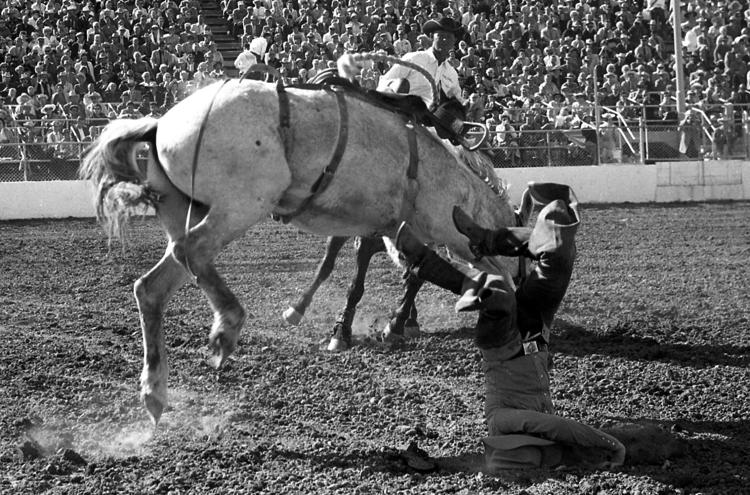 Ted DeGrazia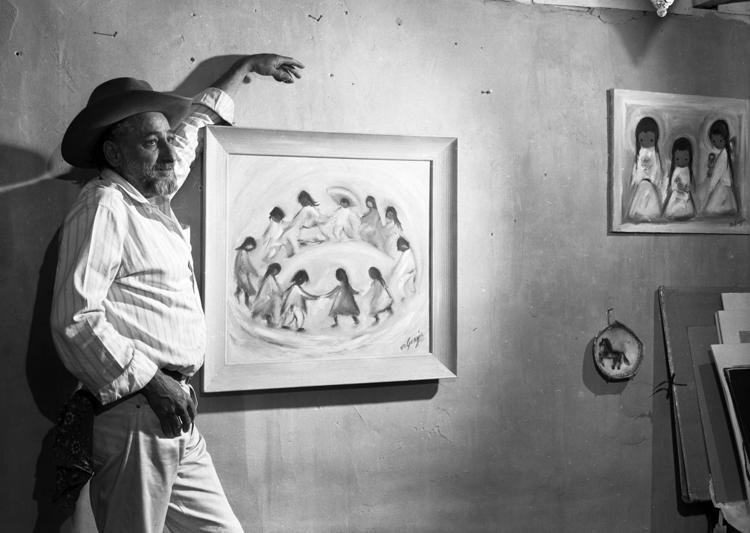 Aerospace and Arizona Days parade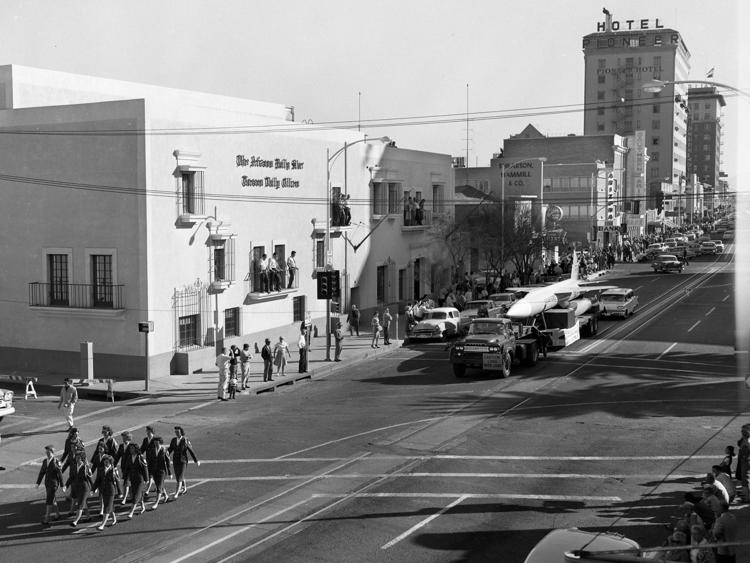 'Thunder of Drums' filming in Tucson — Charles Bronson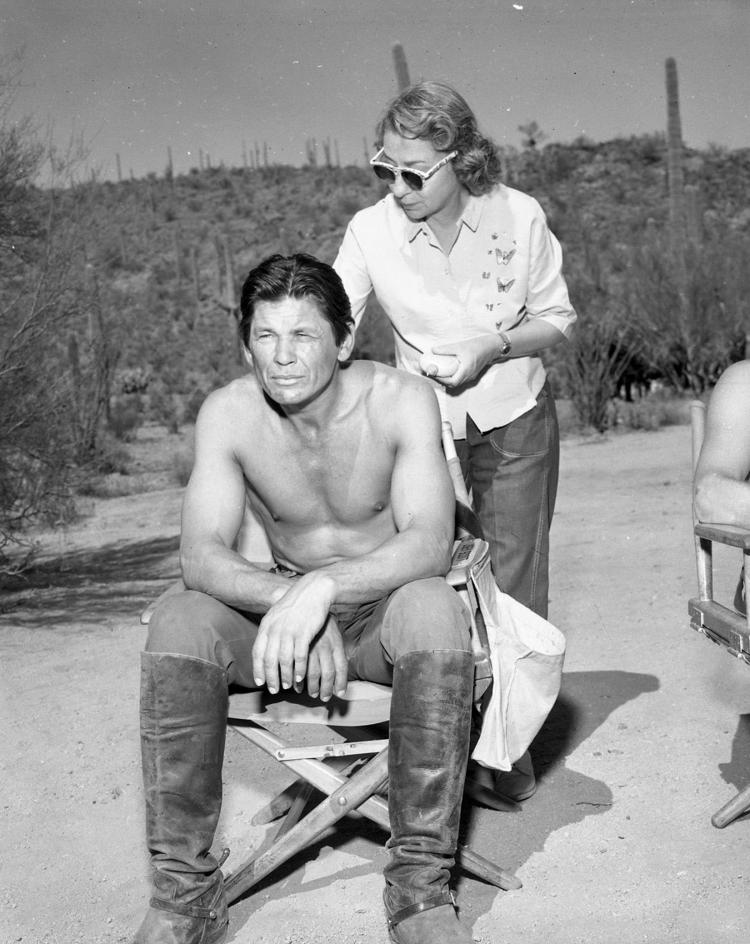 Downtown Tucson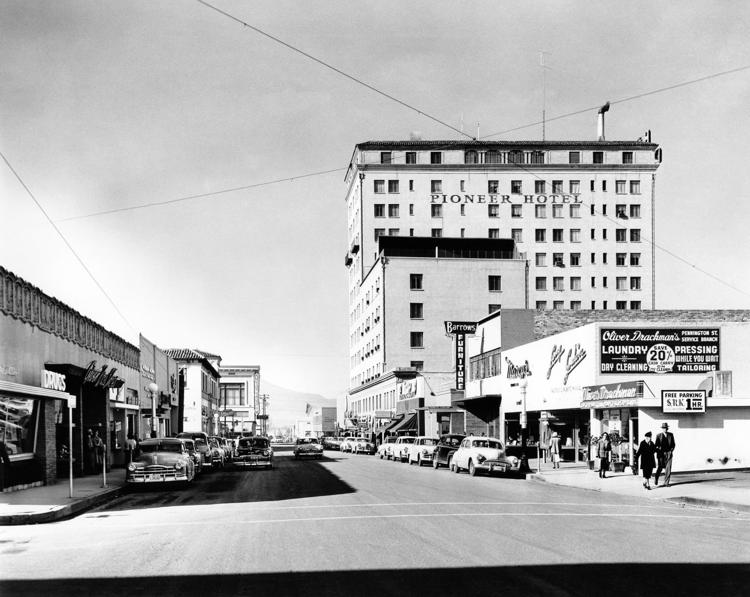 Downtown Tucson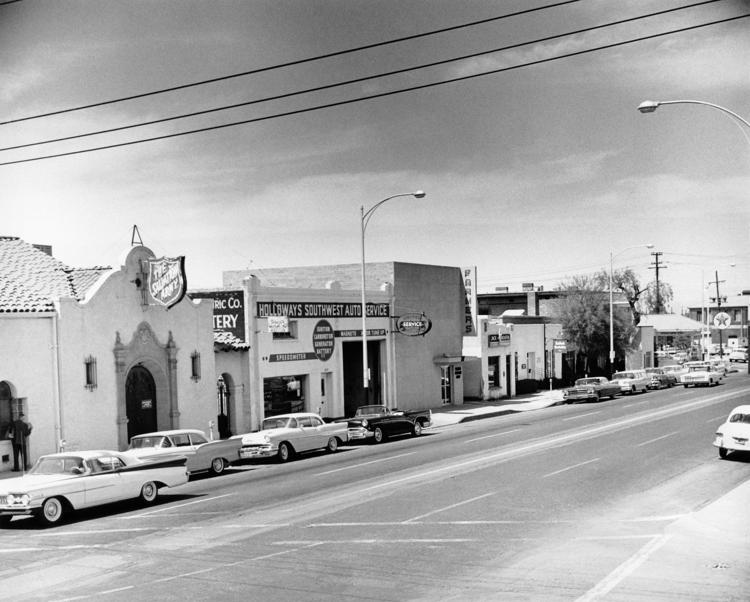 University of Arizona astronomy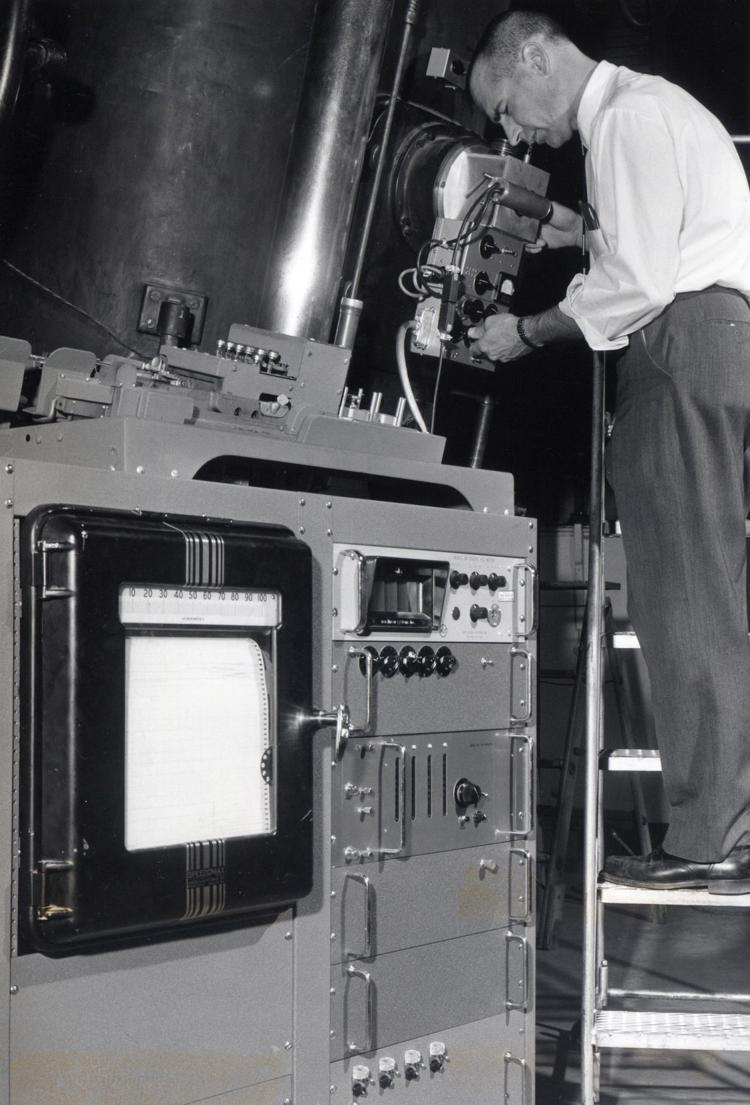 "Bockscar," the Boeing B-29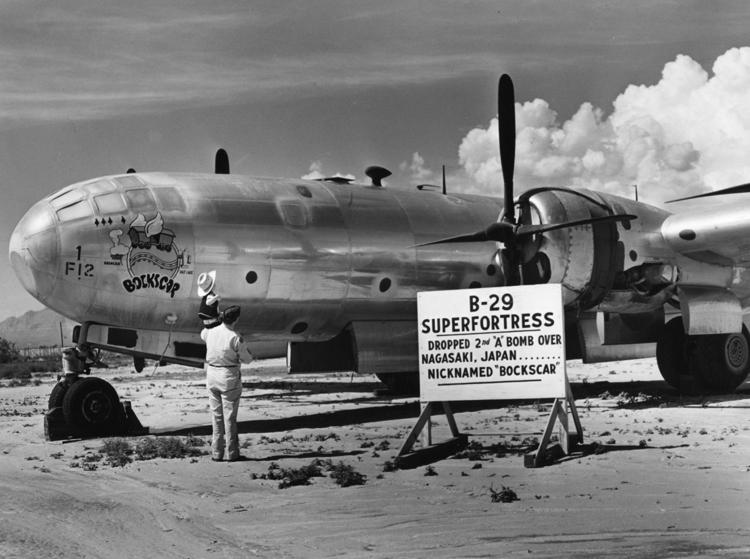 Ernie McCray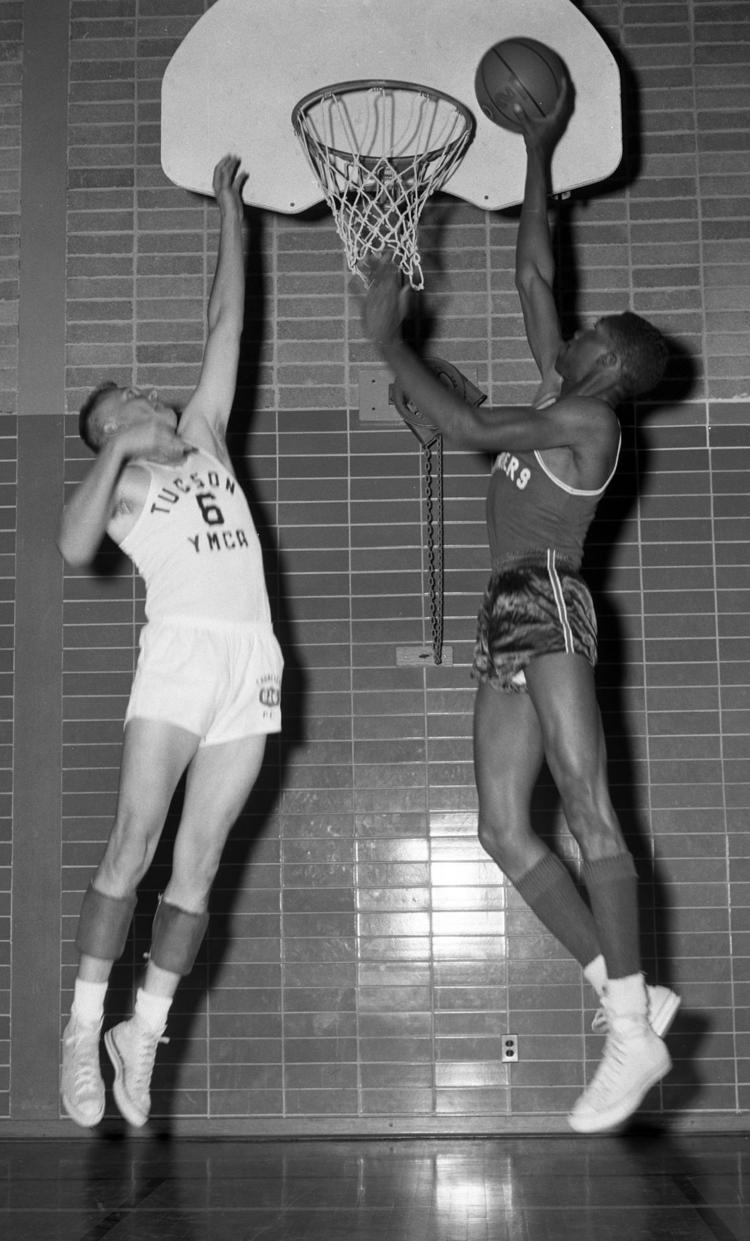 Duke Ellington in Tucson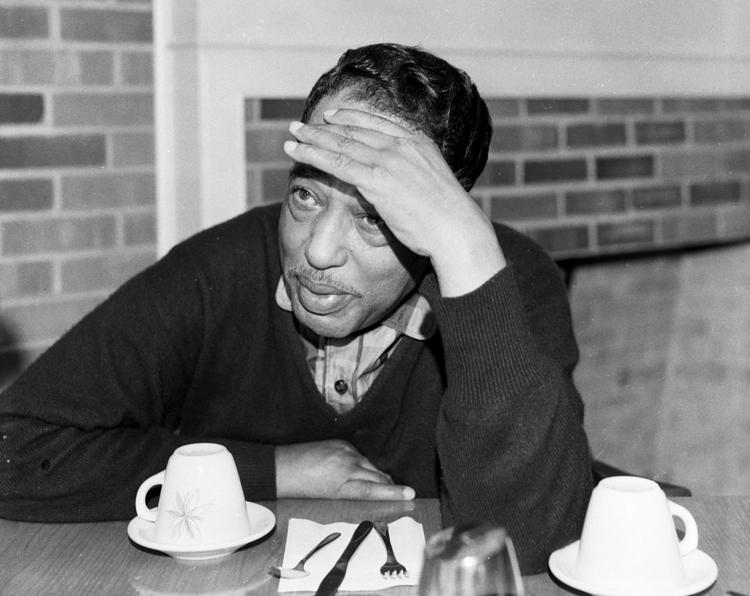 University of Arizona Homecoming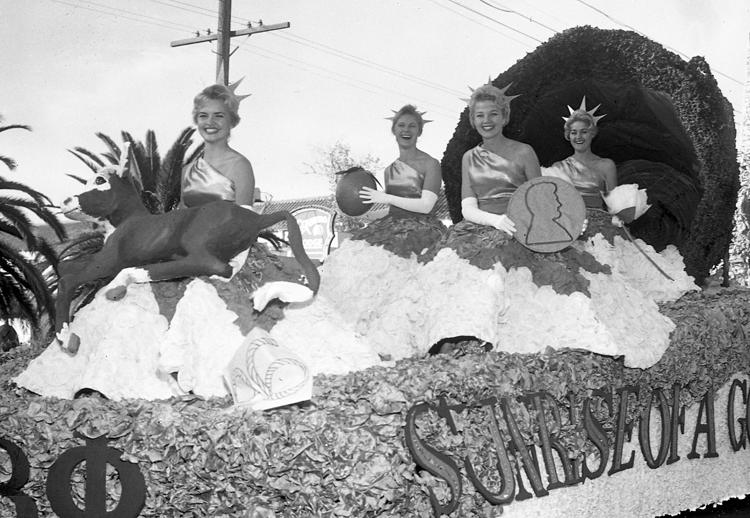 Hiway House Motor Hotel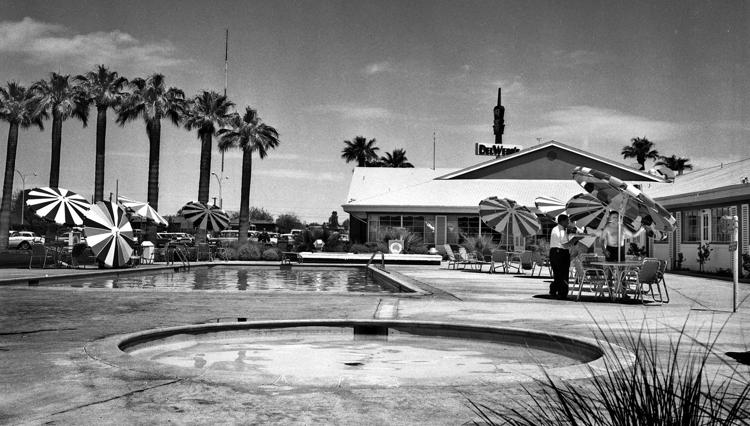 Horse racing at Rillito Park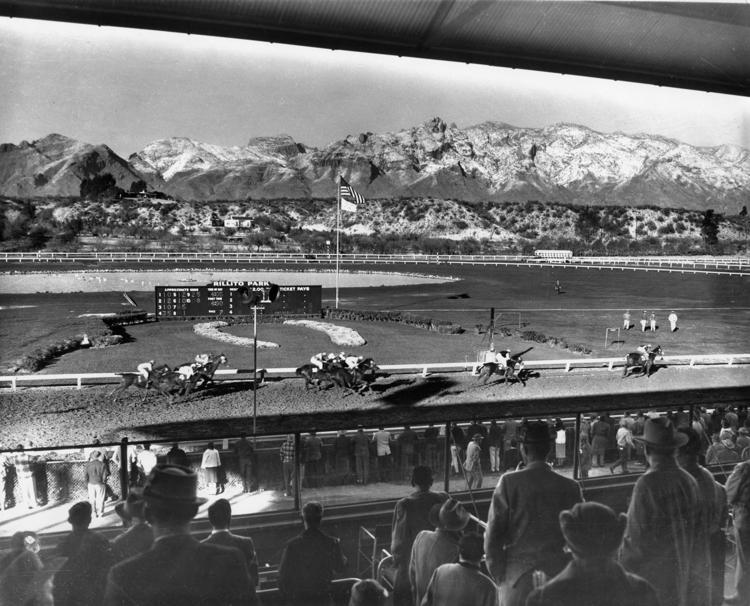 Kennedy-Johnson presidential campaign in 1960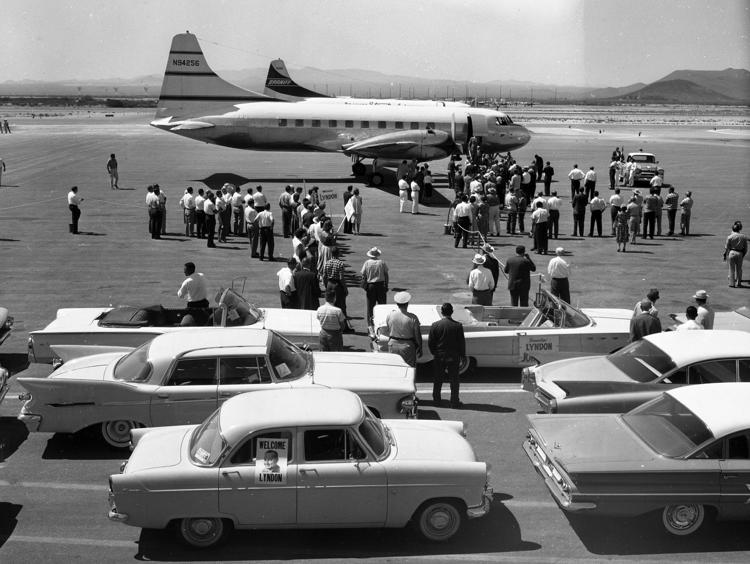 Kennedy-Johnson presidential campaign in 1960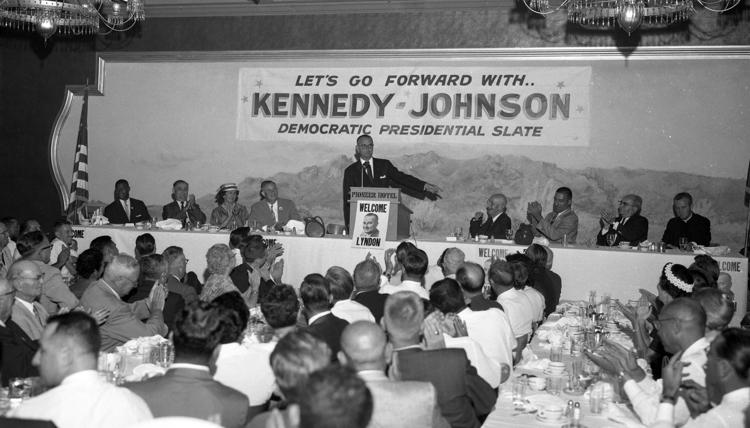 Kennedy-Johnson presidential campaign in 1960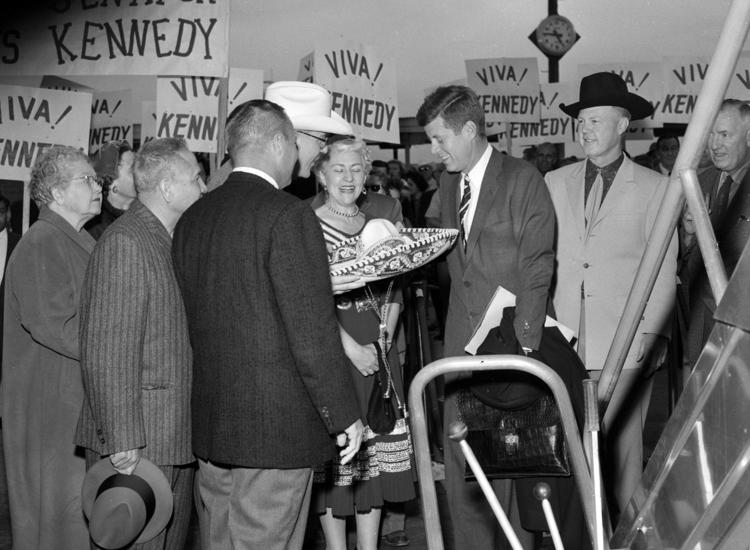 Building the road to Kitt Peak National Observatory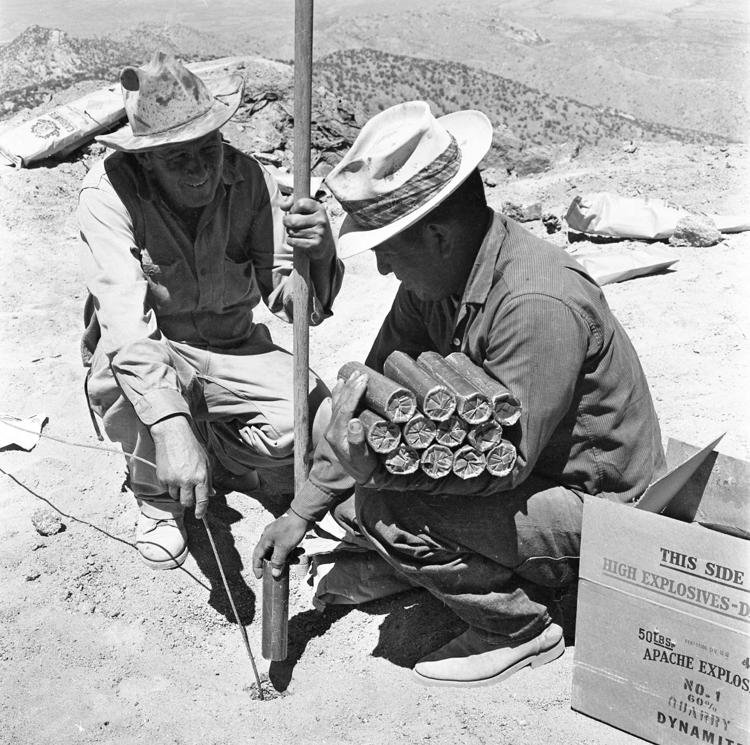 Tucson Rodeo Parade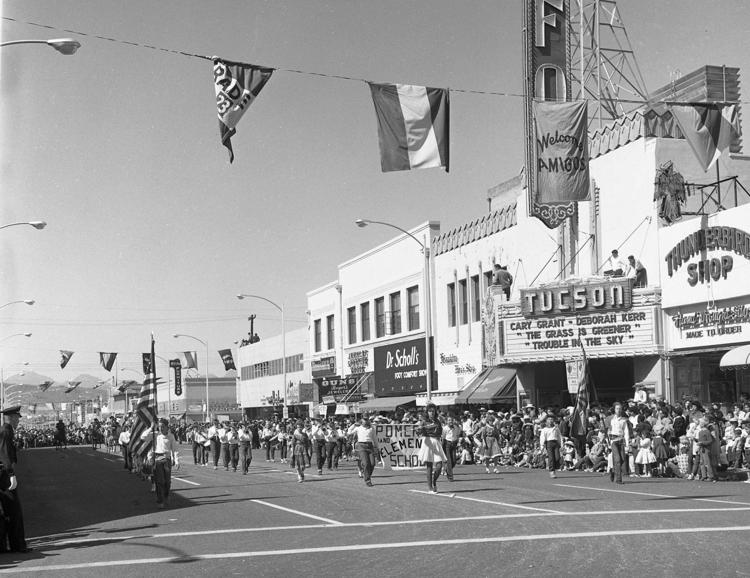 SS Kresge Store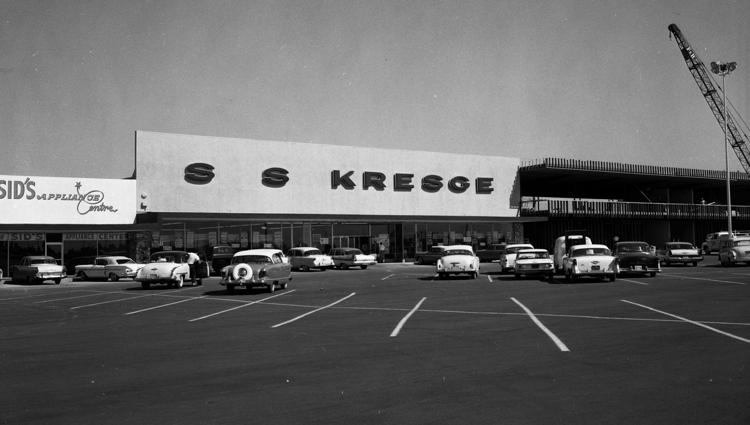 The Powers Affair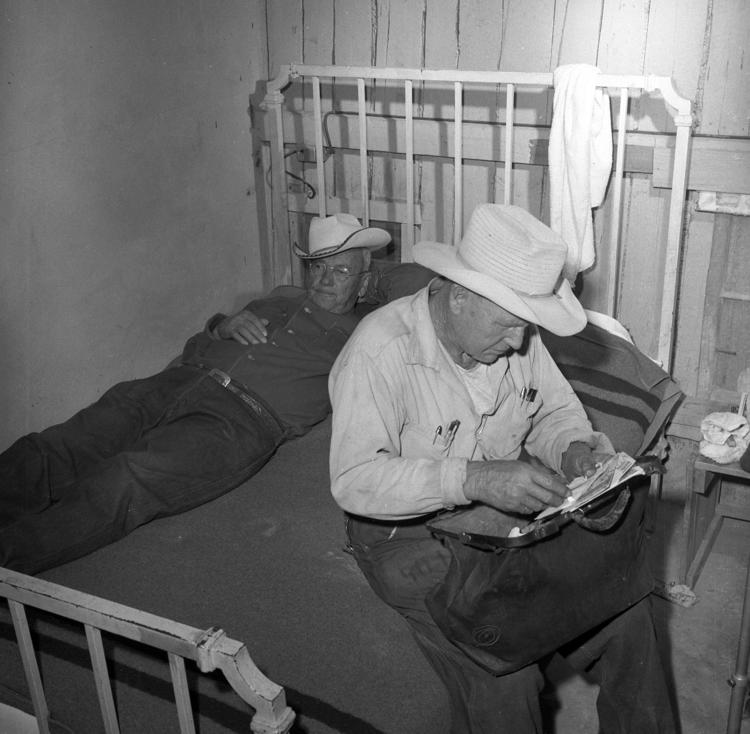 The Copa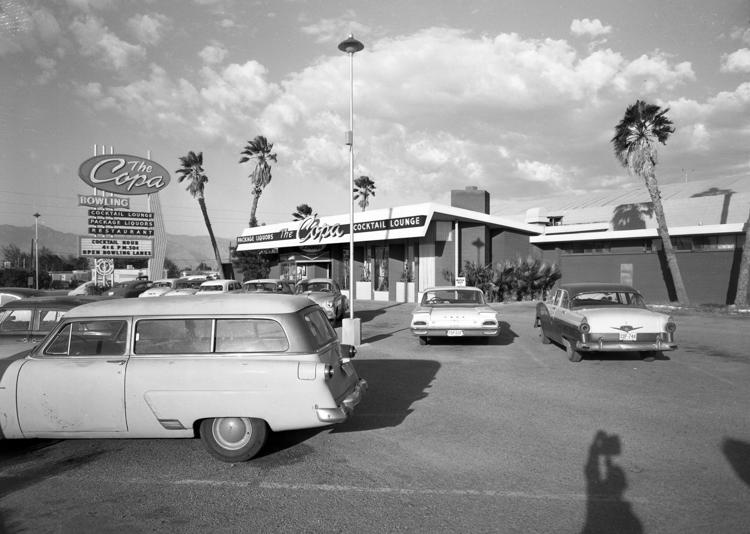 Southern Arizona Bank and Trust Co.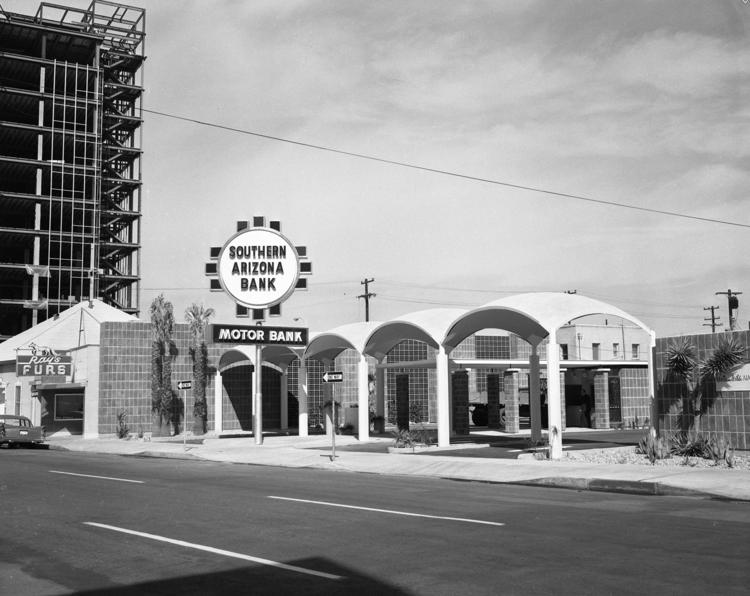 Fallout shelter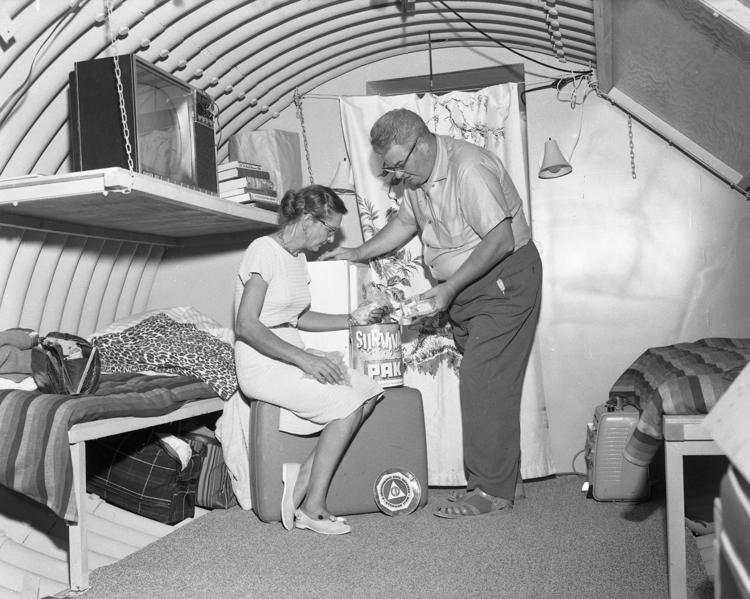 Fallout shelter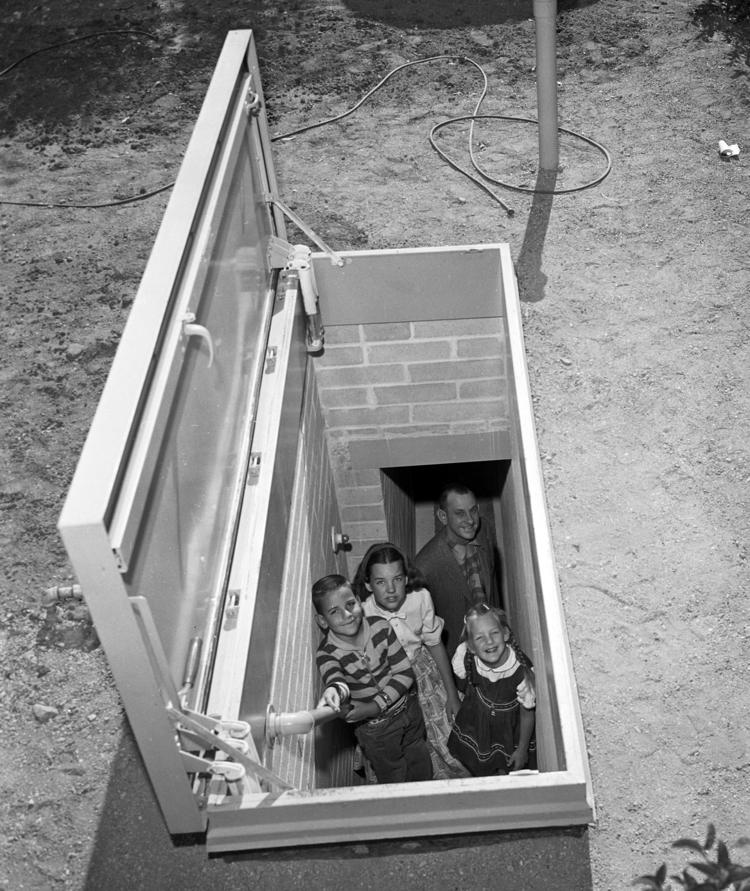 Harlow Nursery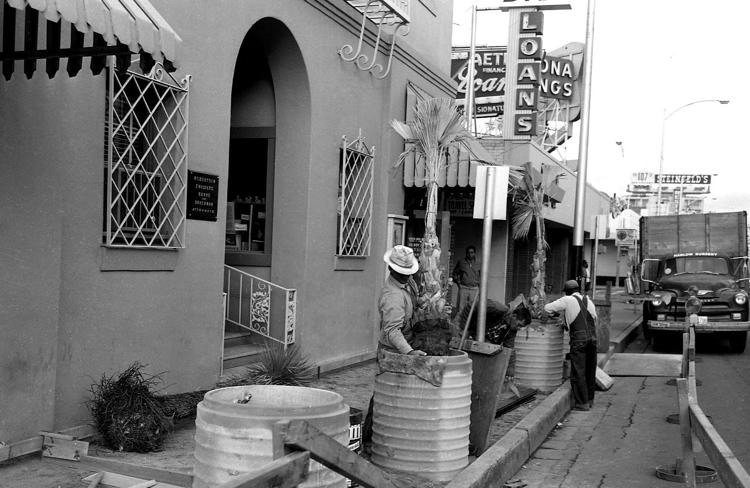 Tucson shopping in years past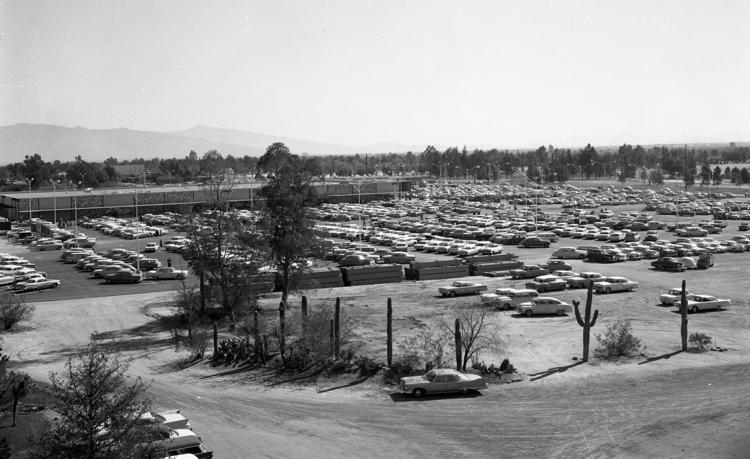 Winterhaven Festival of Lights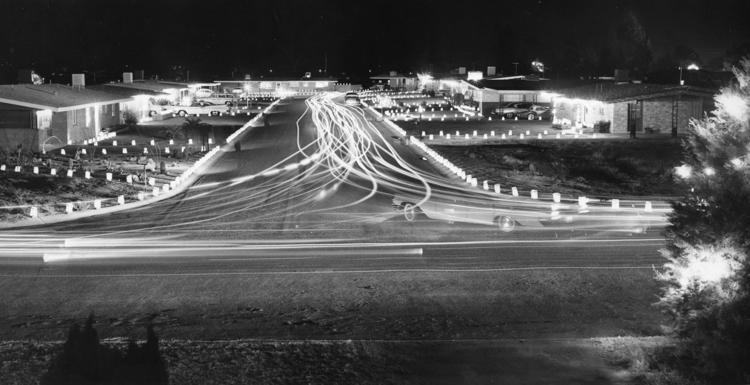 Contact reporter Gloria Knott at gknott@tucson.com or 573-4235. On Twitter: @gloriaeknott