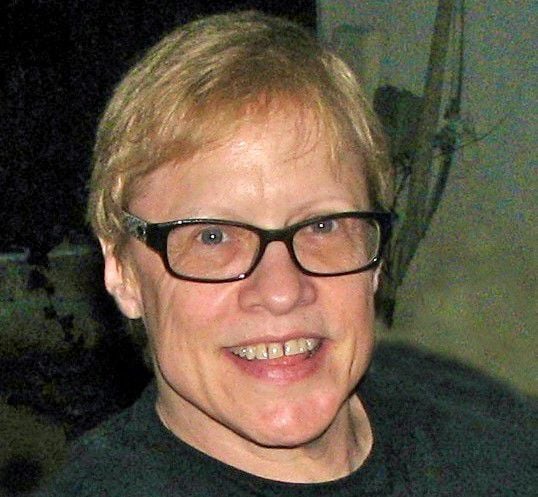 Allison Hock spent more than two decades as a screenwriter for some of the biggest shows on television, but she never strayed far from her roots as late-night cops reporter for the Tucson Citizen.
She even borrowed the last name of Pima County's longest-serving sheriff for a recurring character on "Cagney & Lacey." Police Sgt. Harry Dupnik appeared in four episodes of the long-running 1980s series.
"I couldn't help myself," Hock told the Citizen's entertainment columnist in 1987. "I needed a distinctive name for this character, and I happened to think of ol' Clarence."
Hock, 67, died in Tucson on Dec. 30 of complications from cancer.
She was born May 7, 1953, at St. Mary's Hospital in Tucson. Her father worked for Hughes Aircraft, so the family moved back and forth between Tucson and Southern California for much of her childhood, said Greg Rose, Hock's ex-husband and longtime friend.
Hock attended Catalina High School, where she wrote for and edited its award-winning student newspaper, The Trumpeteer, under the direction of legendary adviser John G. Carlton.
After graduating in 1971, Hock enrolled at the University of Arizona and went to work as a nightside reporter for the Citizen. Four years and a couple hundred bylines later, she left Tucson to write about sports for the San Francisco Examiner, only to be laid off in 1976 after about six months on the job.
Rose said Hock soon found work in the Bay Area as a speechwriter for Standard Oil, but what she really wanted to do was write screenplays.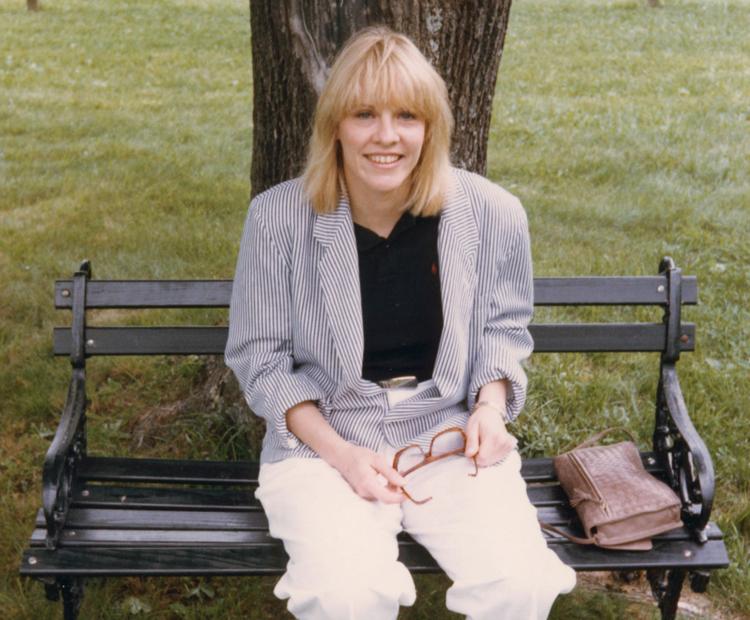 Once a week for several months, Hock would slip out of work early, catch a commuter flight to Los Angeles and take a night screenwriting class at Sherwood Oaks Experimental College in Hollywood, before flying back to San Francisco in the morning.
"She really was a television junkie from when she was a little kid," Rose said. "She was a huge fan of the original 'Star Trek' series."
Hock soon moved to L.A., where she took temp jobs and UCLA extension classes as she continued to learn the craft. She finally sold her first script for a series called "McClain's Law" in 1981, the same year she met Rose through a mutual friend.
Rose said Hock based that first screenplay on crime stories she covered while working the night shift for the Citizen. The producers of the show loved it, but it never made it on TV.
"The day she turned it in, they got canceled," Rose said, but it earned her a paycheck and a writing credit that got her into the Writers Guild of America.
Hock would go on to write several dozen episodes of some of TV's biggest hit shows of that time, including "Quincy," "Hunter," "Miami Vice" and "L.A. Law." She also worked as a story editor and producer, serving on staff for shows including "Cagney & Lacey," "Sisters" and "Lonesome Dove: The Outlaw Years."
She twice got to live out her Trekkie dreams by writing the first on-screen, post-Trek reunion of William Shatner and Leonard Nimoy for the show "T.J. Hooker," and later by scripting an episode of "Star Trek: The Next Generations" called "Rascals."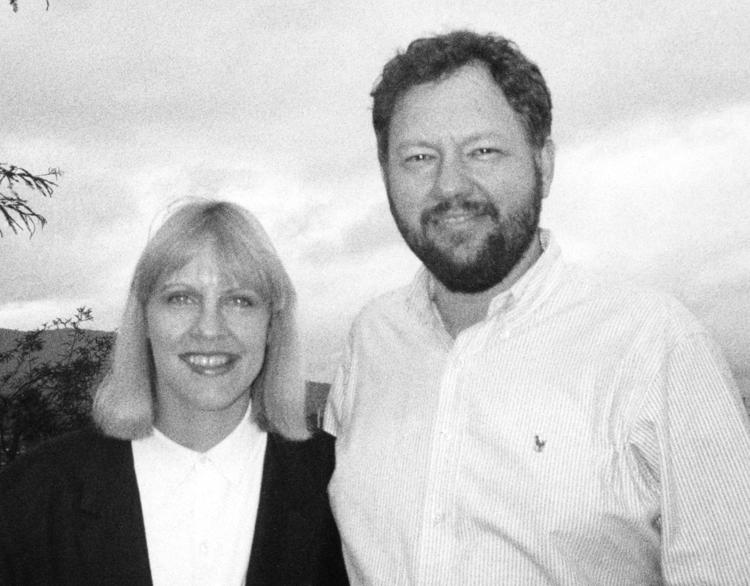 Along the way, Rose said, Hock also wrote and sold a script for a feature film called "Night Cops," based on her early newspaper career, but the movie was never made.
"She was employed steadily for 20 years, which was fairly unusual, especially for a female writer at that time," Rose said. "She was also in love with the newspaper business," and even after she found success in Hollywood, she still talked about returning to journalism one day.
Hock did land in the Citizen one last time in 2009, about two months before the newspaper ceased publication, when she wrote a farewell letter to the editor about the place where she said she "grew up."
"Few women of my generation managed to break into the boy's club of dramatic TV drama," Hock wrote. "I did, in part, because I had a secret weapon. It was the Tucson Daily Citizen."
Hock and Rose later divorced, and Hock moved back to the Old Pueblo in 2011.
For the last 10 years of life, Hock took the name Alec and identified as a man, proudly donning a new men's suit to attend his 40th reunion at Catalina High.
Rose said he and Hock reconnected about four years ago, and they ended up as roommates in Tucson.
"It wasn't a husband-and-wife relationship anymore," Rose said, but they were best friends like they had been when they were married.
Aside from Rose, Hock is survived by twin brother, Alan, and his wife, Gail, of Phoenix; aunt, Peggy Ingraham, of Tucson; two nieces, Lindsay Hock Kist and Olivia Hock Miller, of Orlando, Florida; and two great-nieces and a great-nephew.
Rose said Hock didn't want a funeral, but a group of friends from their Hollywood days are planning to get together for a remembrance once it's safe to do so.
Contact reporter Henry Brean at hbrean@tucson.com or 520-573 4283. On Twitter: @RefriedBrean