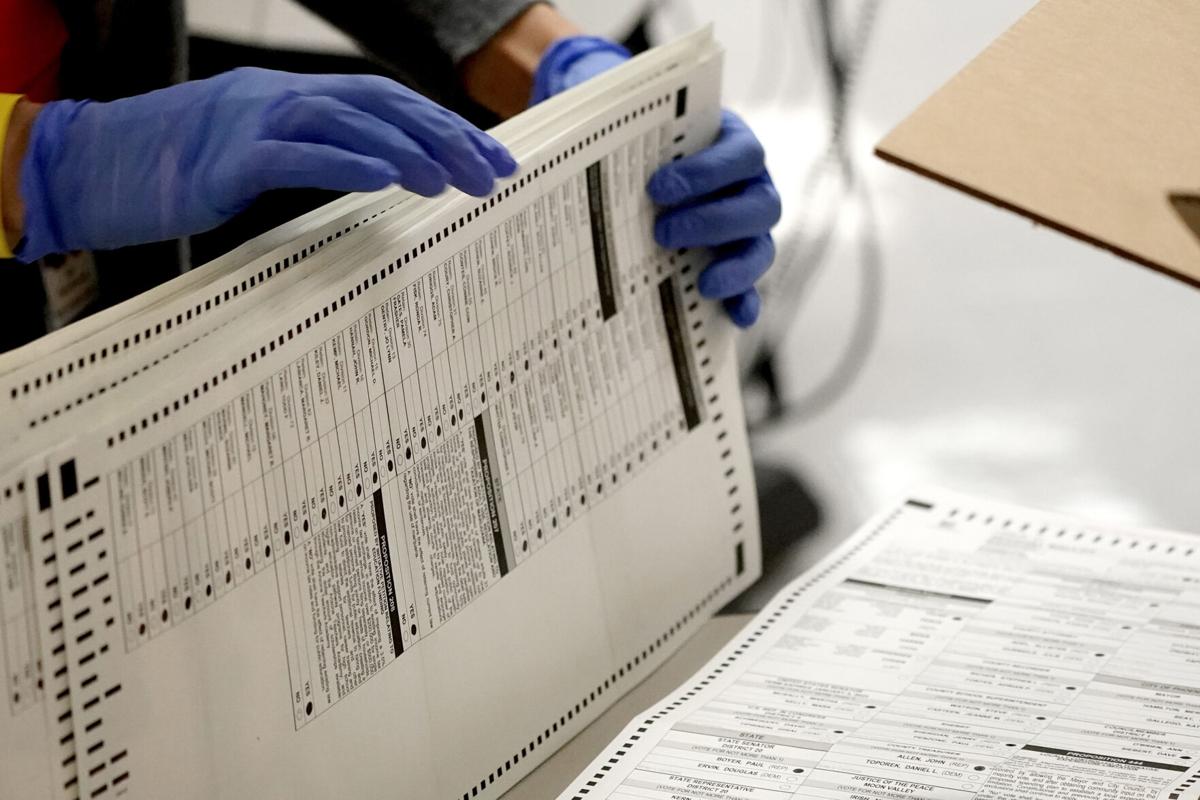 PHOENIX — Political parties have no legal right to observe extra audits that counties perform on election equipment beyond those required by state law, a judge ruled Tuesday.
The Arizona Libertarian Party was invited to oversee the four audits that are required by state law, said Maricopa County Superior Court Judge Joseph Mikitish. Those include two before each election and two afterward, including a random hand count.
This year, the judge said, Maricopa County supervisors agreed to two additional "forensic audits'' following complaints by some, including Republican state legislators, who questioned the outcome in which Joe Biden received 45,109 more votes in the county than Donald Trump. Biden won Arizona and its 11 electoral votes by 10,457.
But in both additional audits, the county declined to have party observers. Instead, it invited the League of Women Voters and deputy registrars, arguing that the space restrictions at county offices due to COVID-19 precluded party participation.
The Libertarian Party sued, contending its exclusion violated the law. The Arizona Republican Party filed arguments in support, arguing that keeping out the political parties "aggravates the atmosphere of distrust that the county has fostered over the past year through their own misconduct and lack of transparency.''
Mikitish, however, said there's one major flaw to all of this: There's no basis for the argument in state law.
He said the record shows what the county wanted — and conducted — was an examination of its hardware and software to analyze its vulnerability to being hacked, verify that there was no malicious software installed, test to ensure that tabulators were not sending or receiving information from the internet, and conduct a logic and accuracy test to confirm that there was no vote switching.
Mikitish said Arizona laws and the state Election Procedures Manual do have specific requirements for political party participation or observation of these. But what the county conducted, the judge said, is separate from these and not legally required.
He also also said there are procedures about who is entitled to watch the official counting of ballots. But that's not what occurred here, Mikitish said.
"The forensic audits did not count or audit ballots from the November 2020 general election,'' he wrote. "Because the audits at issue in this case did not relate to the counting of ballots, the statutes do not require that they include observation or participation by political parties.''
Mikitish acknowledged that nothing prohibited the county from including parties in the special audits. But he said it's not up to judges to decide whether they should have done so.
"Such policy decisions are left to other branches of government,'' he wrote.
Senate audit
Tuesday's ruling does not affect a separate audit of Maricopa County election results being conducted at Veterans Memorial Coliseum.
But there are links. Most notably, Republican senators ordered that audit after they said the county's audits — the ones at issue here — were insufficient.
Attorney Michael Kielsky, who represents the Libertarian Party, said there's a bit of irony in the county using the results of its own audits to boast of the accuracy of the 2020 general election and then criticizing the Senate for following up with one of its own.
"The fact is, what they did is everything they're complaining about now that the Senate is doing, which is just an audit with a pre-determined outcome,'' he said of the county. "They hand picked who they wanted to do what they wanted to do. And they didn't want anybody to look too closely.''
Kielsky also noted that the Republican-controlled Senate, unlike the county, invited members of other political parties to observe the process at Veterans Memorial Coliseum.
100+ photos of bobcats in Southern Arizona
Backyard bobcats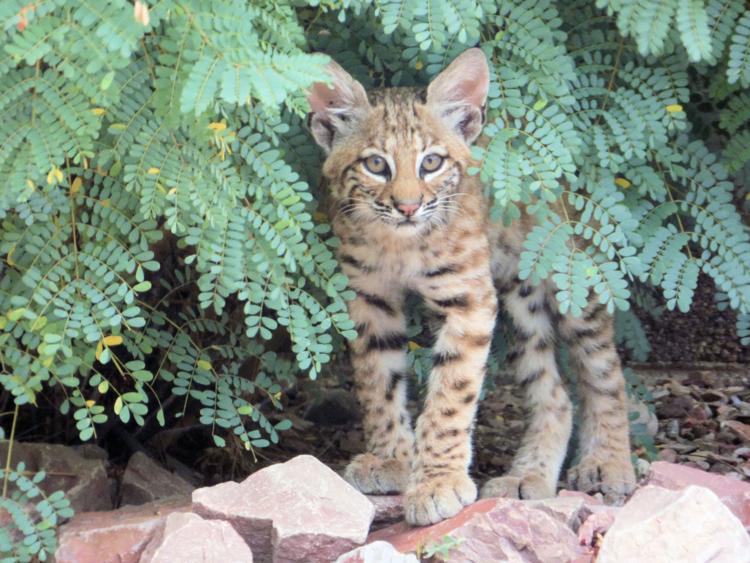 Backyard bobcats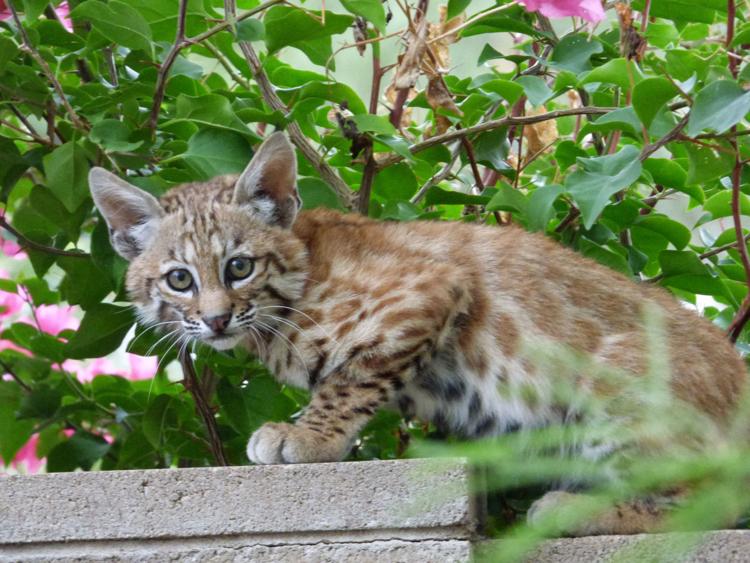 Backyard bobcats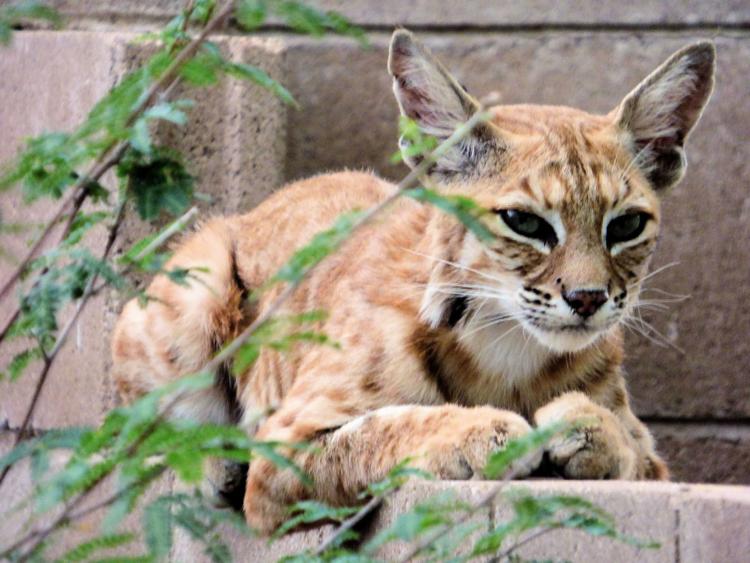 Backyard bobcats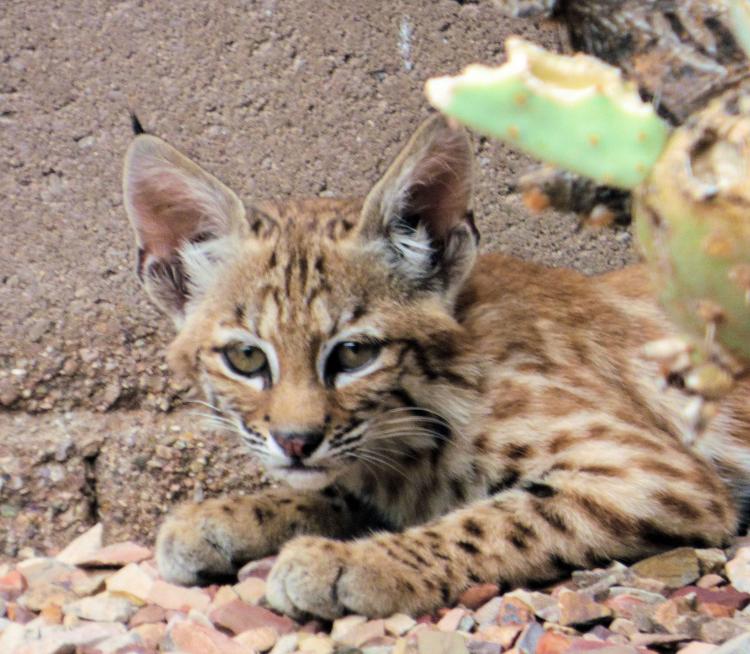 Backyard bobcats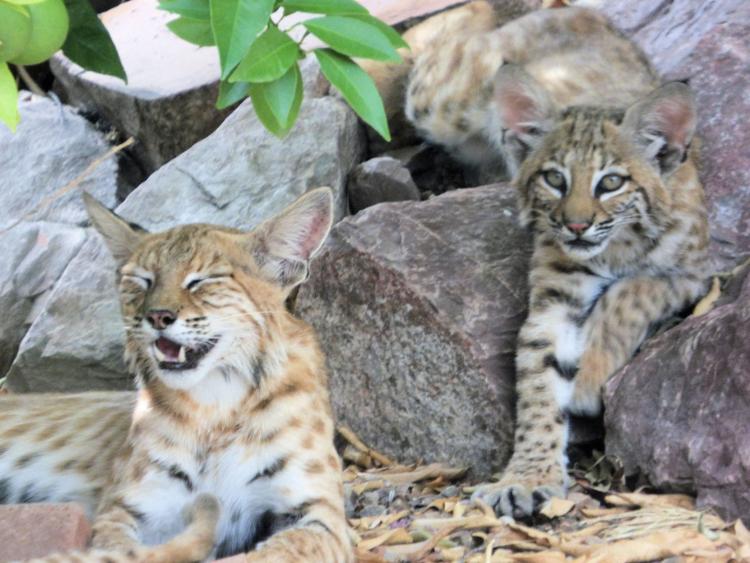 Backyard bobcats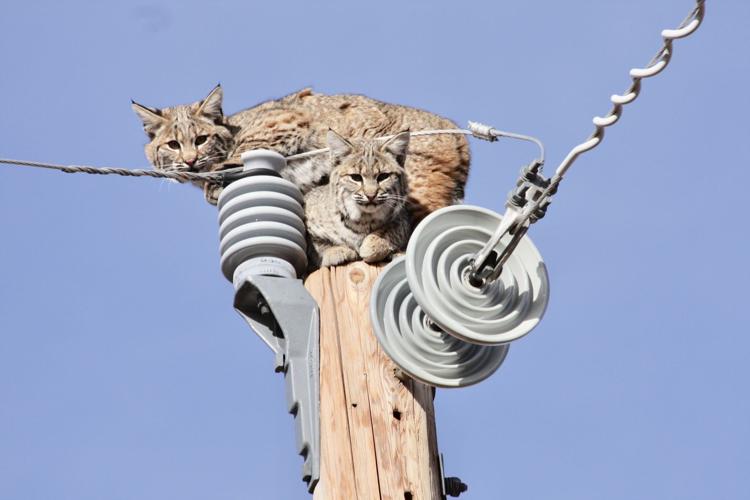 Southern Arizona Wildlife Babies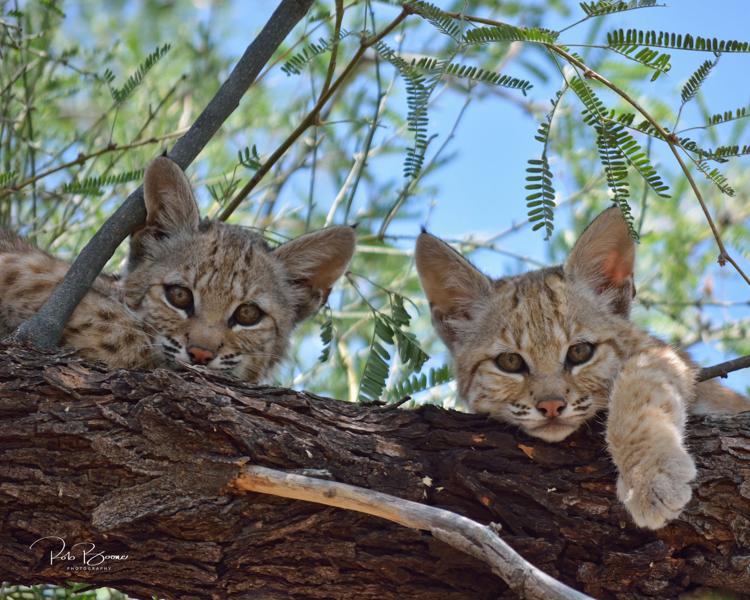 Napping Bobcat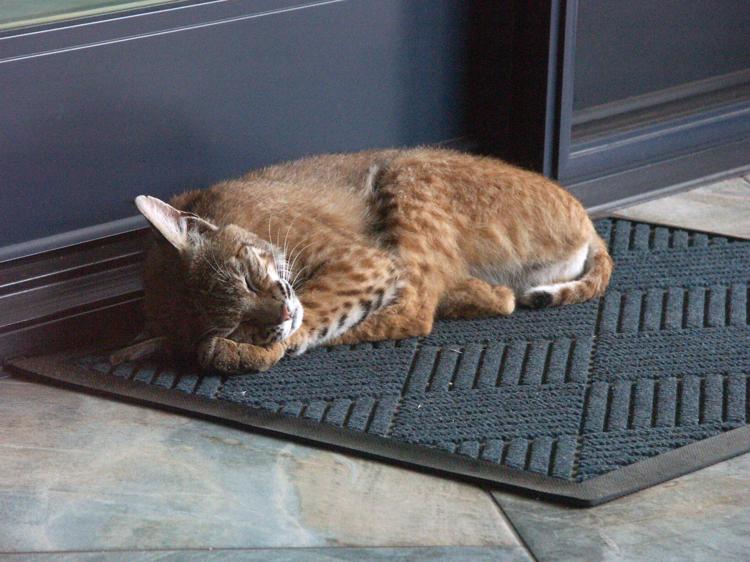 Hanging out on a warm wall!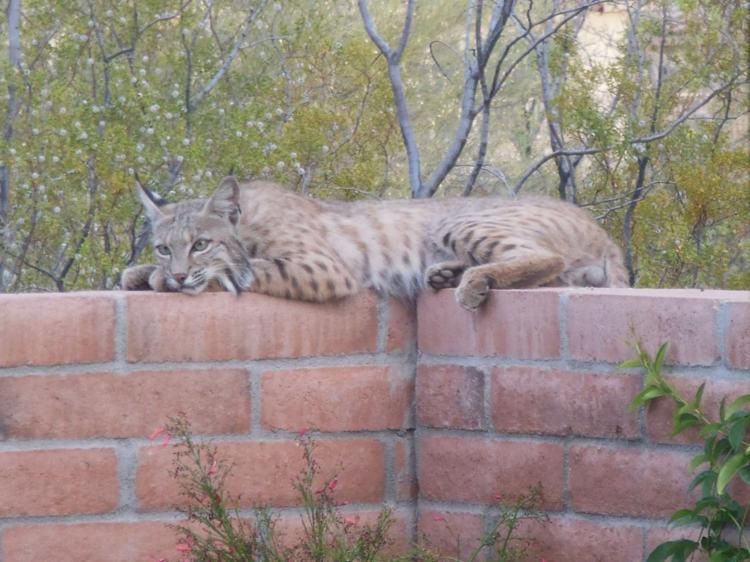 Sunday Stroll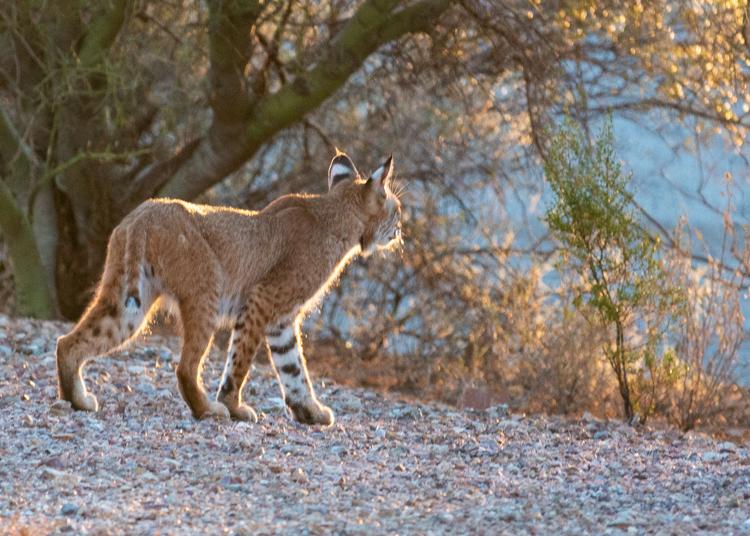 Hello!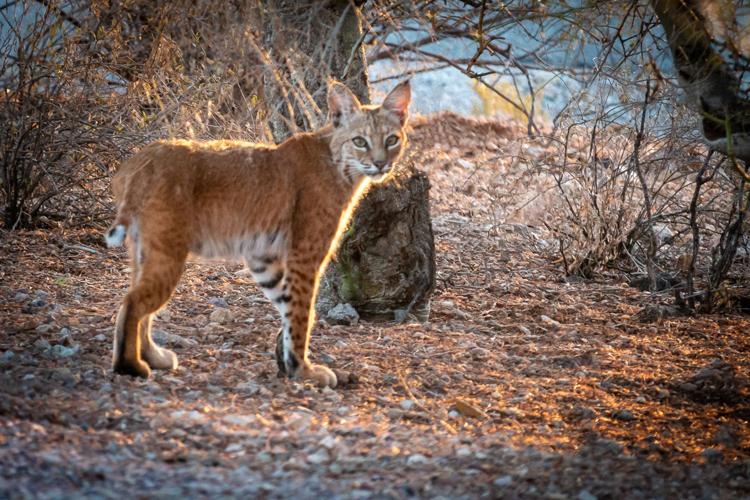 Backyard bobcats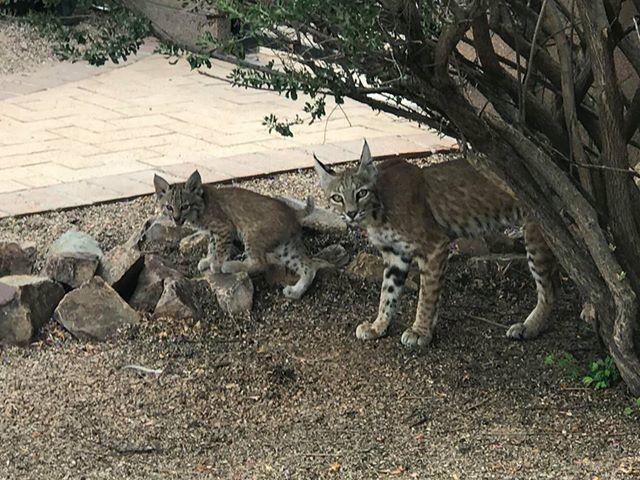 Bobcat Pose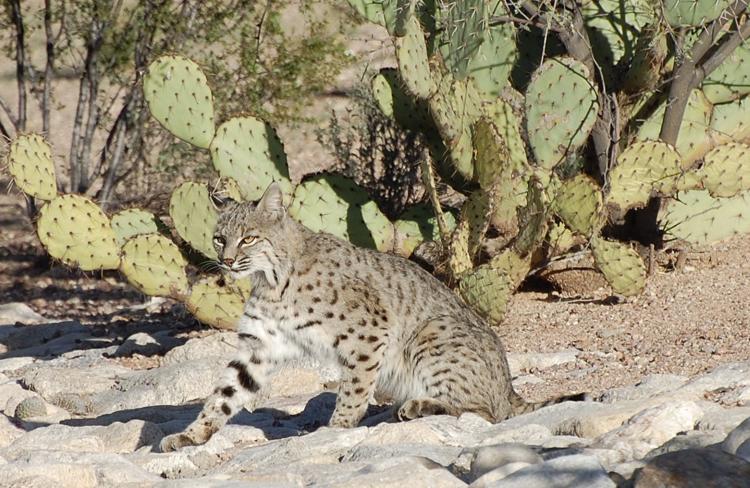 Bobcat breakfast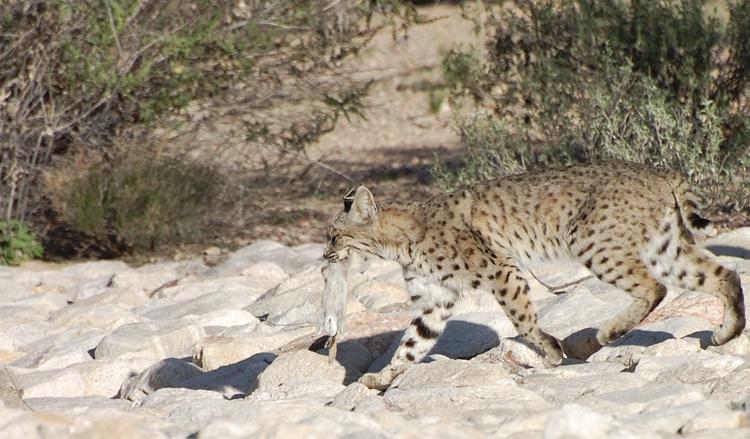 Sticky Situation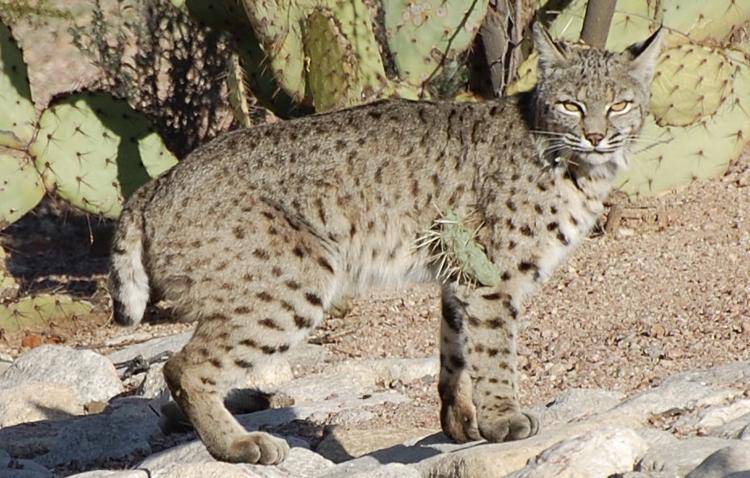 Bobcat on the roof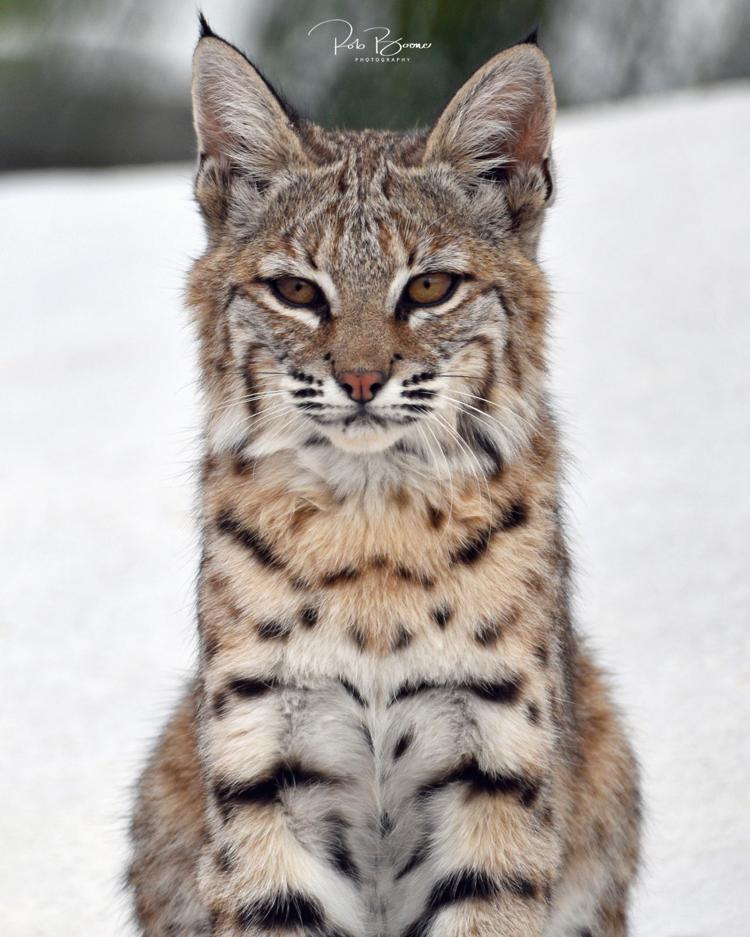 Southern Arizona Wildlife Babies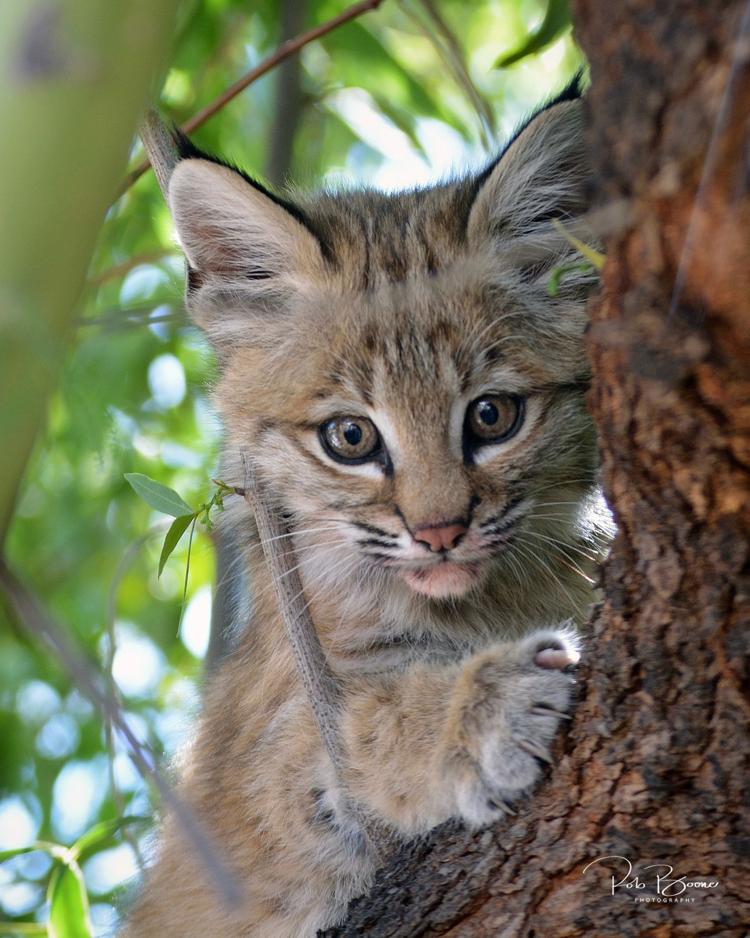 Southern Arizona Wildlife Babies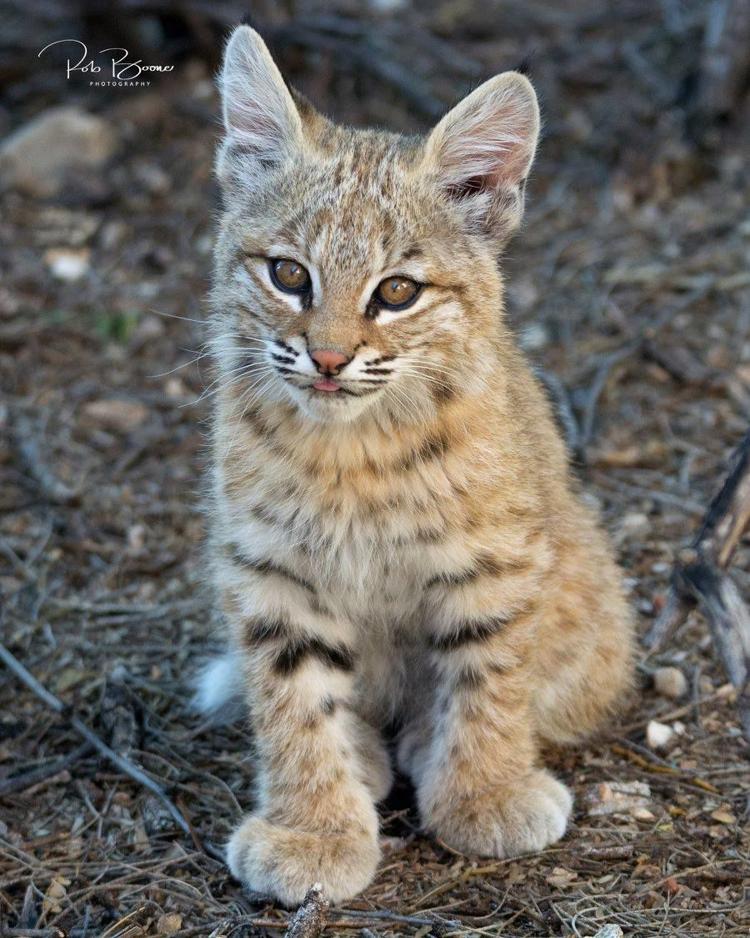 Southern Arizona Wildlife Babies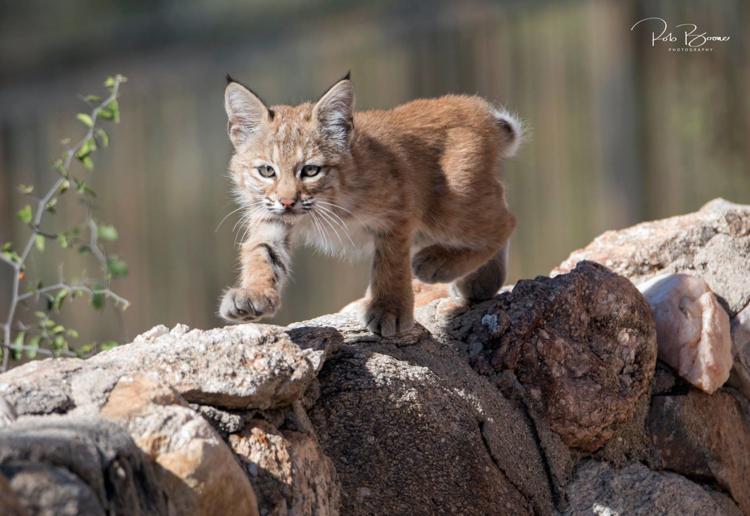 Bobcat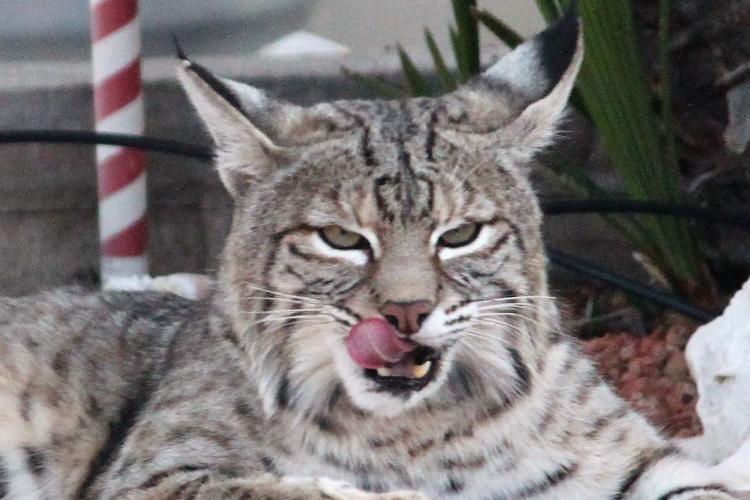 Making friends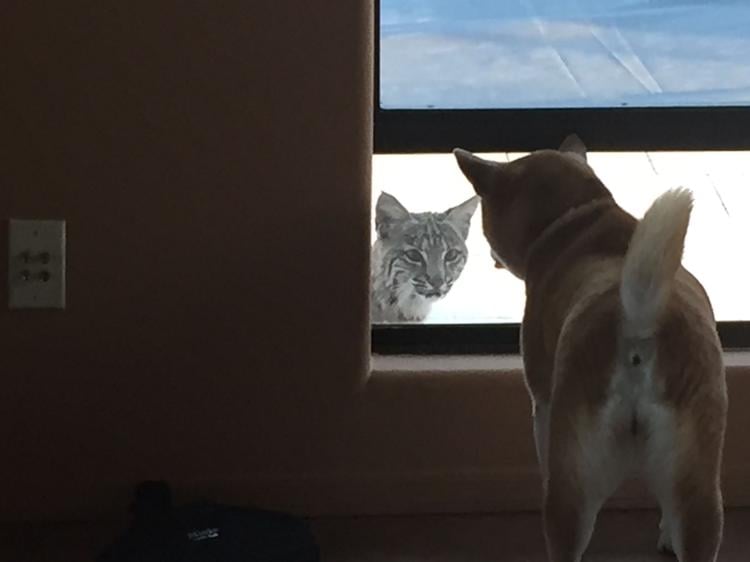 Hey Mr Bobcat, it's time to wake up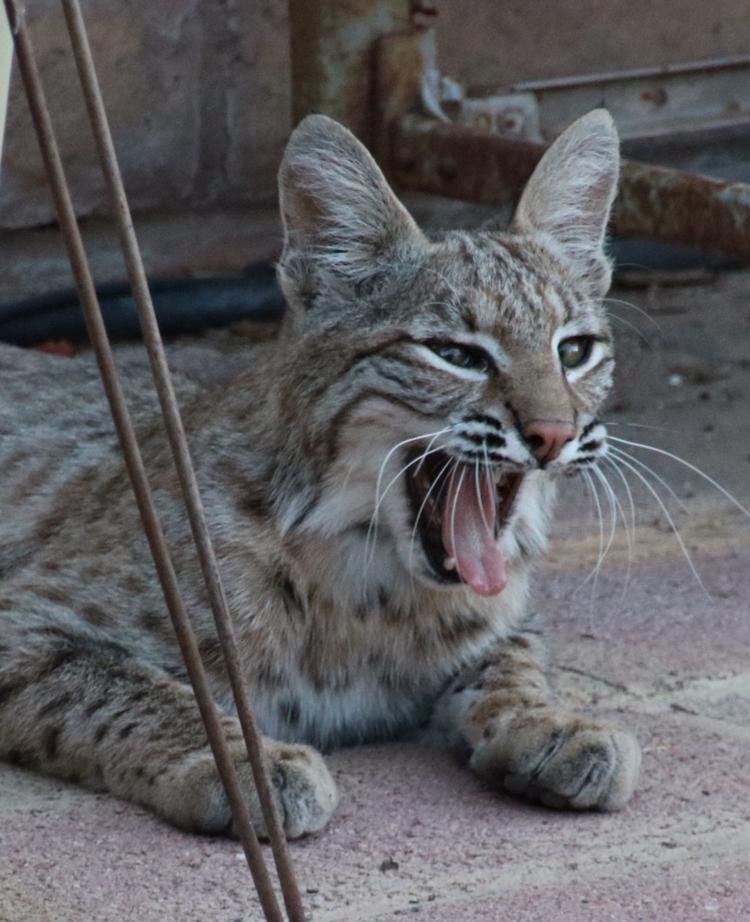 Catnapping Bobcat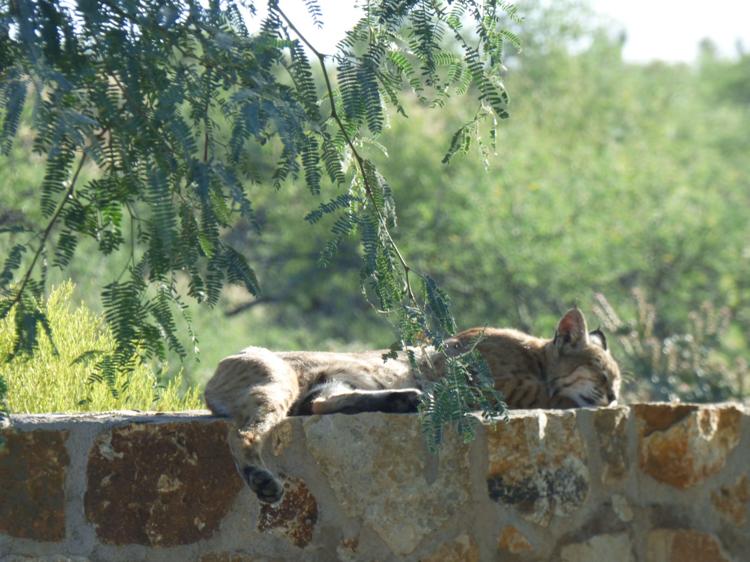 Thirsty?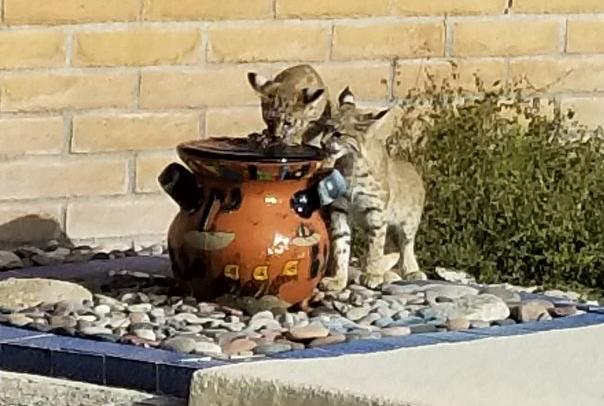 Baptized Bobcat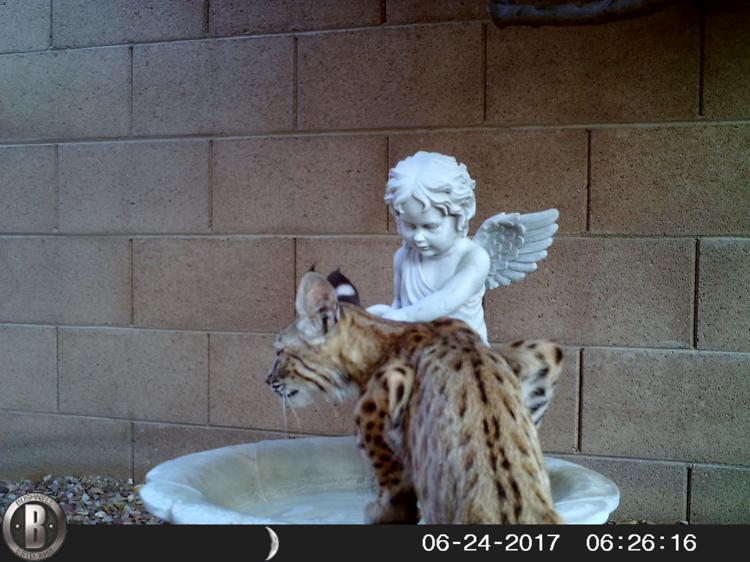 Bobcat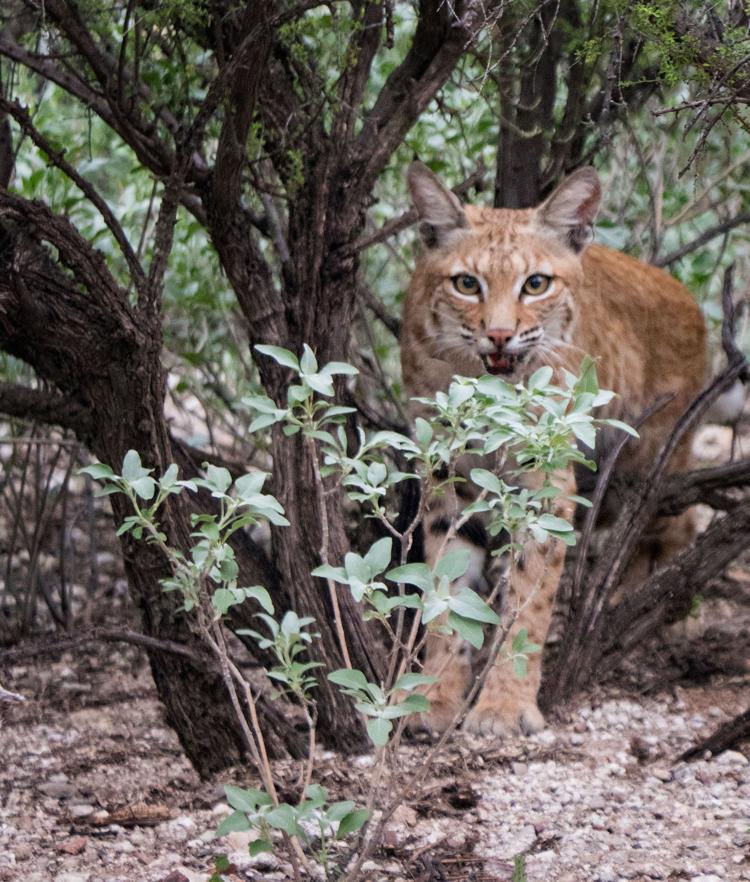 Thirsty bobcat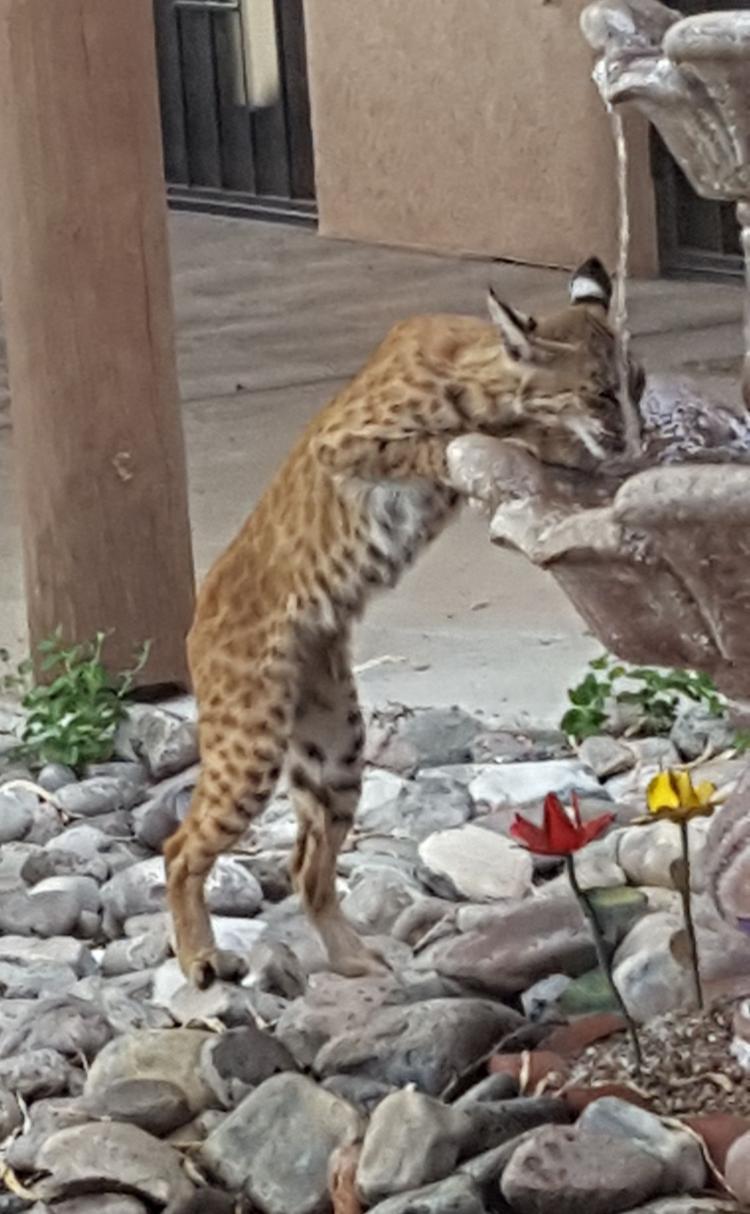 Bobcat mom cleaning kitten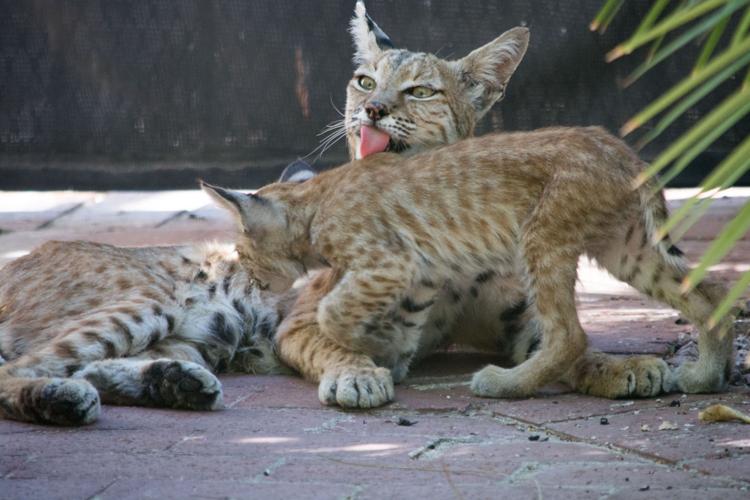 Bobcat nursing kittens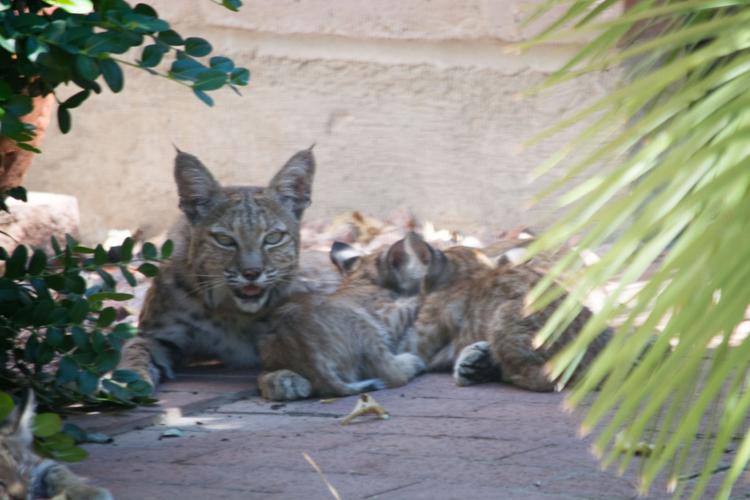 Bobcat Mother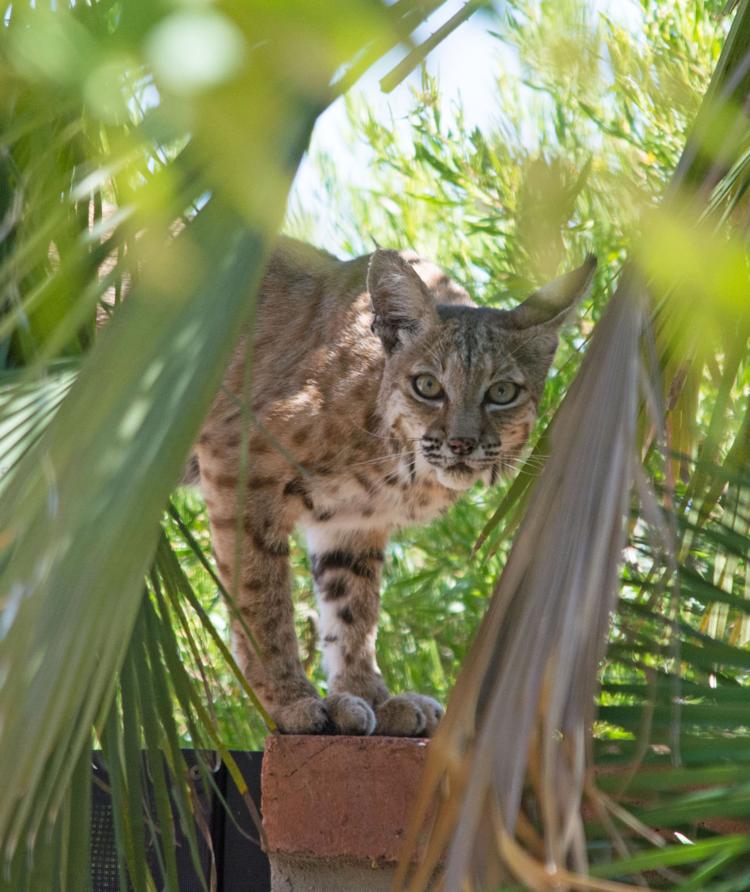 Waiting for mom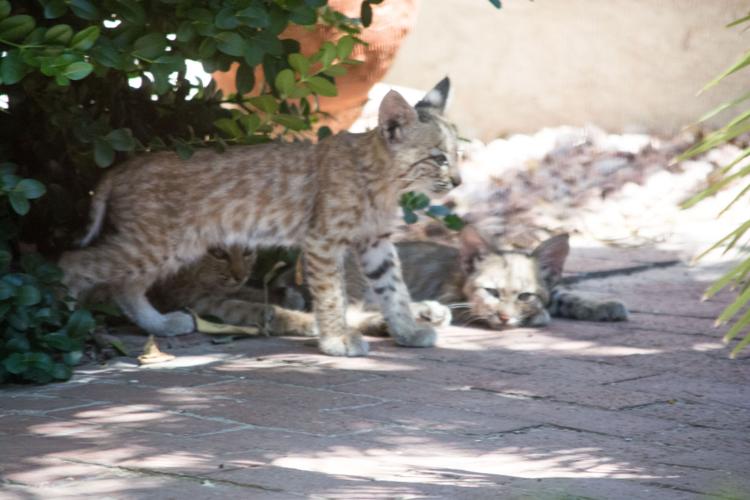 Urban bobcats at ease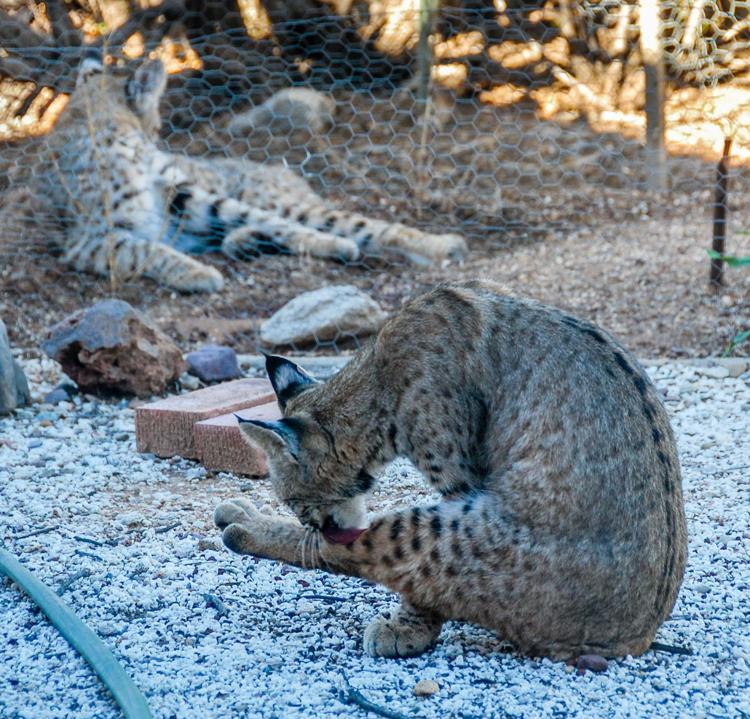 Bobcat on rear wall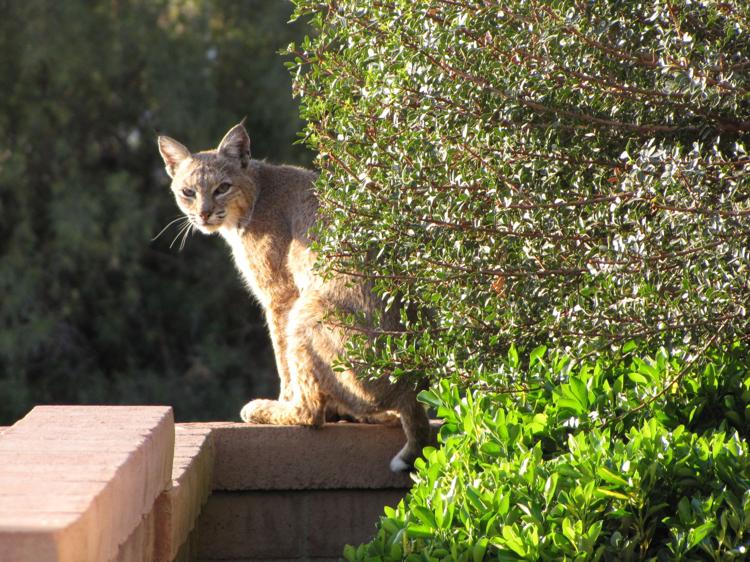 Snoozing Bobcats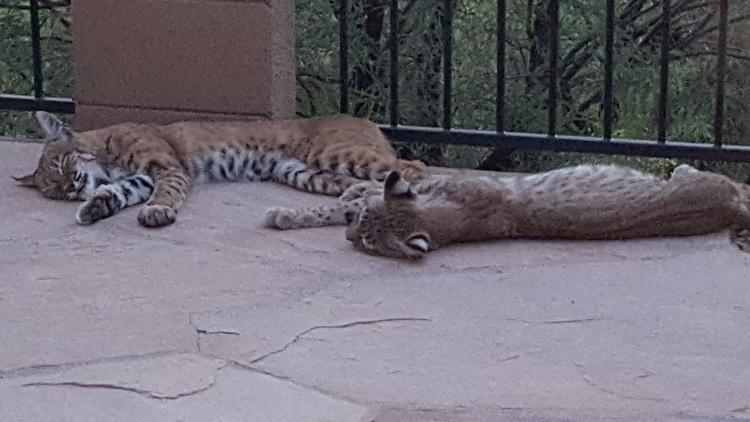 Neighborhood mascot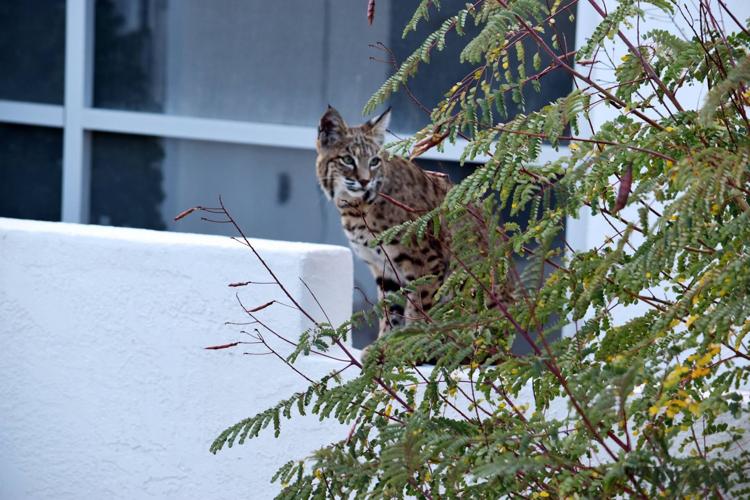 Neighborhood mascot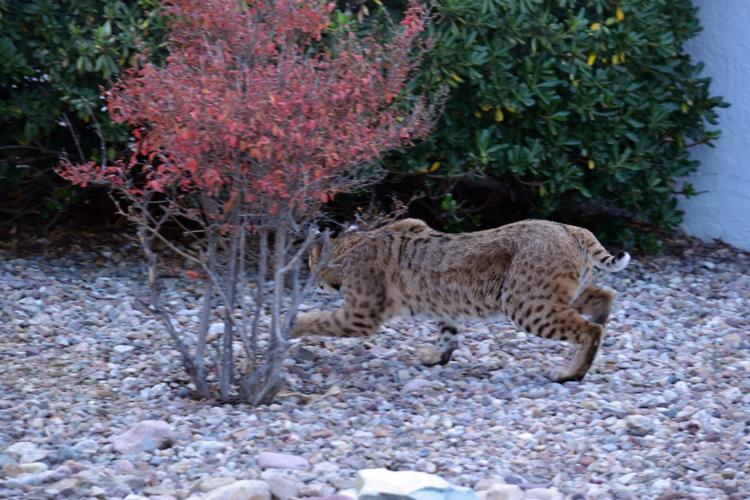 Southern Arizona Wildlife Babies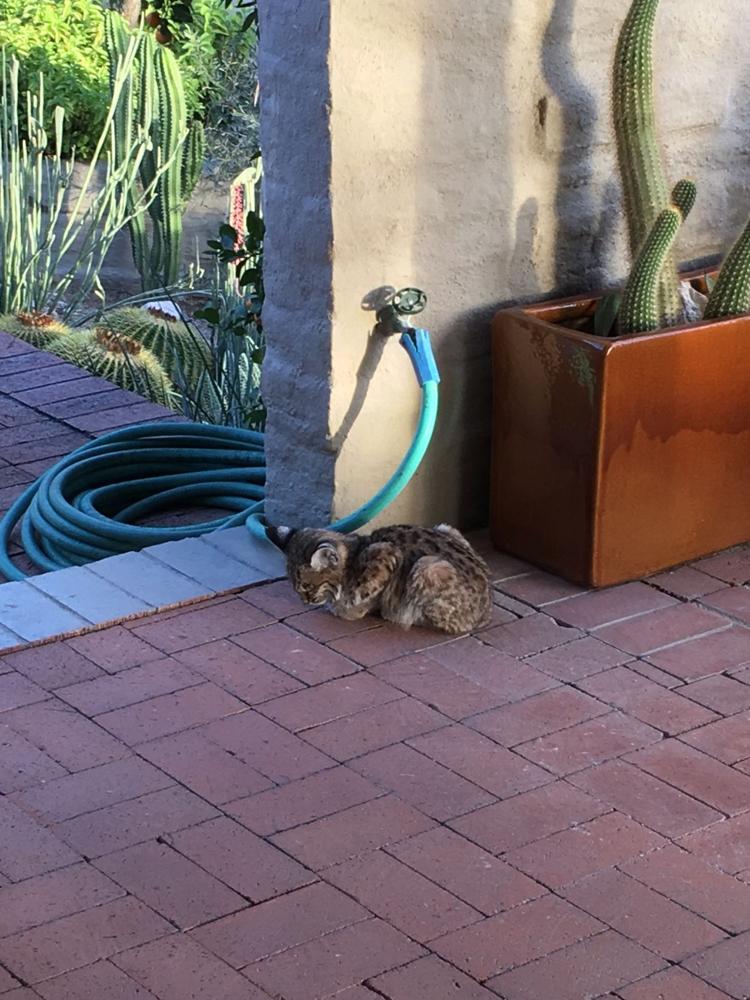 Bobcat kitten on patio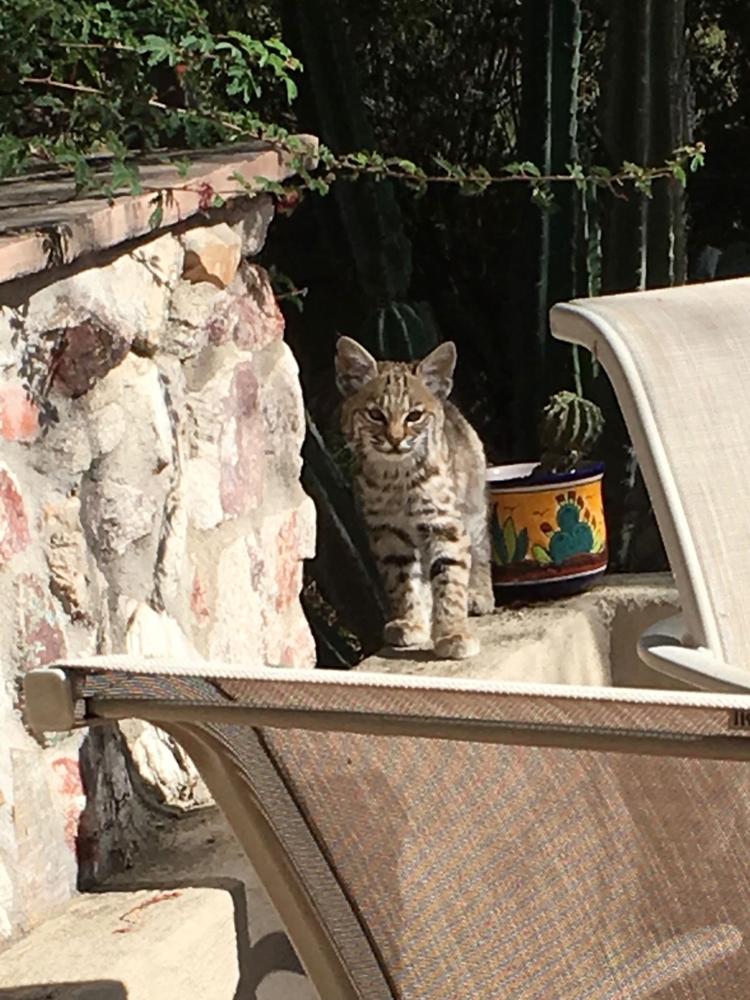 Bobcat kitten on porch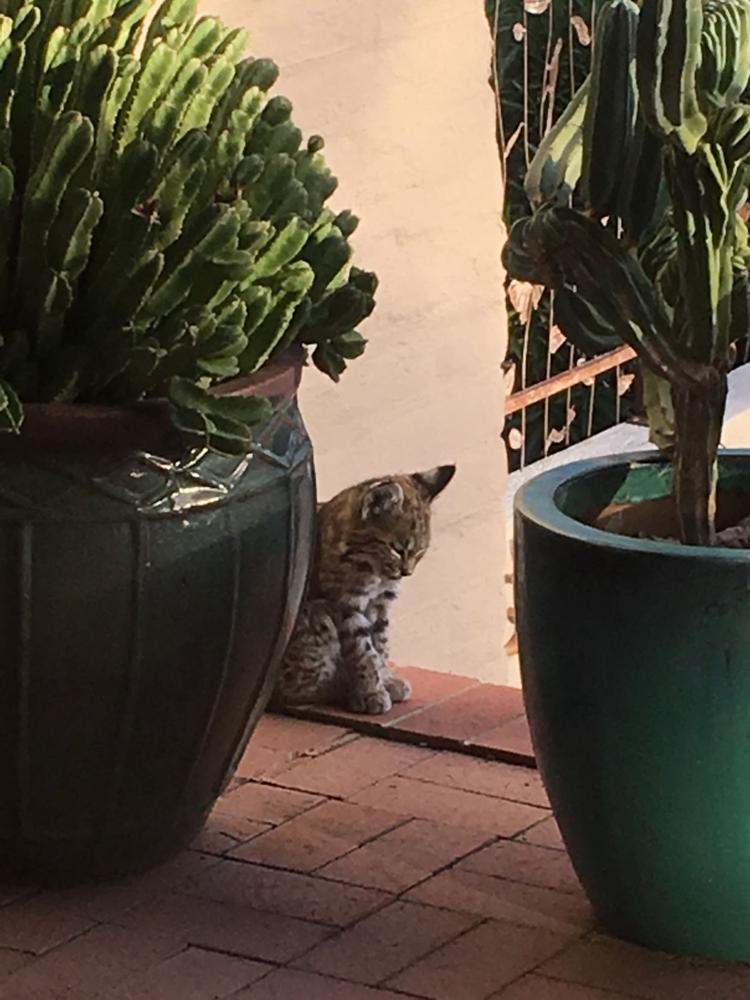 Momma and Child on Christmas Morning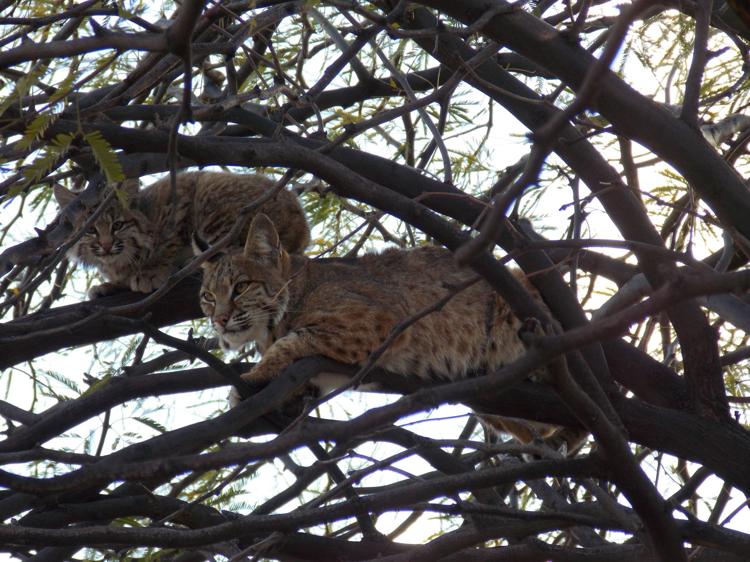 Backyard bobcats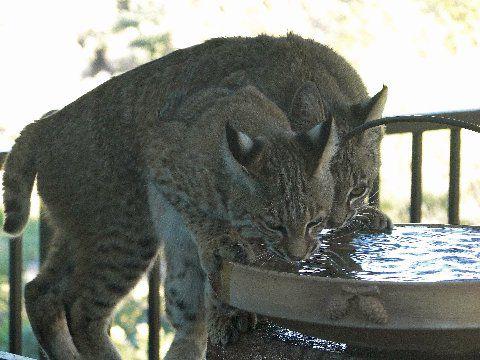 Backyard bobcats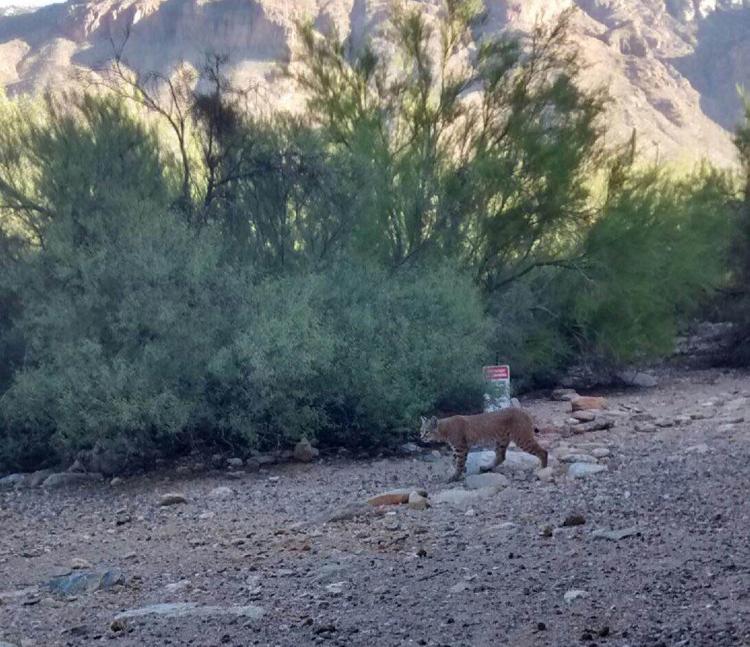 Backyard bobcats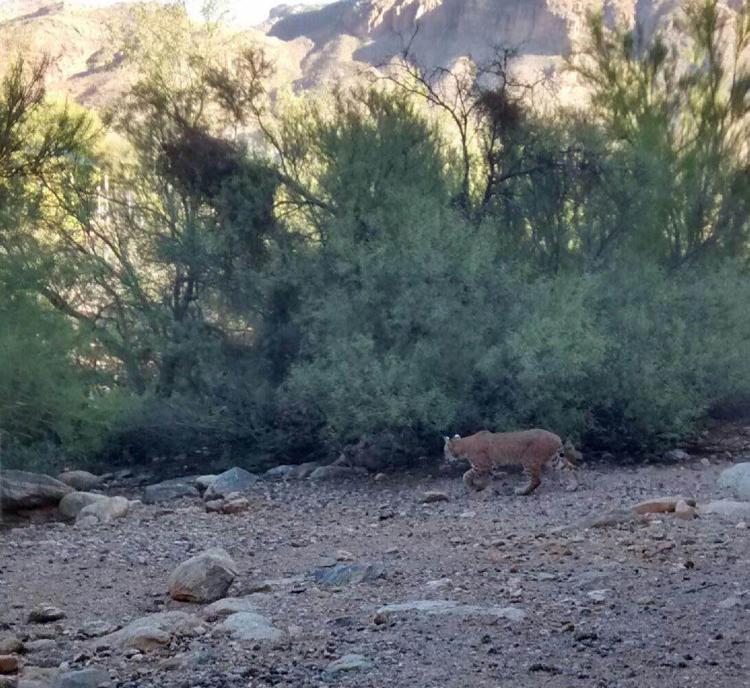 Backyard bobcats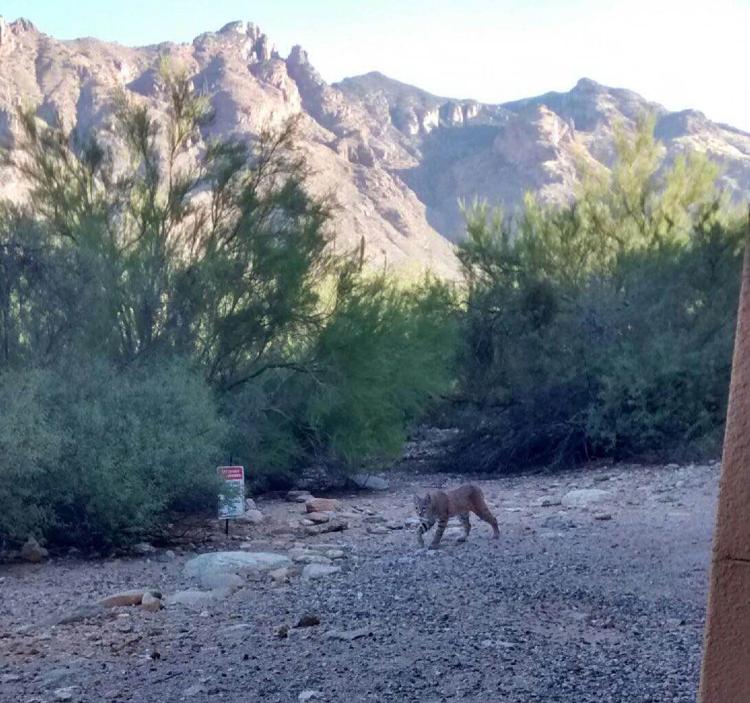 Backyard bobcats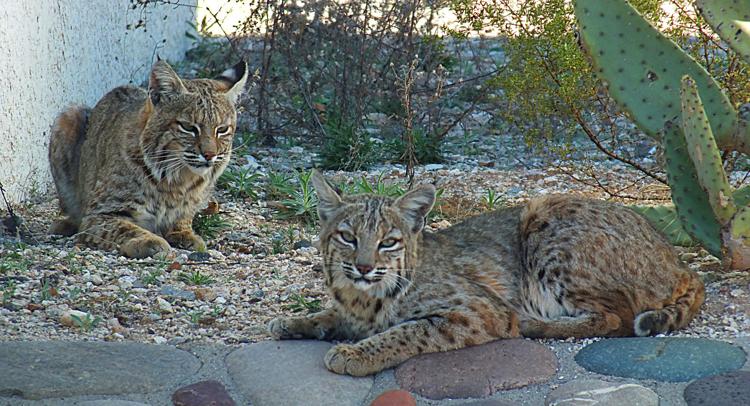 Backyard bobcats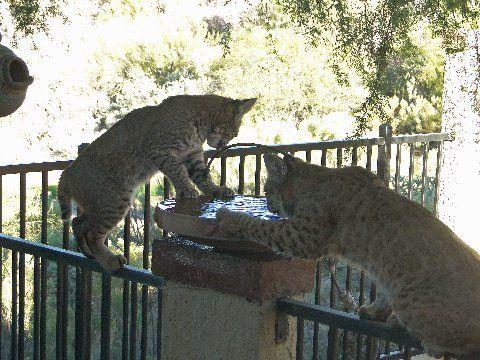 Backyard bobcats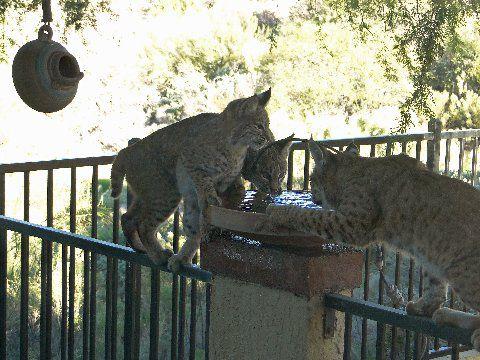 Backyard bobcats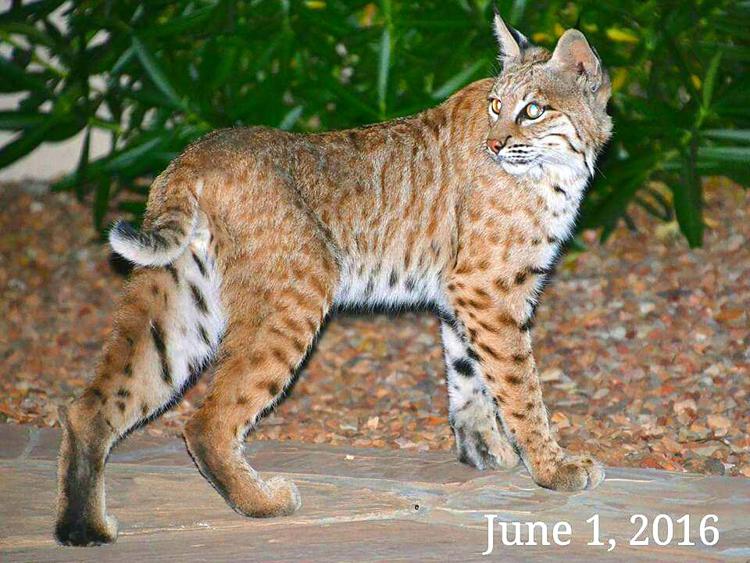 Backyard bobcats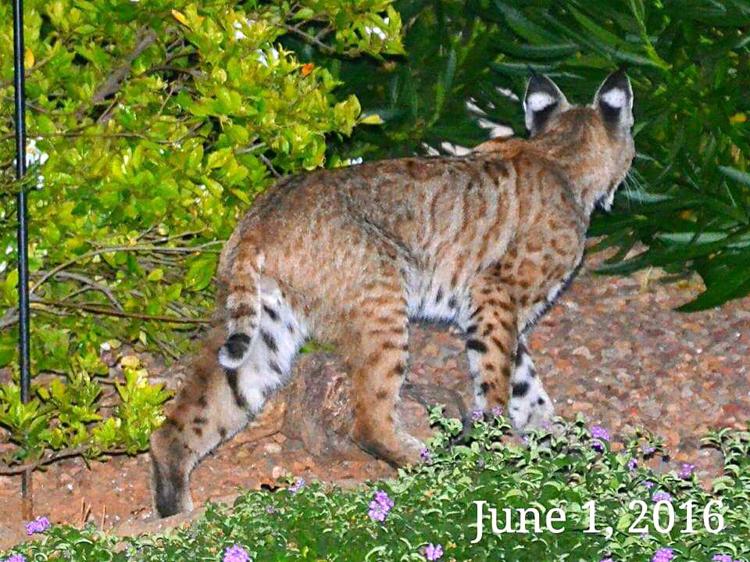 Backyard bobcats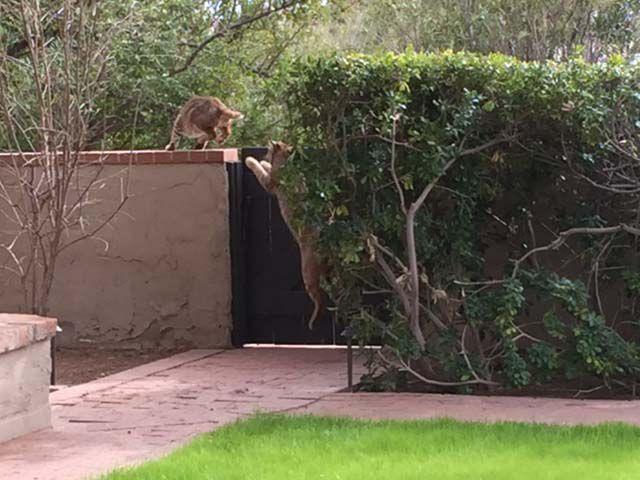 Backyard bobcats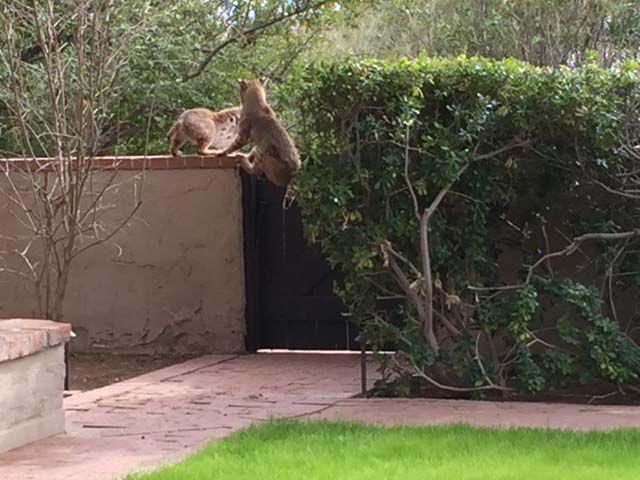 Backyard bobcats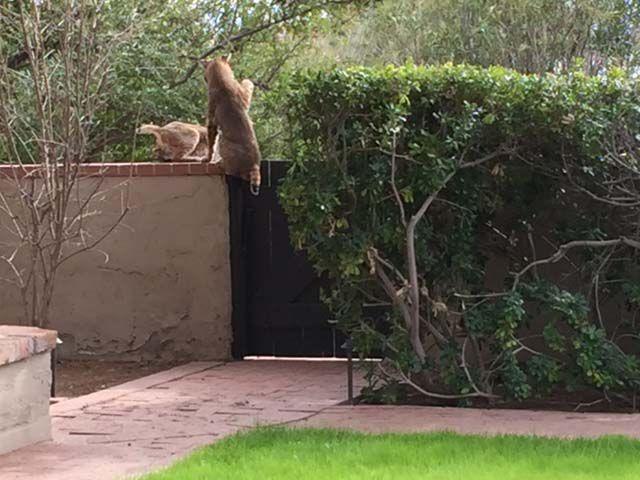 Backyard bobcats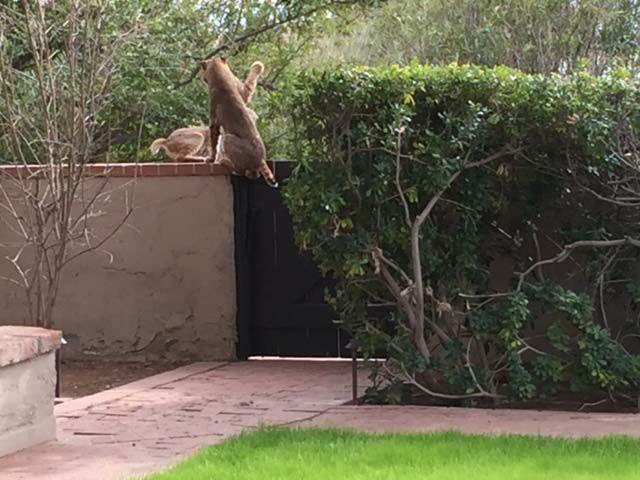 Backyard bobcats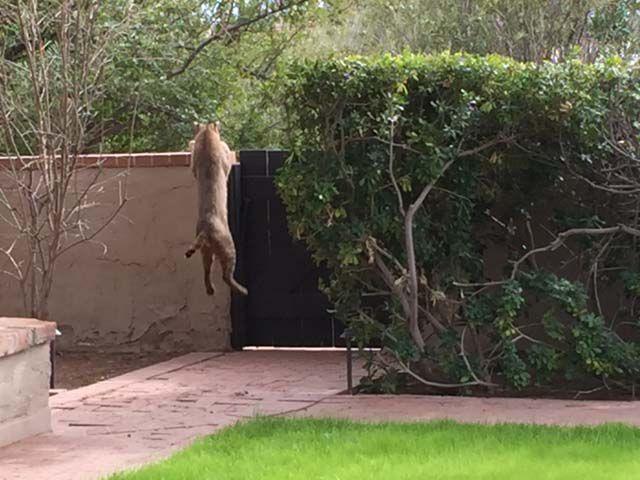 Backyard bobcats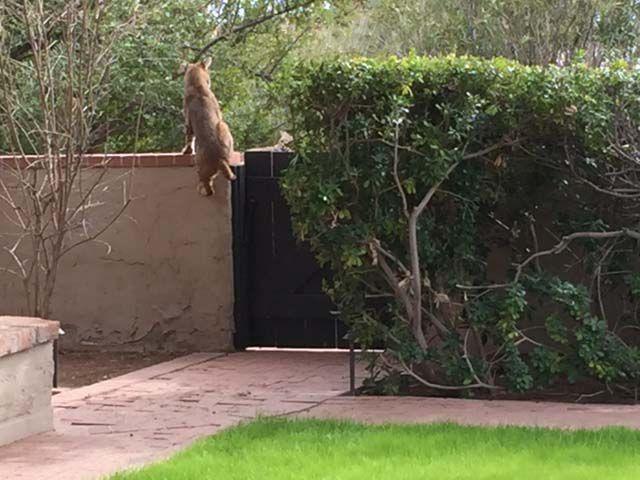 Backyard bobcats
Backyard Bobcats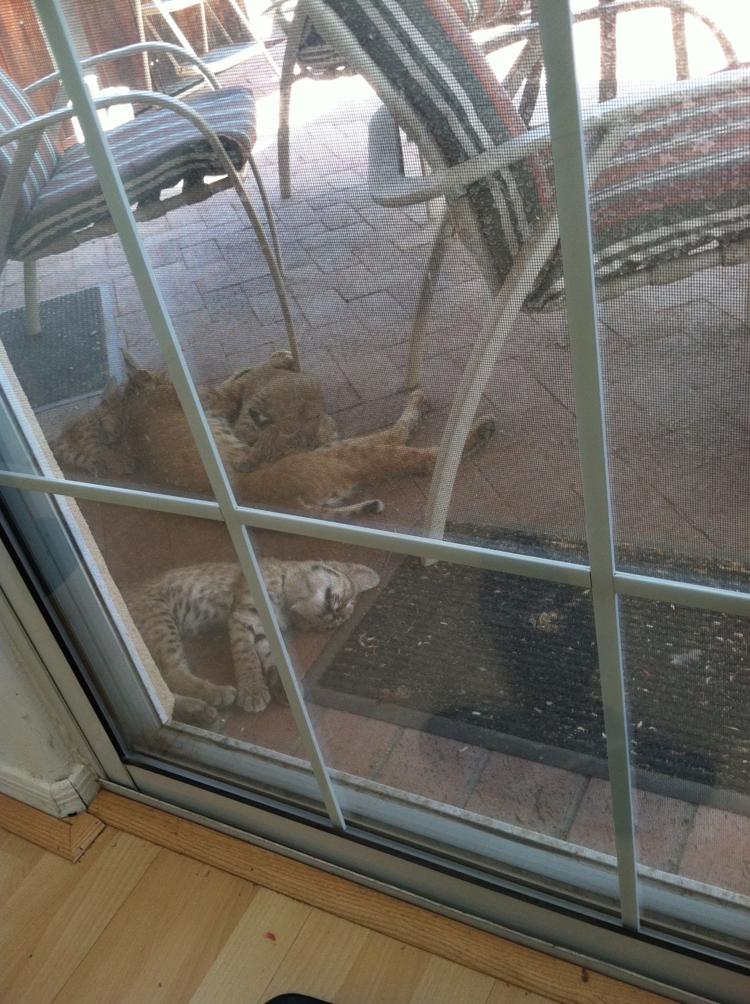 Backyard Bobcats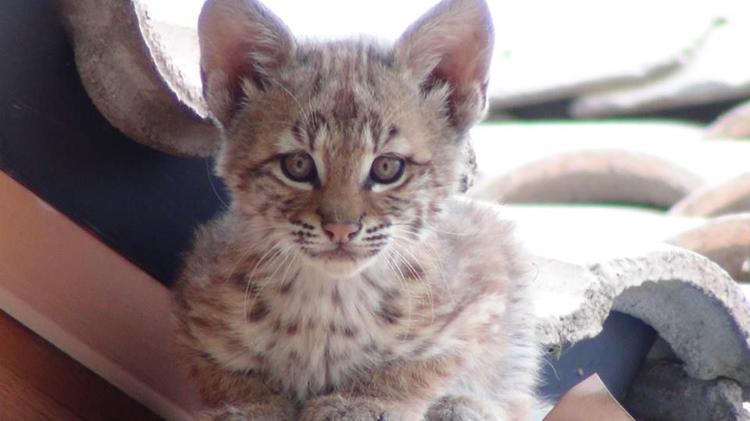 Backyard Bobcats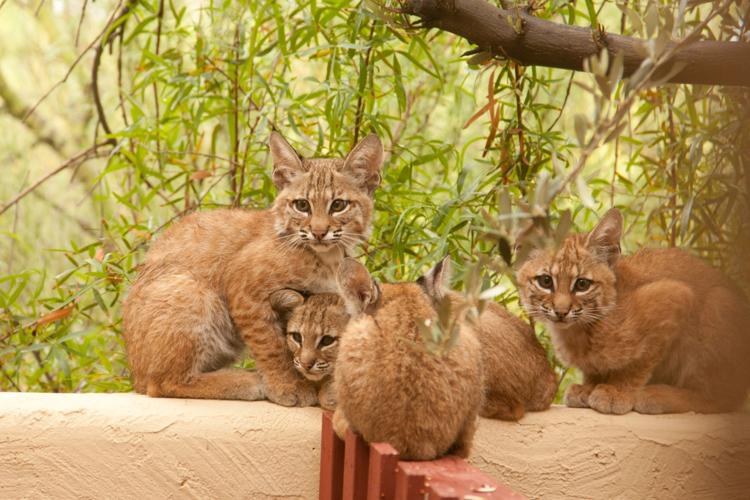 Backyard Bobcats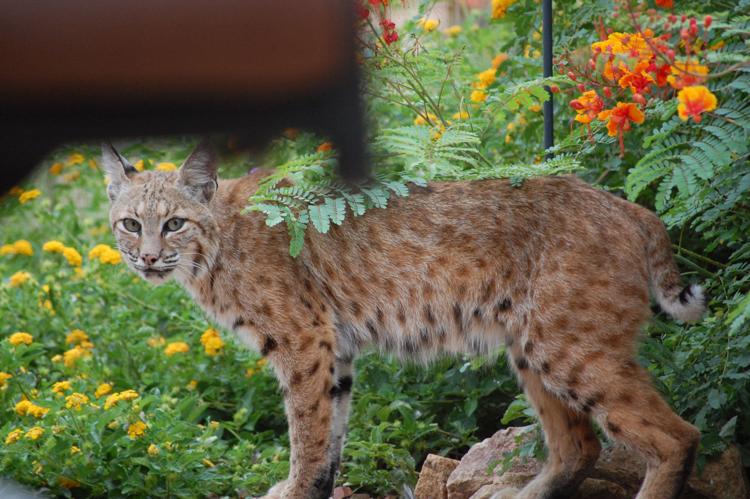 Backyard bobcats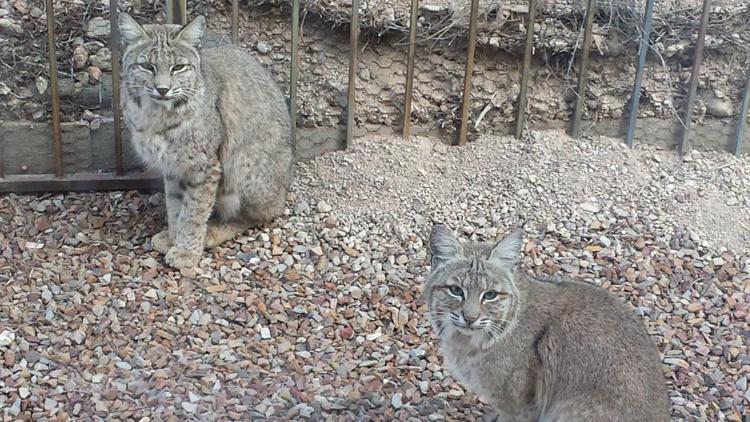 Backyard bobcats
Backyard bobcats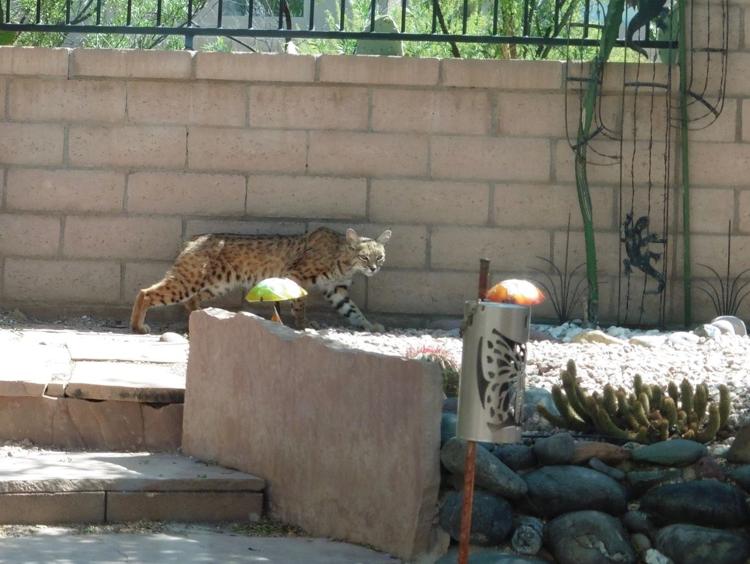 Backyard bobcats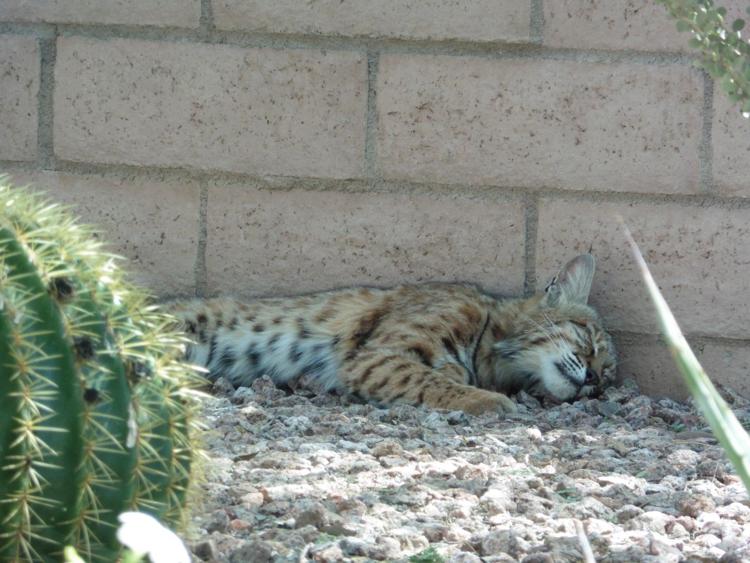 Backyard bobcats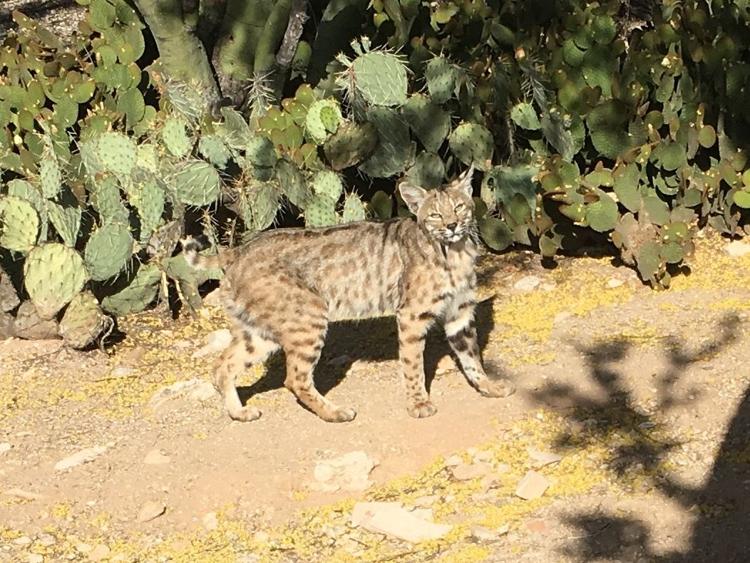 Backyard bobcats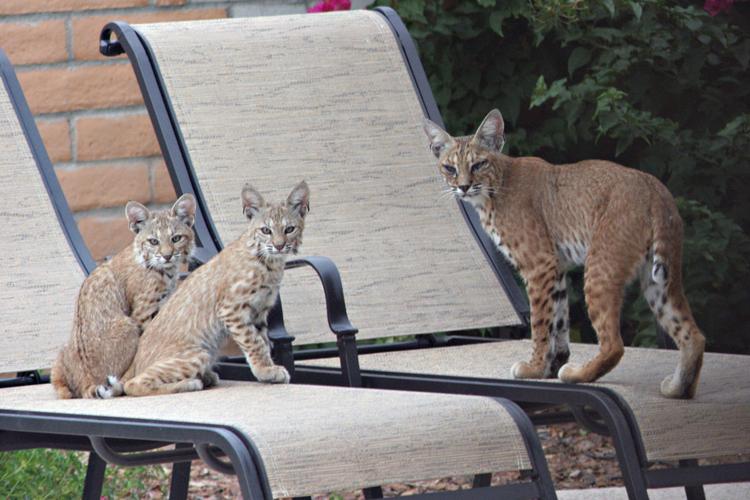 Backyard bobcats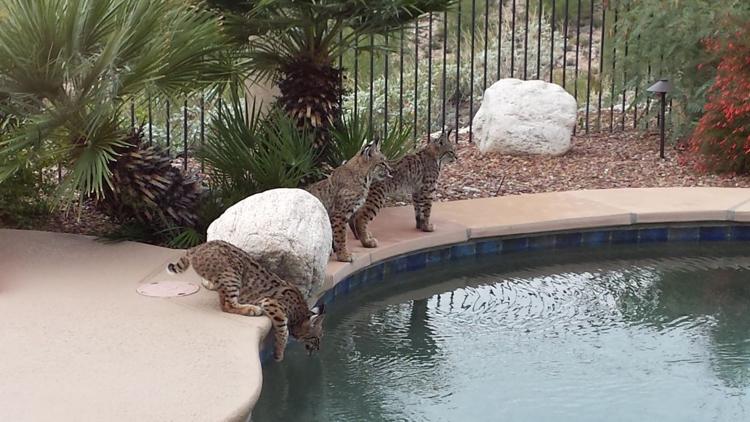 Backyard bobcats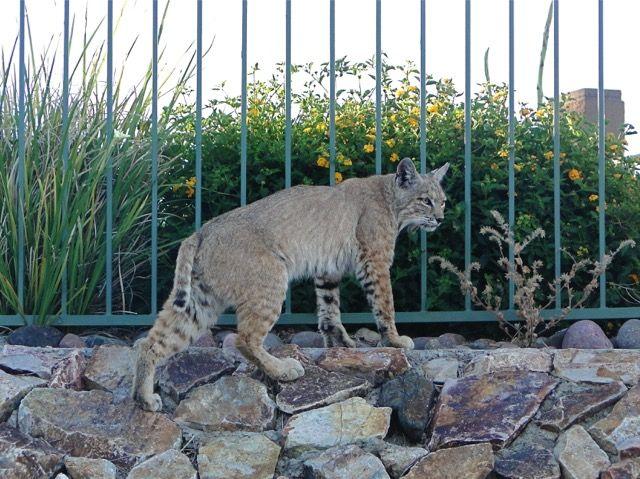 Backyard bobcats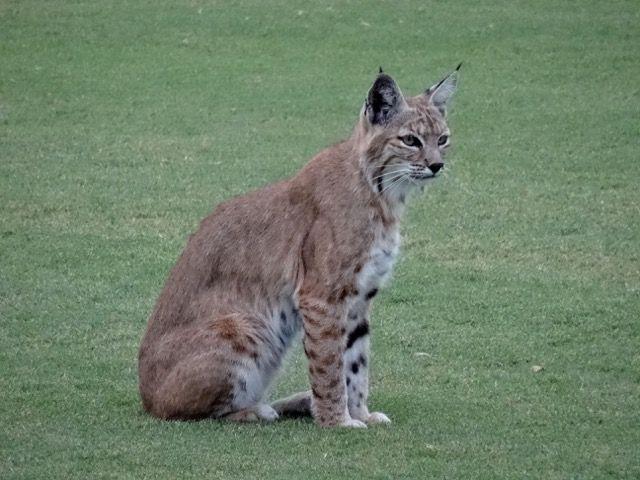 Backyard bobcats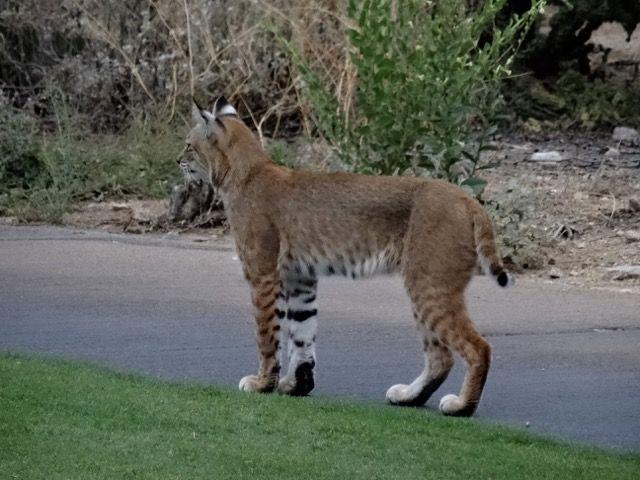 Backyard bobcats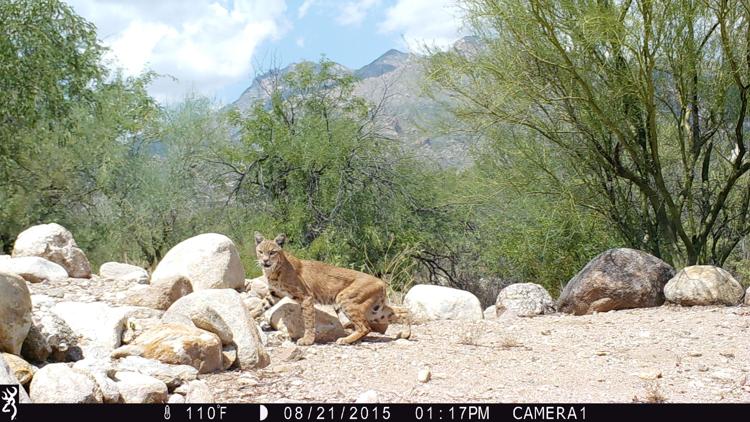 Backyard bobcat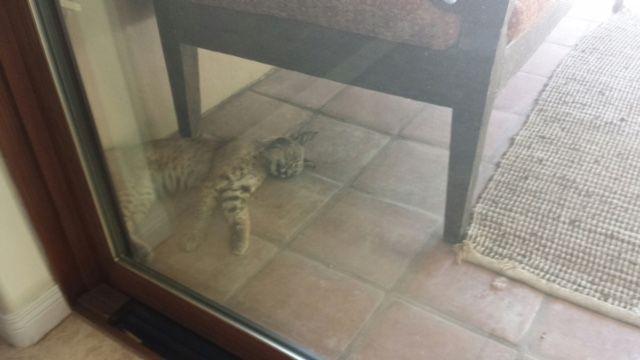 Backyard bobcats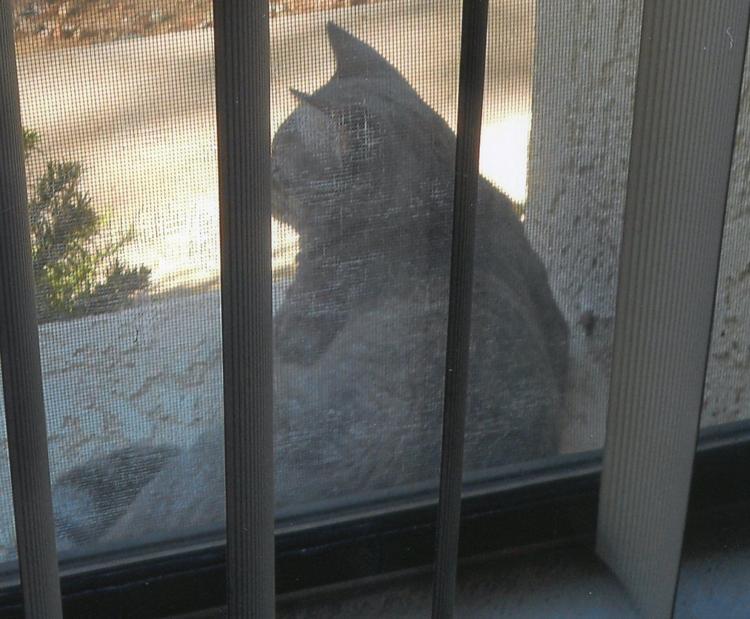 Backyard bobcats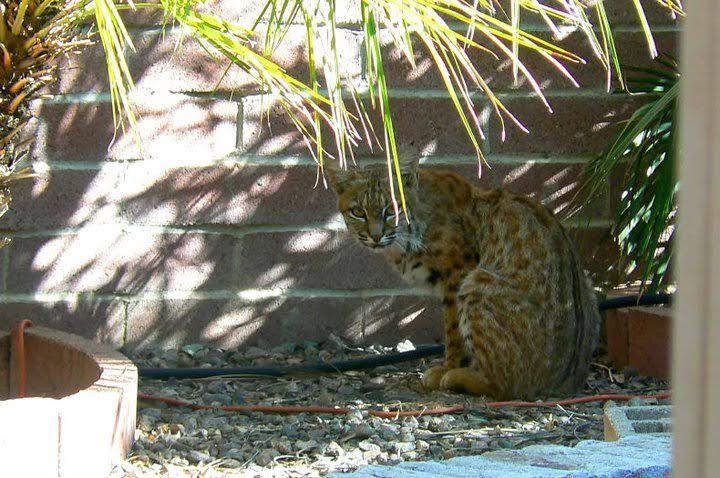 Backyard bobcats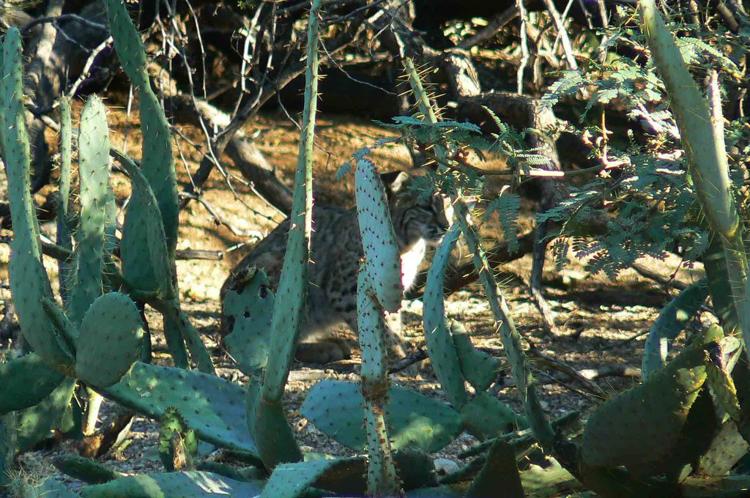 Backyard bobcats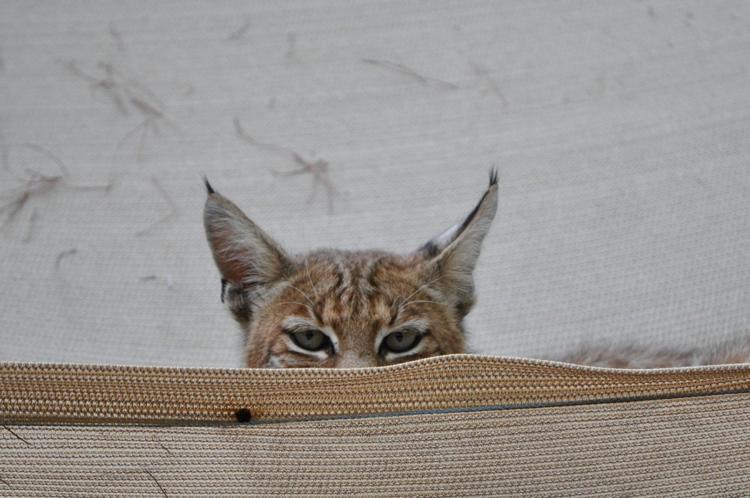 Backyard bobcats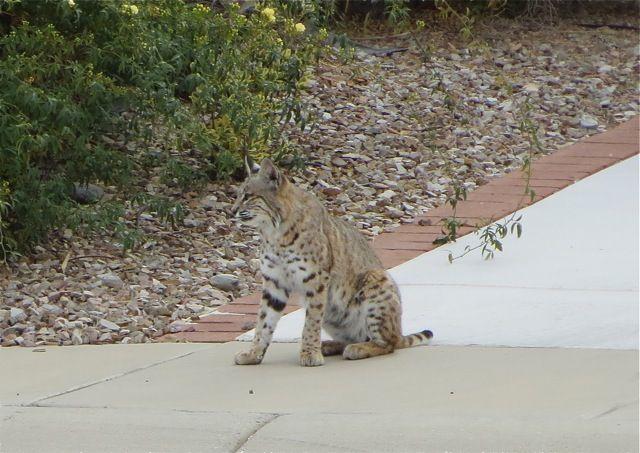 Backyard bobcats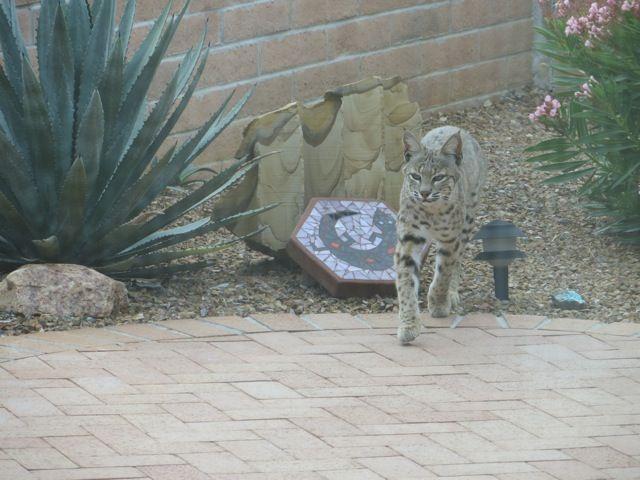 Backyard bobcats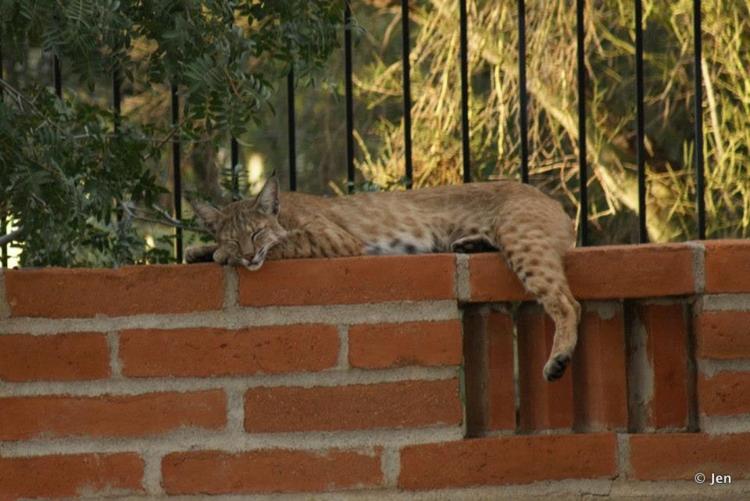 Backyard Bobcats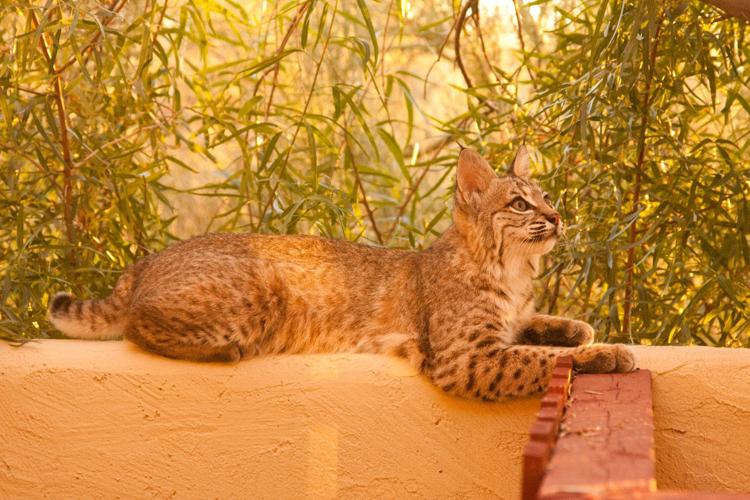 Backyard Bobcats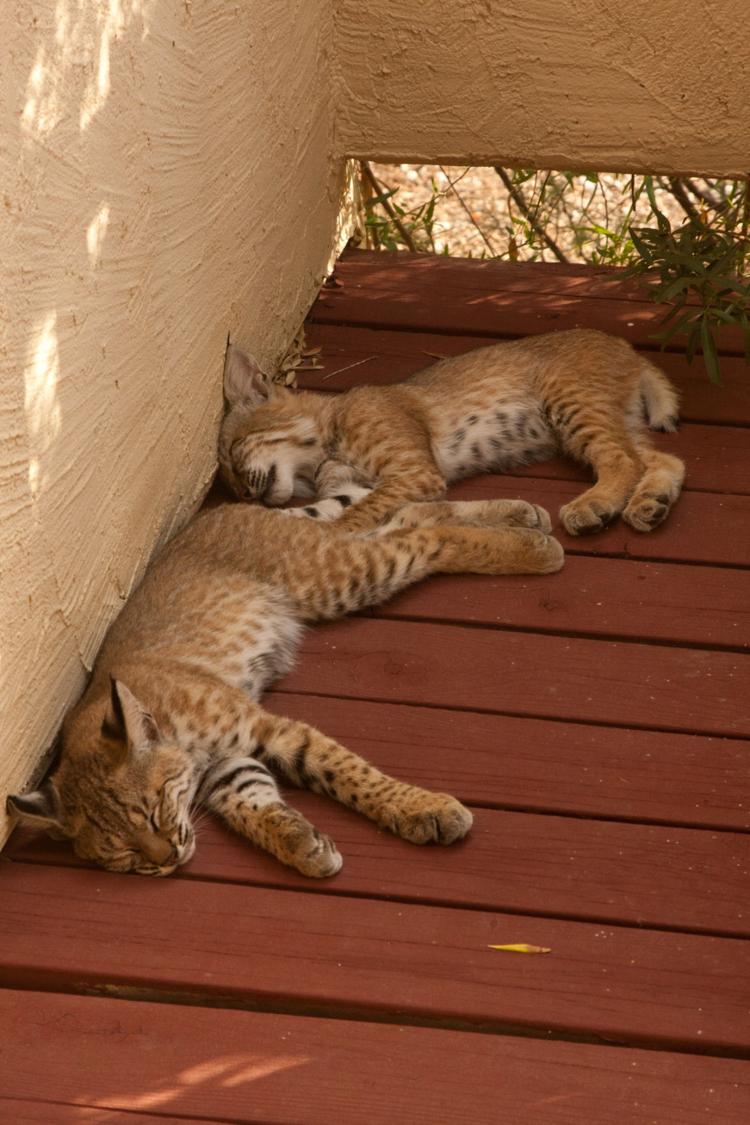 Backyard Bobcats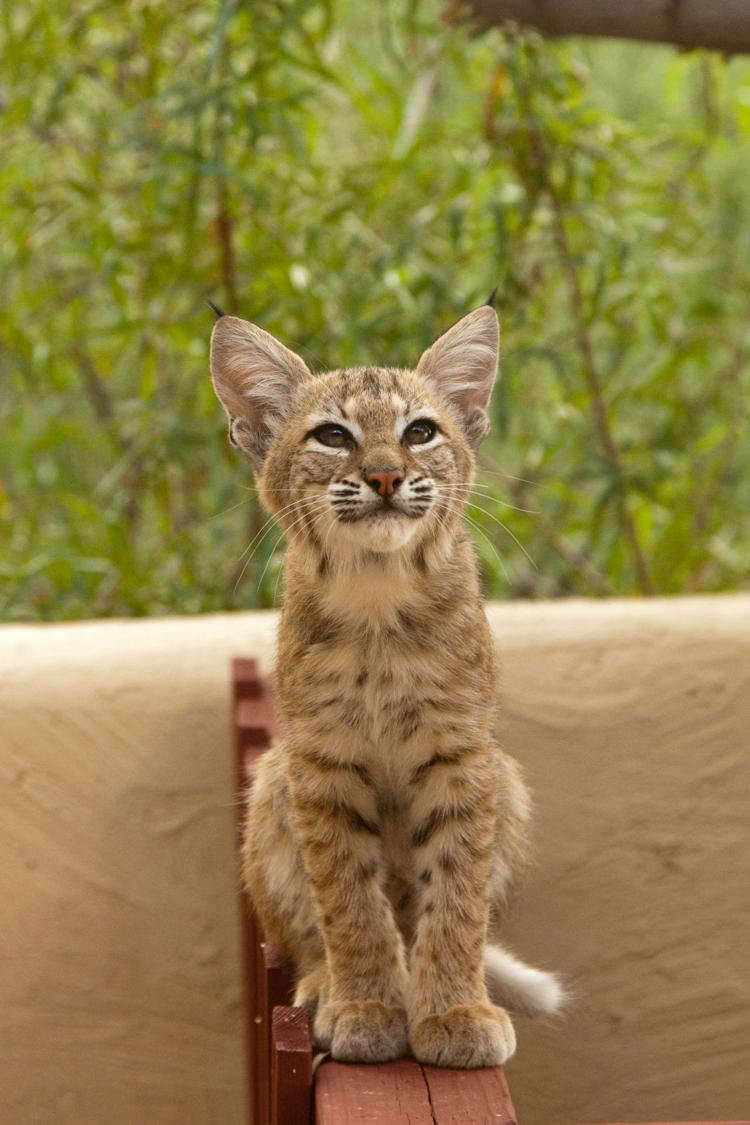 Backyard Bobcats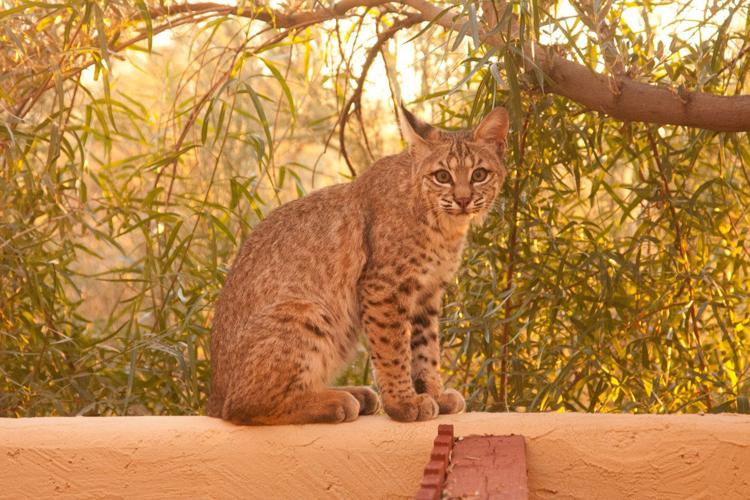 Backyard Bobcats
Backyard Bobcats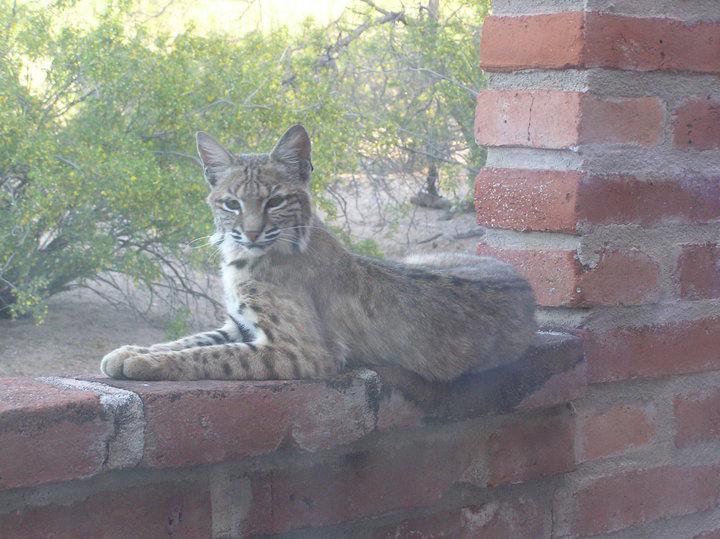 Backyard Bobcats
Backyard bobcats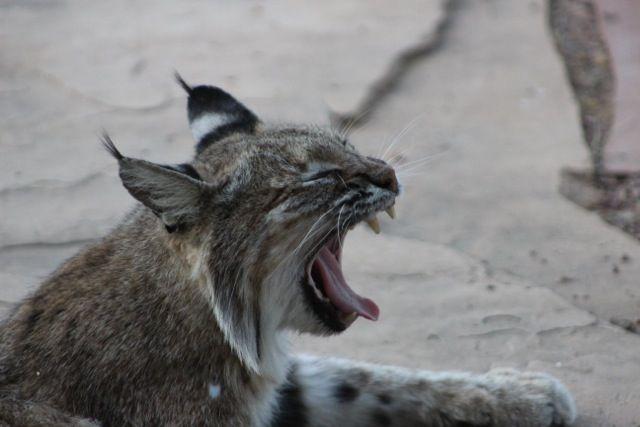 Backyard Bobcats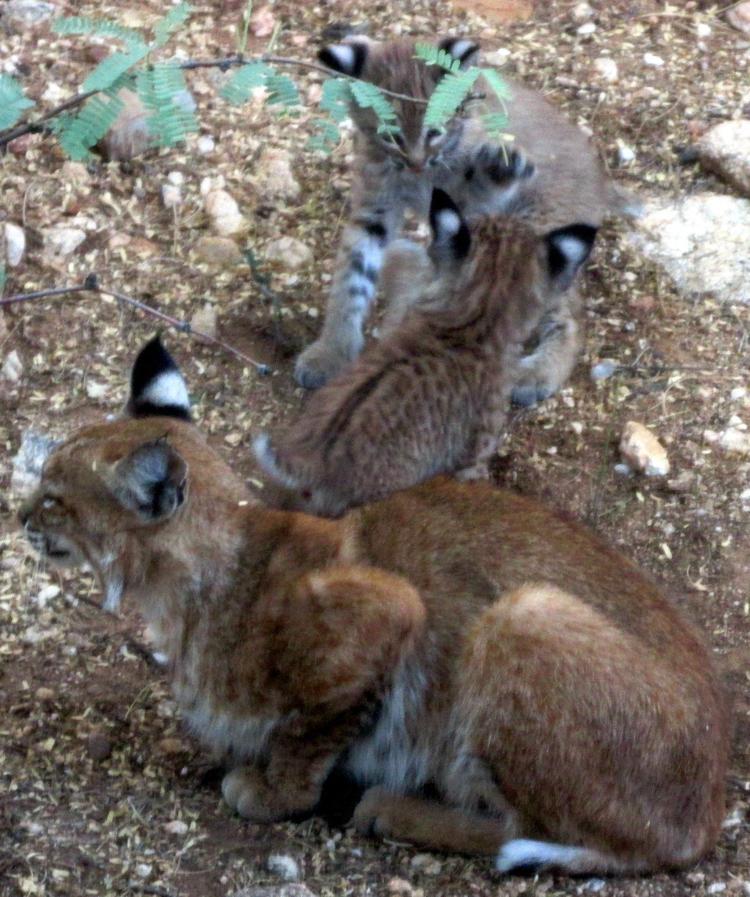 Backyard Bobcats
Backyard bobcats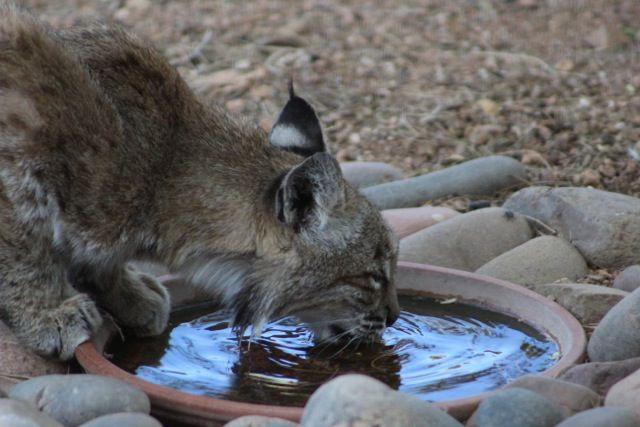 Backyard Bobcats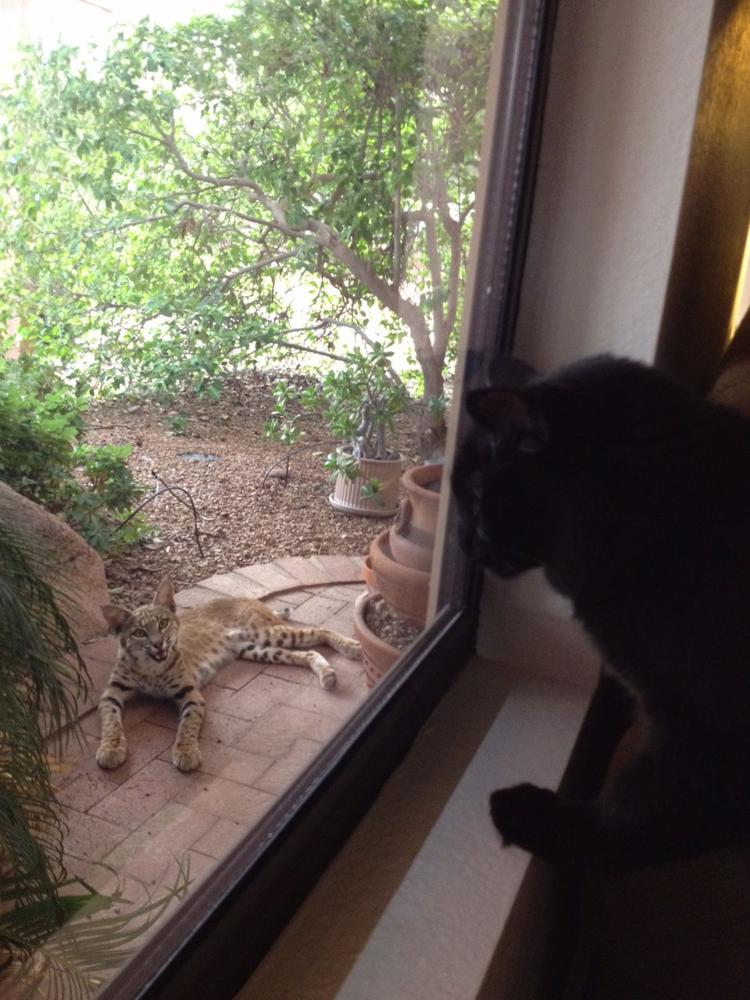 Backyard bobcat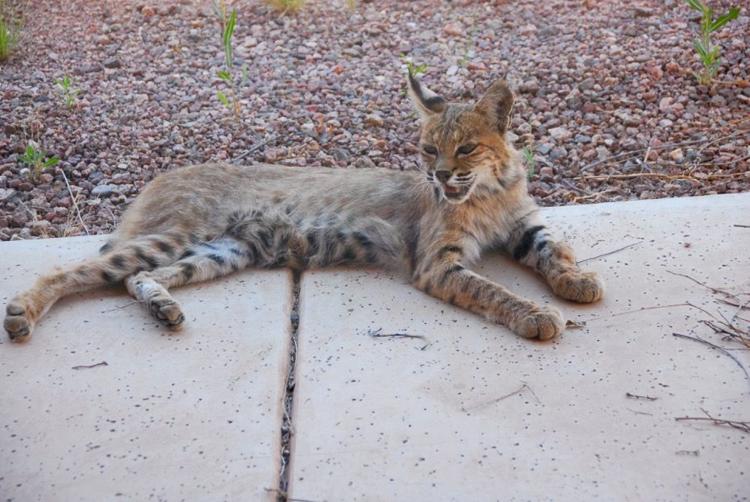 Backyard Bobcats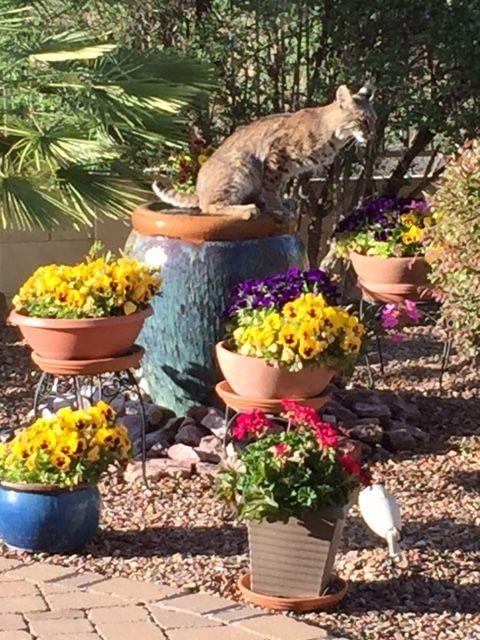 Backyard Bobcats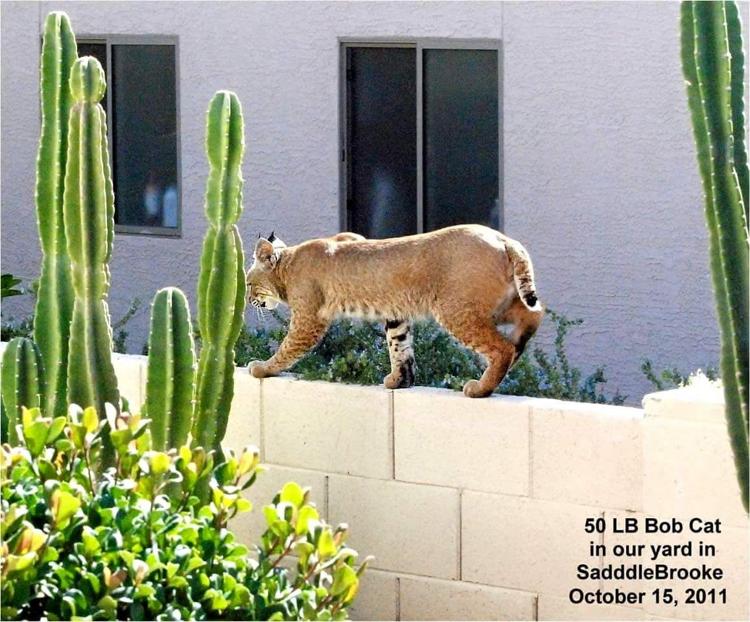 Backyard bobcat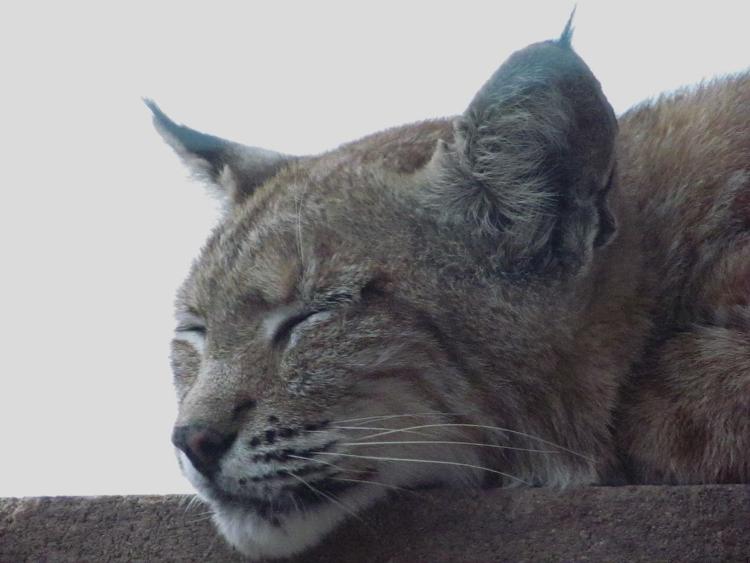 Backyard bobcat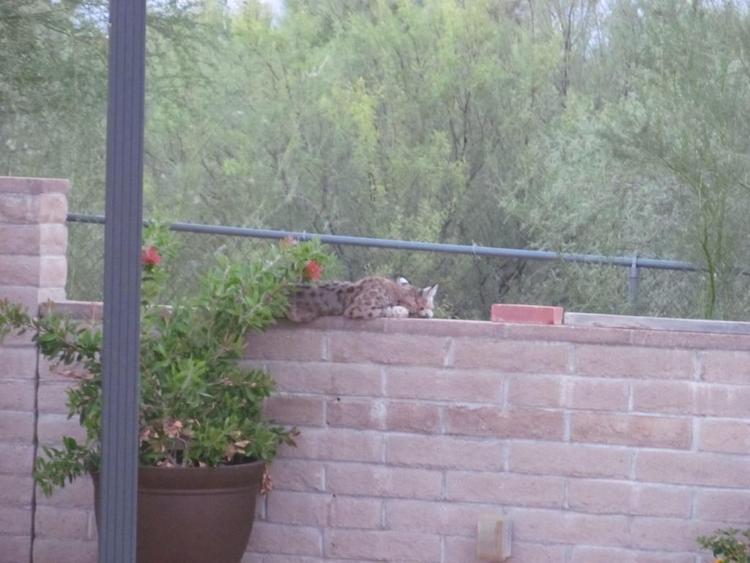 Backyard bobcat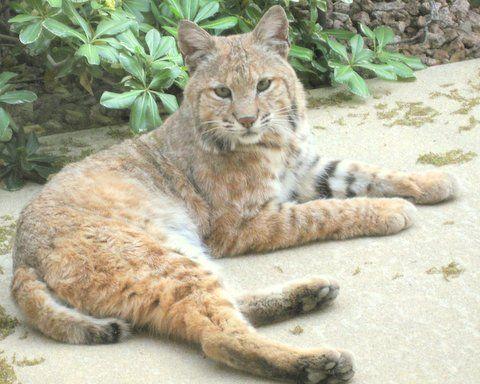 Backyard bobcat kits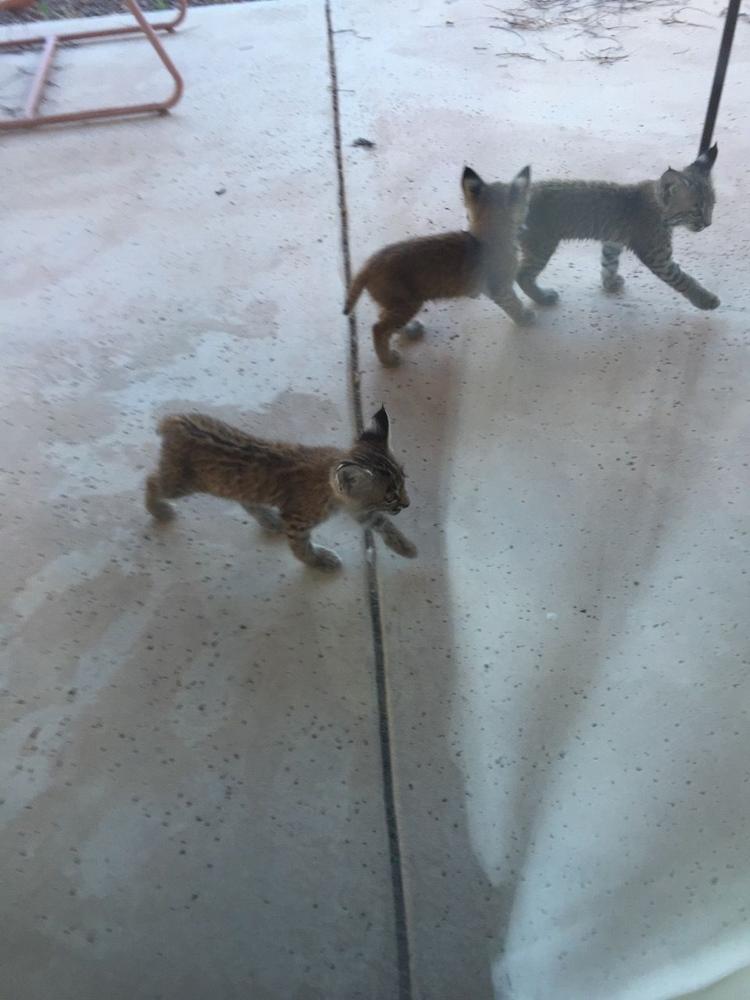 Backyard bobcats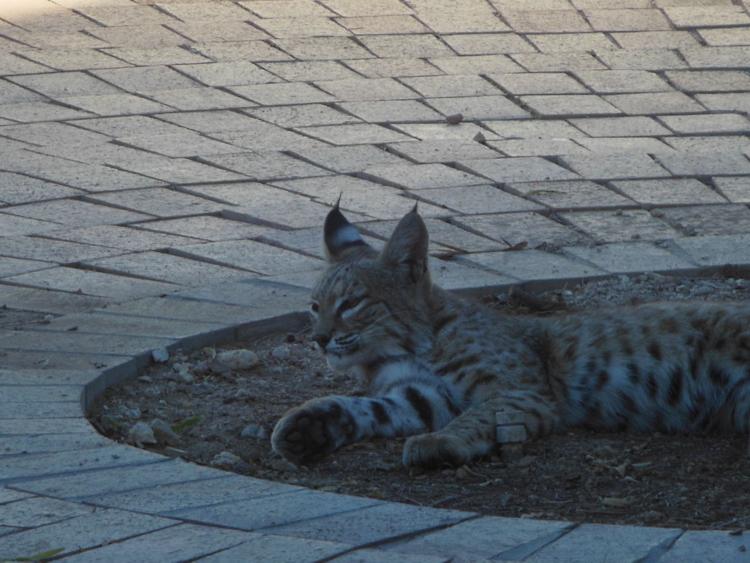 Backyard bobcat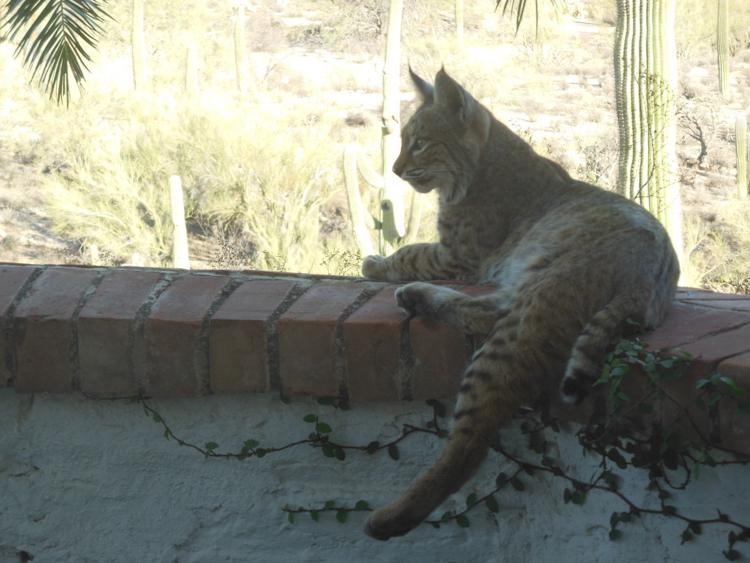 Backyard bobcat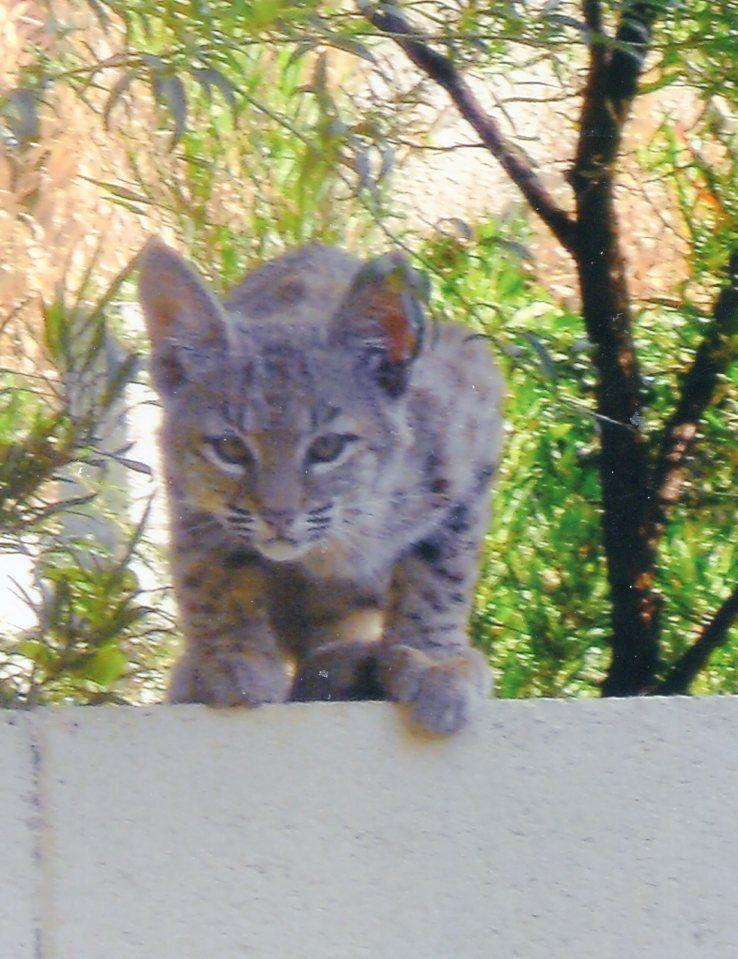 Bobcat in front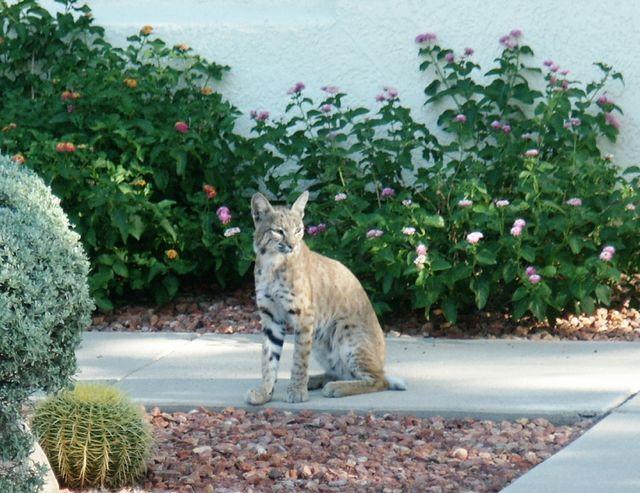 Backyard bobcats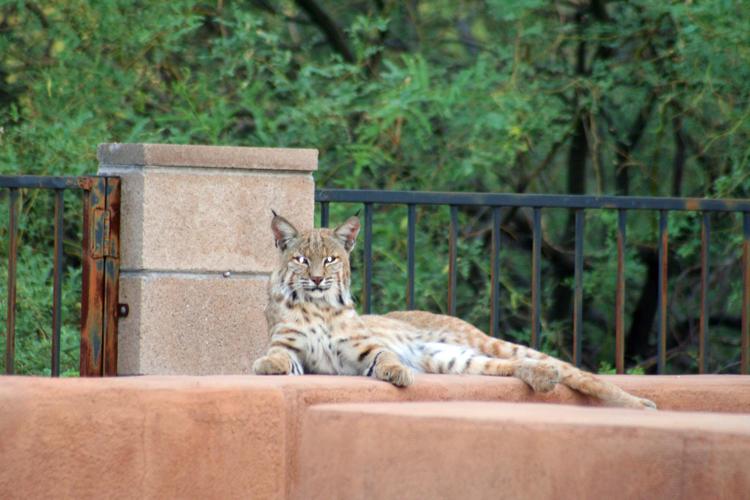 Backyard bobcats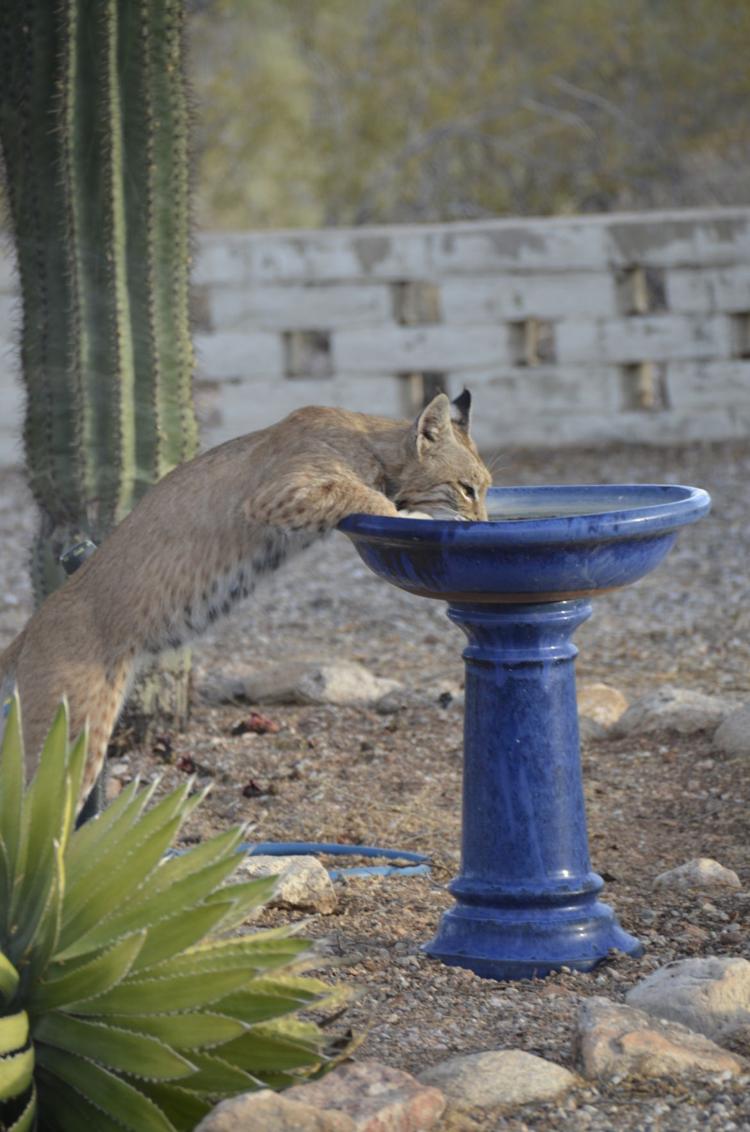 Backyard bobcats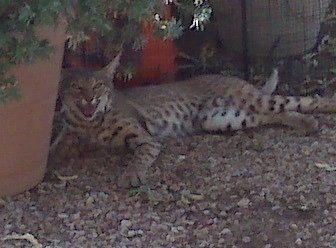 Backyard bobcats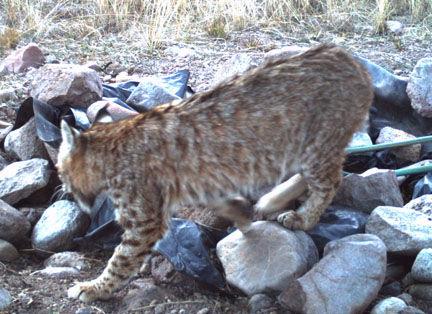 Backyard bobcats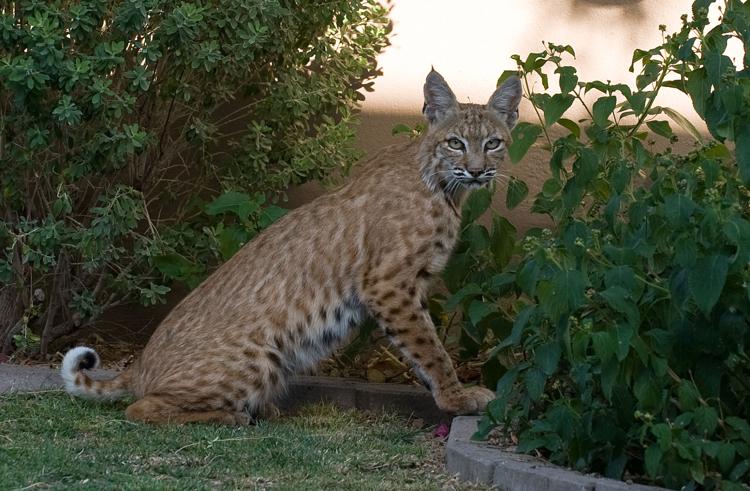 Backyard bobcats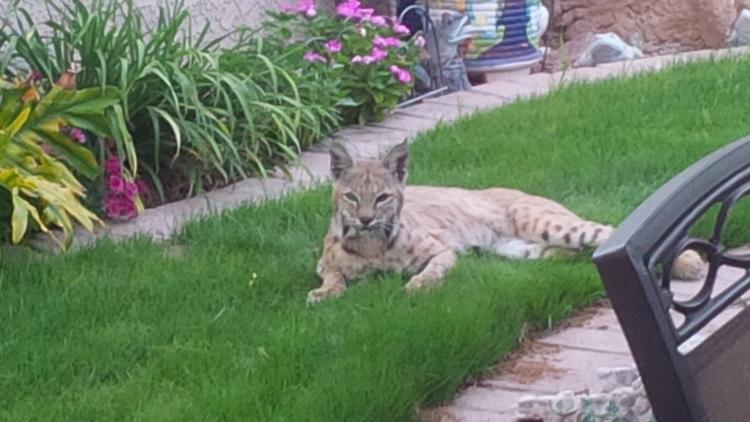 Backyard bobcats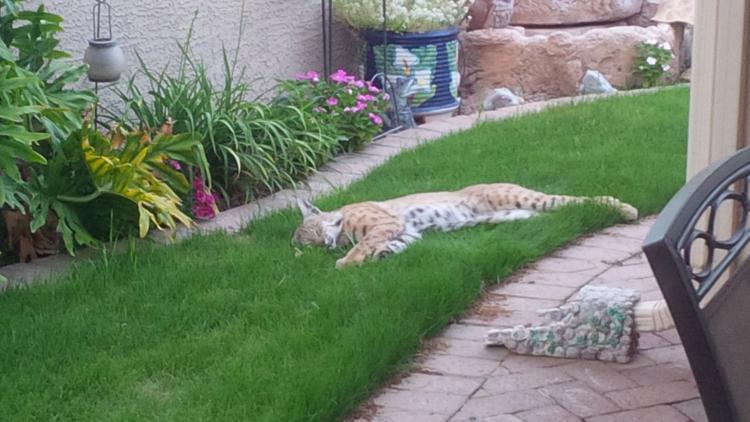 Backyard bobcats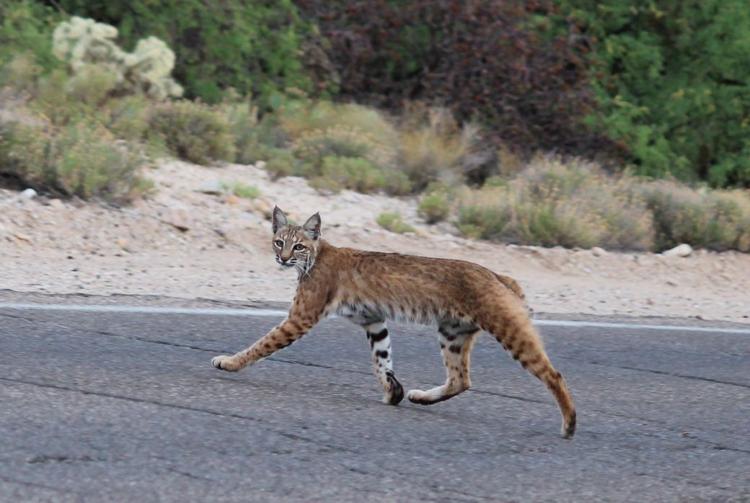 Backyard bobcats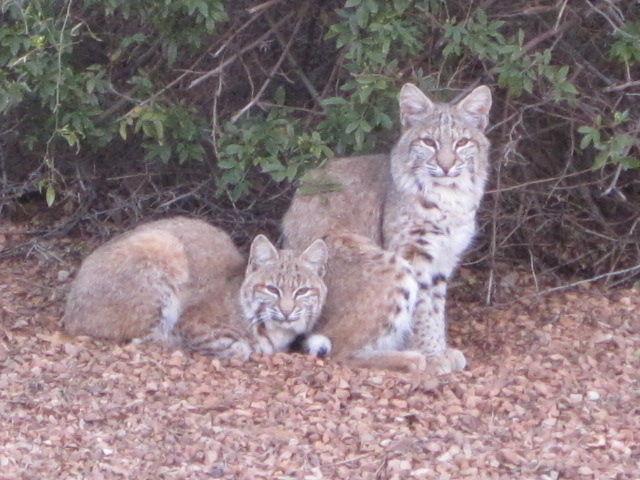 Backyard bobcats
Backyard bobcats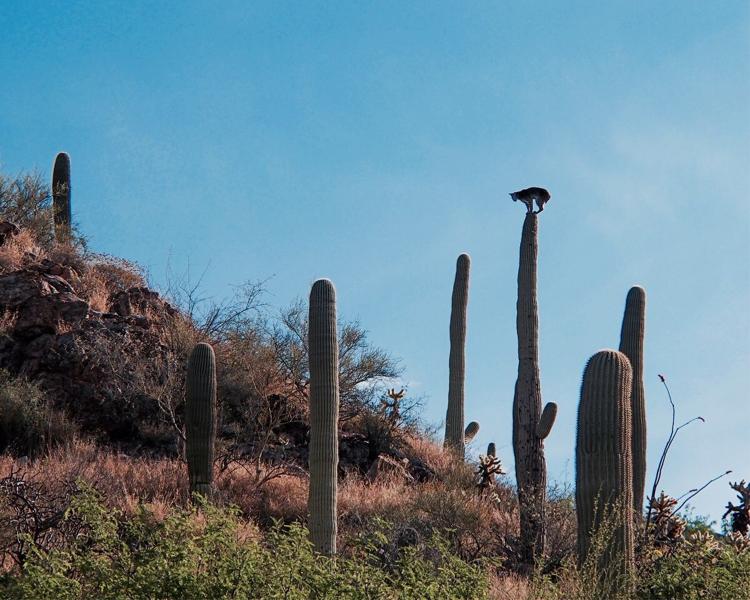 Backyard bobcats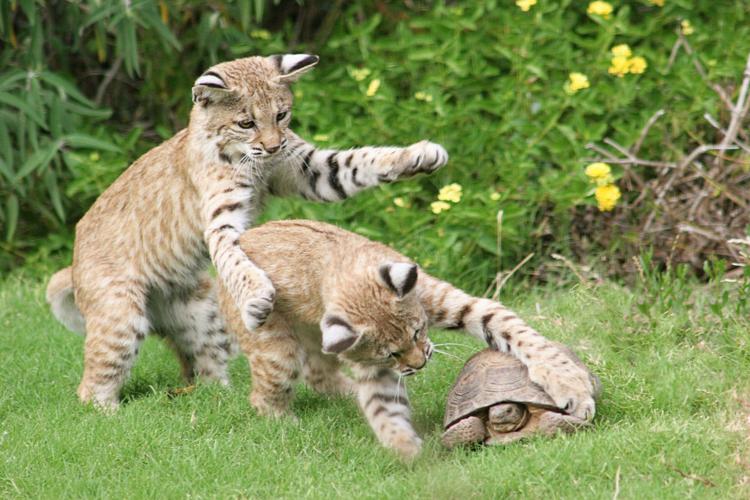 Backyard bobcats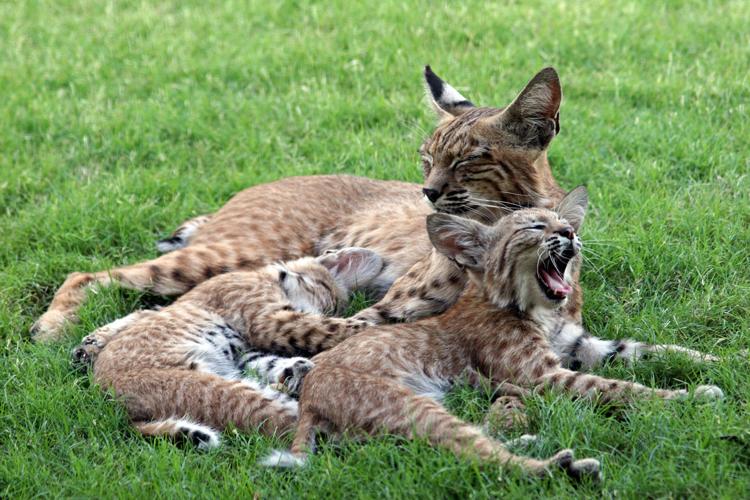 Backyard bobcats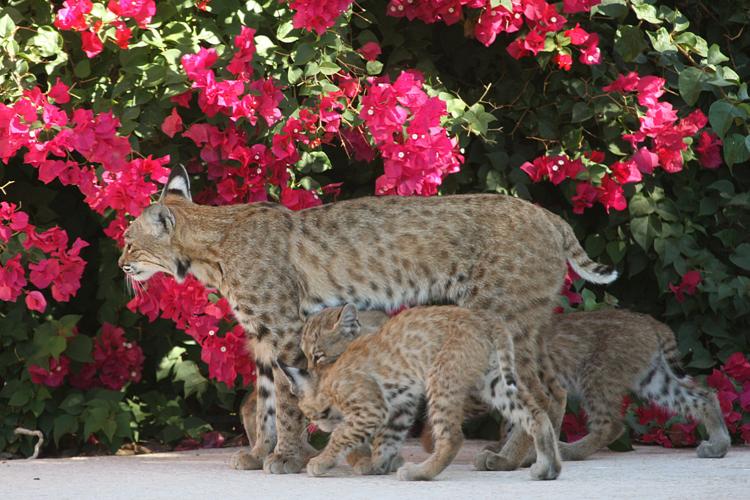 Backyard bobcats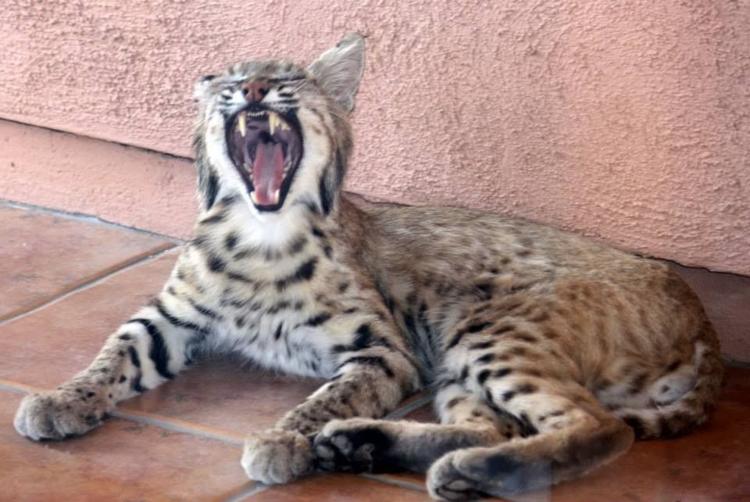 Backyard Bobcats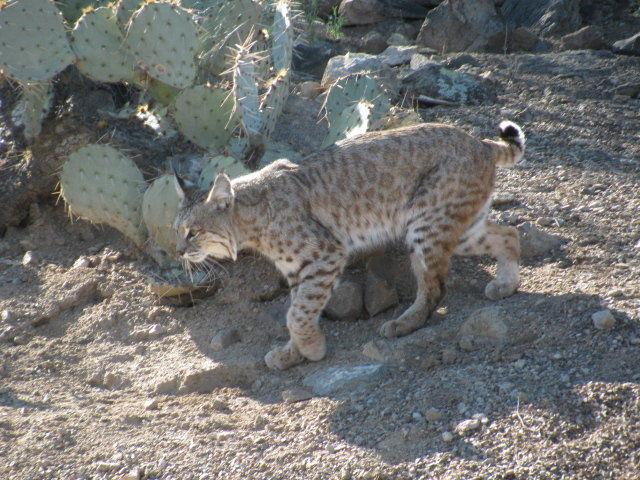 Backyard Bobcats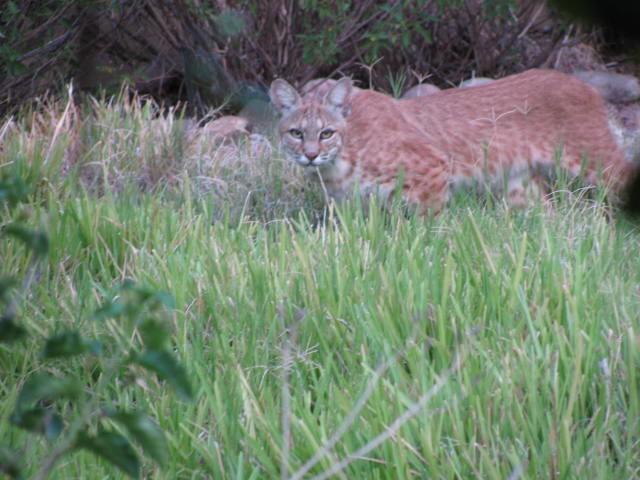 Backyard Bobcats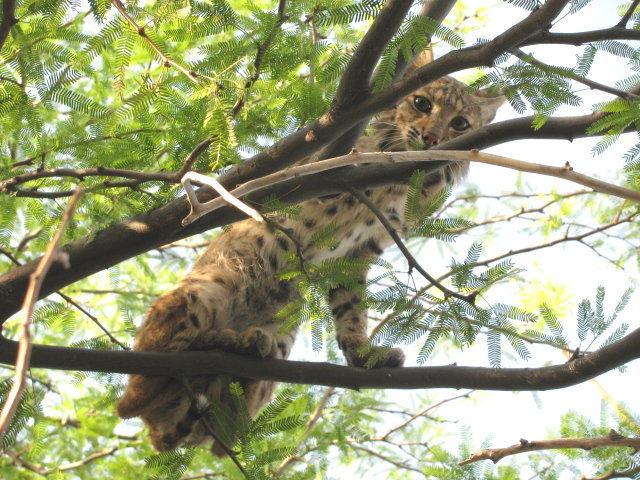 Backyard bobcats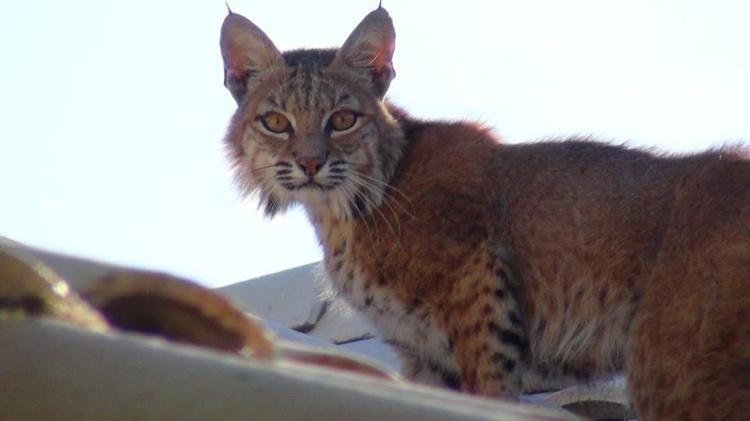 Backyard bobcat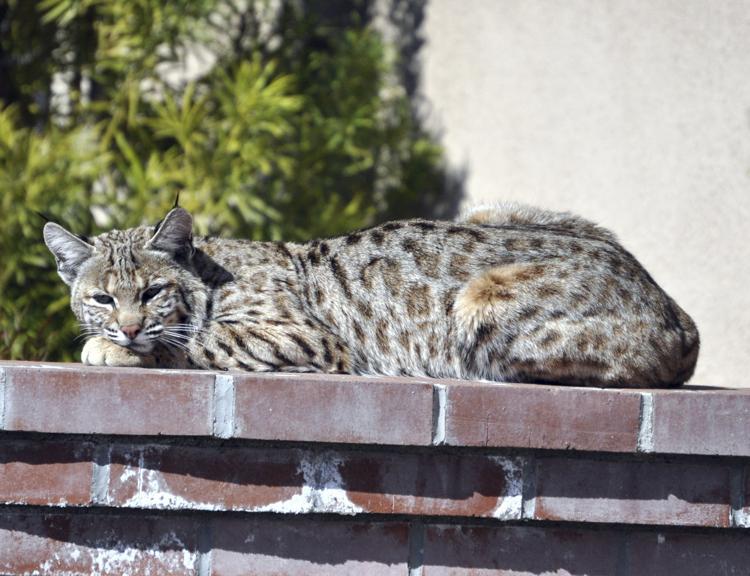 Backyard Bobcats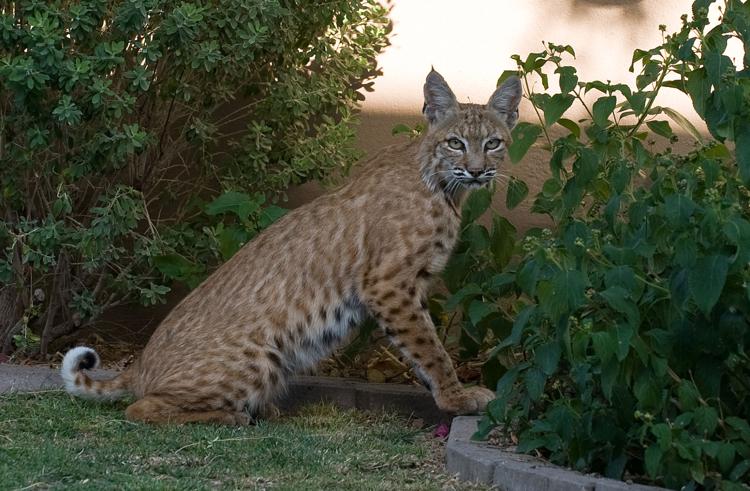 Backyard Bobcats
Backyard Bobcats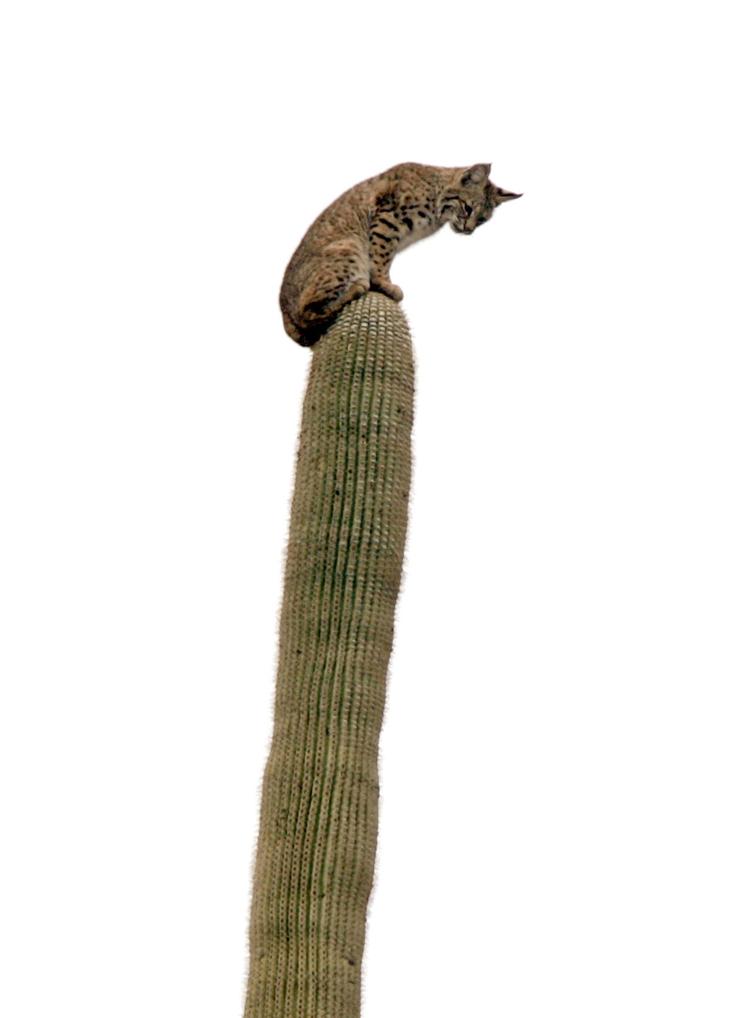 Backyard Bobcats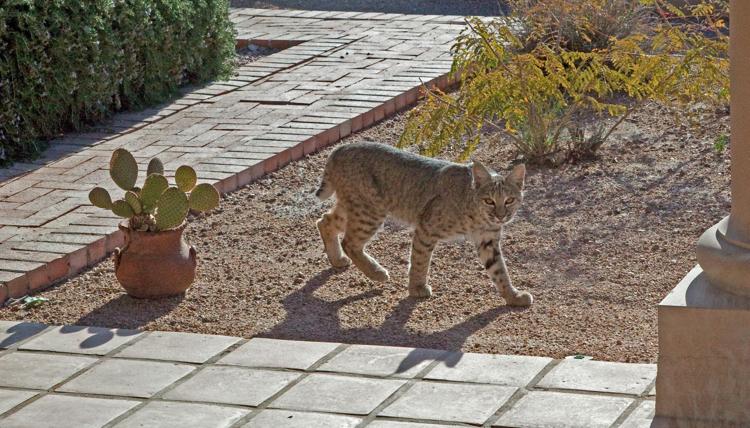 Backyard Bobcats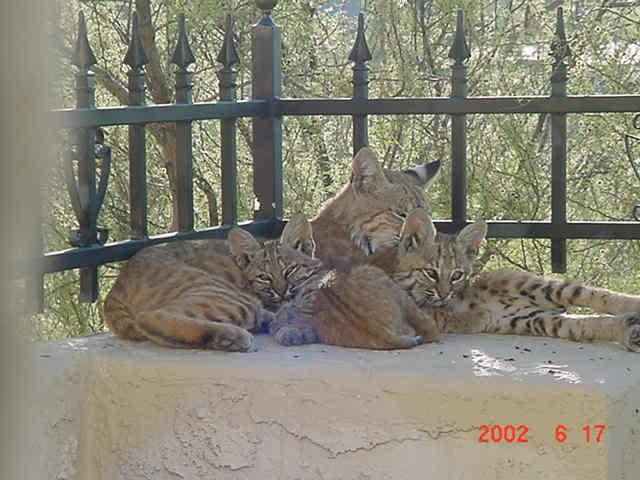 Backyard Bobcats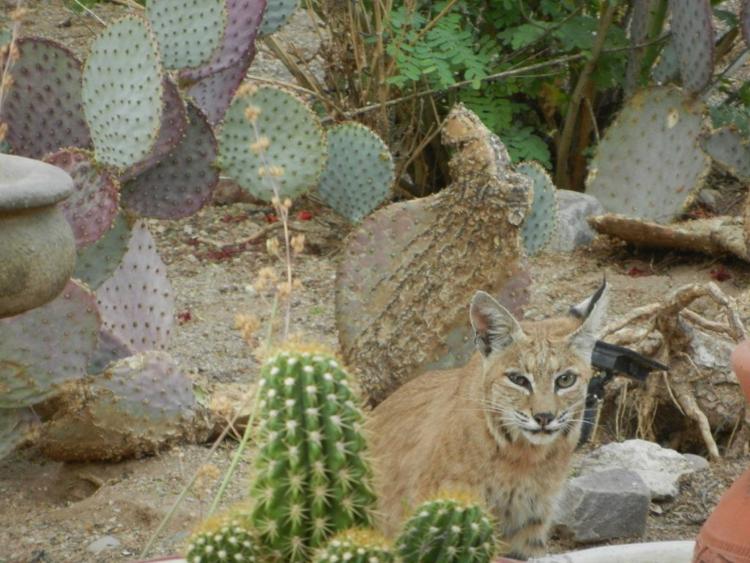 Backyard Bobcats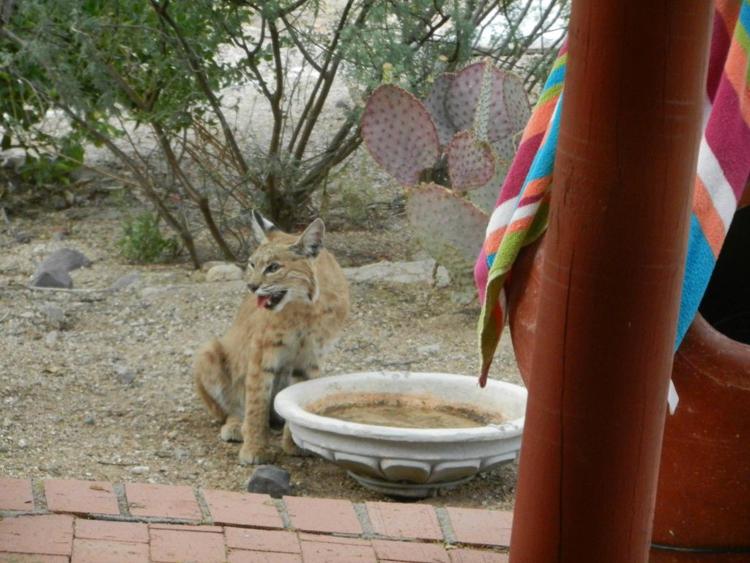 Backyard Bobcats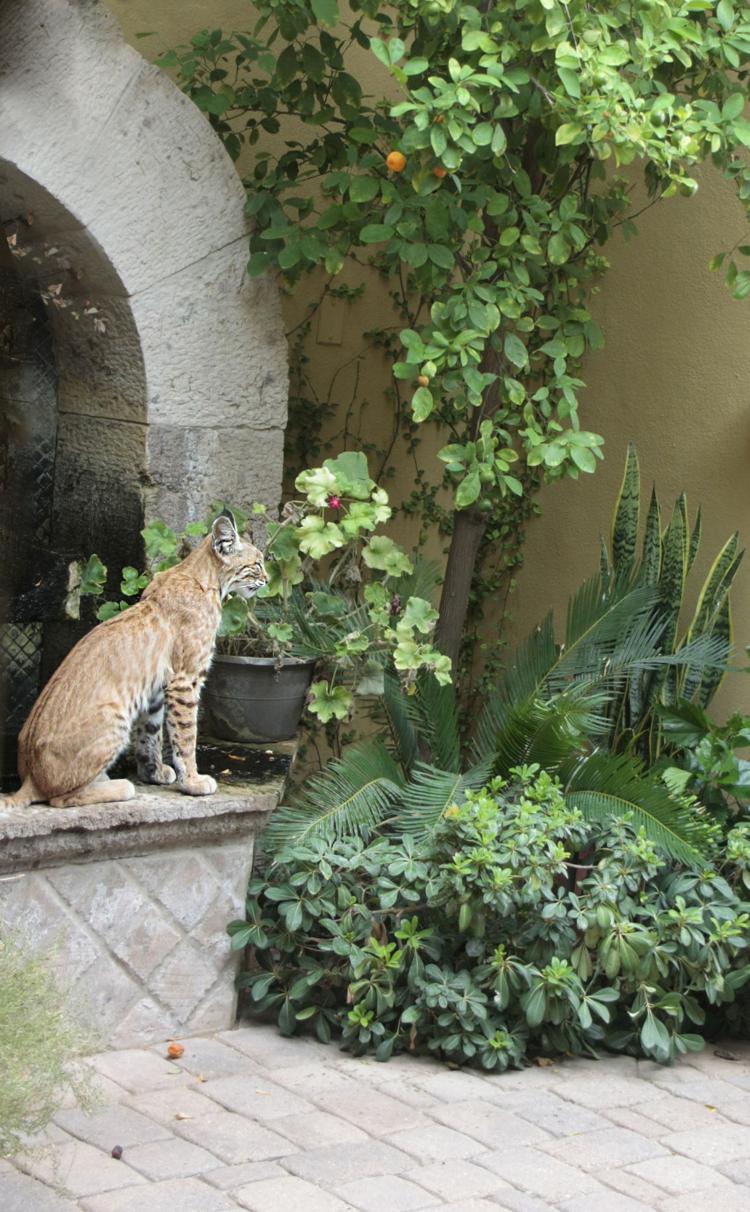 Backyard Bobcats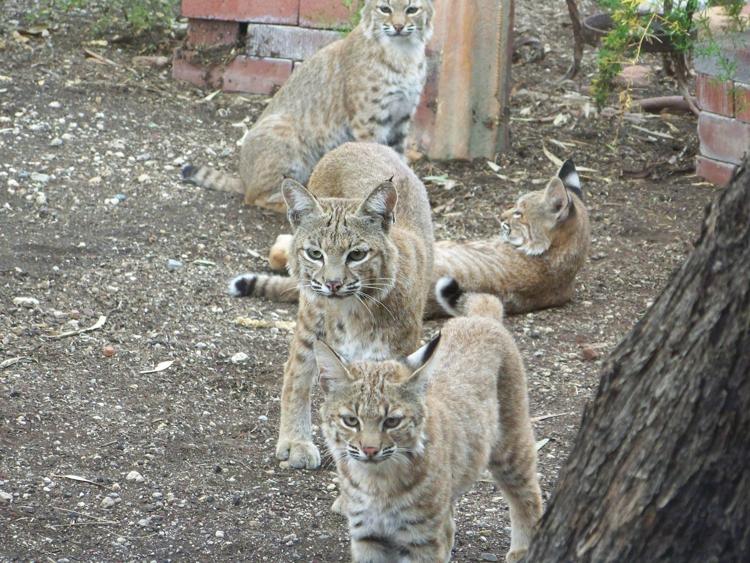 Backyard Bobcats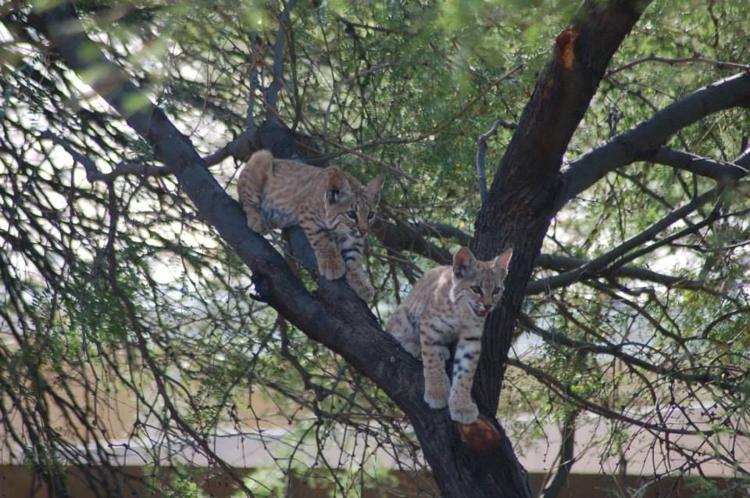 Backyard Bobcats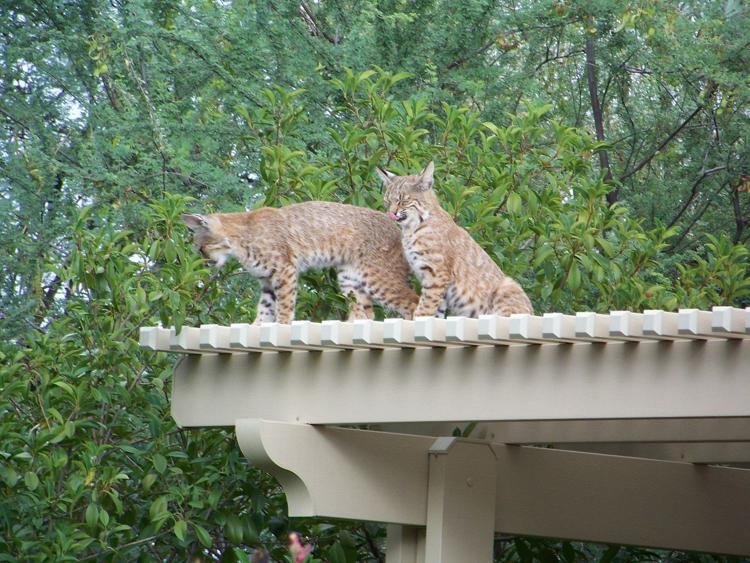 Backyard Bobcats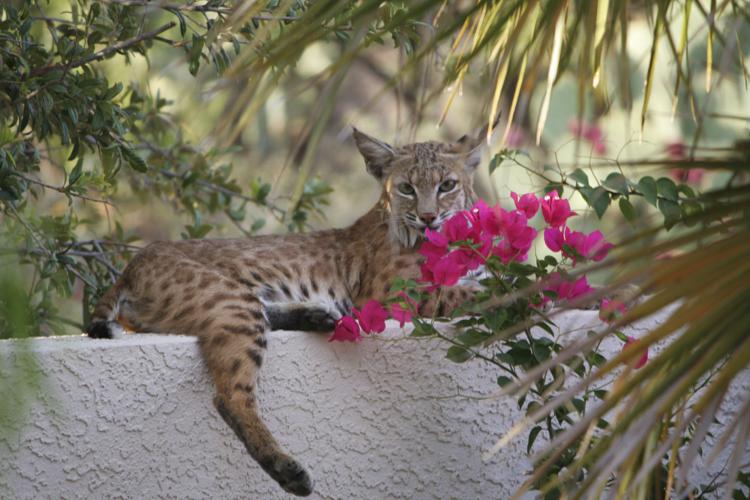 Backyard Bobcats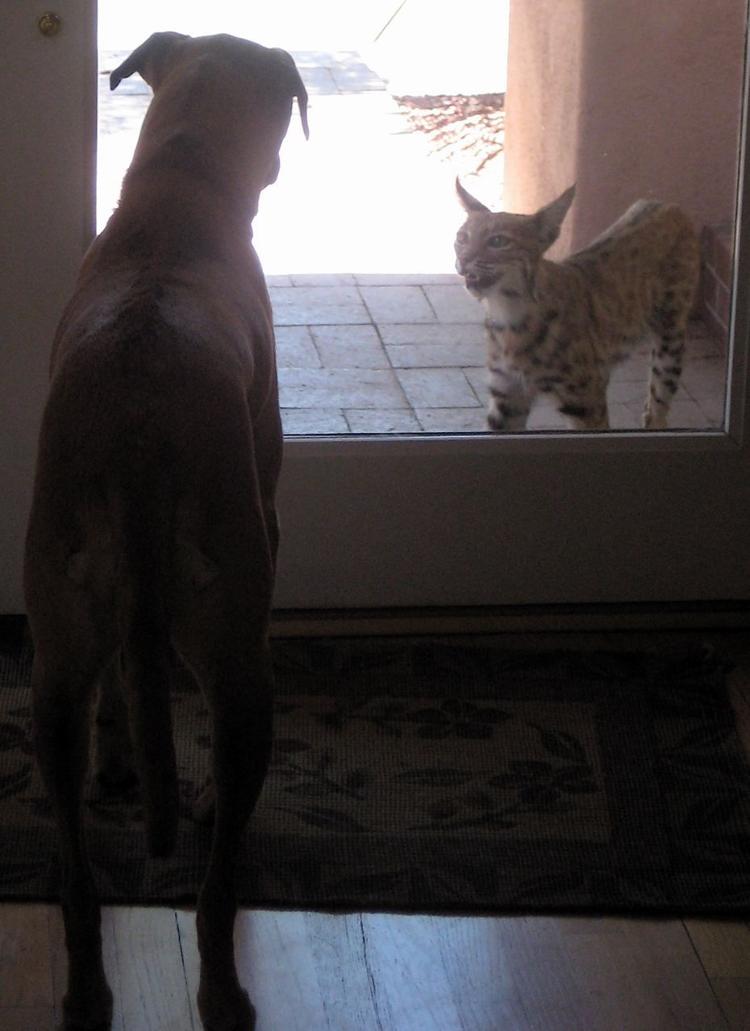 Backyard Bobcats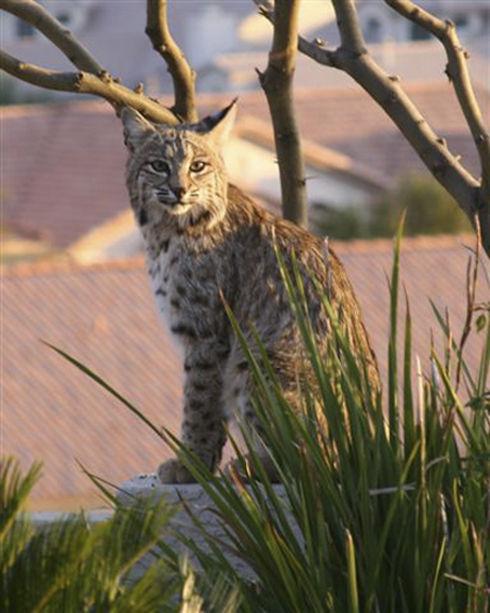 Backyard Bobcats
Backyard Bobcats
Backyard Bobcats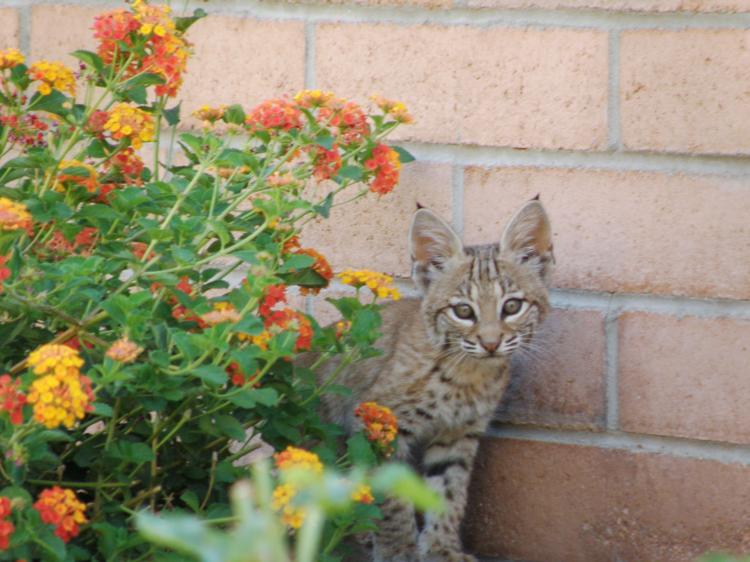 Backyard Bobcats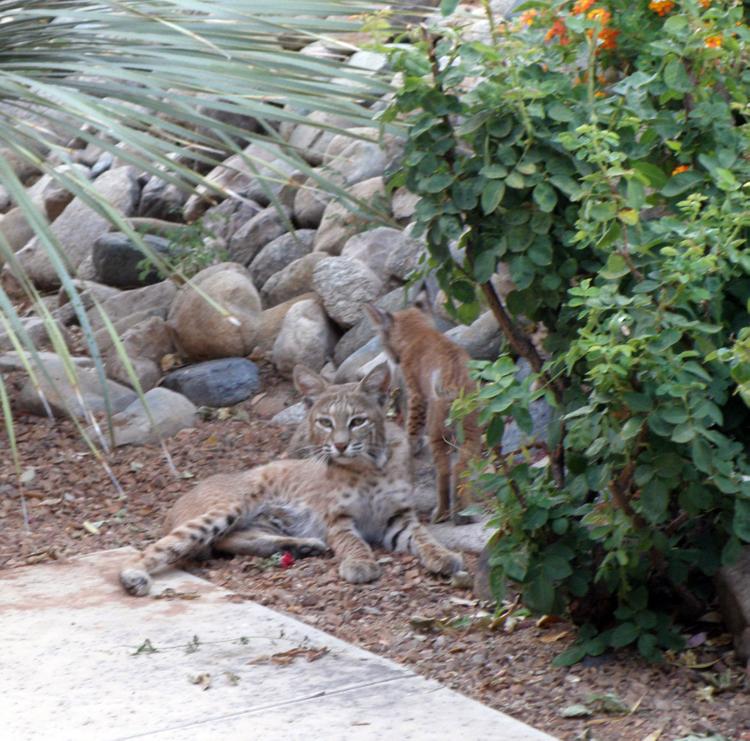 Backyard Bobcats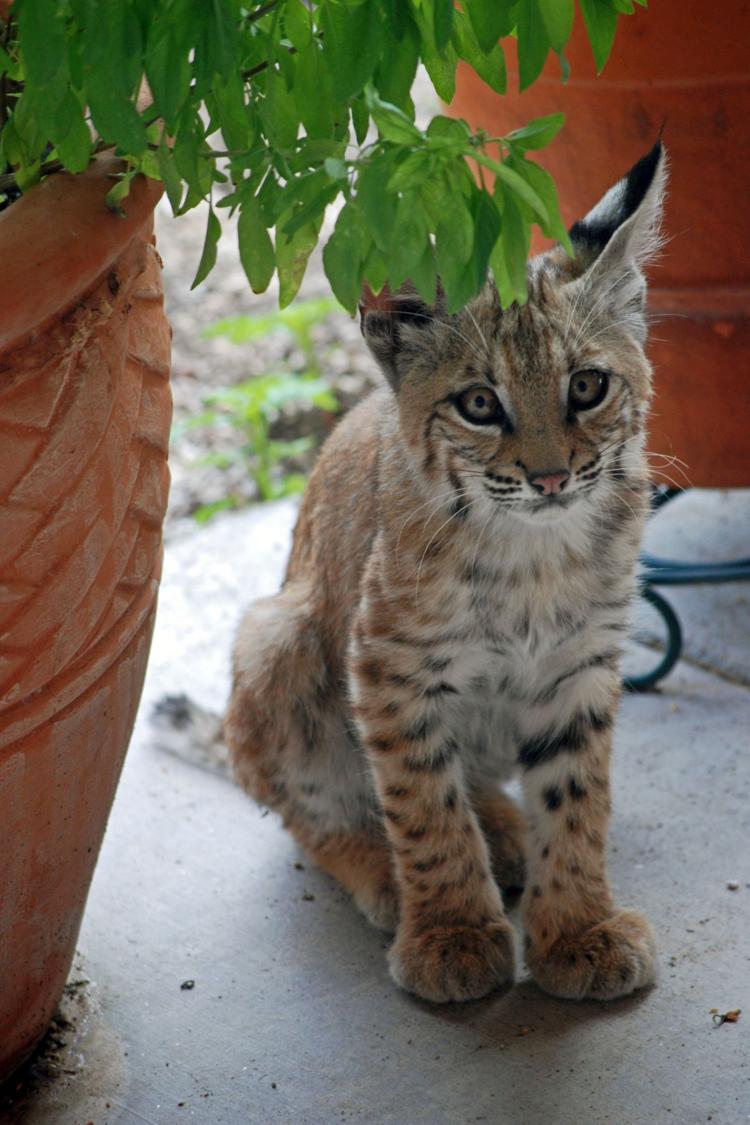 Backyard Bobcats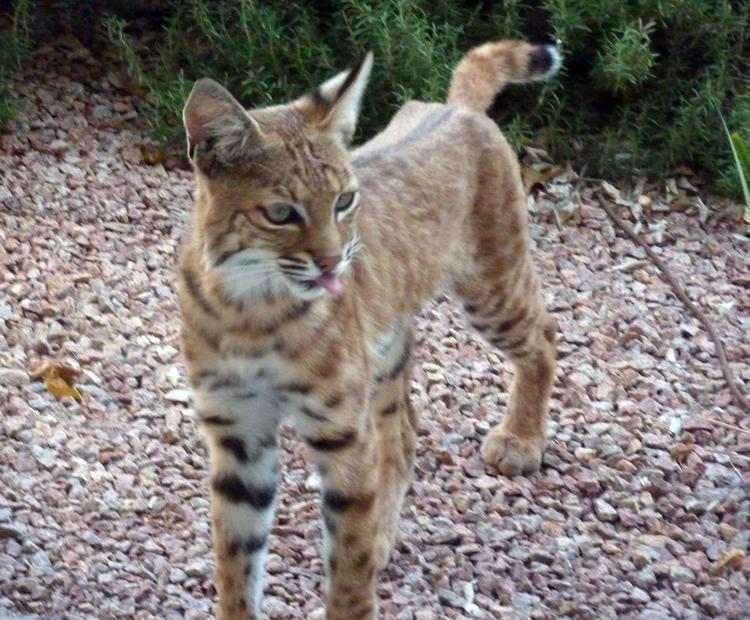 Backyard Bobcats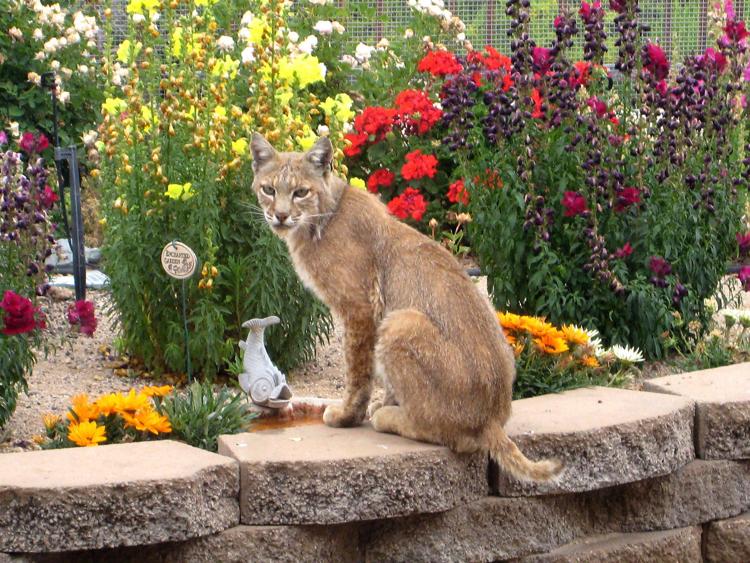 Backyard Bobcats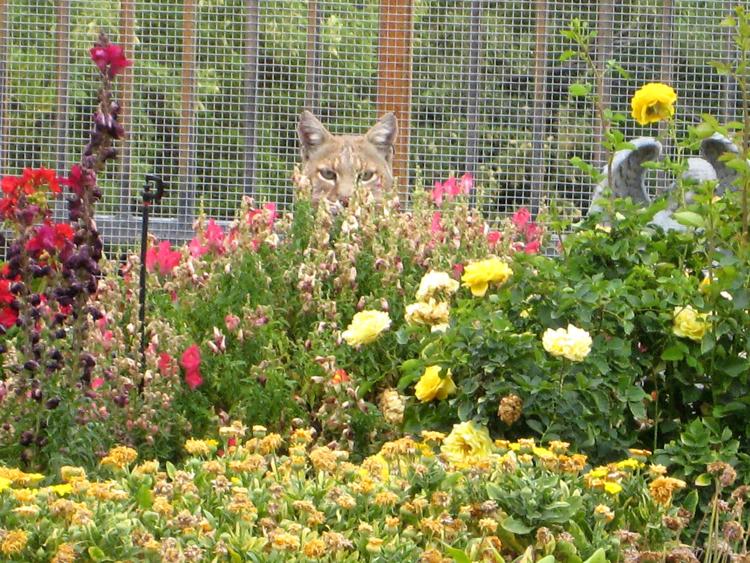 Backyard Bobcats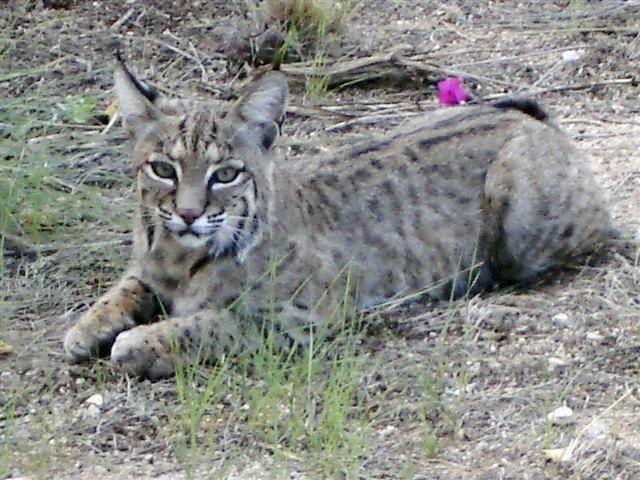 Backyard Bobcats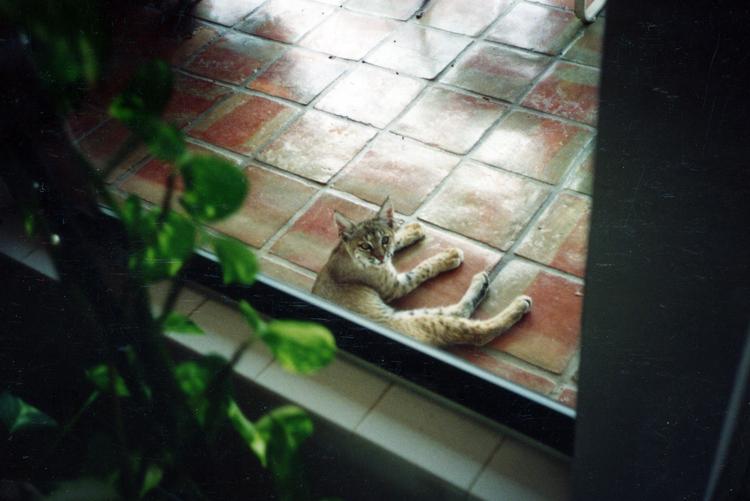 Backyard Bobcats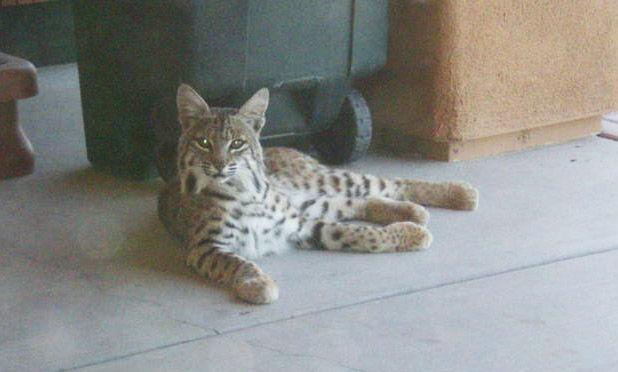 Backyard Bobcats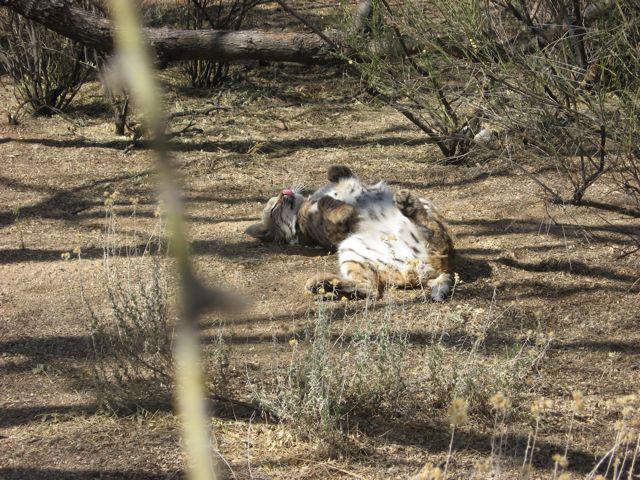 Backyard Bobcats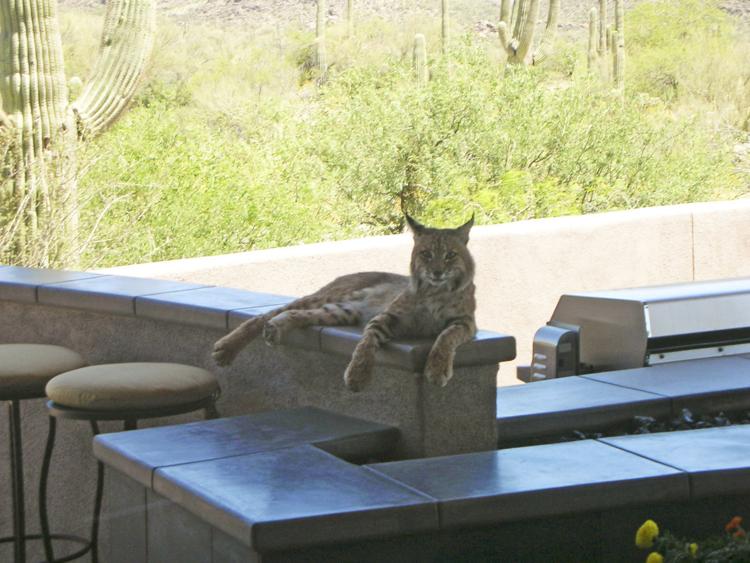 Backyard Bobcats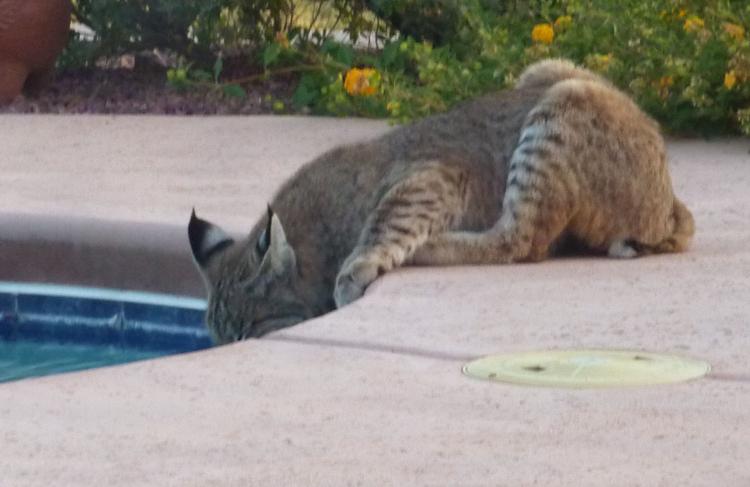 Backyard Bobcats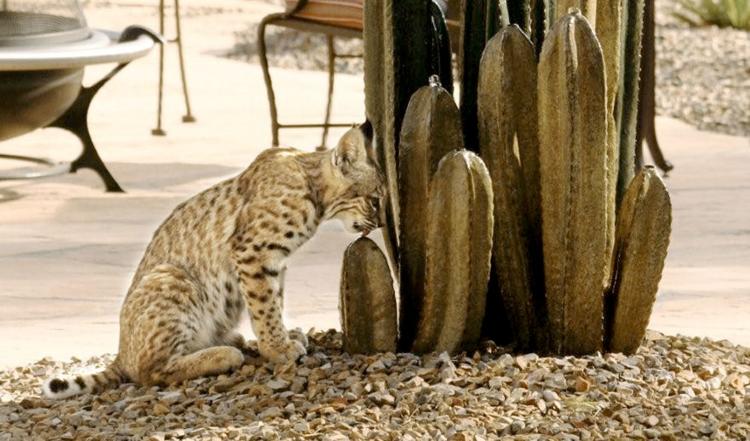 Backyard Bobcats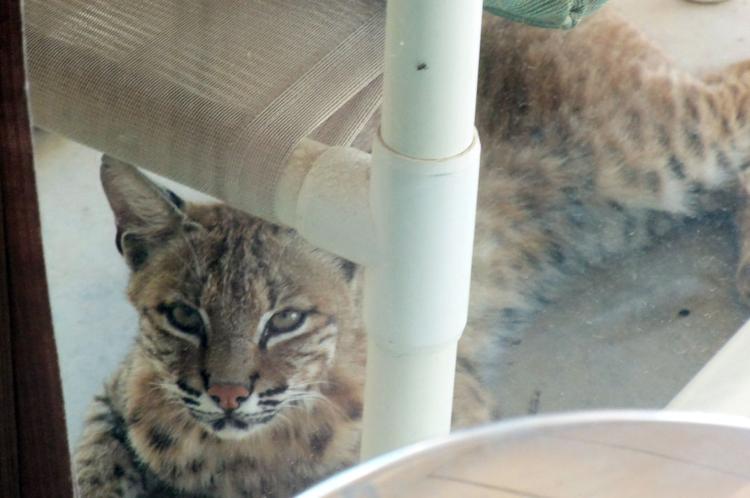 Backyard Bobcats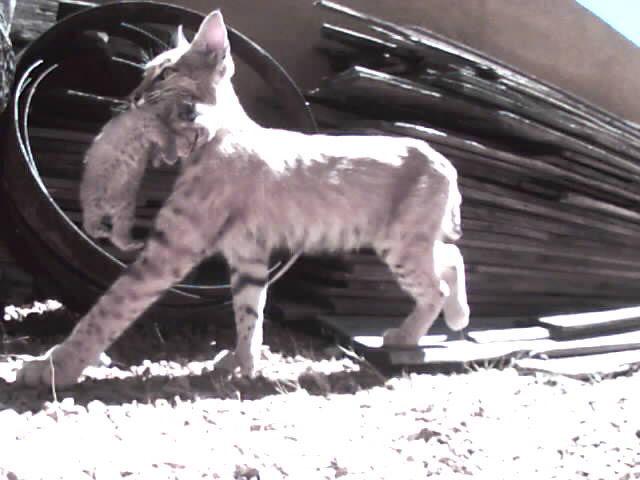 Backyard Bobcats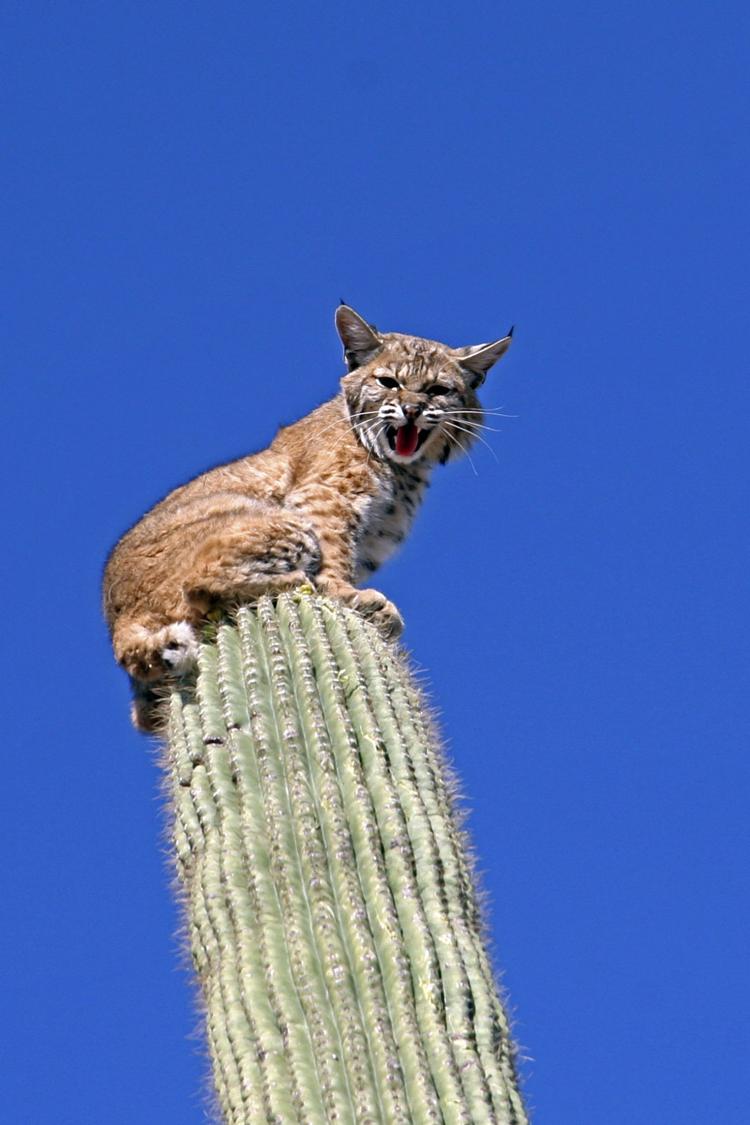 Backyard Bobcats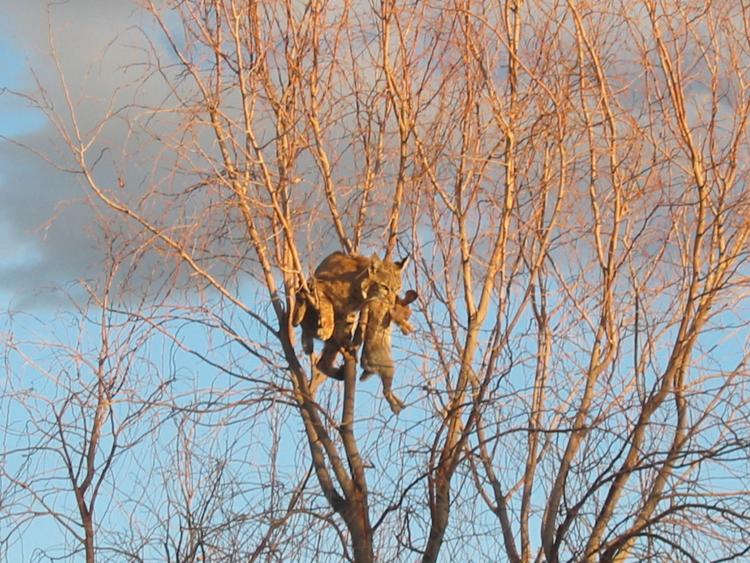 Backyard Bobcats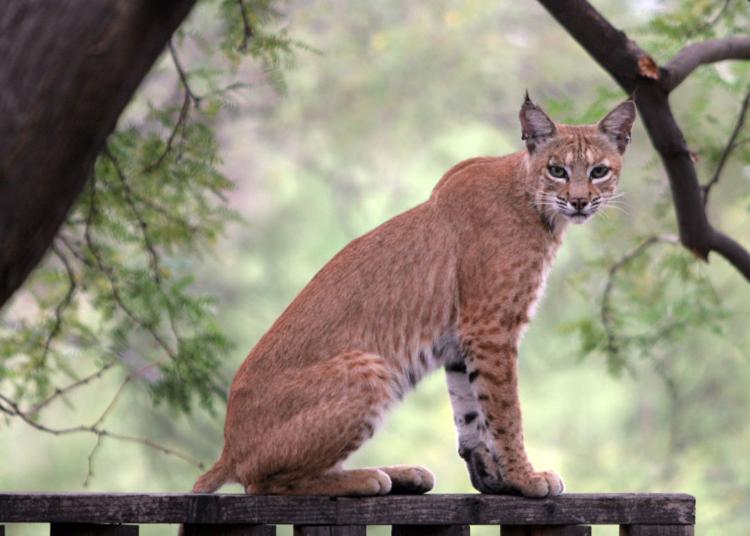 Backyard Bobcats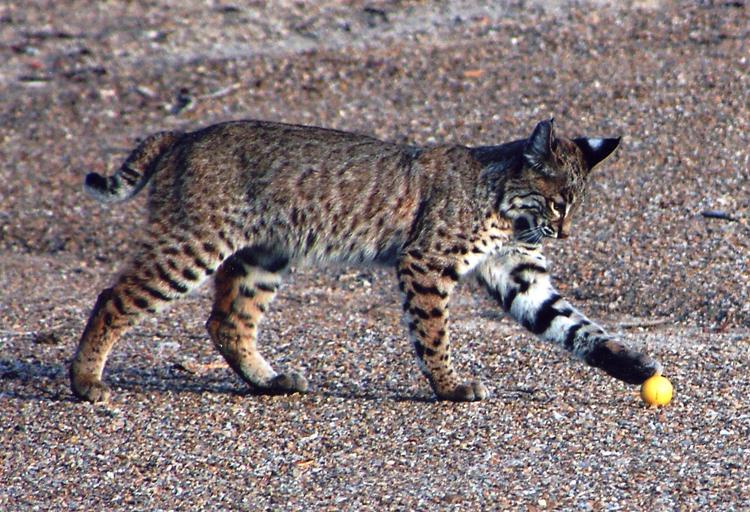 Backyard Bobcats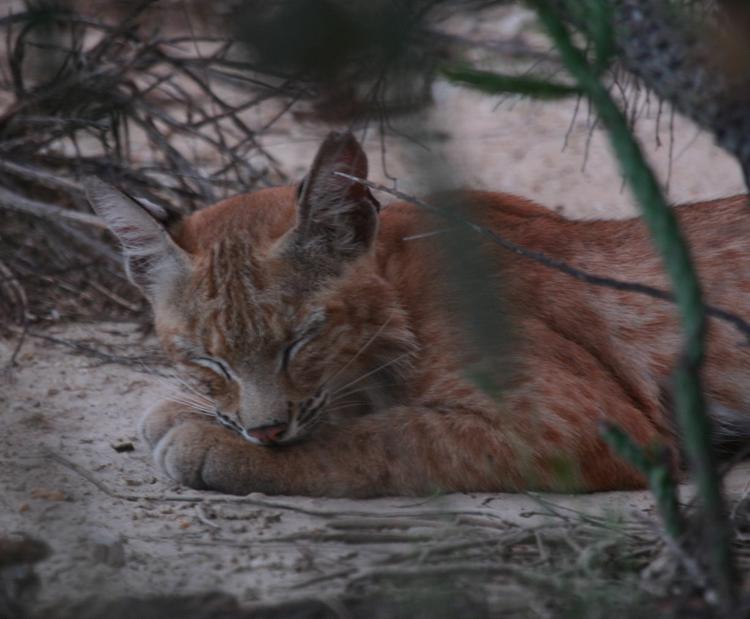 Backyard Bobcats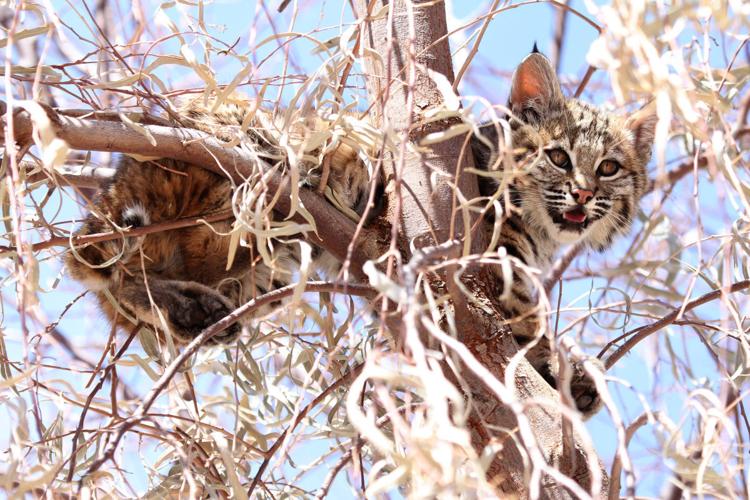 Backyard Bobcats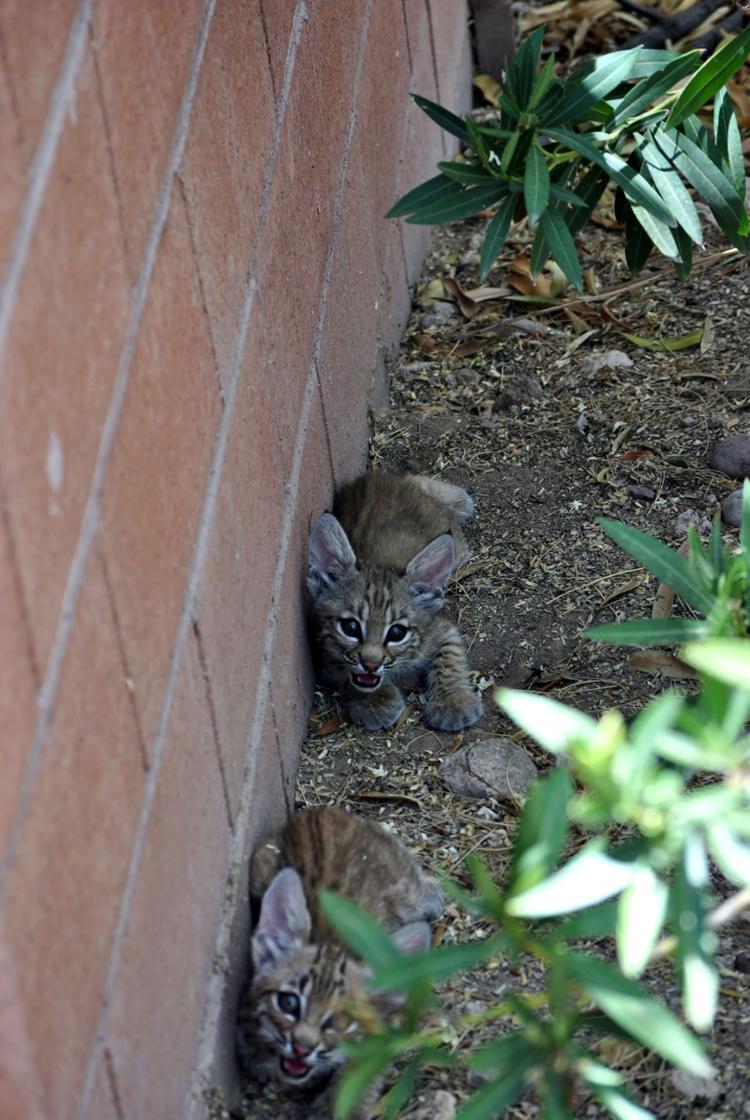 Backyard Bobcats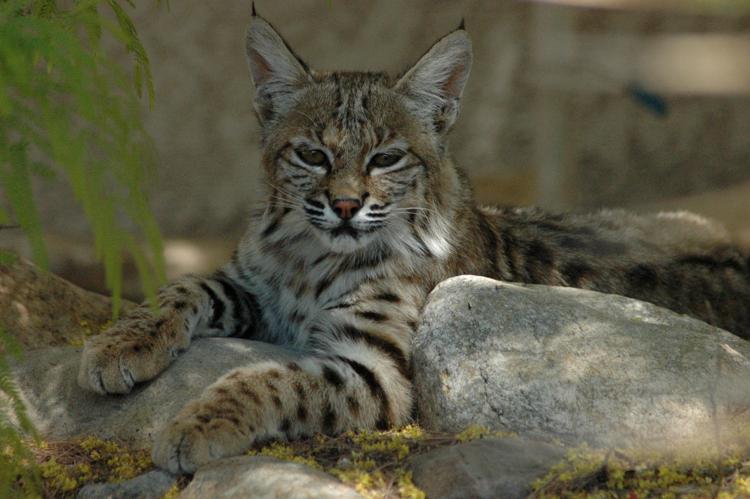 Backyard Bobcats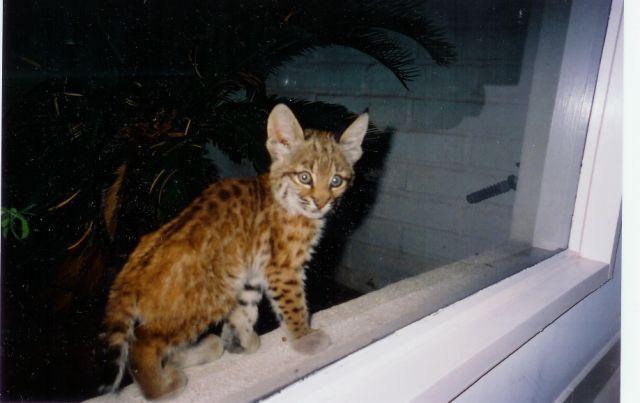 Backyard bobcat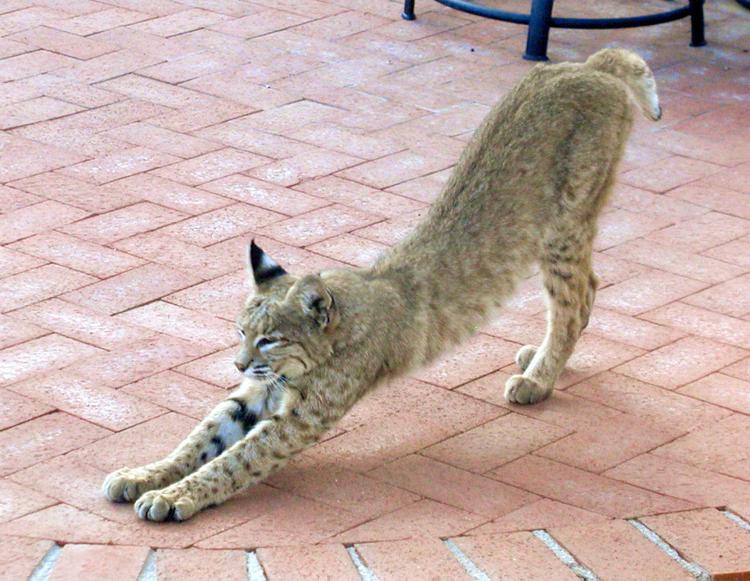 Backyard Bobcats
Backyard Bobcats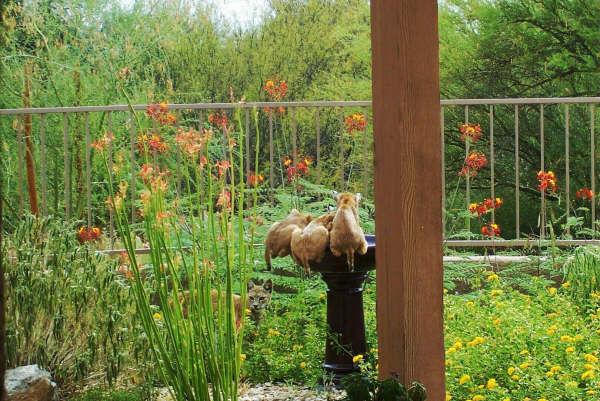 Backyard Bobcats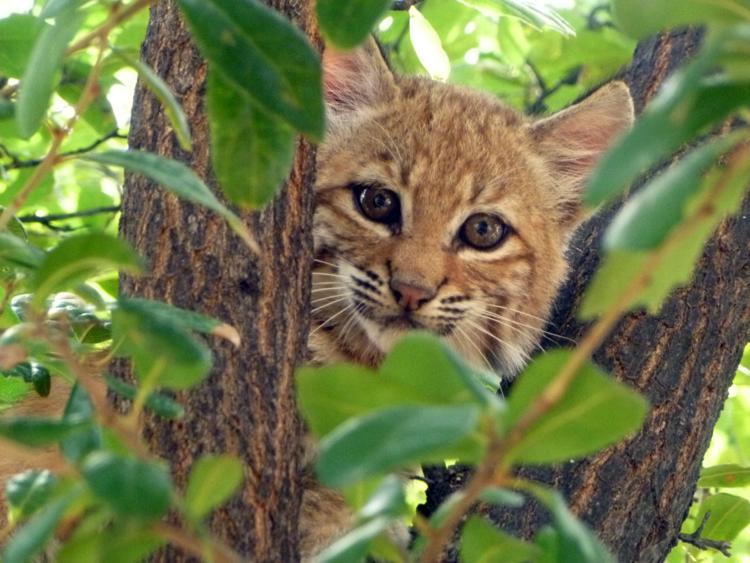 Backyard Bobcats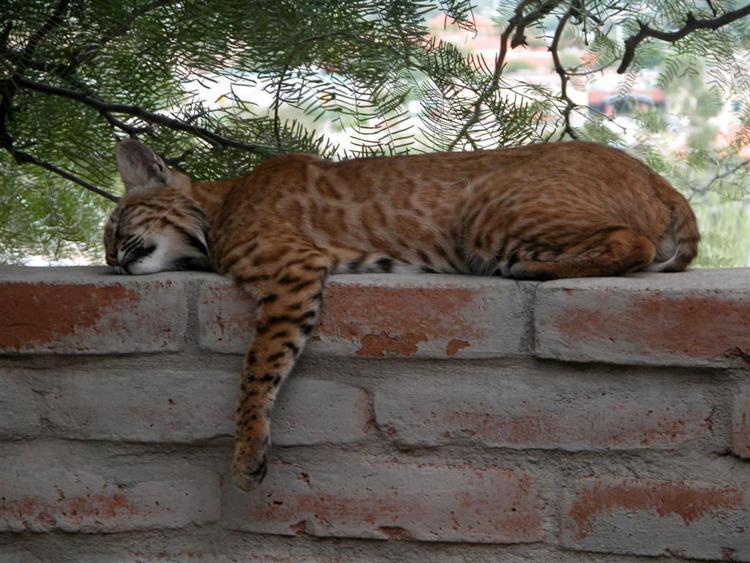 Backyard bobcats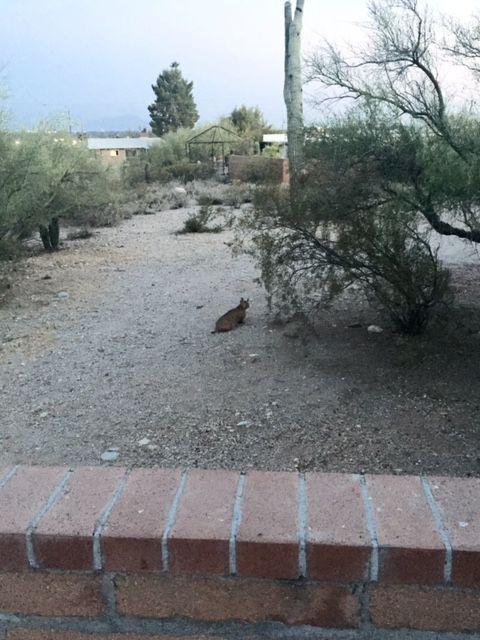 Closeup photo of a bobcat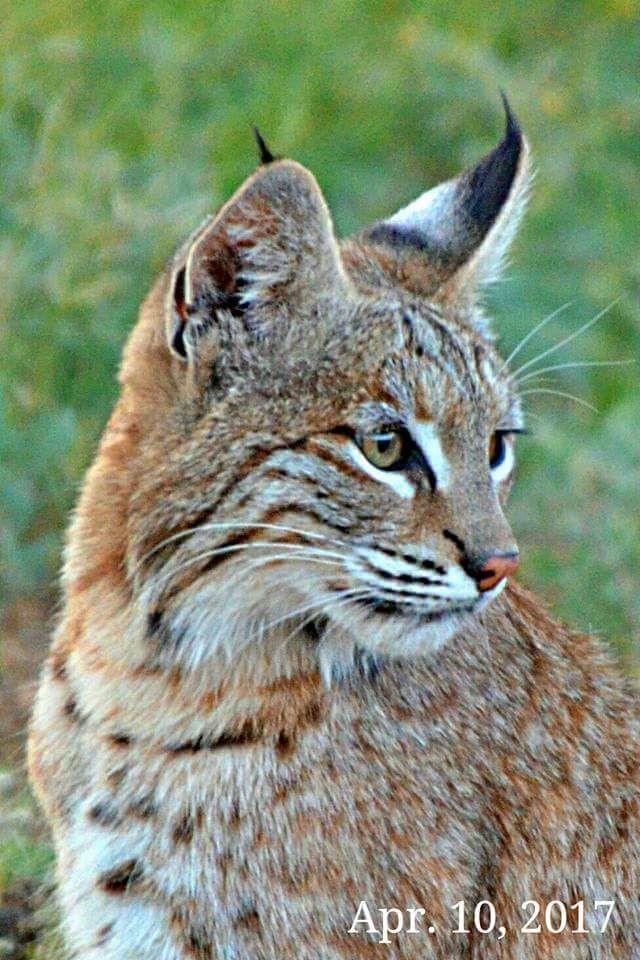 Closeup photo of a bobcat's beautiful ears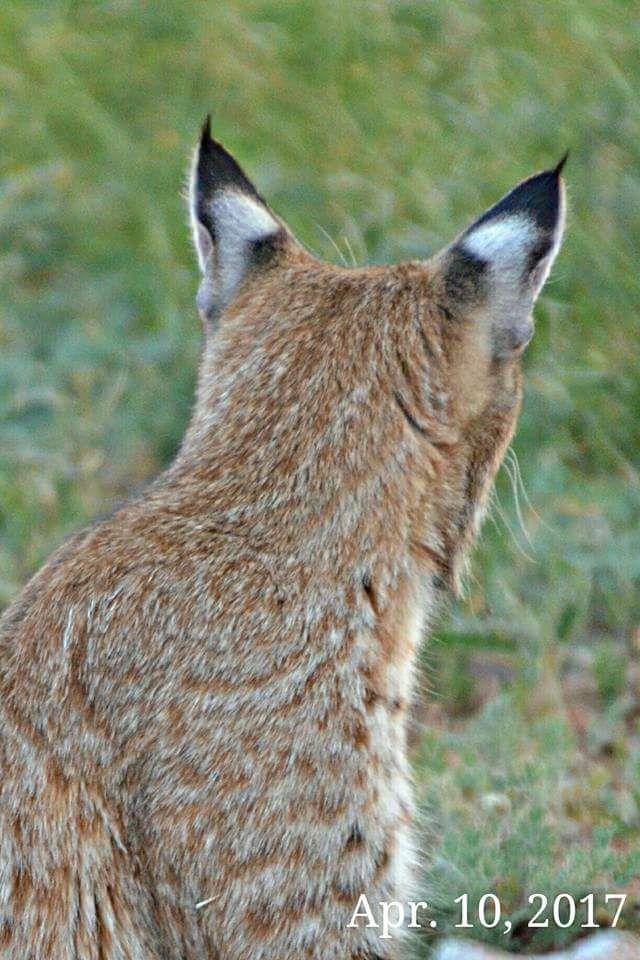 Backyard Bobcat