All students living on or near the University of Arizona campus should shelter in place for the next 14 days to help reduce community spread of the coronavirus, Pima County and UA officials urged Monday.
The recommendation comes as COVID-19 cases continue to rise among UA students, who returned for the start of the semester last month. As of Friday, the university has administered nearly 25,000 tests and has recorded 1,148 positive cases among students, faculty and staff.
"This is a last-ditch effort to ask you to follow the rules before we have to make some really drastic changes to how we're dealing with this blatant disregard for public health measures," said UA President Robert C. Robbins during a news conference Monday.
Since classes resumed last month, significant outbreaks of the virus have been identified at several off-campus student housing sites, including nearby high-rises, Greek houses and other student apartments.
Of the nearly 500 tests that were administered to students who live at high-rises located near North Euclid Avenue and East Speedway, 16% were positive. This is based on testing that was facilitated by the city of Tucson's Ward 6 office and Pima County over the last couple of weeks.
Pima County data also shows outbreaks at a number of Greek housing sites, including Sigma Alpha Mu, Tau Kappa Epsilon, Sigma Kappa and Chi Omega. To date, 278 tests have been performed at these sites with a collective positivity rate of 21.6%.
"We have worked closely with the county, the city and the state to look at the numbers and what we have seen is accelerated transmission," said Pima County Public Health Director Dr. Theresa Cullen. "What that means is that we have parts of a geographic area around the university that are very concerning to us."
Because of the increased infection activity, Pima County and UA officials are requesting that students voluntarily self-quarantine for the next two weeks.
The shelter-in-place recommendation is limited to students who are living on campus or off campus within defined geographic areas, which are bounded by Sixth Avenue to the west, Campbell Avenue to the east, 10th Street to the south and Helen Street to the north.
The Pima County Health Department is recommending that students leave their homes only to attend essential classes or to work, obtain food, medical care, medicine or other necessary supplies. The recommendation will end on Sept. 29 unless increased transmission continues.
The county is also shutting down any pools, spas, gyms and recreation rooms at apartment buildings in the area for the next 14 days to further discourage students from gathering.
While it's unclear exactly how the shelter-in-place advisory will be enforced, county officials warned that "if these steps fail to reduce the rate of transmission, then more formal, legal quarantine measures will be taken."
According to Robbins, while the majority of UA students, faculty and staff are following the rules, there is a "subset of individuals, mostly students" who are not taking the pandemic guidelines seriously.
"I understand that many individuals test positive and never have any symptoms, but this is a very highly transmissible virus. And for older people and those individuals who have preexisting co-morbidities, this can be absolutely deadly," he said. "This is part of being a good member of society — to take into account the health of others, not just your individual health, and not just your individual desire to go out and have a good time and party."
Through a task force collaboration with the UA Police Department, Tucson Police Department and local neighborhood associations, Robbins said they have shut down several off-campus gatherings and parties over the last several weeks.
A small number of students have also been suspended or expelled for refusing to comply with guidelines, even after being issued warnings, Robbins said, providing no numbers.
"We don't make decisions about interventions lightly. We make them based on metrics and data that is available to us," Cullen said. "As you have heard from the Pima County Health Department repeatedly in the last four months, data is our lifeblood. And we rely on data that is available to us to help guide the best decisions that we can make to protect you, the students, the faculty, the staff as well as the community at large."
Tucsonans wearing masks, coronavirus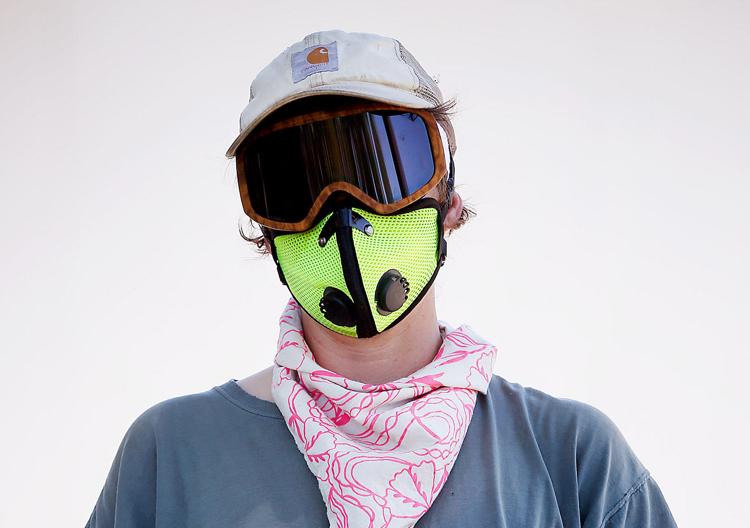 Tucsonans wearing masks, coronavirus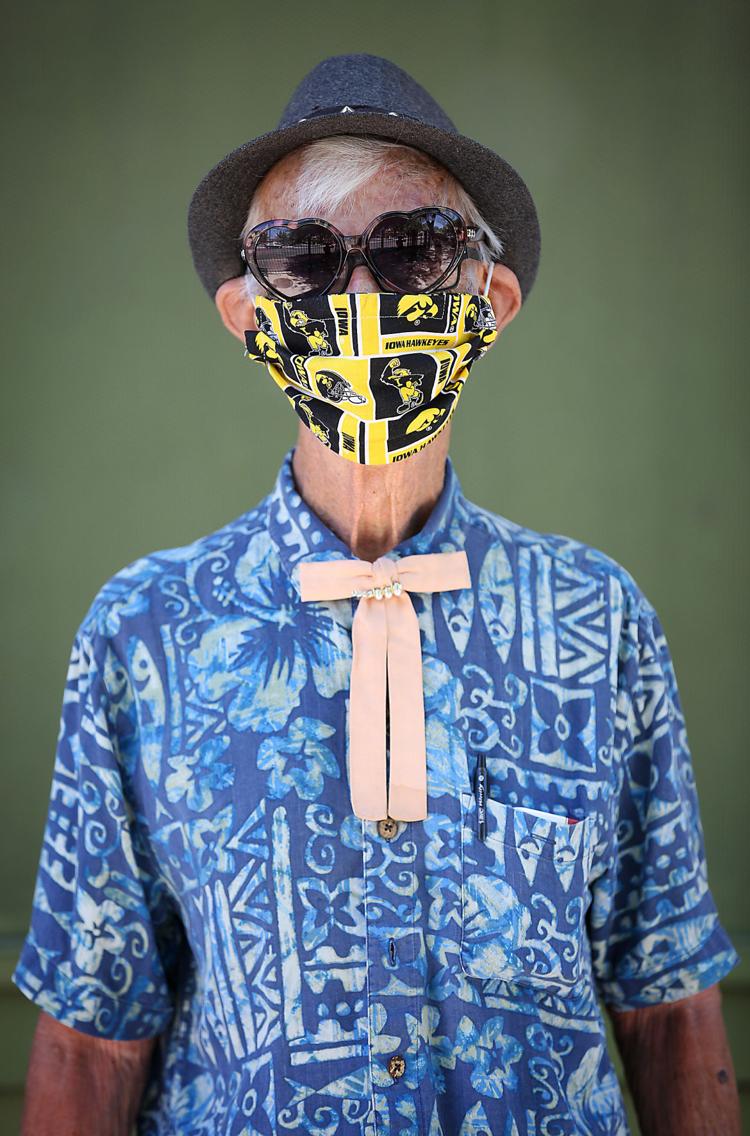 Tucsonans wearing masks, coronavirus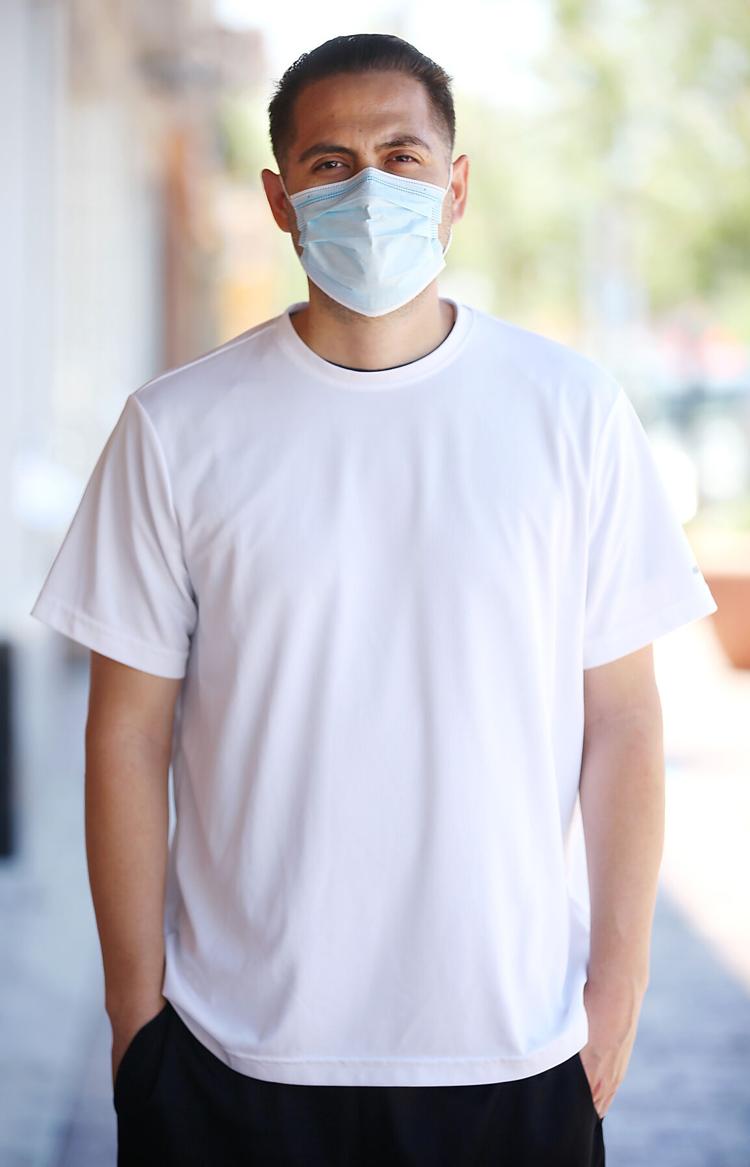 Tucsonans wearing masks, coronavirus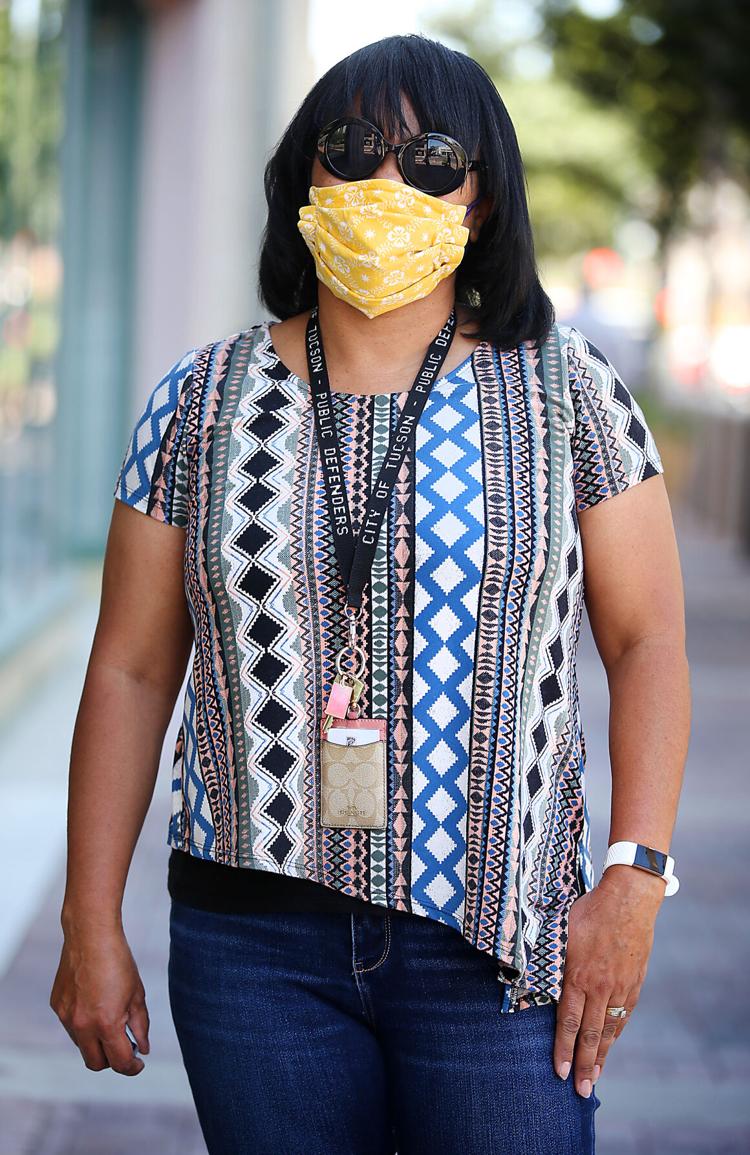 Tucsonans wearing masks, coronavirus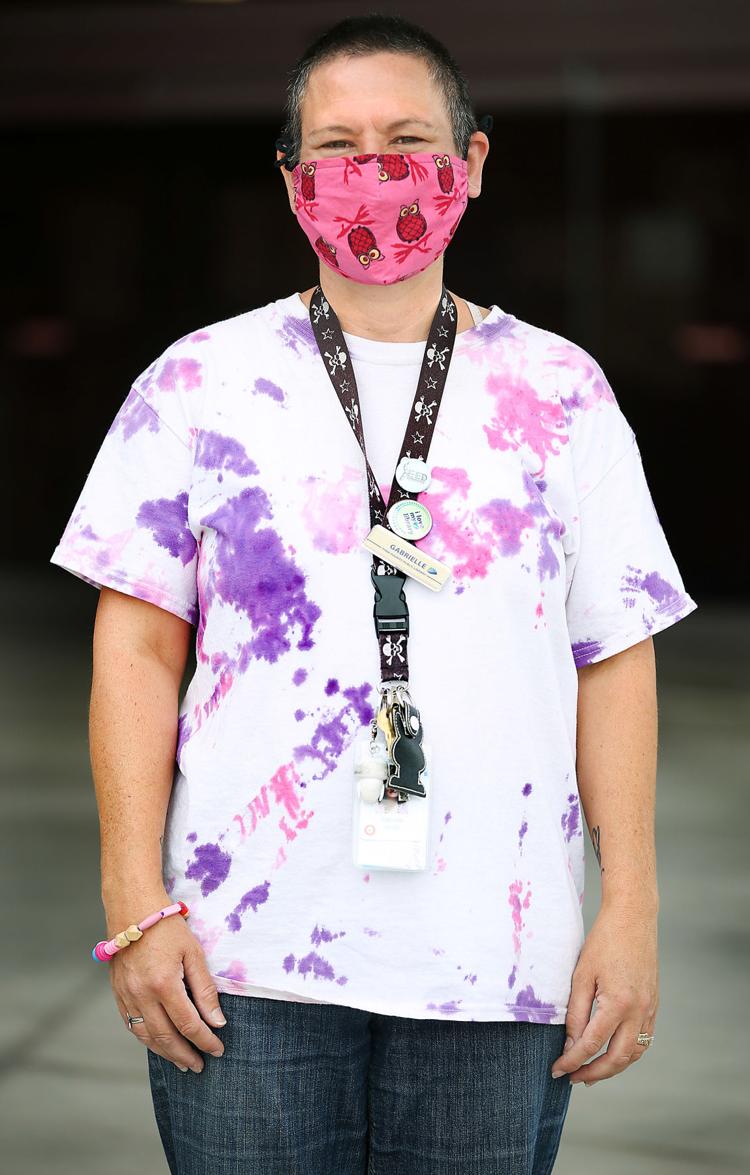 Tucsonans wearing masks, coronavirus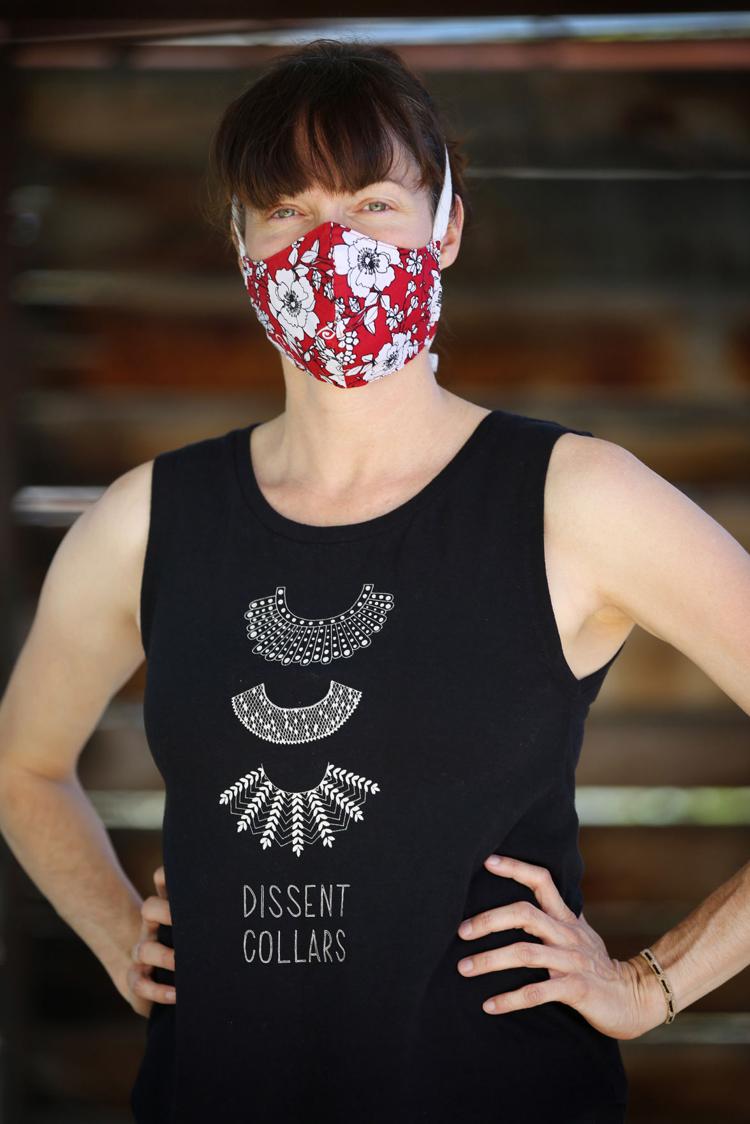 Tucsonans wearing masks, coronavirus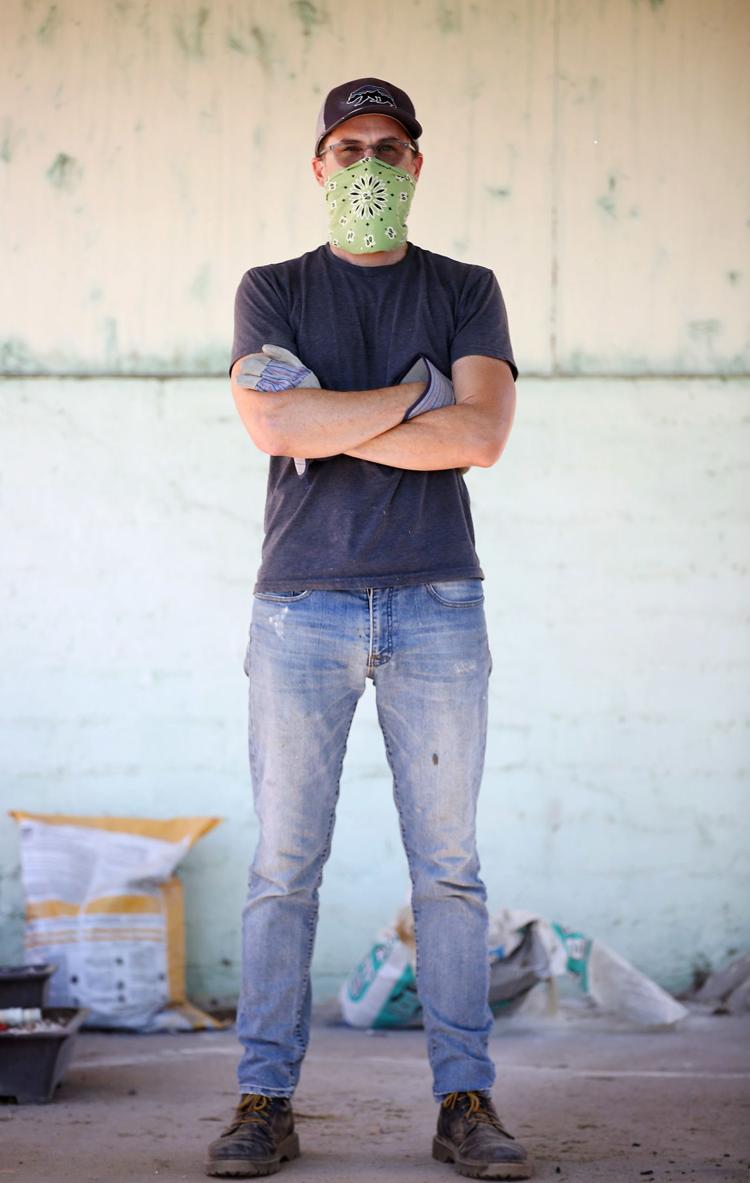 Tucsonans wearing masks, coronavirus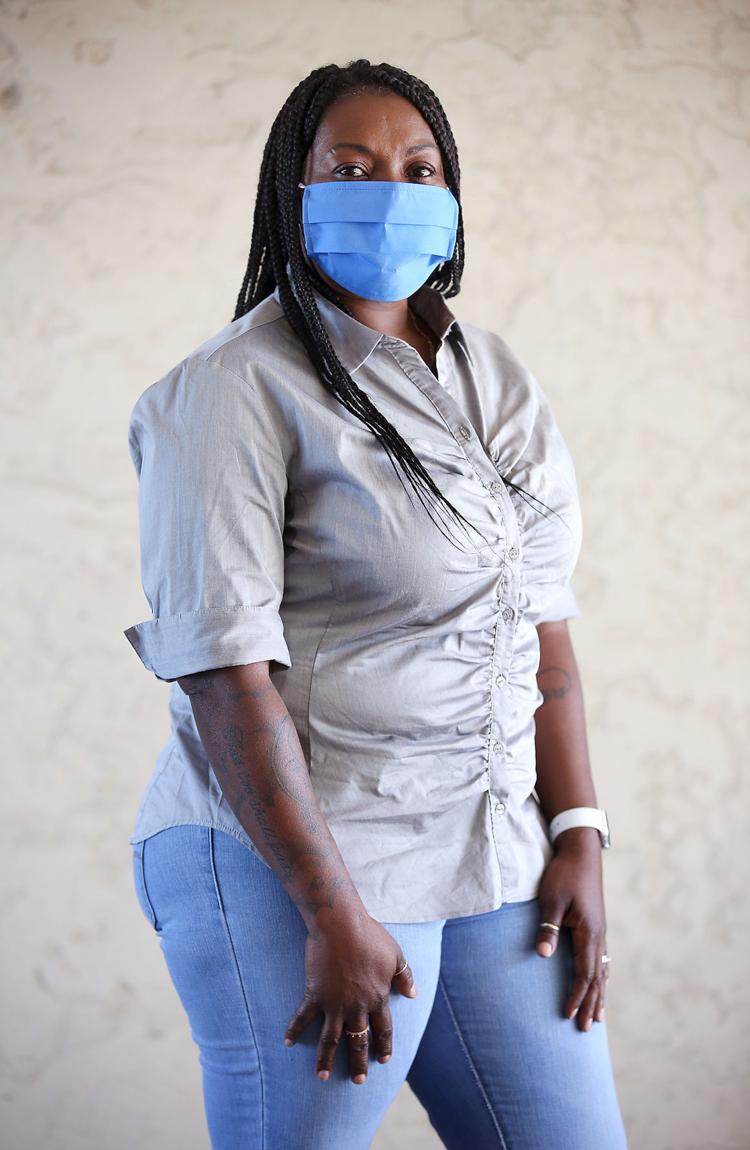 Tucsonans wearing masks, coronavirus
Tucsonans wearing masks, coronavirus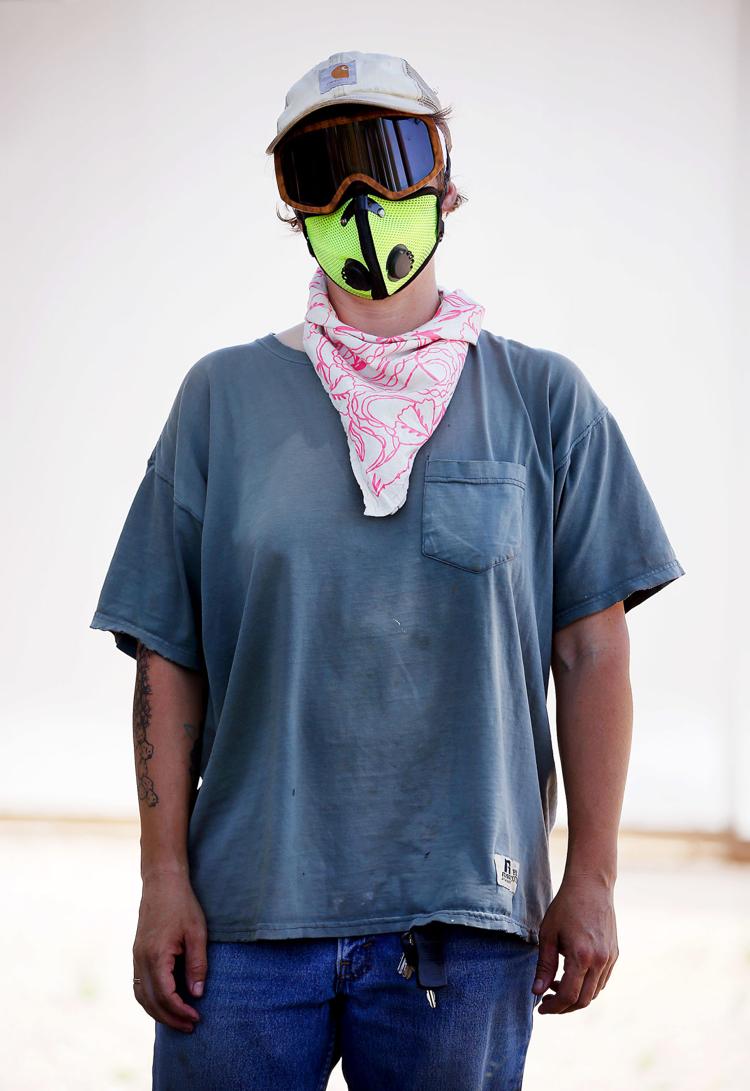 Tucsonans wearing masks, coronavirus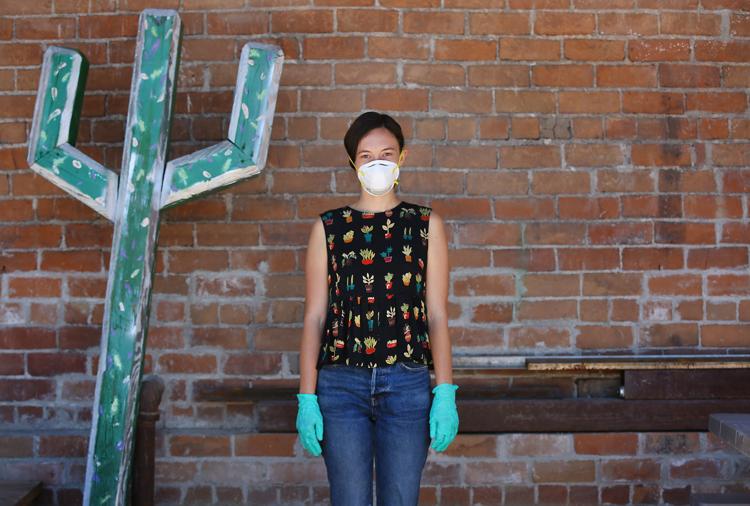 Tucsonans wearing masks, coronavirus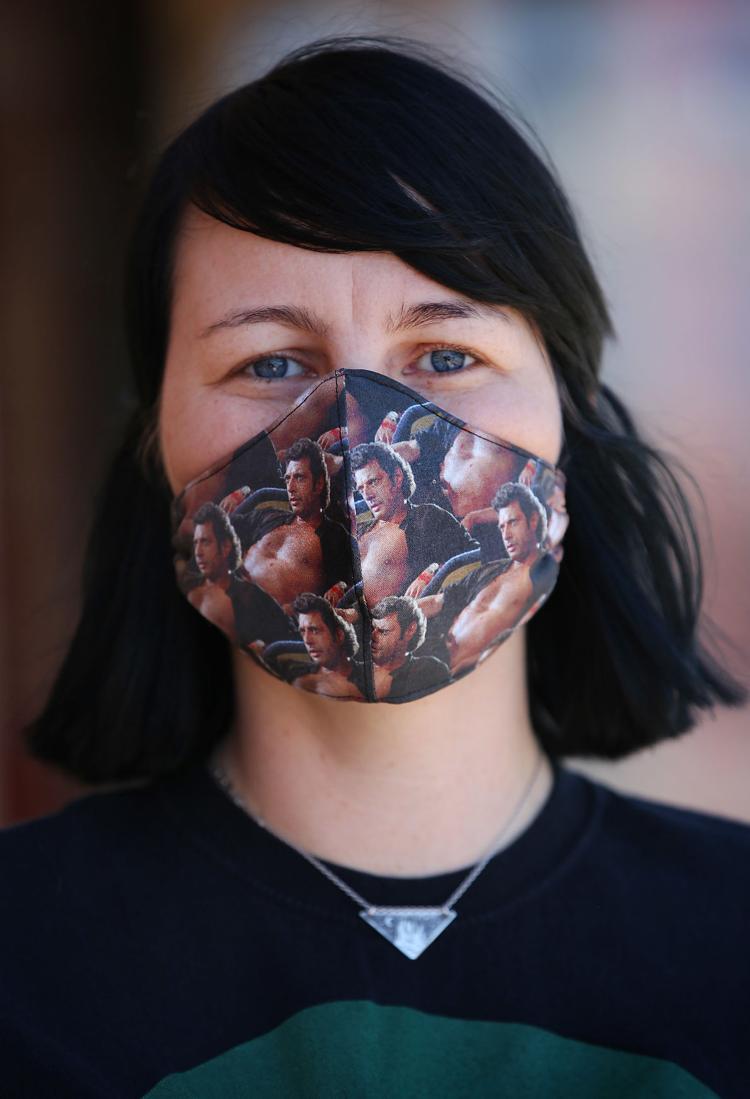 Tucsonans wearing masks, coronavirus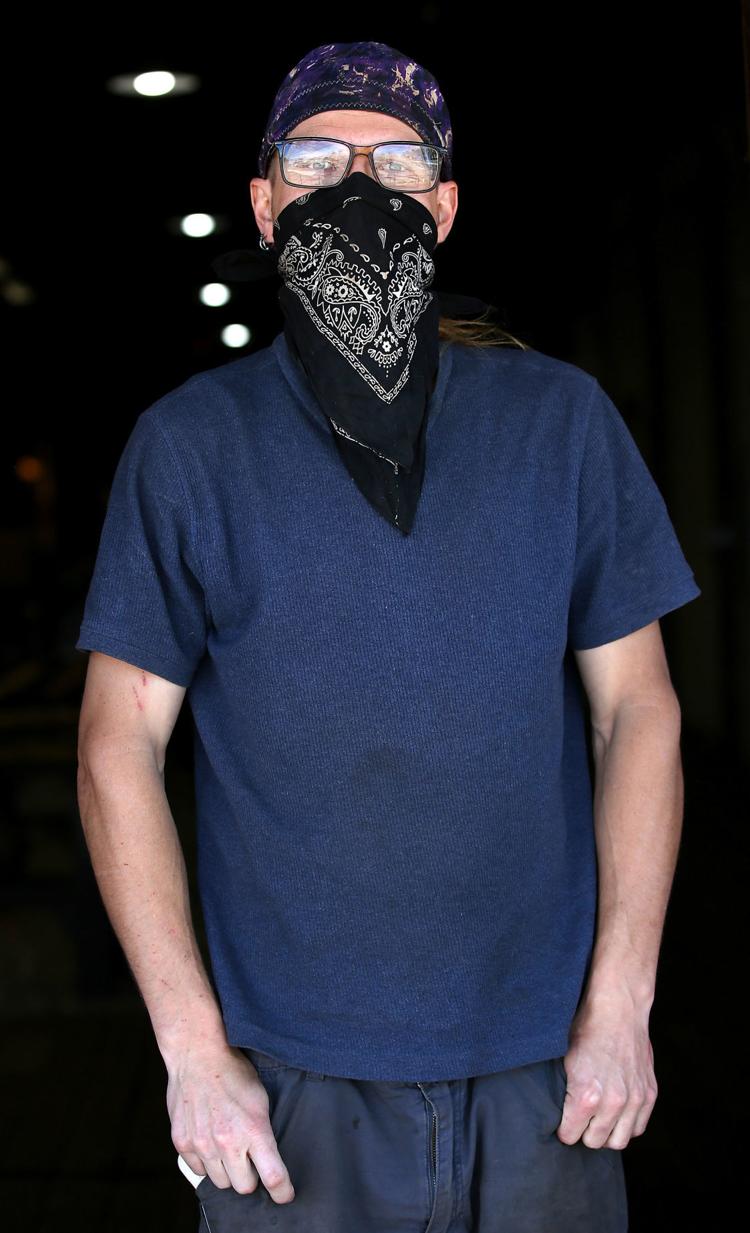 Tucsonans wearing masks, coronavirus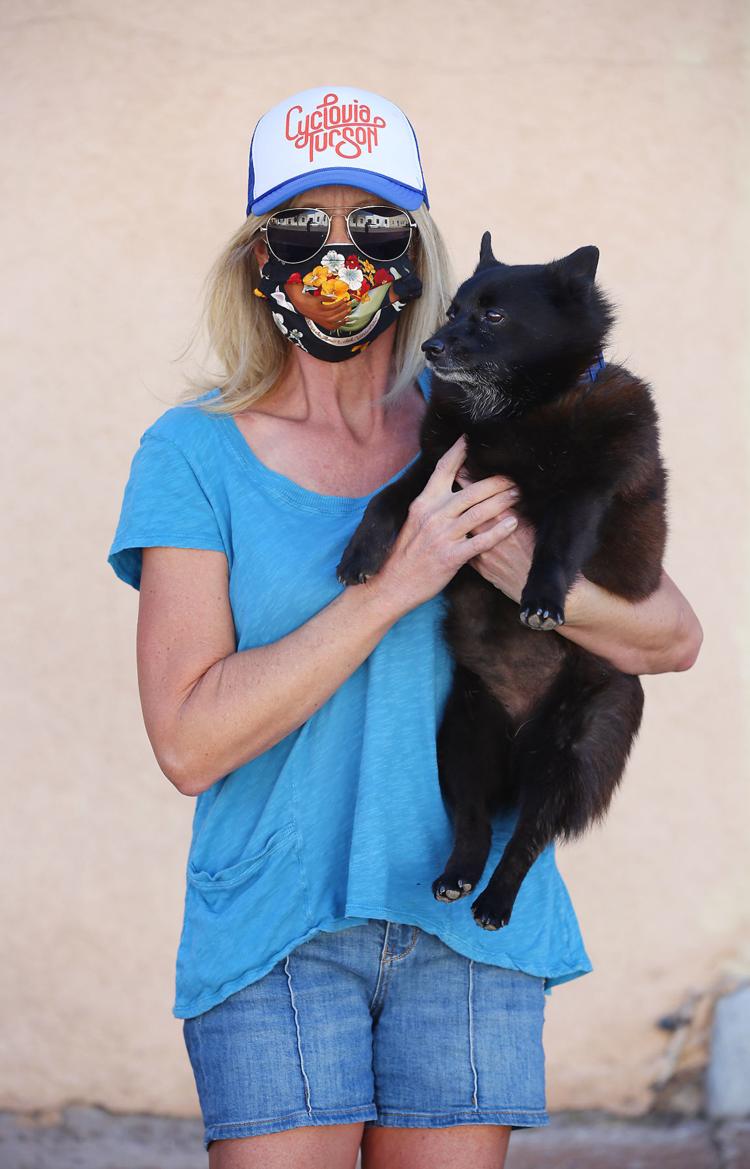 Tucsonans wearing masks, coronavirus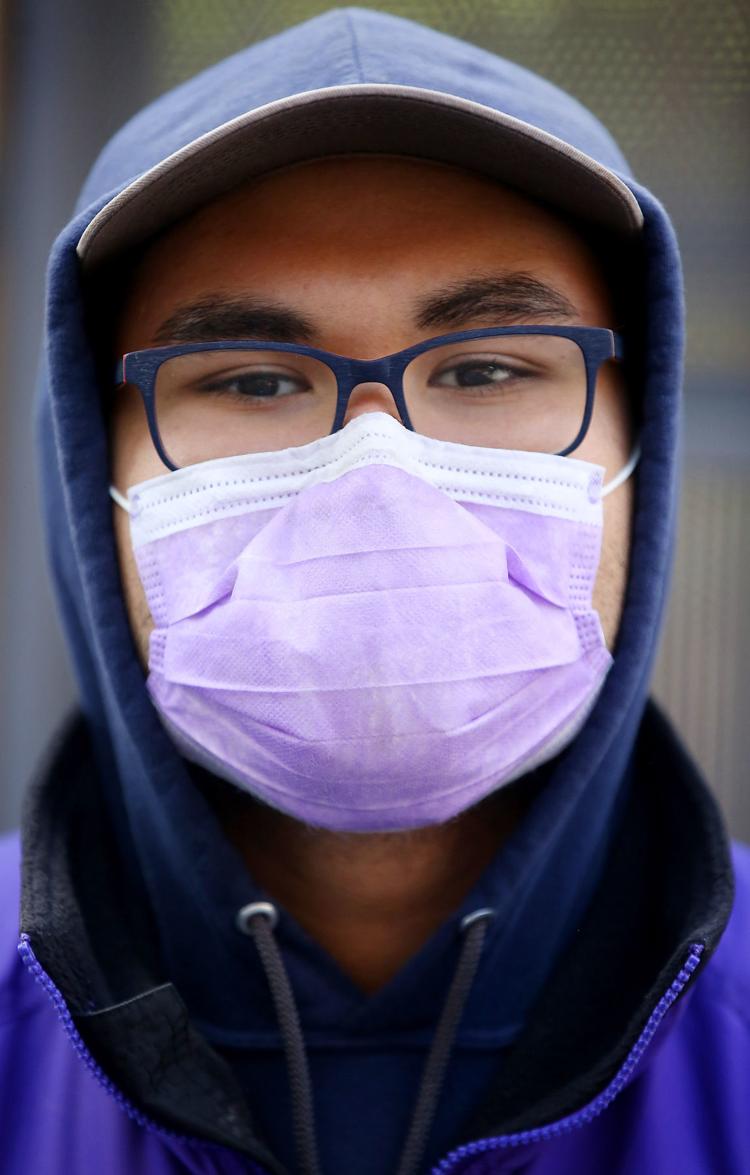 Tucsonans wearing masks, coronavirus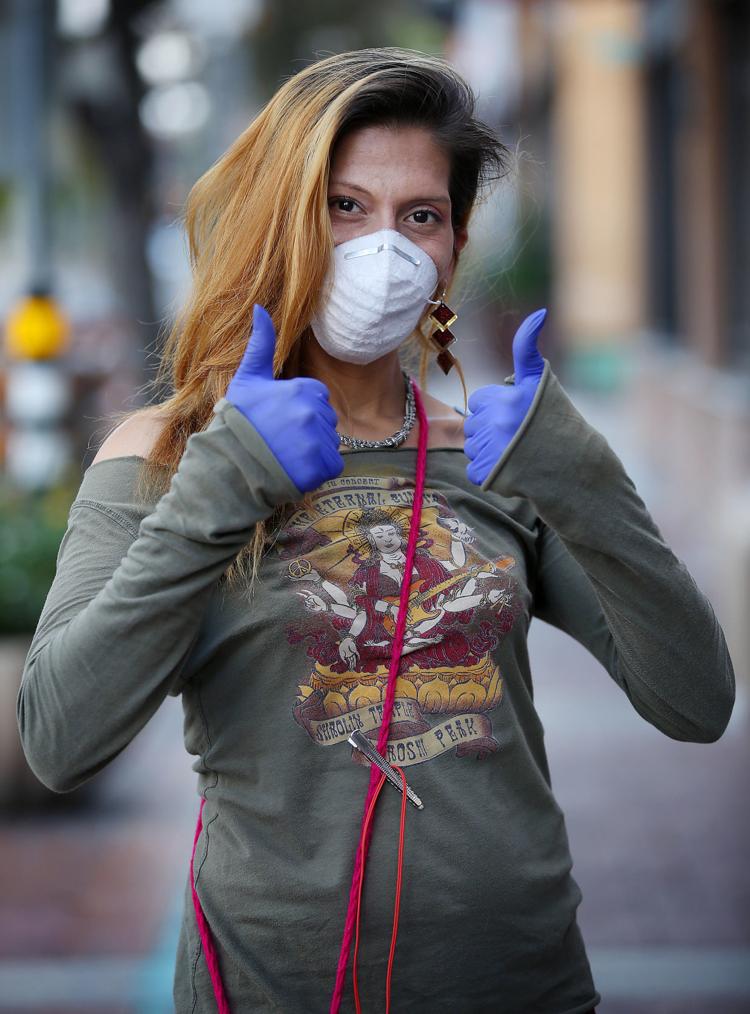 Tucsonans wearing masks, coronavirus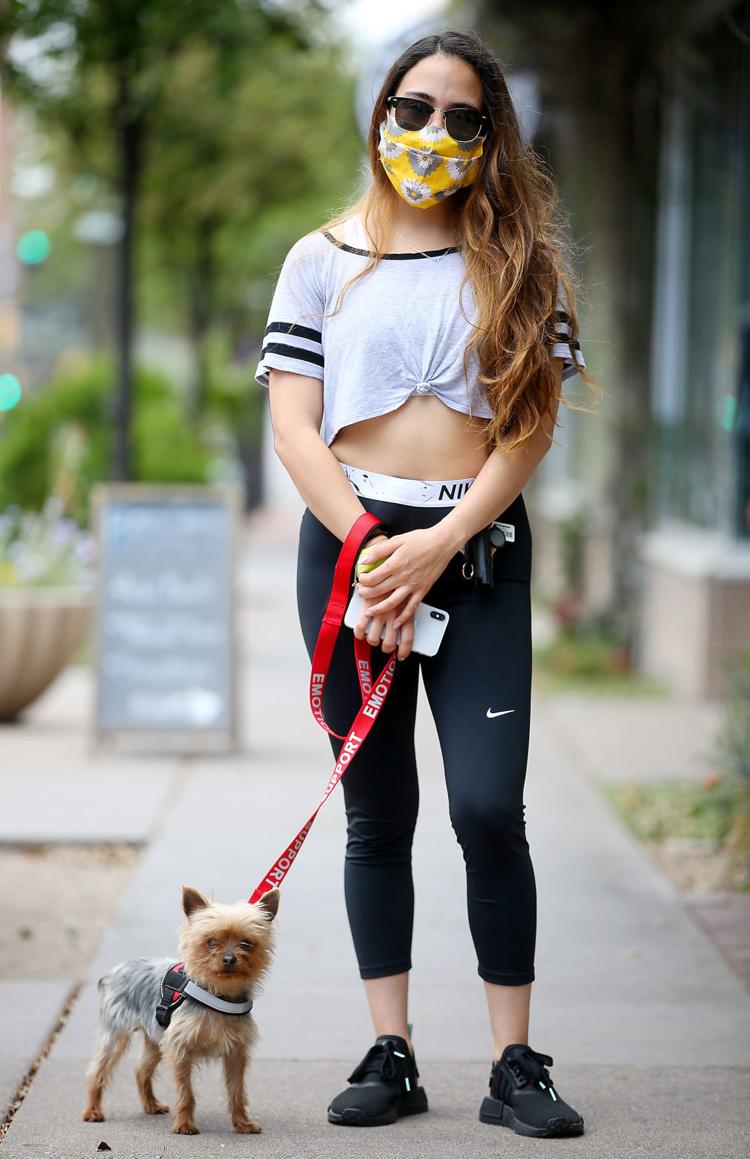 Tucsonans wearing masks, coronavirus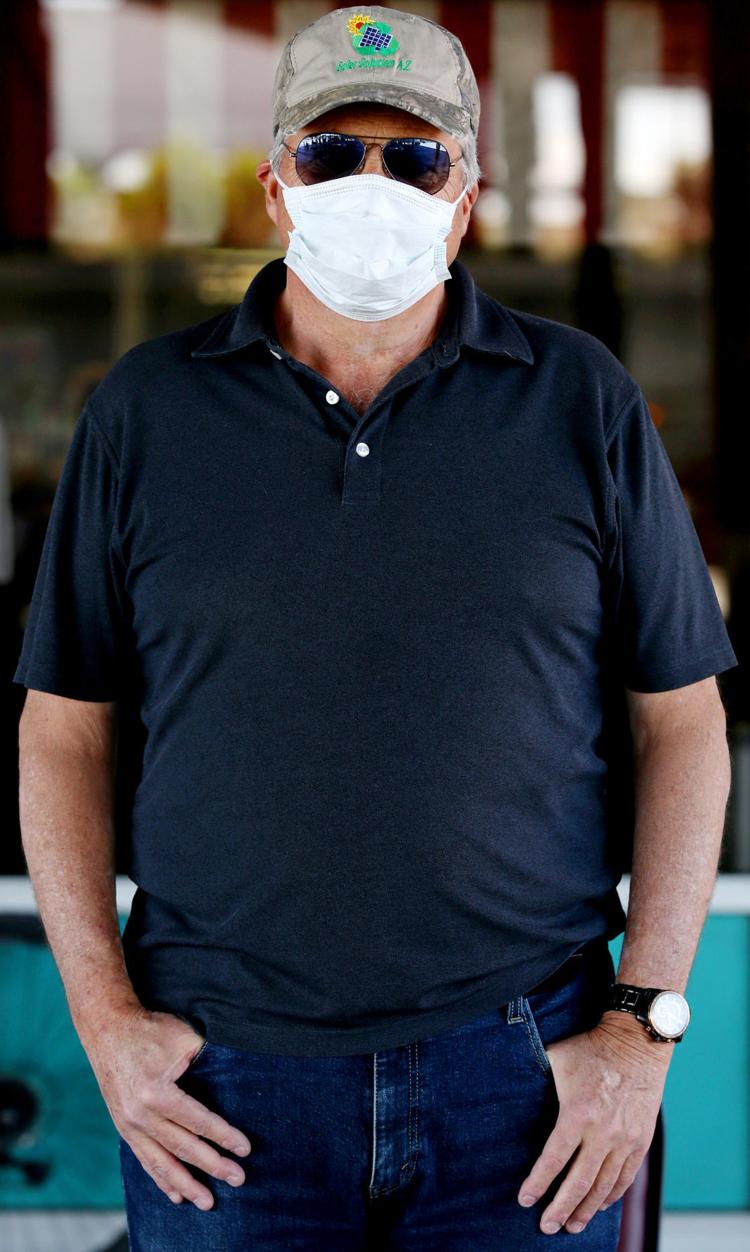 Tucsonans wearing masks, coronavirus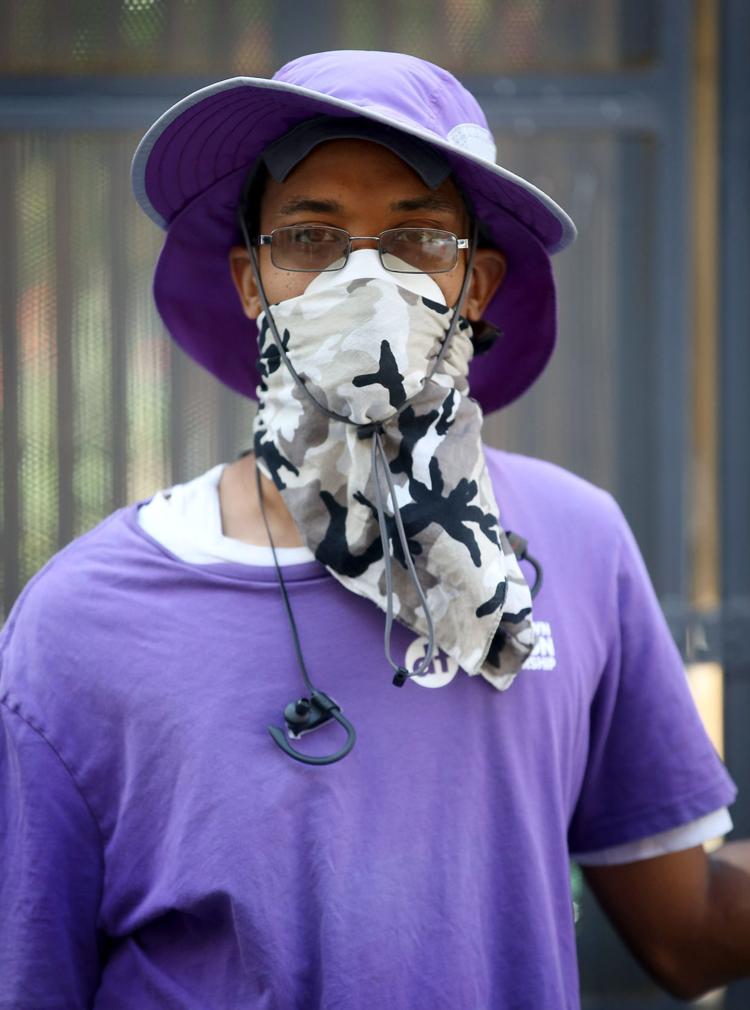 Tucsonans wearing masks, coronavirus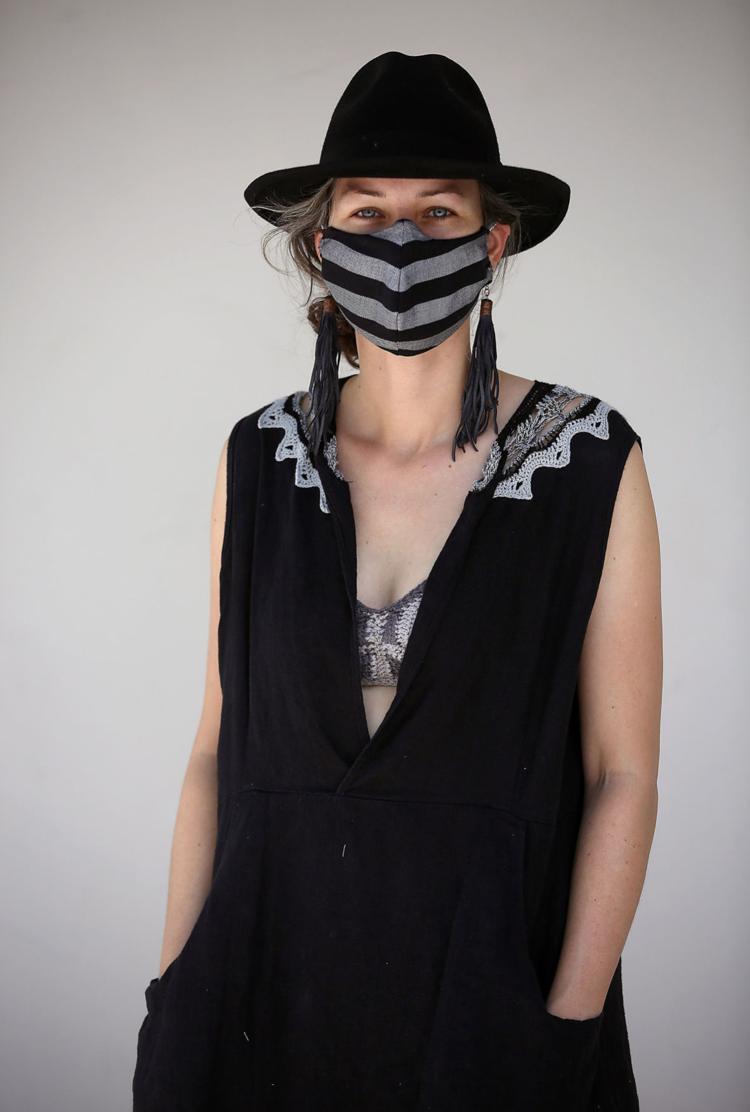 Tucsonans wearing masks, coronavirus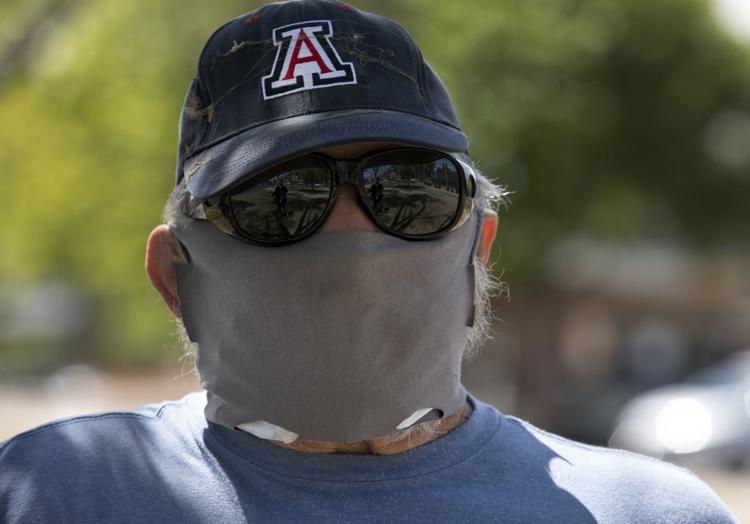 Tucsonans wearing masks, coronavirus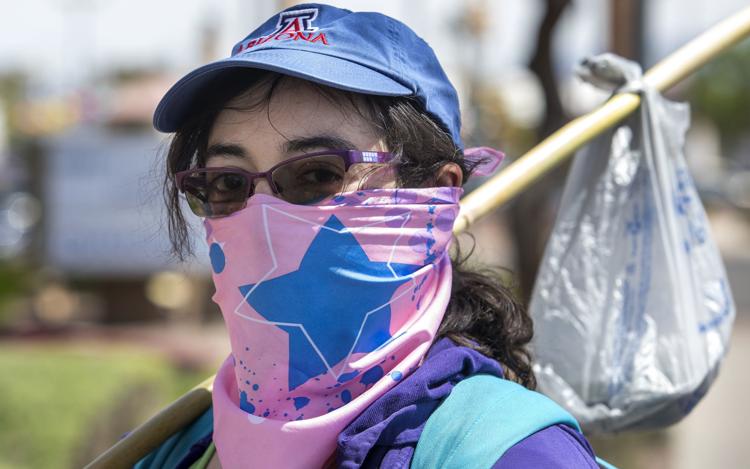 Tucsonans wearing masks, coronavirus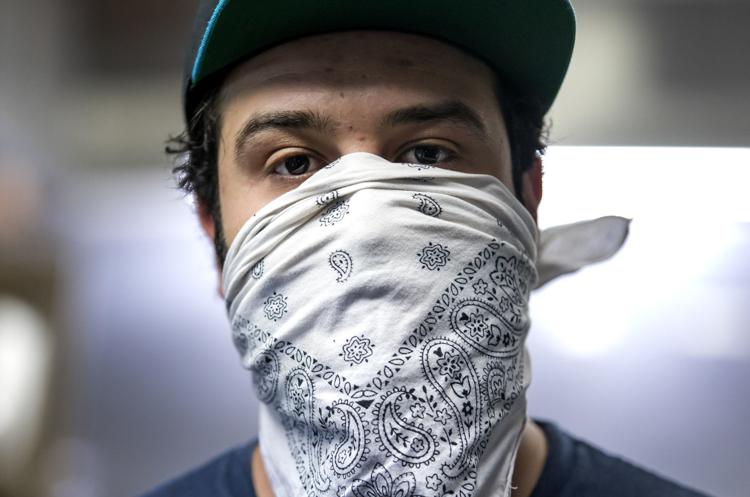 Tucsonans wearing masks, coronavirus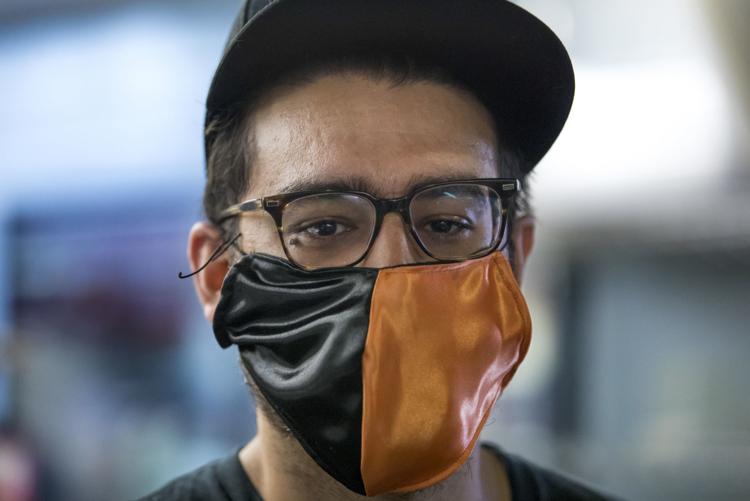 Tucsonans wearing masks, coronavirus