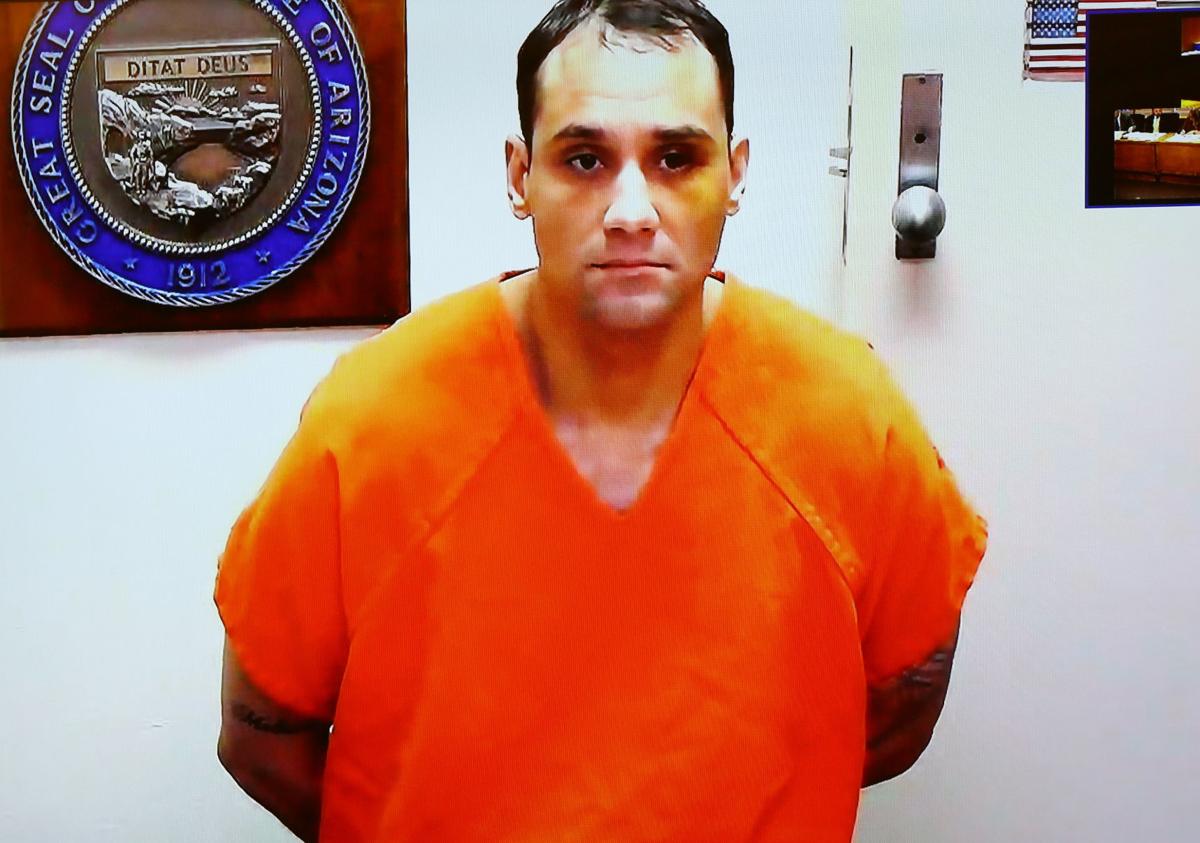 Christopher Matthew Clements, 36, was extradited to Tucson for the arraignment in the killings of 6-year-old Isabel Celis and 13-year-old Maribel Gonzalez.
Clements was indicted earlier this month in the girls' killings.
He faces 22 charges in the killing of the girls. Those charges include two counts of first-degree murder, two counts of kidnapping of a minor under 15, and burglary. He's also facing 14 counts of sexual exploitation of a minor, which are said to be related to child pornography.
Members of both the Celis and Gonzalez families were in the courtroom for Monday's video arraignment.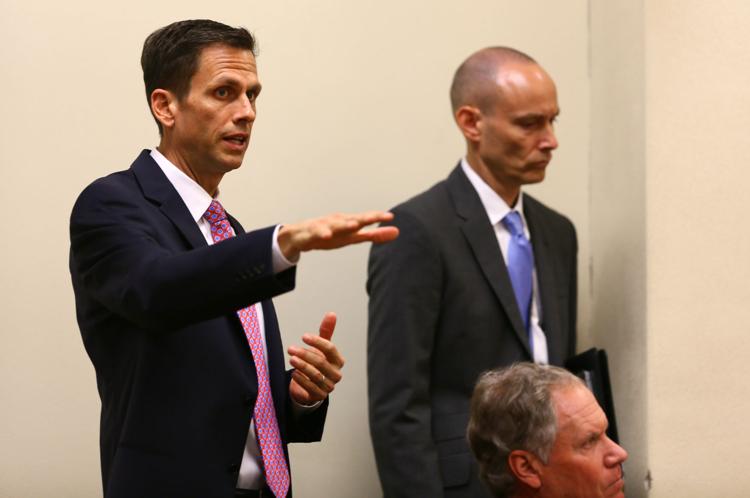 Clements, dressed in an orange jail jumpsuit, showed little emotion during the short hearing and appeared to have a black eye. Last week Clements was in a fight at the Maricopa County jail, where he has been held for several months on unrelated burglary charges.
Clements' next court date in Pima County is scheduled for Nov. 19.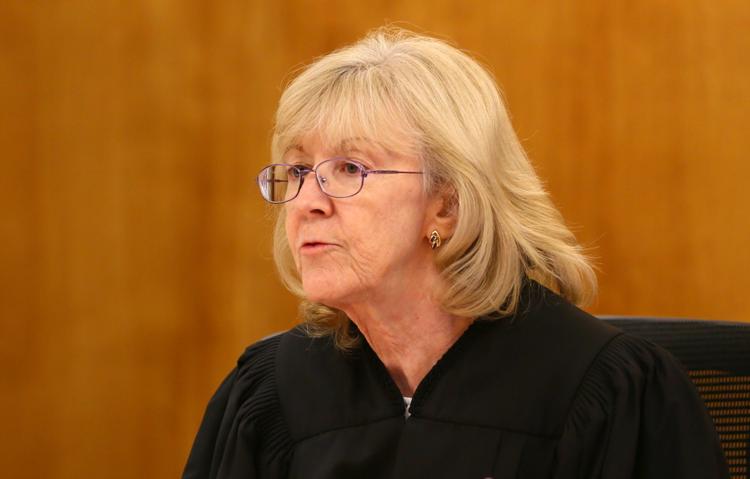 Maribel went missing in 2014. Her body was found a few days later in the same general area as Isabel's. The same court documents showed that investigators have linked his DNA to Maribel's body.
Get local news delivered to your inbox!
Subscribe to our Daily Headlines newsletter.