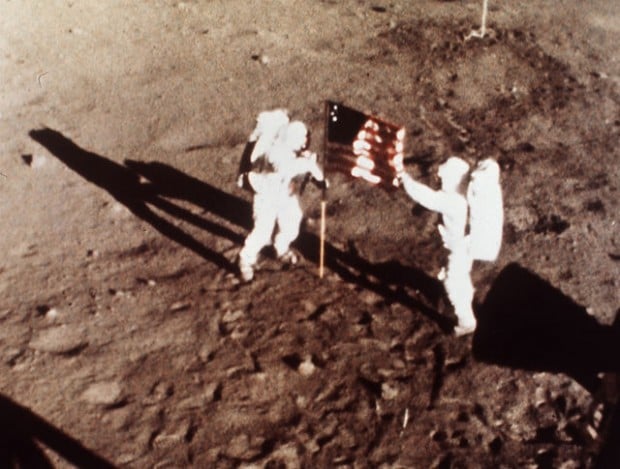 Where was I when man first stepped onto the moon? I was 4,000 miles away from Ohio (my birth state) living with a home-stay family in Aranjuez, Spain. In early 1969 I had applied to, and was accepted into, The Experiment in International Living, located in Brattleboro, Vermont. The Experiment in International Living is an immersion, summer-abroad program for teenagers (at the time for college students as well).
My Spanish "parents" did not speak any English and I spoke some Spanish. I was young and was ill-prepared for the political questions my Spanish "father" asked of me, especially questions about the assassinations of Bobby Kennedy and The Reverend Martin Luther King, Jr., that occurred the prior year.
But my Spanish "parents" did turn their TV on in order to witness the moon landing, and they sat in rapt attention watching the grainy, live video and audio of Neil Armstrong stepping onto the lunar surface. It was surreal and isolating to be so far from the United States at such a seminal moment in our history.
Mary Jo Bellner Swartzberg