A mountain lion sat in a tree on Tucson's east side for more than 10 hours Monday, wildlife officials say.
The mountain lion was spotted 10- to 15-feet above ground in a tree in the 8600 block of East Woodland Road, near East Tanque Verde and East Wrightstown roads, said Mark Hart, an Arizona Game and Fish Department spokesman.
Hart said the mountain lion was first spotted about 10:30 a.m. Monday and was still in the tree about 9 p.m. 
It was seen again in the early morning hours on Tuesday but was on the ground. Hart says the mountain lion may have used washes to get to the Tanque Verde area. 
It's currently unknown why the mountain lion sat in the tree for so long, but it came down on its own and may have wandered back into the Catalina Mountains. There were no injuries.
This is the fourth confirmed mountain lion sighting in outlying Tucson areas — SaddleBrooke, Gates Pass and Ventana Canyon — since December, Hart says.
Mtn. lion that treed itself Mon. for unknown reasons east of Tanque Verde & Wrightstown for more than 10 hours before moving on. Likely used washes to get there from prime habitat in the Catalinas. 4th confirmed sighting in outlying areas since Dec.; routine, says @azgfdTucson. pic.twitter.com/XeQCbMfkMI

— AZ Game & Fish Dept (@azgfdTucson) April 16, 2019
Photos of backyard bobcats in Southern Arizona
Backyard bobcats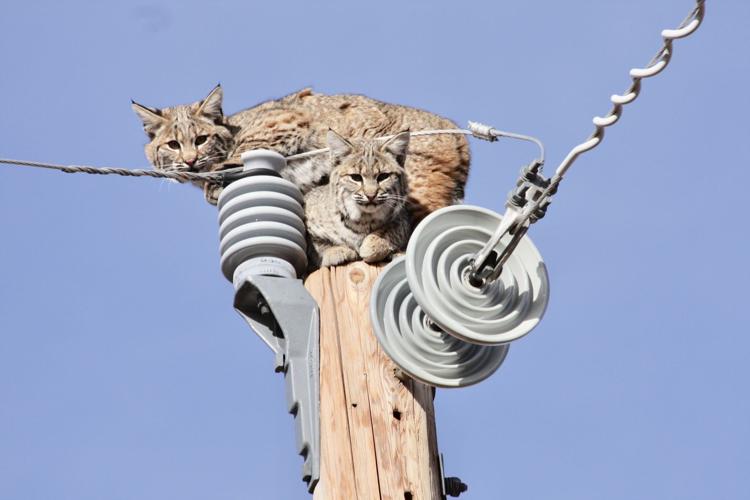 Southern Arizona Wildlife Babies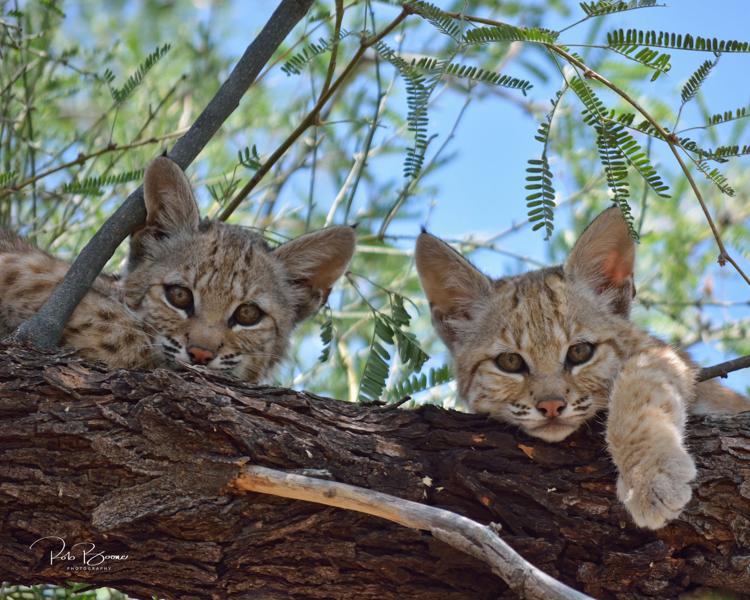 Napping Bobcat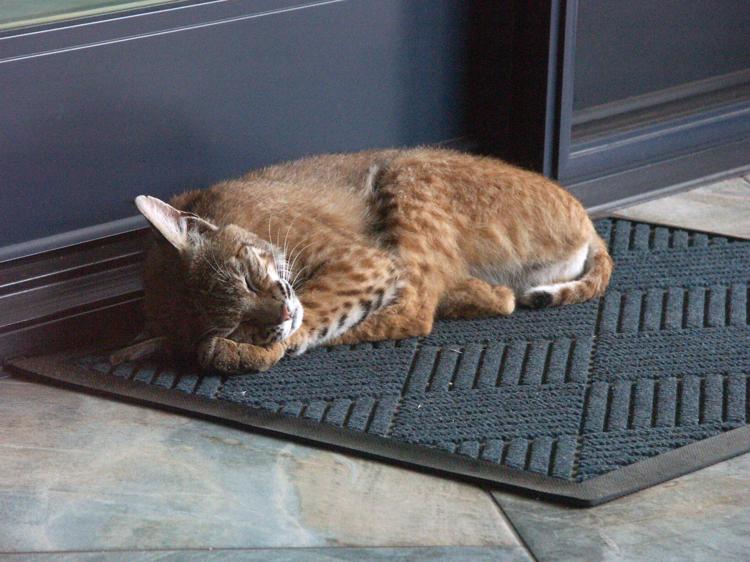 Hanging out on a warm wall!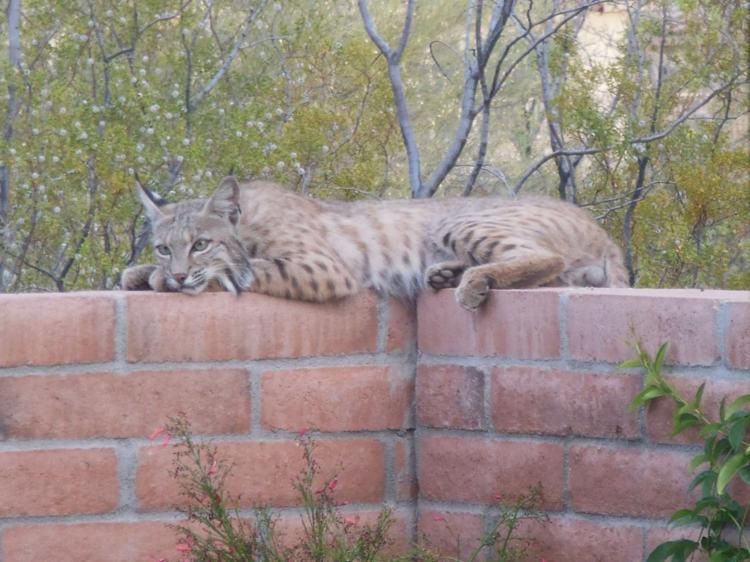 Sunday Stroll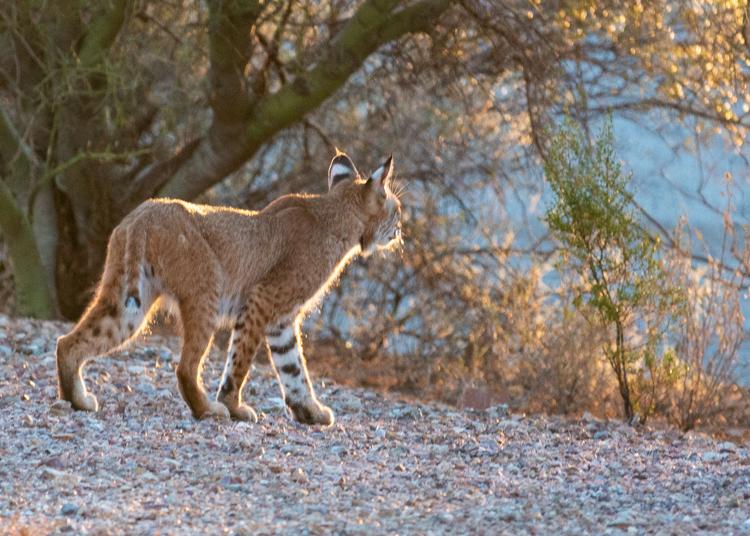 Hello!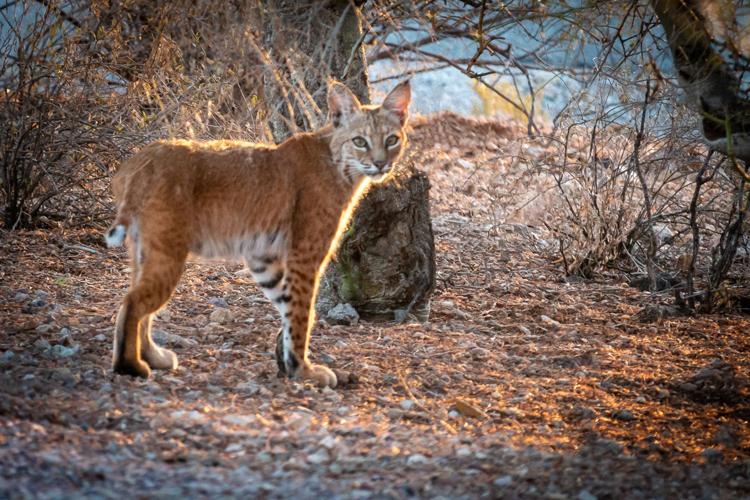 Backyard bobcats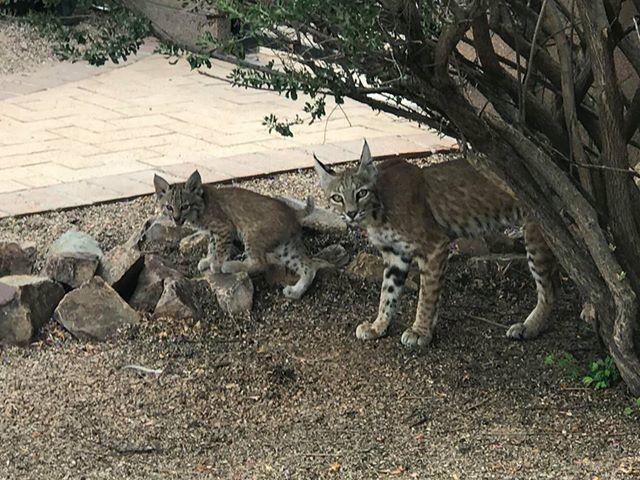 Bobcat Pose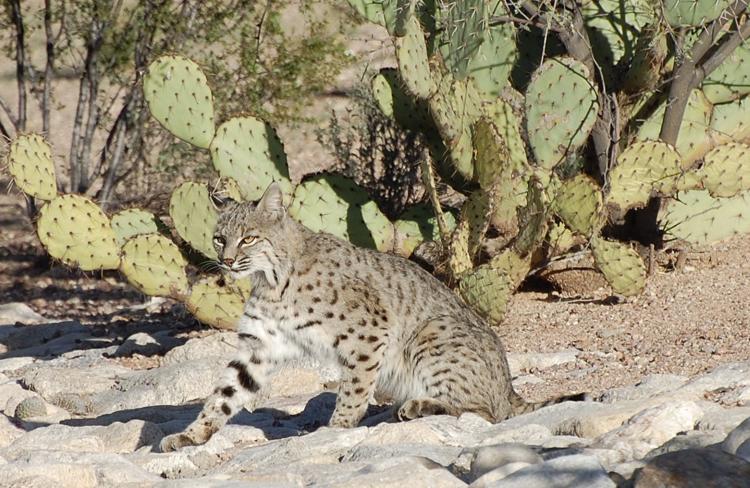 Bobcat breakfast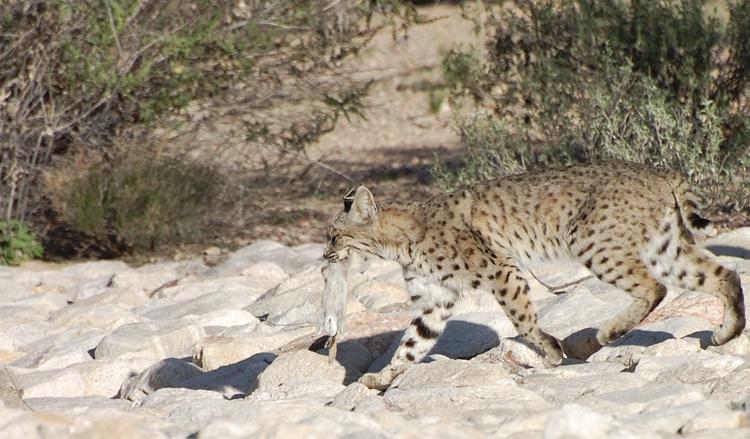 Sticky Situation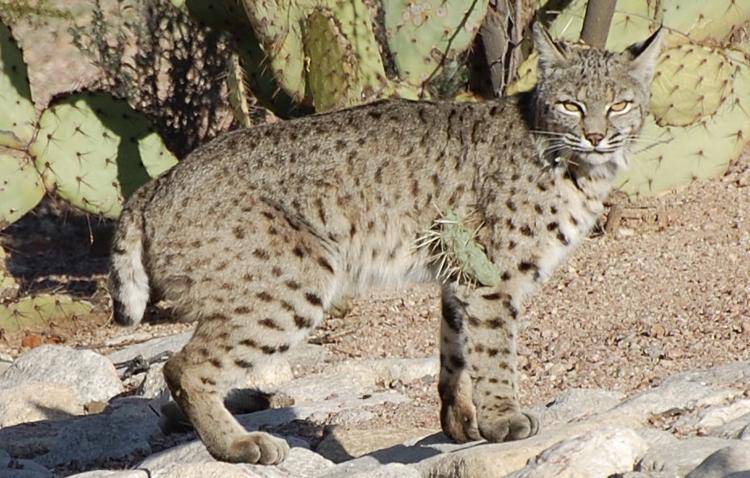 Bobcat on the roof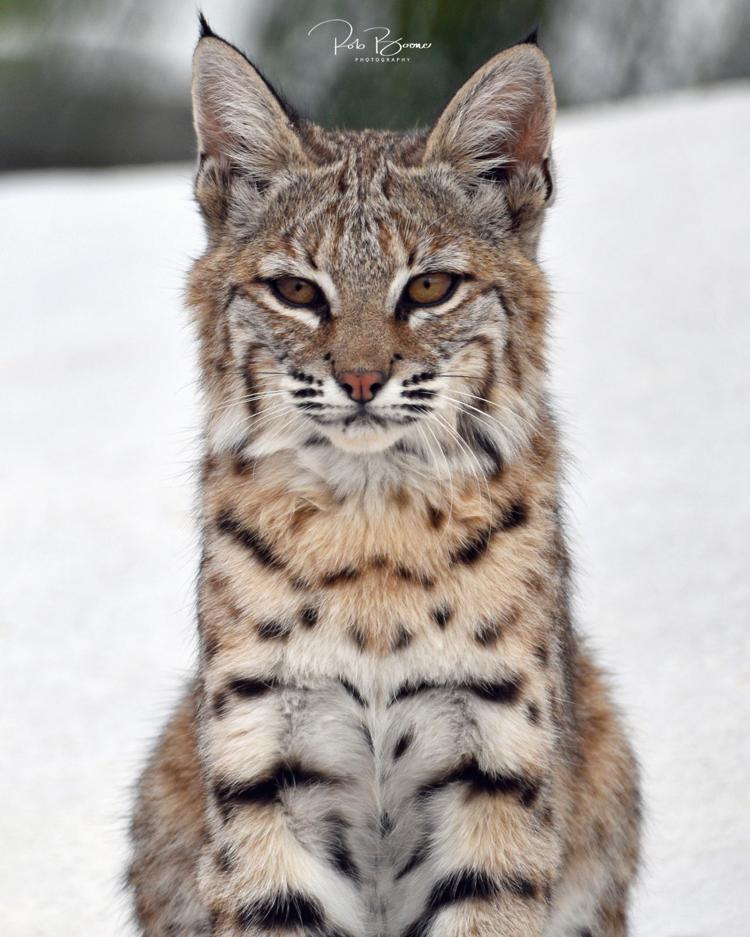 Southern Arizona Wildlife Babies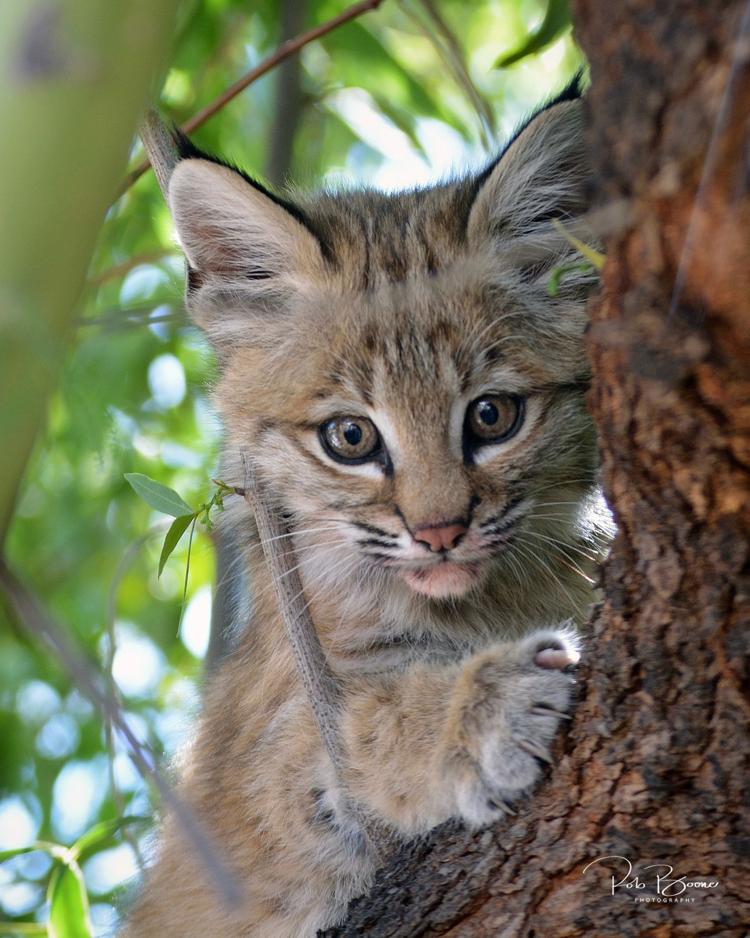 Southern Arizona Wildlife Babies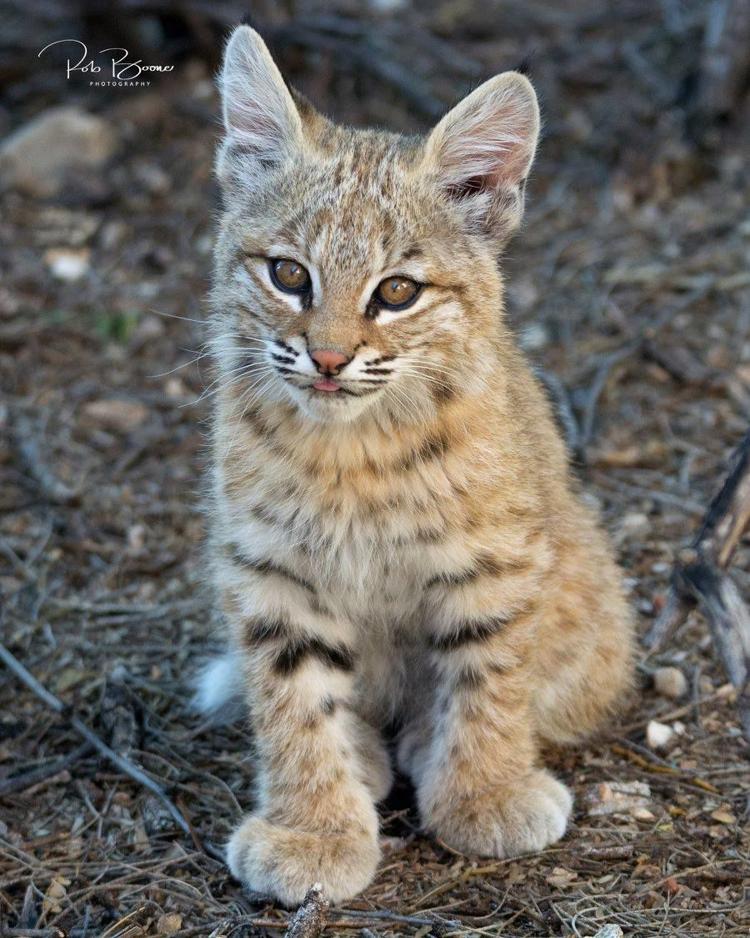 Southern Arizona Wildlife Babies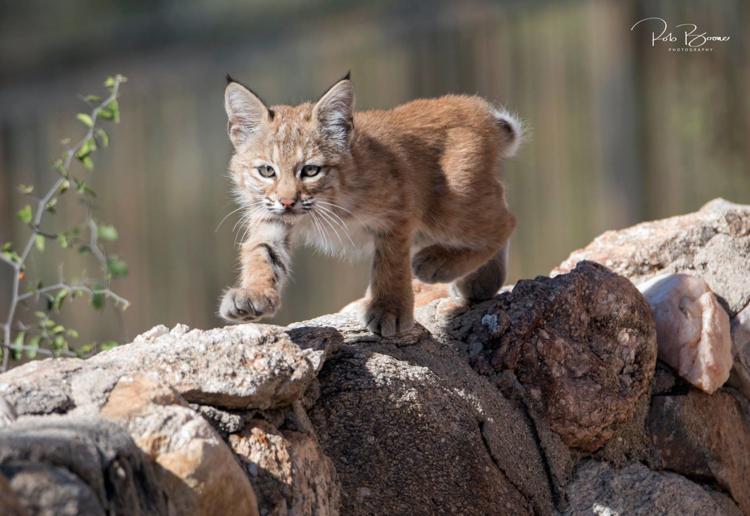 Bobcat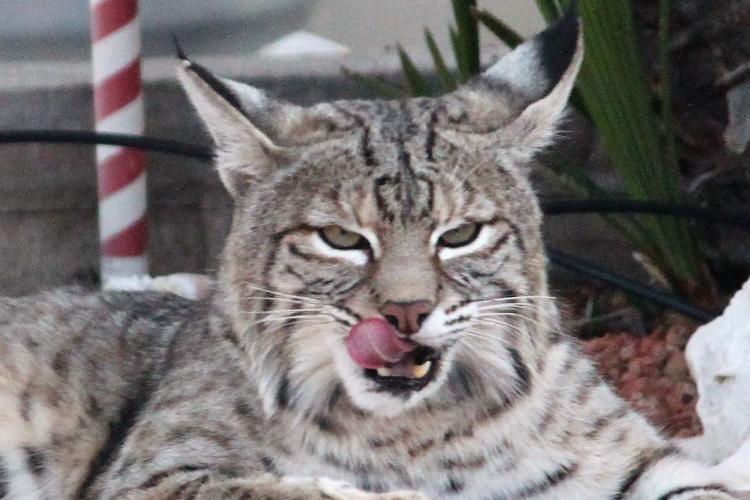 Making friends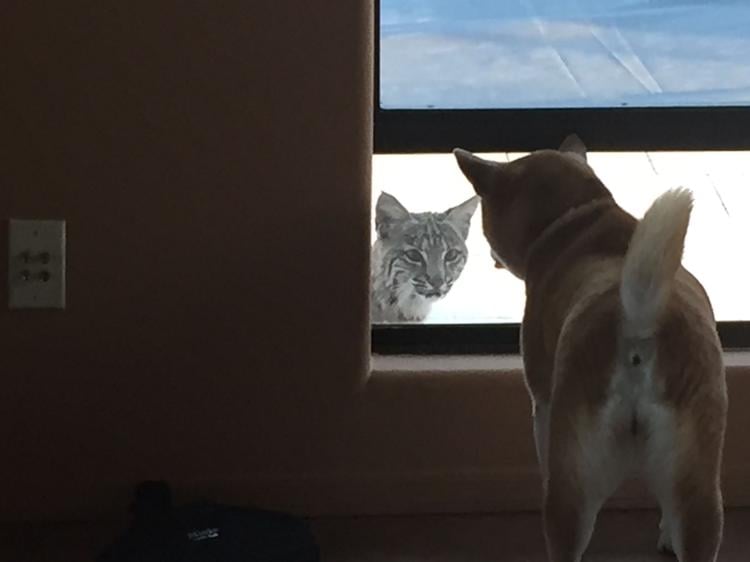 Hey Mr Bobcat, it's time to wake up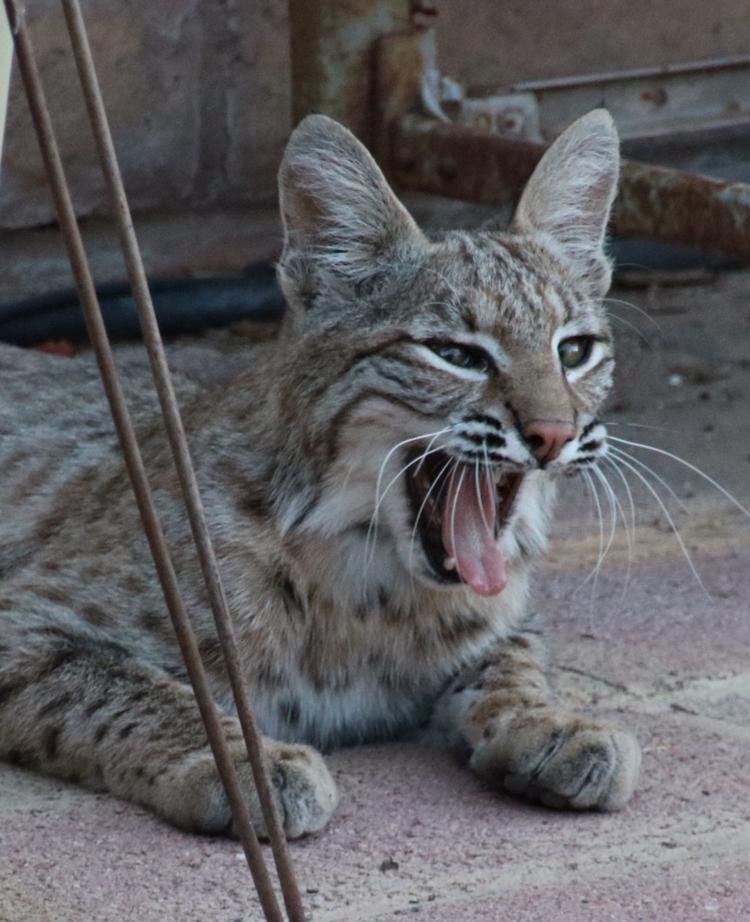 Catnapping Bobcat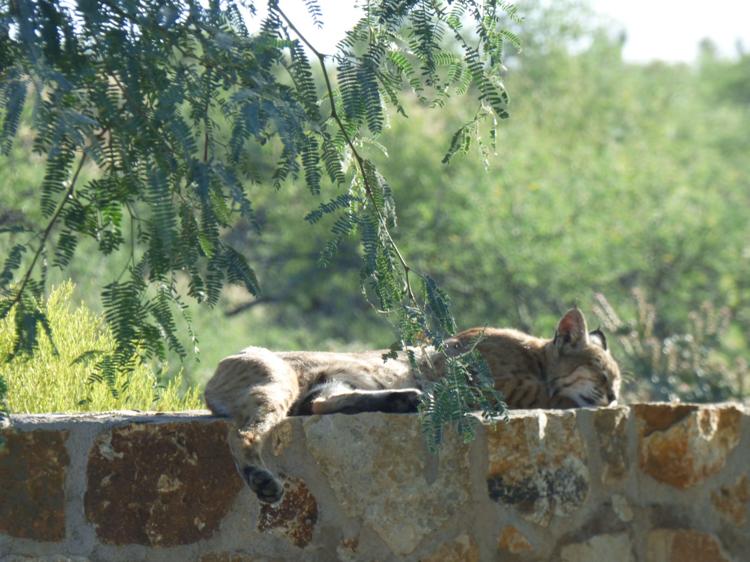 Thirsty?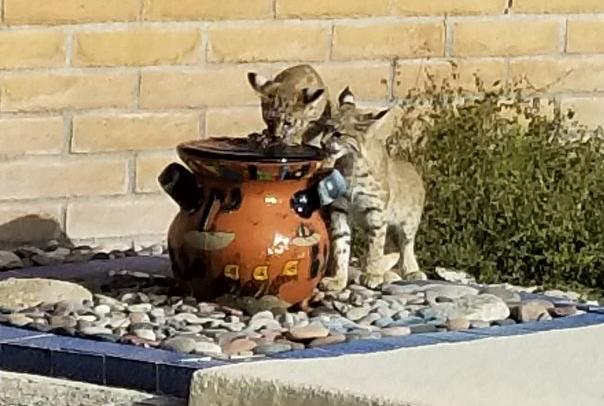 Baptized Bobcat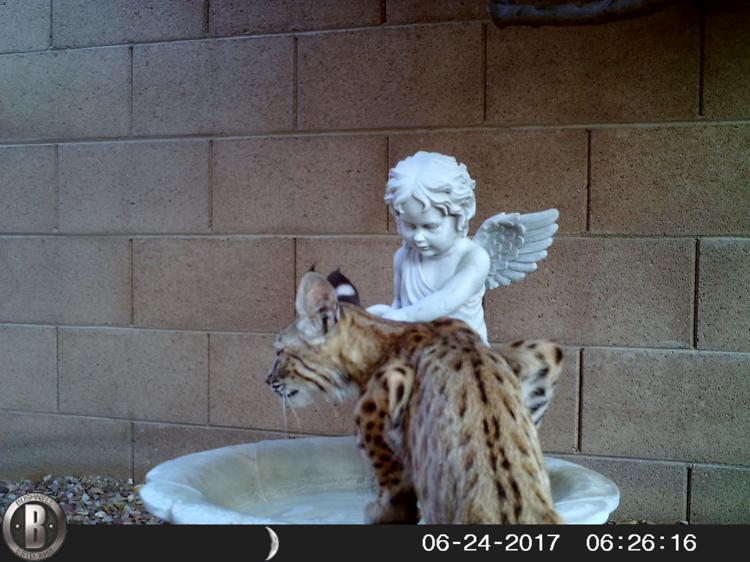 Bobcat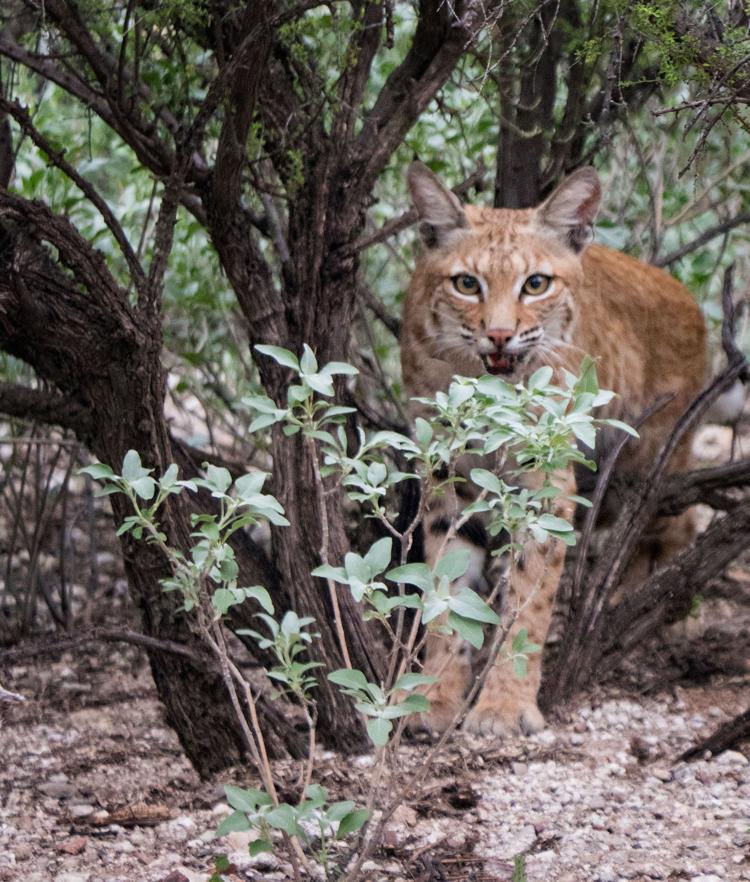 Thirsty bobcat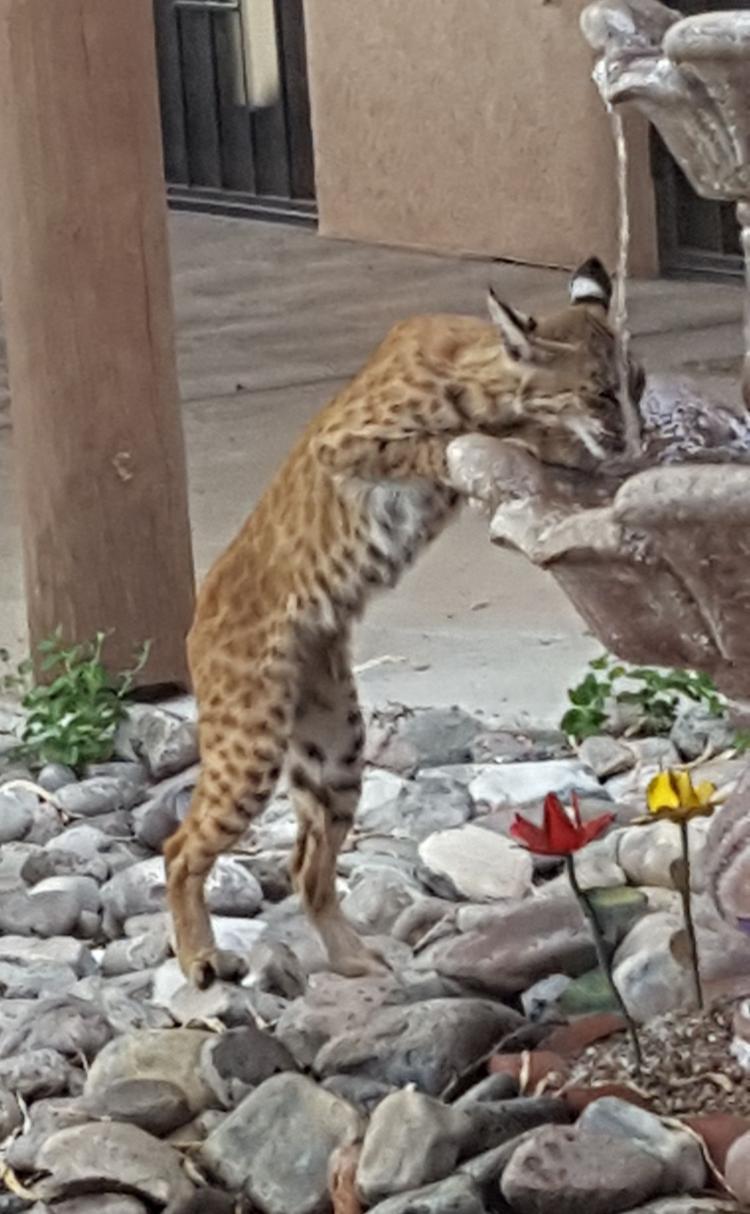 Bobcat mom cleaning kitten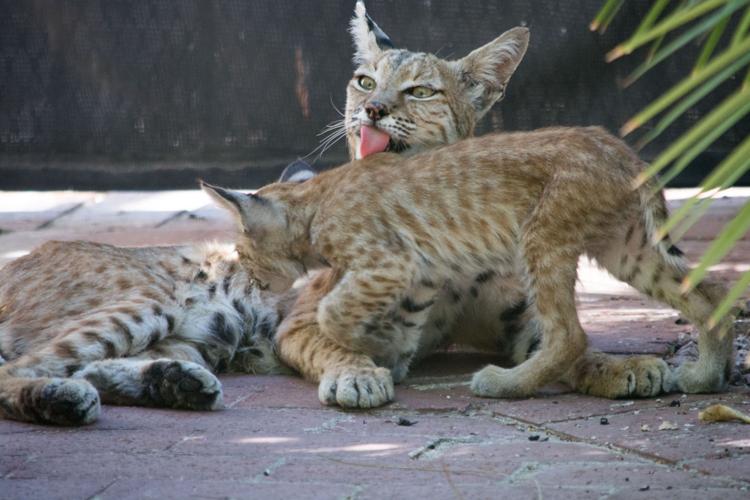 Bobcat nursing kittens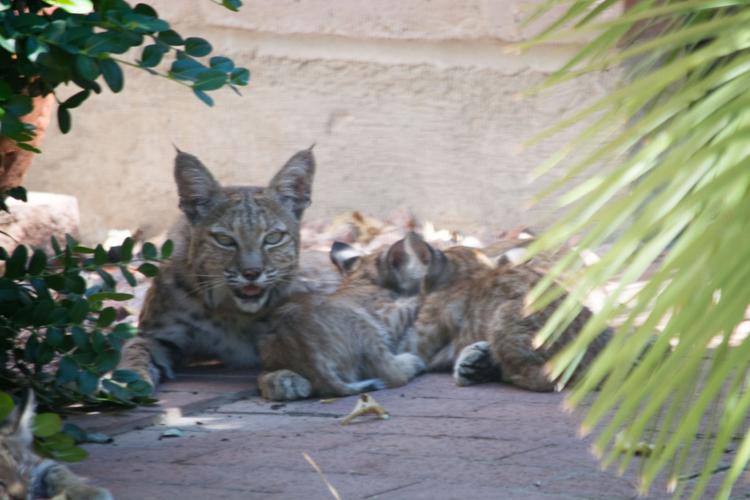 Bobcat Mother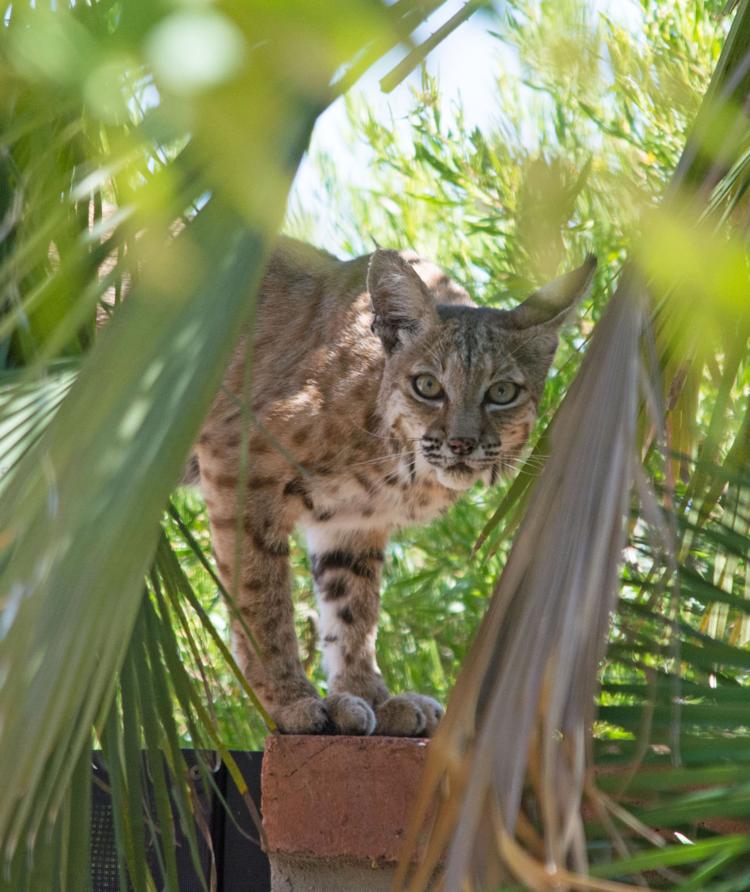 Waiting for mom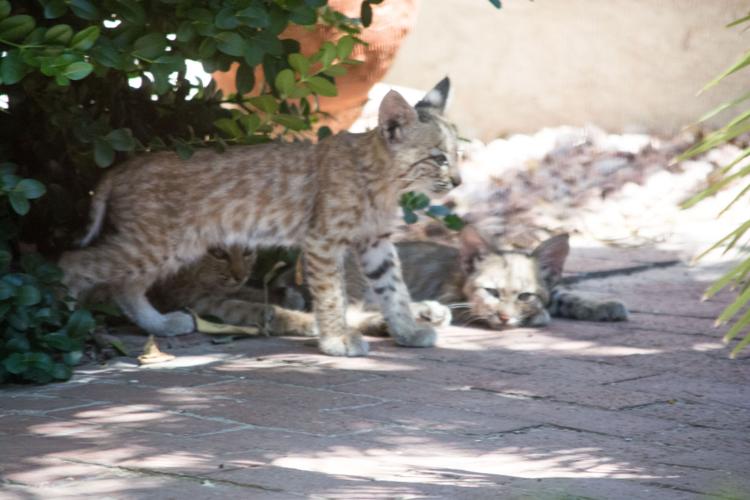 Urban bobcats at ease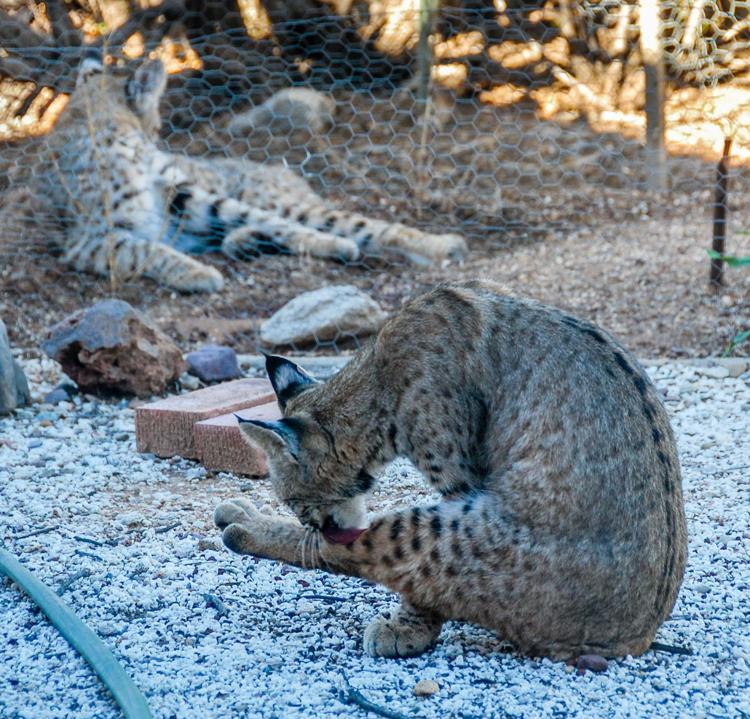 Bobcat on rear wall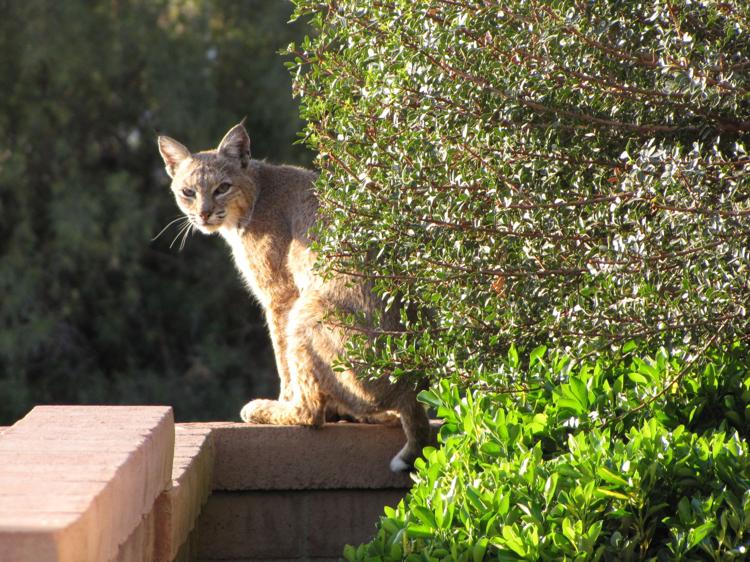 Snoozing Bobcats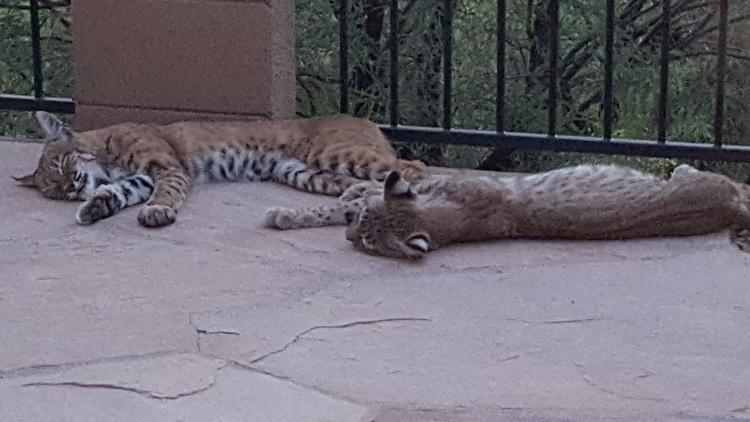 Neighborhood mascot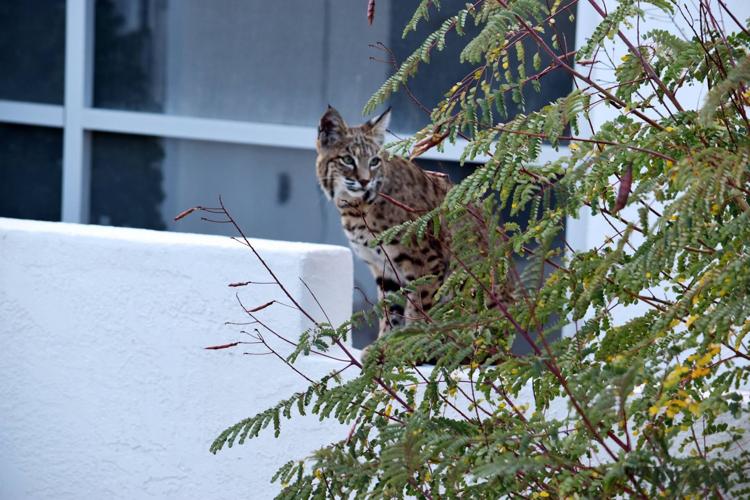 Neighborhood mascot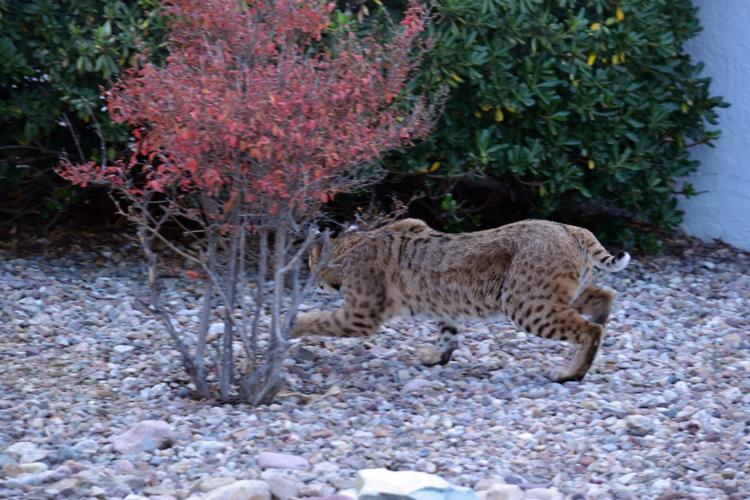 Southern Arizona Wildlife Babies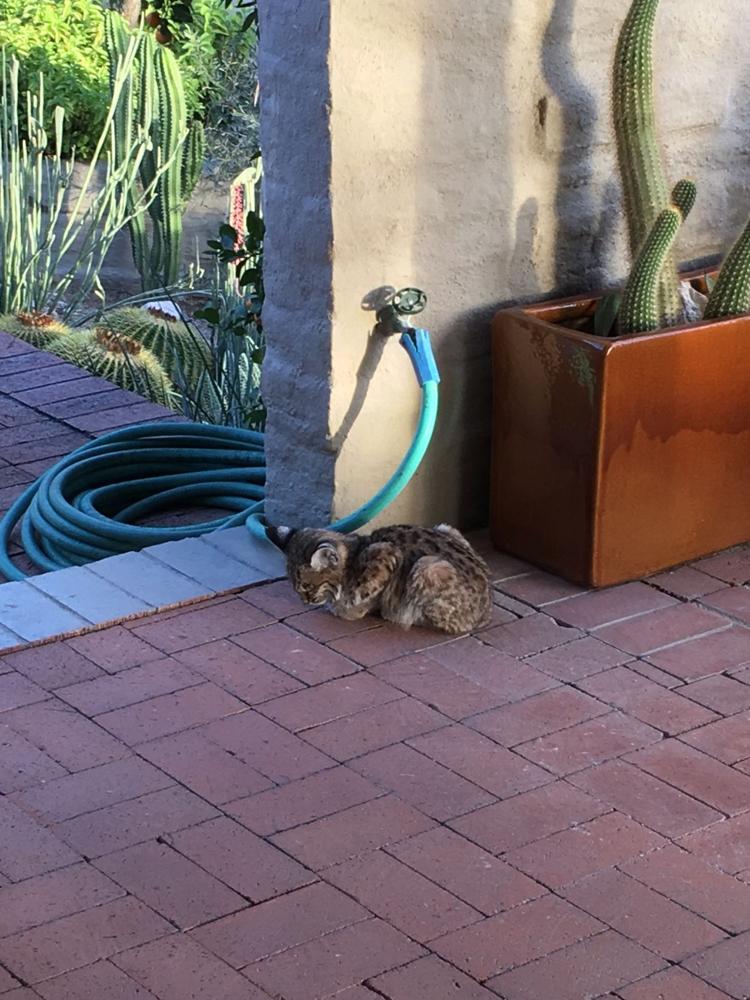 Bobcat kitten on patio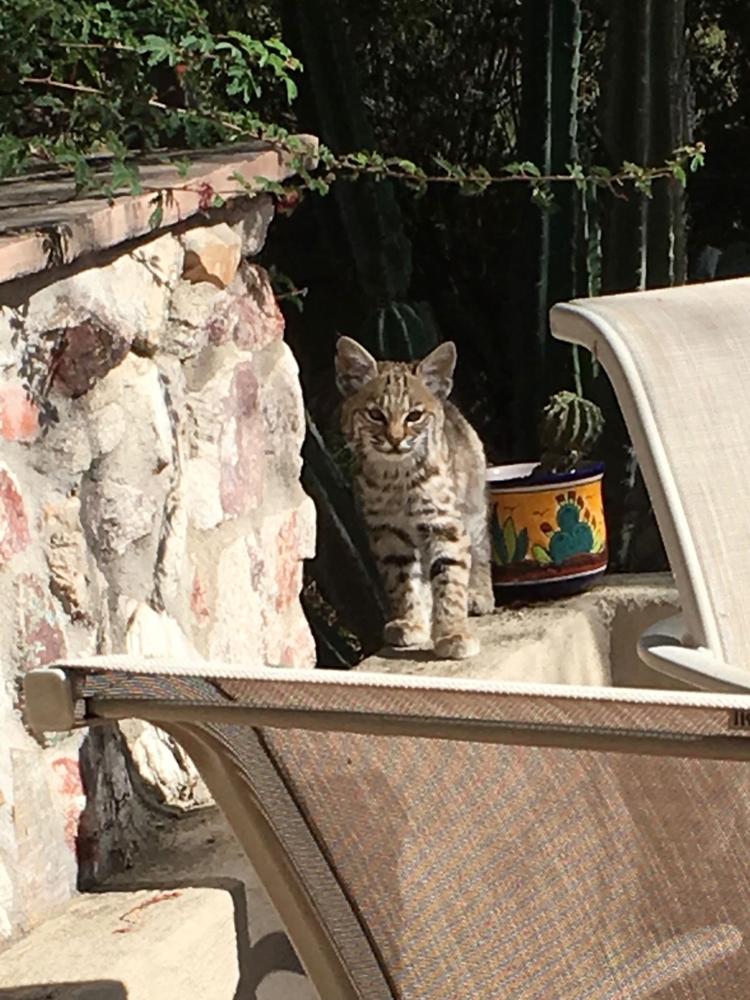 Bobcat kitten on porch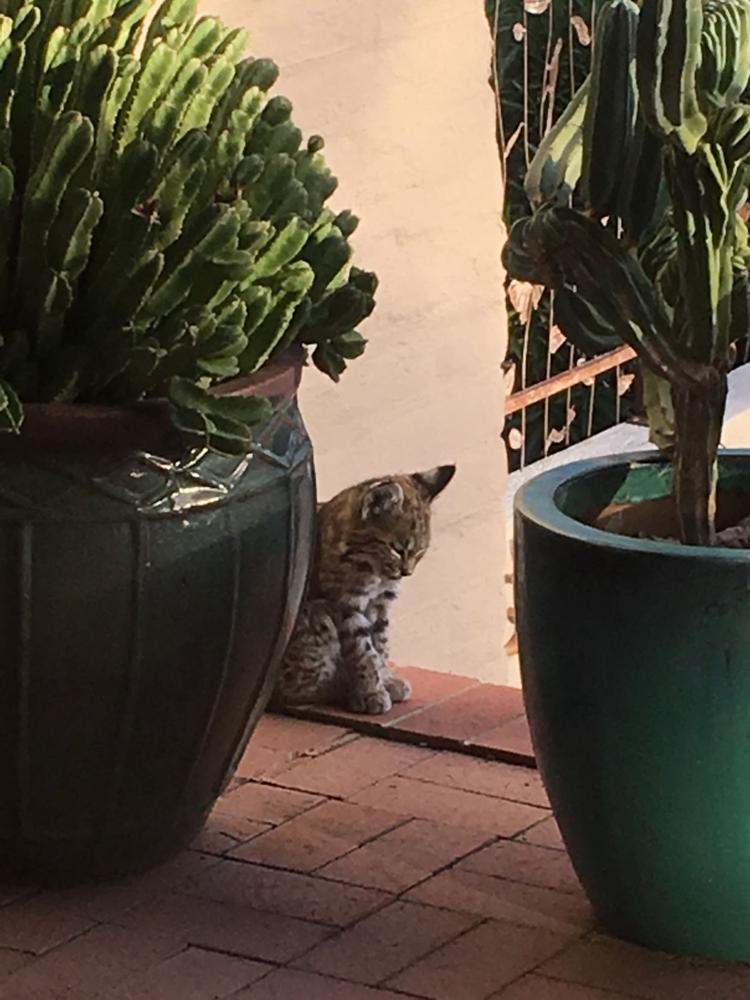 Momma and Child on Christmas Morning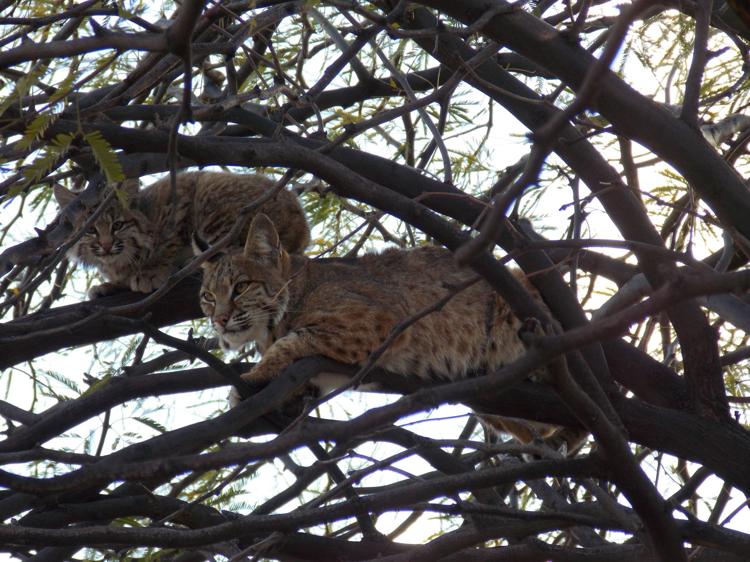 Backyard bobcats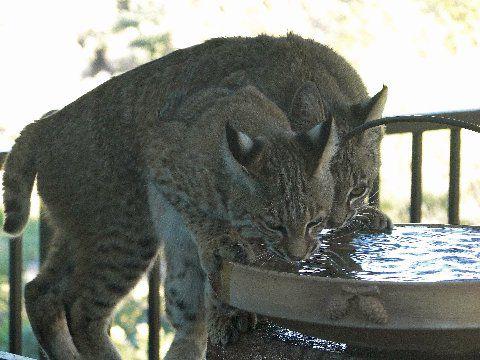 Backyard bobcats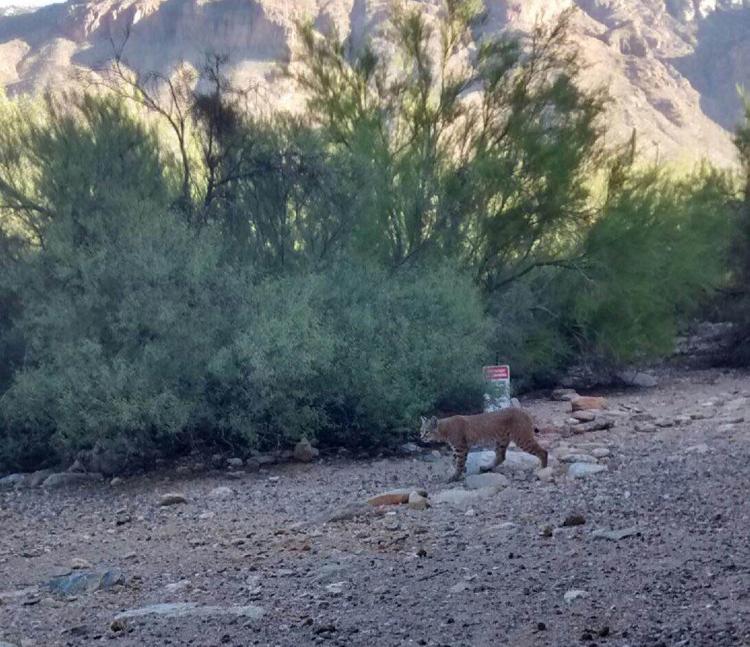 Backyard bobcats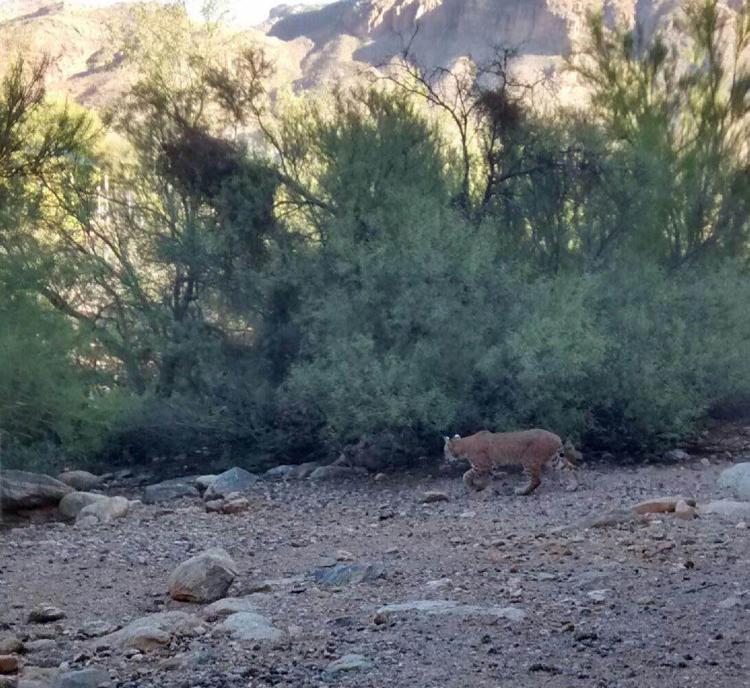 Backyard bobcats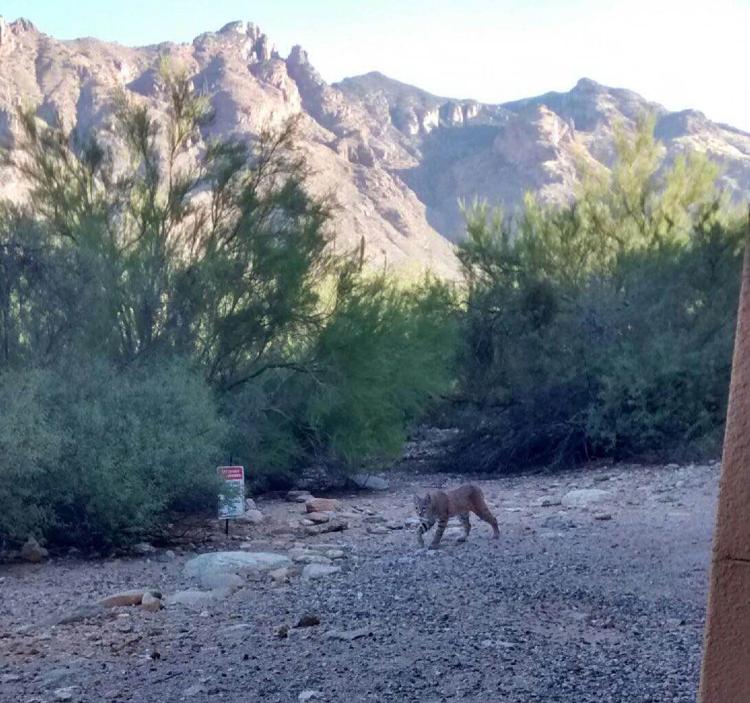 Backyard bobcats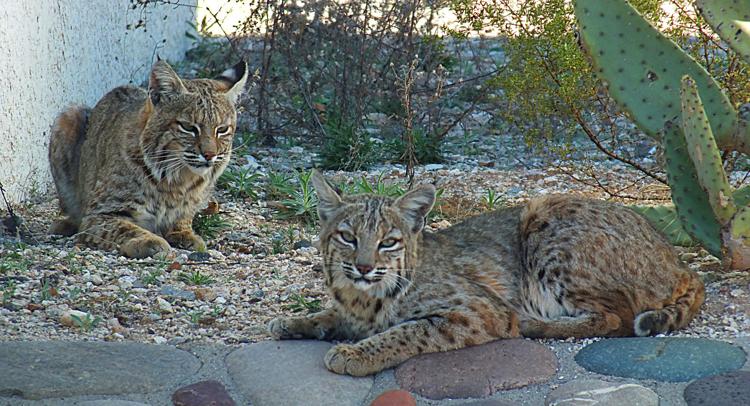 Backyard bobcats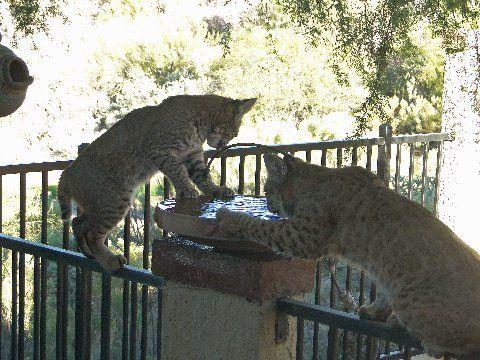 Backyard bobcats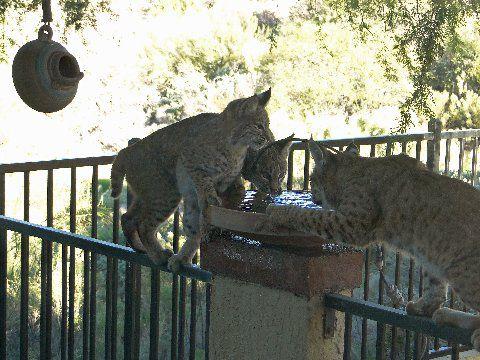 Backyard bobcats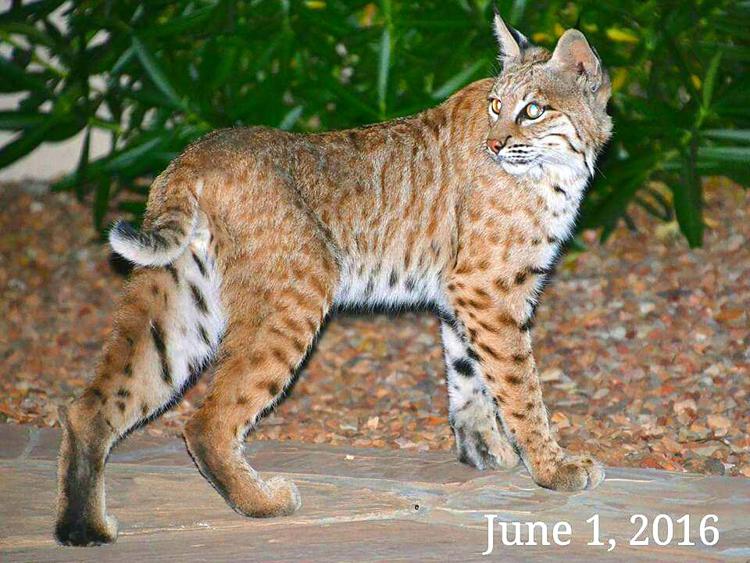 Backyard bobcats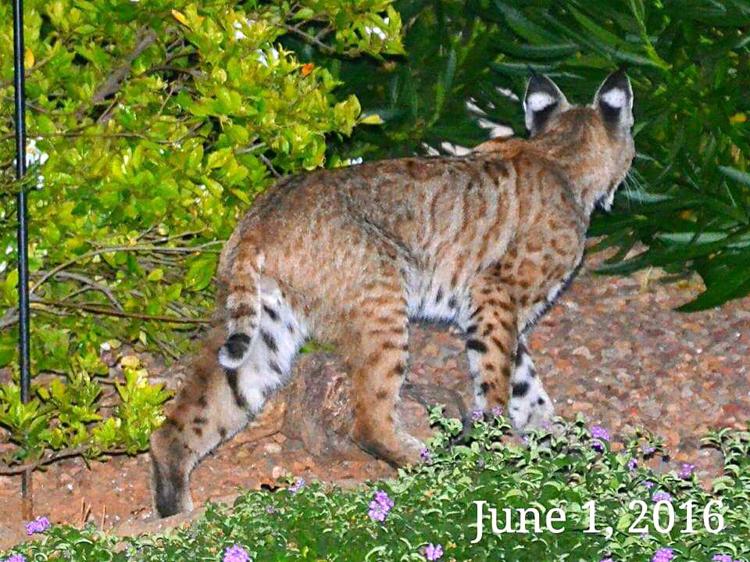 Backyard bobcats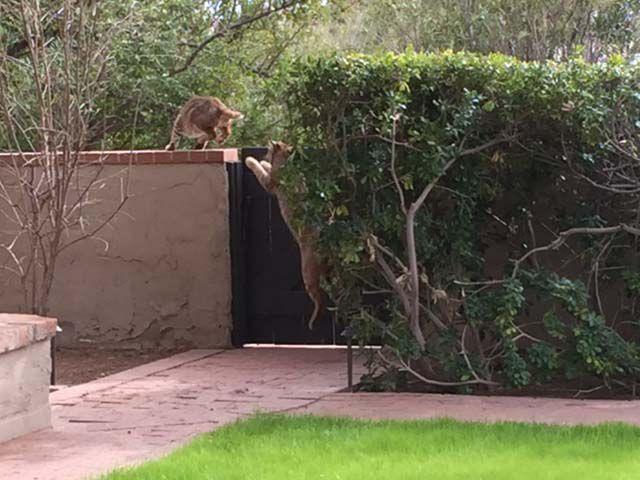 Backyard bobcats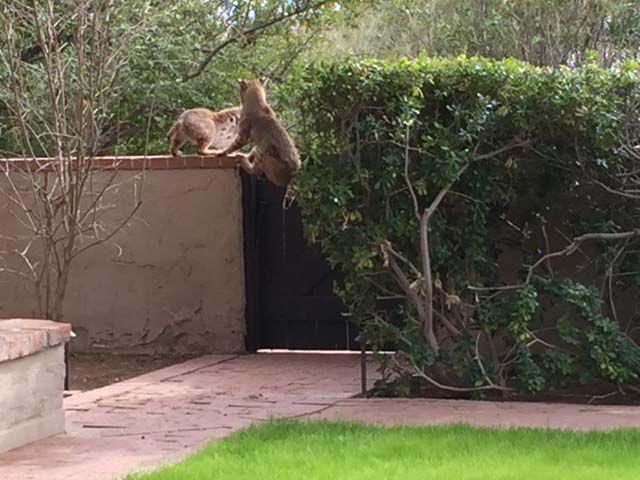 Backyard bobcats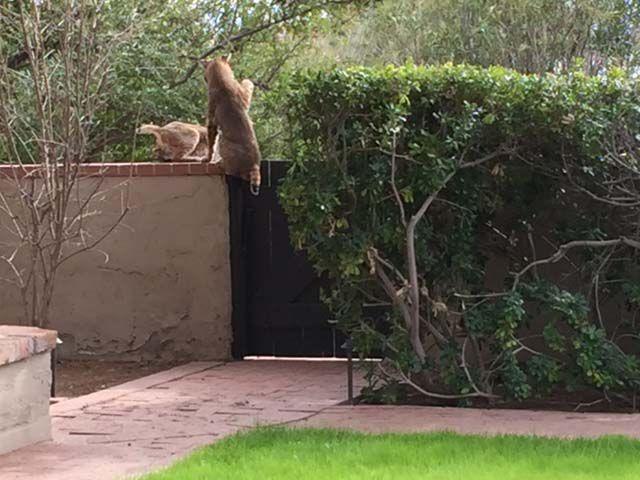 Backyard bobcats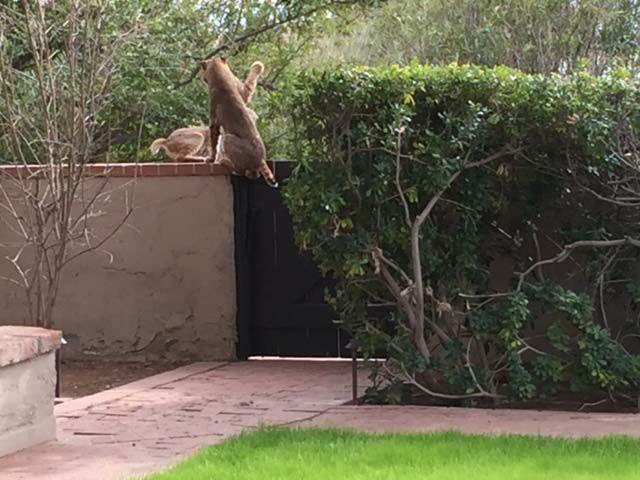 Backyard bobcats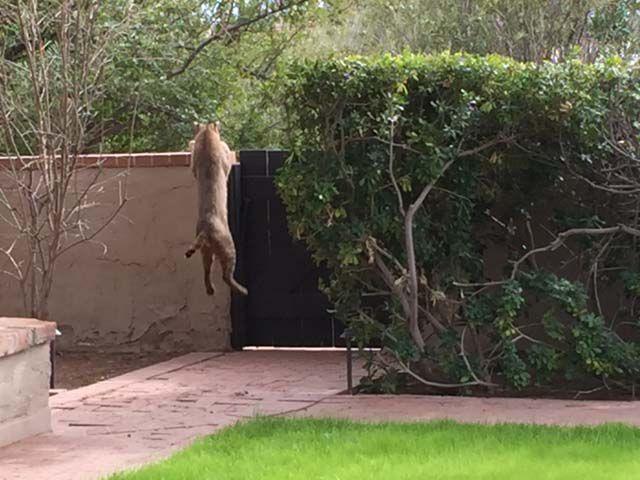 Backyard bobcats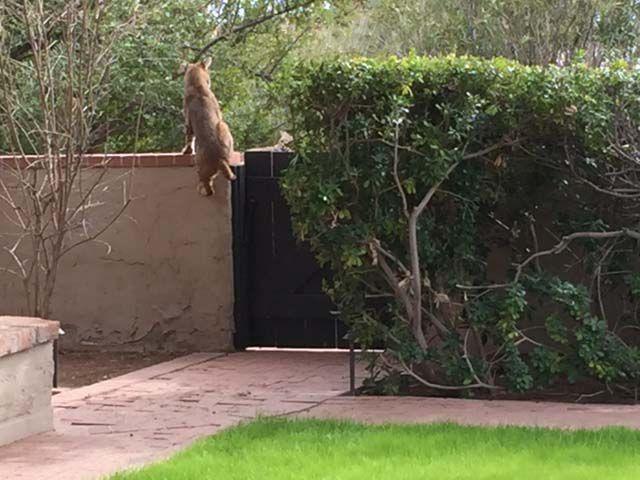 Backyard bobcats
Backyard Bobcats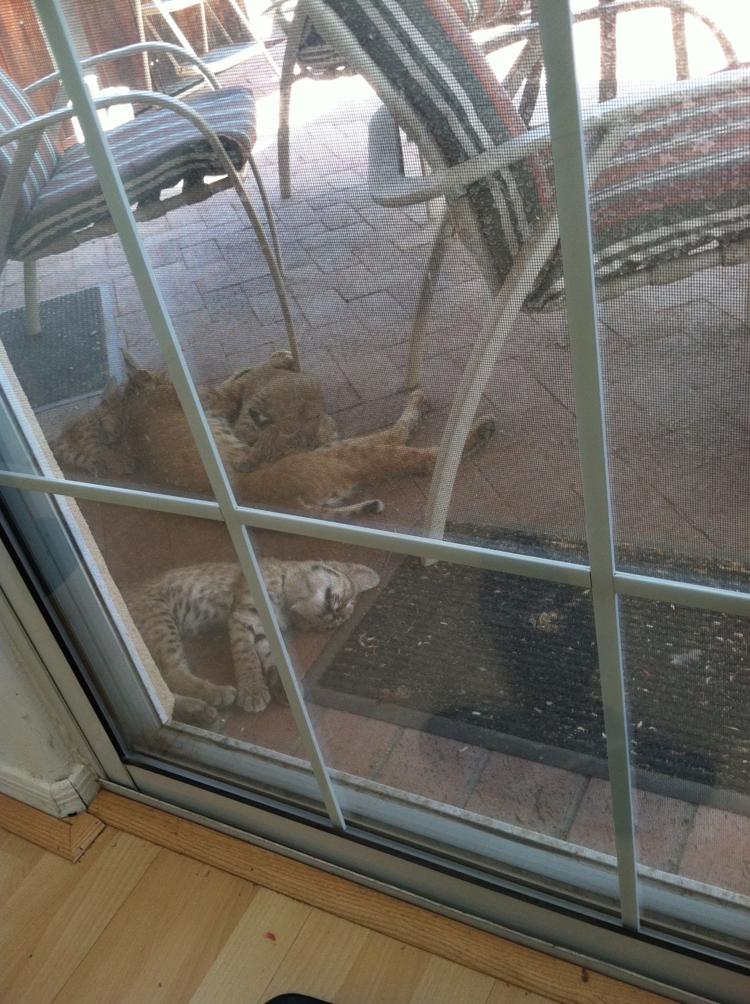 Backyard Bobcats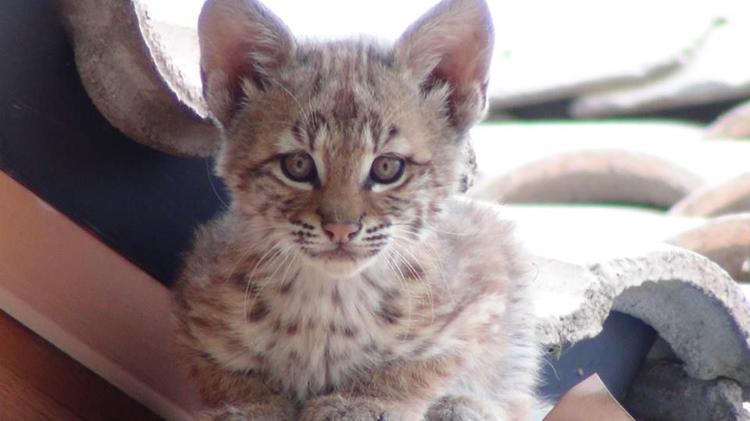 Backyard Bobcats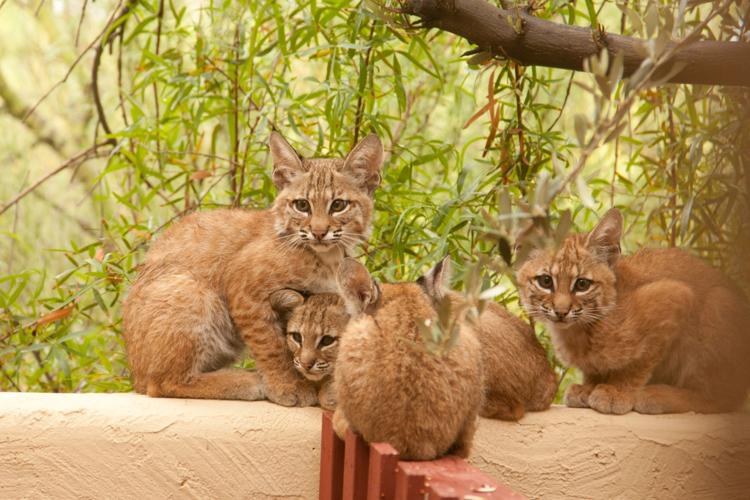 Backyard Bobcats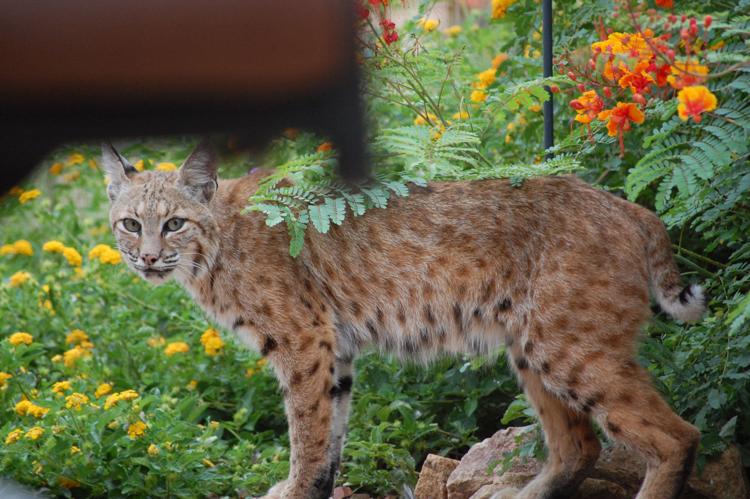 Backyard bobcats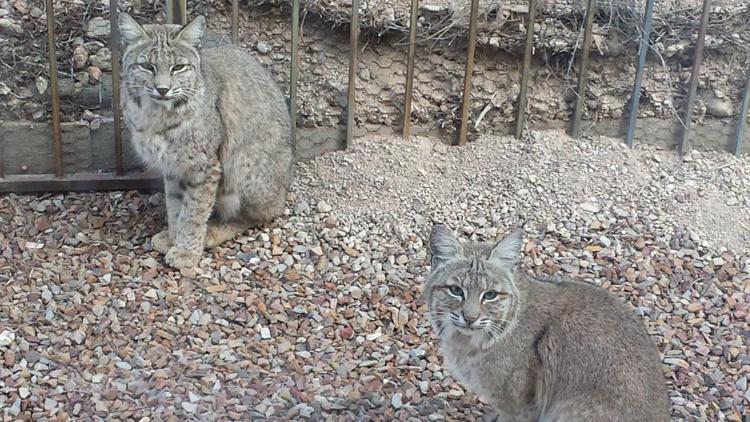 Backyard bobcats
Backyard bobcats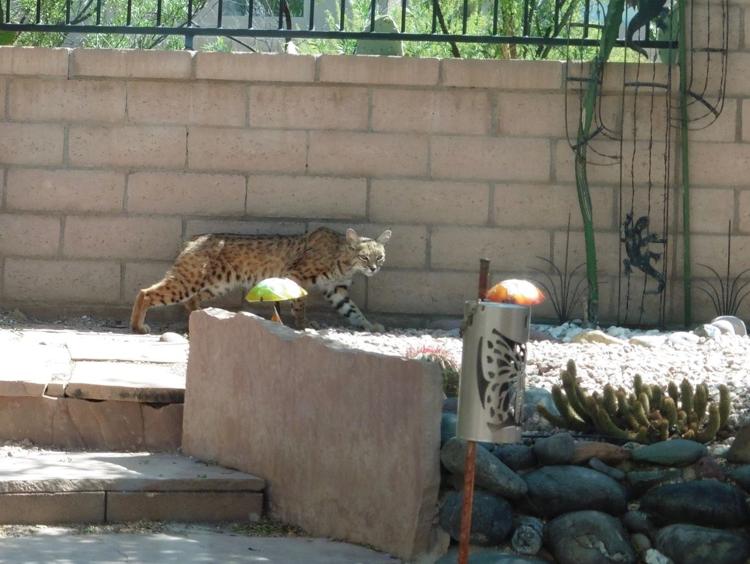 Backyard bobcats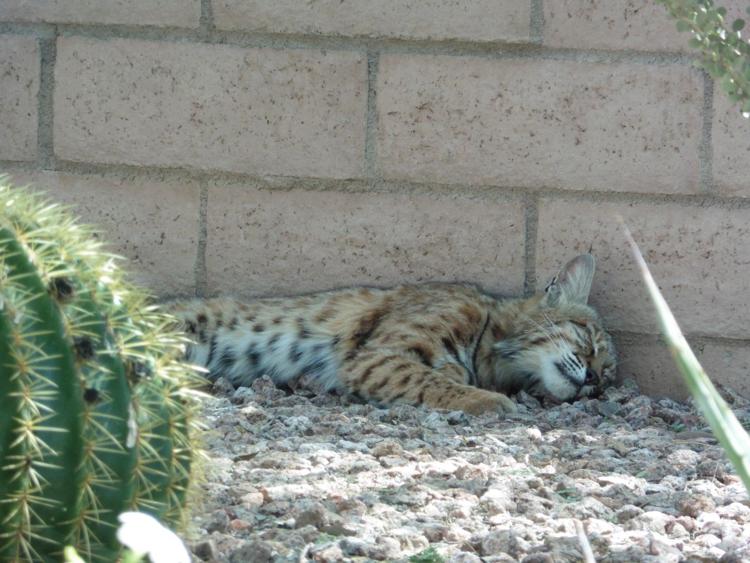 Backyard bobcats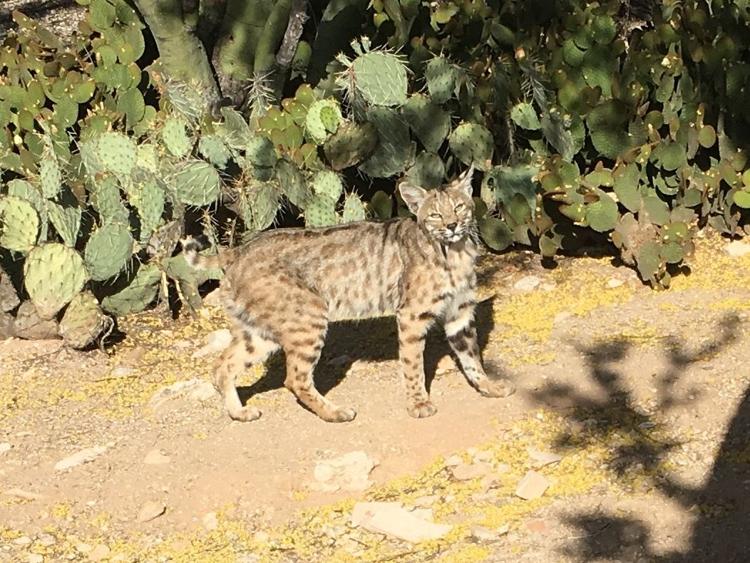 Backyard bobcats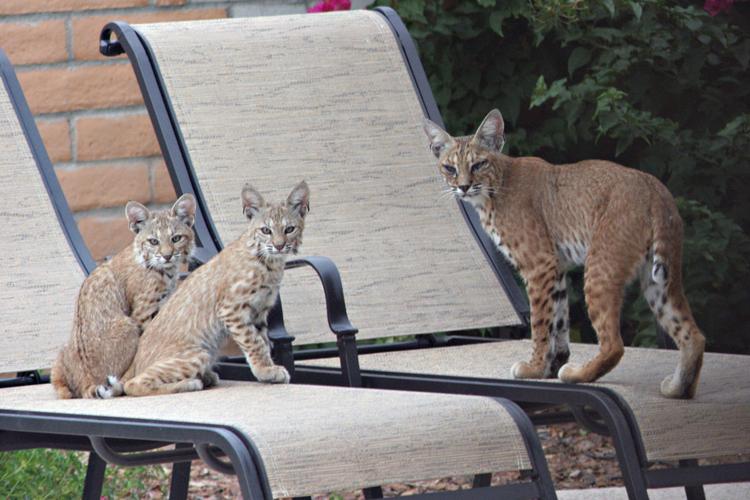 Backyard bobcats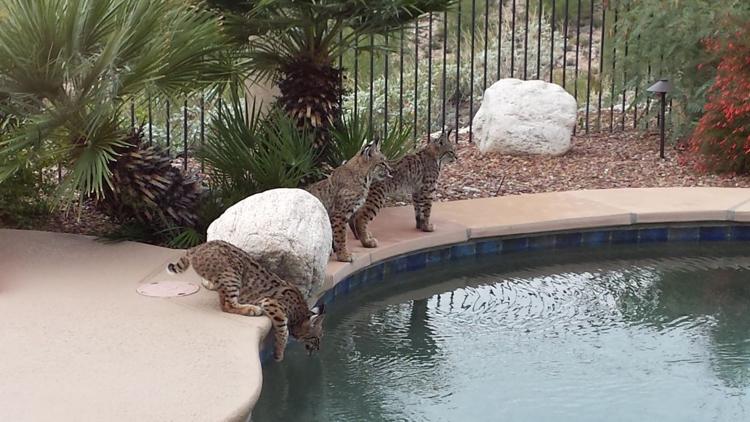 Backyard bobcats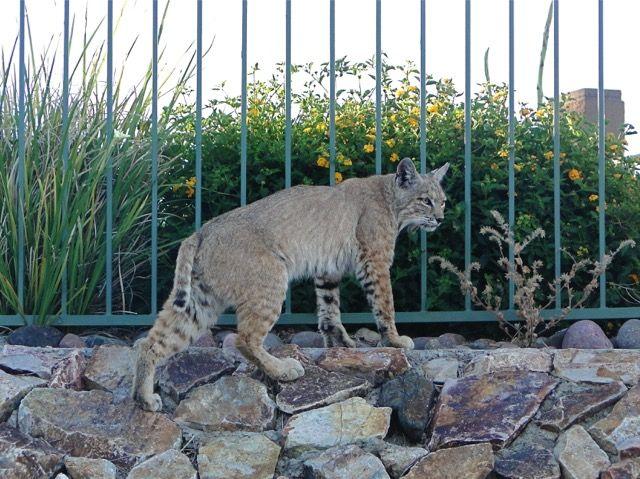 Backyard bobcats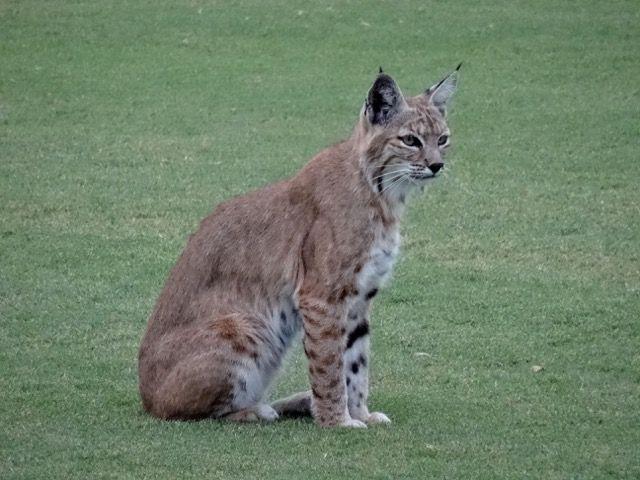 Backyard bobcats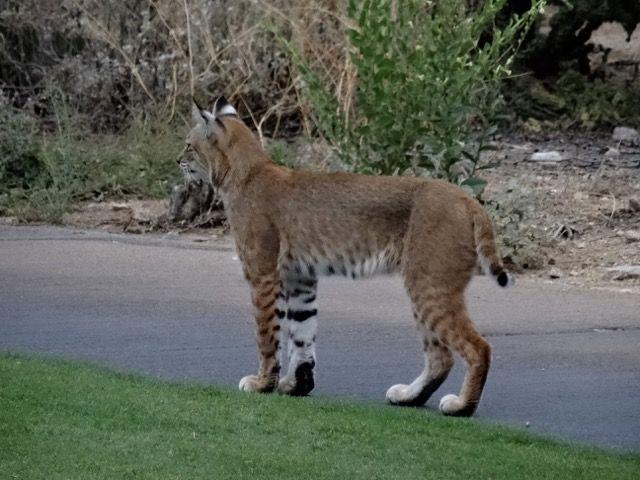 Backyard bobcats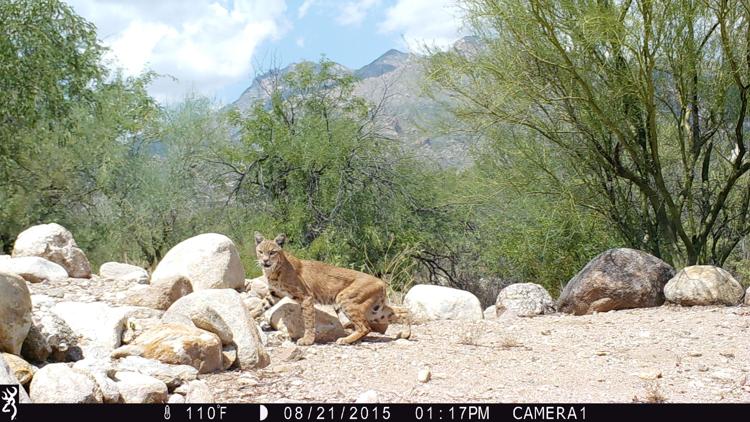 Backyard bobcat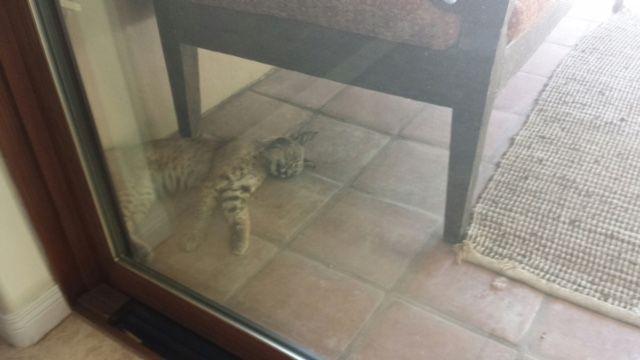 Backyard bobcats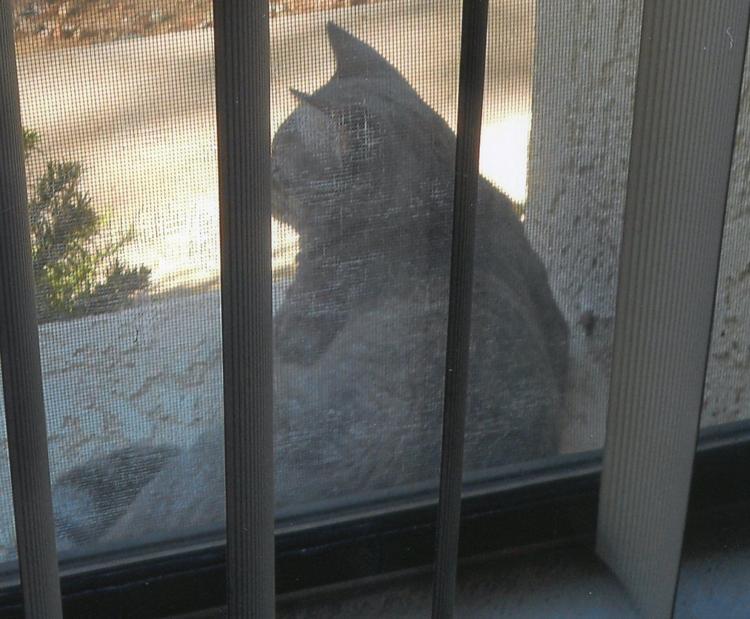 Backyard bobcats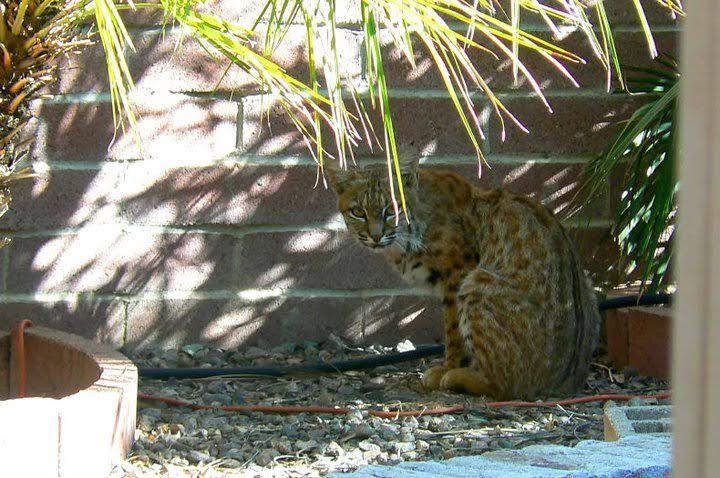 Backyard bobcats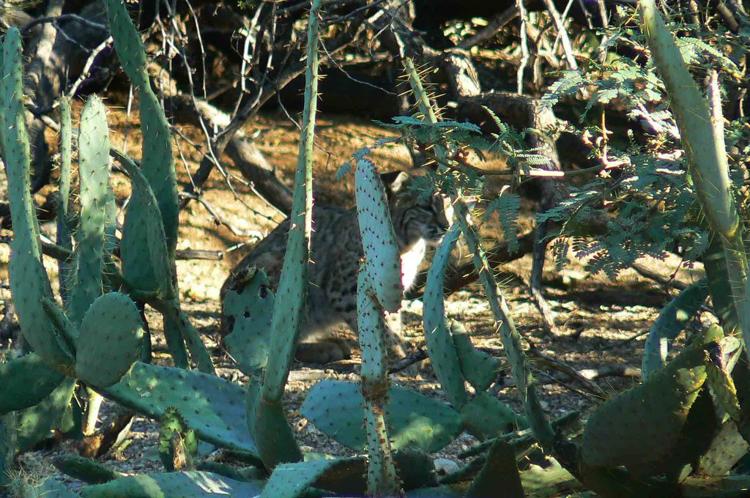 Backyard bobcats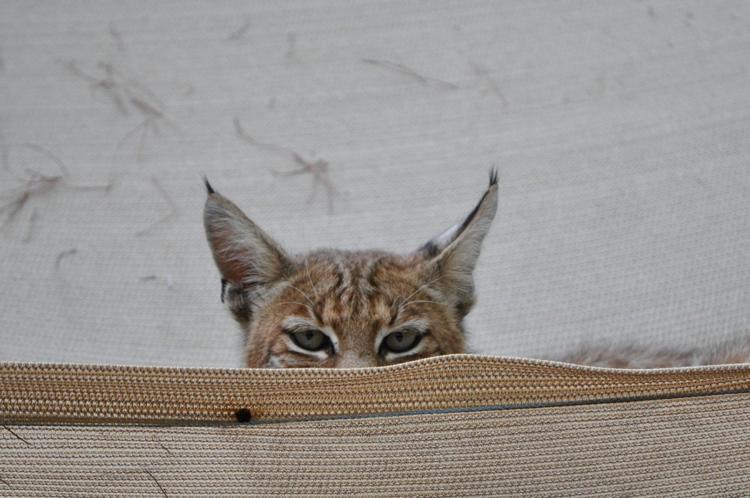 Backyard bobcats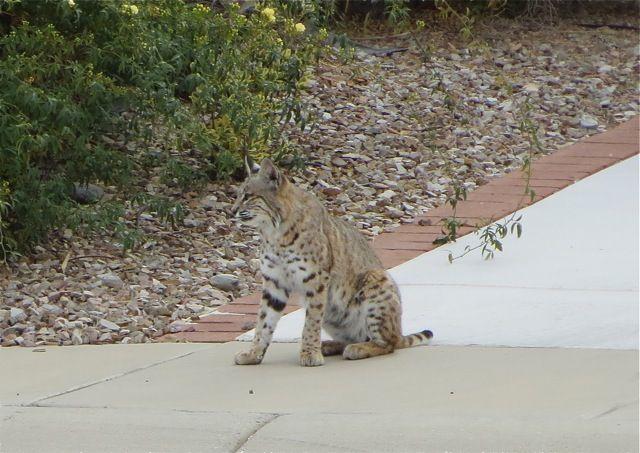 Backyard bobcats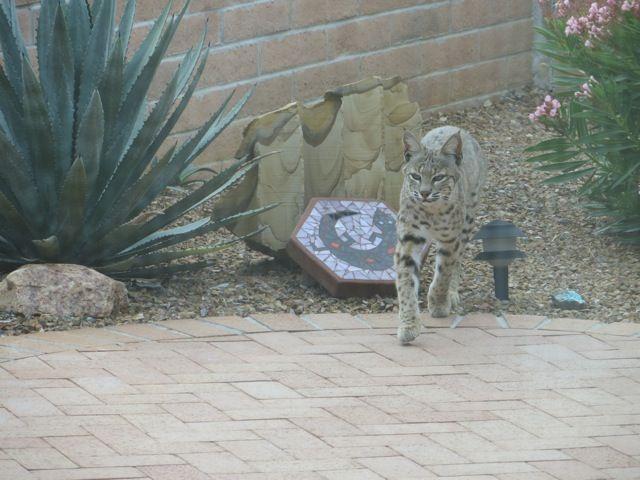 Backyard bobcats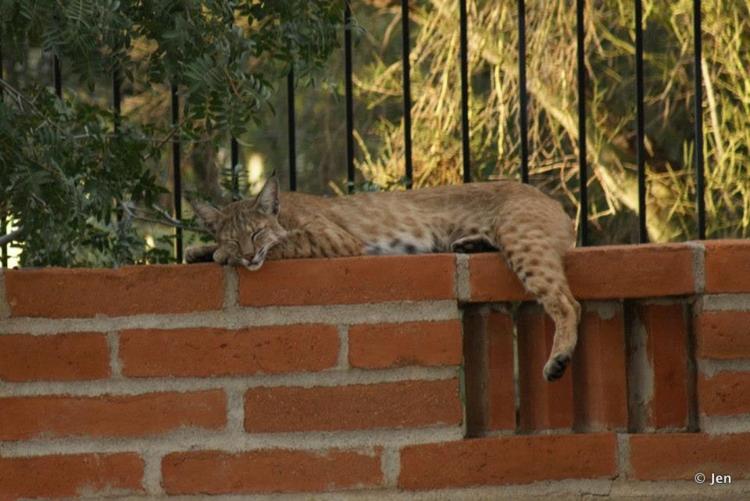 Backyard Bobcats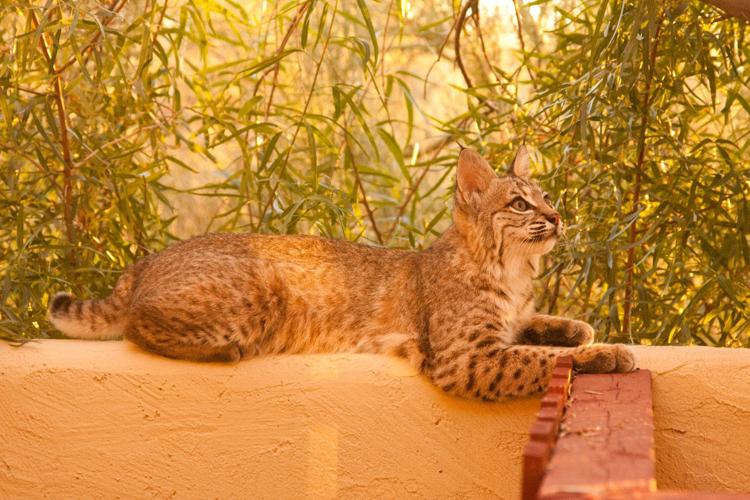 Backyard Bobcats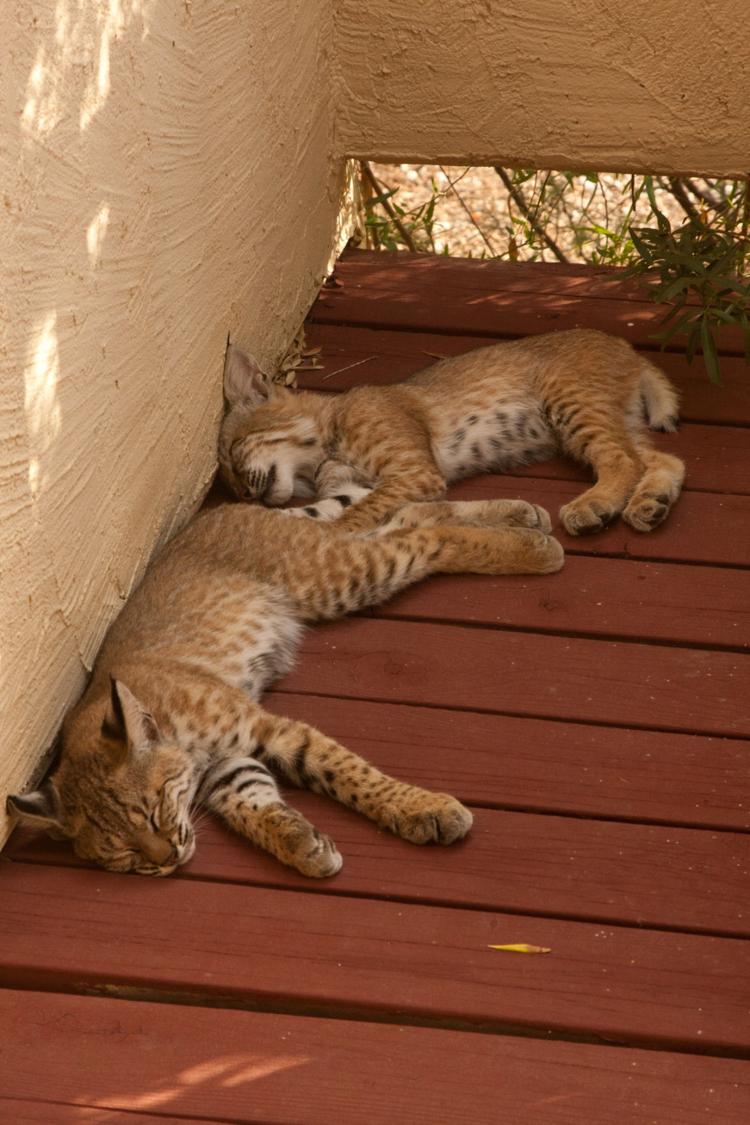 Backyard Bobcats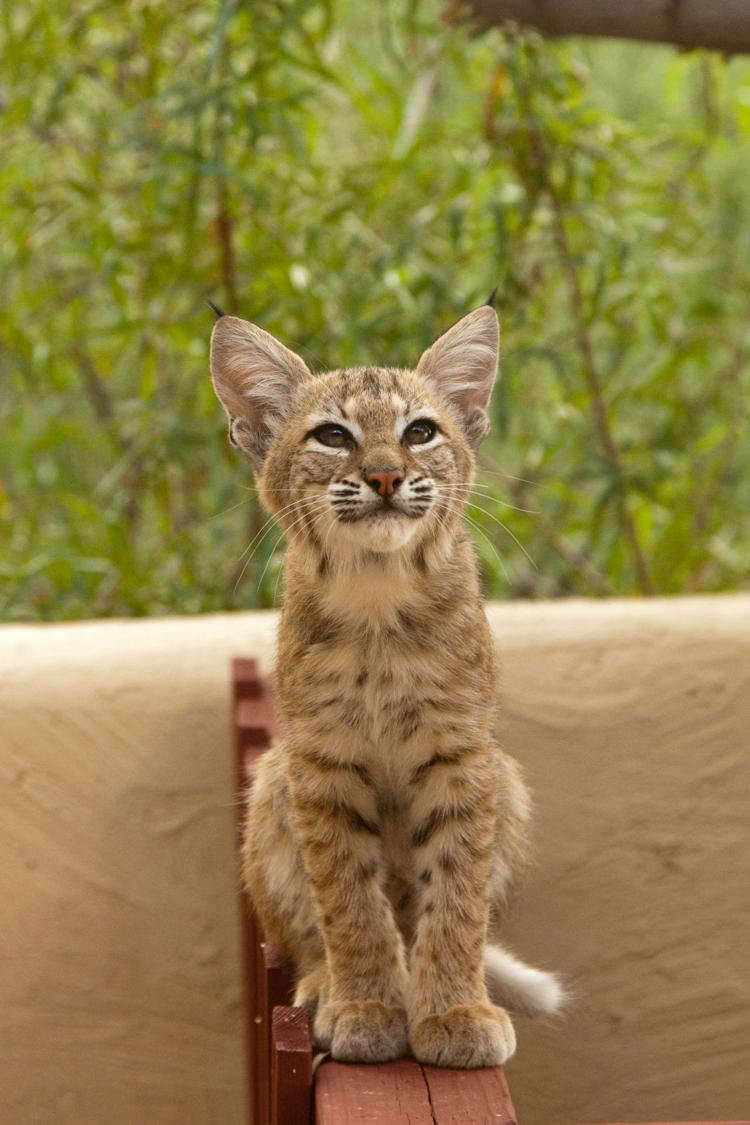 Backyard Bobcats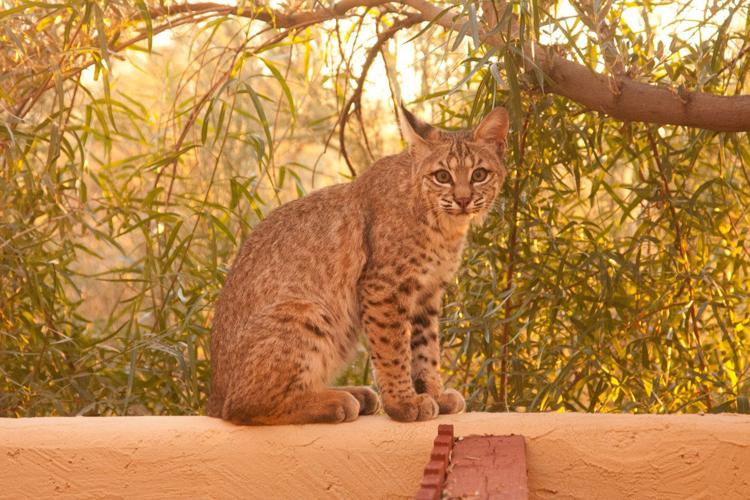 Backyard Bobcats
Backyard Bobcats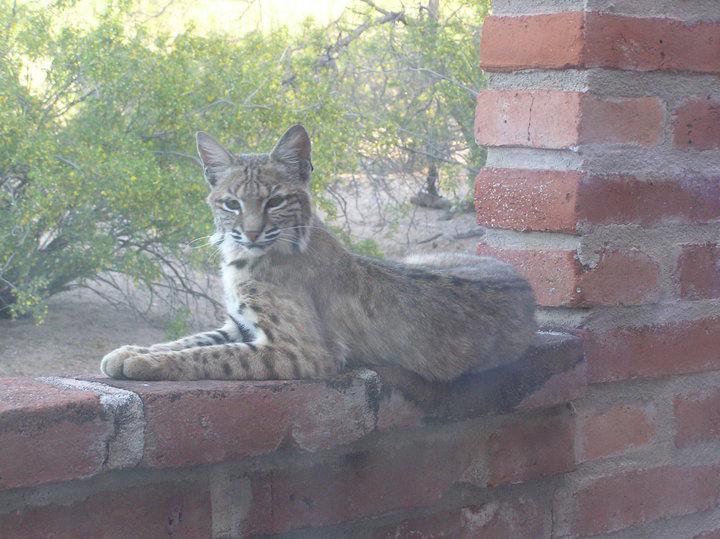 Backyard Bobcats
Backyard bobcats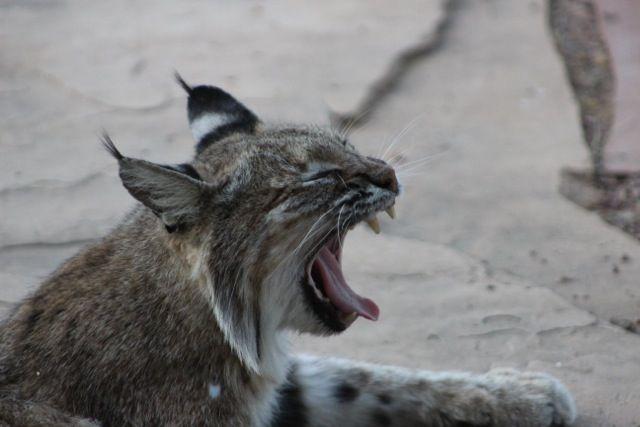 Backyard Bobcats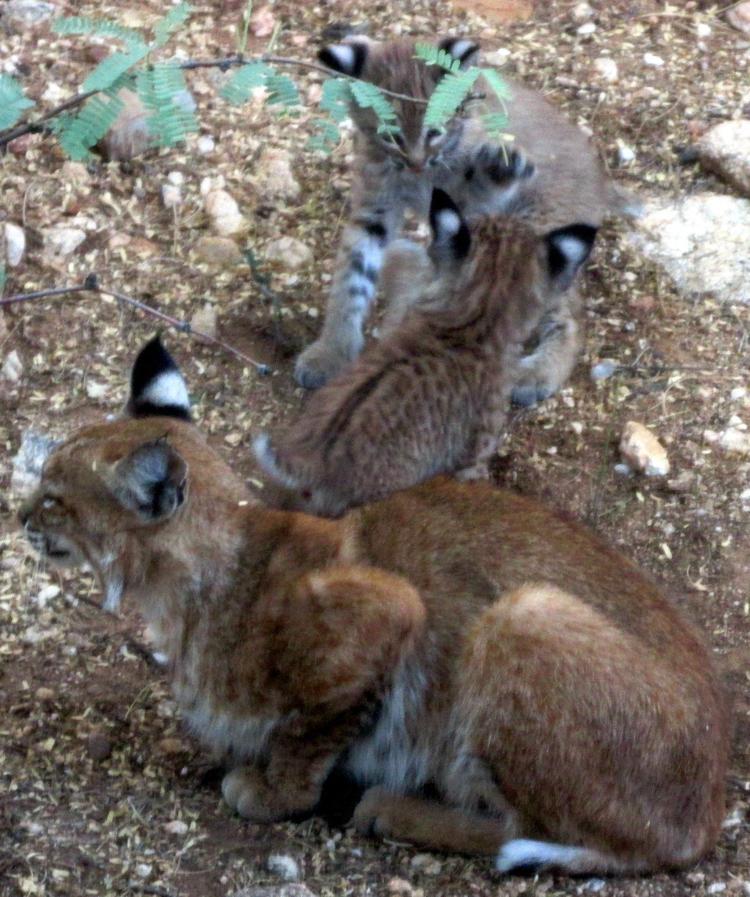 Backyard Bobcats
Backyard bobcats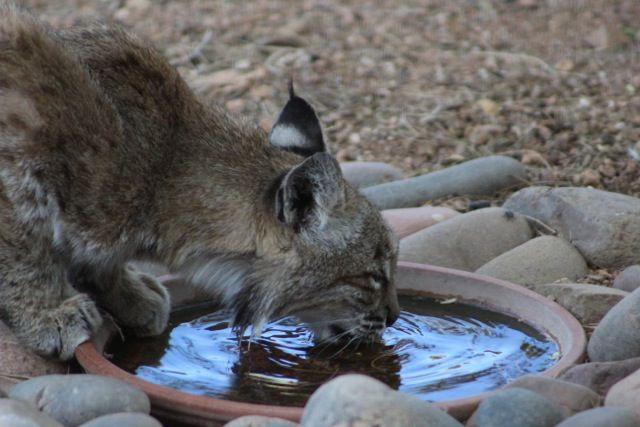 Backyard Bobcats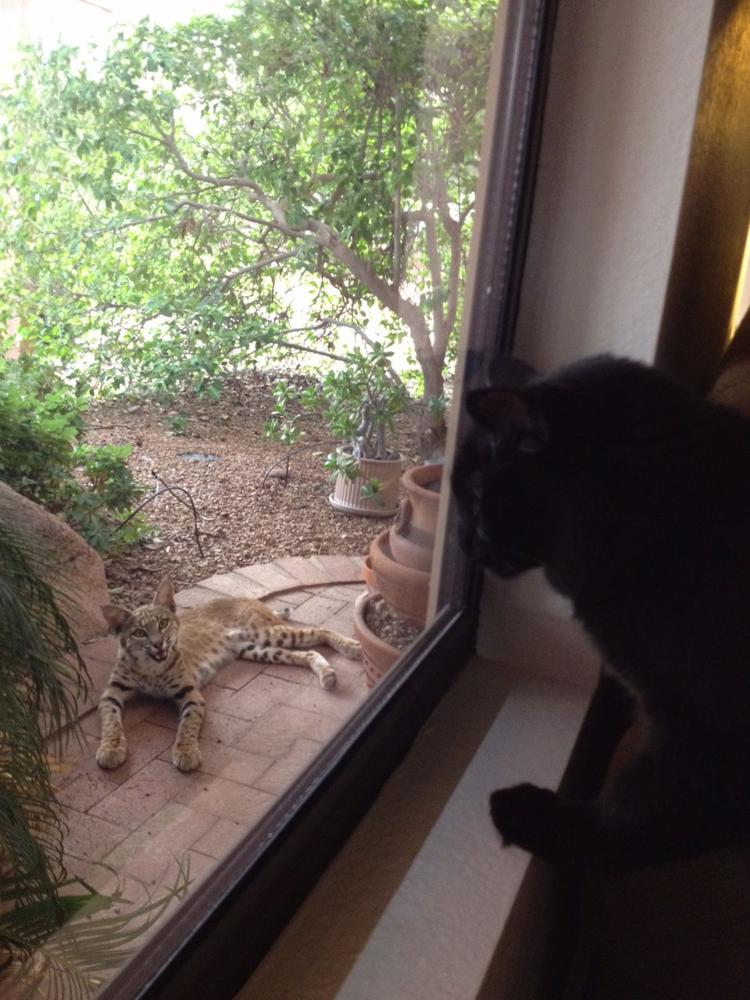 Backyard bobcat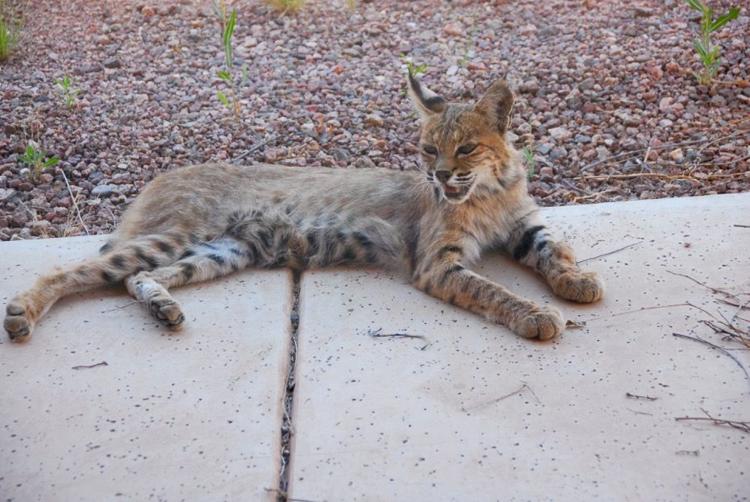 Backyard Bobcats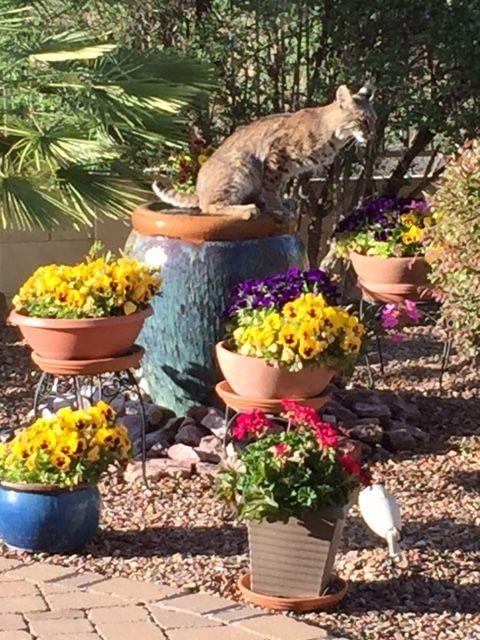 Backyard Bobcats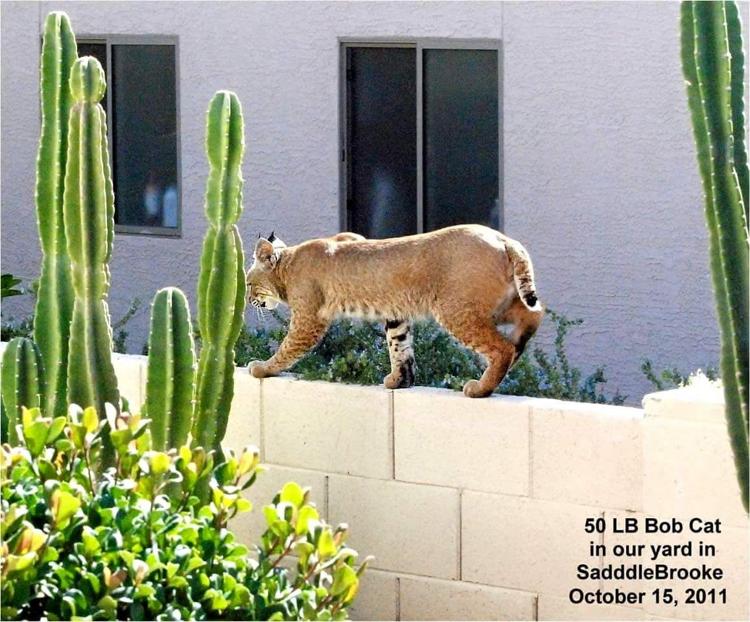 Backyard bobcat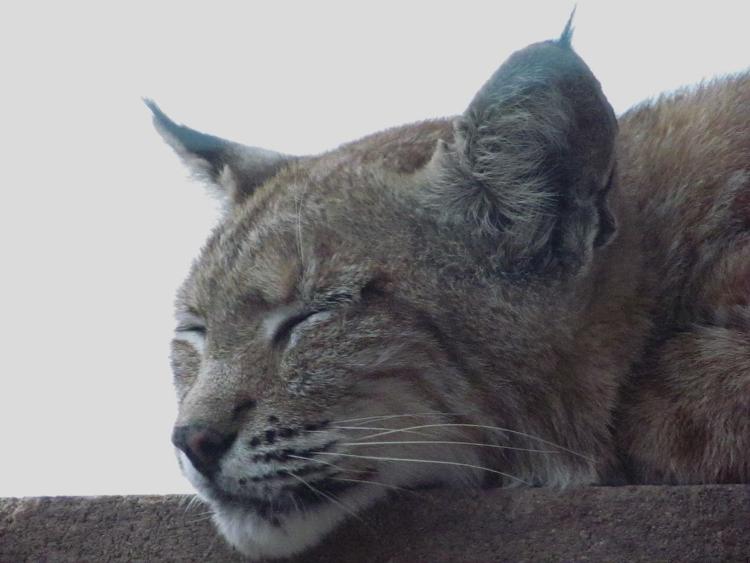 Backyard bobcat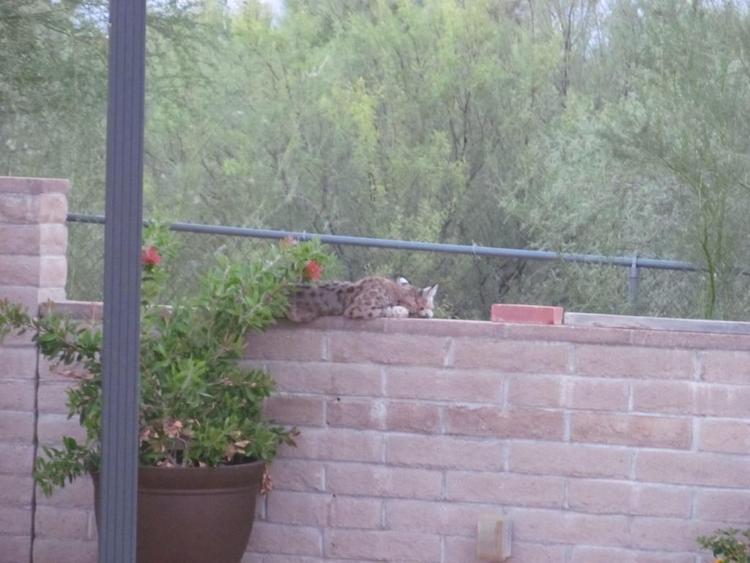 Backyard bobcat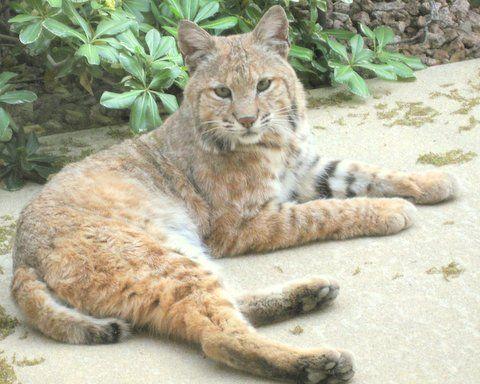 Backyard bobcat kits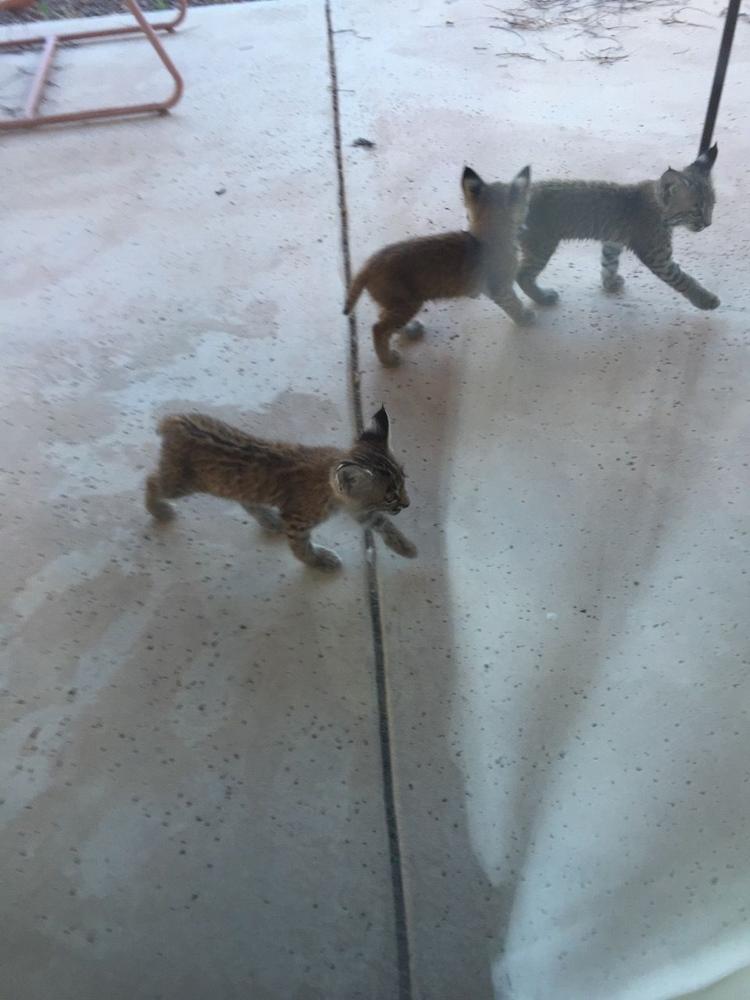 Backyard bobcats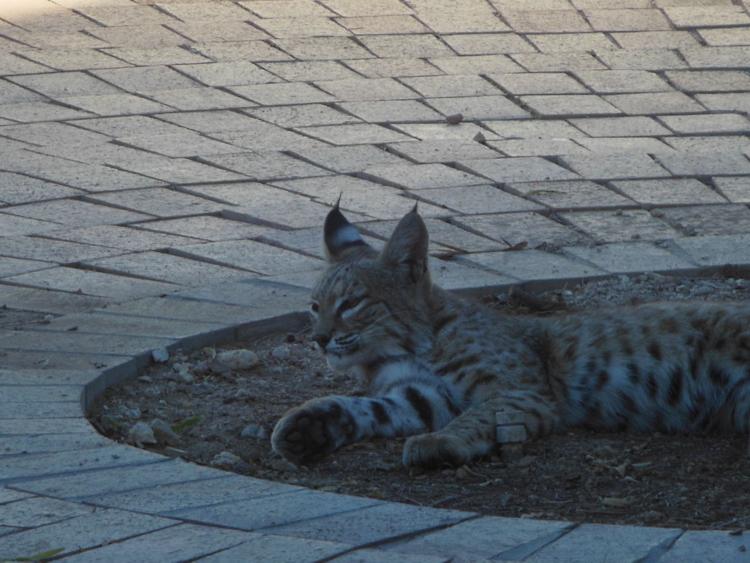 Backyard bobcat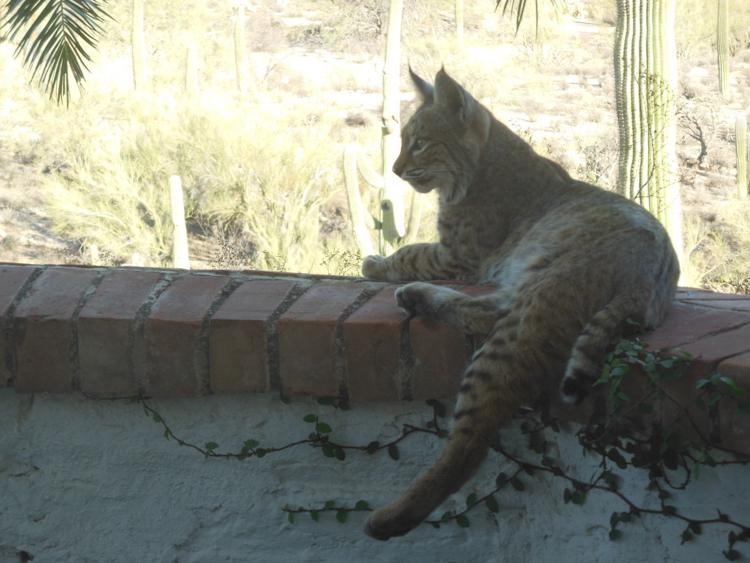 Backyard bobcat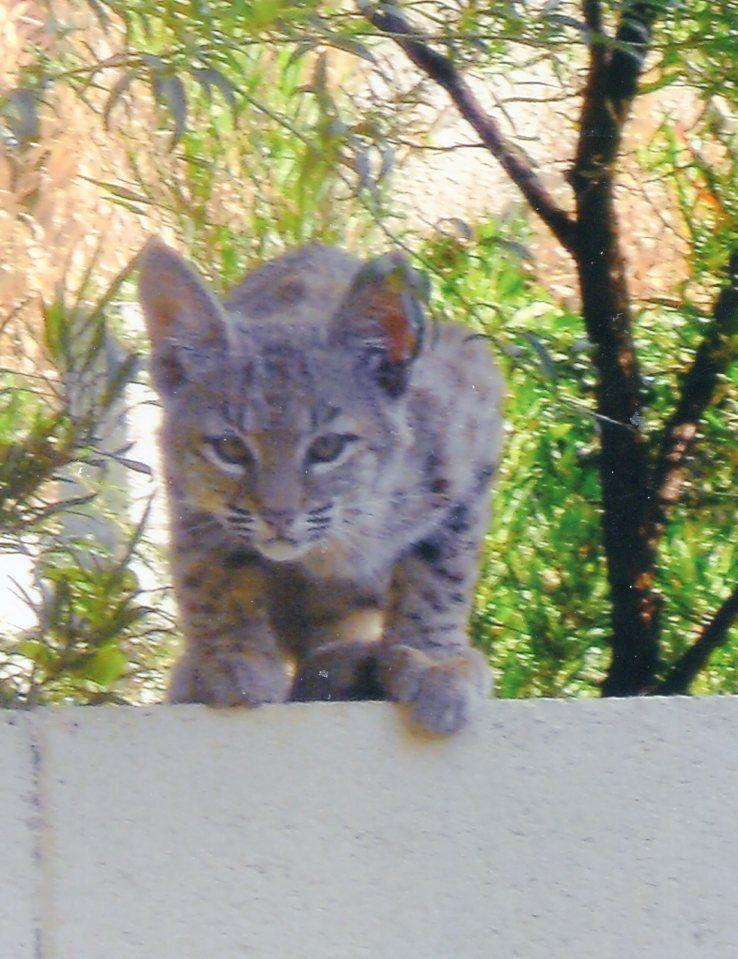 Bobcat in front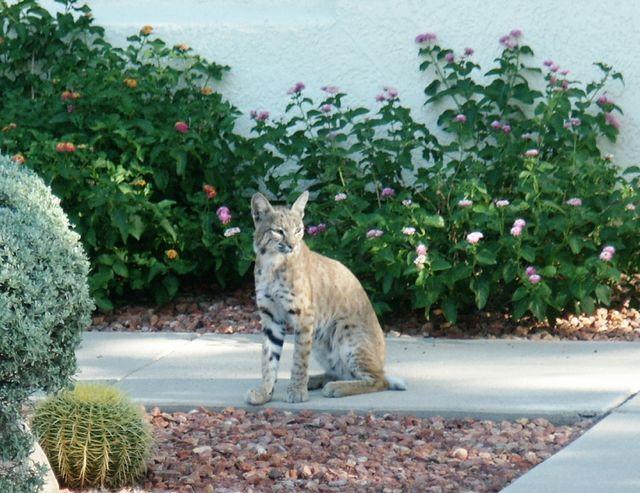 Backyard bobcats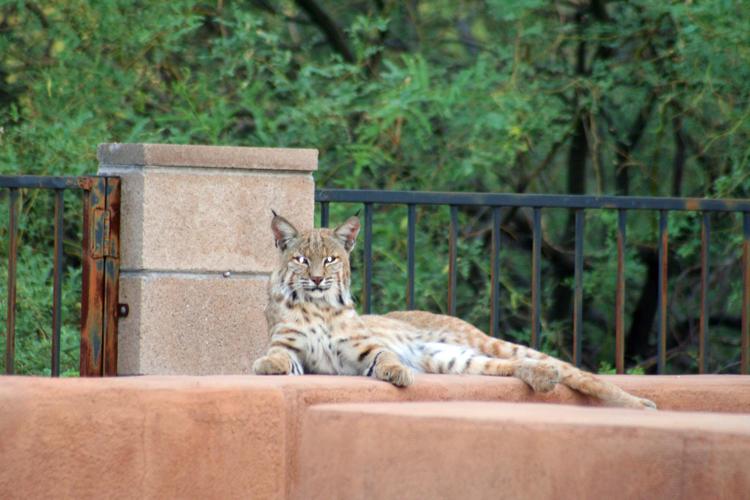 Backyard bobcats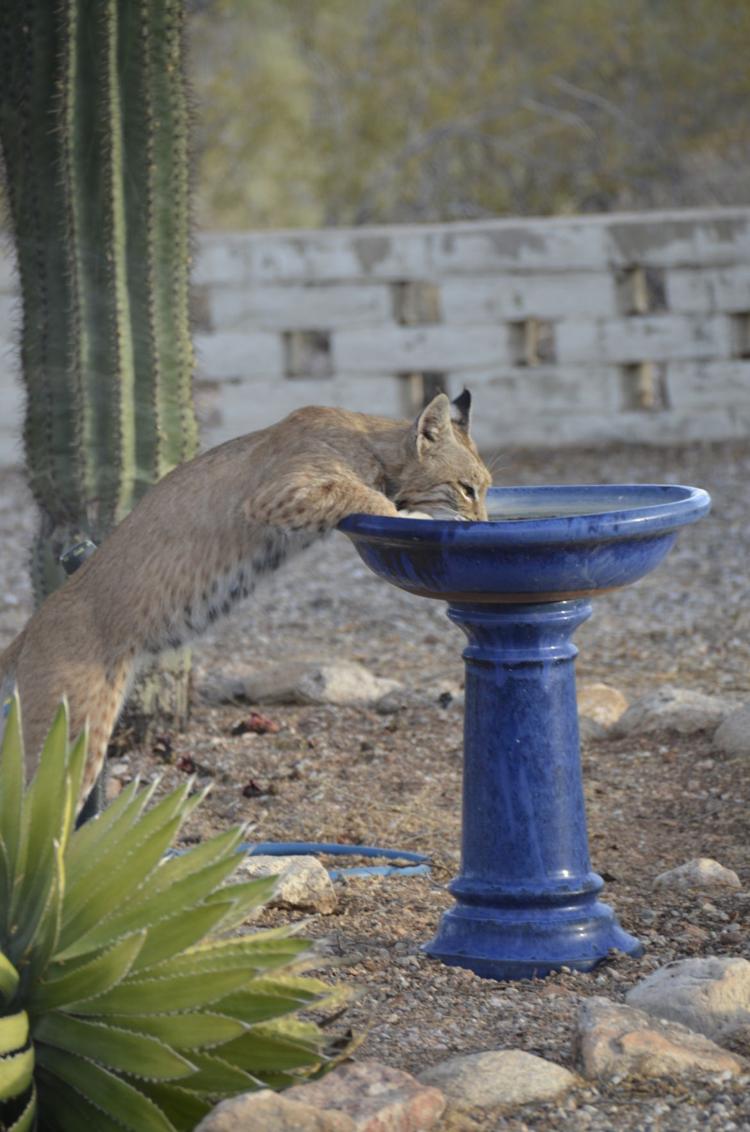 Backyard bobcats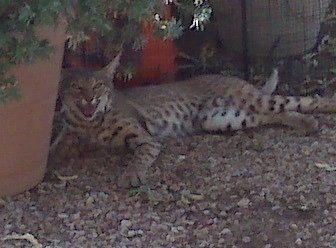 Backyard bobcats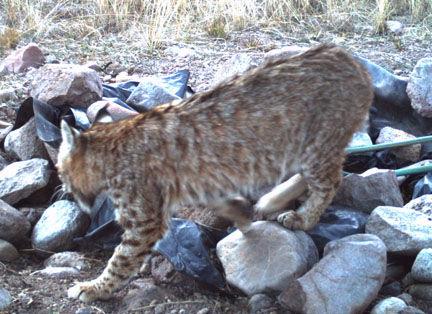 Backyard bobcats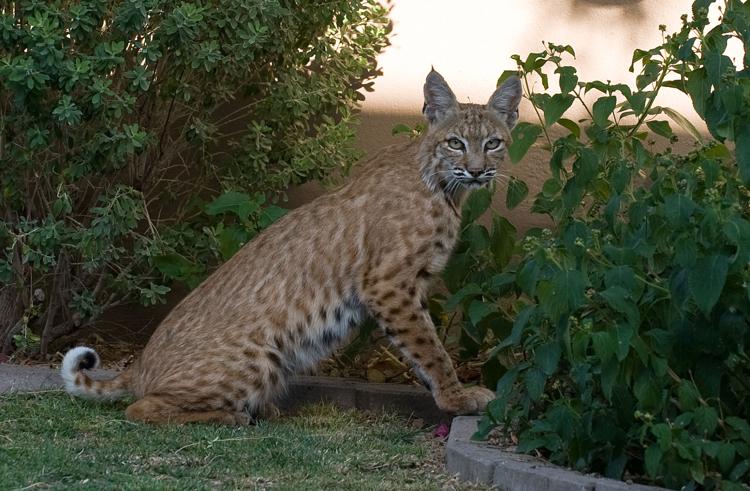 Backyard bobcats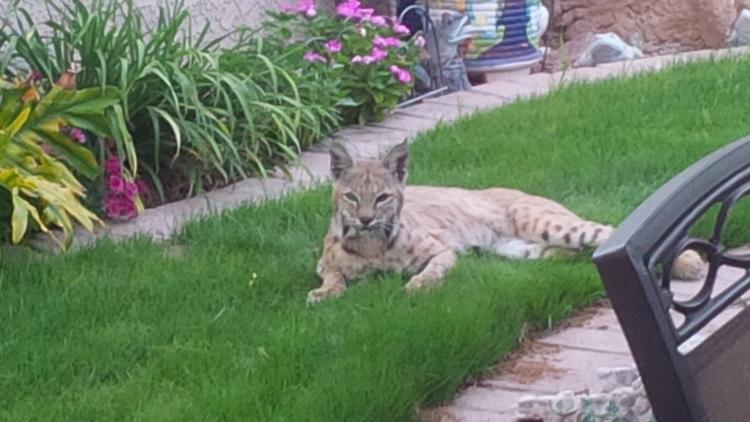 Backyard bobcats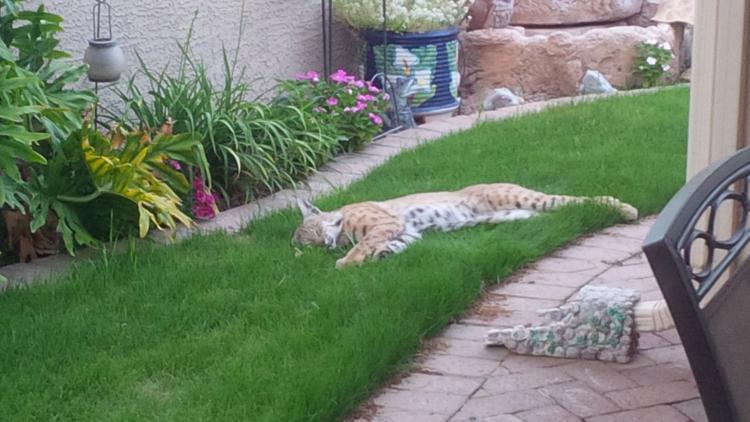 Backyard bobcats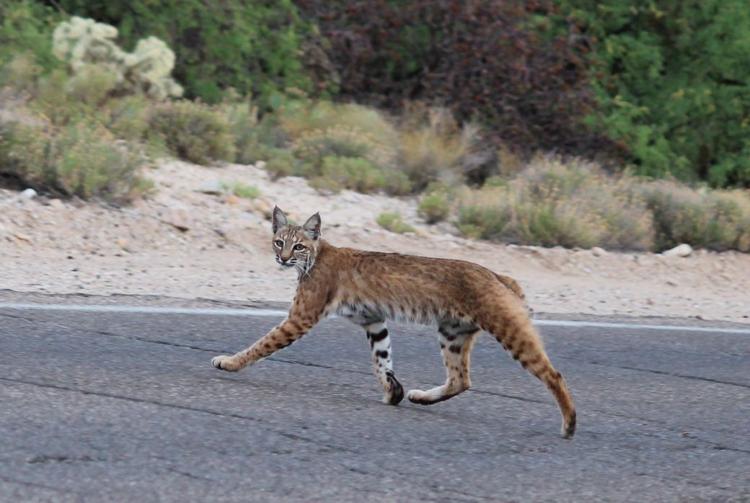 Backyard bobcats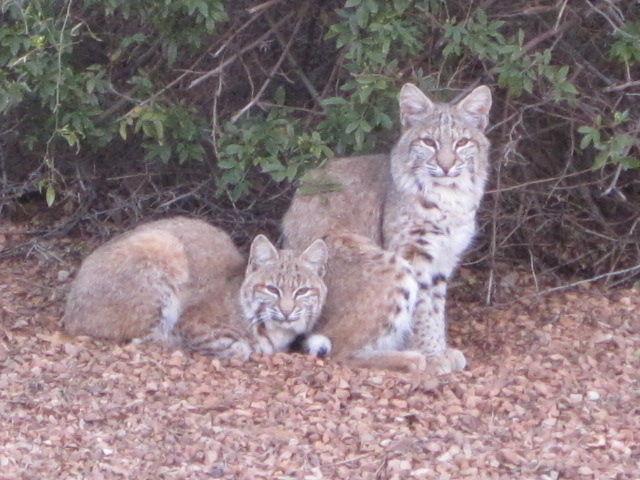 Backyard bobcats
Backyard bobcats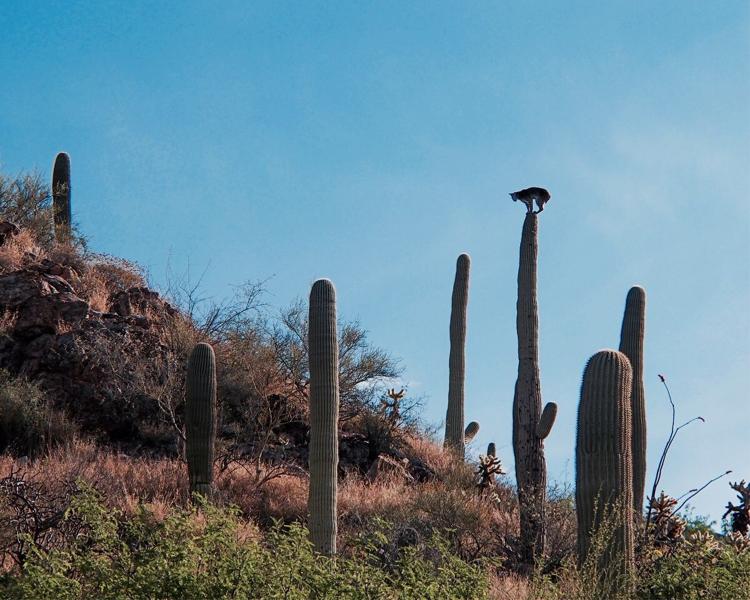 Backyard bobcats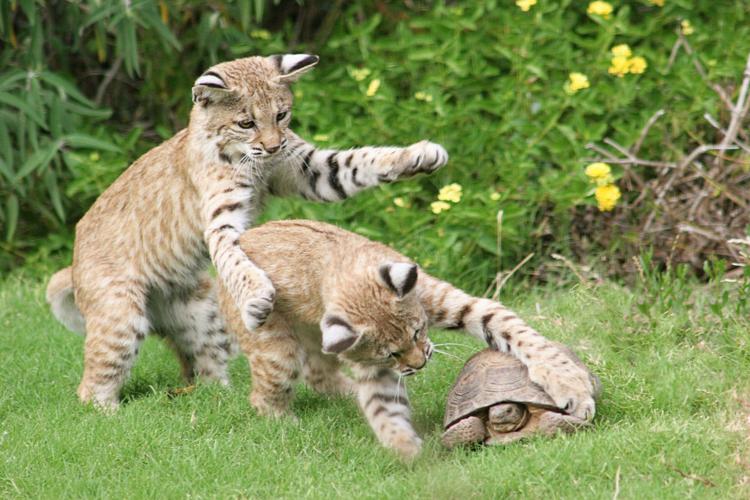 Backyard bobcats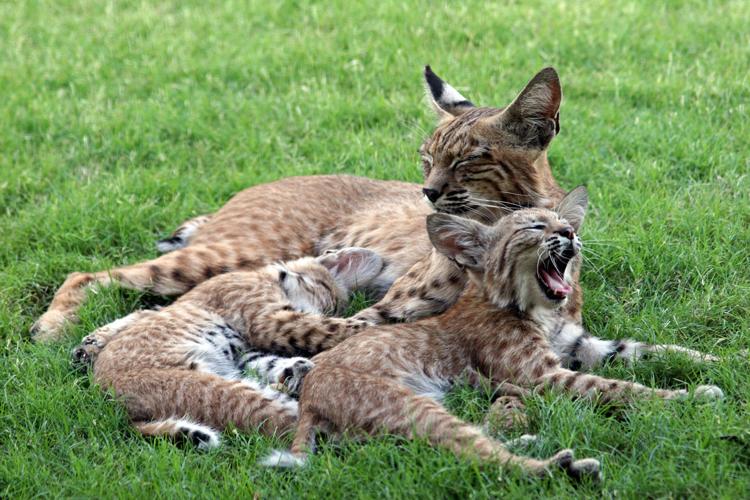 Backyard bobcats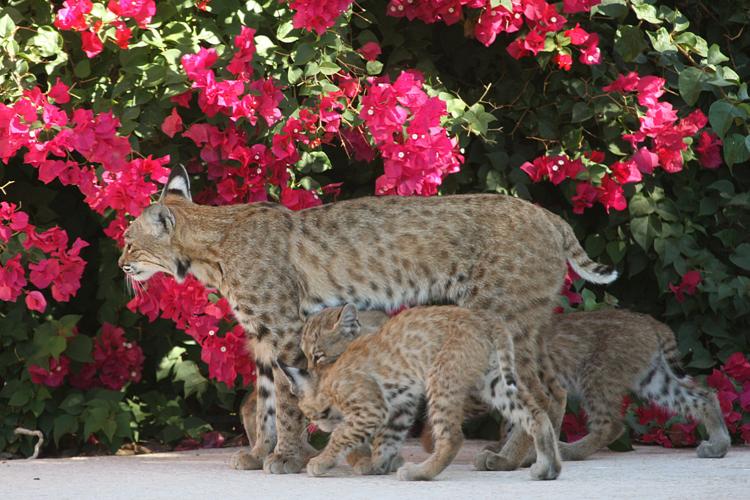 Backyard bobcats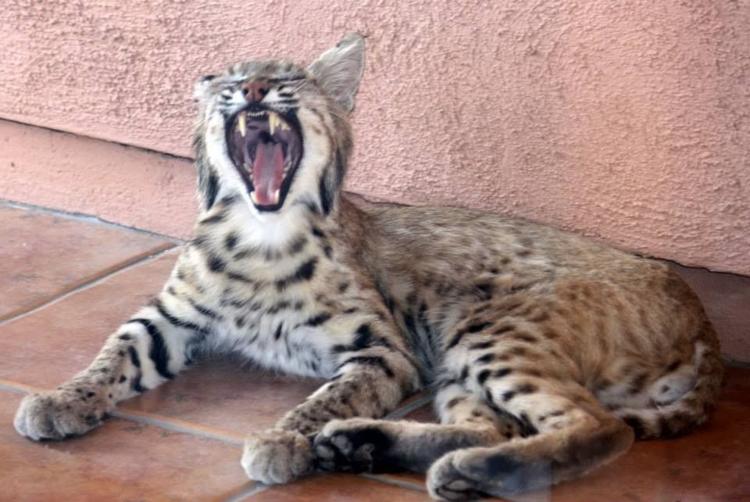 Backyard Bobcats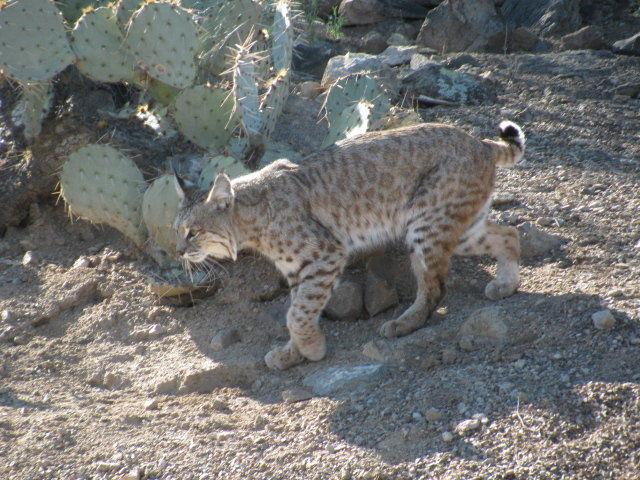 Backyard Bobcats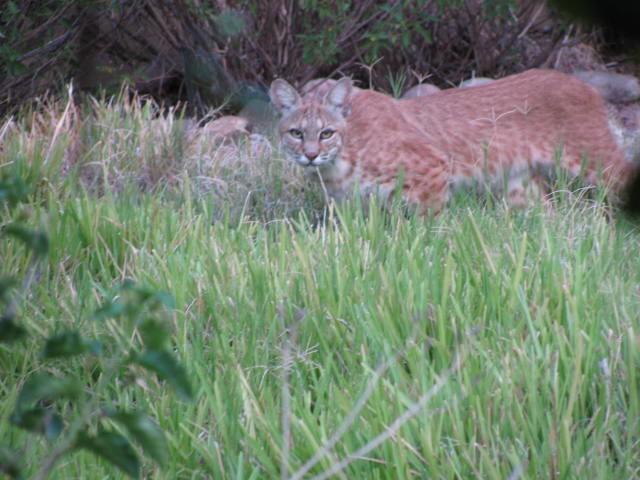 Backyard Bobcats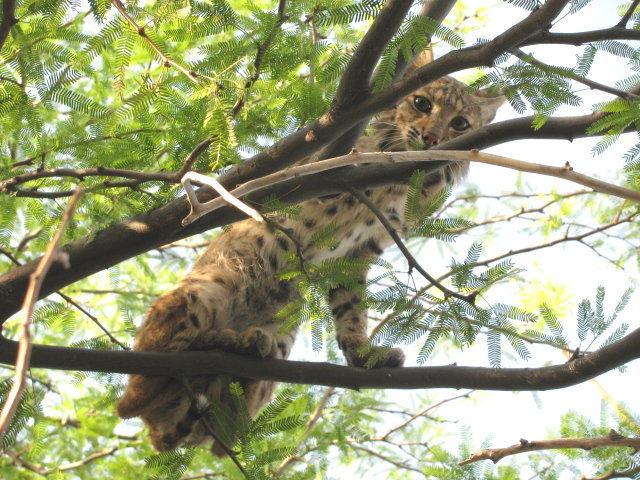 Backyard bobcats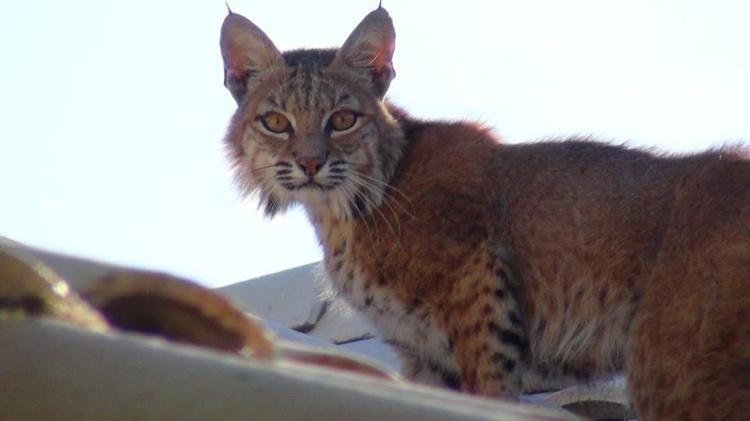 Backyard bobcat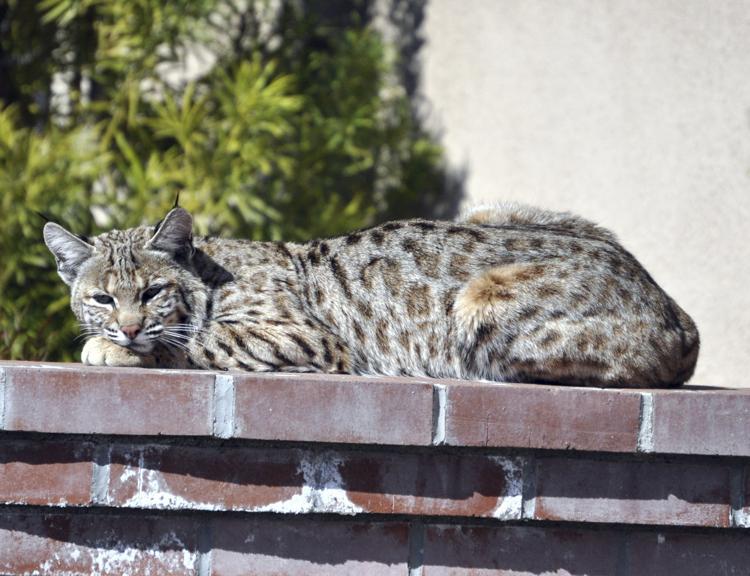 Backyard Bobcats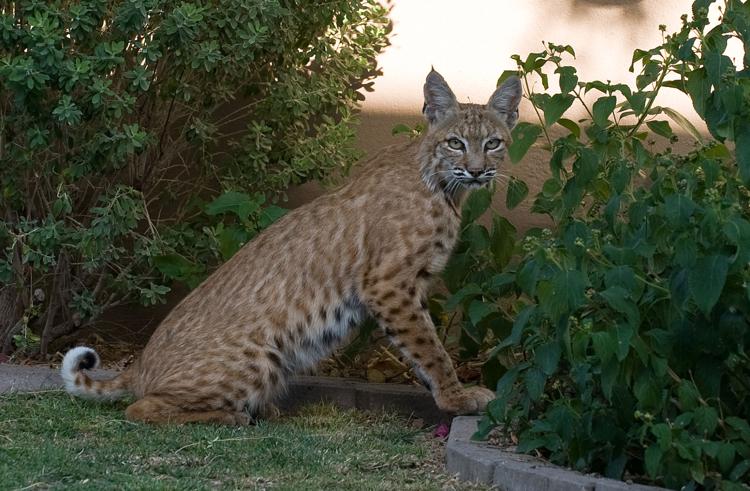 Backyard Bobcats
Backyard Bobcats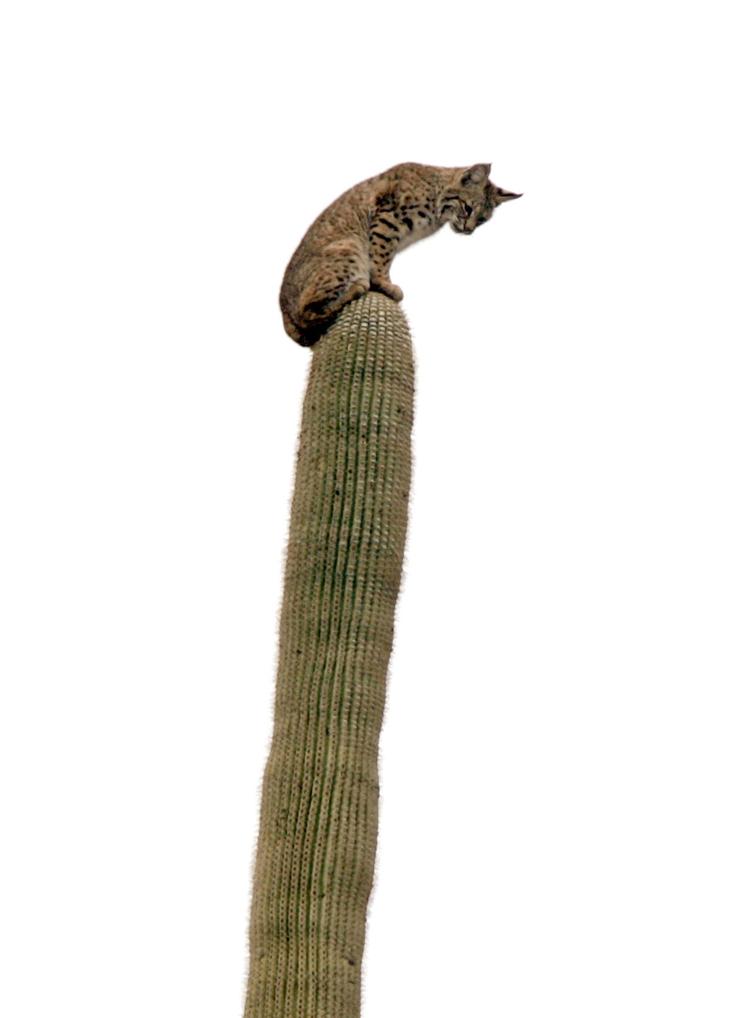 Backyard Bobcats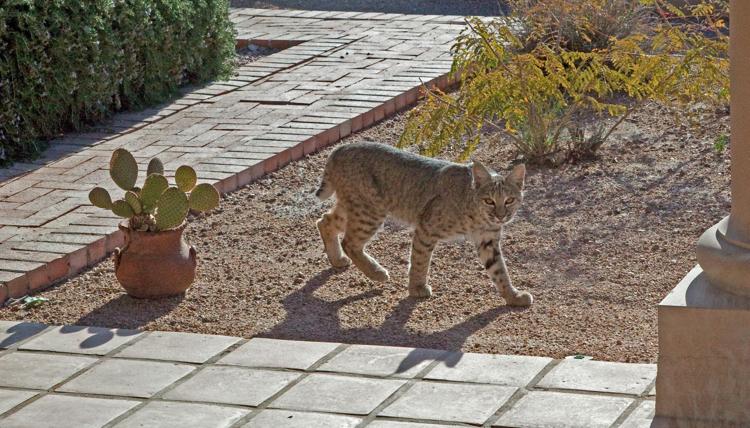 Backyard Bobcats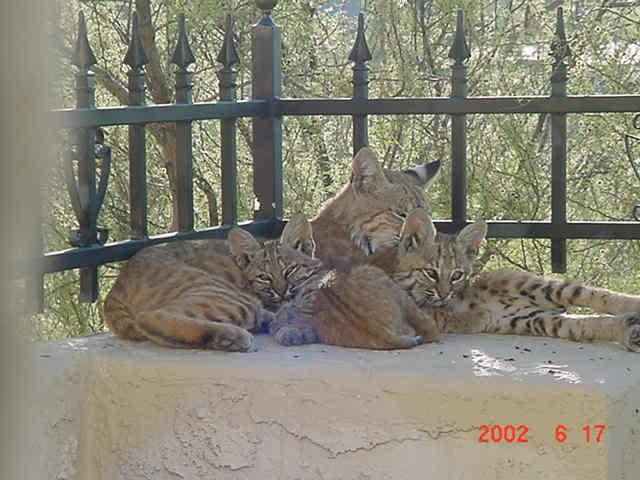 Backyard Bobcats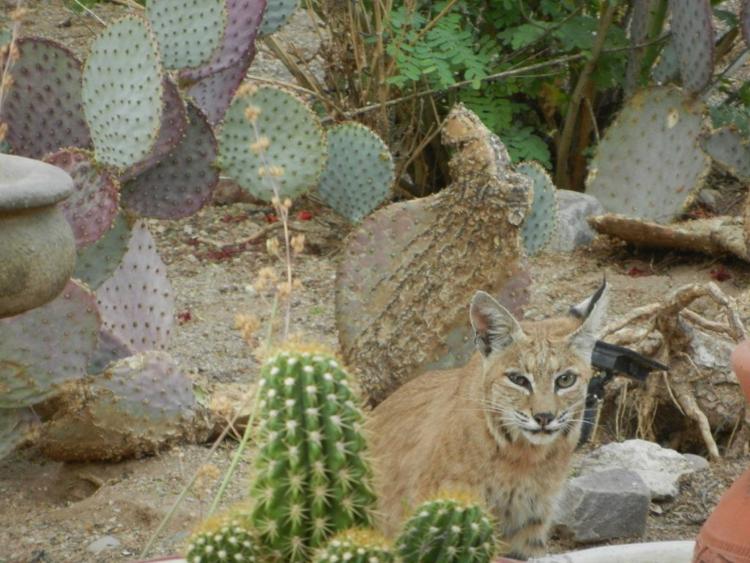 Backyard Bobcats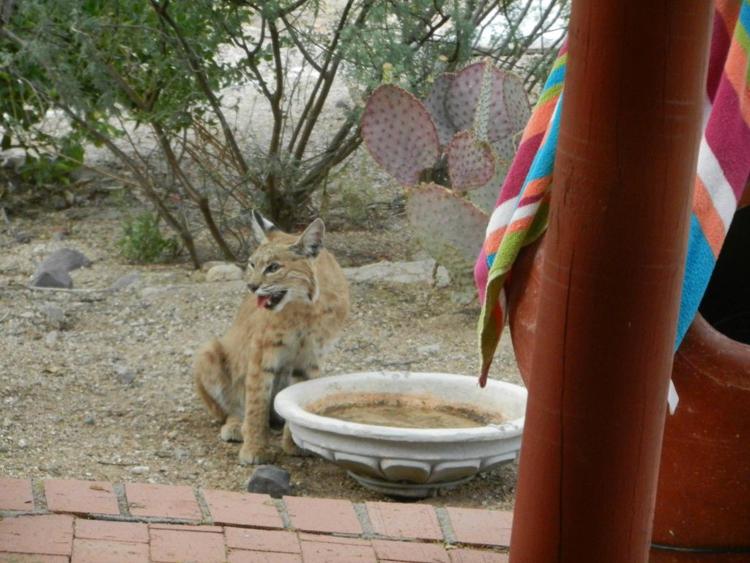 Backyard Bobcats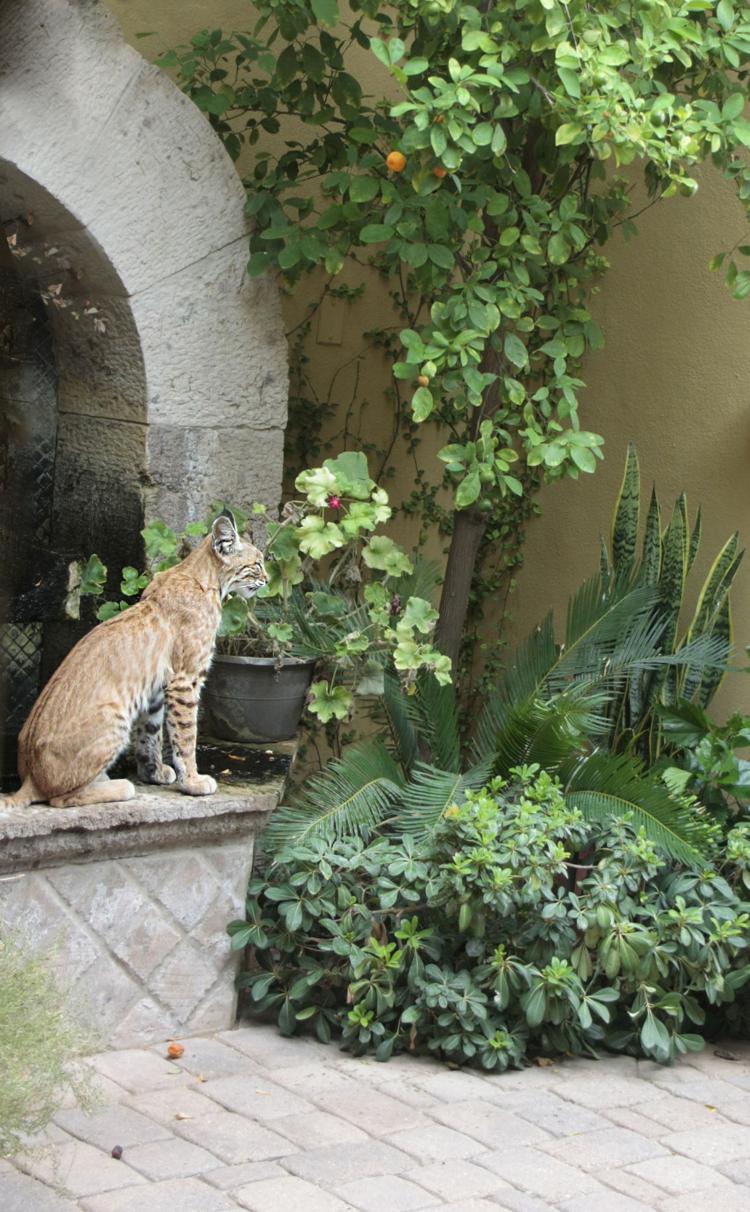 Backyard Bobcats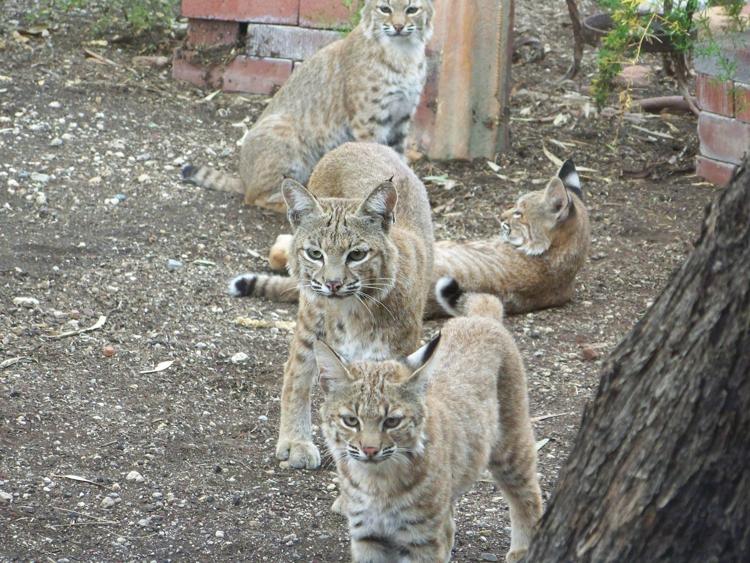 Backyard Bobcats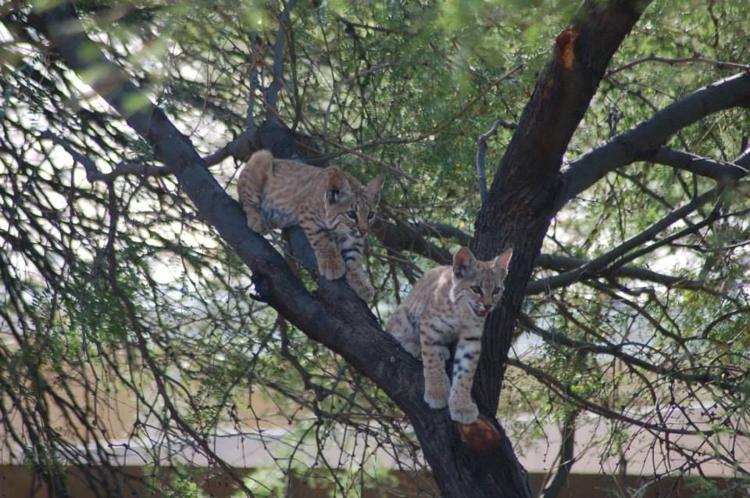 Backyard Bobcats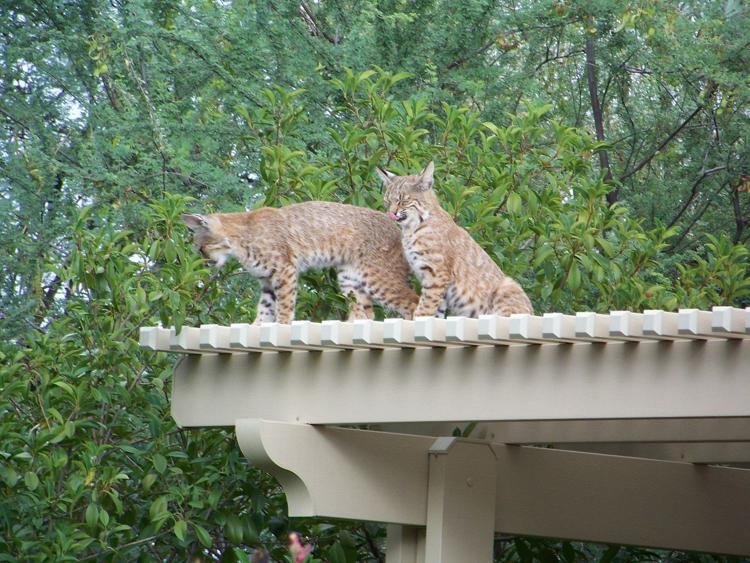 Backyard Bobcats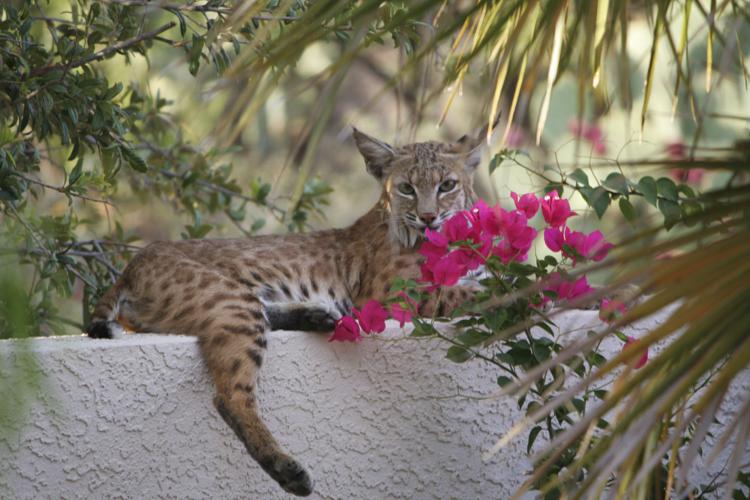 Backyard Bobcats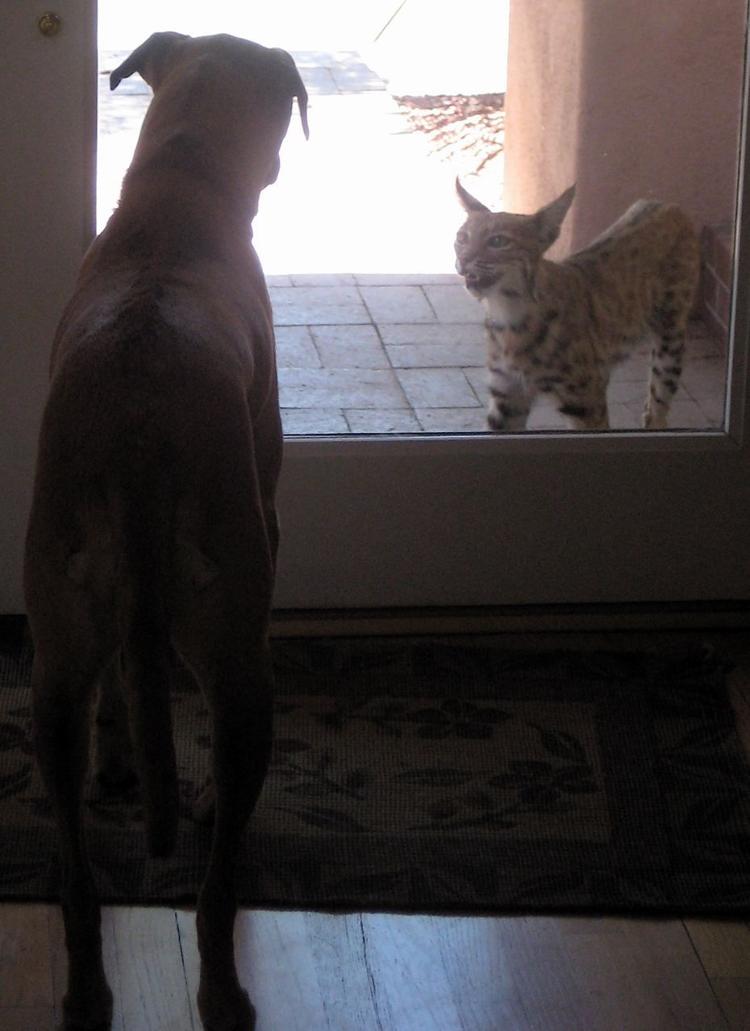 Backyard Bobcats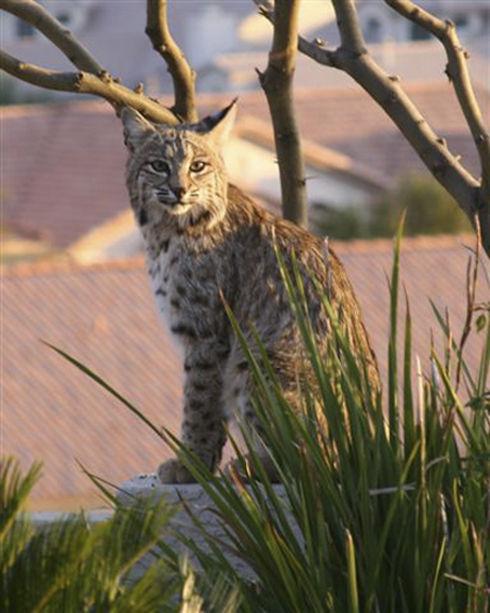 Backyard Bobcats
Backyard Bobcats
Backyard Bobcats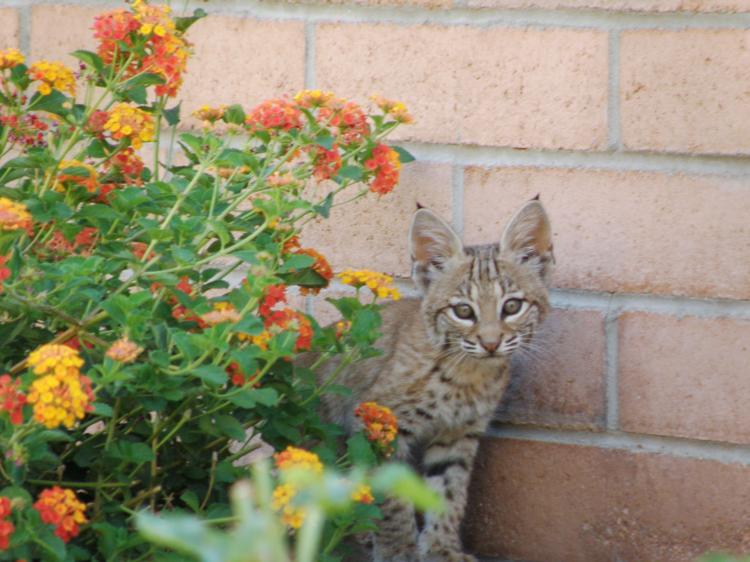 Backyard Bobcats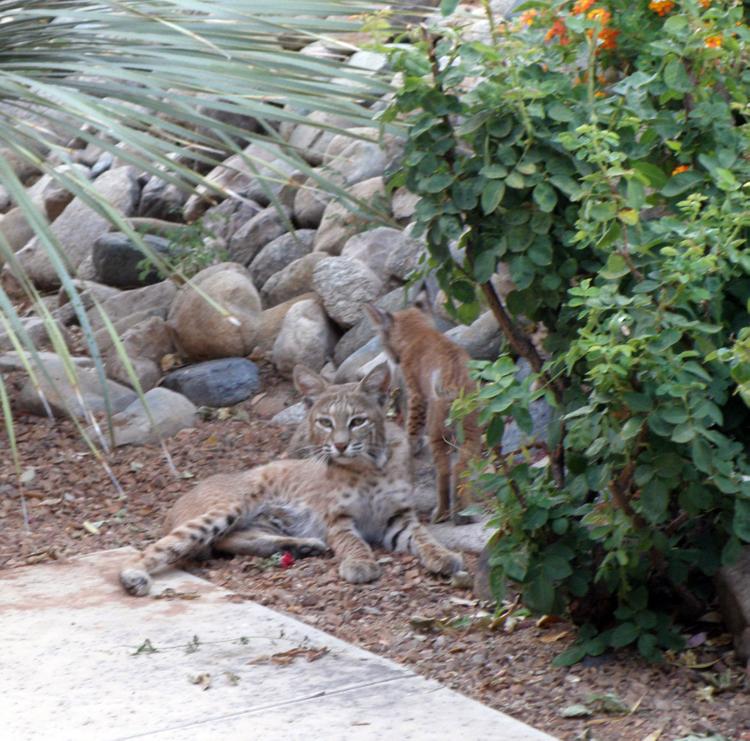 Backyard Bobcats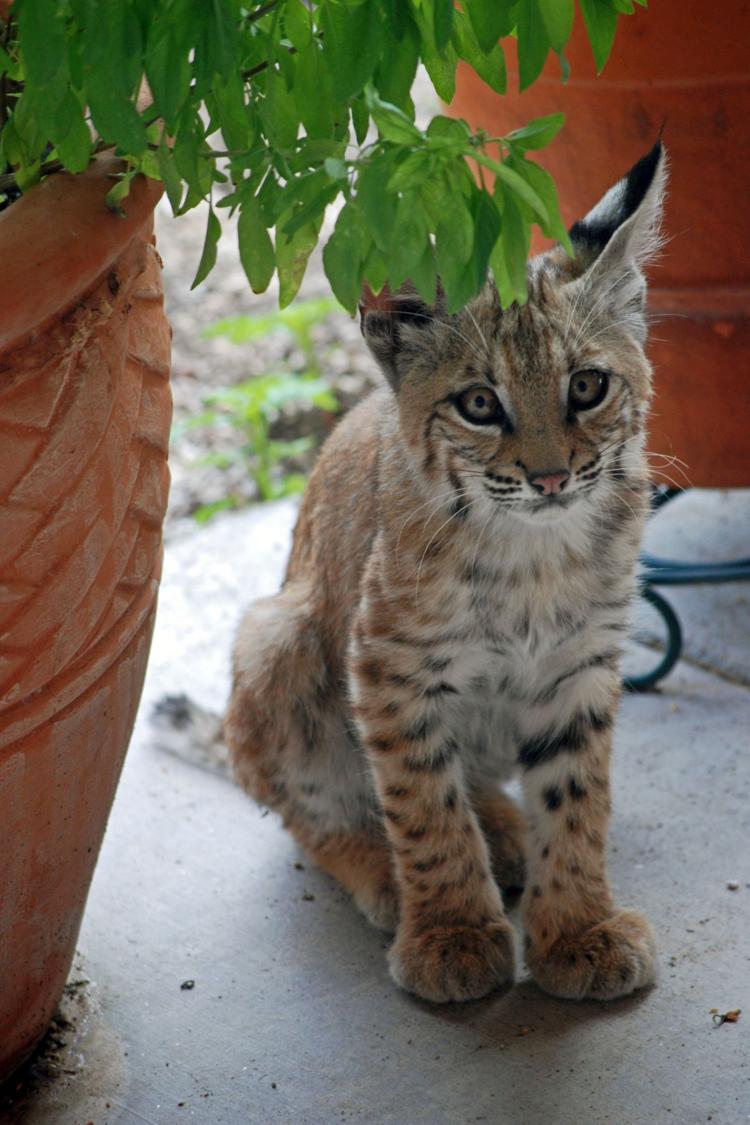 Backyard Bobcats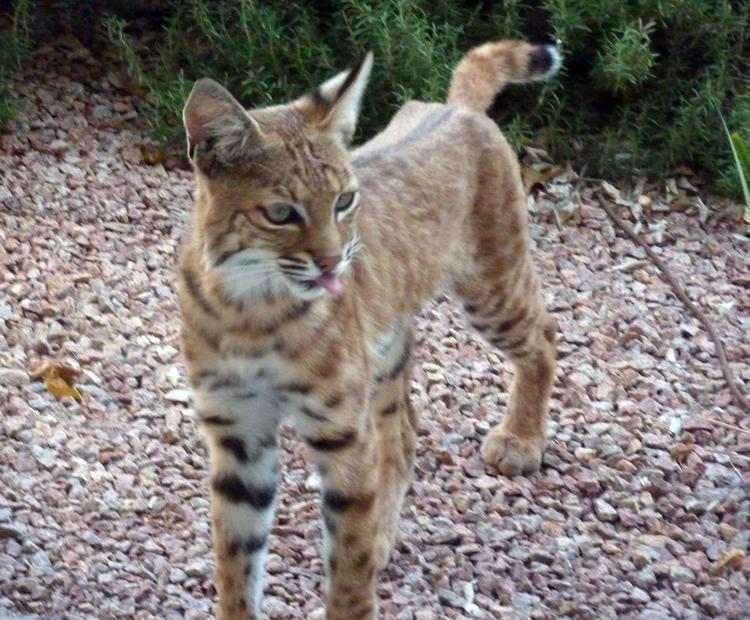 Backyard Bobcats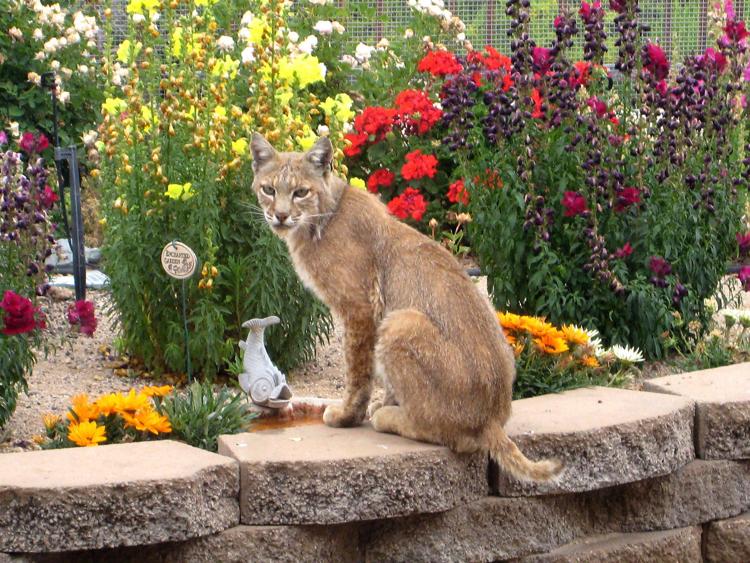 Backyard Bobcats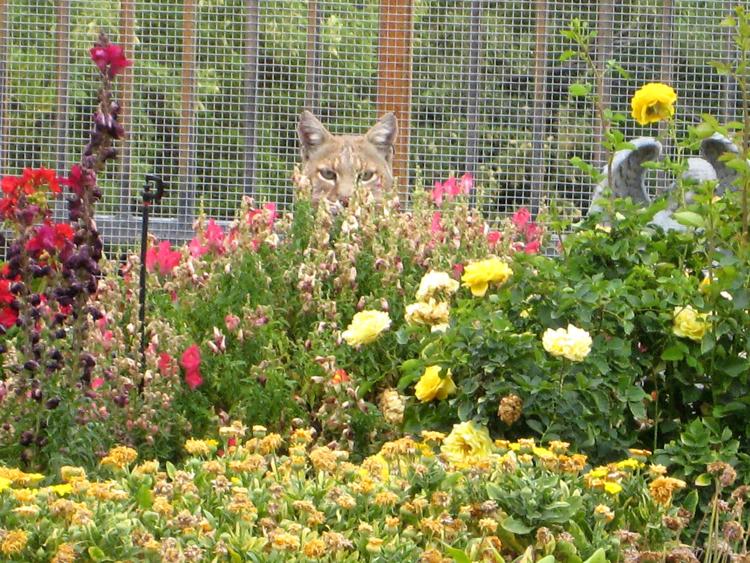 Backyard Bobcats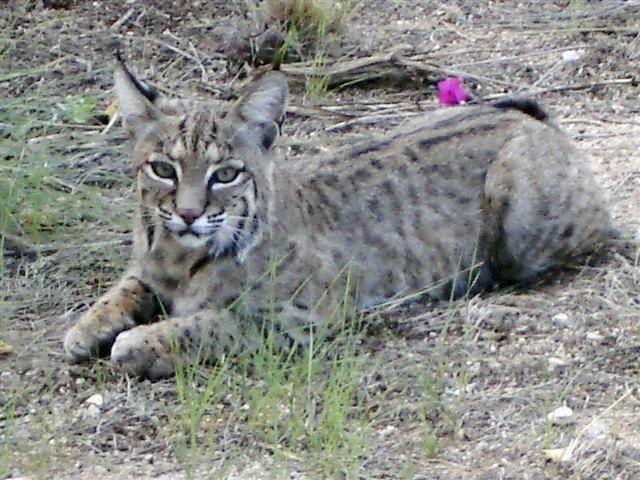 Backyard Bobcats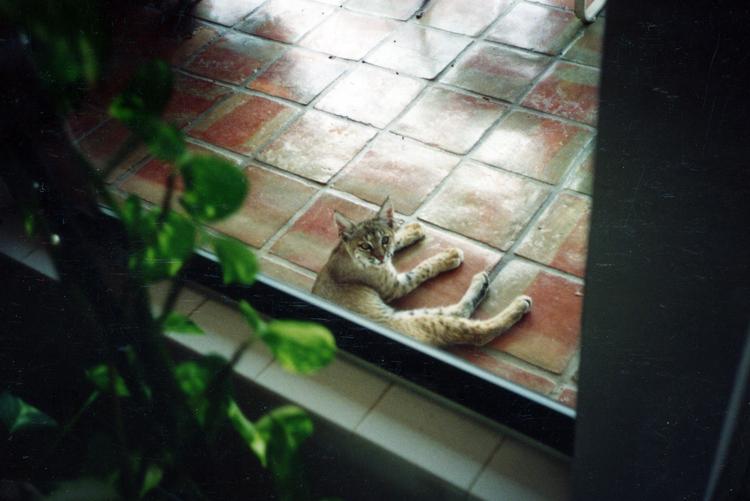 Backyard Bobcats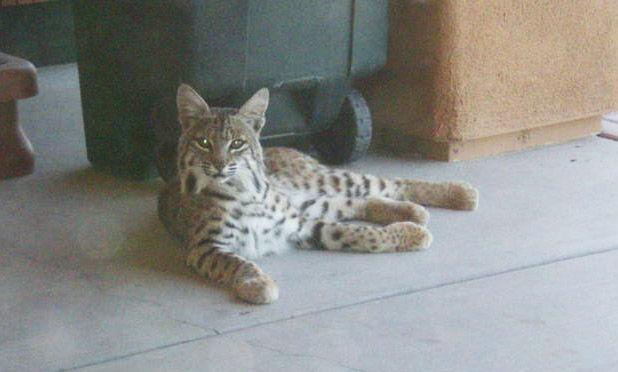 Backyard Bobcats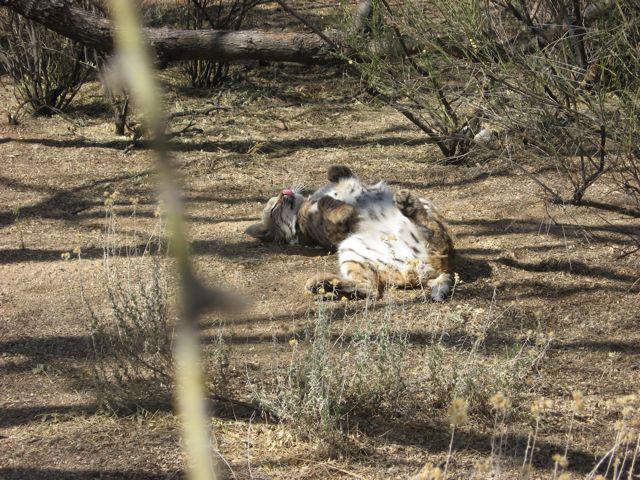 Backyard Bobcats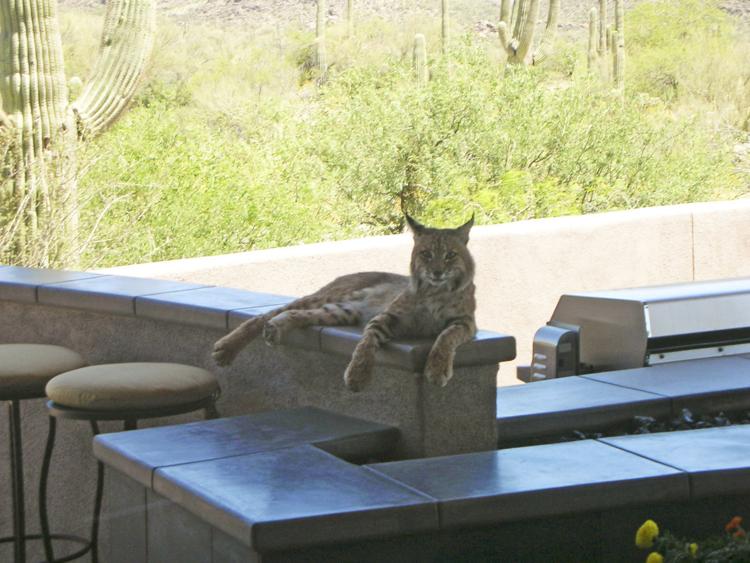 Backyard Bobcats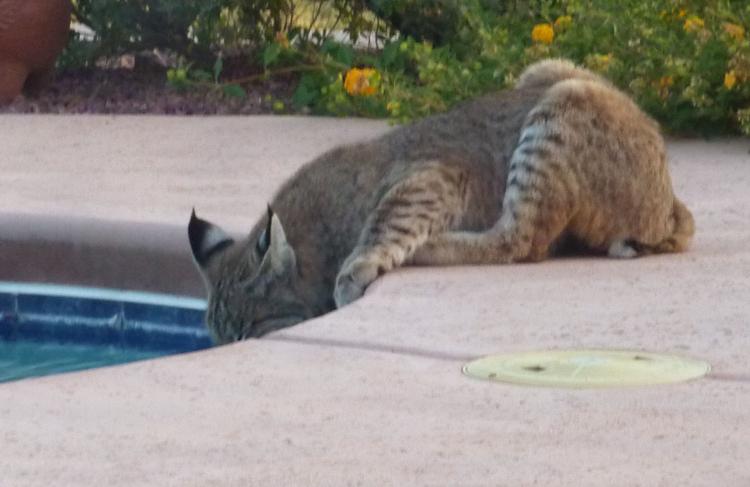 Backyard Bobcats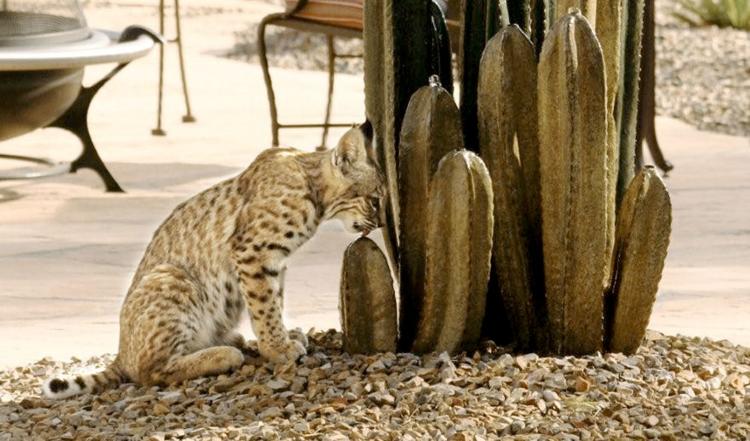 Backyard Bobcats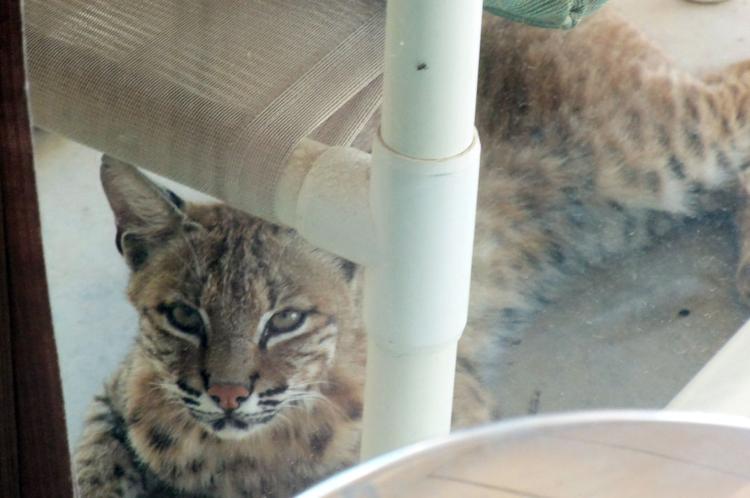 Backyard Bobcats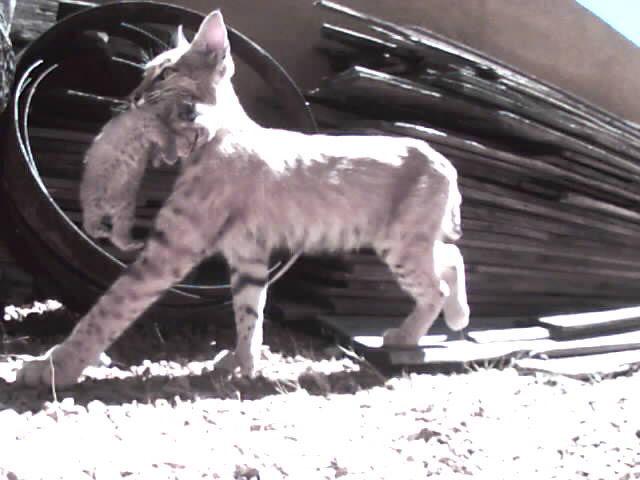 Backyard Bobcats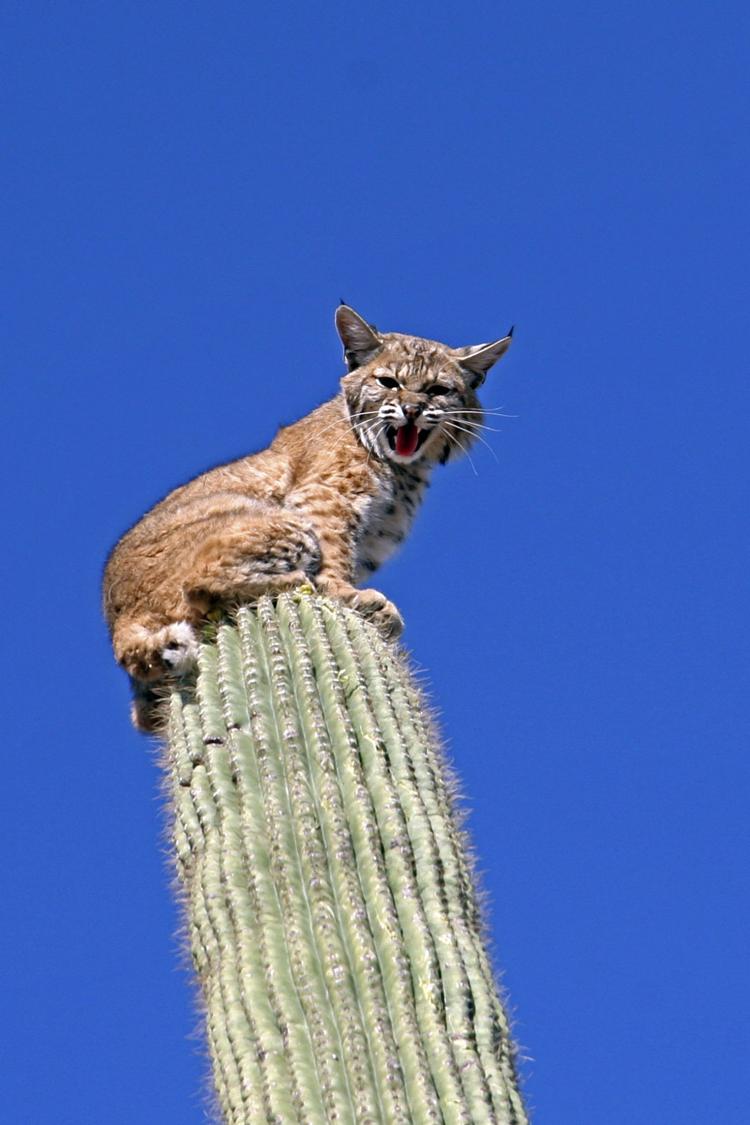 Backyard Bobcats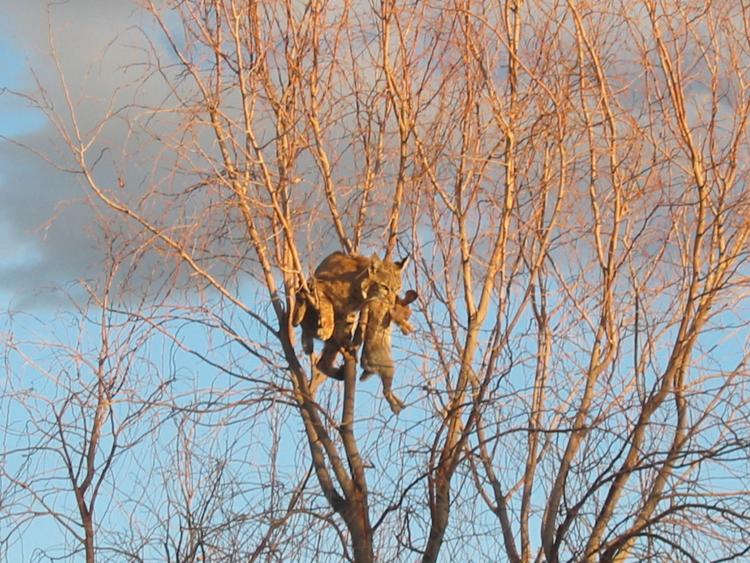 Backyard Bobcats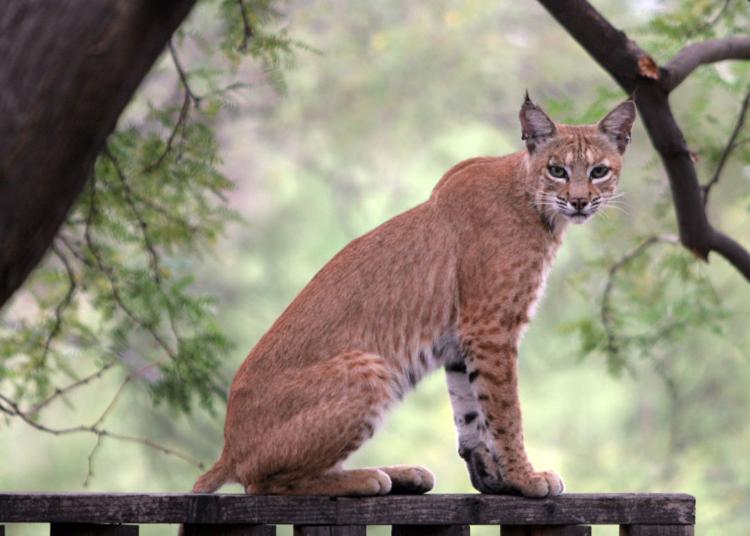 Backyard Bobcats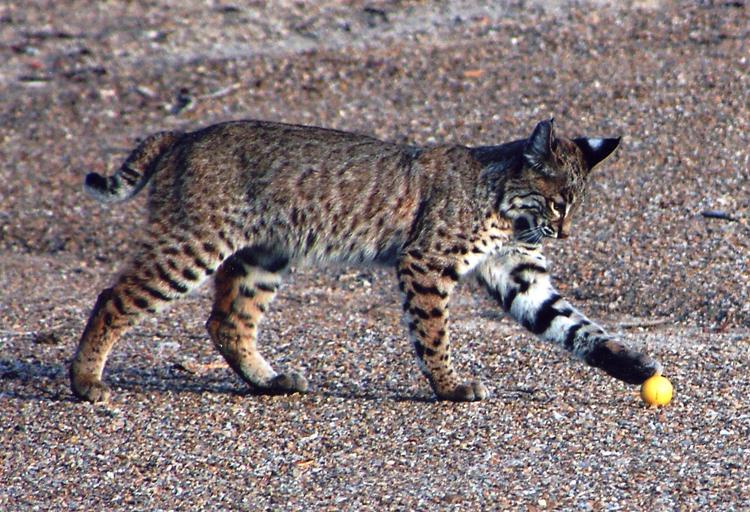 Backyard Bobcats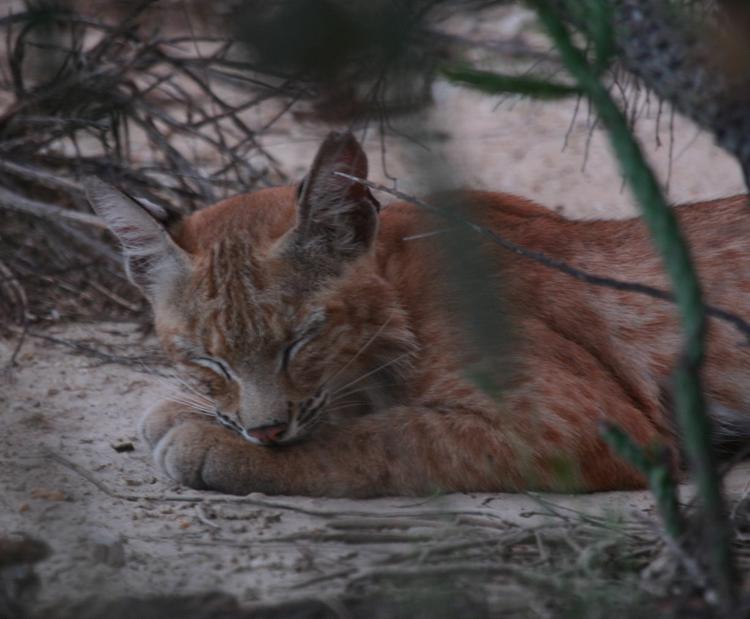 Backyard Bobcats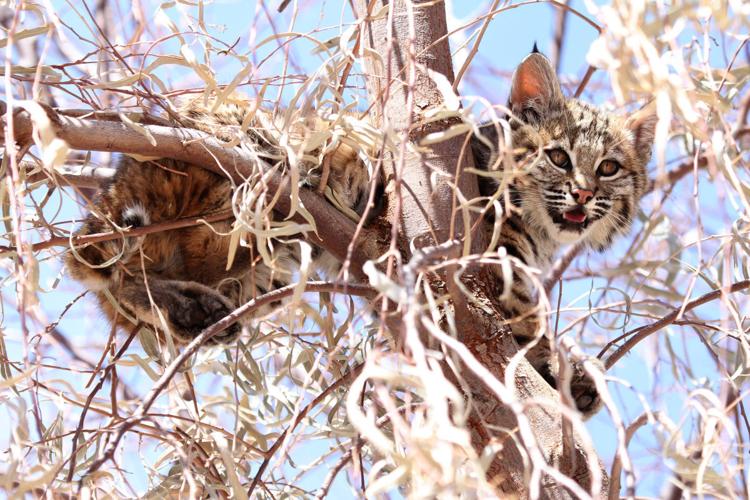 Backyard Bobcats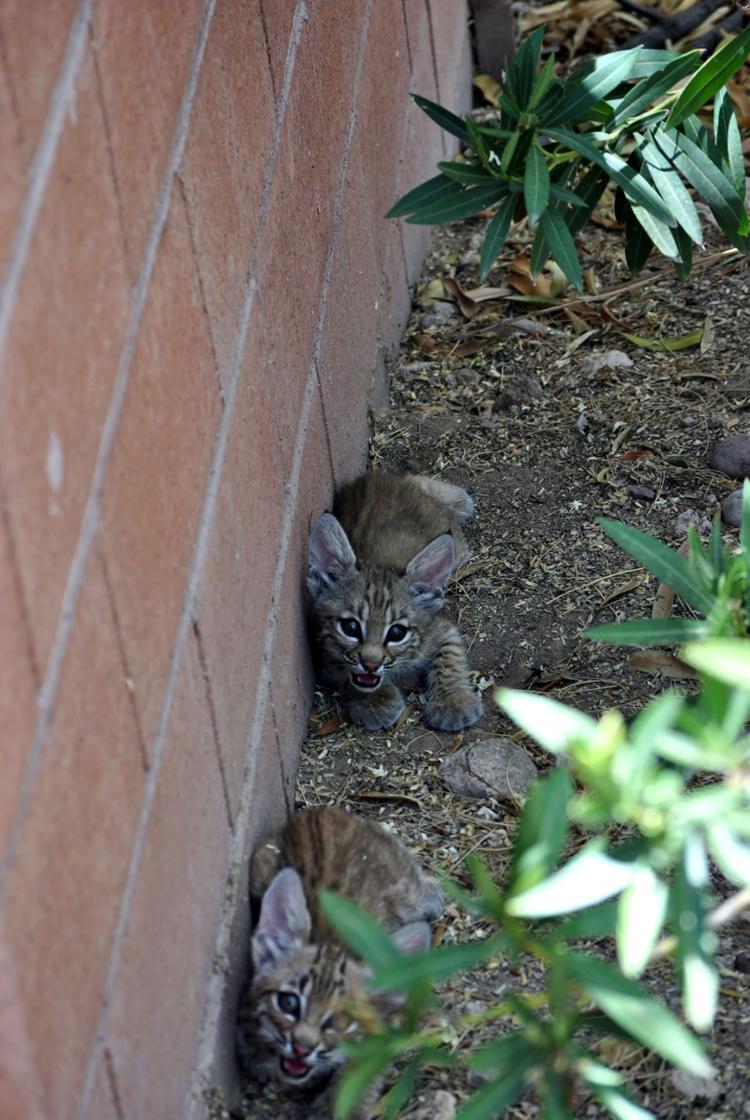 Backyard Bobcats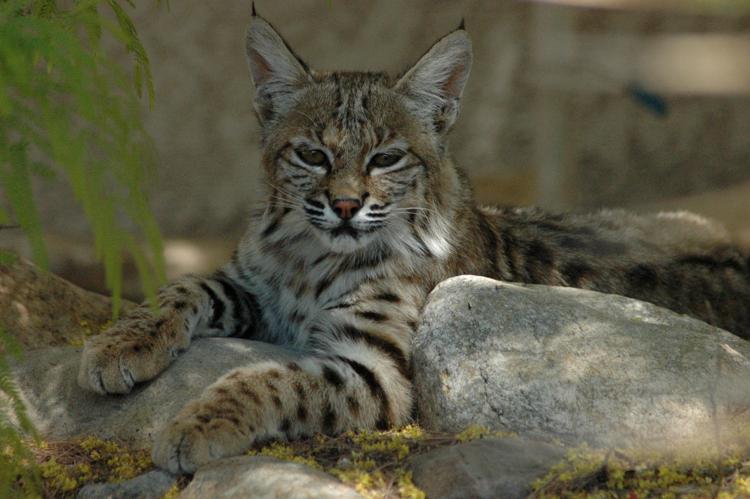 Backyard Bobcats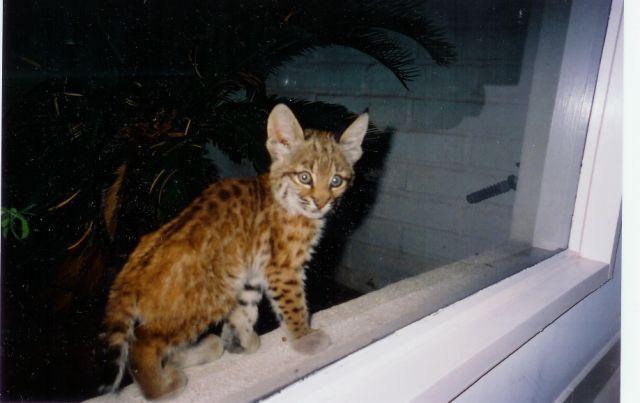 Backyard bobcat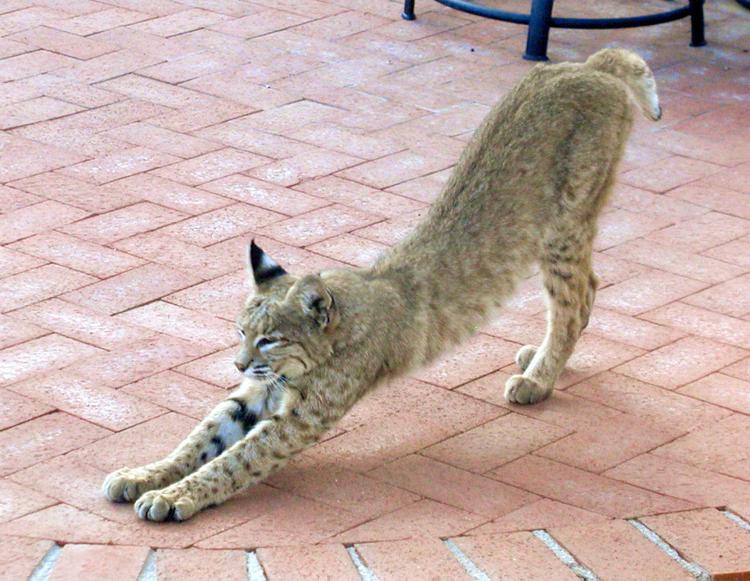 Backyard Bobcats
Backyard Bobcats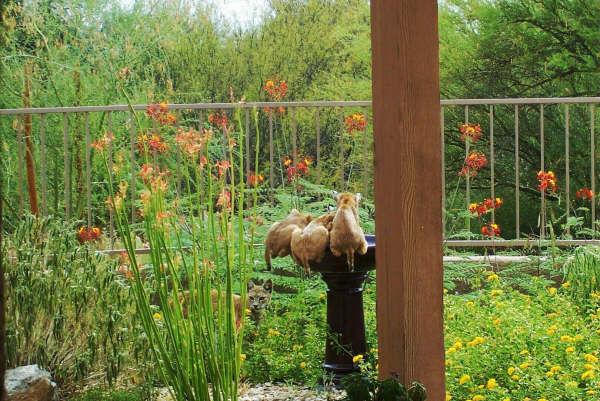 Backyard Bobcats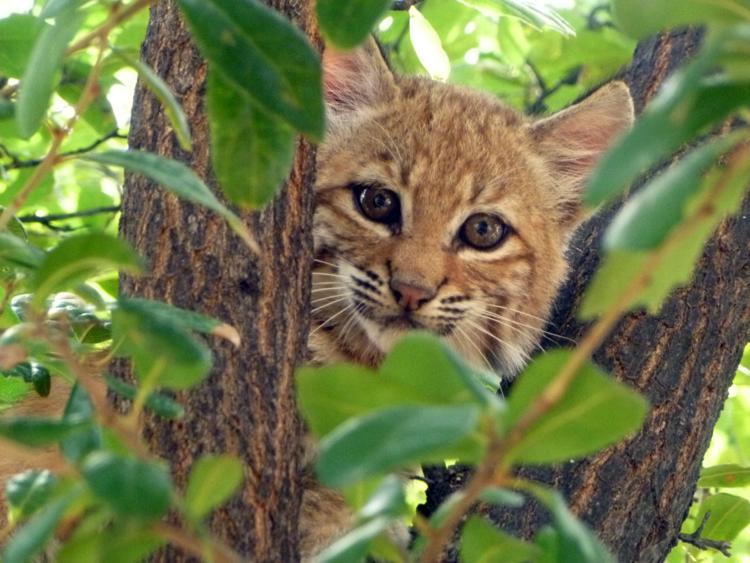 Backyard Bobcats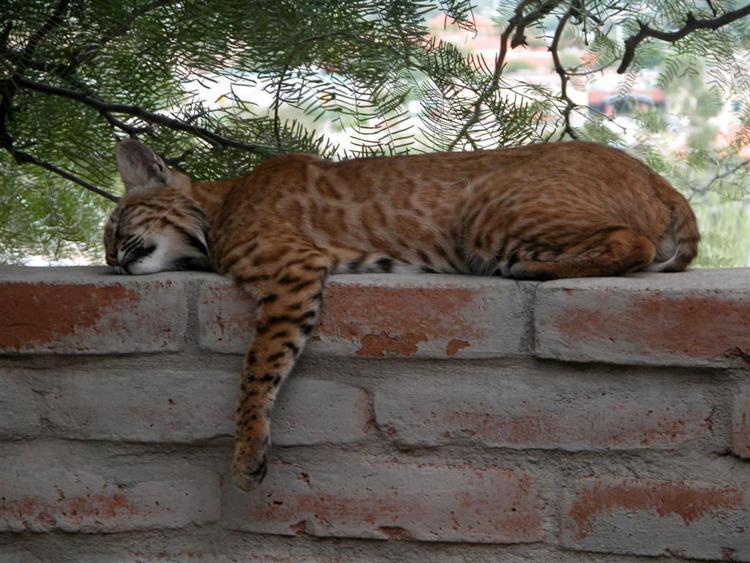 Backyard bobcats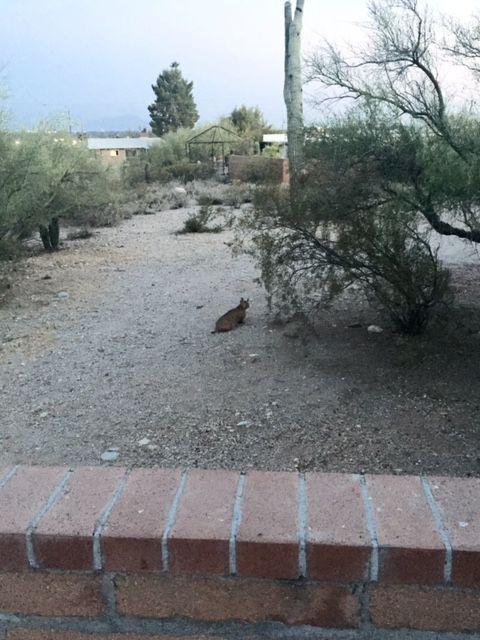 Closeup photo of a bobcat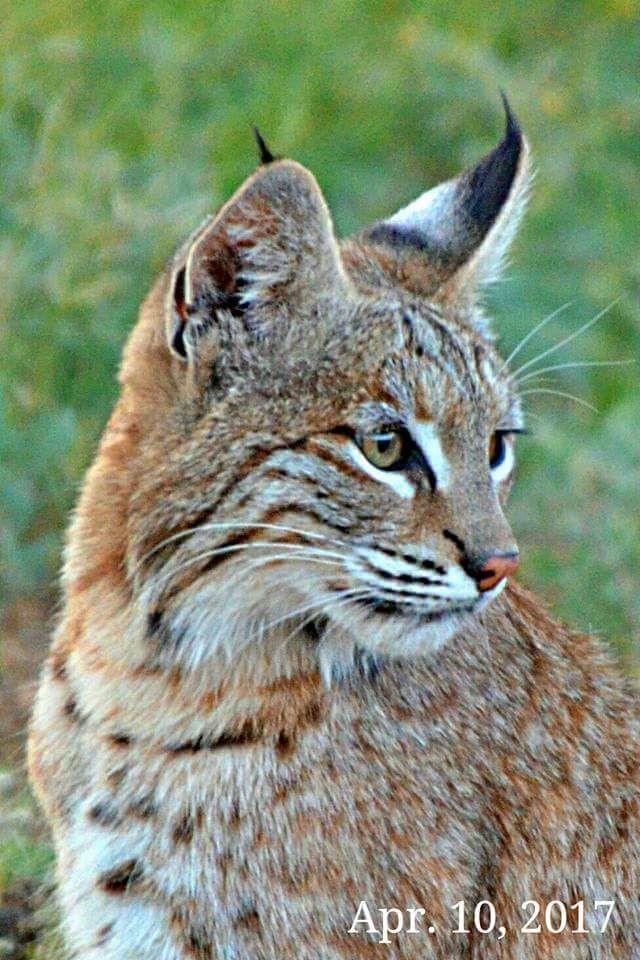 Closeup photo of a bobcat's beautiful ears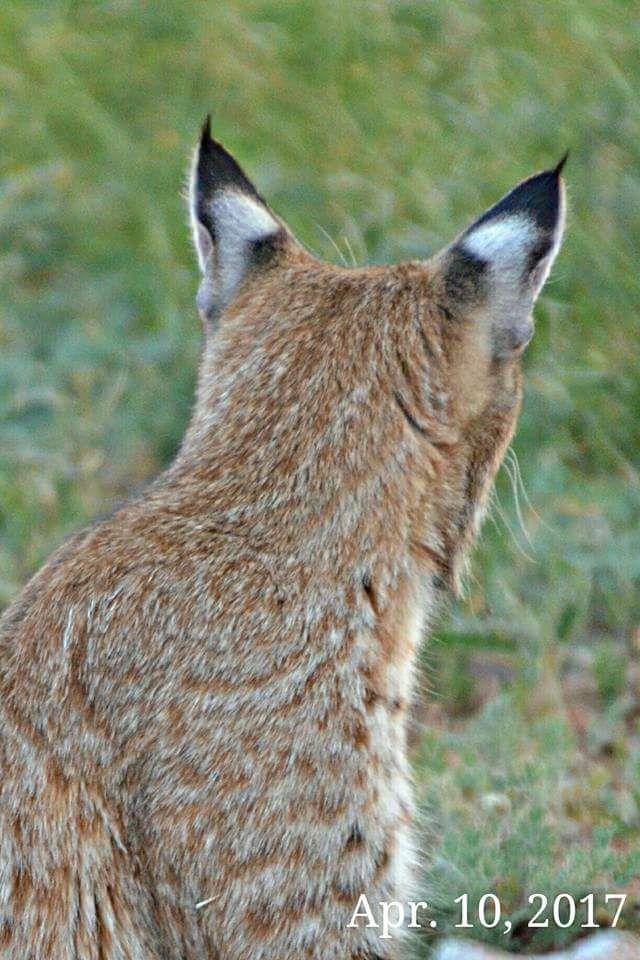 Backyard Bobcat