The county is ahead of schedule when it comes to its vaccination plan and will likely exceed its goal to vaccinate 300,000 people by the end of March, Pima County's Chief Medical Officer Dr. Francisco Garcia said Tuesday. More than 160,000 Pima County residents have received at least their first dose of the vaccine.
"If we are able to hit those kinds of benchmarks, we will get to a very robust level of community immunity. At this point, we are ahead of where we would have anticipated being at the beginning of February and end of January," he said. "We will continue to plug away as long as there's vaccine supply."
As of Tuesday, the county has distributed approximately 84% of the 189,000 vaccines it was allocated by the state. They also continue to keep vaccines in reserve to ensure people receive their second dose.
"There is no vaccine sitting somewhere in a warehouse here in Pima County or in a doctor's office or a federally qualified health center that is not being put to use," Garcia said. "We have really ramped up our vaccination efforts and those vaccinations have been very targeted. We are putting every vaccine that we get into people's arms, and we're doing so efficiently."
Pima County is in Phase 1B.1 of its vaccination plan and is currently inoculating people 70 and older, and law enforcement, education and child care providers. If they continue to receive an adequate number of vaccines, Garcia said they expect to open appointments up to people 65 and older in the next two weeks.
County officials also said that there are about 60 community health partners and entities who have been pre-qualified by the state to be able to distribute the vaccine. Once vaccines are placed into their hands, the number of people who are able to be vaccinated at once will increase significantly.
"We will continue to plug away as long as there's vaccine supply," he said. "We also have this whole collection of what I call 'vaccinators in waiting.' These entities are just waiting for vaccine supply to be dropped in their lap in order to activate that."
Moving forward, Garcia said the county will continue working on equitable distribution of the vaccine, particularly ensuring that older adults are able to make appointments and that low-income and underserved communities are not being left behind. Approximately 34% of vaccinations have gone to people over the age of 65, who are at a much higher risk for hospitalization and death due to COVID-19.
COVID-19 vaccination clinic, retirement community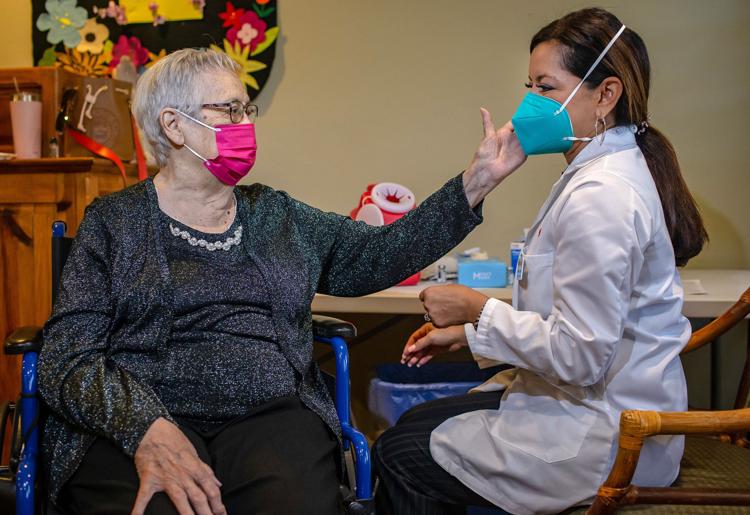 COVID-19 vaccinations, University of Arizona Mall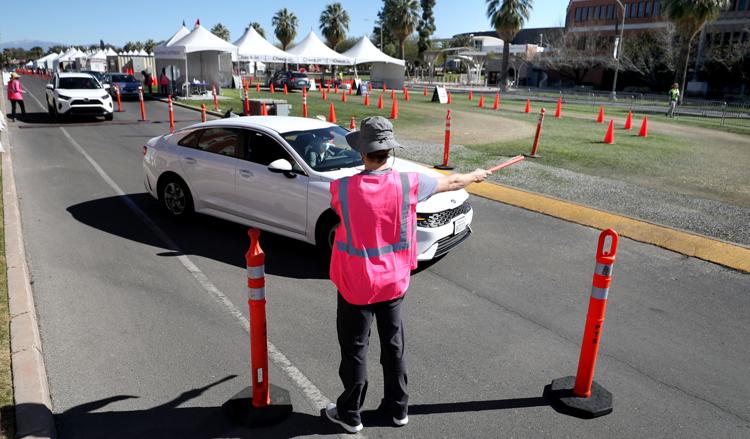 COVID-19, clinic, TCC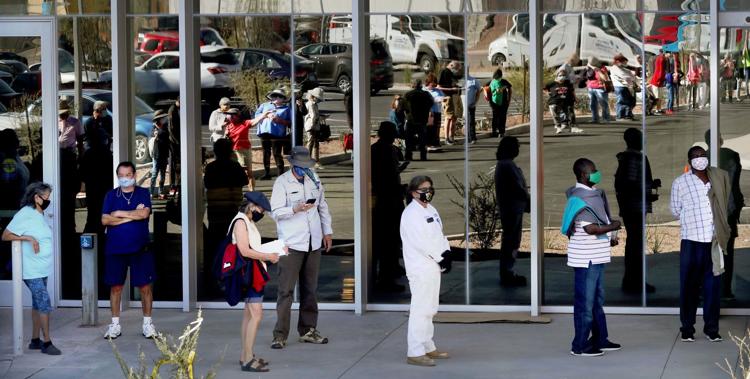 COVID-19 vaccinations, PIma County, Hacienda at the Canyon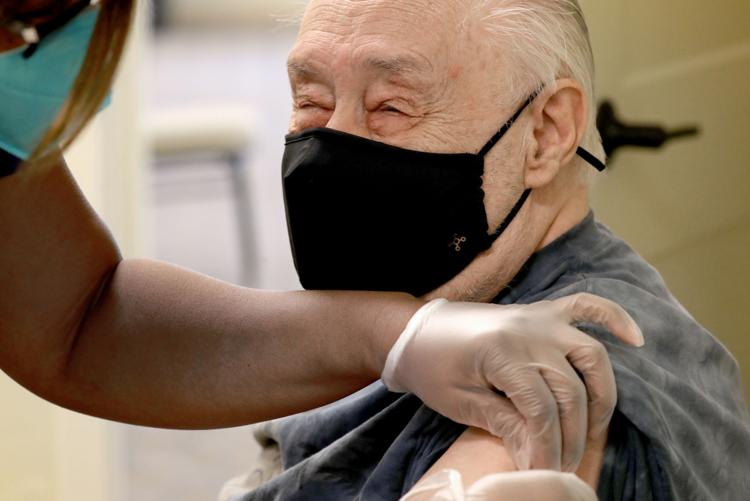 COVID-19 vaccinations, PIma County, Hacienda at the Canyon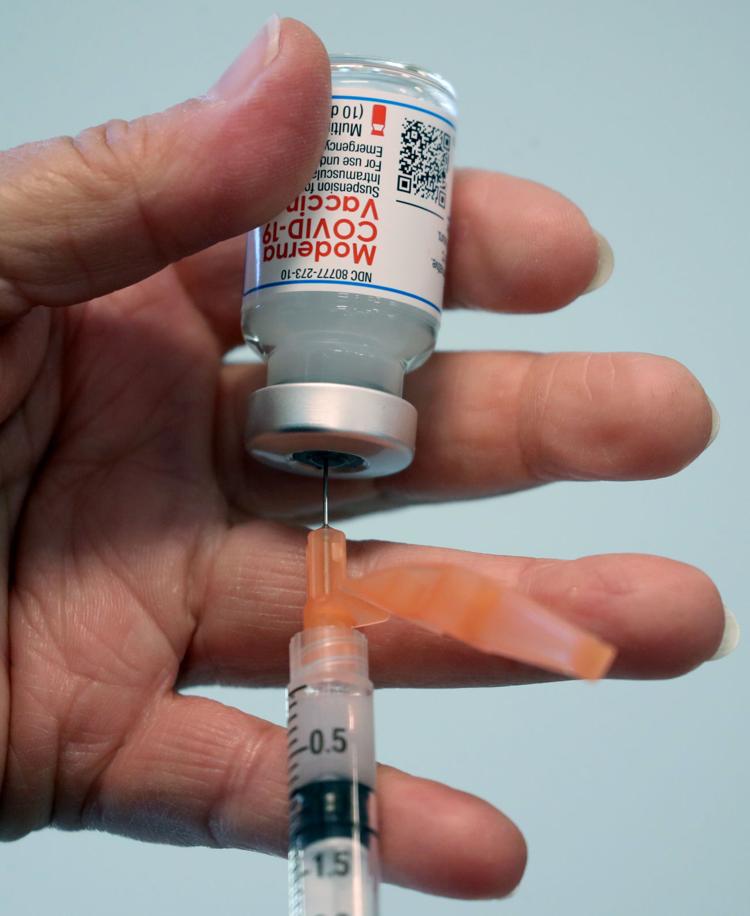 COVID-19 vaccinations, PIma County, Hacienda at the Canyon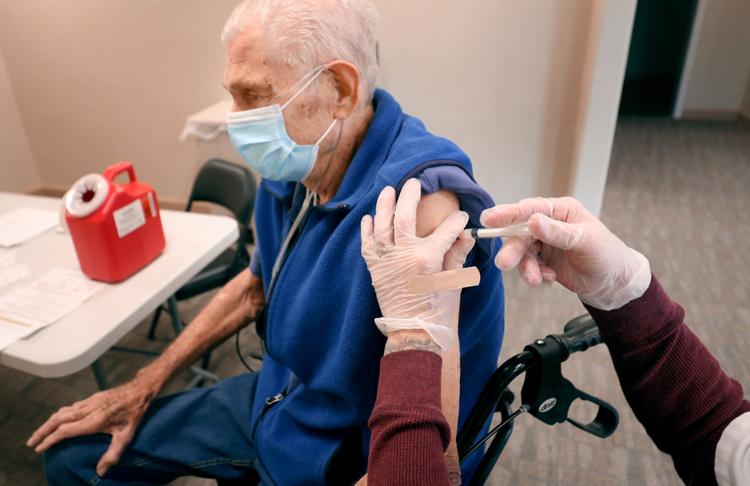 COVID-19 vaccinations, PIma County, Hacienda at the Canyon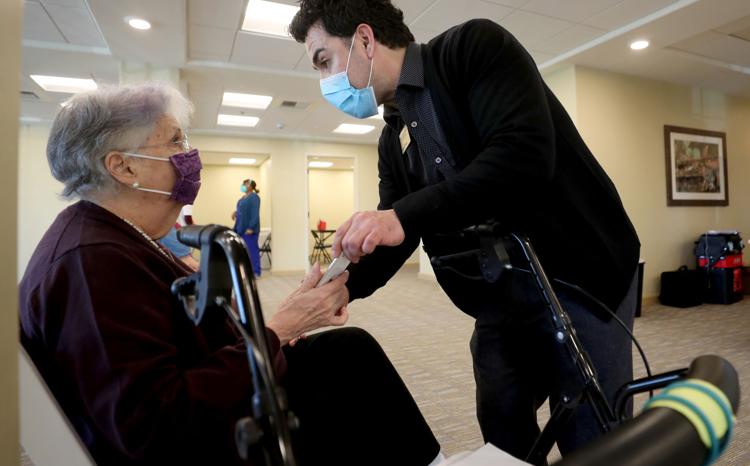 COVID-19 vaccinations, PIma County, Hacienda at the Canyon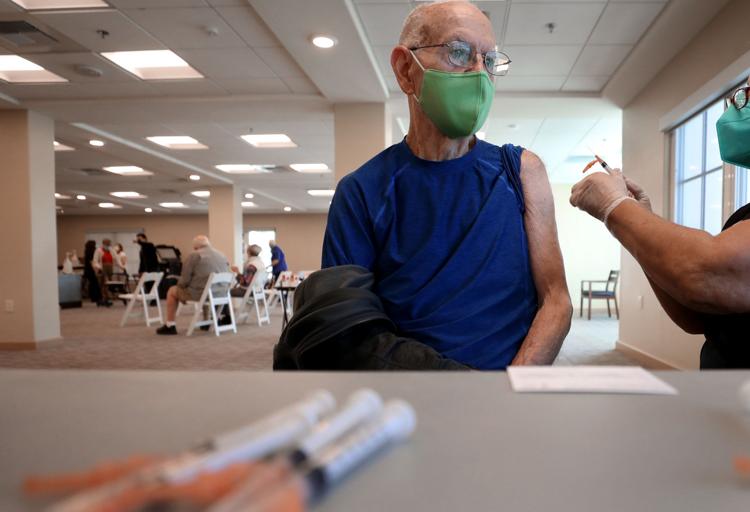 COVID-19 vaccinations, PIma County, Hacienda at the Canyon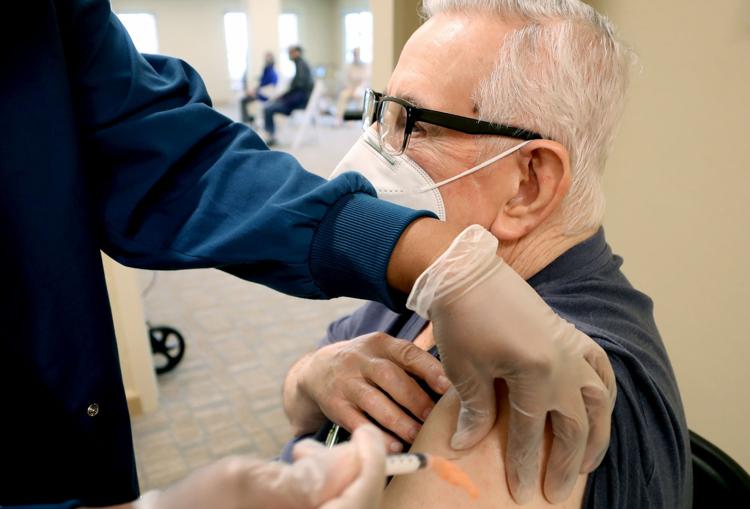 COVID-19 vaccinations, PIma County, Hacienda at the Canyon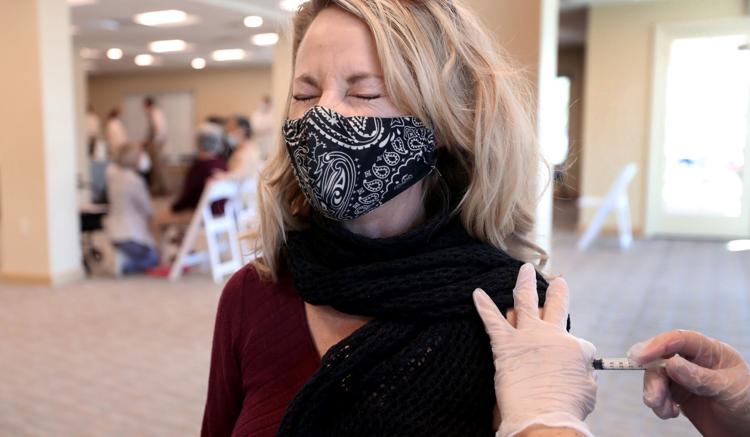 COVID-19 vaccinations, PIma County, Hacienda at the Canyon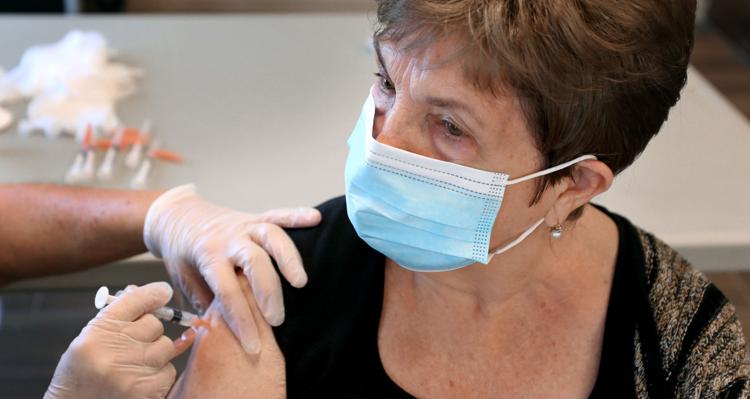 COVID-19 vaccinations, Pima County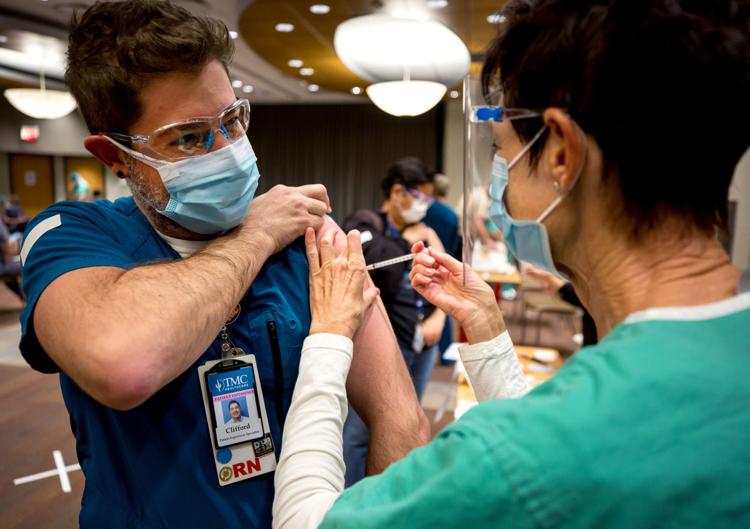 COVID-19 vaccinations, Pima County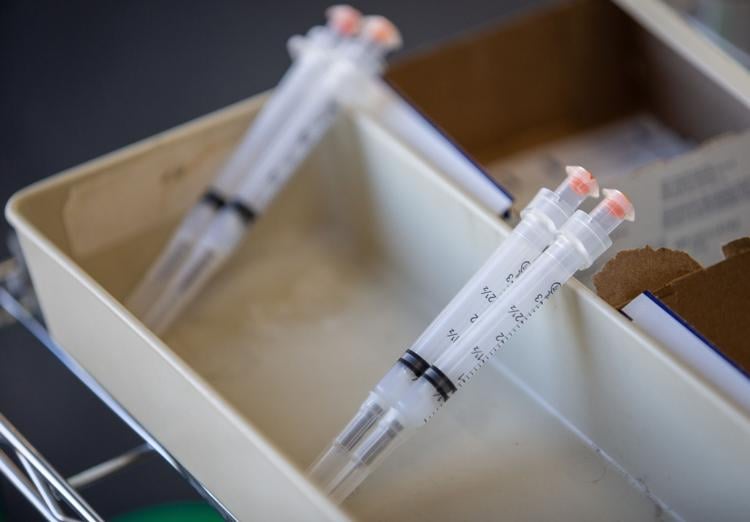 COVID-19 vaccinations, Pima County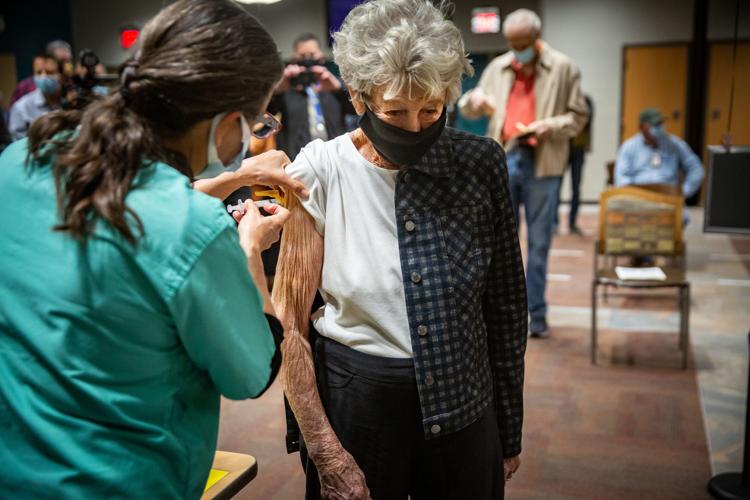 COVID-19 vaccinations, Pima County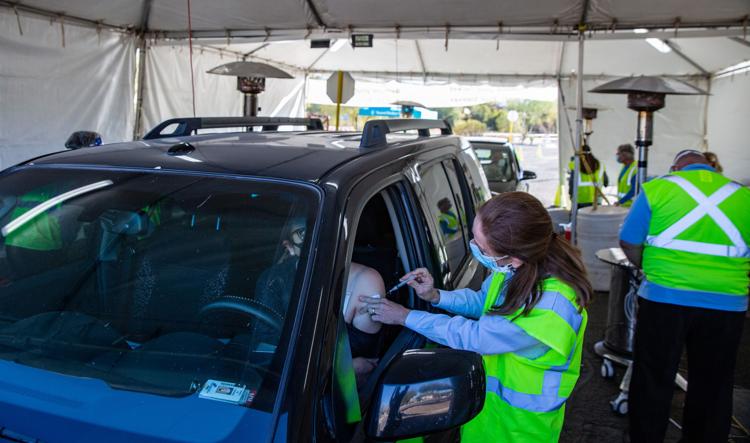 COVID-19 vaccinations, Pima County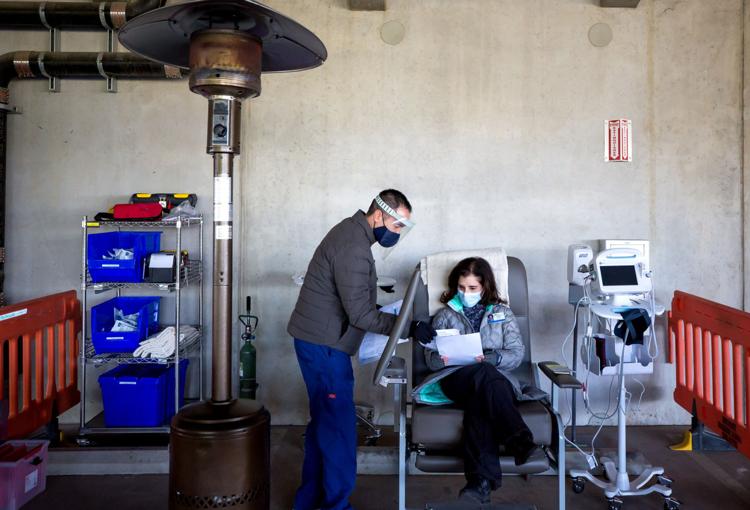 COVID-19 vaccinations, Pima County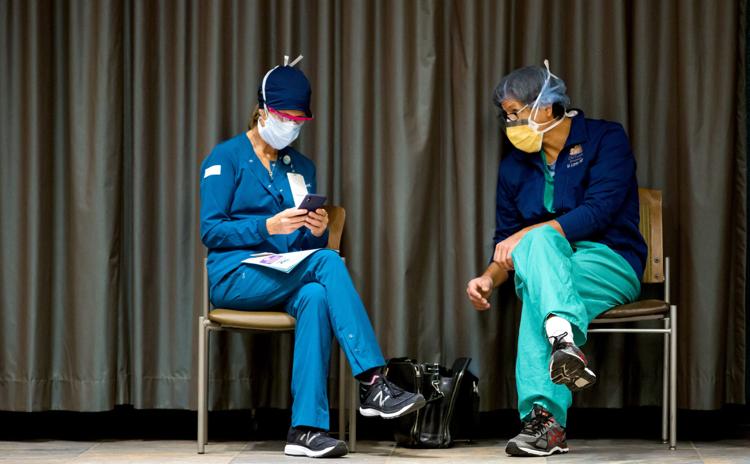 COVID-19 vaccinations, Pima County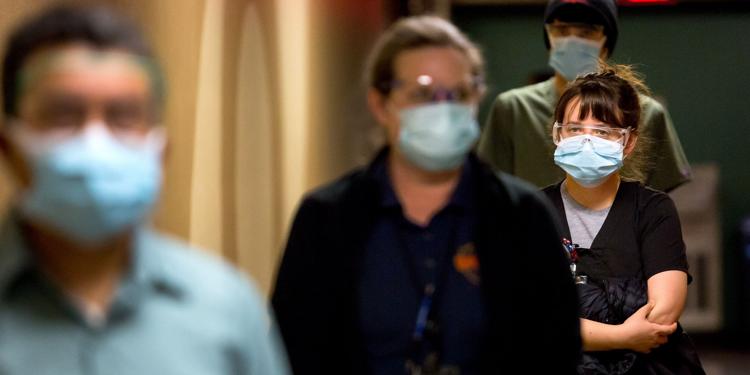 COVID-19 vaccinations, Pima County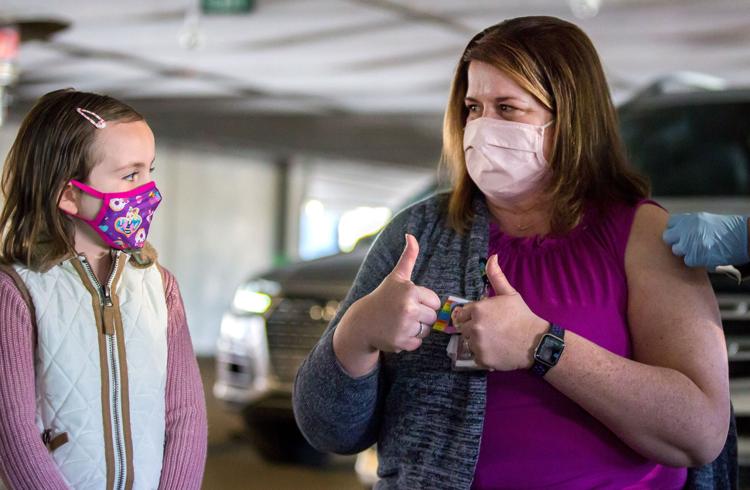 COVID-19 vaccinations, Pima County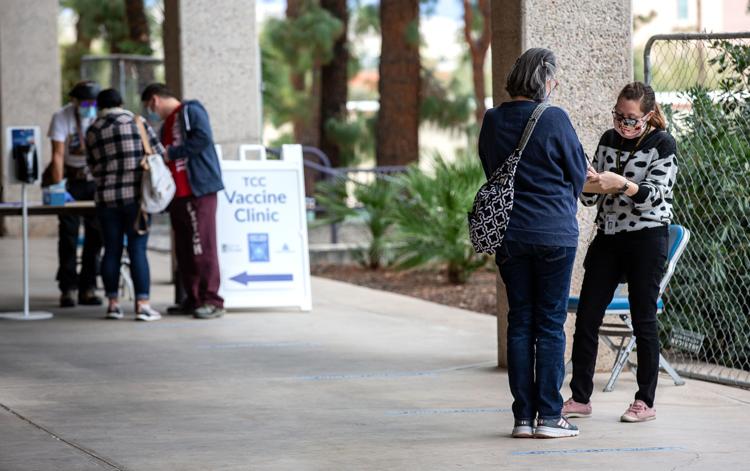 COVID-19 vaccinations, Pima County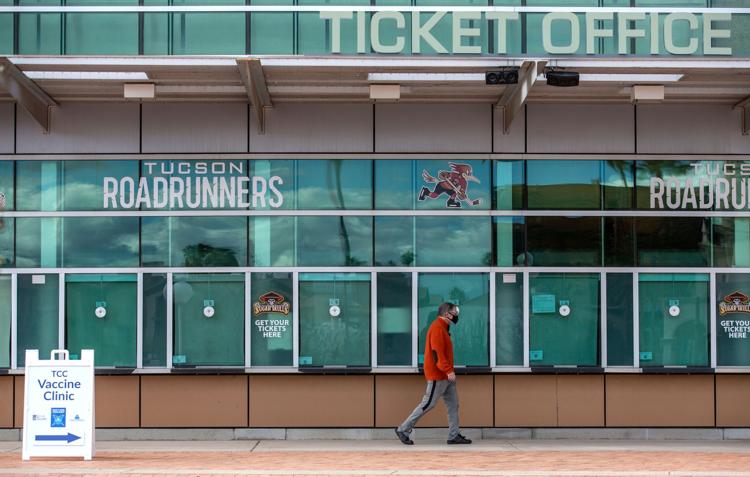 COVID-19 vaccinations, Pima County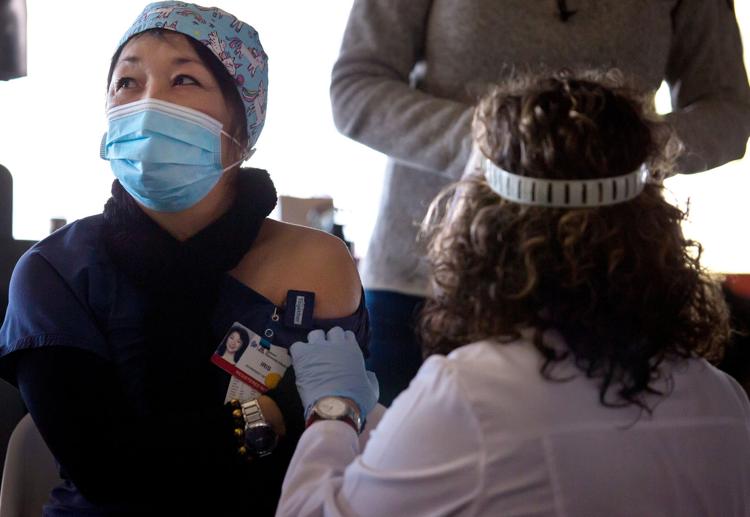 COVID-19 vaccinations, Pima County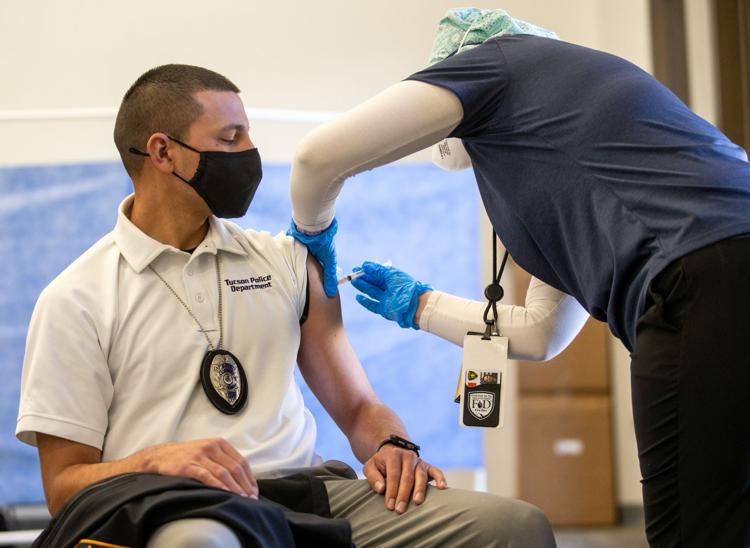 COVID-19 vaccinations, Pima County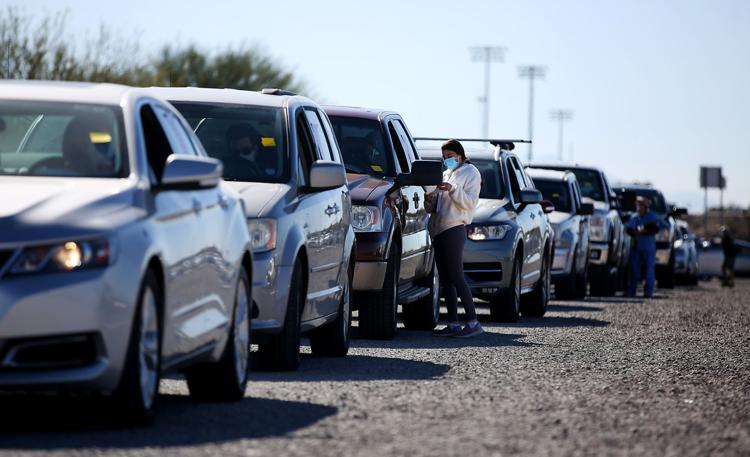 COVID-19 vaccinations, Pima County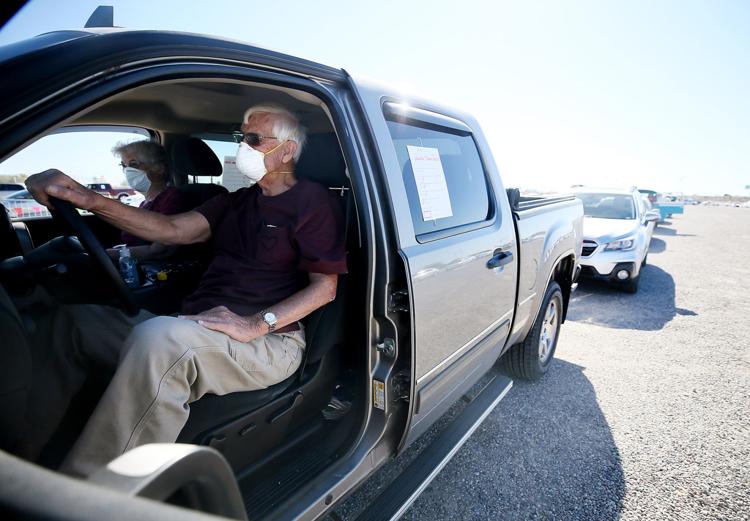 COVID-19 vaccinations, Pima County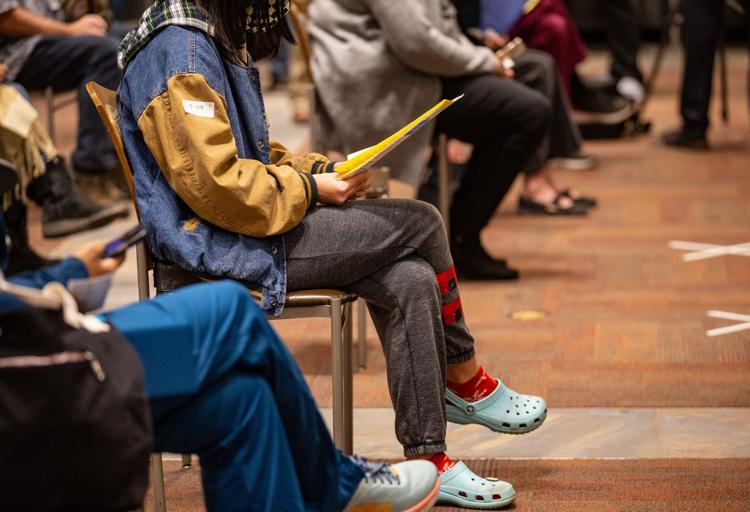 COVID-19 vaccinations, Pima County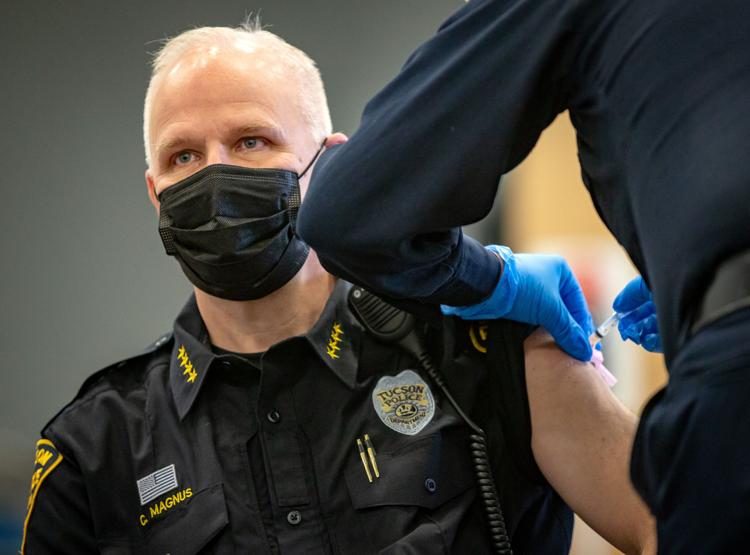 COVID-19 vaccinations, Pima County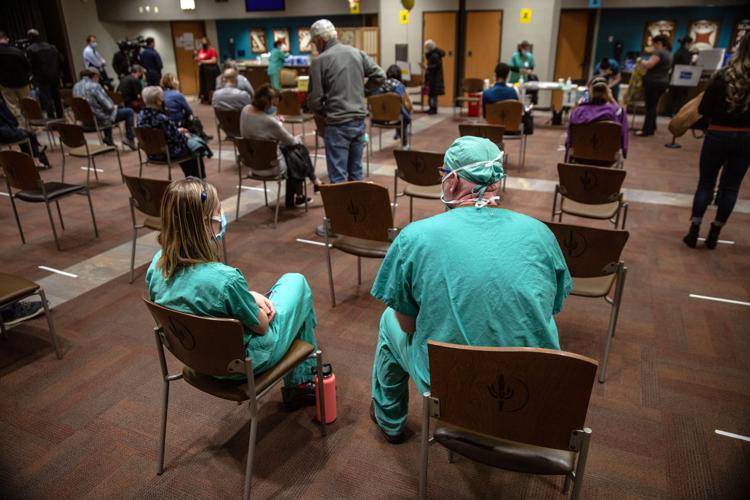 COVID-19 vaccinations, Pima County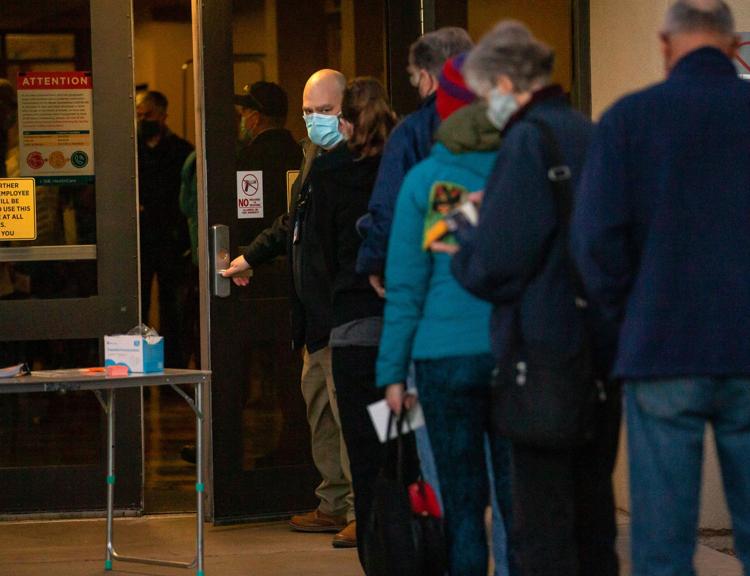 COVID-19 vaccinations, Pima County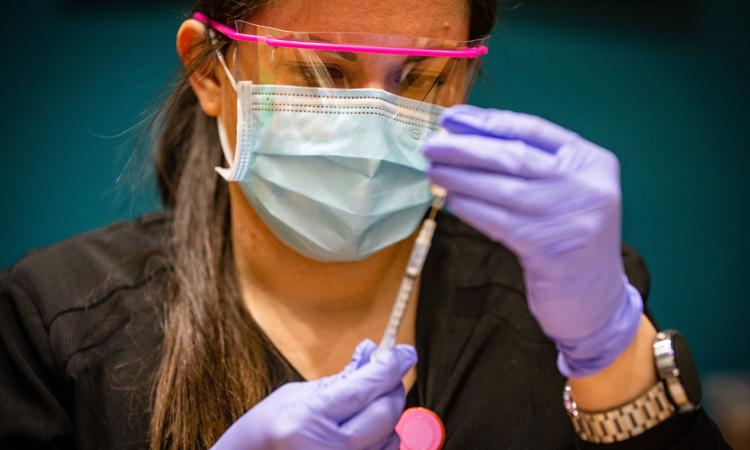 COVID-19 vaccinations, Pima County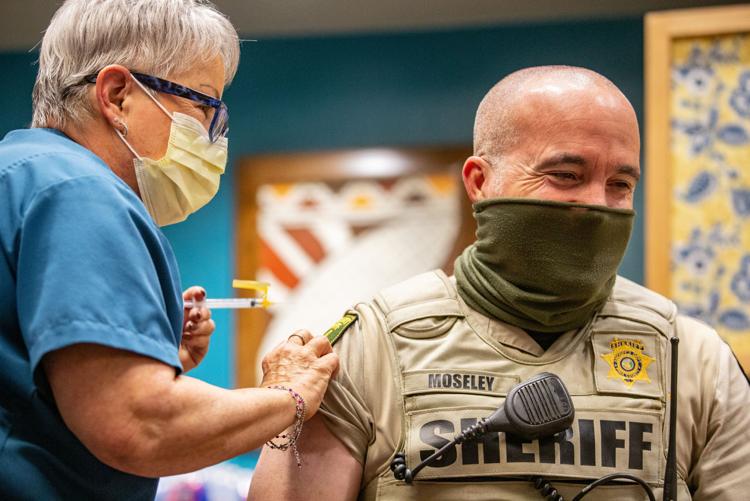 COVID-19 vaccinations, Pima County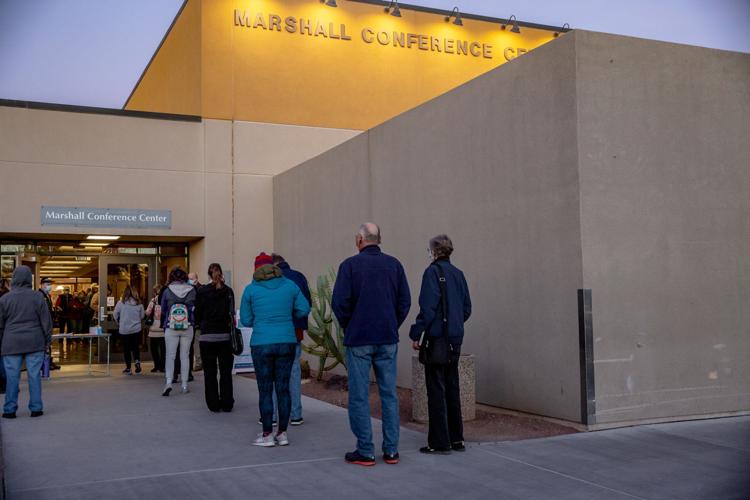 COVID-19 vaccinations, Pima County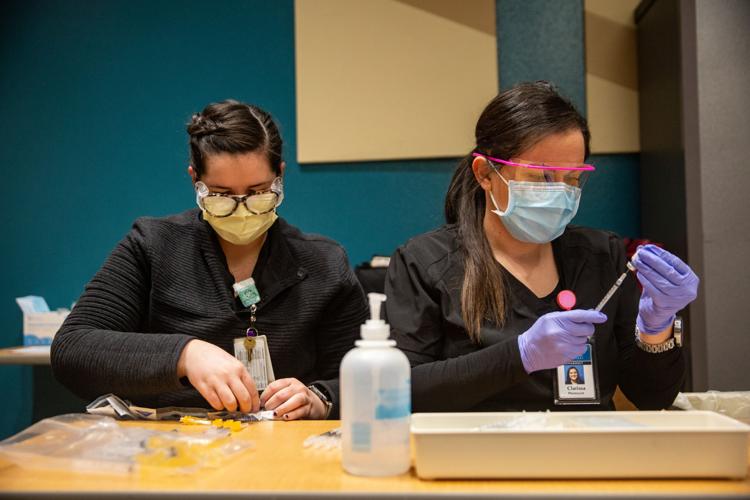 COVID-19 vaccinations, Pima County
COVID-19 vaccinations, Pima County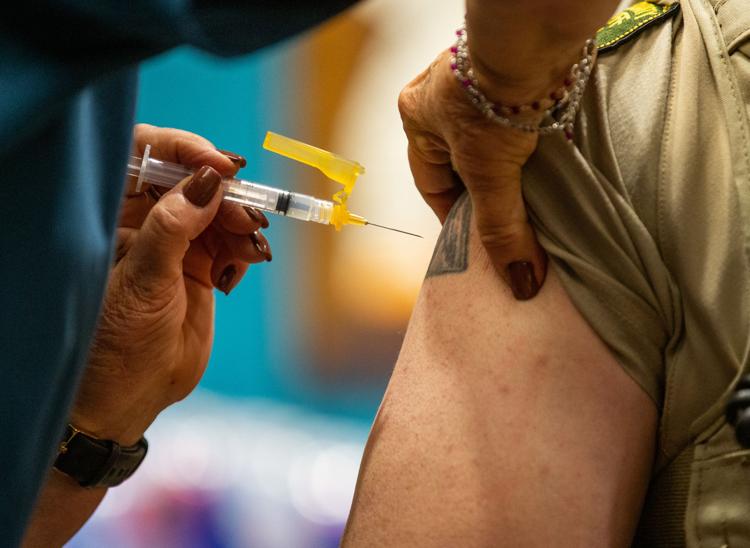 COVID-19 vaccinations, Pima County