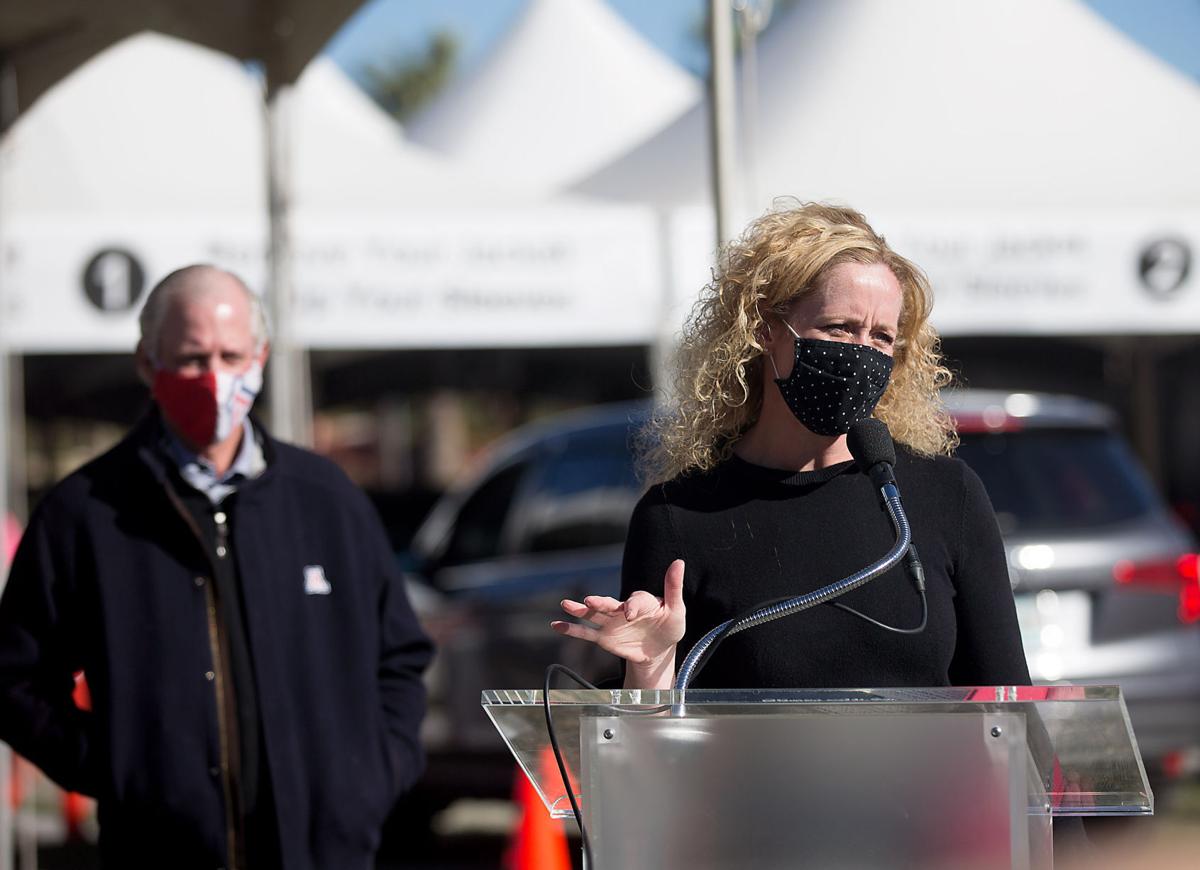 Officials with the Pima County Health Department have canceled 2,100 appointments for Friday and are evaluating whether to stop taking new appointments next week after learning they will receive just 12,500 doses of COVID-19 vaccine in the next shipment.
This is the lowest total of weekly doses allotted to the county in 10 weeks, as severe weather conditions in other parts of the country are causing delays in vaccine shipments and deliveries.
People with appointments scheduled for Friday, Feb. 19 will receive an email about cancellations. The numbers of those affected at county sites break down like this:
350 appointments canceled at Tucson Medical Center;
800 appointments canceled at Tucson Convention Center;
1,015 appointments canceled at Kino Sports Complex.
"It's likely there will be few, if any, first-dose appointments scheduled next," said Mark Evans, communications director for the county.
The county may also cancel some scheduled first-dose appointments next week, he said, as well as second doses depending on the type of vaccine that's needed. The emphasis will be on getting second doses to people who are scheduled to receive them, he said.
"We won't have a definitive answer until midday tomorrow," Evans said. The county is currently out of Moderna vaccine, he said.
The amount of vaccine that will be provided for the University of Arizona site run by the state's Department of Health Services will be finalized Friday, Feb. 19, said Steve Elliott, department spokesman.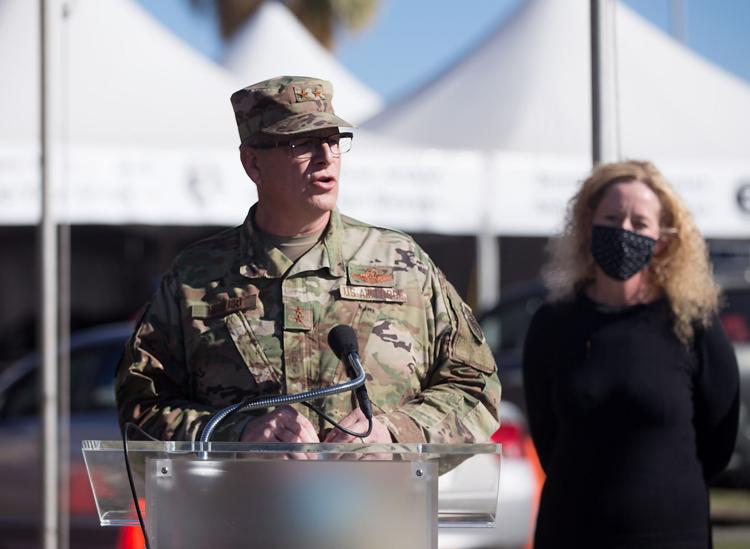 Pima County's vaccine delivery rate is about 92% right now, meaning it takes just a day or two from receiving the vaccine to get the shot administered.
"There is no buffer, there is no reserve," he said. "It's almost a one-to-one at this point."
The county received 16,300 doses of Moderna vaccine from the state this week, 13,550 fewer doses compared to three weeks ago, when the county received 29,850 doses.
As providers await deliveries, more appointments are set to be postponed at county sites. Delays and a reduction in vaccine doses provided to the county are causing the county to use limited supplies on administering second doses on time.
Additionally, two mobile vaccine projects planned for Saturday, Feb. 20, have been postponed. These events, targeting vaccinations in high-risk communities, will now occur sometime in March.
"As we deal with the challenge of this delayed shipment, we are also thinking about how to best use the limited supply we will get next week as well," said Dr. Theresa Cullen, director of the county's health department. "We are starting to receive fewer doses than we received a month ago, meaning that nearly all of our upcoming doses will need to be focused on getting people their second dose."
Depending on whether patients received the Moderna or Pfizer vaccine, those who were vaccinated by the county 21 to 28 days ago now need their second dose to be considered fully vaccinated. In late January 2021, the Centers for Disease Control and Prevention announced that second doses of COVID-19 vaccine can be given up to six weeks after first doses if otherwise unable to be completed at the recommended time frame.
"We are still in a good place with getting these second doses completed within the appropriate time frame," said Cullen. "With the state's site still giving first doses, we want to make sure we complete these second appointments."
Photos: COVID-19 vaccinations in Tucson, Pima County
COVID-19 vaccination clinic, retirement community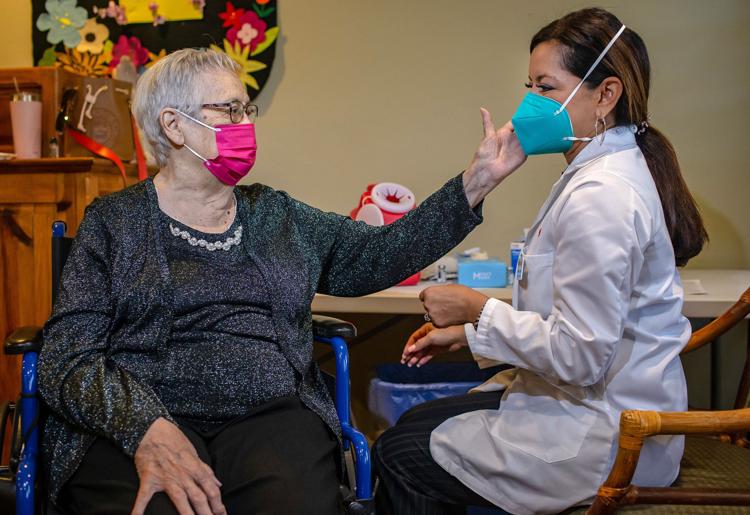 COVID-19 vaccinations, University of Arizona Mall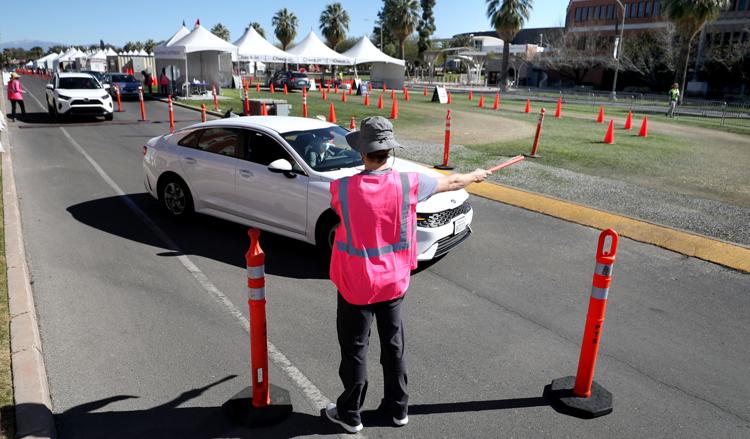 COVID-19, clinic, TCC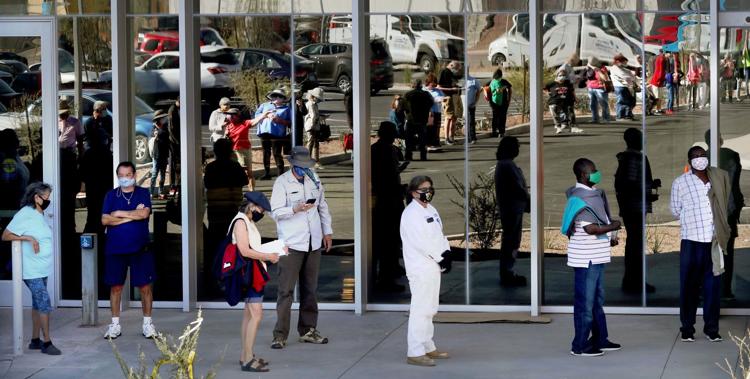 COVID-19 vaccinations, PIma County, Hacienda at the Canyon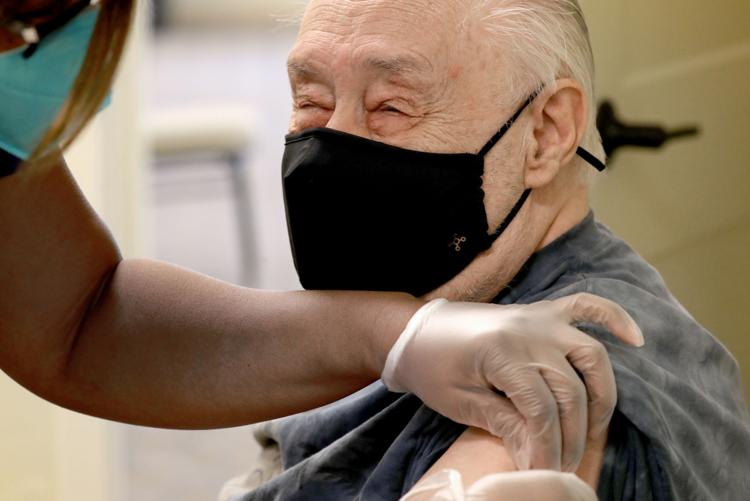 COVID-19 vaccinations, PIma County, Hacienda at the Canyon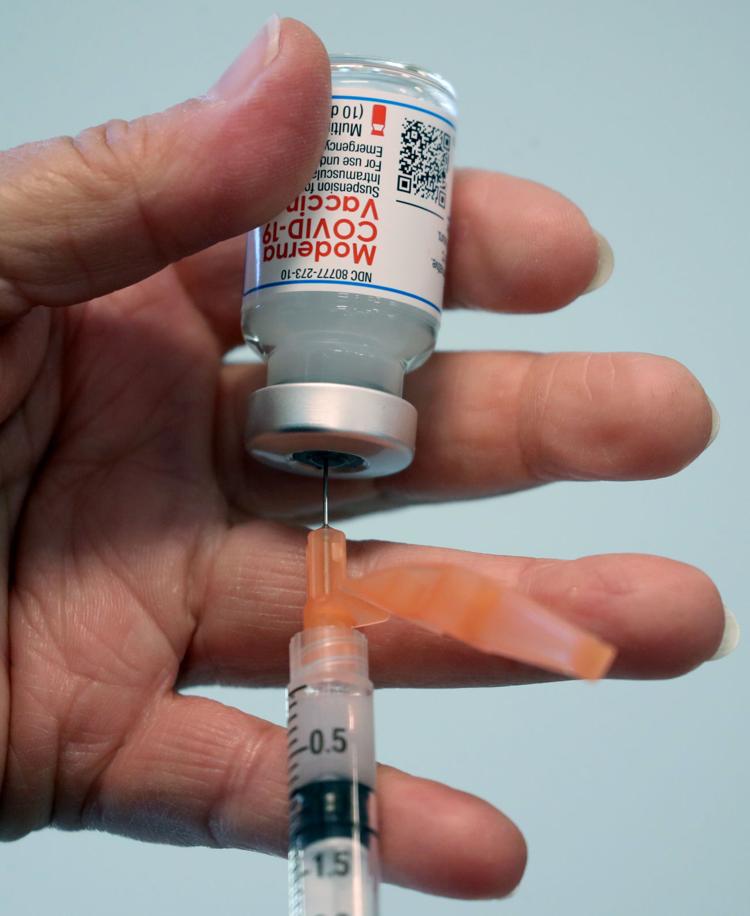 COVID-19 vaccinations, PIma County, Hacienda at the Canyon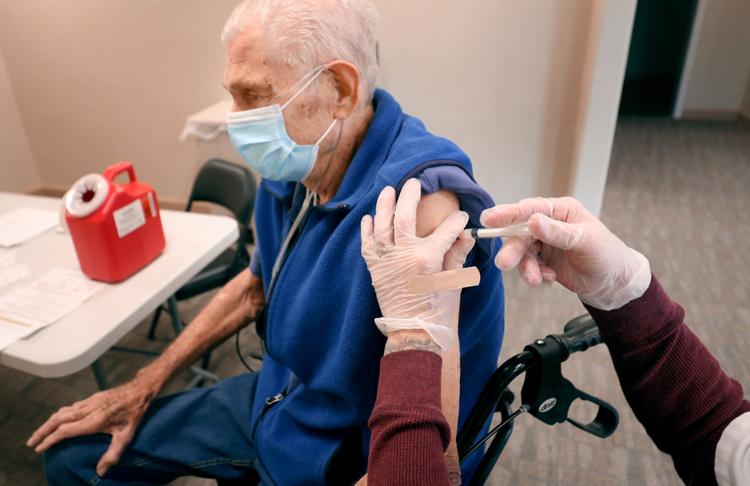 COVID-19 vaccinations, PIma County, Hacienda at the Canyon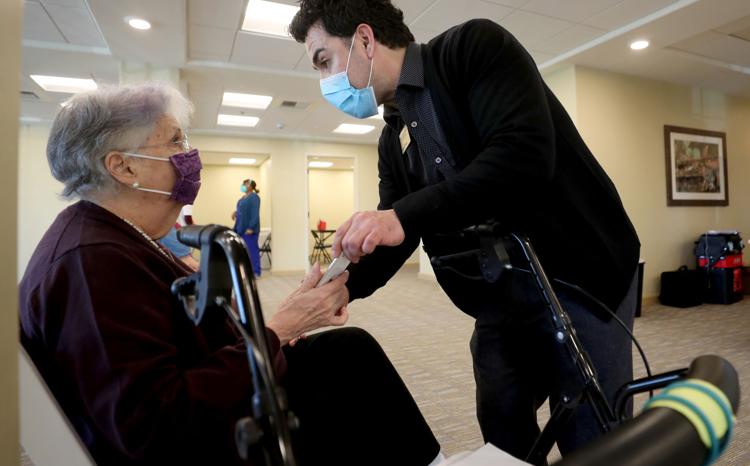 COVID-19 vaccinations, PIma County, Hacienda at the Canyon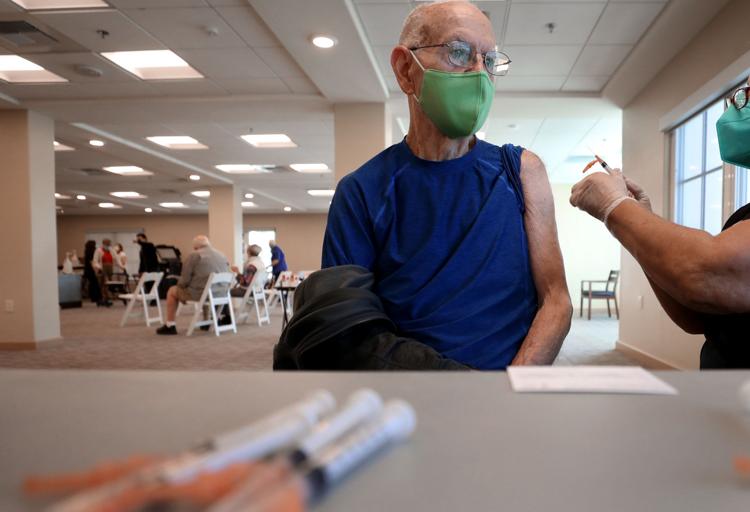 COVID-19 vaccinations, PIma County, Hacienda at the Canyon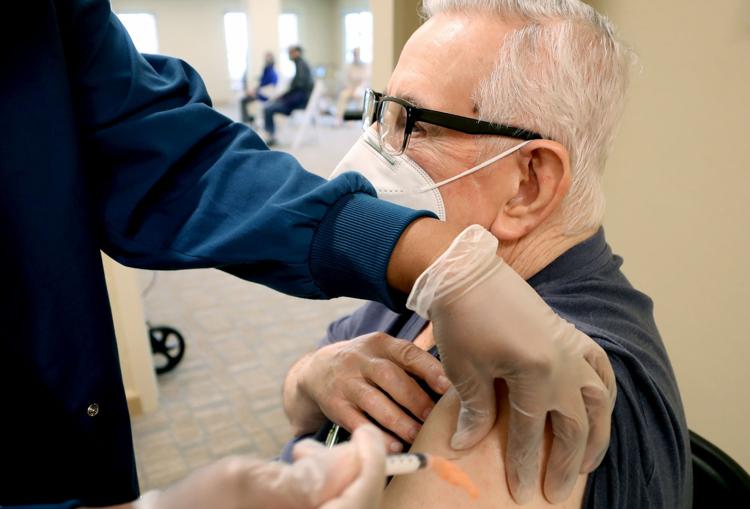 COVID-19 vaccinations, PIma County, Hacienda at the Canyon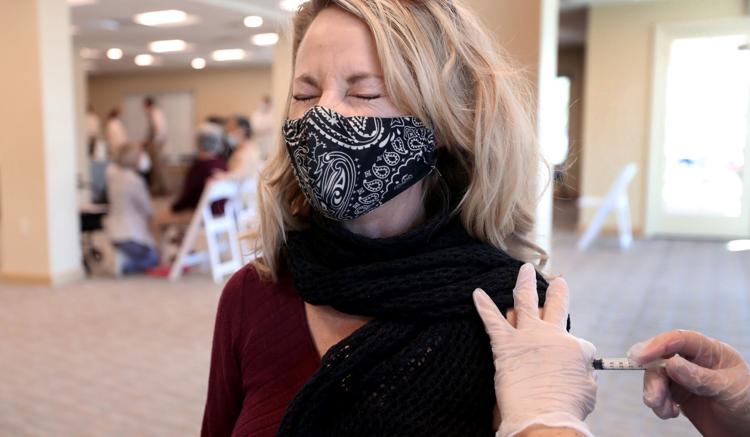 COVID-19 vaccinations, PIma County, Hacienda at the Canyon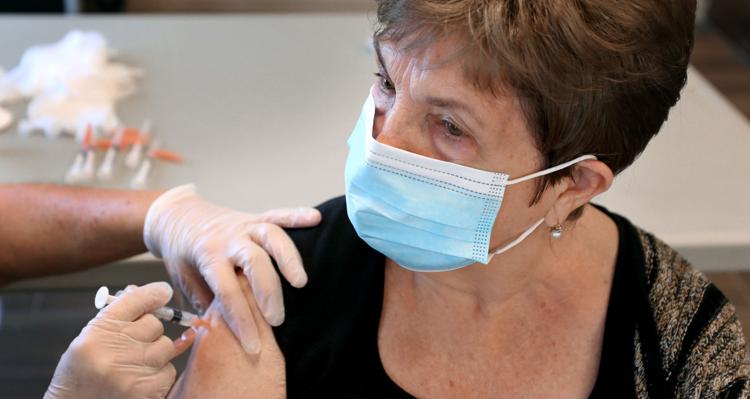 COVID-19 vaccinations, Pima County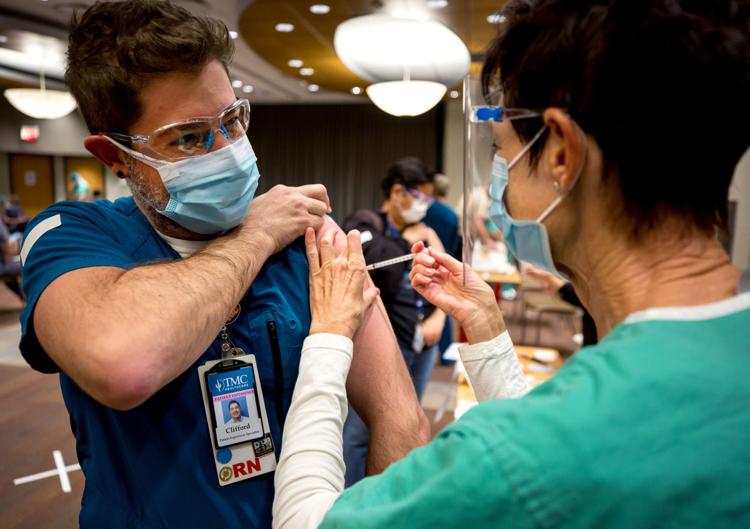 COVID-19 vaccinations, Pima County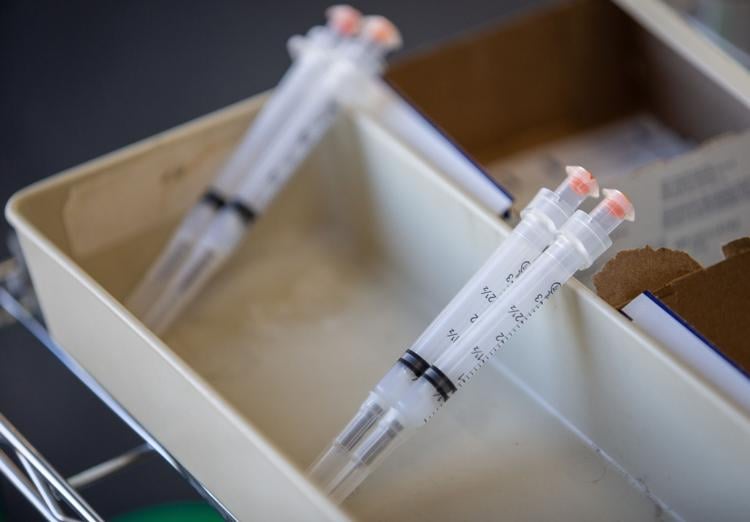 COVID-19 vaccinations, Pima County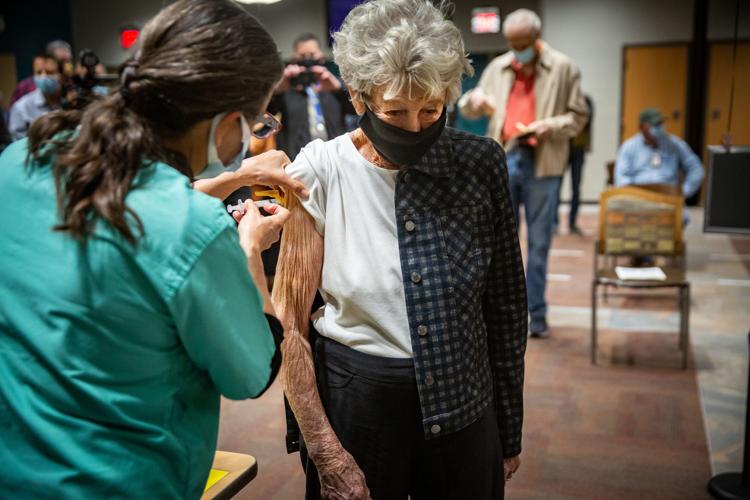 COVID-19 vaccinations, Pima County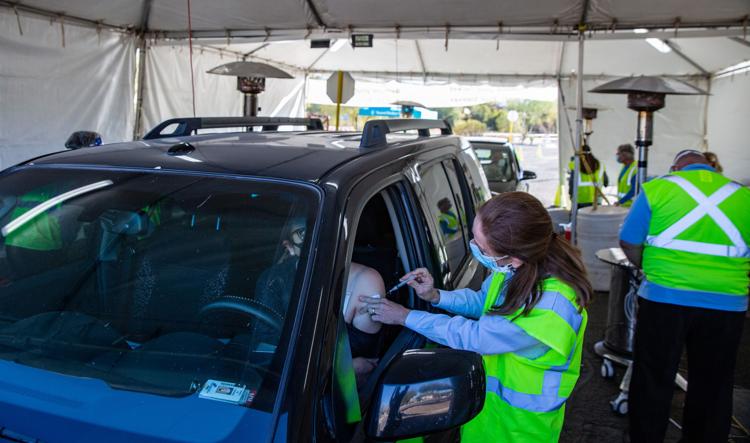 COVID-19 vaccinations, Pima County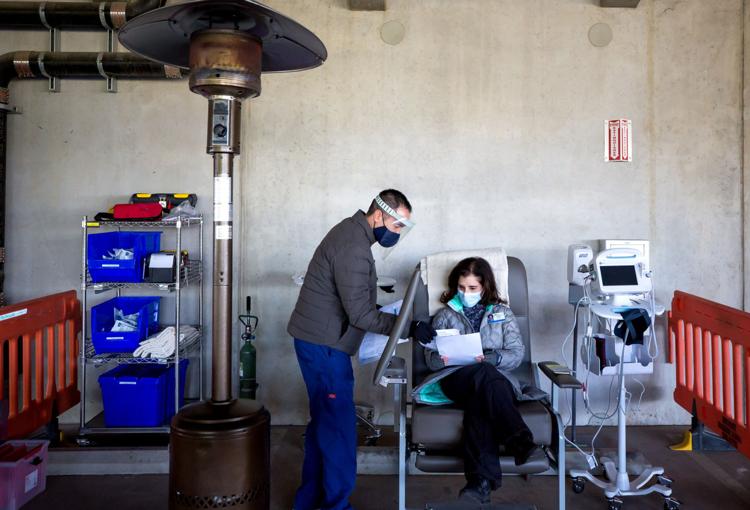 COVID-19 vaccinations, Pima County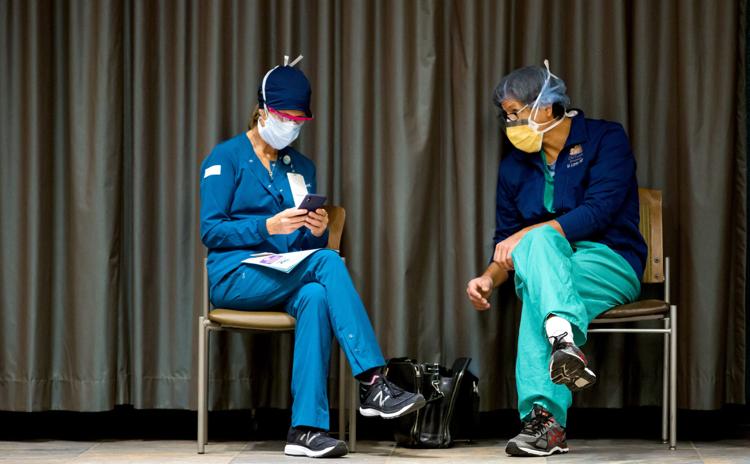 COVID-19 vaccinations, Pima County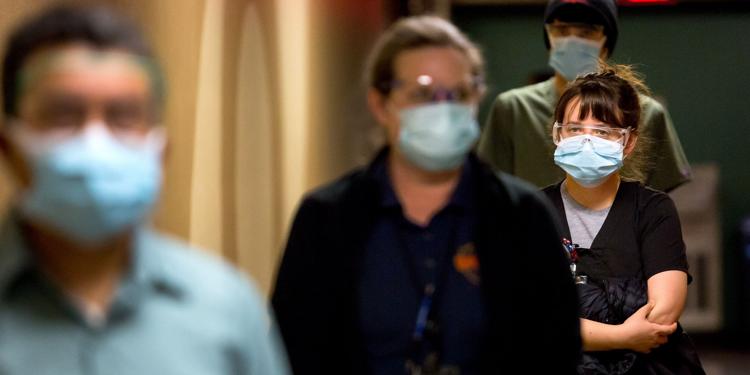 COVID-19 vaccinations, Pima County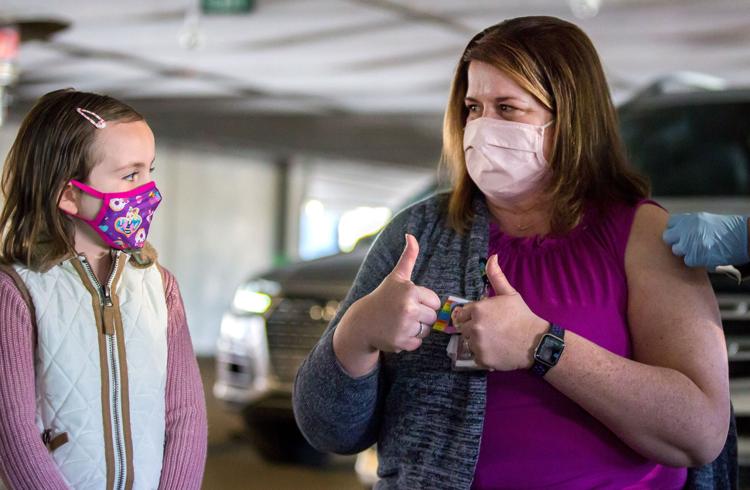 COVID-19 vaccinations, Pima County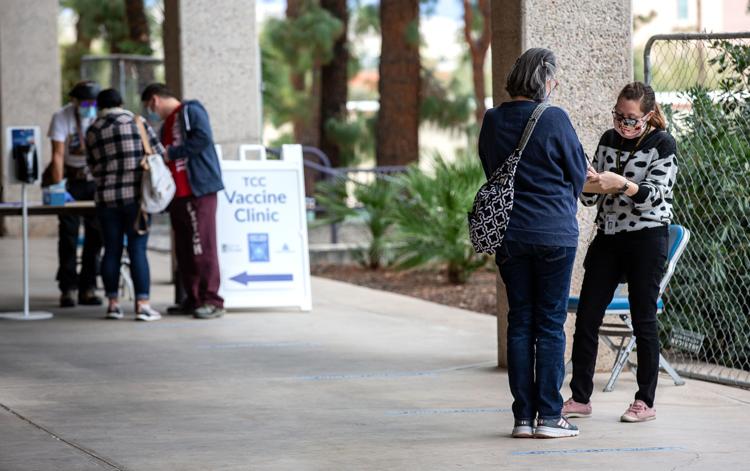 COVID-19 vaccinations, Pima County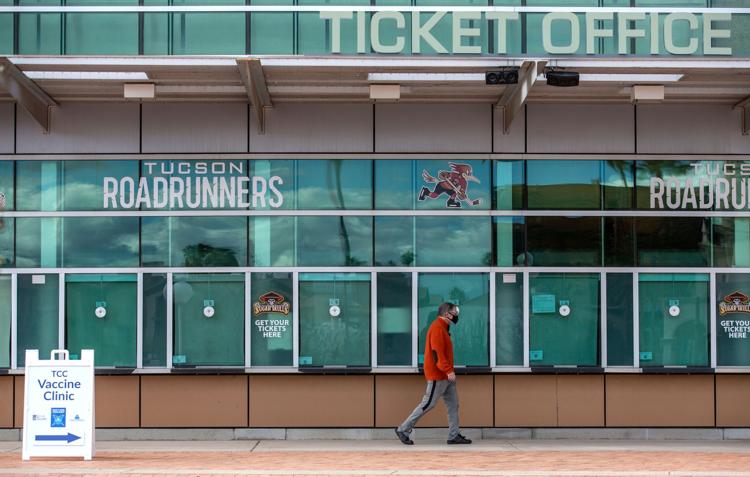 COVID-19 vaccinations, Pima County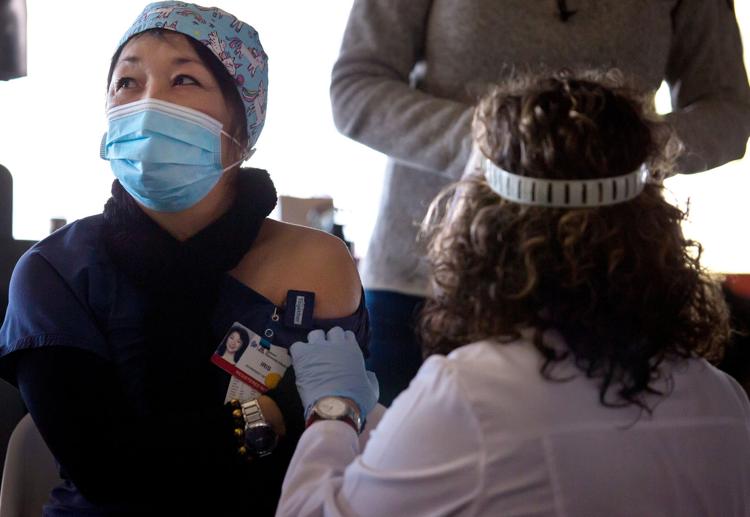 COVID-19 vaccinations, Pima County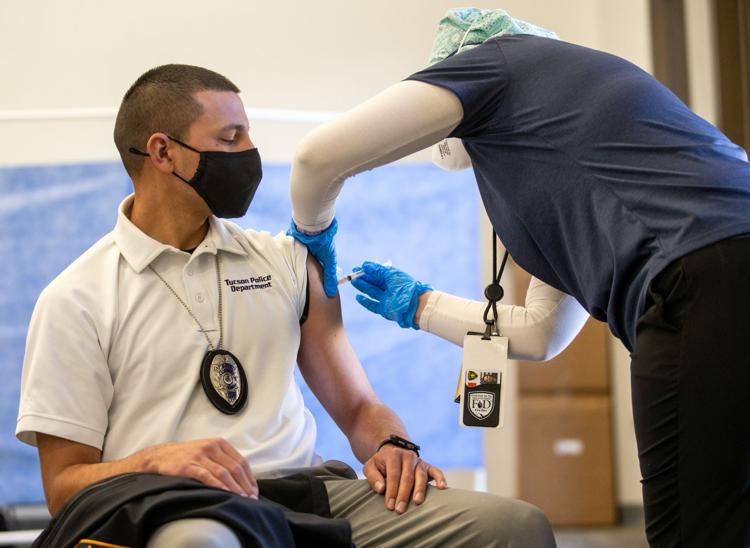 COVID-19 vaccinations, Pima County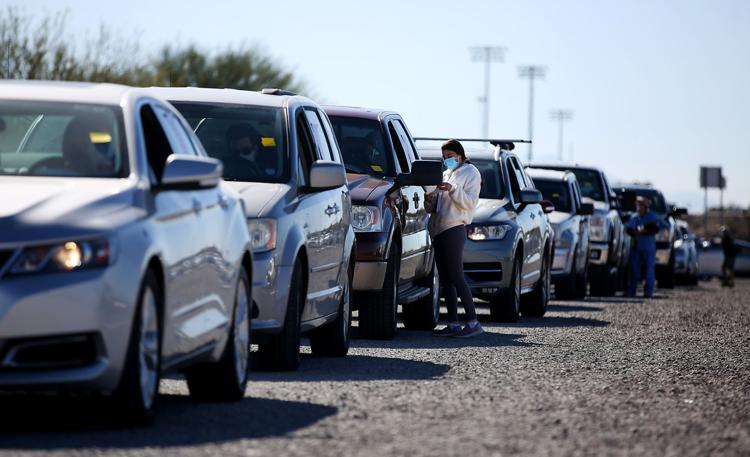 COVID-19 vaccinations, Pima County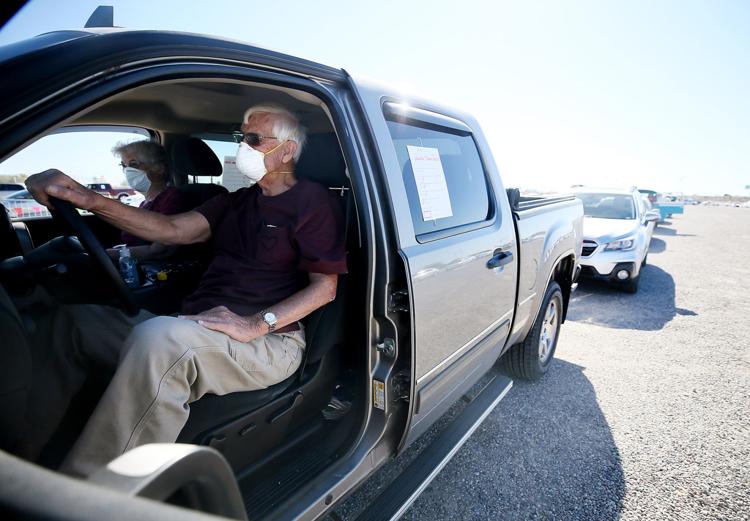 COVID-19 vaccinations, Pima County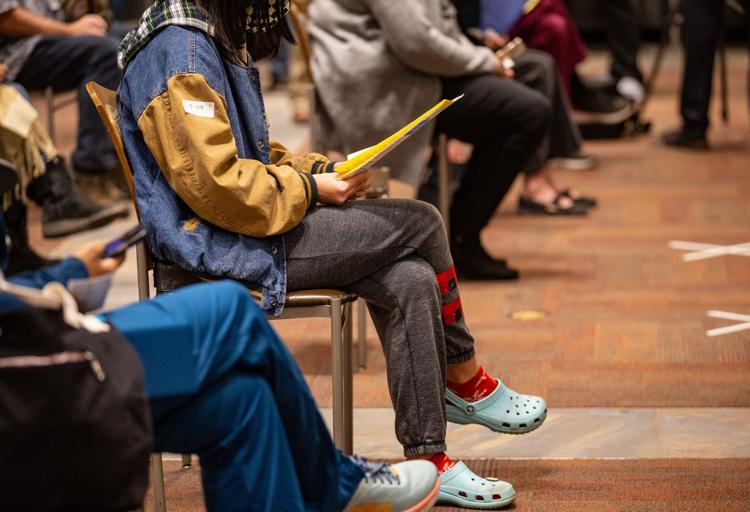 COVID-19 vaccinations, Pima County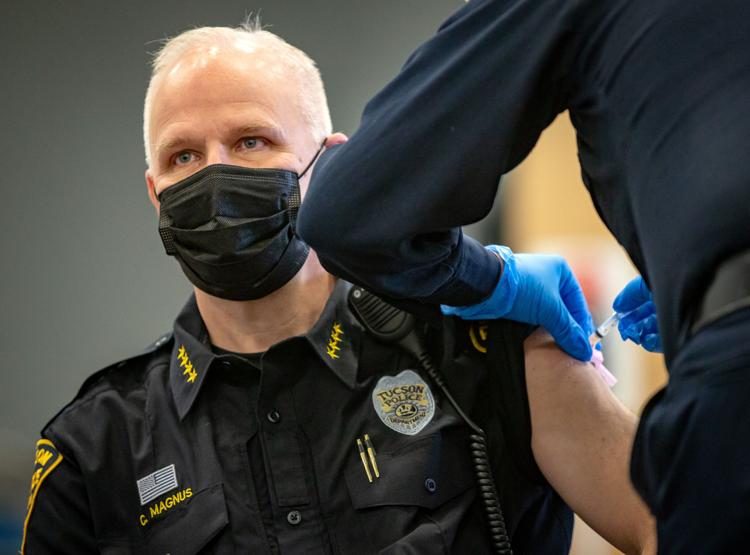 COVID-19 vaccinations, Pima County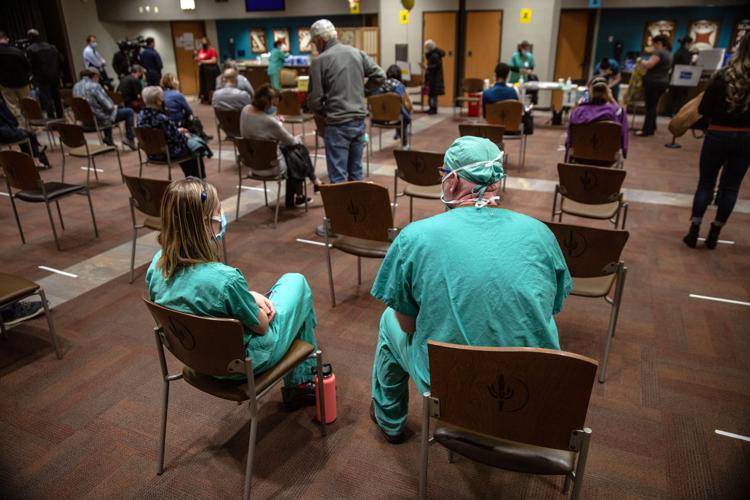 COVID-19 vaccinations, Pima County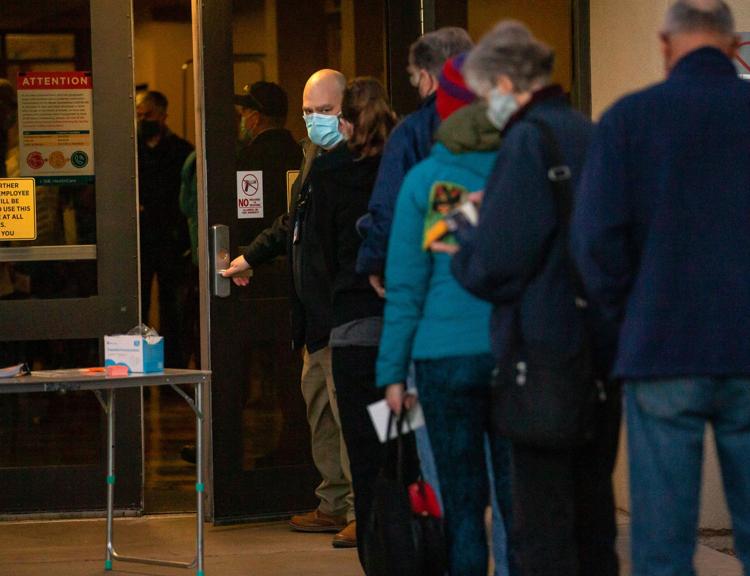 COVID-19 vaccinations, Pima County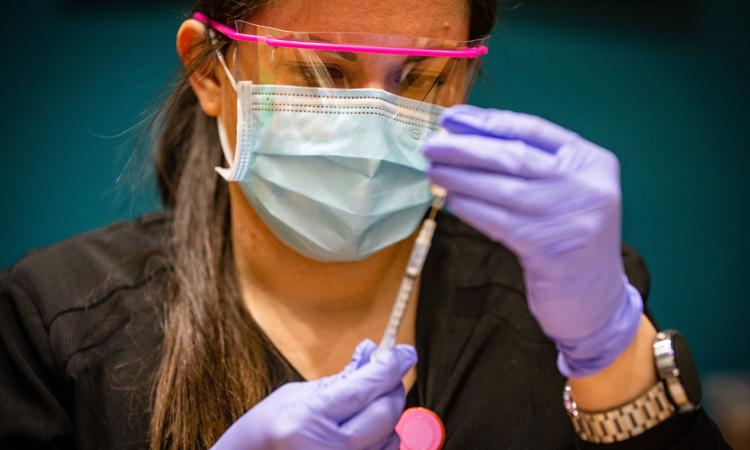 COVID-19 vaccinations, Pima County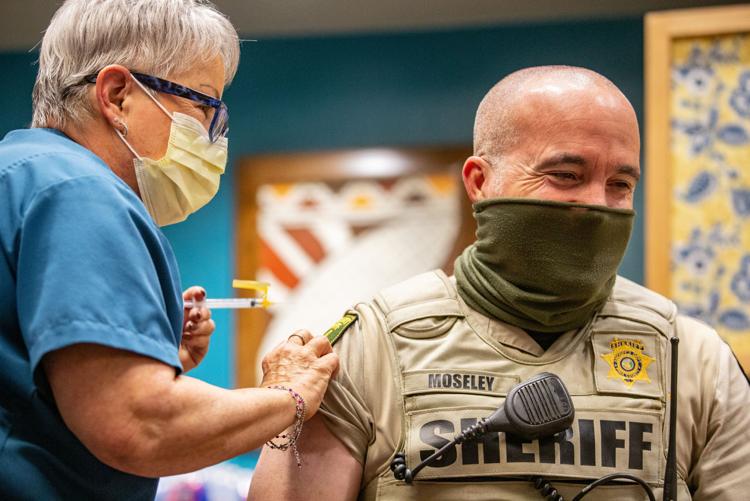 COVID-19 vaccinations, Pima County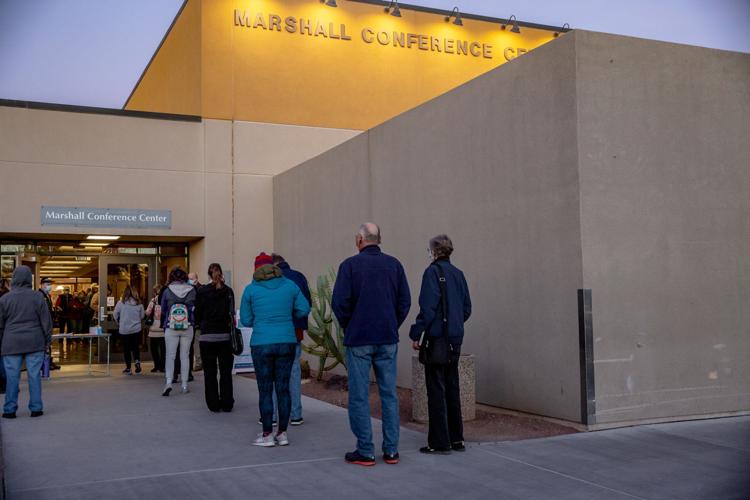 COVID-19 vaccinations, Pima County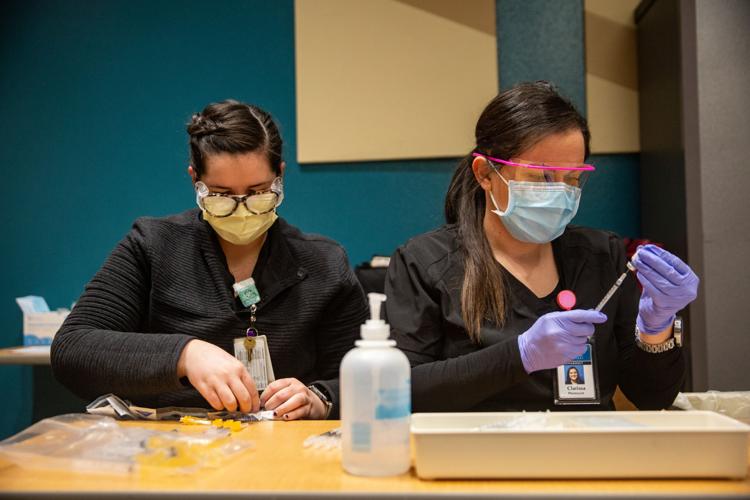 COVID-19 vaccinations, Pima County
COVID-19 vaccinations, Pima County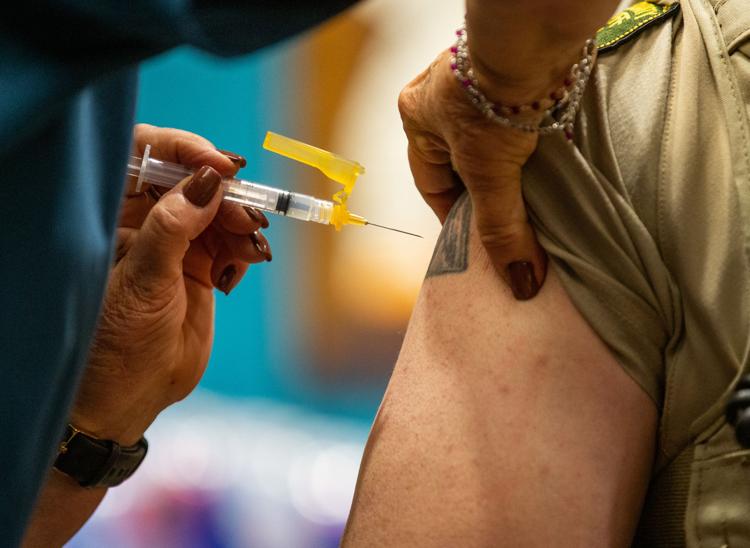 COVID-19 vaccinations, Pima County