Arizona's chapter of the Society of Civil Engineers released a new report highlighting the state's progress in transportation and mobility as well as the challenges ahead.
The report highlights positives, negatives and advice as "a public service to citizens and policymakers to inform them of the infrastructure needs in their state," the report said.
"Infrastructure is interconnected with all aspects of life in Arizona and should accommodate a growing population, enable transparent economic development, promote safe and healthy communities and build resilience."
Arizona's Roads
The civil engineers said the state is overwhelmingly dependent on motor vehicles — 89.2% of people commute in single-vehicle use or carpools for work — and it's important to address how roads are set up to safely handle vehicles.
They gave Arizona's roads a "D+" rating, citing that 43% of major roads were in poor condition in 2018, based on a report from TRIP, the nonprofit national organization researching transportation issues.
"Those poorly maintained roads cost Arizona drivers $3 billion a year in extra vehicle repairs and operating costs," the report said.
The popular motor vehicle commutes also correlate with an increase of interstate travel. It increased by 32% from 2000 to 2017, similar to the state's population growing by 37% in the same period, the report said.
And it should increase in the years ahead as officials project tens of thousands more residents by 2040.
"Arizona's road infrastructure is critical to the state's economic success. Arizona's population, 6.6 million people, is using more than 66,000 miles of public roads, each traveling an average of 36.4 miles per day," engineers said.
However, 40% of Arizona's urban interstates are already experiencing congestion during peak morning and evening hours, the report said.
"If completing the needed roadway improvements were possible, it could stimulate short-term and long-term economic growth by creating jobs, reducing travel delays and minimizing transportation costs."
According to the report, Arizona can address this by providing "more money allocated to infrastructure by raising the gas tax and voting in favor of transportation initiatives." Additionally, officials noted the gas tax was last increased in 1991 and remains the fifth-lowest gas tax in the nation.
There are initiatives locally that will help address transportation issues. The Pima County Regional Transportation Authority will again ask voters to approve another half-cent sales tax. There are nearly six years left in the 20-year, $2.1 billion deal voters approved in 2006.
The report highlights efforts of Tucson and Phoenix in implementing a Complete Streets policy to "provide additional infrastructure such as sidewalks, separation for pedestrians from vehicular traffic, and bike lanes to encourage active transportation and increase connectivity."
Meanwhile, ADOT has improved infrastructure by "modifying existing highway sensors to detect wrong-way vehicles and alert authorities and other drivers. New sensors may be placed along the highway to alert drivers on the overhead message boards when dust creates dangerous driving conditions between Tucson and Phoenix."
Arizona's bridges
The report cites the National Bridge Inventory that reported Arizona's bridge inventory includes 8,320 bridges that service over 100 million daily vehicle crossings.
However, Arizona's transportation officials have taken good care of bridges, receiving a "B+" rating from civil engineers.
"All things considered, ADOT has done good work addressing bridges in poor condition and keeping the percentage below the national average. Now Arizona needs to plan for the future," the report said.
"Just 137 — or 1.6% — bridges were classified as 'poor' in 2019, down from 223 in 2014 and far lower than the national average of 7.5%," according to the report.
But future problems will need to be addressed as 46% of the state's bridges were constructed before the 1970s; 17% have been constructed since 2000.
The engineers said that officials should "encourage the federal government to provide additional funding sources for the Highway Trust Fund or possibly raise the federal gas tax."
Officials noted there should be a reduction in fee diversions from motor vehicle taxes and user fees paid to non-transportation uses.
Arizona's Transit Systems
The engineers gave the state's transit systems a "C" rating, citing improvements are needed as "public transportation contributes to a healthier environment by improving air quality and reducing oil consumption."
Arizona should continue to "foster and encourage innovative solutions" to bring Arizonans to use these systems to complete their last mile of commutes.
Those solutions include the electric scooters, which were used heavily in Tucson before the pandemic.
Bus and light rail can help address alternative commutes.
The engineers say transit officials may want to "Prioritize the movement of public transportation through bus rapid transit, transit signal priority and transit only lanes."
Tucson is trying to make its way in this area by planning to address bus rapid transit from the Tucson International Airport to the Tucson Mall area.
Down the Road
Nogales I-19 ramp to close 2 nights: The southbound Interstate 19 off-ramp to Mariposa Road will be closed overnight Sunday and Monday because of the improvement projects between the international border.
The closures will begin at 8 p.m. each night and end by 6 a.m.
Drivers who need to access Mariposa Road should use the Grand Avenue ramp instead.
Photos: Sun Link Tucson streetcar through the years
Sun Link Tucson Streetcar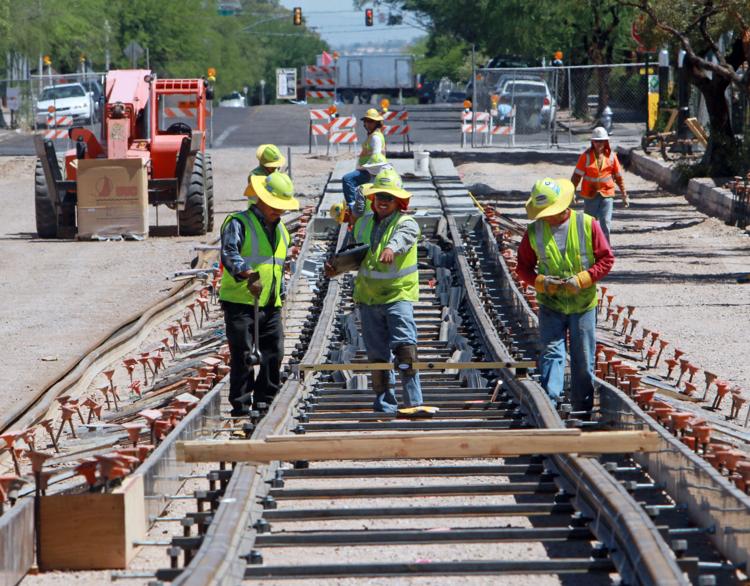 Sun Link Tucson Streetcar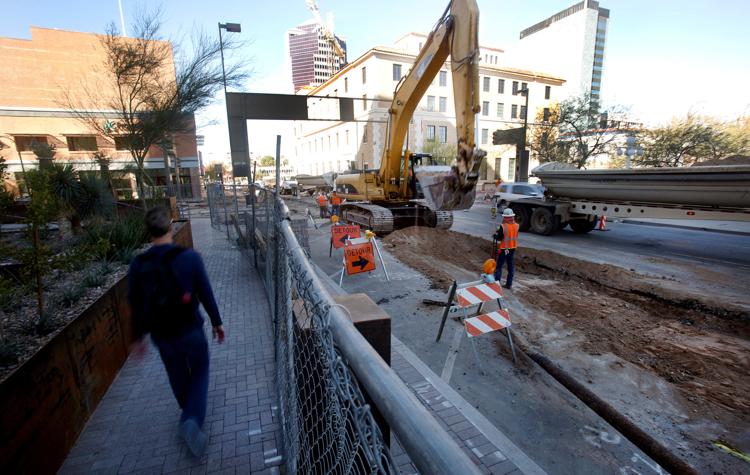 Sun Link Tucson Streetcar
Sun Link Tucson Streetcar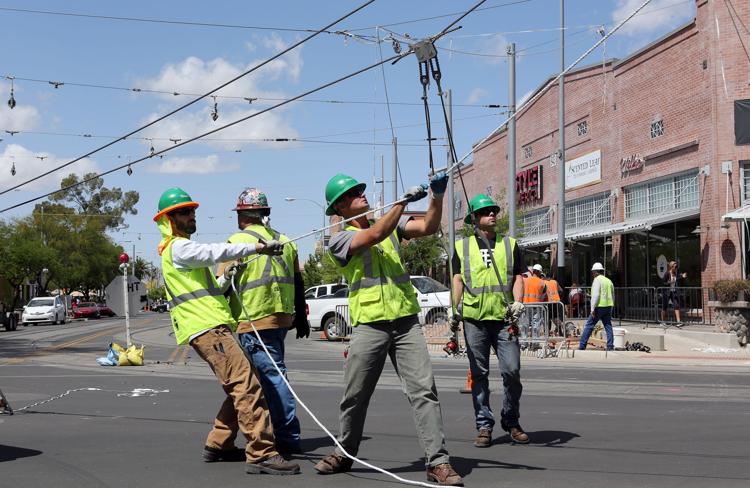 Sun Link Tucson Streetcar
Sun Link Tucson Streetcar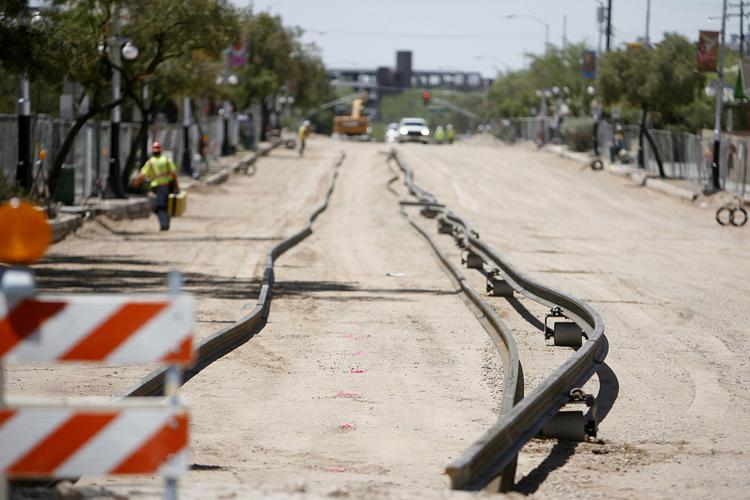 Sun Link Tucson Streetcar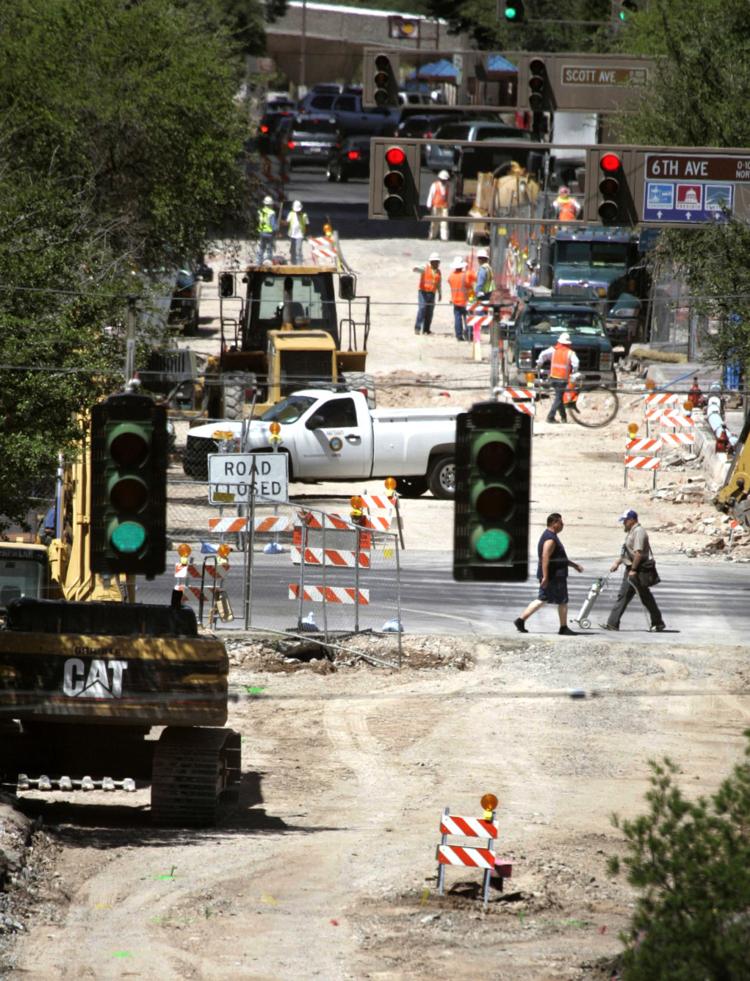 Sun Link Tucson Streetcar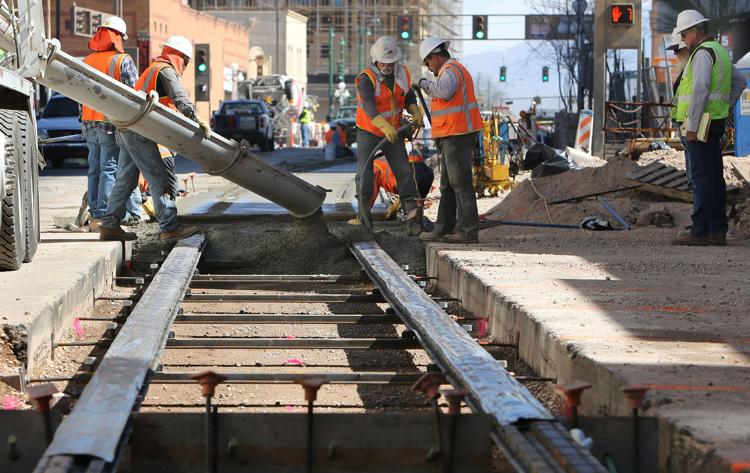 Sun Link Tucson Streetcar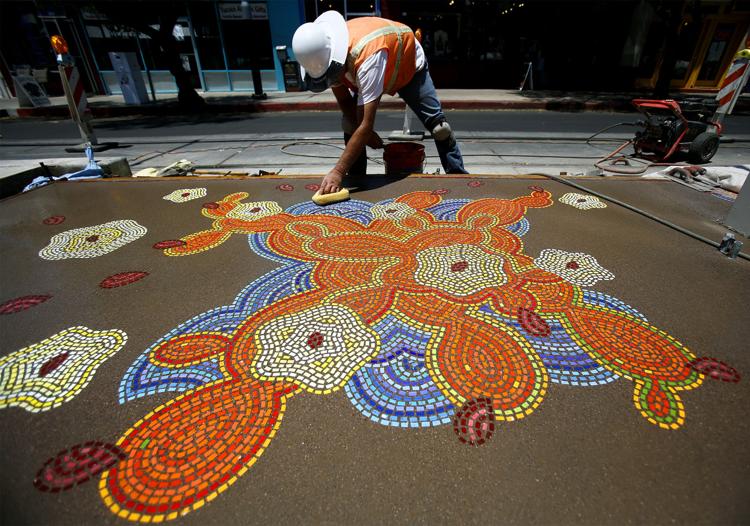 Sun Link Tucson Streetcar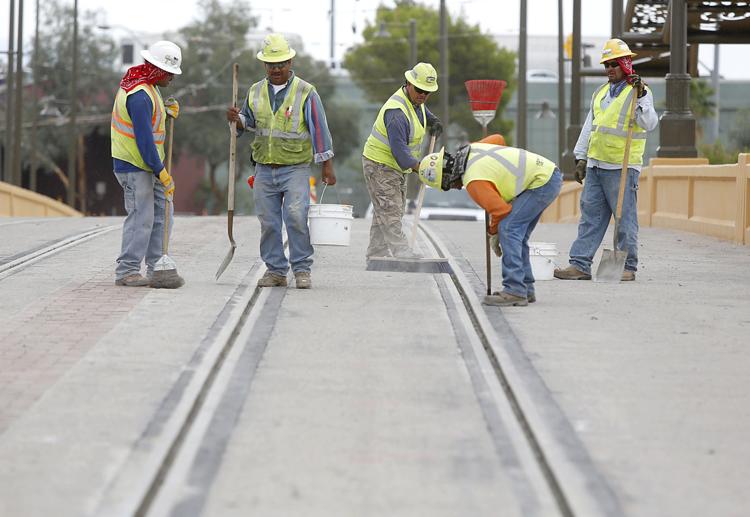 Sun Link Tucson Streetcar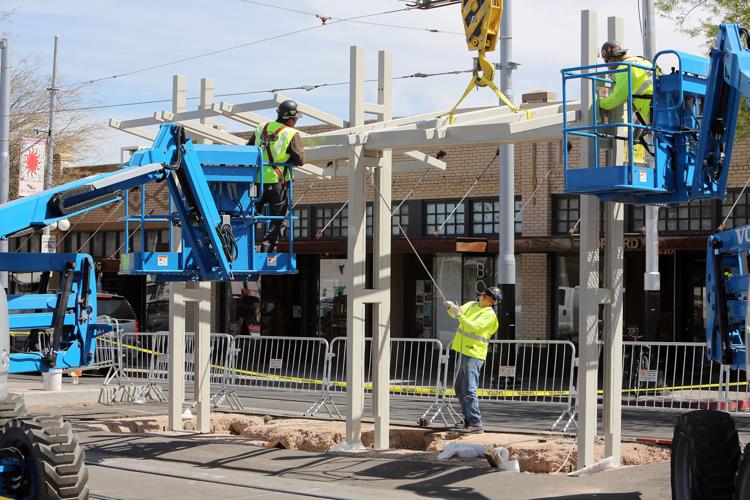 Sun Link Tucson Streetcar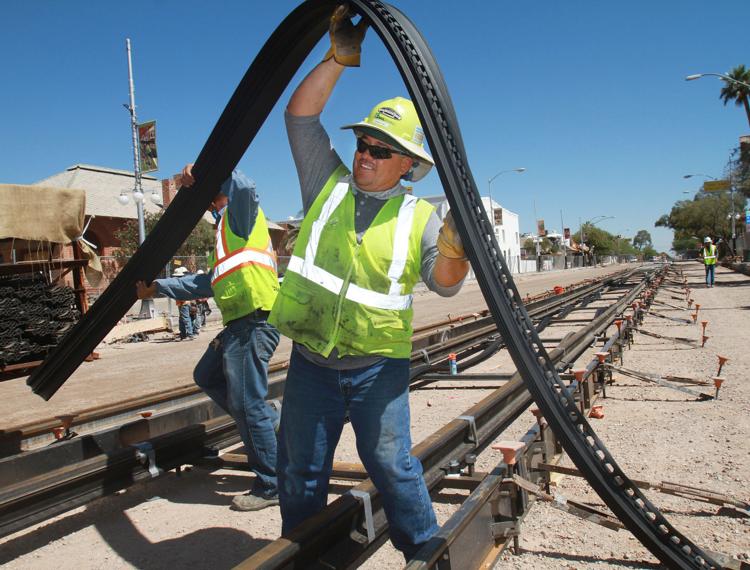 Sun Link Tucson Streetcar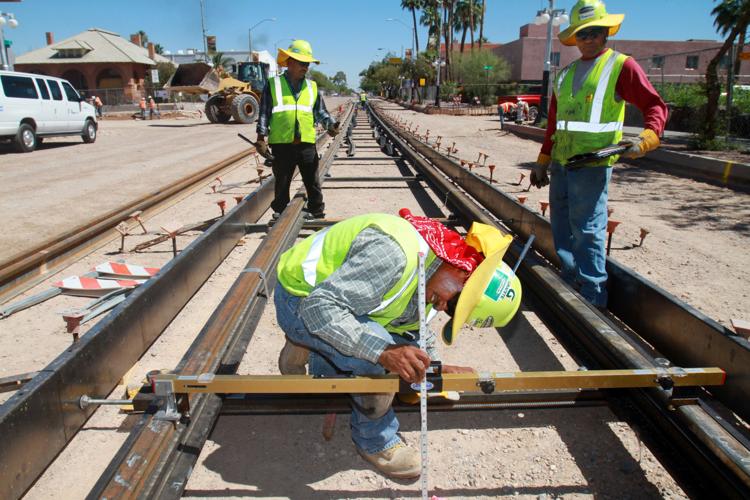 Sun Link Tucson Streetcar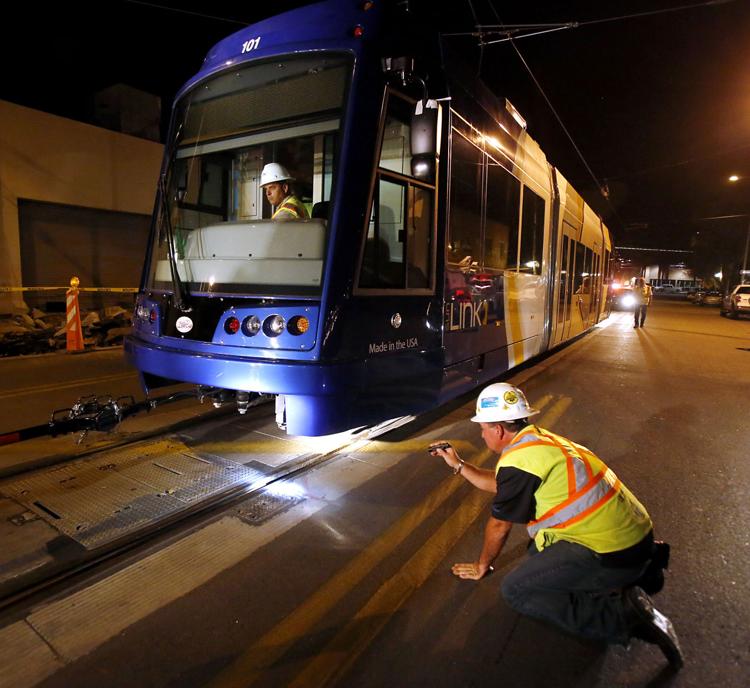 Sun Link Tucson Streetcar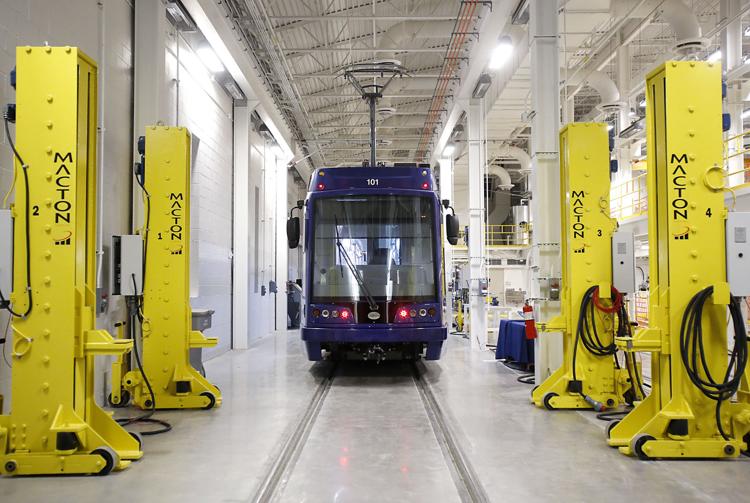 Sun Link Tucson Streetcar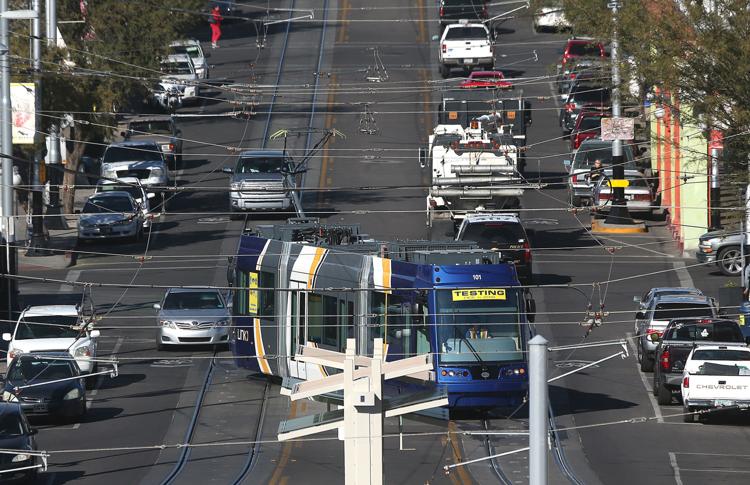 Sun Link Tucson Streetcar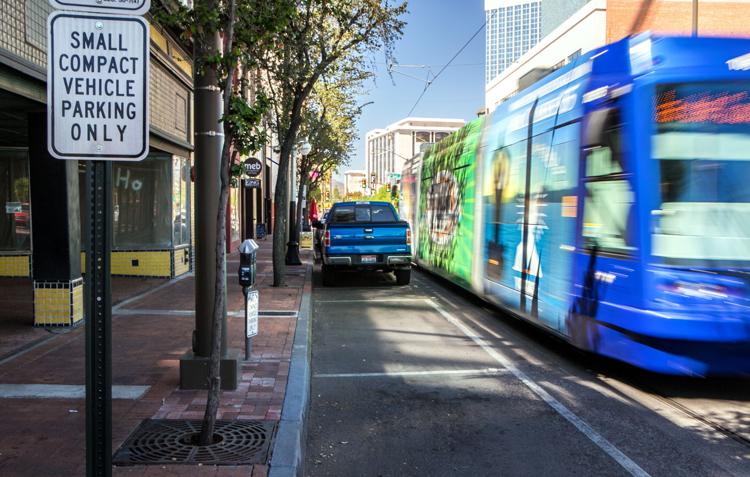 Sun Link Tucson Streetcar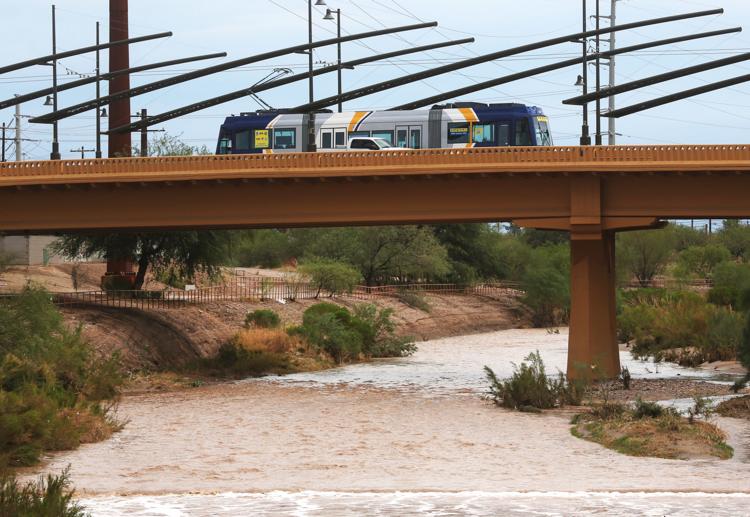 Sun Link Tucson Streetcar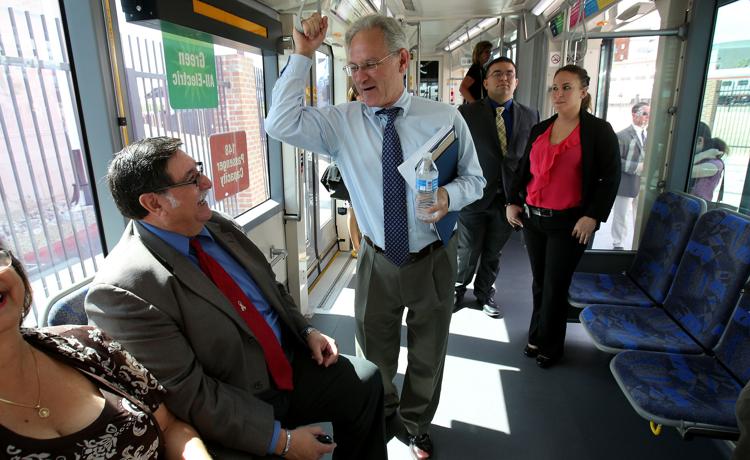 Sun Link Tucson Streetcar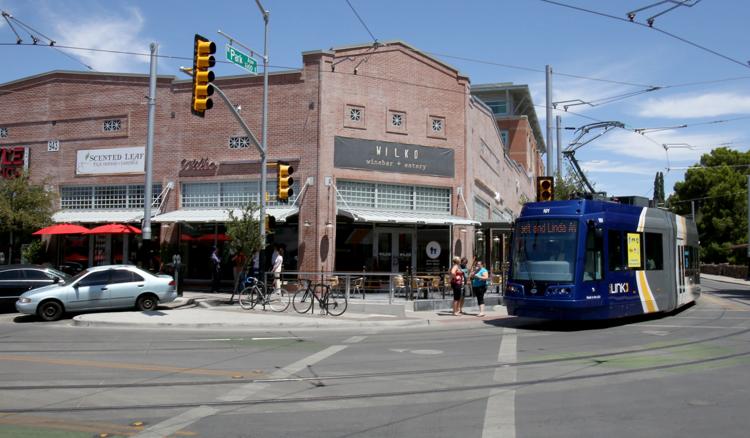 Sun Link Tucson Streetcar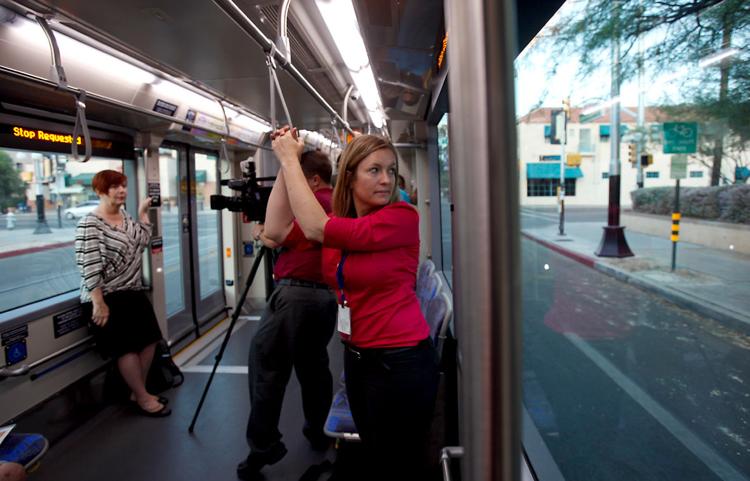 Sun Link Tucson Streetcar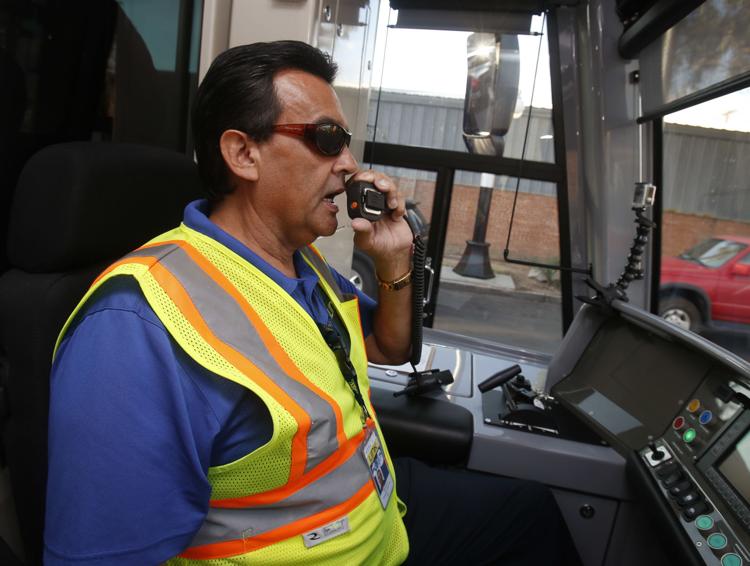 Sun Link Tucson Streetcar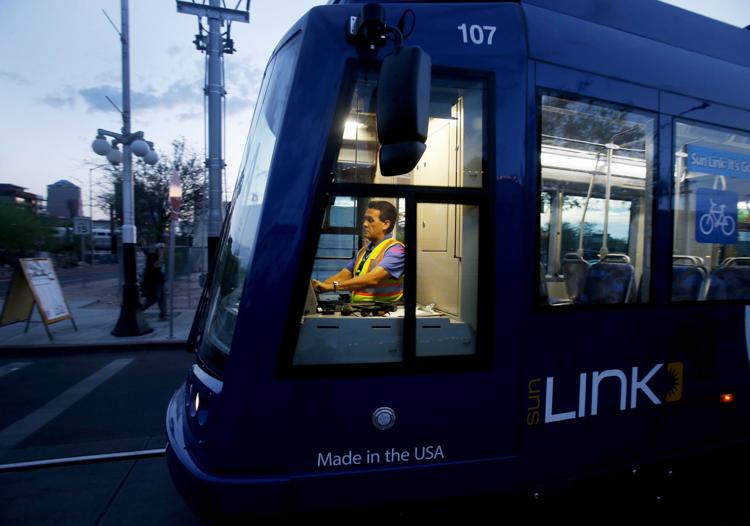 Sun Link Tucson Streetcar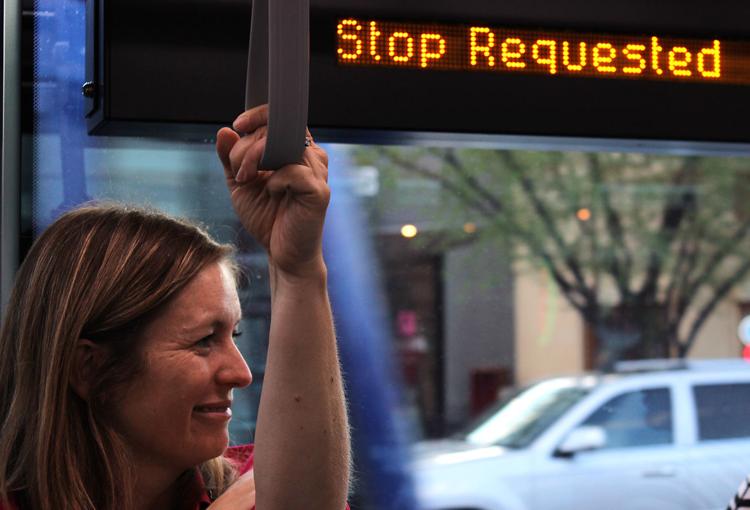 Sun Link Tucson Streetcar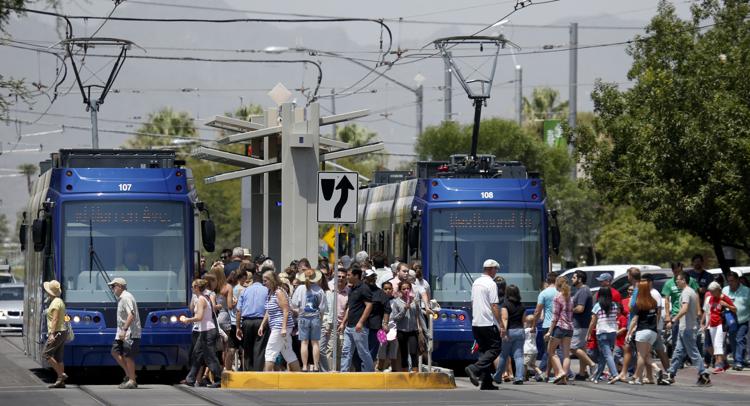 Sun Link Tucson Streetcar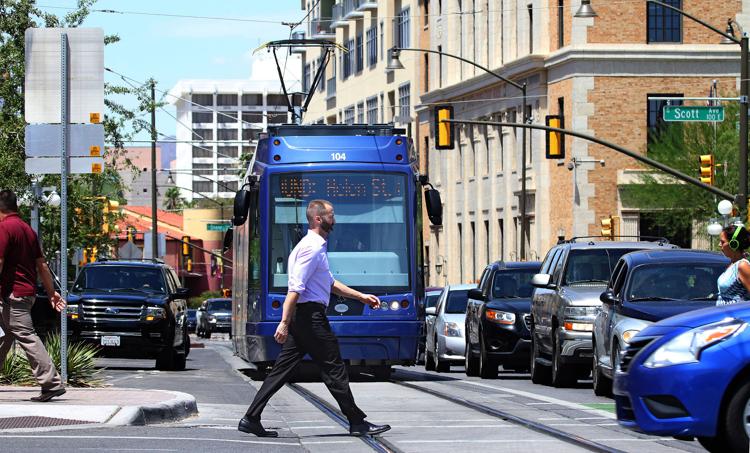 Sun Link Tucson Streetcar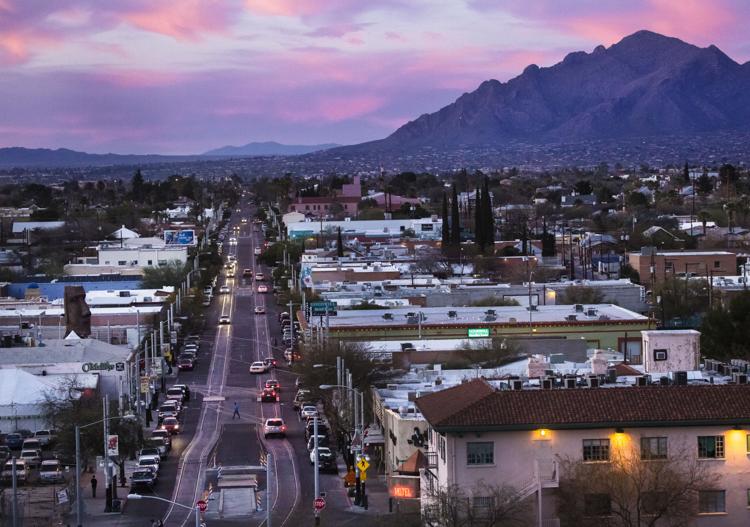 Sun Link Tucson Streetcar
Sun Link Tucson Streetcar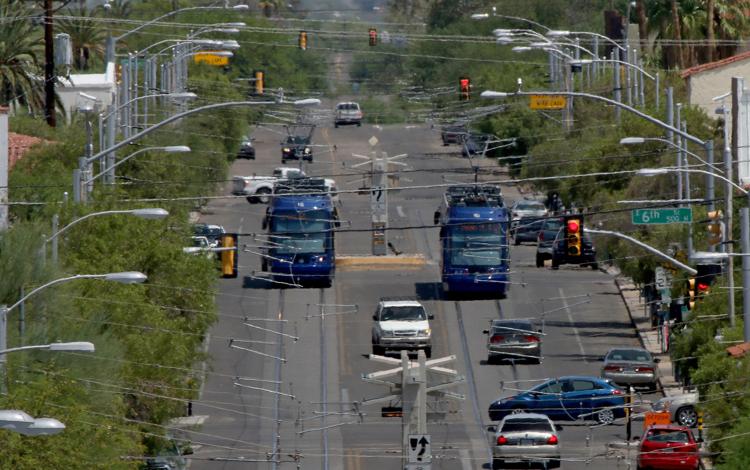 Sun Link Tucson Streetcar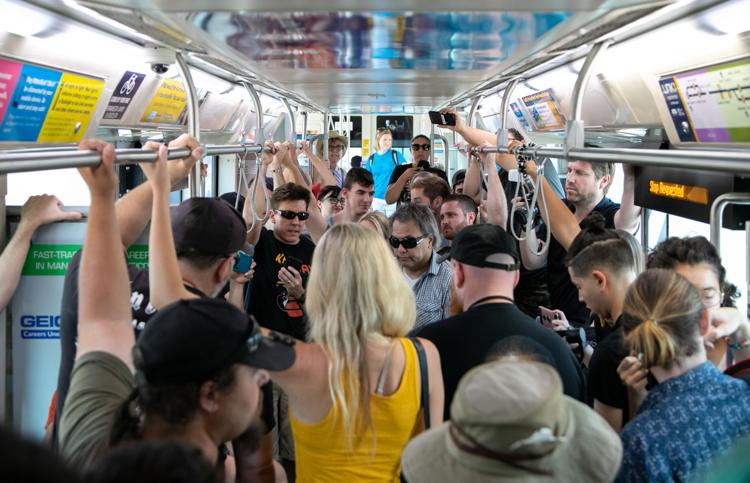 Sun Link Tucson Streetcar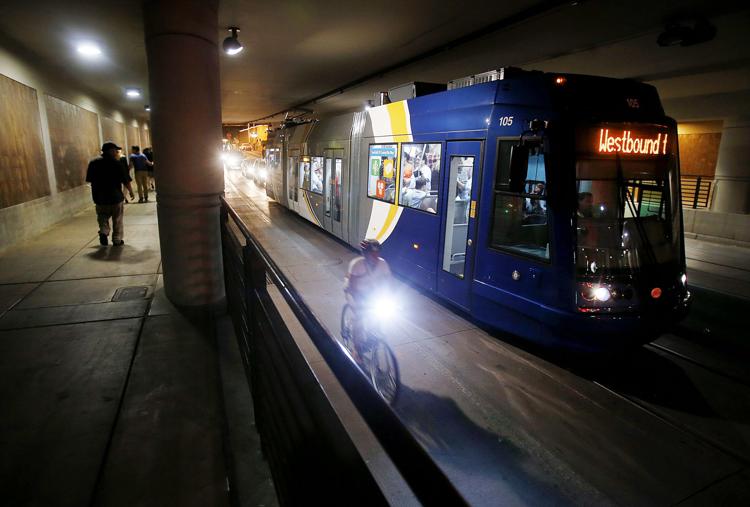 Sun Link Tucson Streetcar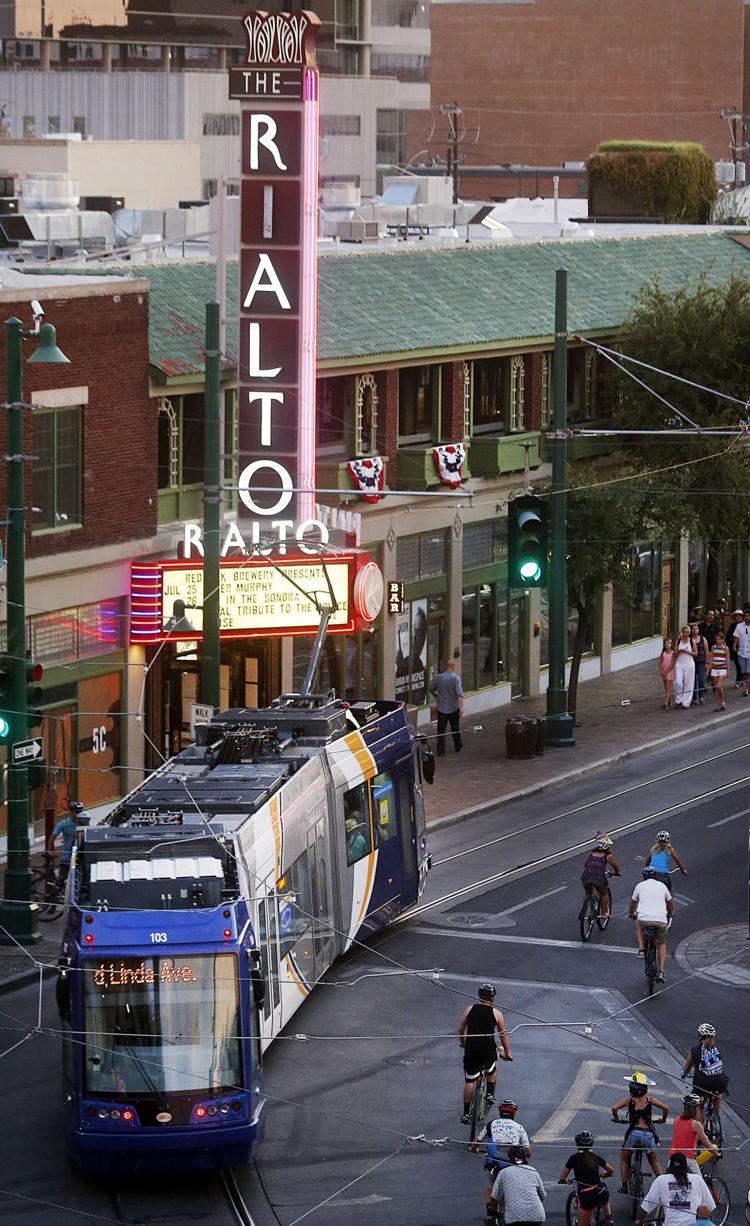 Sun Link Tucson Streetcar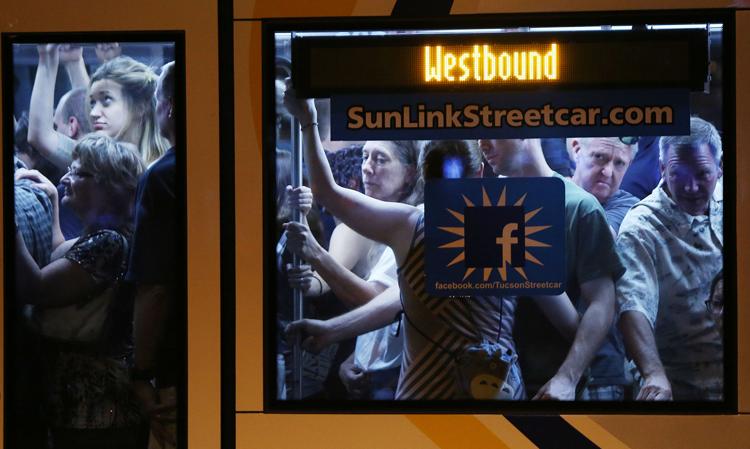 Sun Link Tucson Streetcar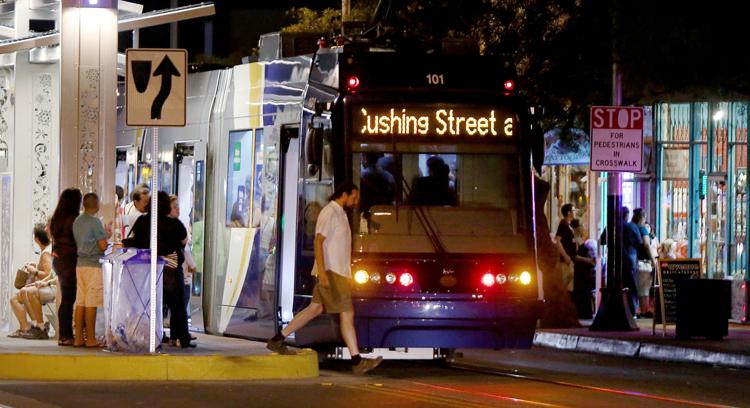 Sun Link Tucson Streetcar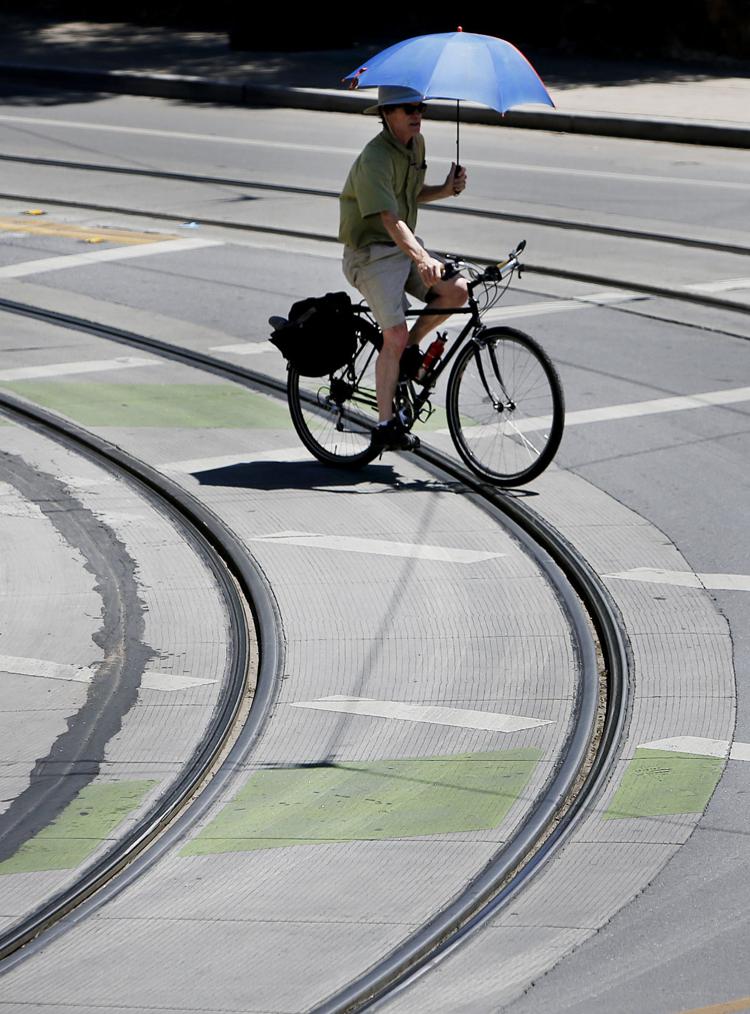 Sun Link Tucson Streetcar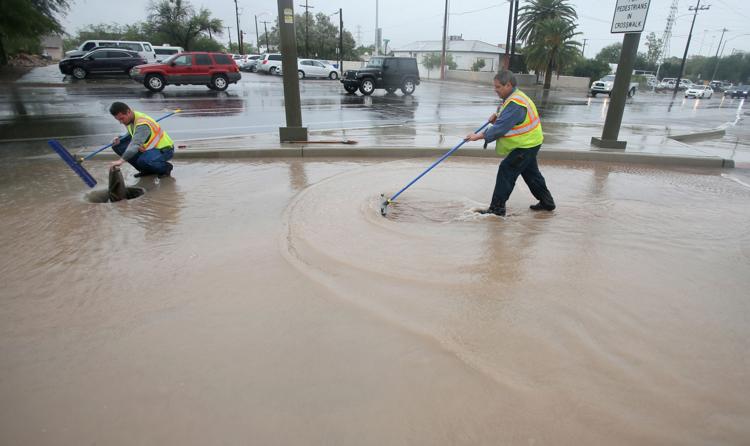 Sun Link Tucson Streetcar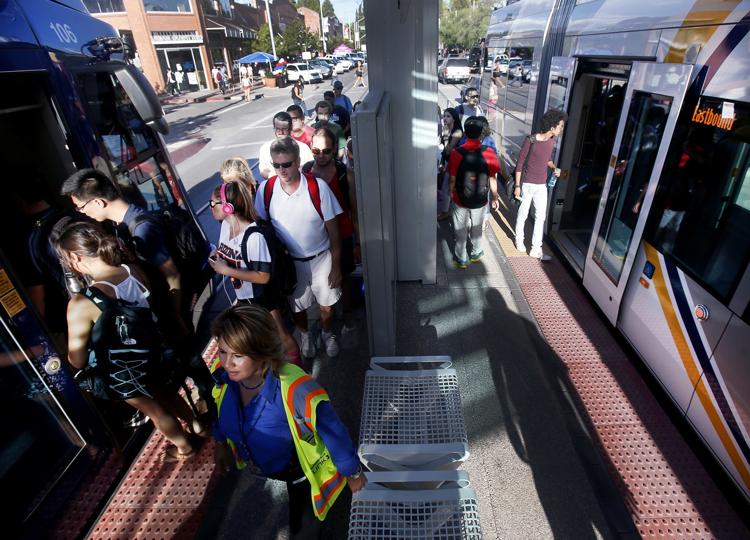 Sun Link Tucson Streetcar
Sun Link Tucson Streetcar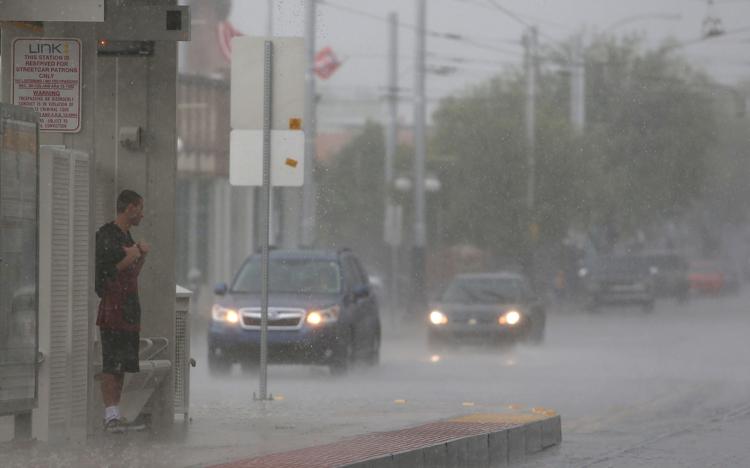 Sun Link Tucson Streetcar
Sun Link Tucson Streetcar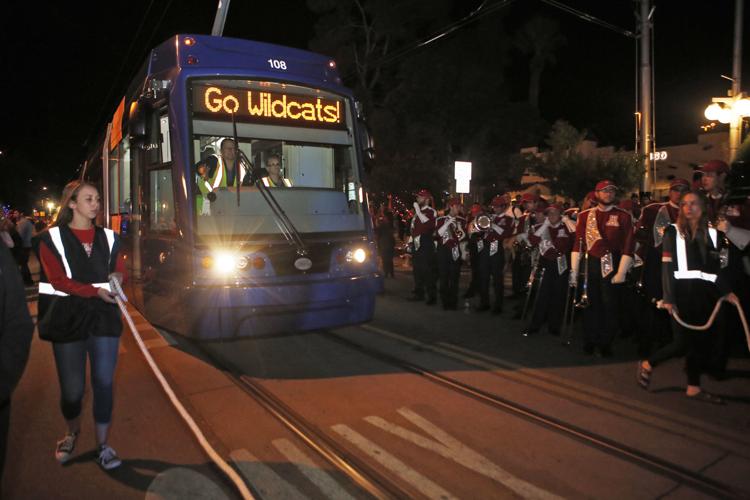 Sun Link Tucson Streetcar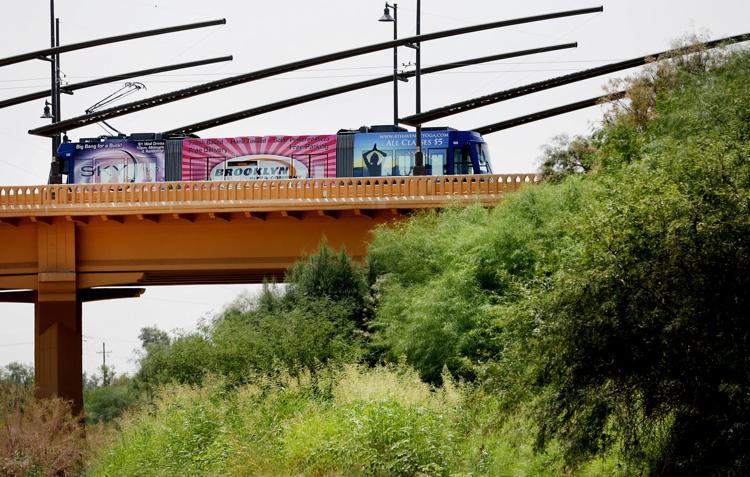 Contact Star reporter Shaq Davis at 573-4218 or sdavis@tucson.com
On Twitter: @ShaqDavis1