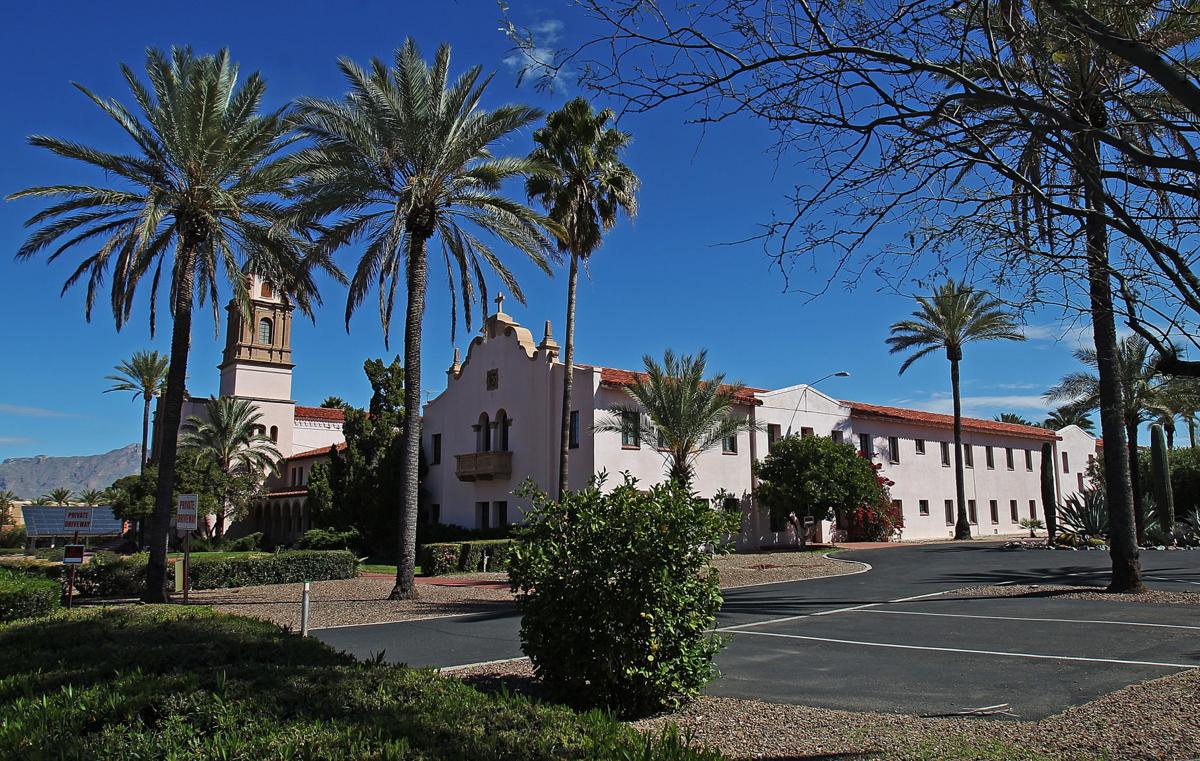 Tucson's former Benedictine Monastery has received more than 500 parents and children since it opened its doors to families seeking refuge in the United States three weeks ago.
The families, the vast majority from Central America, are vetted by immigration officials and released to continue the process of their immigration cases elsewhere in the country, usually where they already have relatives or friends who can sponsor them.
In the meantime, after being dropped off by Immigration and Customs Enforcement, they spend a night or two in places like Tucson, while volunteers help them reach family members so they can buy bus tickets.
Catholic Community Services is running the shelter inside the former monastery.
Current donation needs there include:
toilet paper
paper towels
diaper wipes
laundry detergent
bottled water
fruit cups
applesauce pouches
backpacks
travel blankets
financial support
Donations can be dropped off at the rear of the monastery, 800 N. Country Club Road. To inquire about volunteering opportunities: alitas@ccs-soaz.org.
Developer Ross Rulney, who owns the vacant monastery, plans to build apartments around it and has a few more months of rezoning hearings before construction can begin. He offered its use for housing refugees through the end of May since it was empty.
Get local news delivered to your inbox!
Subscribe to our Daily Headlines newsletter.